Biography
Pablo Sebastián Bueno is an Argentine professional footballer.He plays as a forward for Jaguares de Córdoba in the Argentine Serie A. Bueno was born 30 March 1990 in Buenos Aires. He is the son of former Argentine international footballer Pablo Bueno.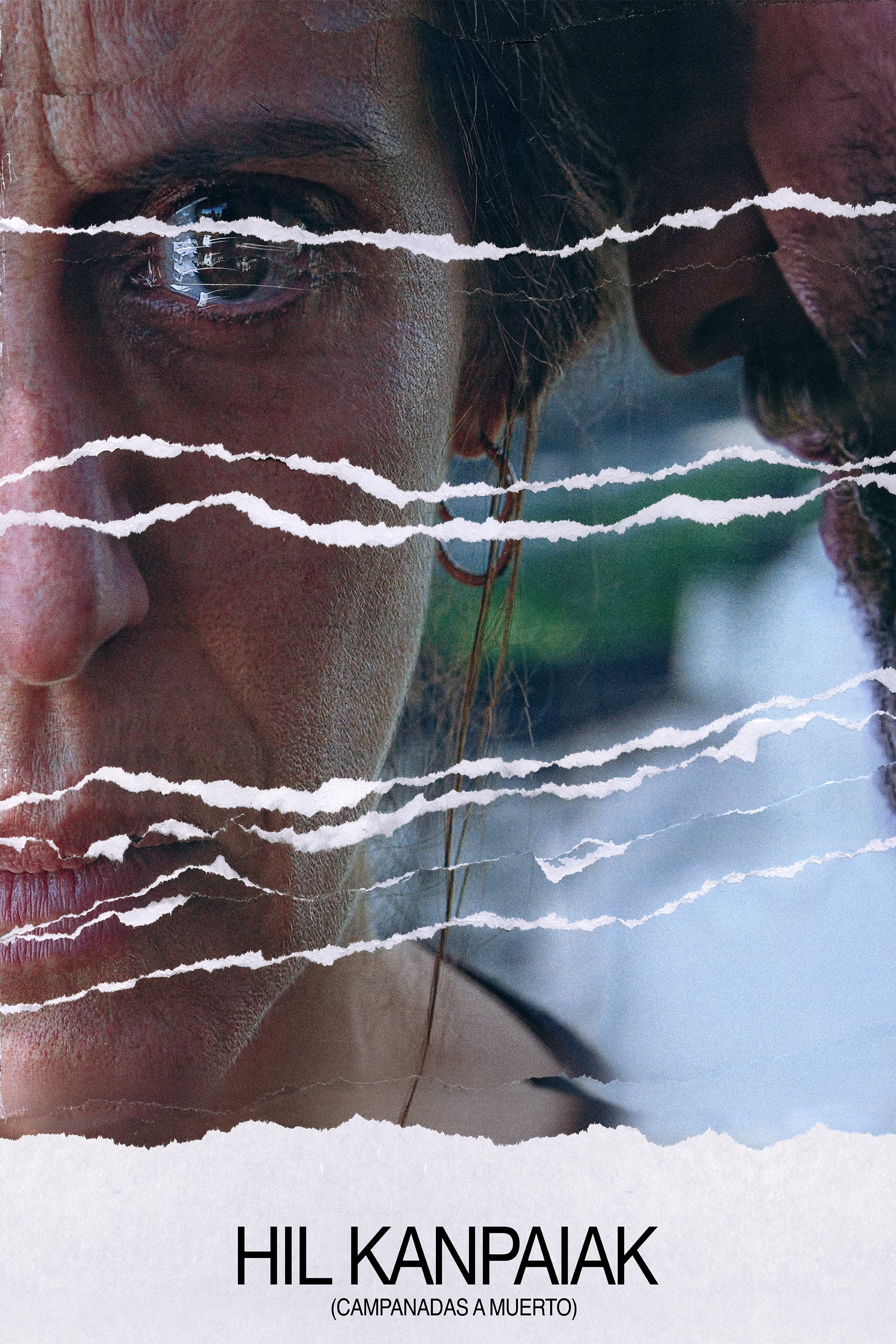 Death Knell
Human bones are located at a farmhouse. Fermin and Karmen called their son, who reported the matter to the authorities. The bones are gone when the agents show up. The bell on the chapel starts to pea...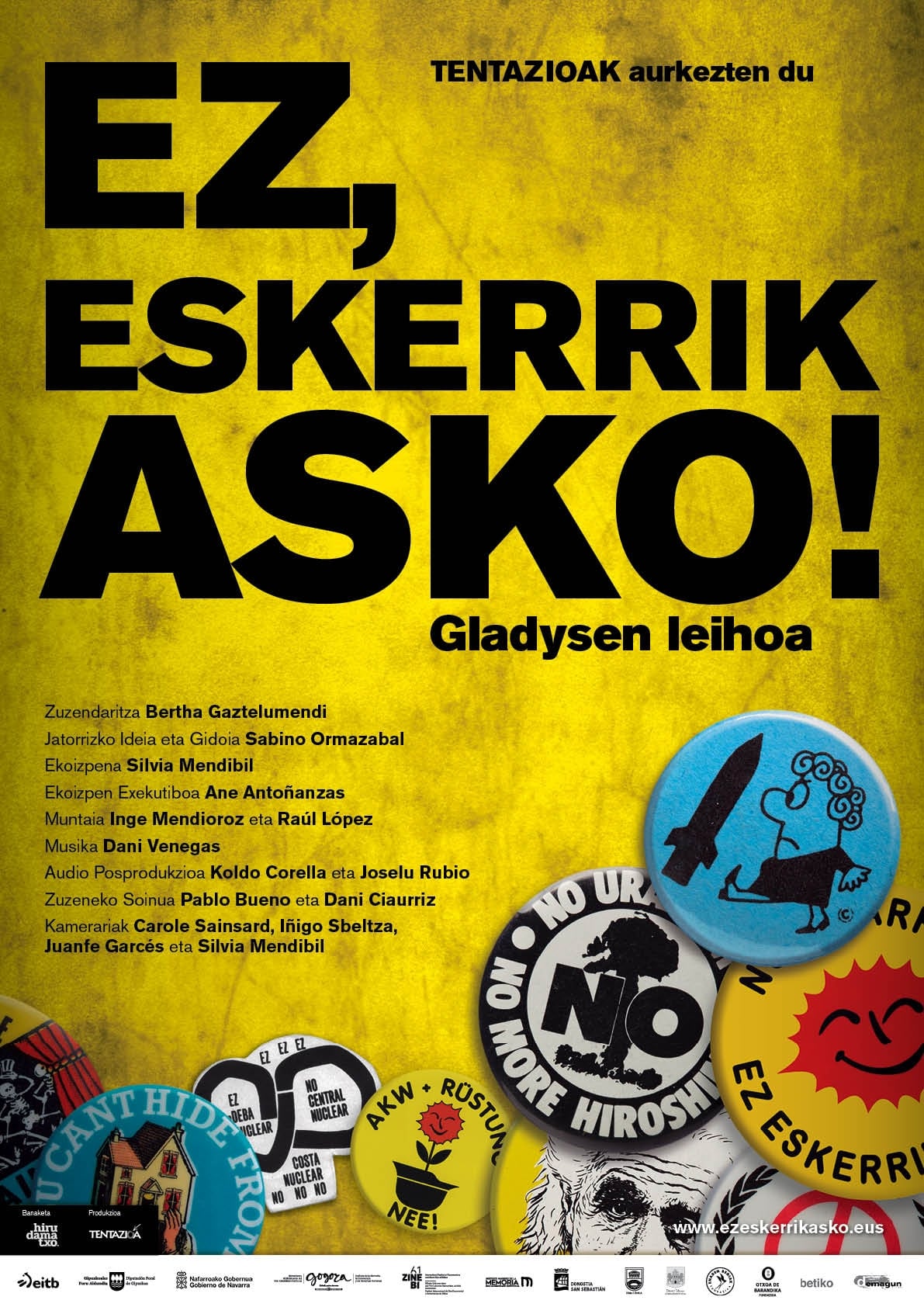 Ez, eskerrik asko! Glady's Window
The antinuclear movement expanded internationally and in the Basque Country at the beginning of the 80s. In addition to the three plants that were about to be built on the coast, a fourth was planned ...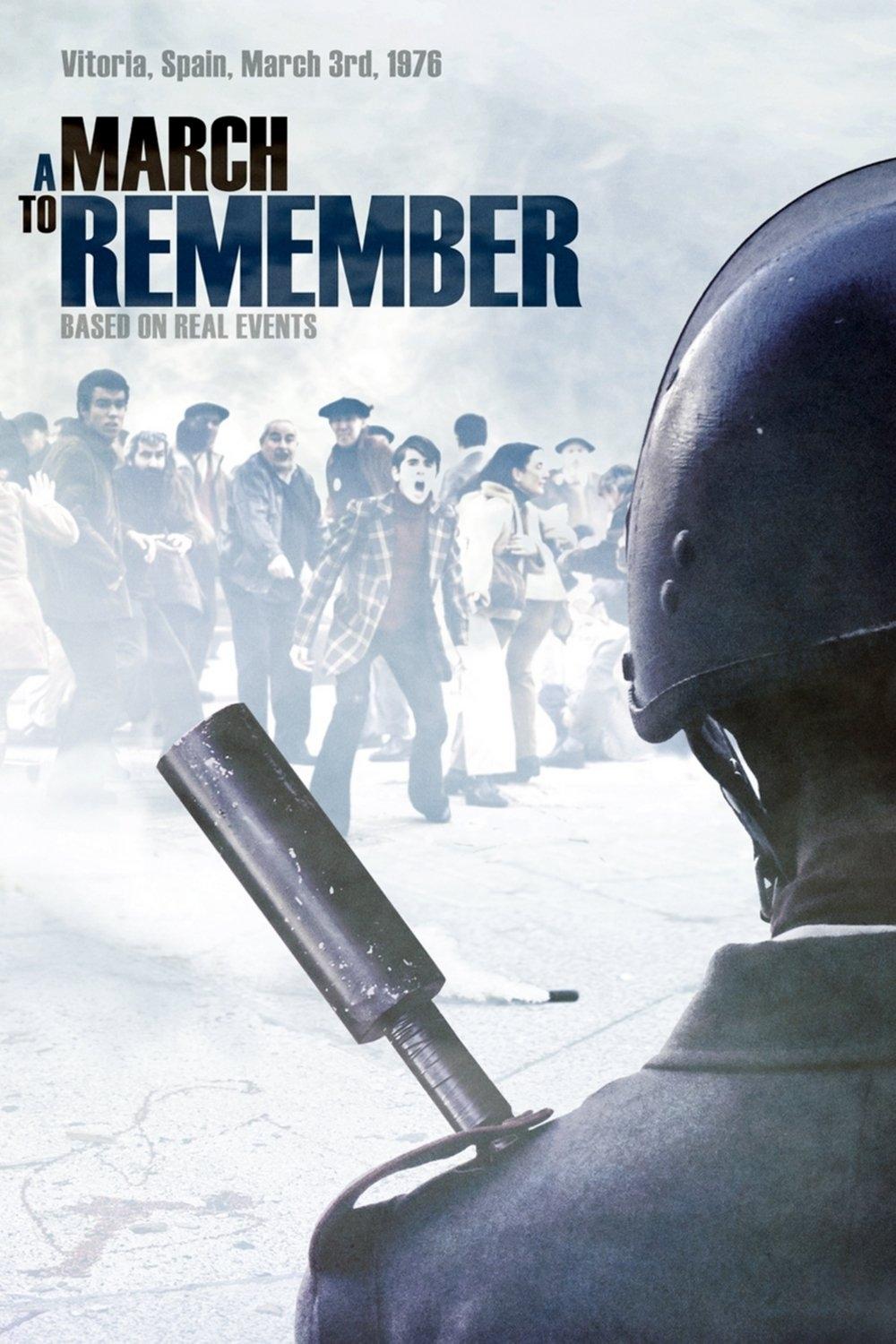 A March to Remember
Vitoria, Basque Country, Spain, March 3rd, 1976. After several months of protests demanding decent working conditions, representatives of struggling workers call for a general strike. In the church of...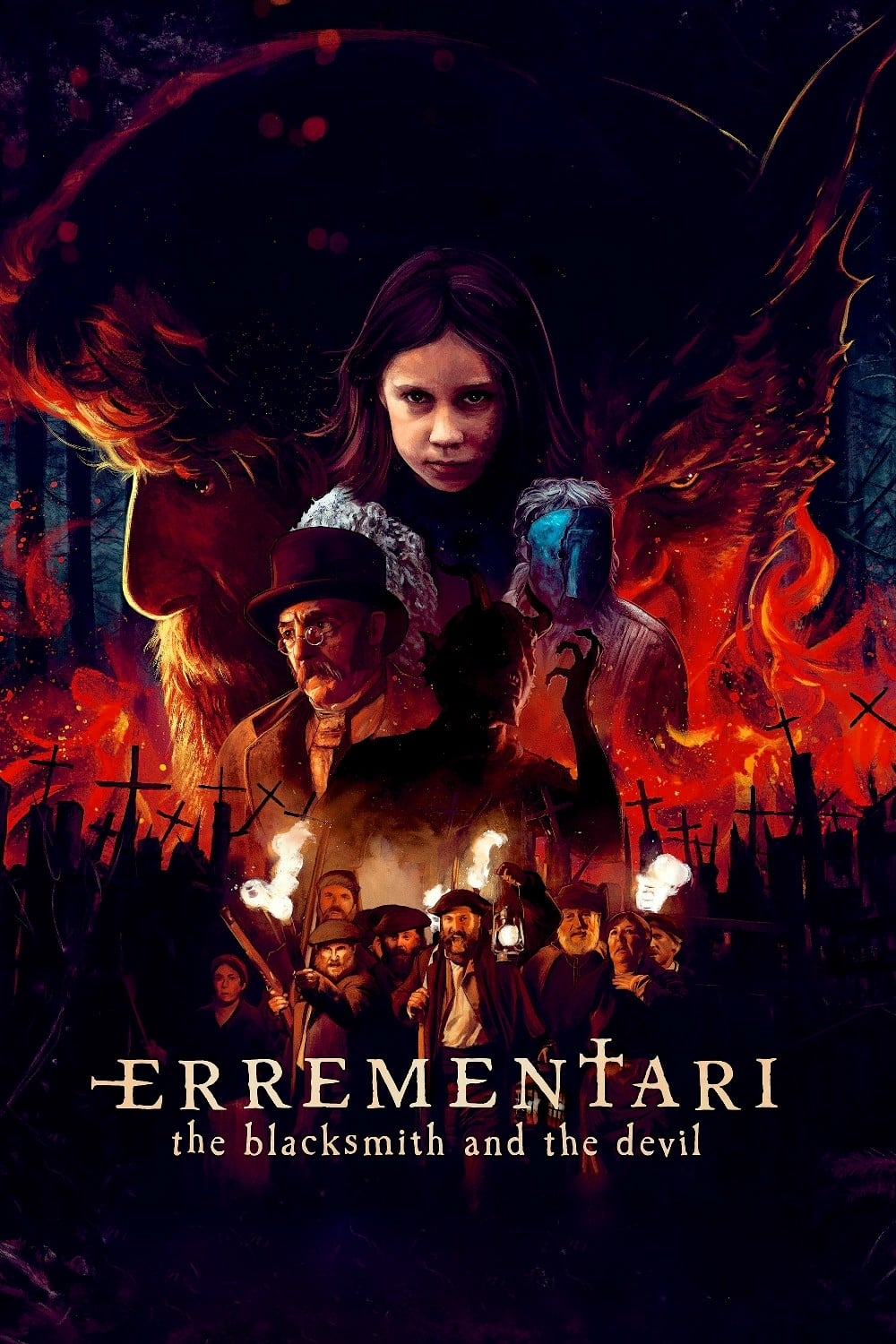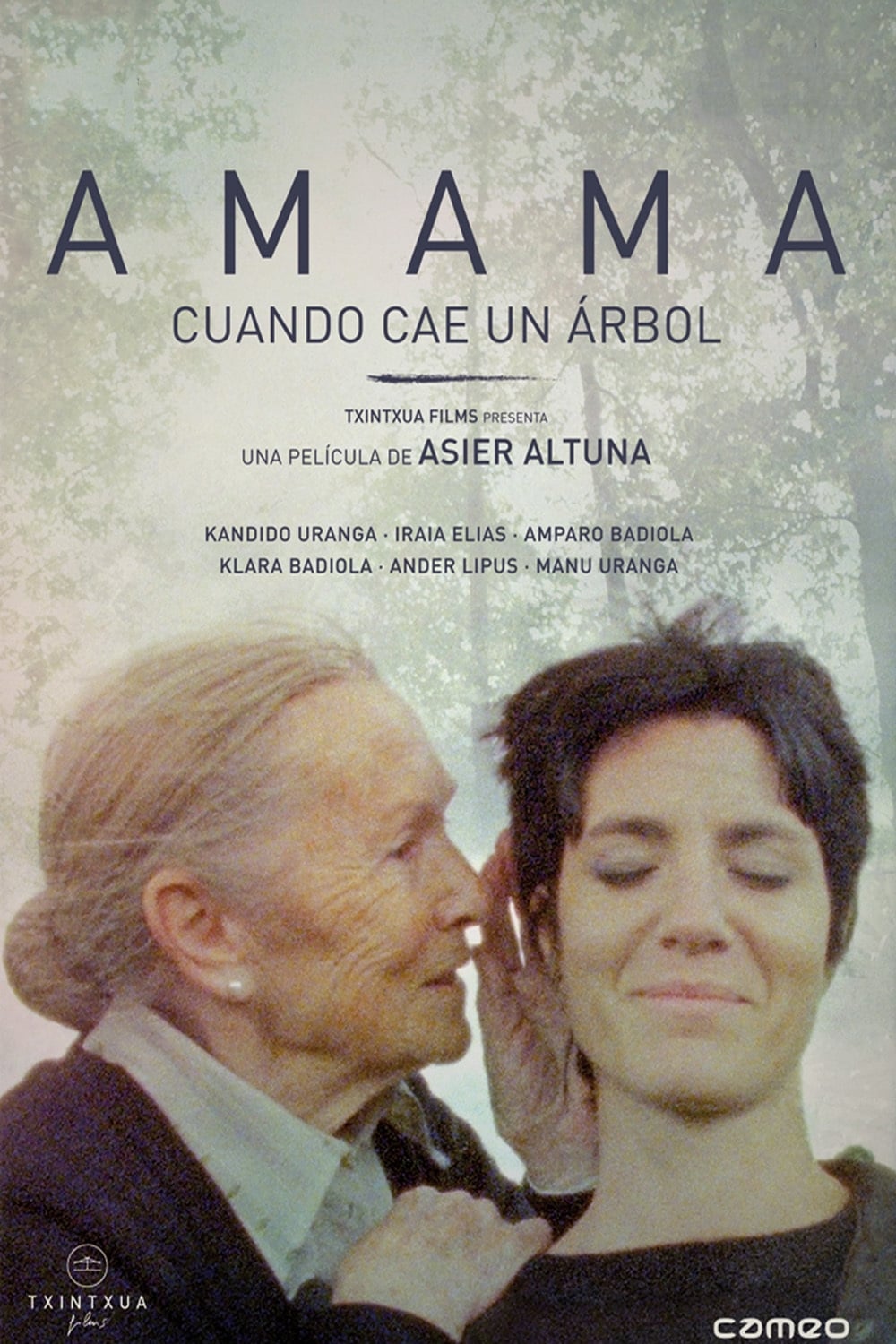 Amama
The story of a family; the story of a conflict. The rural and the urban, the past and the present, parents and their offspring: opposing ways of life struggle against one another whilst, in eloquent s...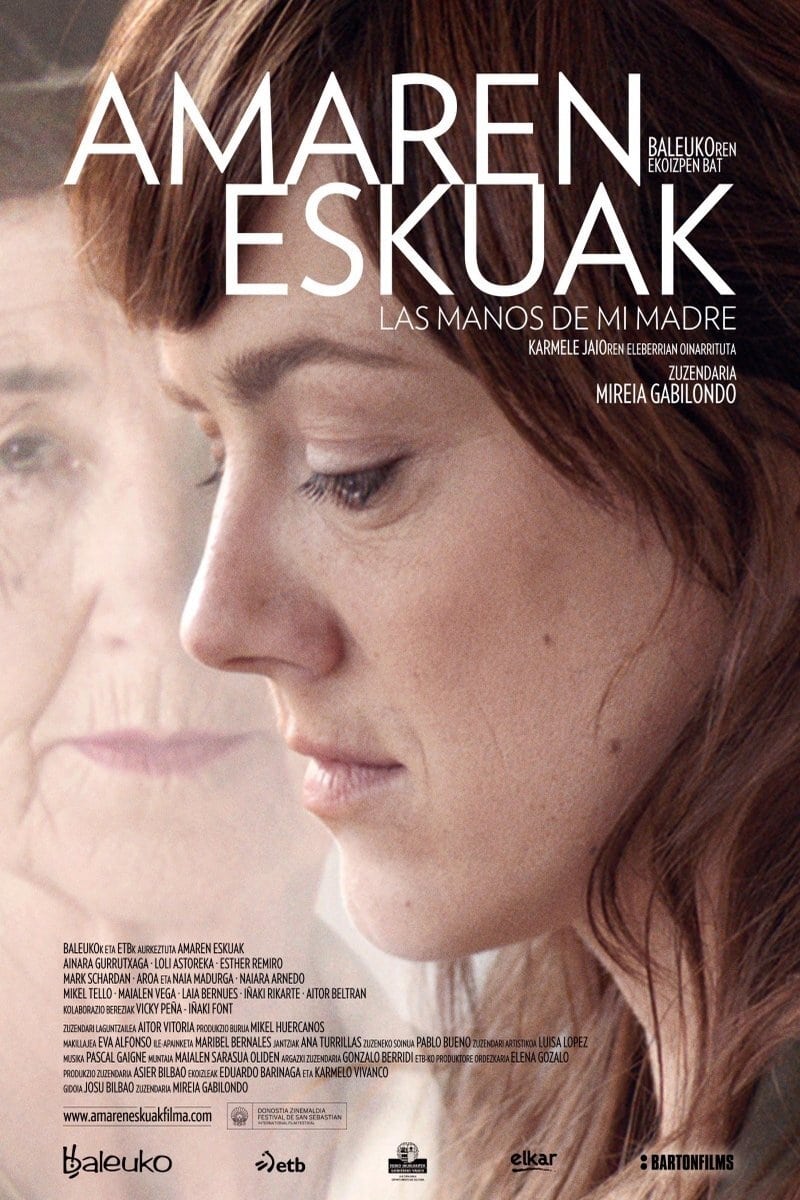 Amaren eskuak
Nerea is married and has a daughter. Nerea is a journalist and has to work most of the day in the newspaper. The problem does not get worse when her mother is admitted to the hospital because of the d...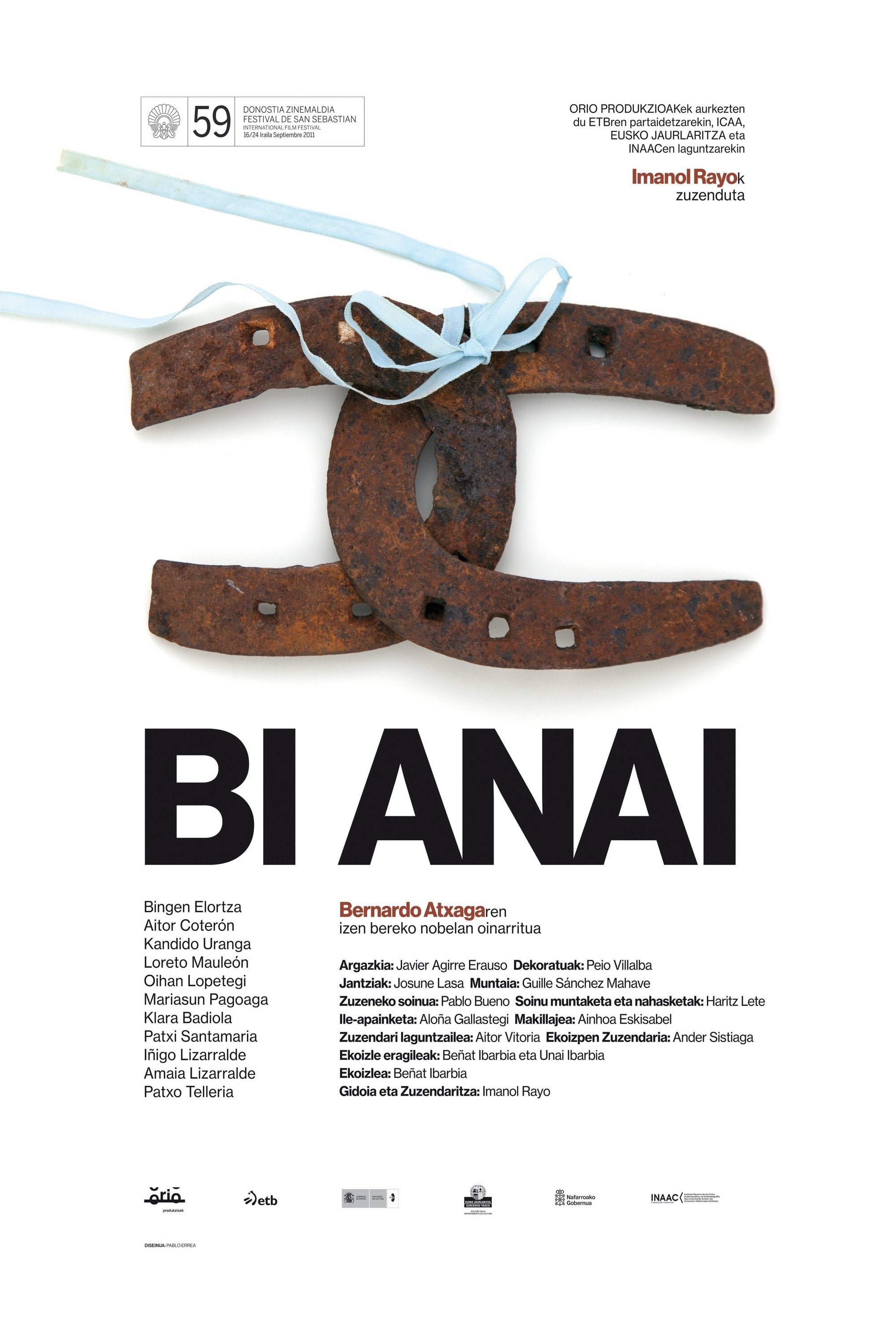 Bi anai
Daniel will have to be in charge of his mentally handicapped brother at the time of his father's death. The novel was written by Bernardo Atxaga.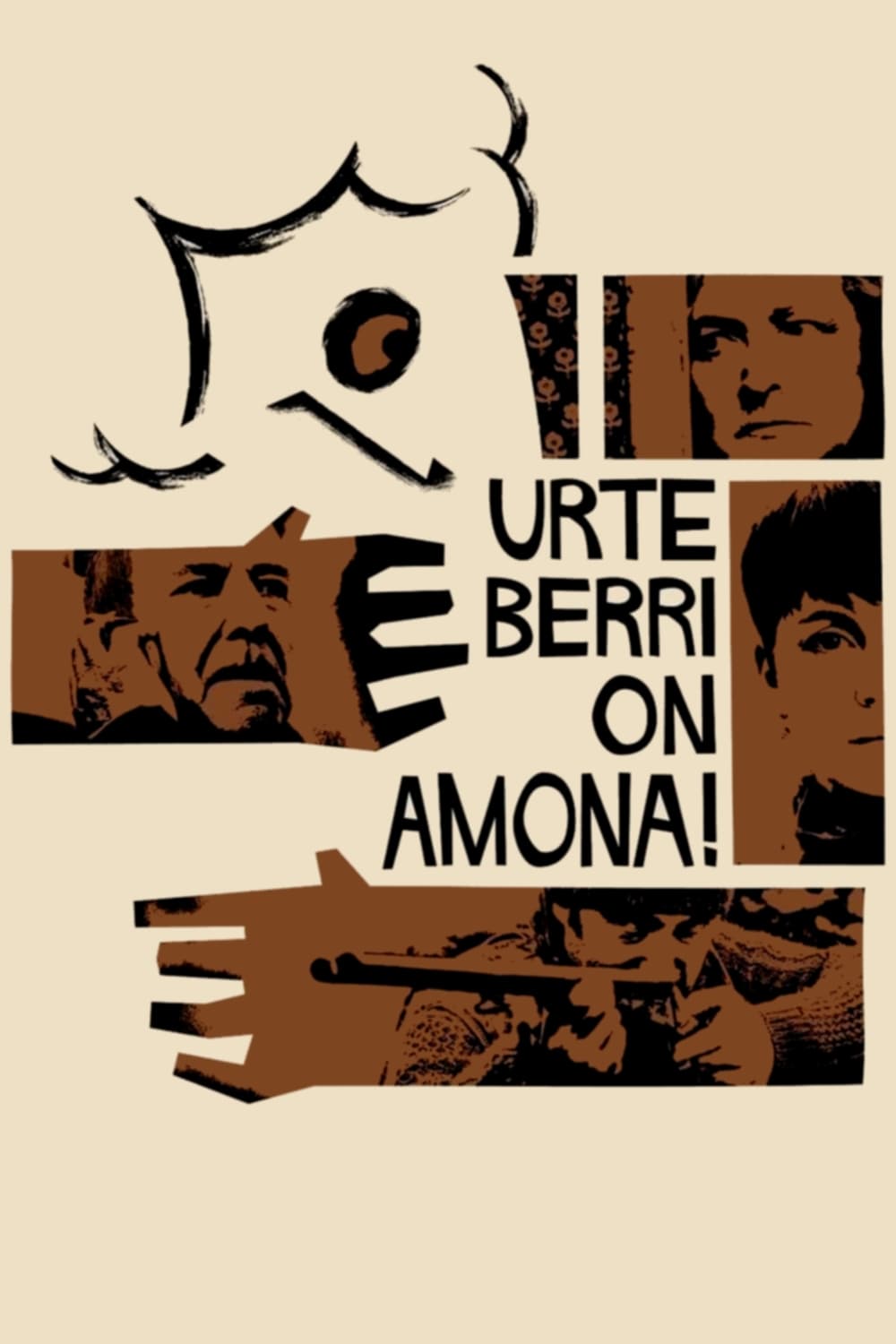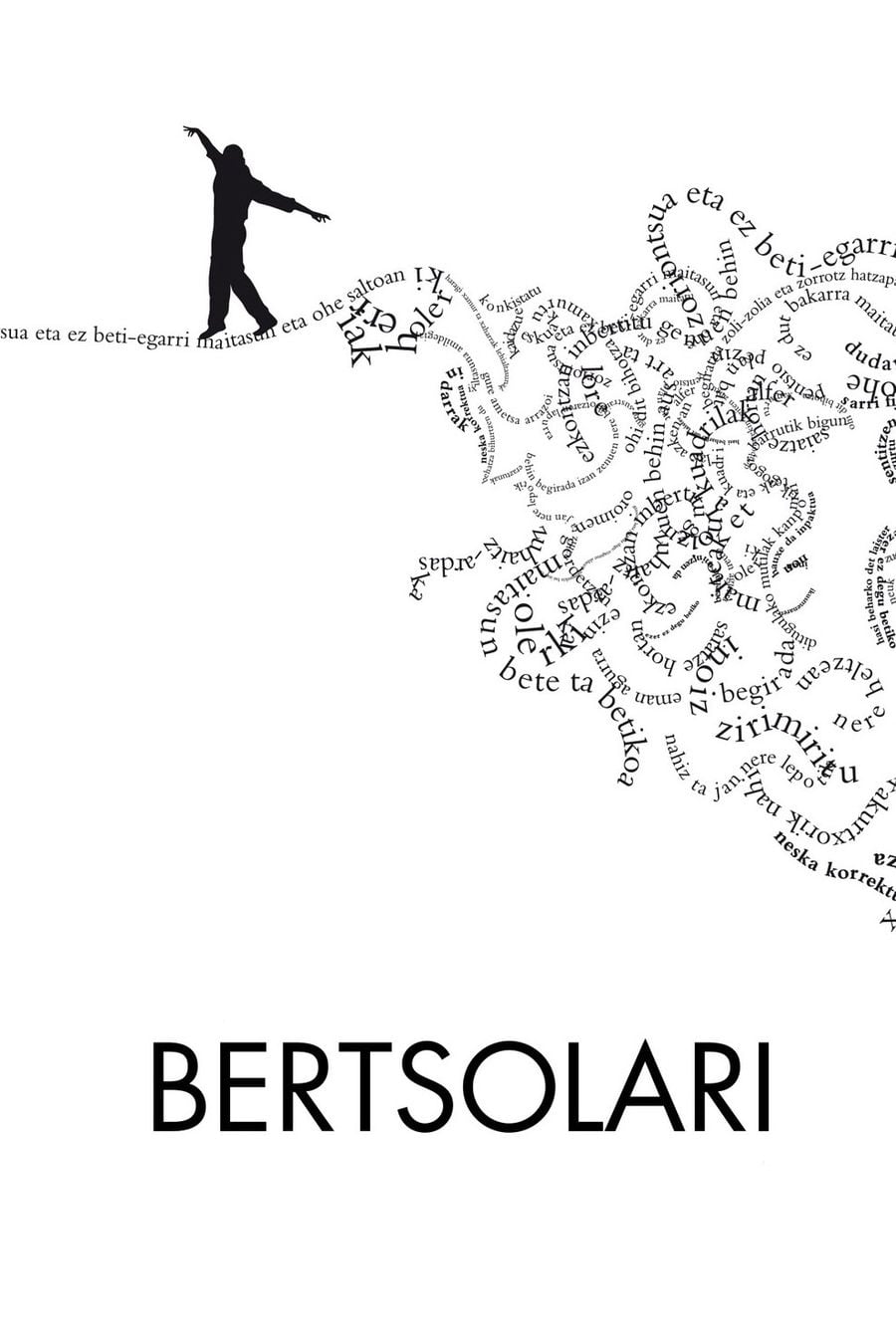 Bertsolari
The 'bertsolari' is a kind of minstrel sings and improvises verses in Basque. This oral tradition has evolved with the times and connecting with younger generations, getting to meet at the end of the ...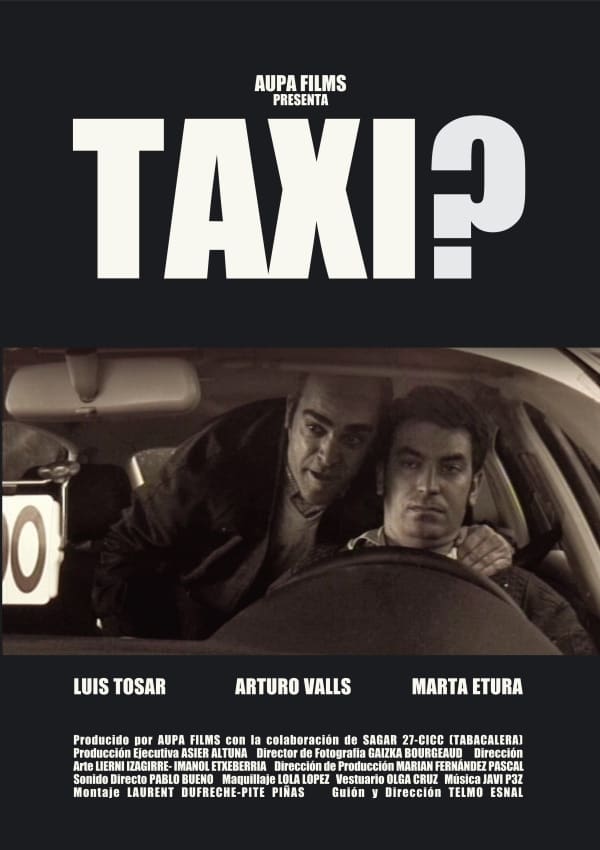 Taxi?
Taxi drivers in the city follow a course on kindness. You won't arrive at your destination if you don't make the grade.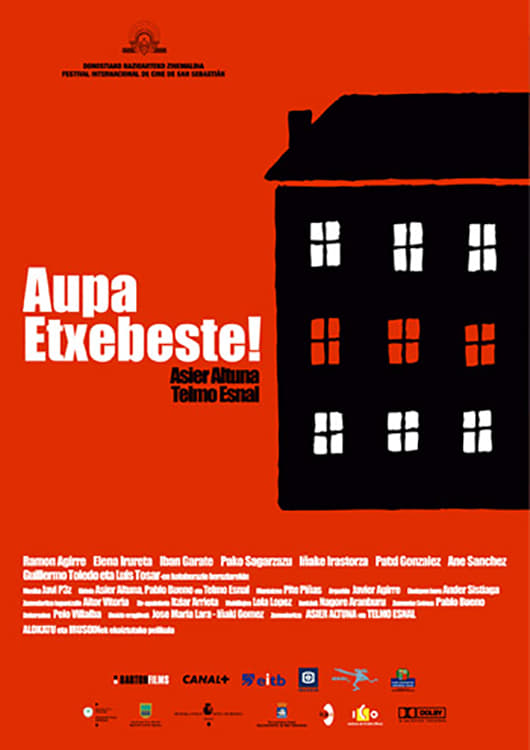 Aupa Etxebeste!
The same day that the Etxebeste Family are leaving for their holidays, they lost all their money. They have to keep up appearances in front of the residents, so they will hide them selves at home. Dur...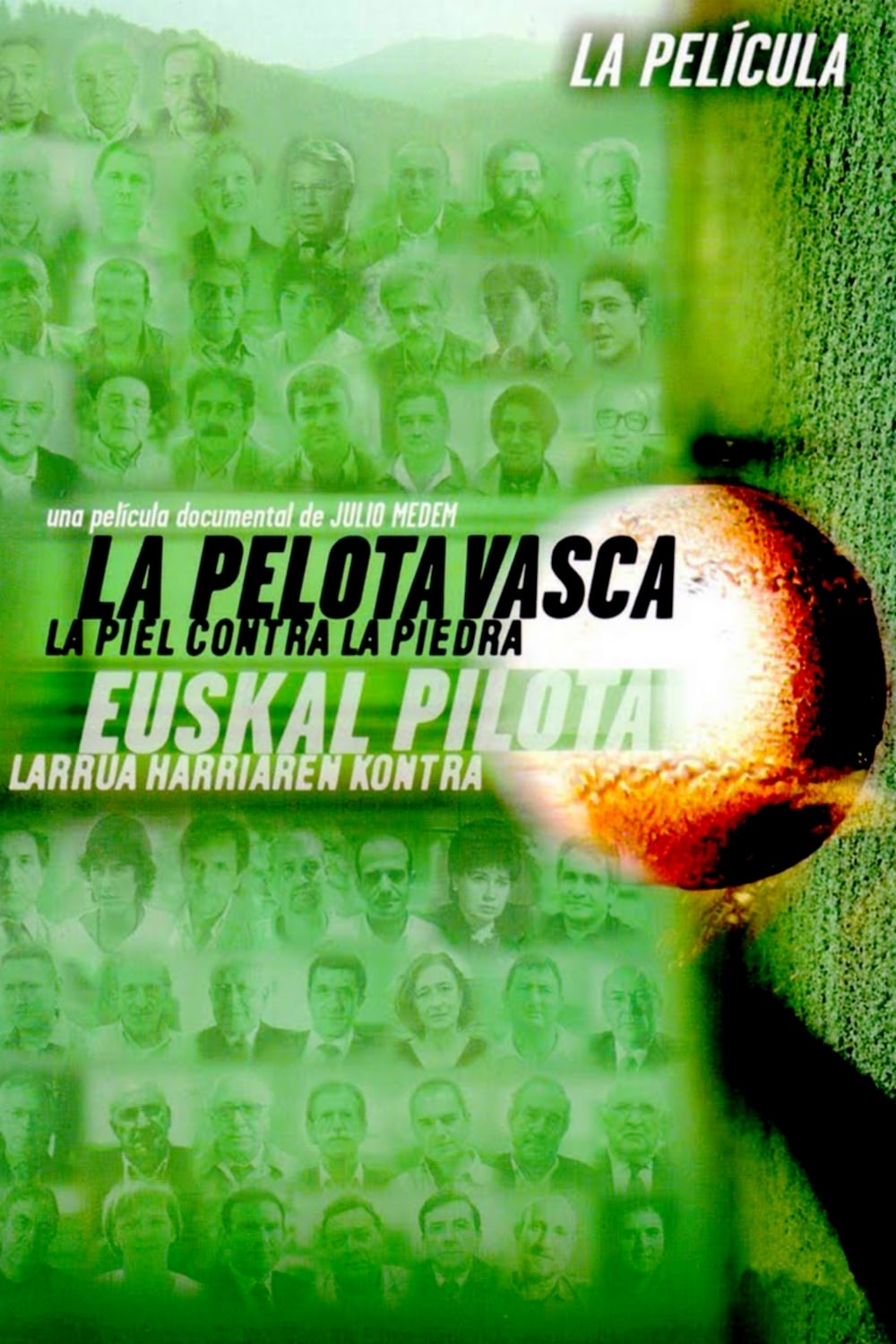 The Basque Ball: Skin Against Stone
There is an attempt to bridge the political differences in the Basque Country. The recorded interviews give a sense of dialogue between the parties that refuse to sit down and talk.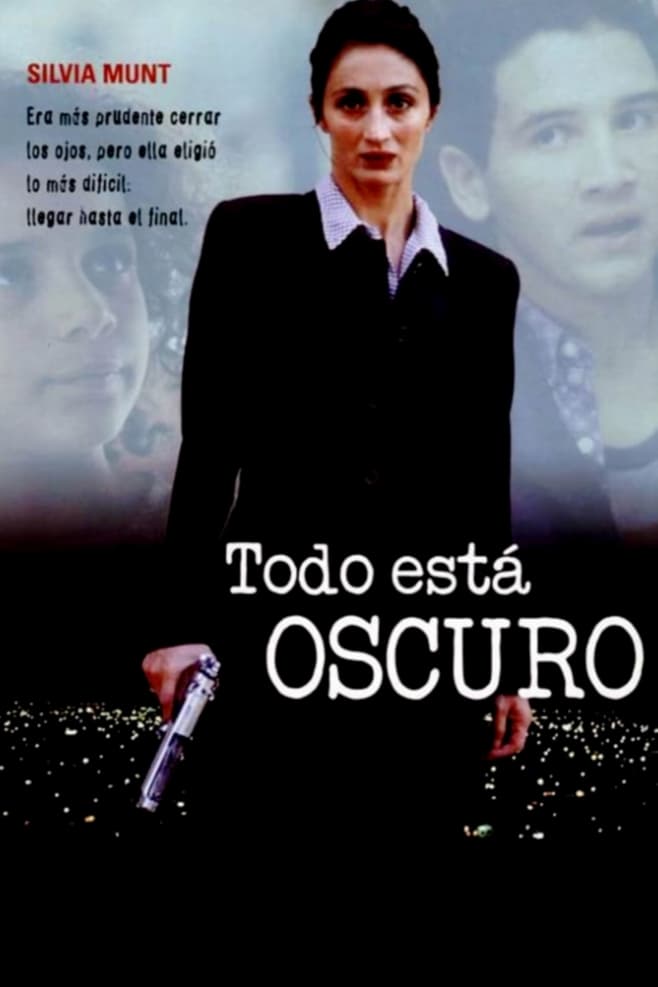 Todo está oscuro
Marta must travel to Colombia to take charge of the corpse of his brother Juan, who has been murdered. Once there, she gets involved in a mysterious plot.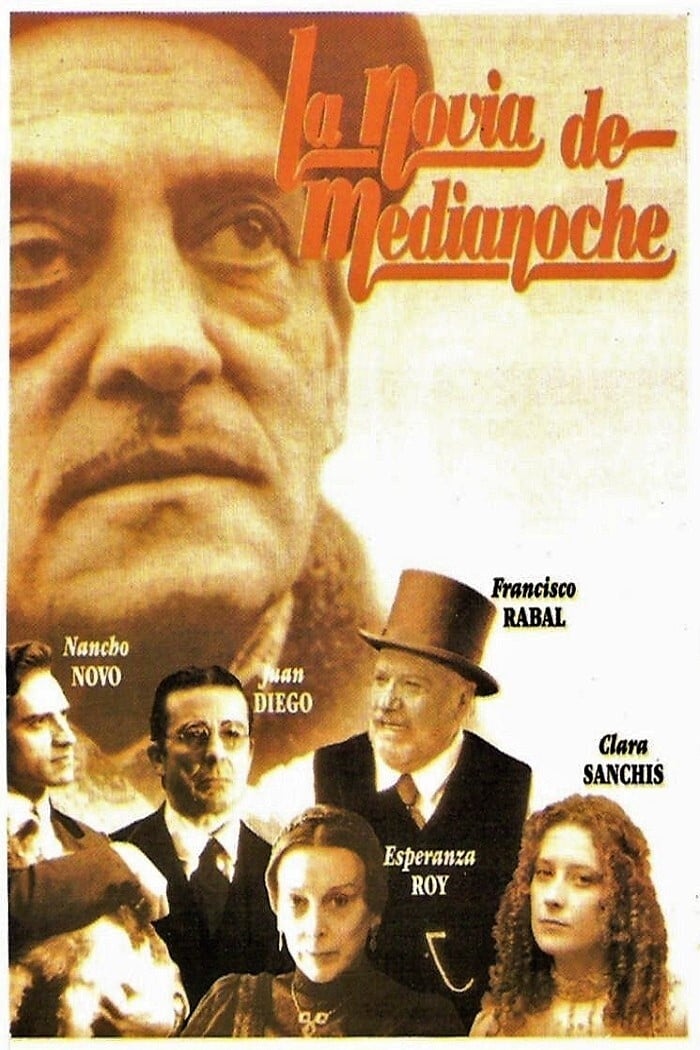 La novia de medianoche
A wealthy woman and her family and two servants live in a country house in the late 19th century isolated from the world, to hide a serious incident that happened ten years earlier. The family of whic...