Biography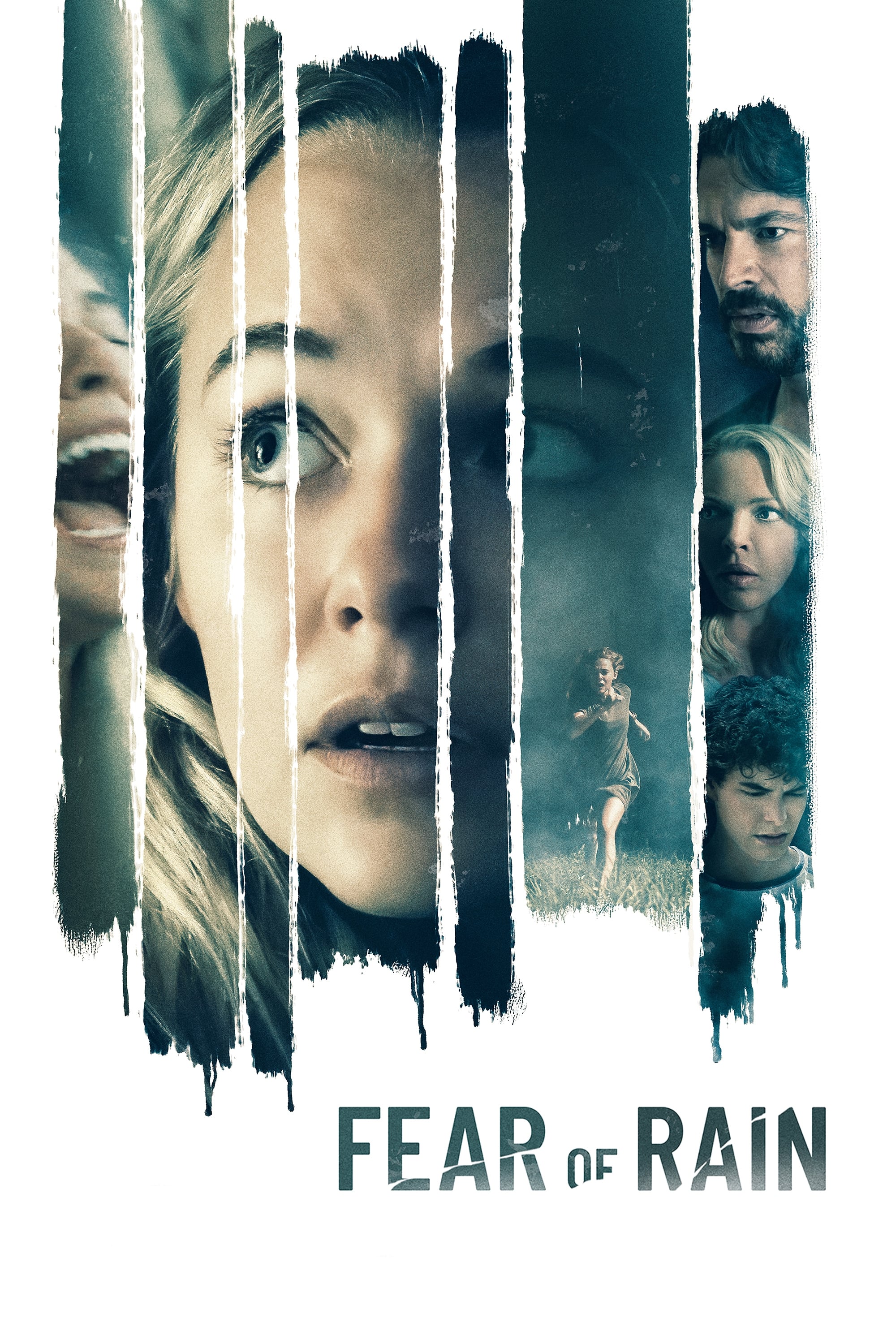 Fear of Rain
A girl with a mental illness is starting to suspect her neighbor has kidnapped a child. Her parents try desperately to help her live a normal life, without exposing their own tragic secrets, and the o...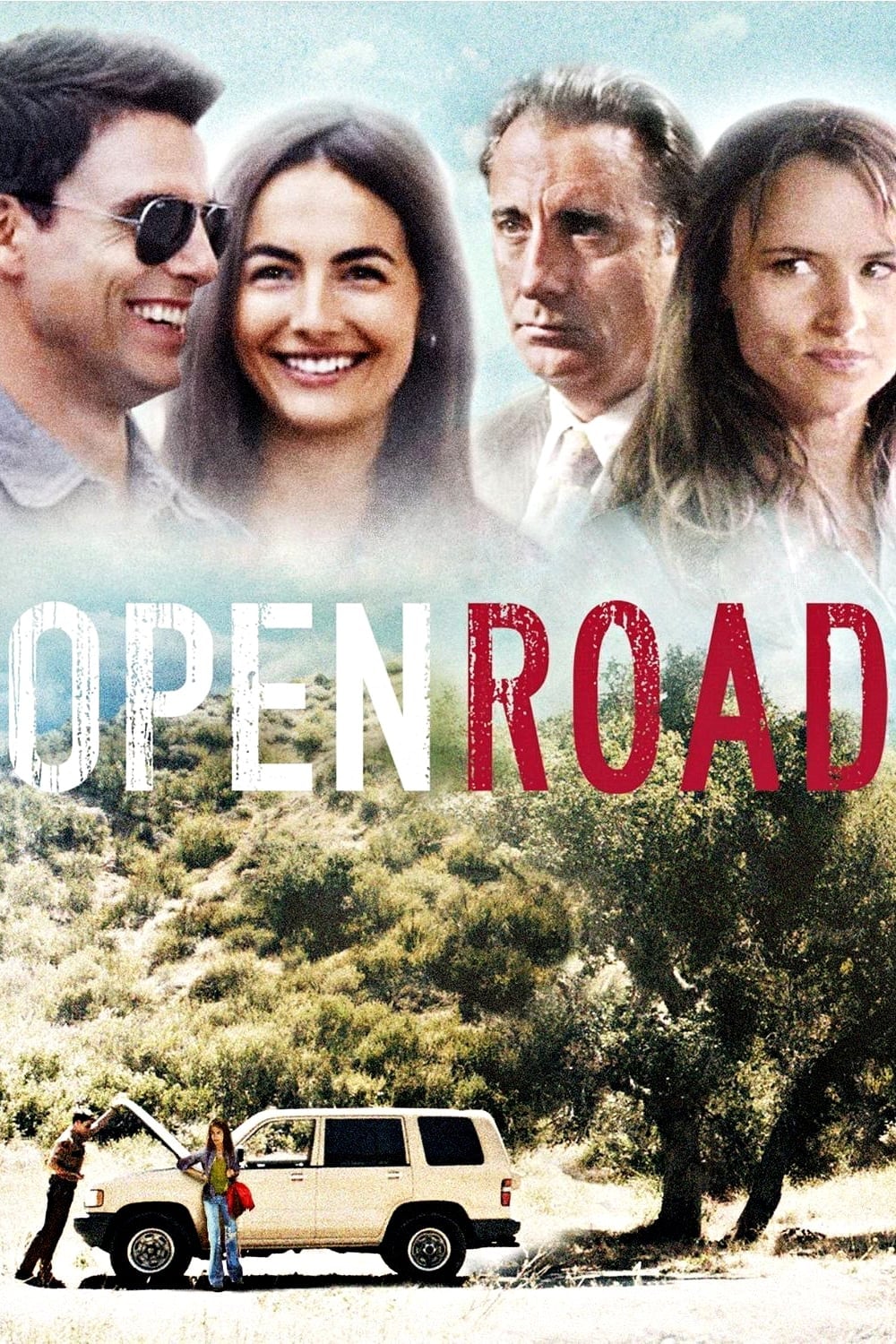 Open Road
A young Brazilian artist abandons her old life and goes on a journey around the country. She finds love in many forms and is searching for her foundation.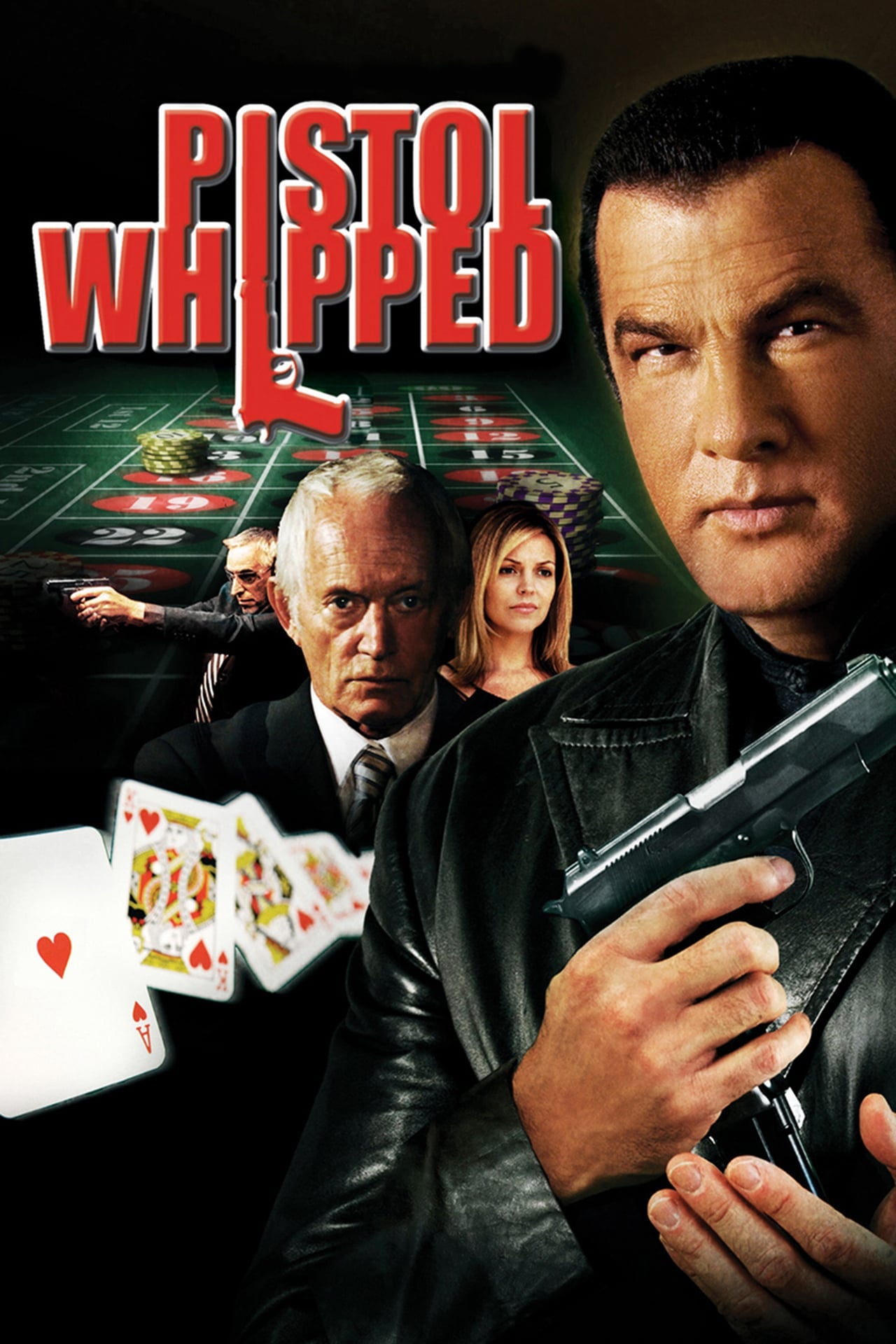 Pistol Whipped
Steven Seagal is an elite ex-cop with a gambling problem and a mountain of debt in this no-holds barred action film. When a mysterious man offers to clear his debts in exchange for the assassination o...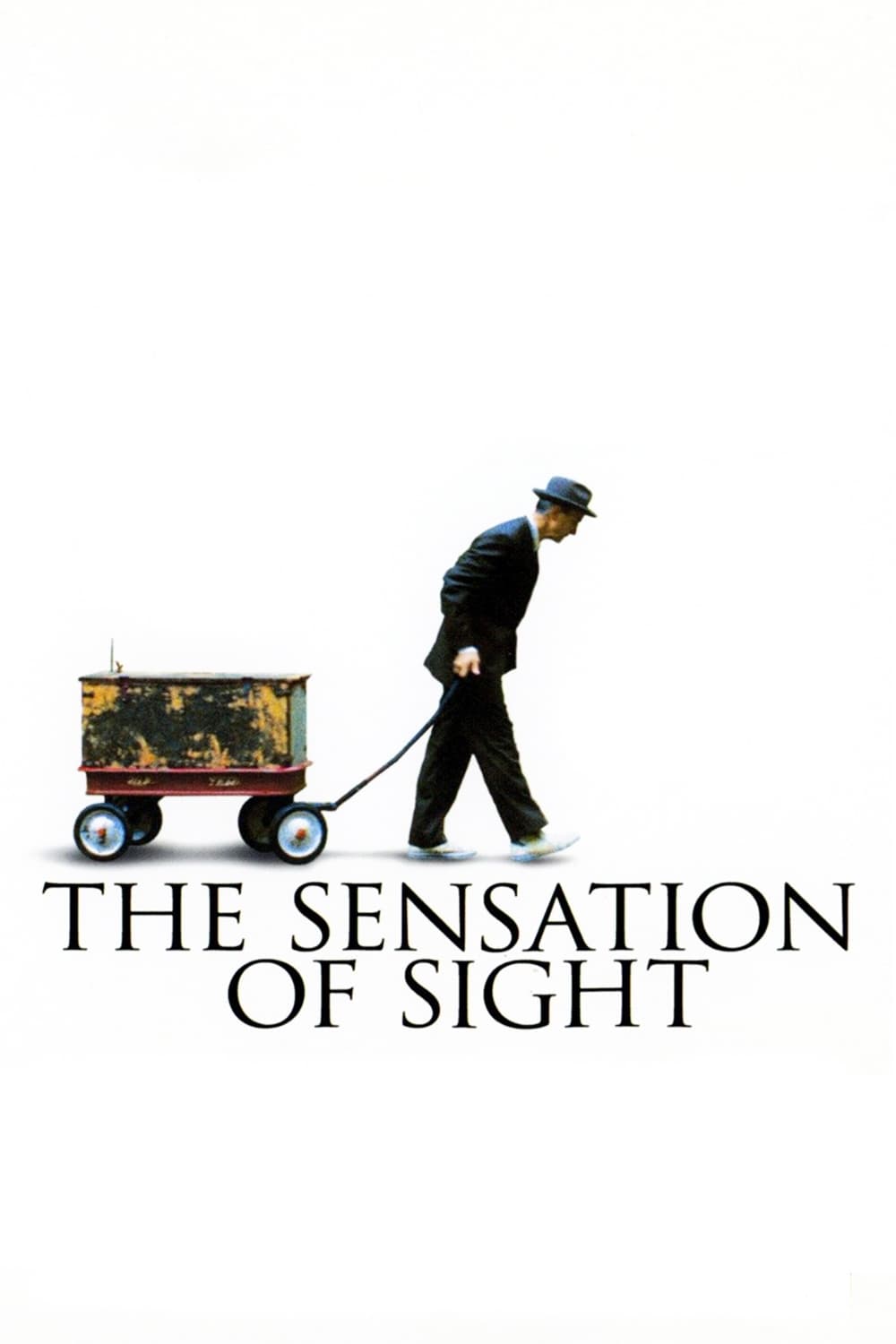 The Sensation of Sight
This off-beat drama about man's search for meaning amidst the ache of despair chronicles Finn, an English teacher entering a mid-life crisis impelled by a recent tragedy, as he sets a selling encyclop...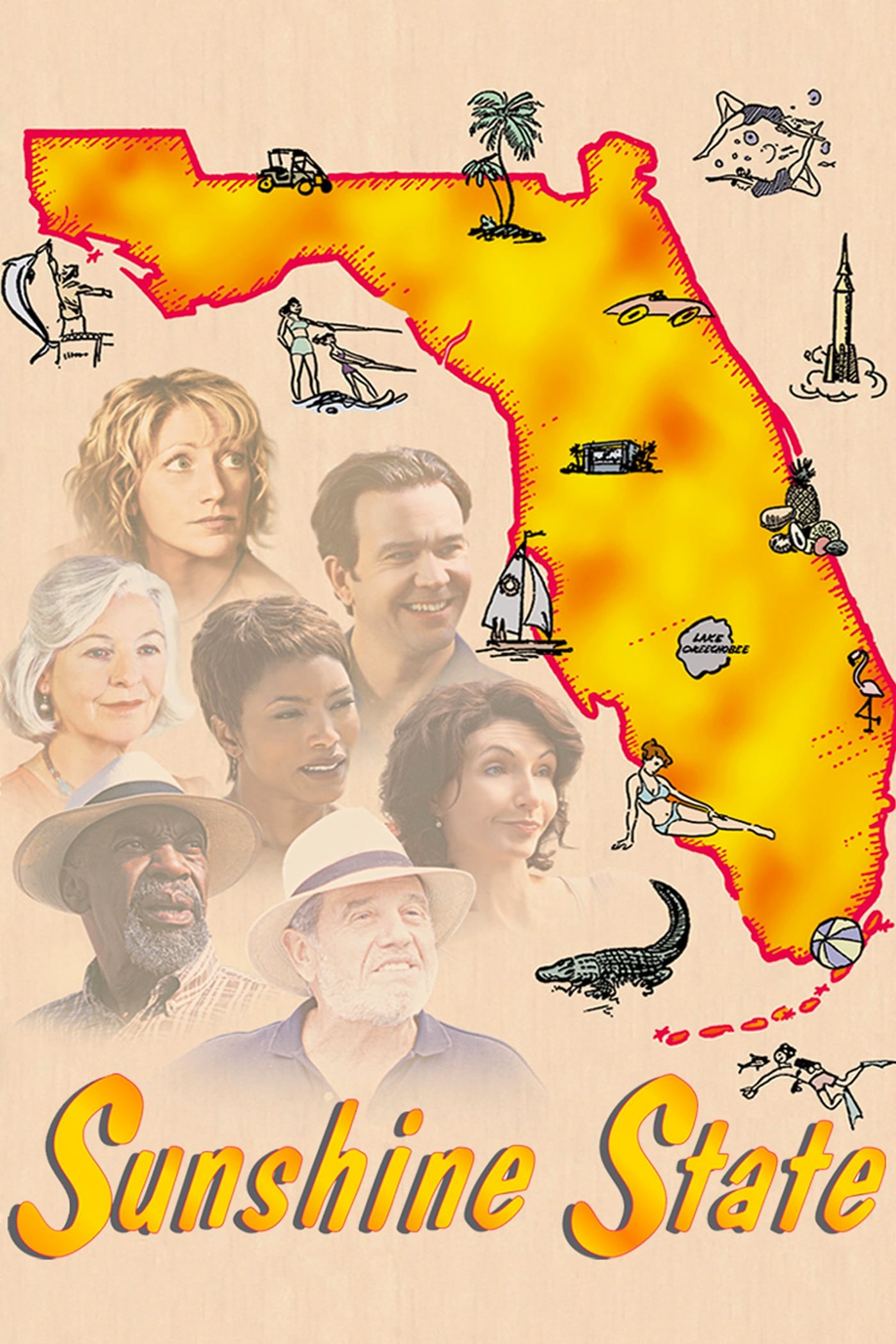 Sunshine State
A woman and her new husband have to deal with family, business, and encroaching real estate development when they return to their hometown in northern Florida.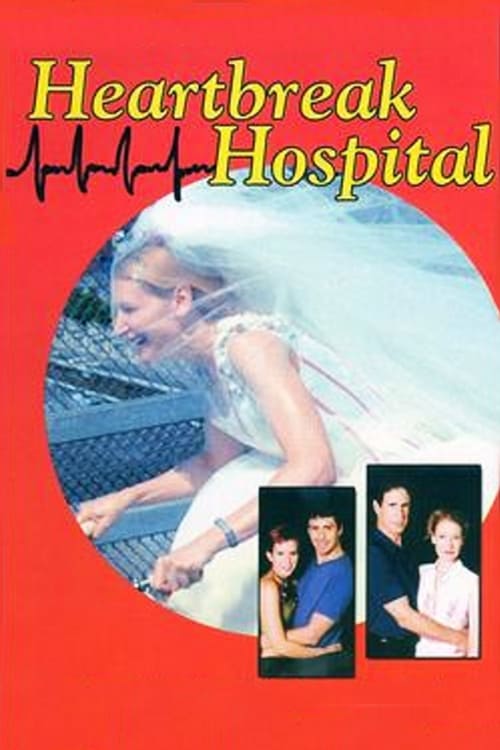 Heartbreak Hospital
Neely, an aspiring actress, gets a role on the popular soap opera "Heartbreak Hospital." Her neighbor, a huge fan of the show, can't differentiate between fiction and reality and endangers her and the...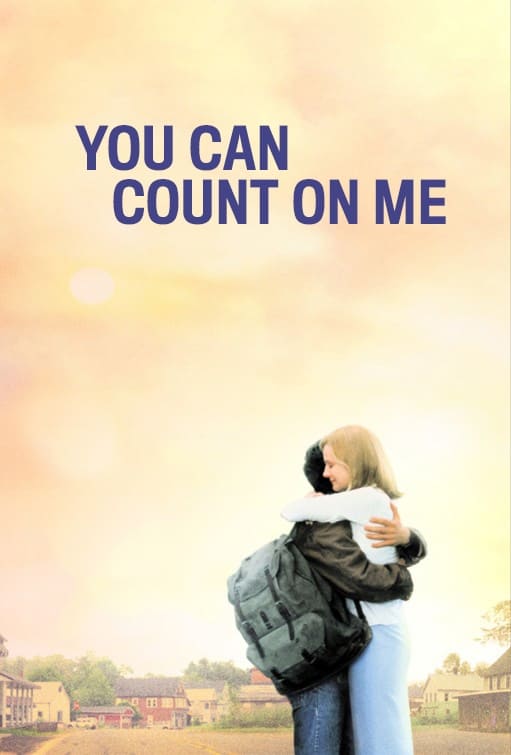 You Can Count on Me
After her brother comes back to town, a single mother's life is thrown into turmoil.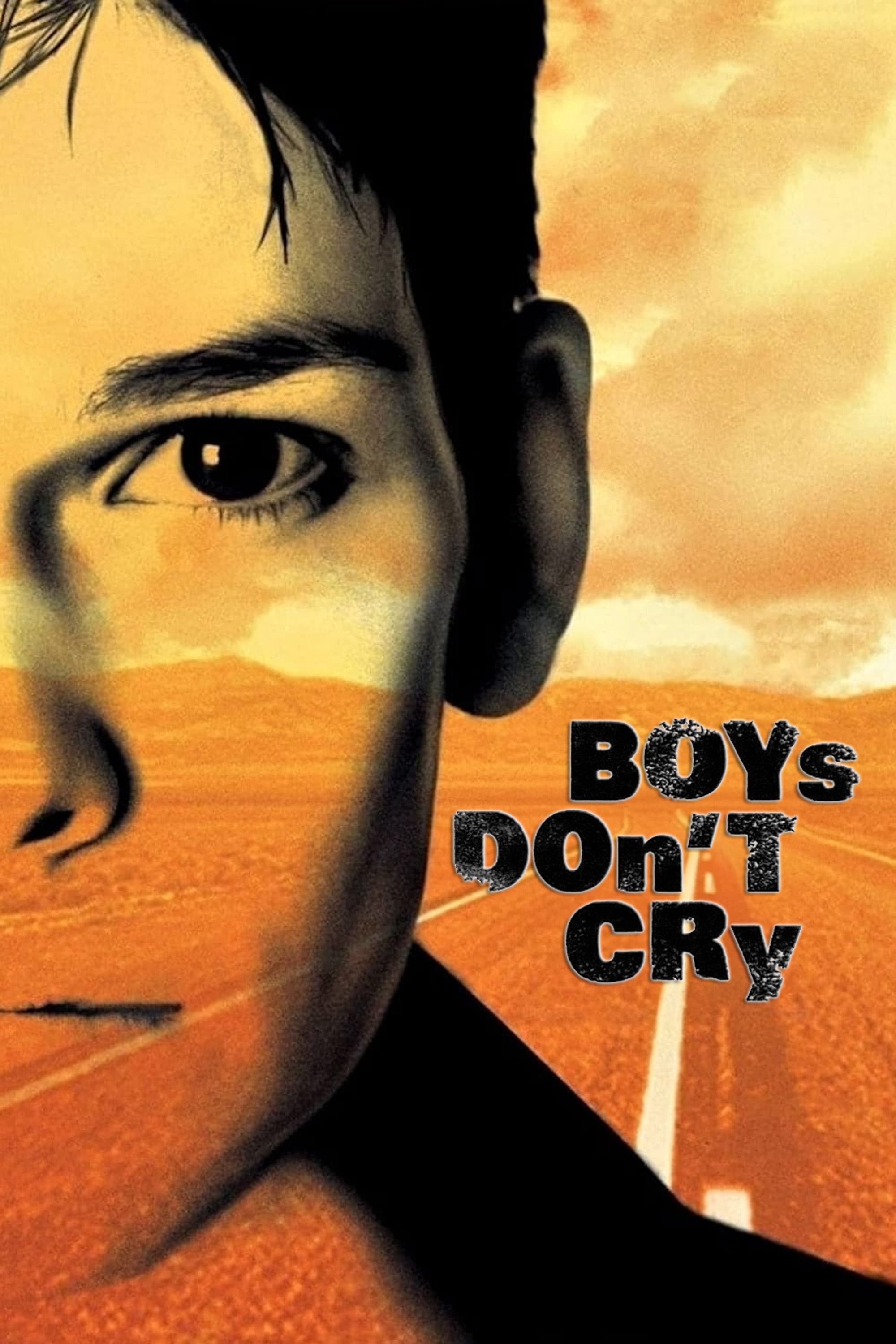 Boys Don't Cry
Brandon Teena is a male who was born a female and is trying to find love in Nebraska.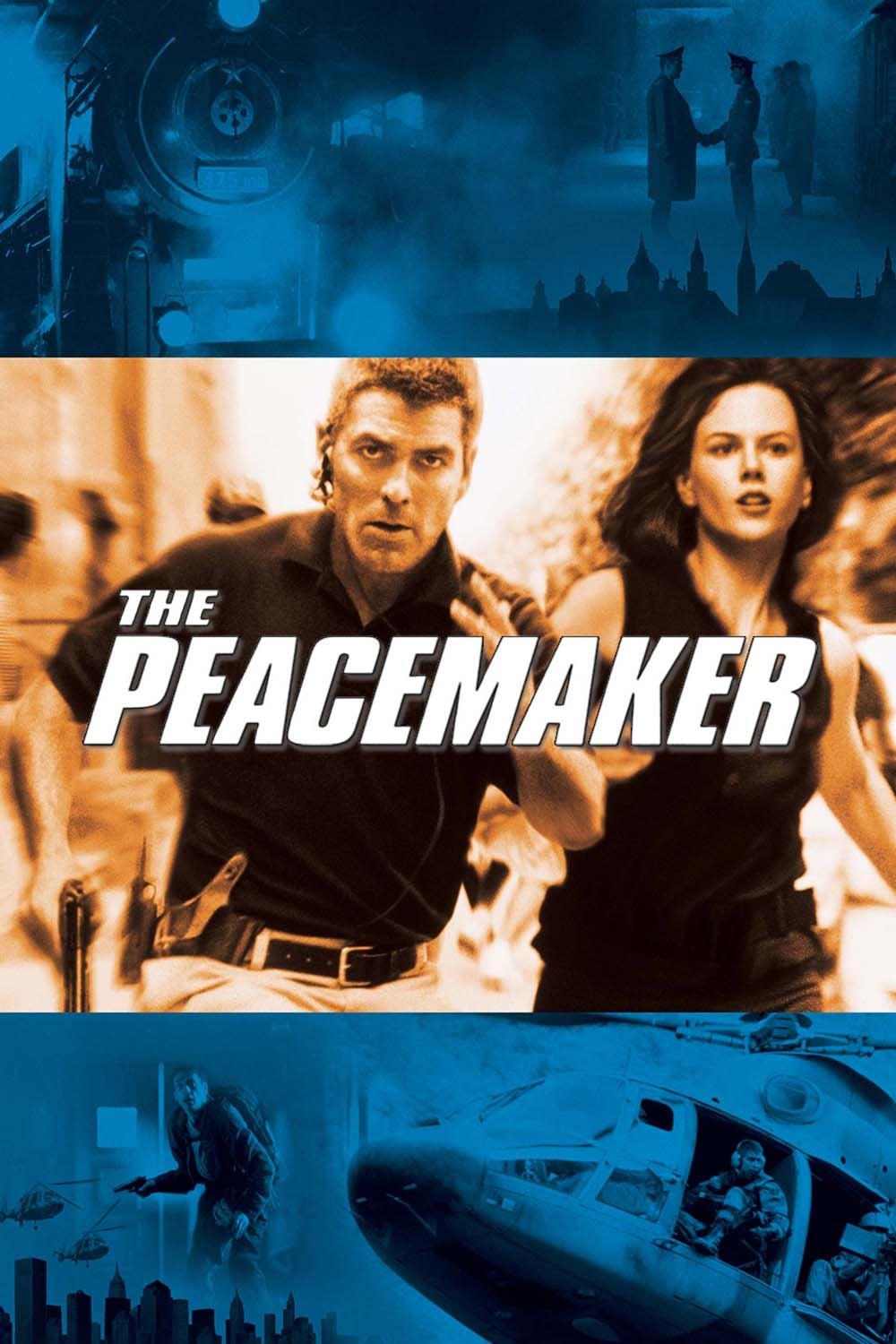 The Peacemaker
When a train carrying atomic warheads crashes in the former Soviet Union, a nuclear specialist discovers the accident is part of a plot to cover up the theft of the weapons. A crack Special Forces Col...