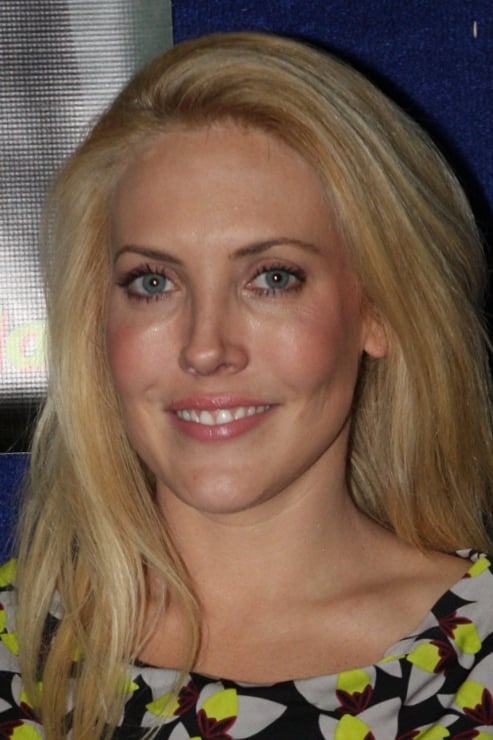 Biography
Mercedes Alicia McNab (born March 14, 1980) is a Canadian retired actress known for her role as Harmony Kendall on Buffy the Vampire Slayer (1997–2001) and its spinoff Angel (2001–2004). She additionally is known for her role as pretentious Amanda Buckman in Addams Family Values (1993) and Misty in the horror films Hatchet (2007) and Hatchet 2 (2010).
Personal Life
McNab and real-estate developer Mark Henderson married on May 12, 2012, in La Paz, Mexico. Upon marrying, she retired from acting. Their daughter Vaunne Sydney Henderson was born February 25, 2013.
Early Life
McNab was born in Vancouver, British Columbia. McNab's father is former English soccer player Bob McNab.
TV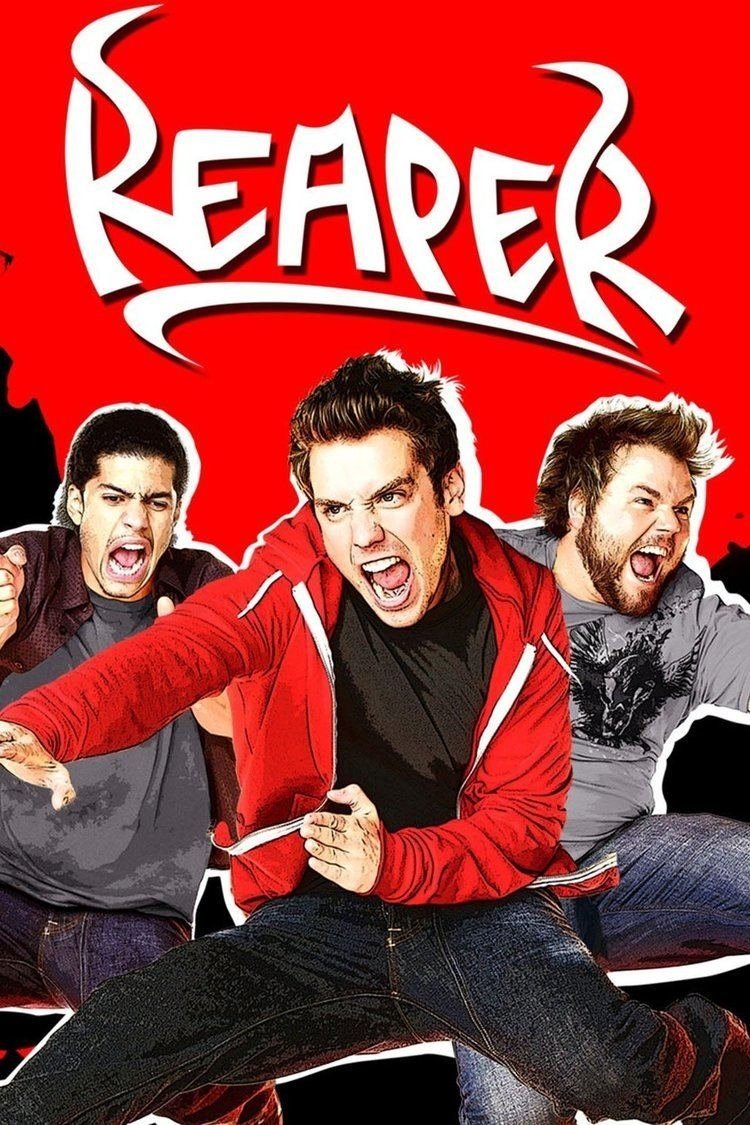 Reaper
Sam has to repay his parents' debt by becoming the Devil's bounty hunter, retrieving souls that have somehow escaped from Hell, because his parents sold his soul to the devil before he was born.
TV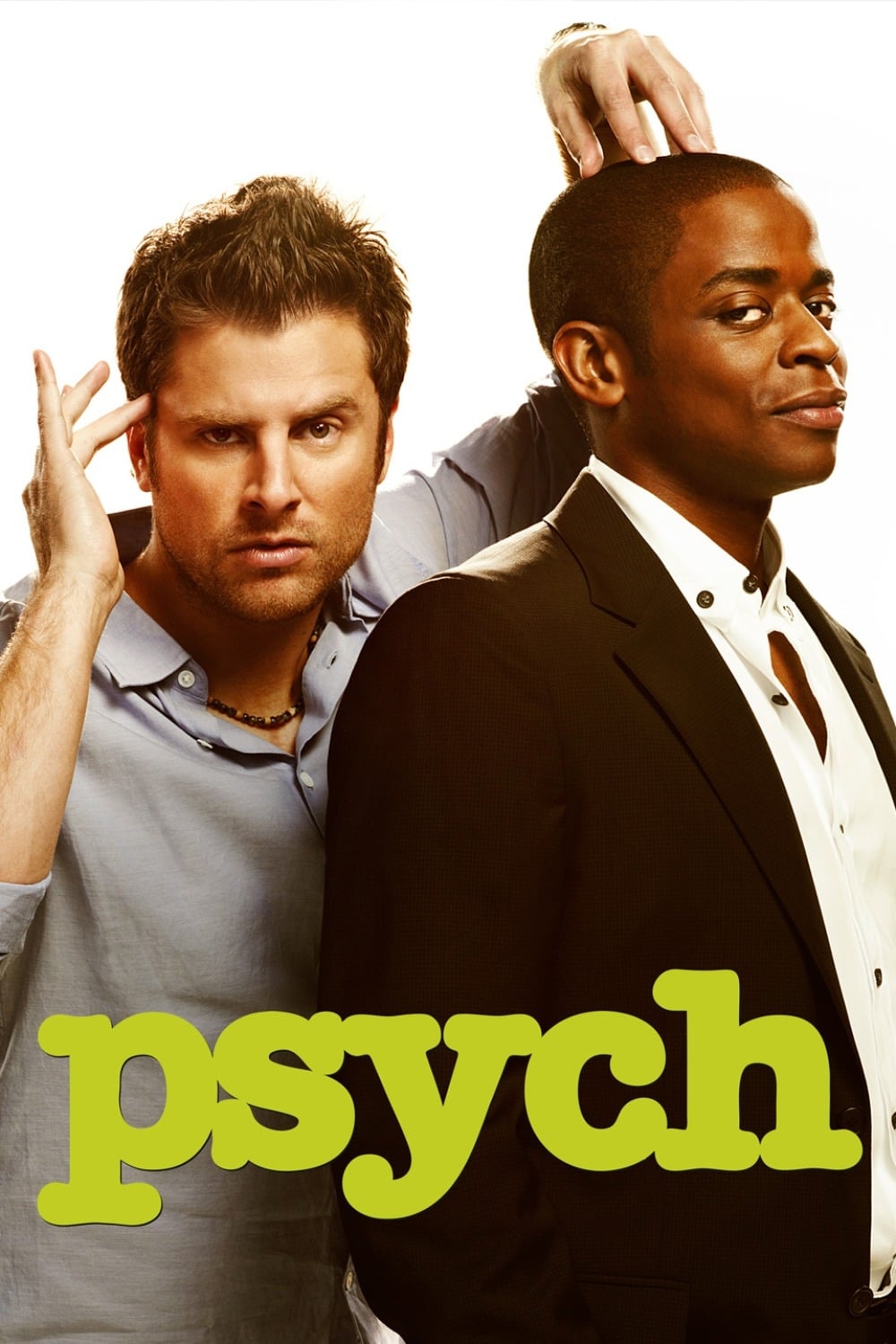 Psych
Shawn Spencer spent his childhood developing a keen eye for detail thanks to his police officer father's efforts. Shawn was wrongly accused of a crime he solved because of his frequent tips to the pol...
Hatchet
A group of tourists on a New Orleans haunted swamp tour get stranded in the wilderness and end up in a nightmare.
TV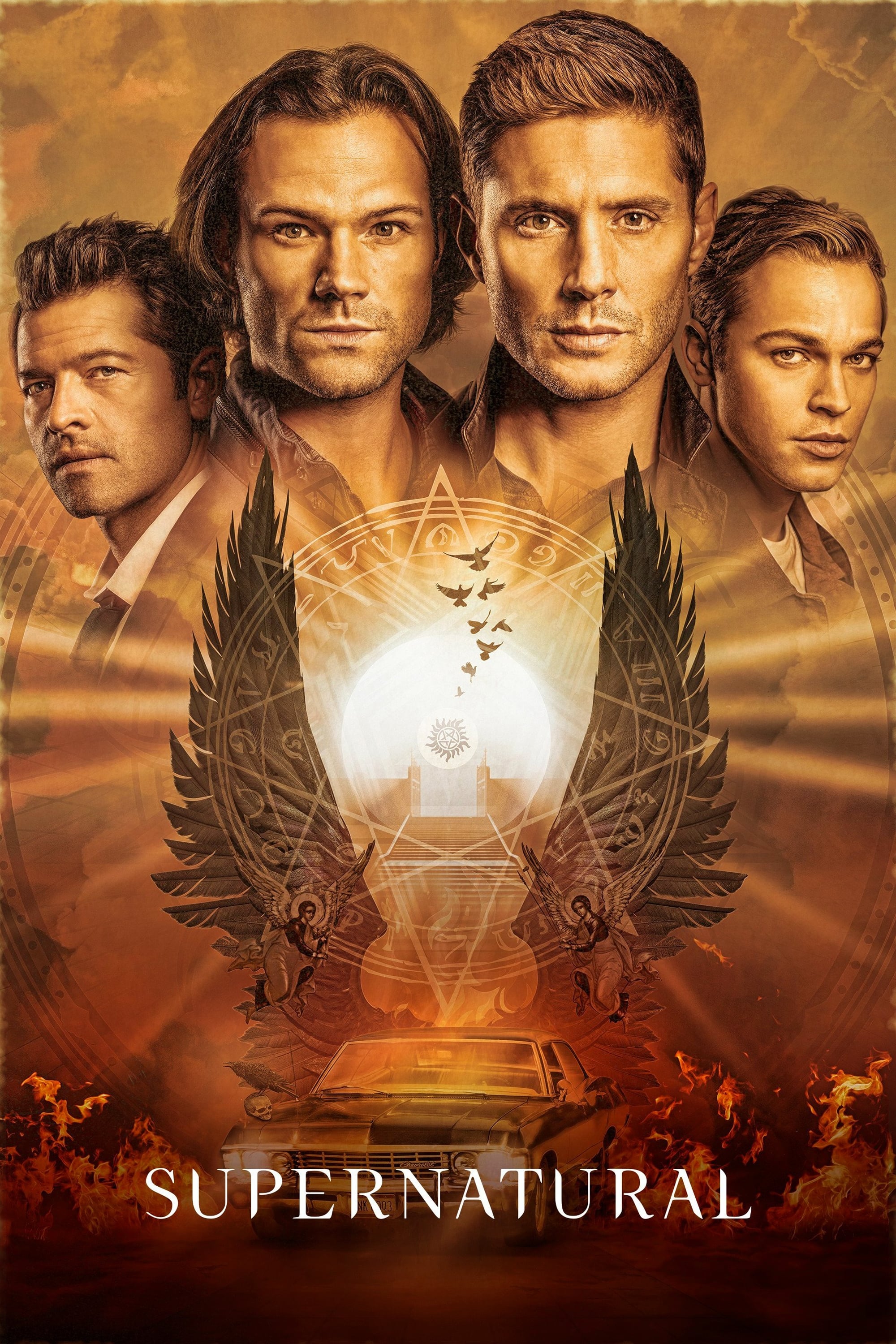 Supernatural
Sam and Dean lost their mother to a demonic force when they were boys. They were raised by their father to be soldiers. He taught them about the dark corners and the back roads of America. He taught t...
TV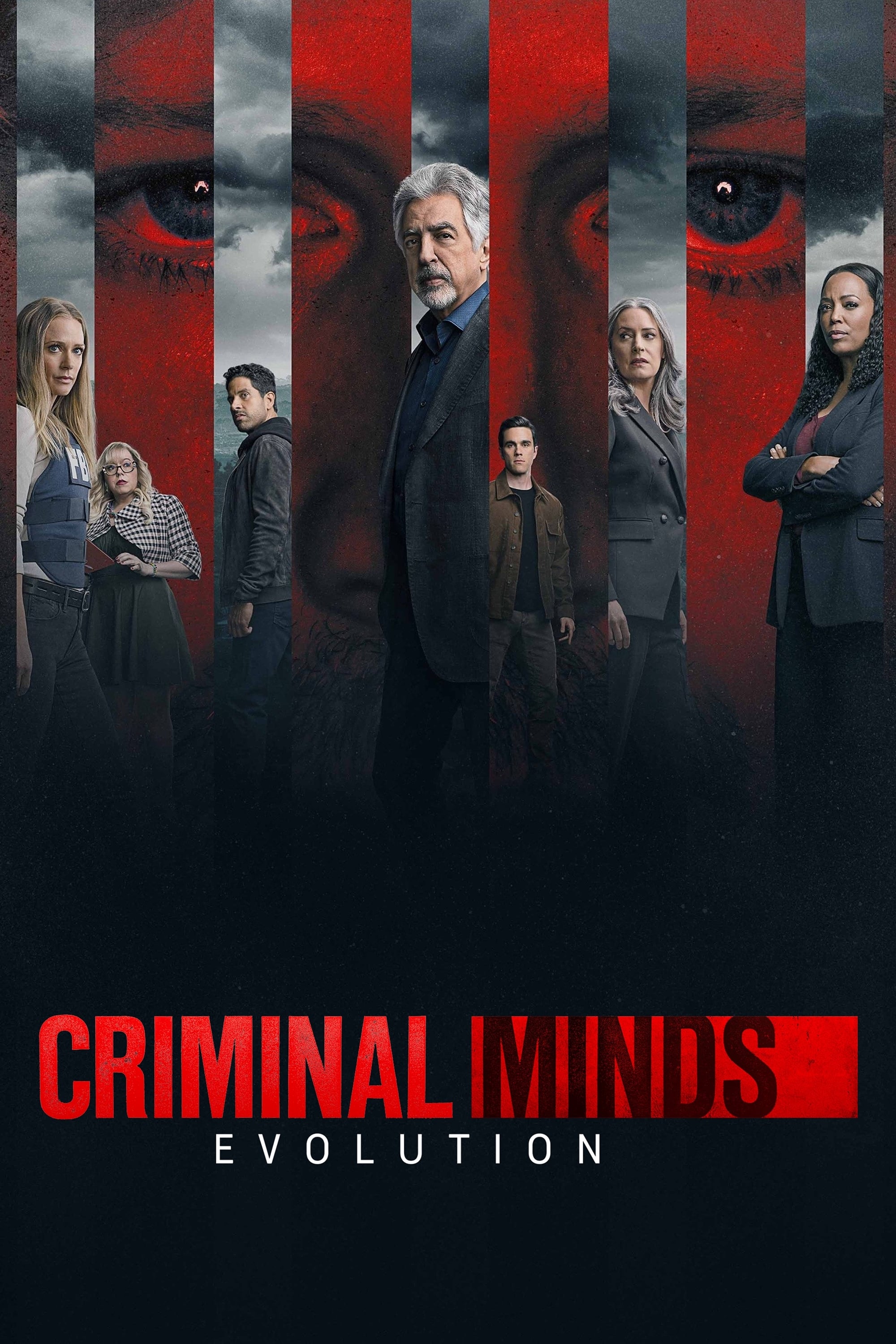 Criminal Minds
An elite team of FBI profilers watch over the country's most twisted criminal minds, anticipating their next moves before they strike again. David Rossi is a founding member of the BAU who returns to ...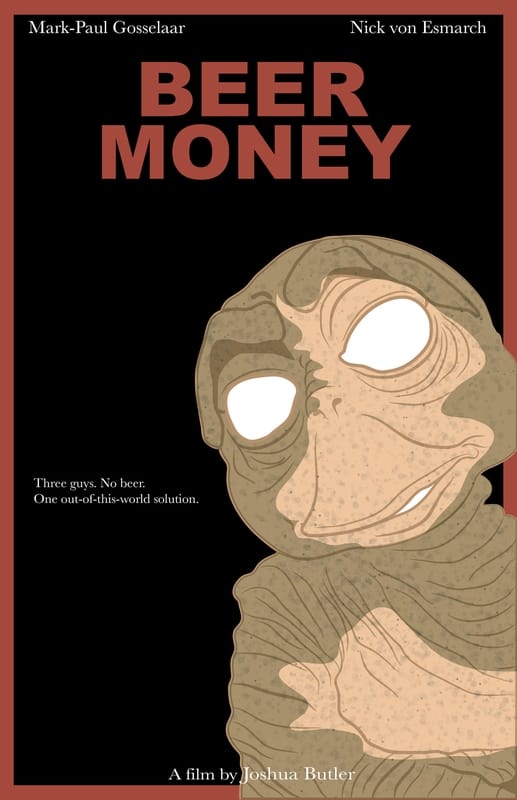 Beer Money
Three guys find a space alien in the woods and attempt to sell it to a tabloid TV show.
TV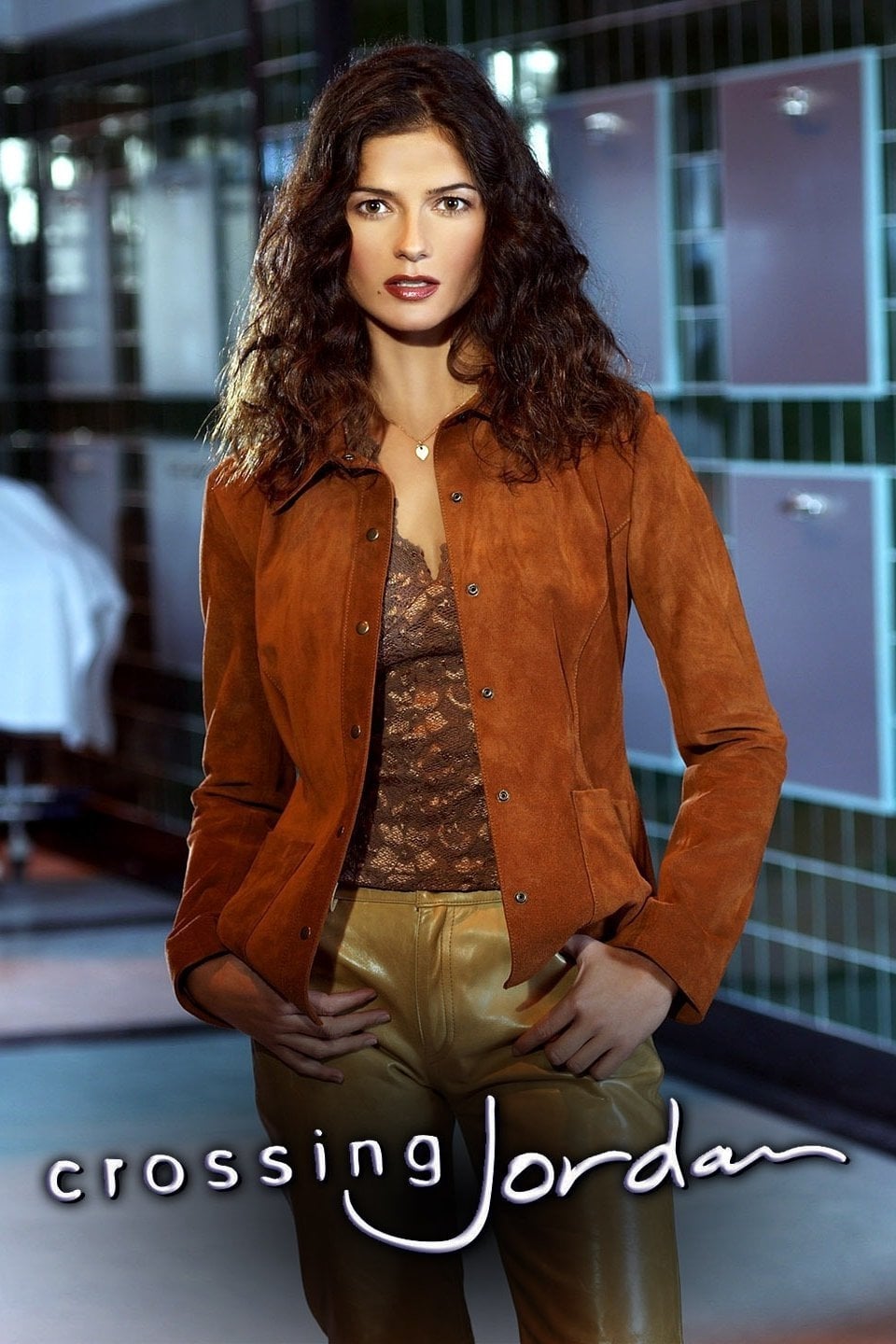 Crossing Jordan
Crossing Jordan is an American television crime/drama series that starsJill Hennessy as Jordan Cavanaugh, M.D., a crime-solving forensic pathologist employed in the Massachusetts Office of the Chief M...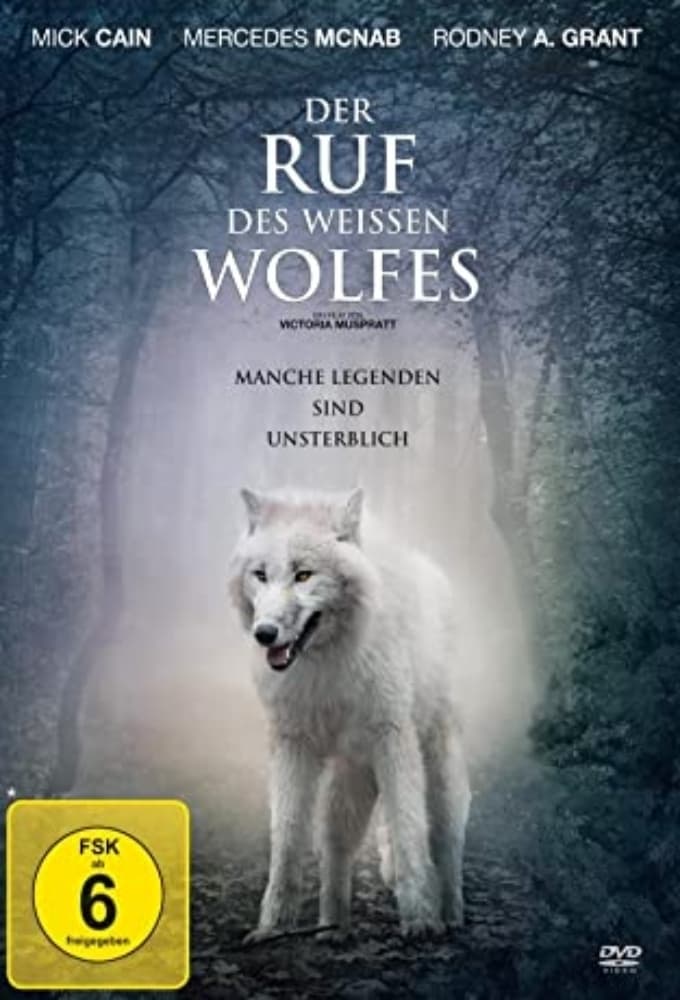 White Wolves III - Cry of the White Wolf
Two teenagers are put to the test when a plane takes them to a wilderness boot camp. Their pilot, injured and ununable to make the dangerous journey, teaches them the ways of his ancient people and to...
TV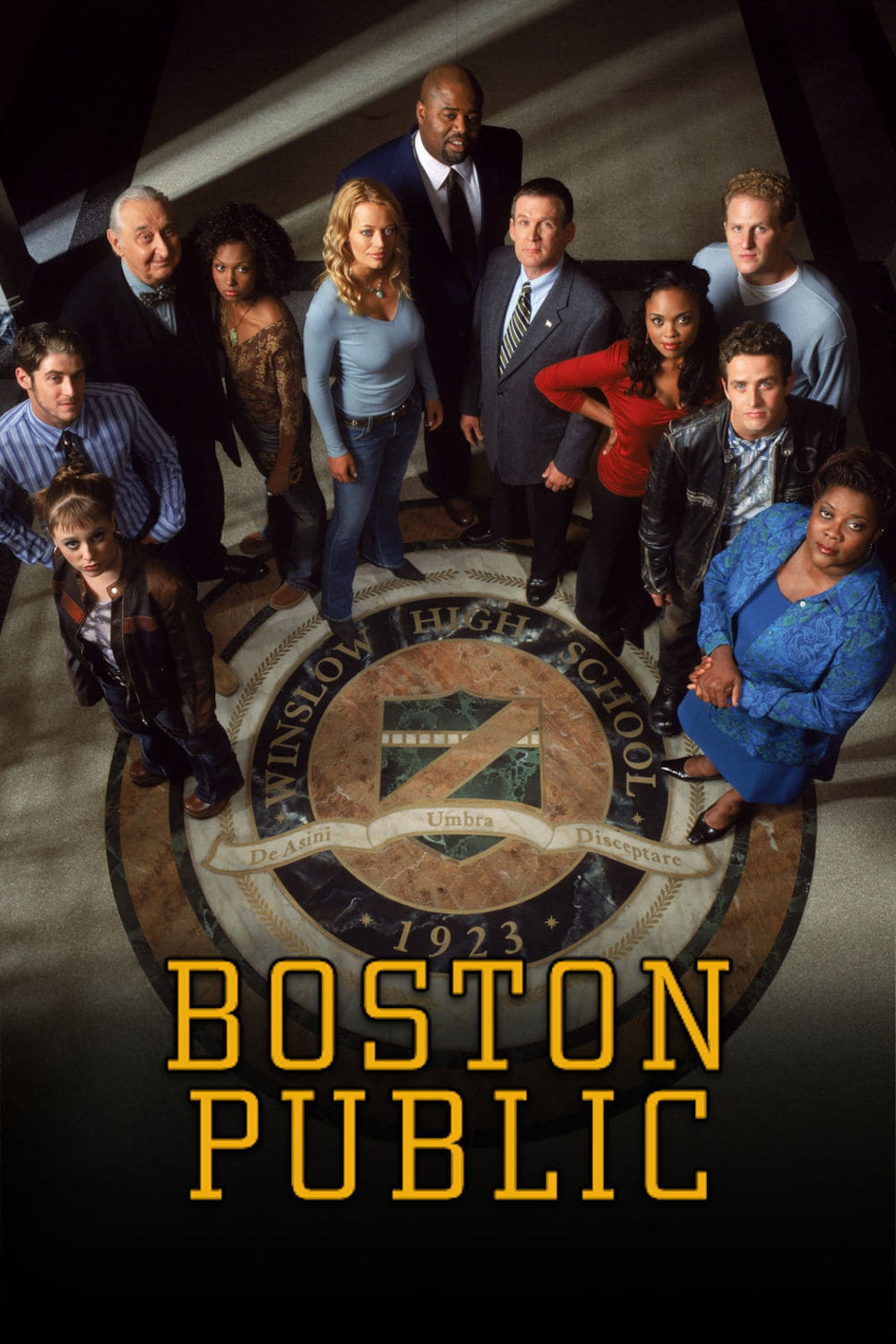 Boston Public
StevenHarper runs the school as best he can while dealing with the demands of the faculty, students and their parents.
TV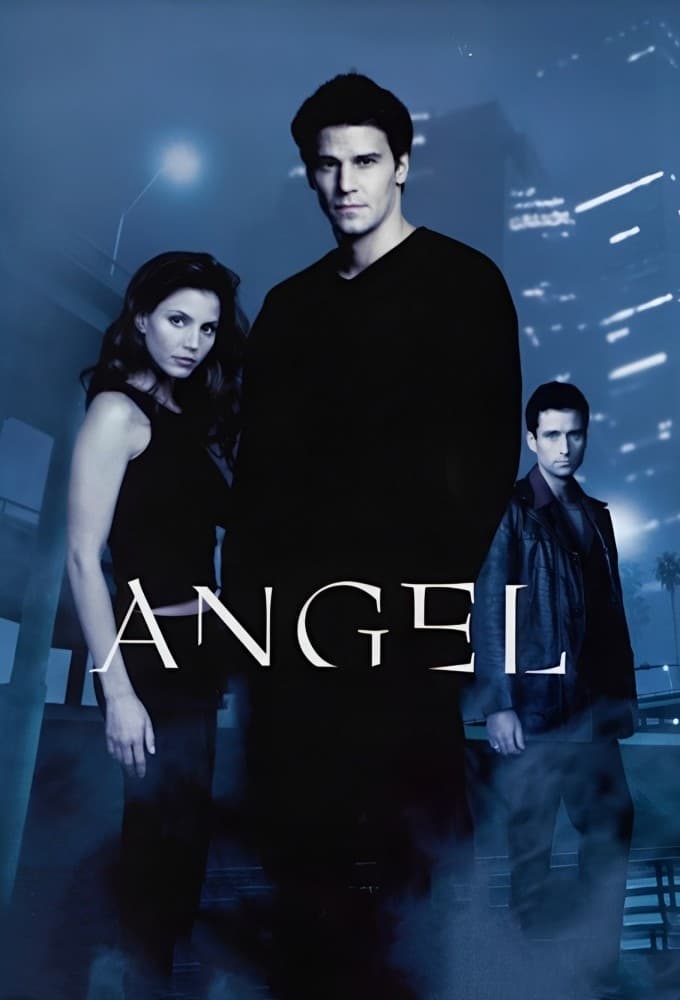 Angel
The vampire Angel, cursed with a soul, moves to Los Angeles and helps people with supernatural-related problems while trying to find his own redemption. Buffy the Vampire Slayer has a spin-off.
TV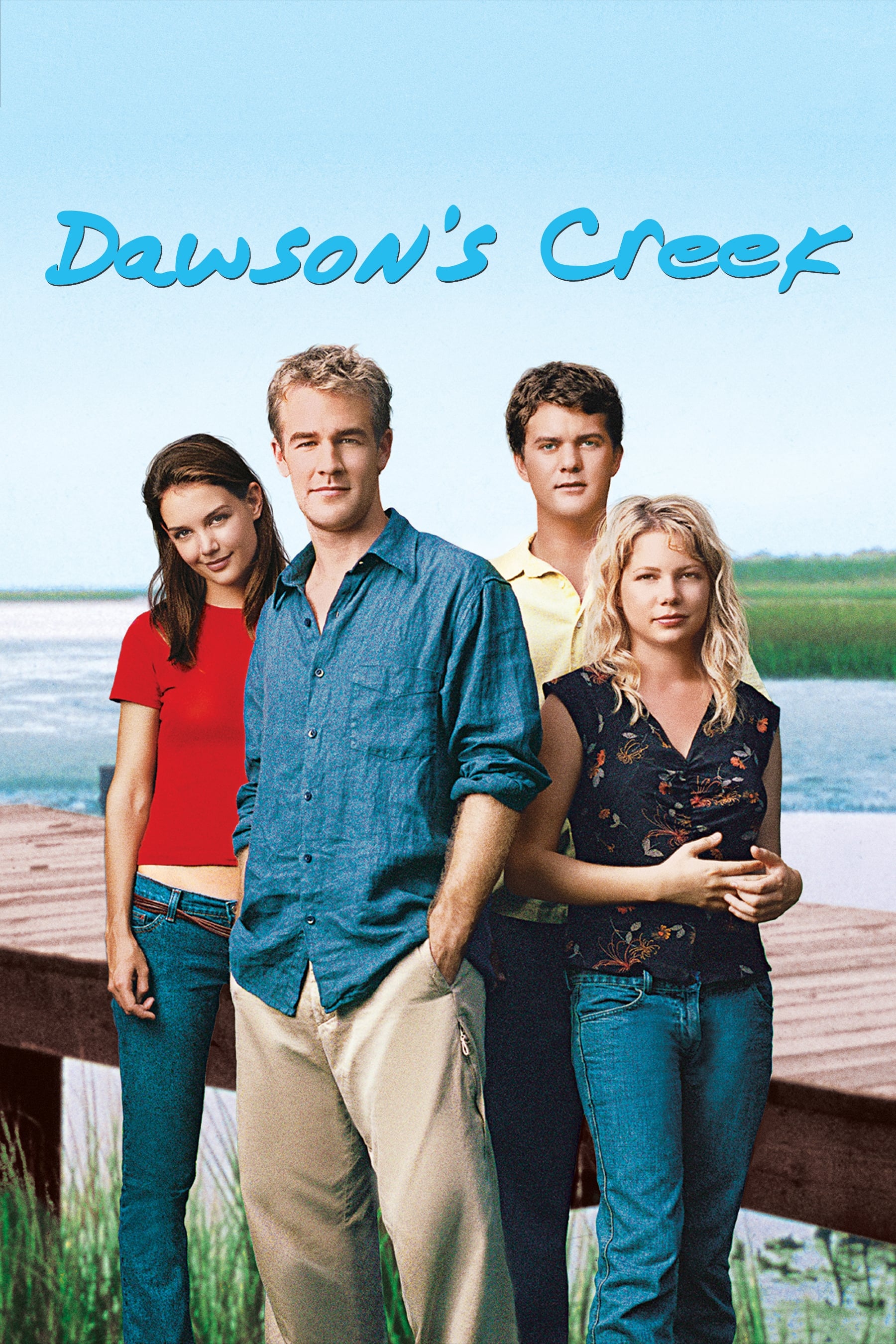 Dawson's Creek
The fictional lives of a close-knit group of teenagers through high school and college are depicted in the American teen drama.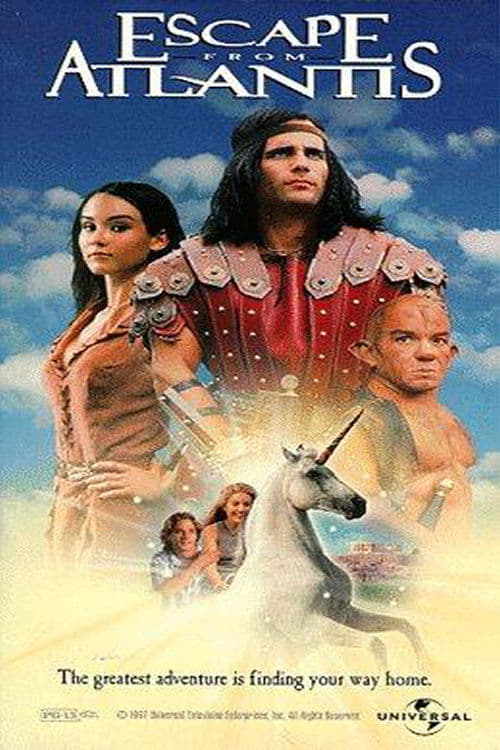 Escape from Atlantis
In order to bring his family together, a single father takes his three teenagers on a vacation trip. They are taken to the mythical island of Atlantis through a time portal. There is a conflict betwee...
TV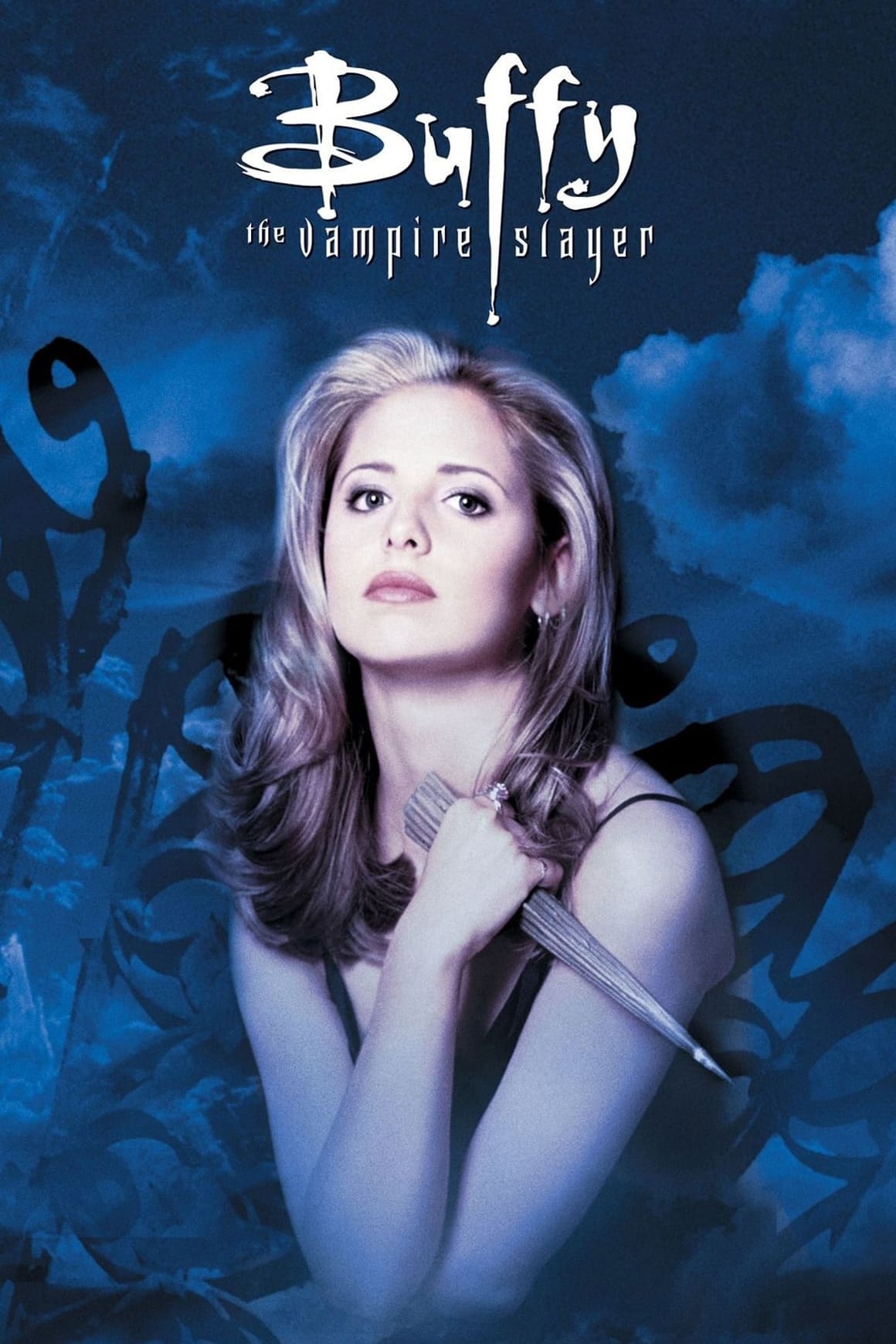 Buffy the Vampire Slayer
Every generation a slayer is born: one girl in all the world. To stop the spread of their evil and the swell of their number, she alone will wield the strength and skill. She is a Slayer.
TV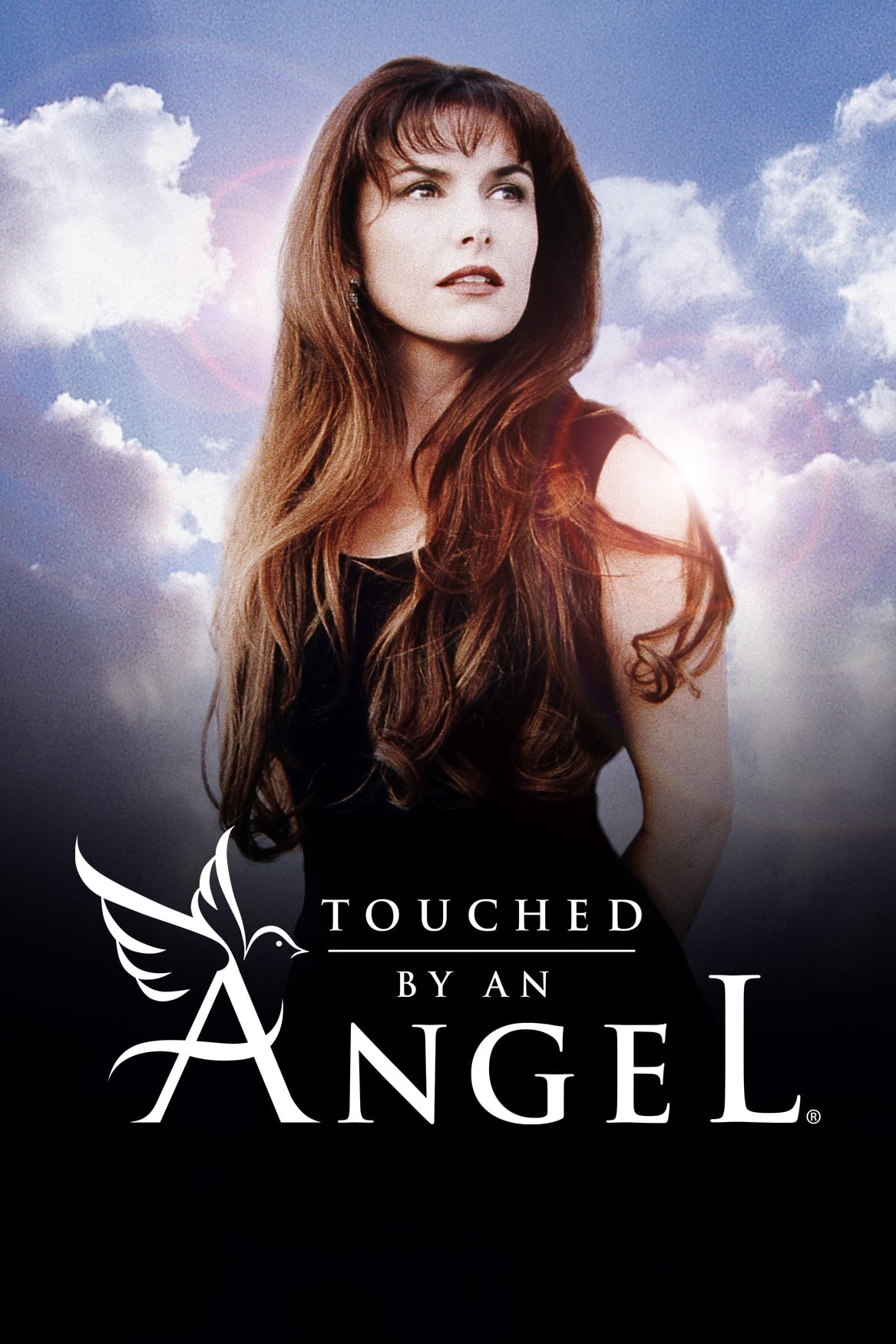 Touched by an Angel
Touched by an Angel was an American drama series that ran for nine seasons on CBS and ended on April 27, 2003 The series stars Roma Downey as an angel named Monica, and Della Reese as her supervisor. ...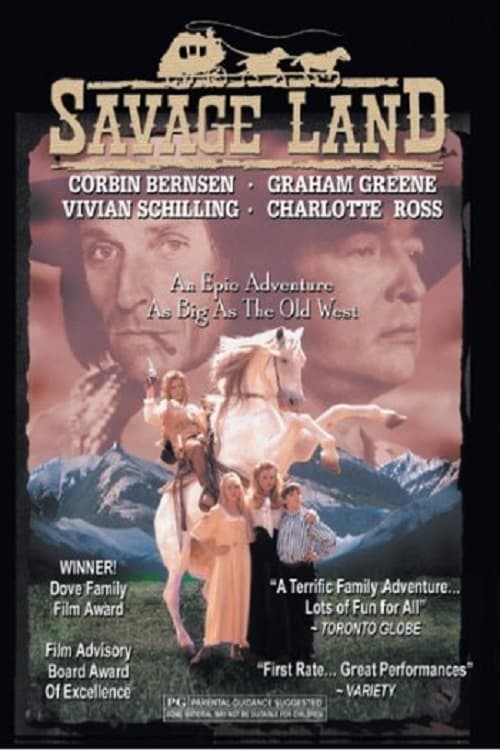 Savage Land
This adventure is reminiscent of Disney's live-action classics, such as "Old Yeller" and "Escape from Witch Mountain". Two women and two kids are stuck in the Old West when bad guys try to steal the s...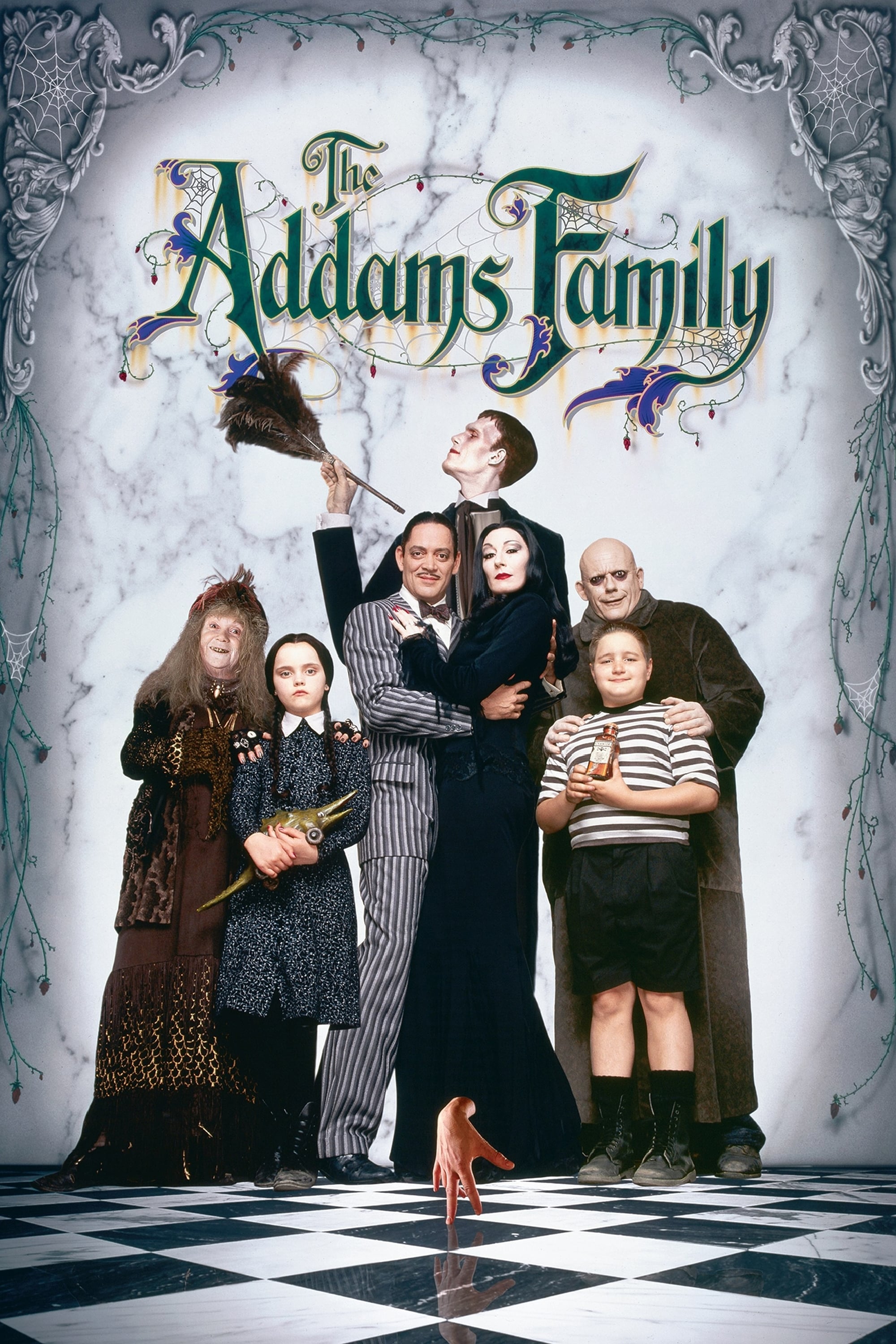 The Addams Family
When a man claims to be a long lost Uncle Fester, the family plans a celebration to wake the dead. The kids barely have time to warm up the electric chair before they start to suspect Fester is a lie....