 Gabrielle Spanswick
Known For: Costume & Make-Up
Biography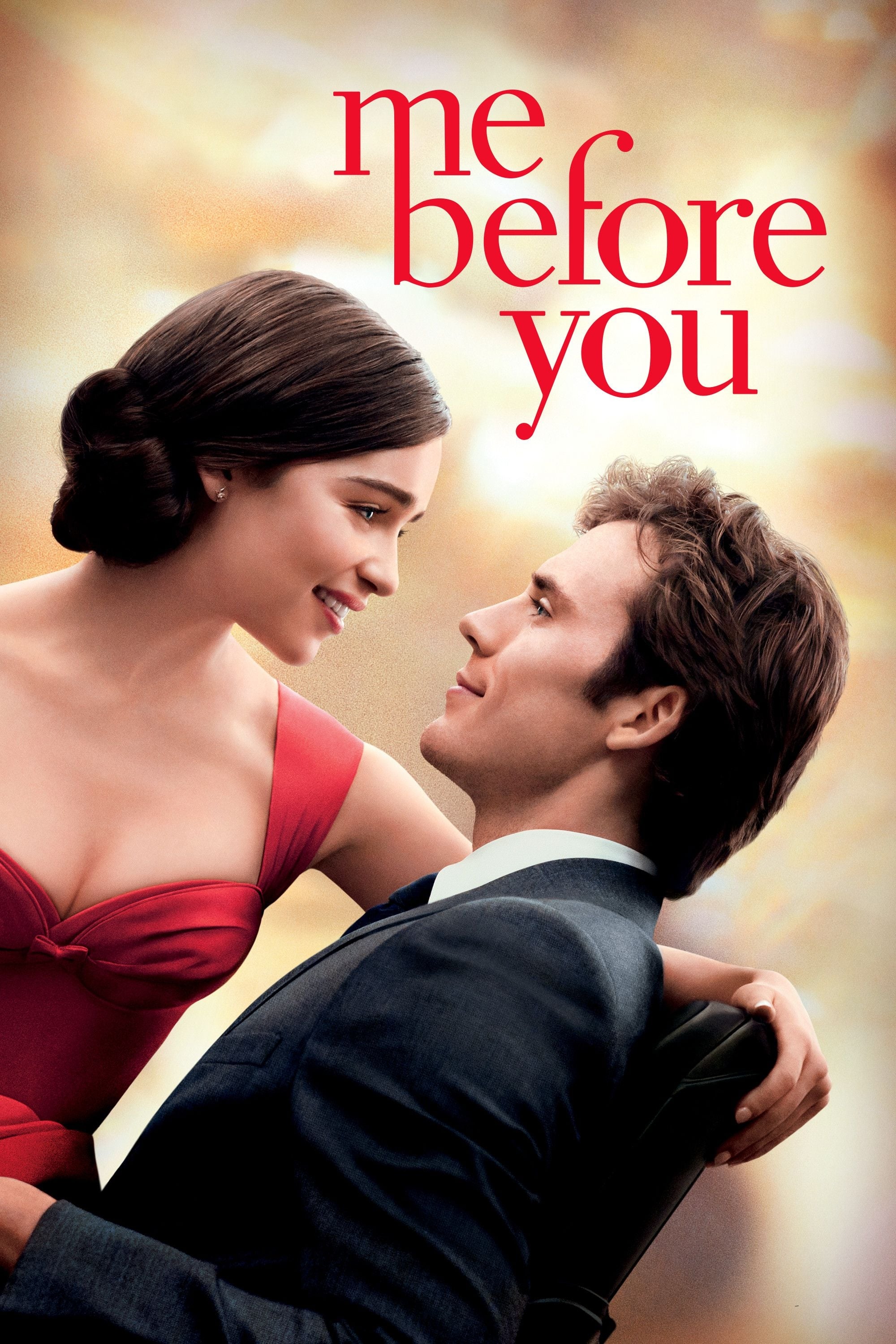 Me Before You
A girl is trying to make ends meet. A man is using a wheelchair. The man decides his life isn't worth living until the girl is hired to be his caretakers for six months. Worlds apart and trapped toget...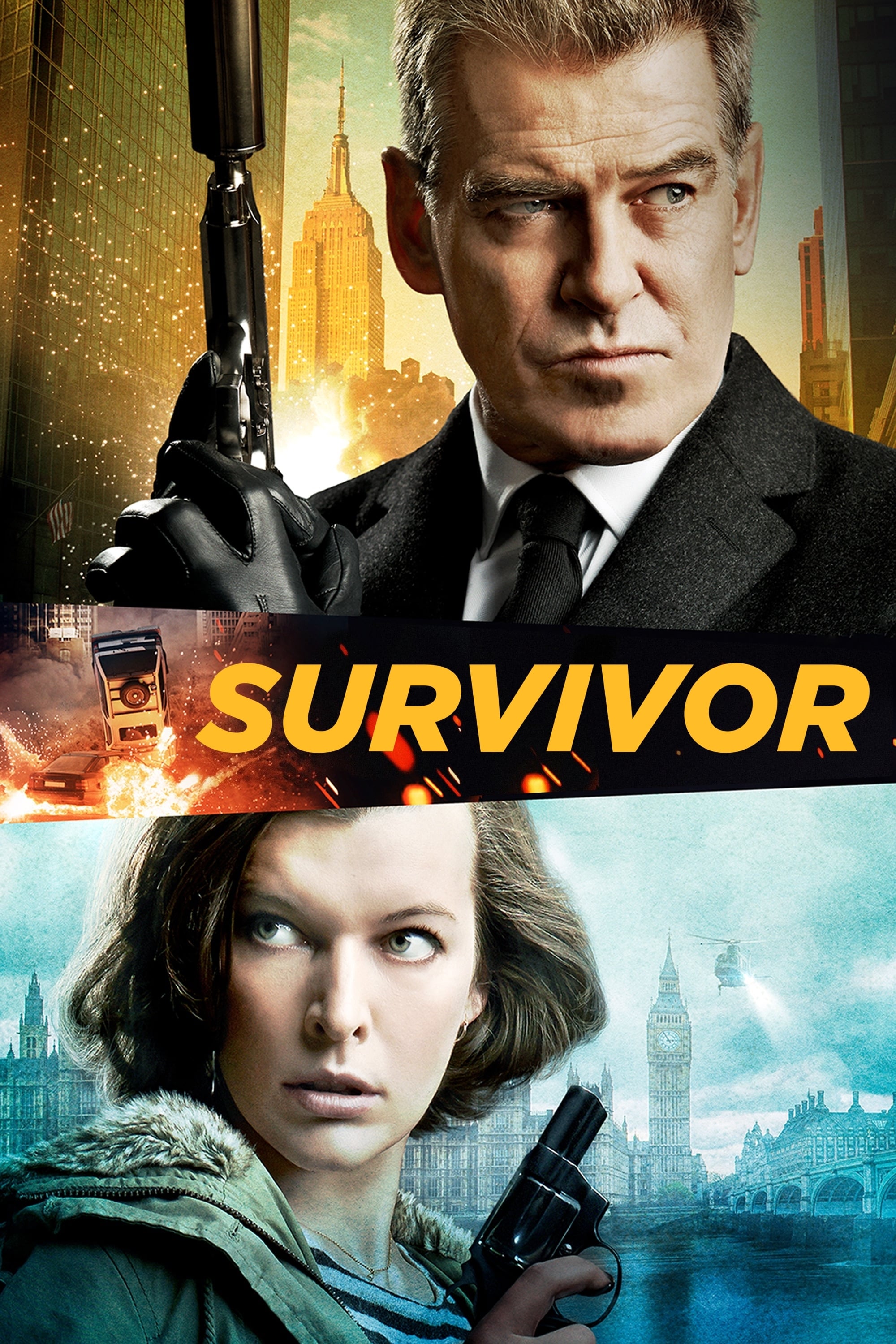 Survivor
A Foreign Service Officer in London tries to prevent a terrorist attack on New York, but is forced to go on the run when she is framed for crimes she did not commit.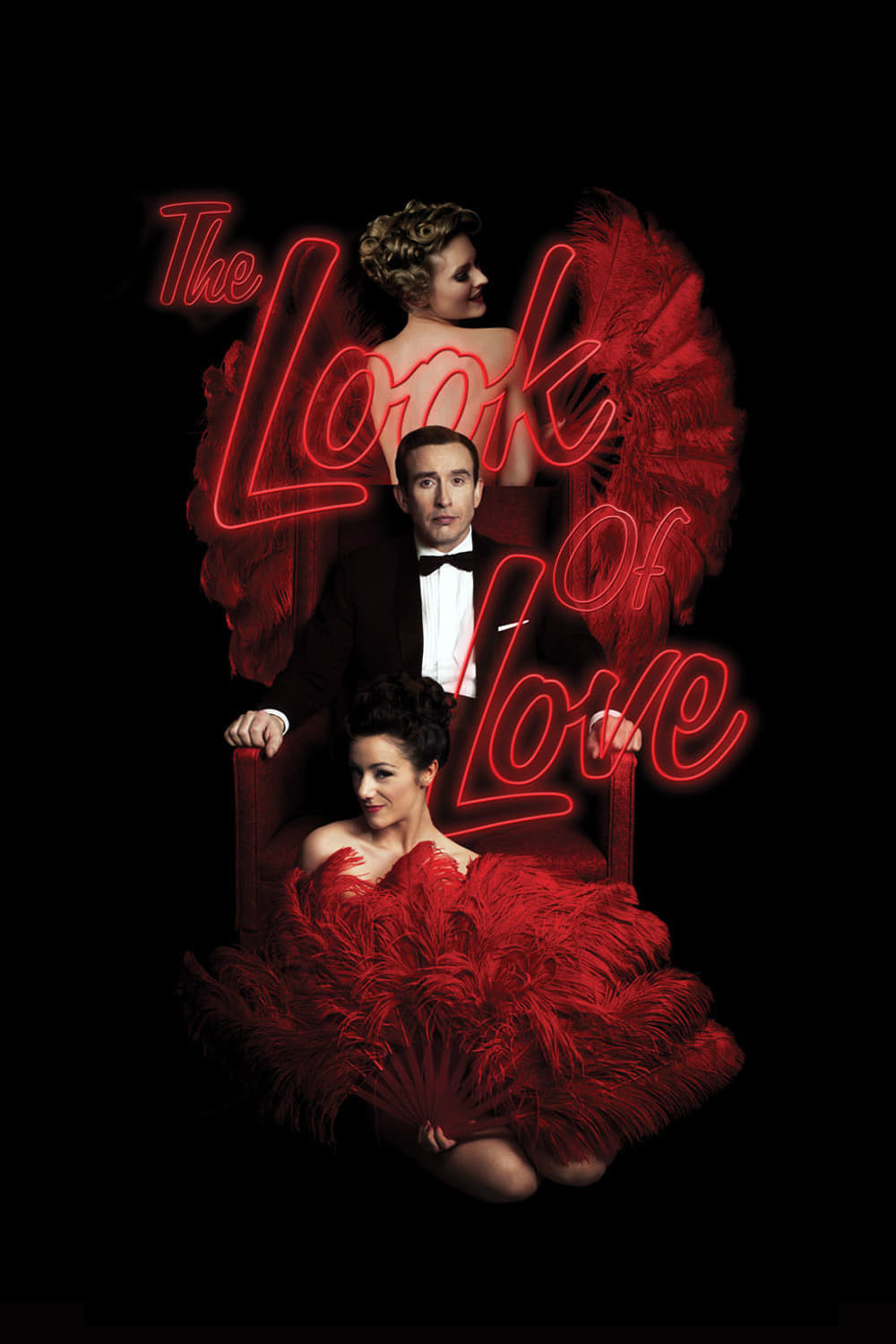 The Look of Love
Paul Raymond builds a porn, entertainment and real estate empire that makes him the wealthiest man in Britain, but drugs kill his beloved daughter.
Foster
A married couple decides to adopt a child after the death of their son. A 7-year-old boy unexpectedly arrives on their doorstep.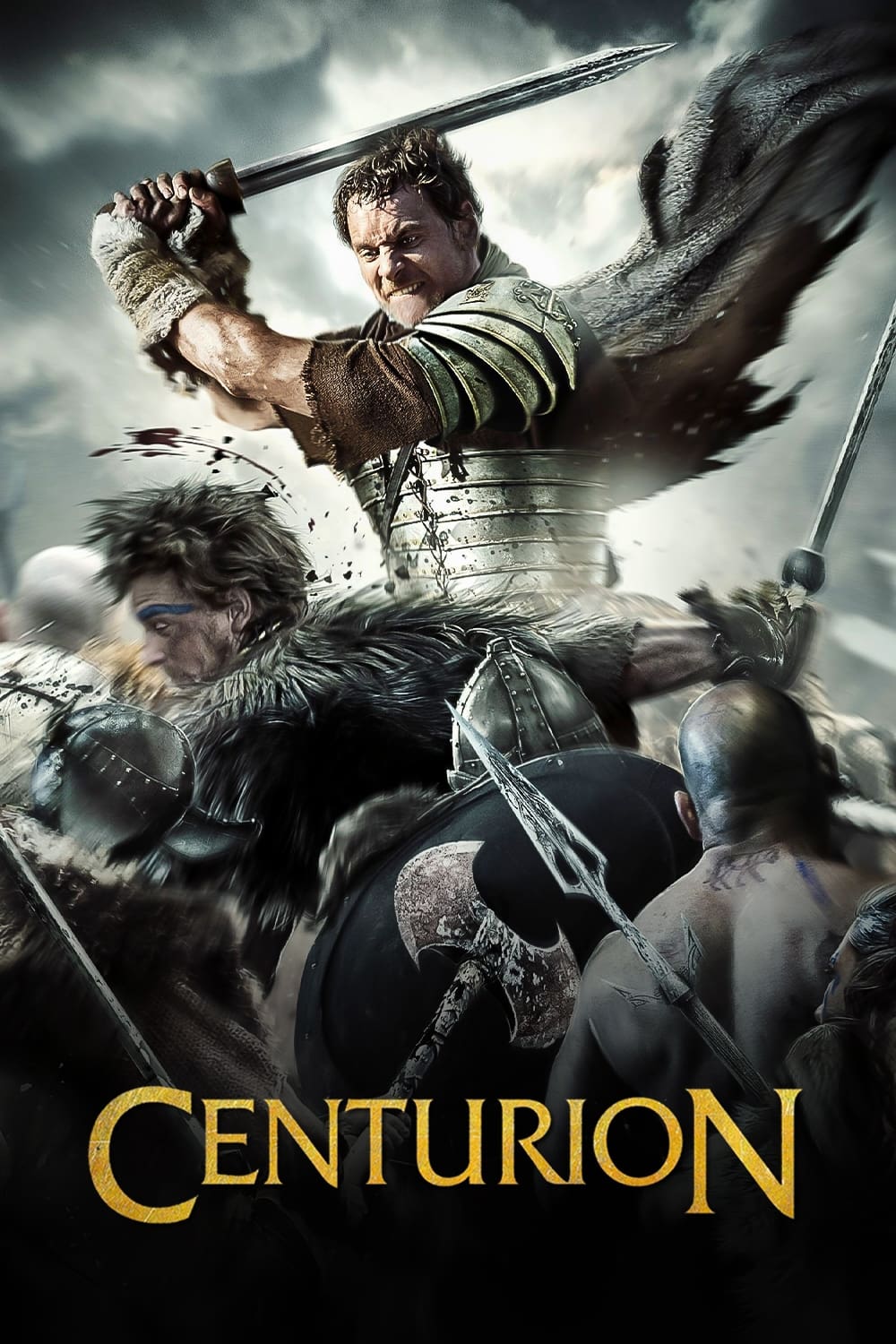 Centurion
Britain, A.D. The only survivor of a raid on a Roman frontier fort is marching north with the Ninth Legion under orders to destroy the leader of the Picts.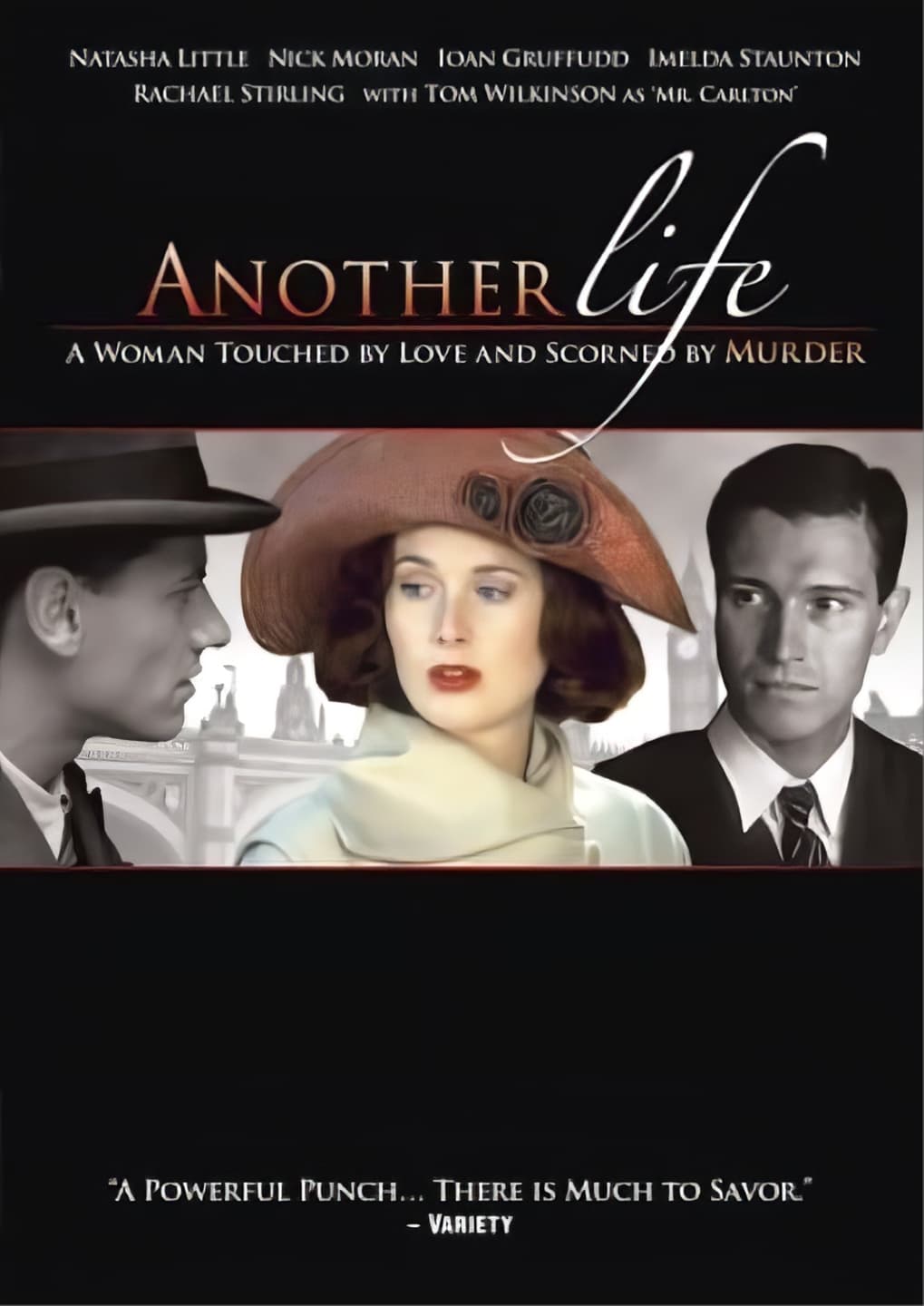 Another Life
A woman is wrongly accused of murdering her husband. Edith Graydon married her boyfriend just before World War I started. Their marriage is not a happy one. He feels that she doesn't really love him. ...