 Biography
Lauren Evans is an American singer and songwriter. She is an ASCAP Award Winner and has written hit singles for Alexandra Burke, Monrose, Jordin Sparks, and Camila. As a songwriter, Evans has achieved five platinum certifications and two gold certifications in six countries.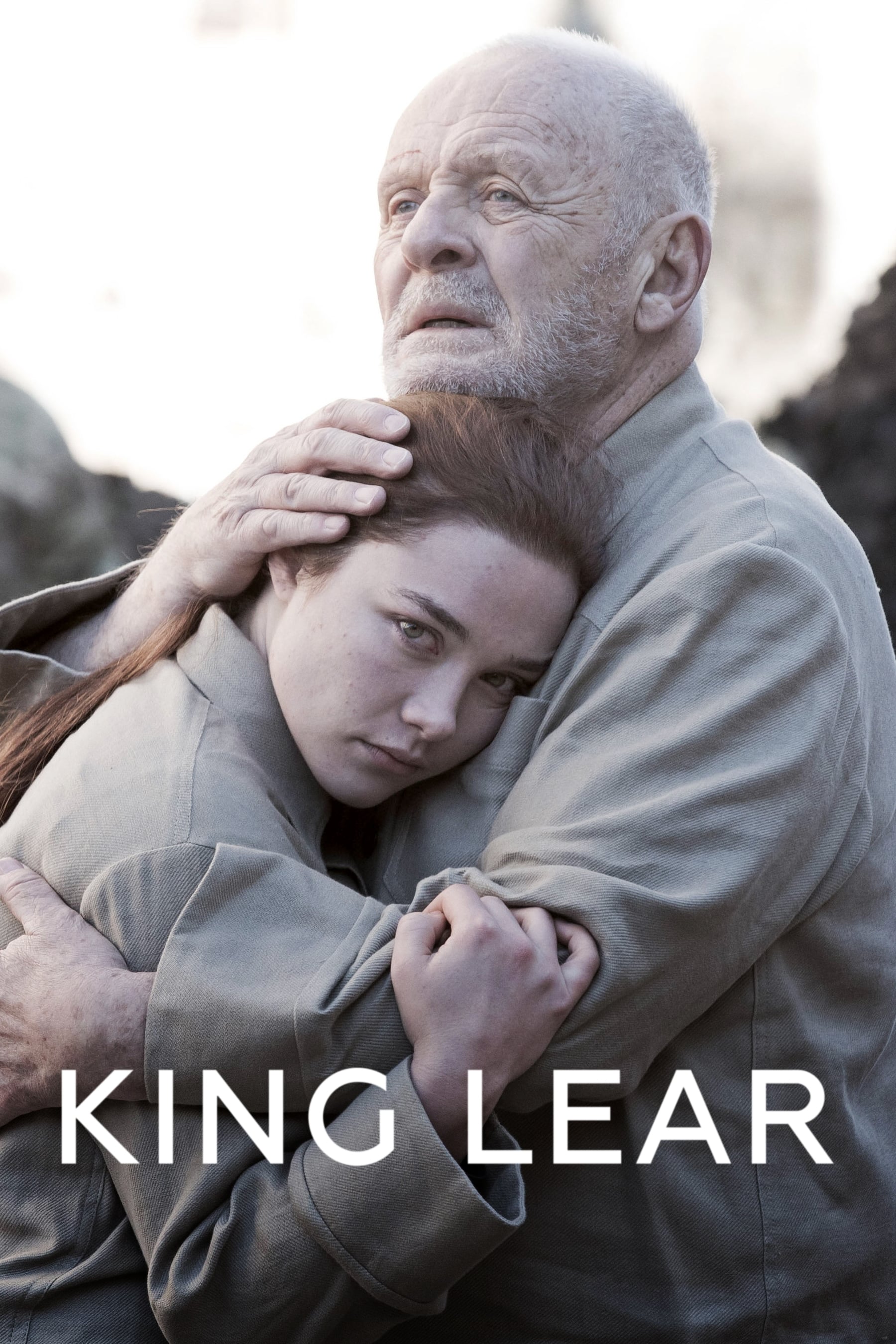 King Lear
An aging King abdicates to his corrupt daughters and rejects his loving and honest one, which will cause disaster.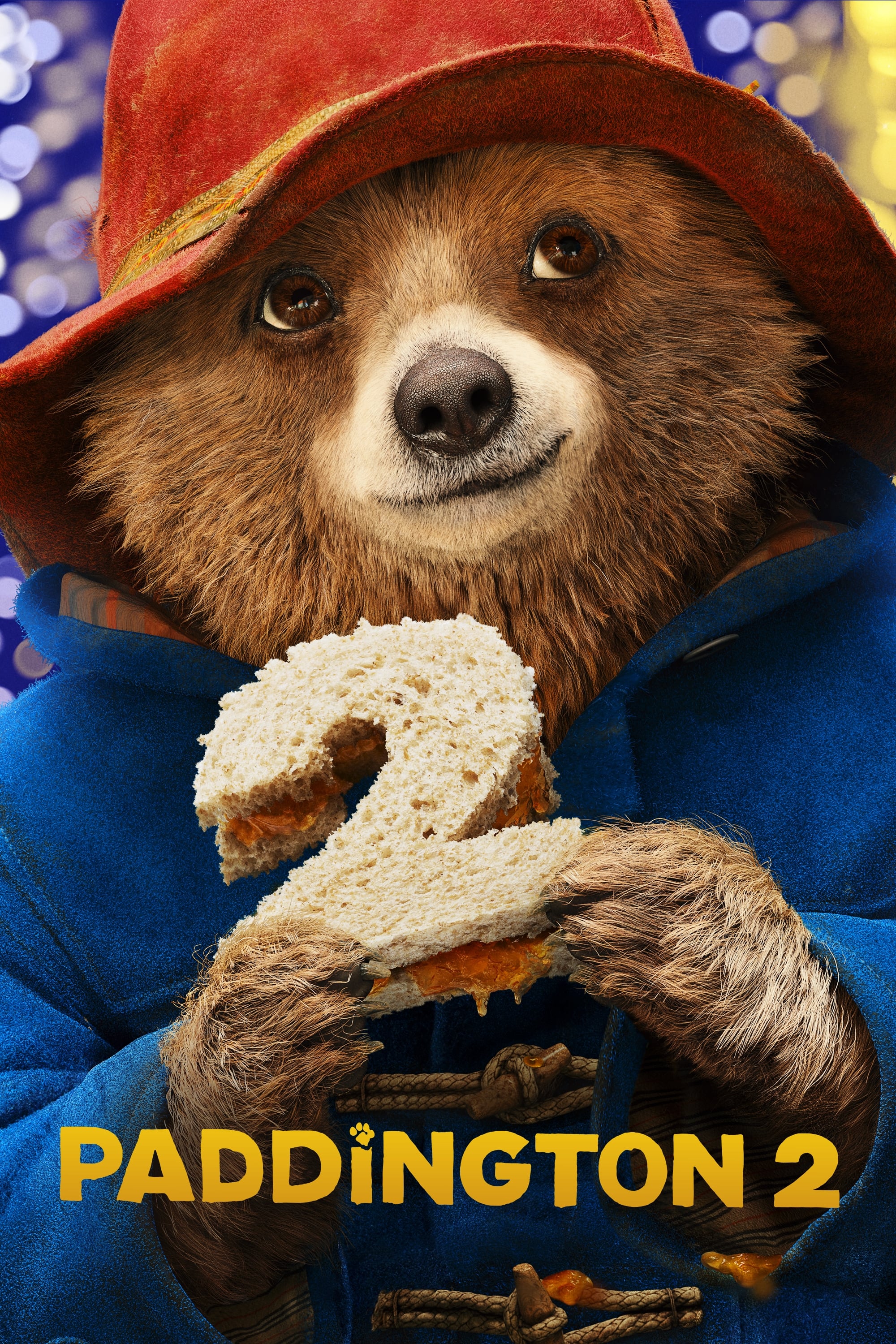 Paddington 2
The perfect present for Paddington's Aunt Lucy is stolen when he picks up a series of odd jobs to purchase it.
TV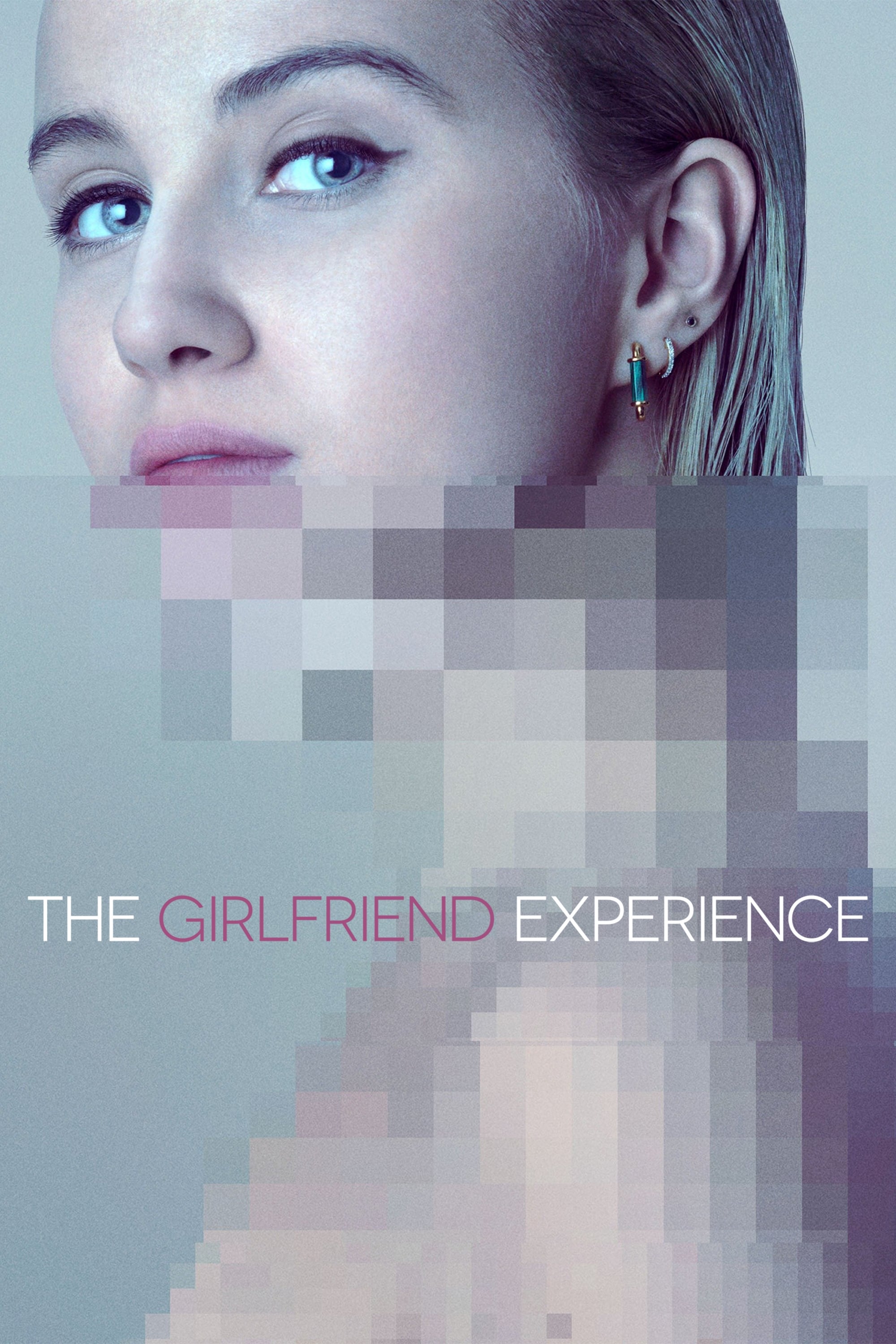 The Girlfriend Experience
The relationship between exclusive escort and their clients is explored. It costs a lot to be in a relationship.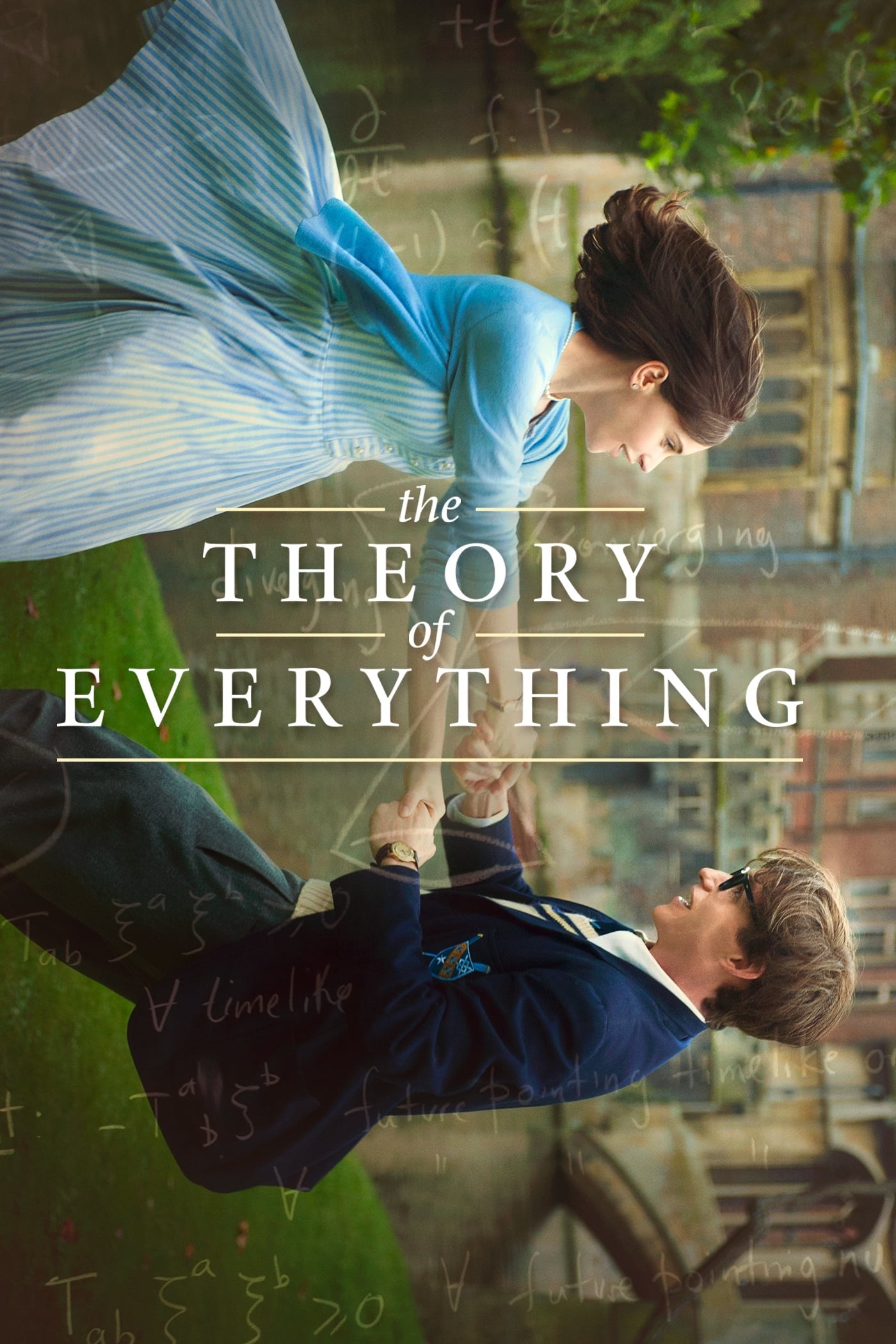 The Theory of Everything
One of the world's greatest living minds, Stephen Hawking, falls in love with a fellow Cambridge student, Jane Wilde, in The Theory of Everything.