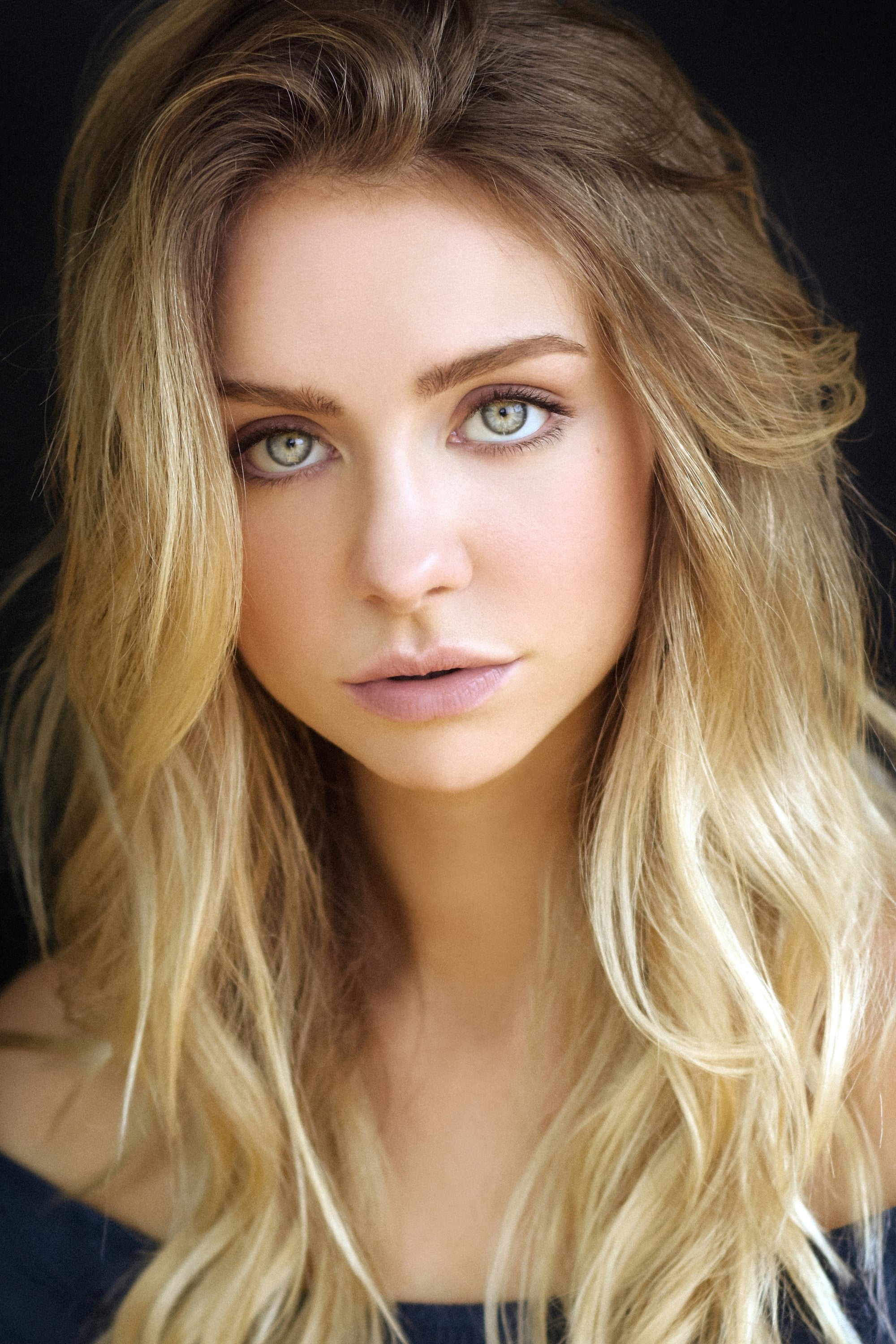 Biography
Madelaine Rachel Phillips (born September 6, 1994) is a Canadian actress who portrayed Randeen in Ghost Wars, Devon D'Marco in Project Mc2, and Sterling Wesley in the 2020 Netflix teen comedy-drama television series Teenage Bounty Hunters.
Personal Life
Maddie Phillips was born in Vancouver, British Columbia. She decided on an acting career at the age of six, where she also started going by the nickname Maddie. Phillips' family moved to Perth, Australia, at the age of 10. She attended Penrhos College, Perth.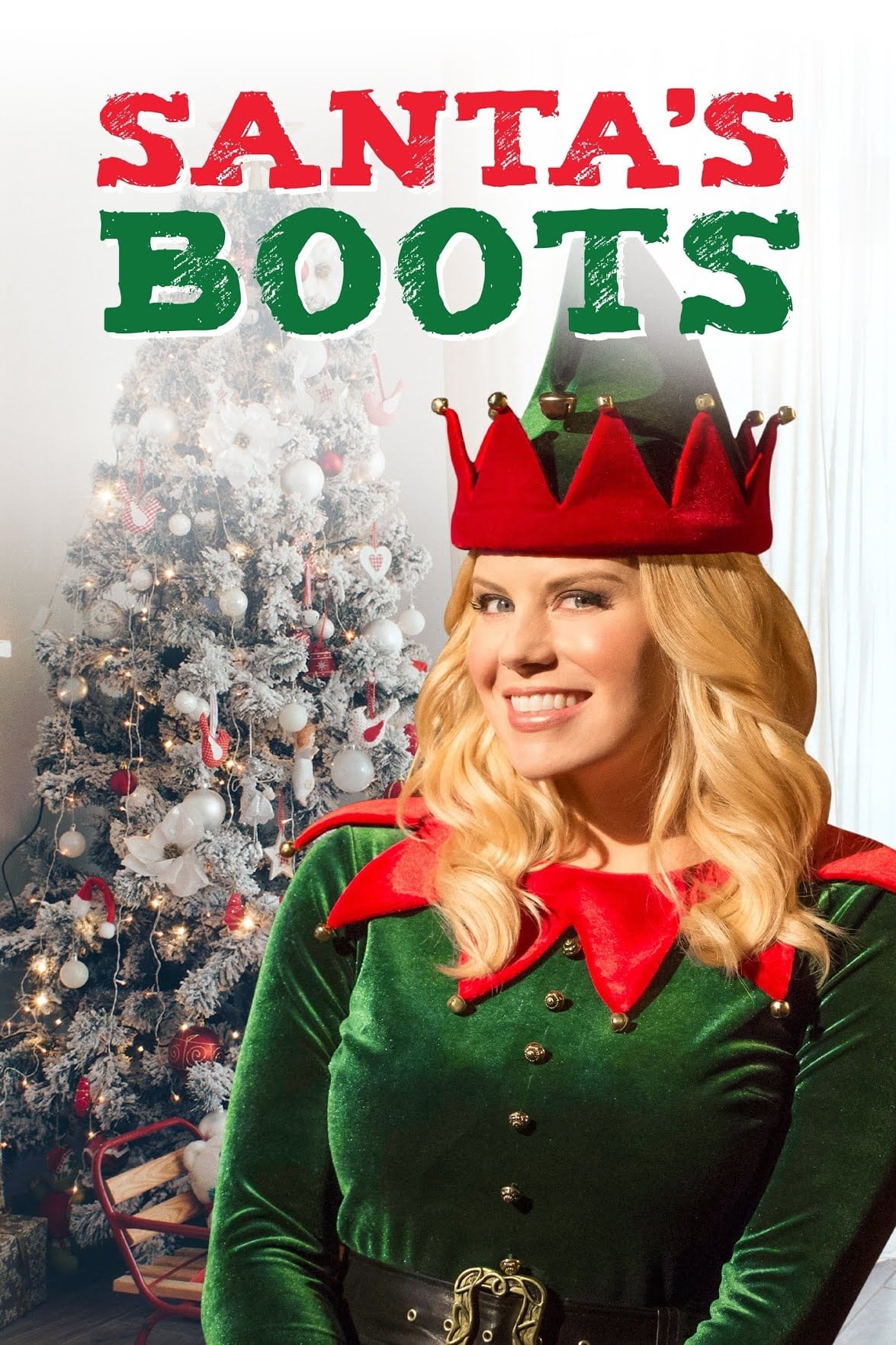 Santa's Boots
Holly is surprised to learn that her family's department store is on the verge of foreclosure when she returns home for Christmas. In order to keep the business going, Holly fills in as Santa's Helper...
TV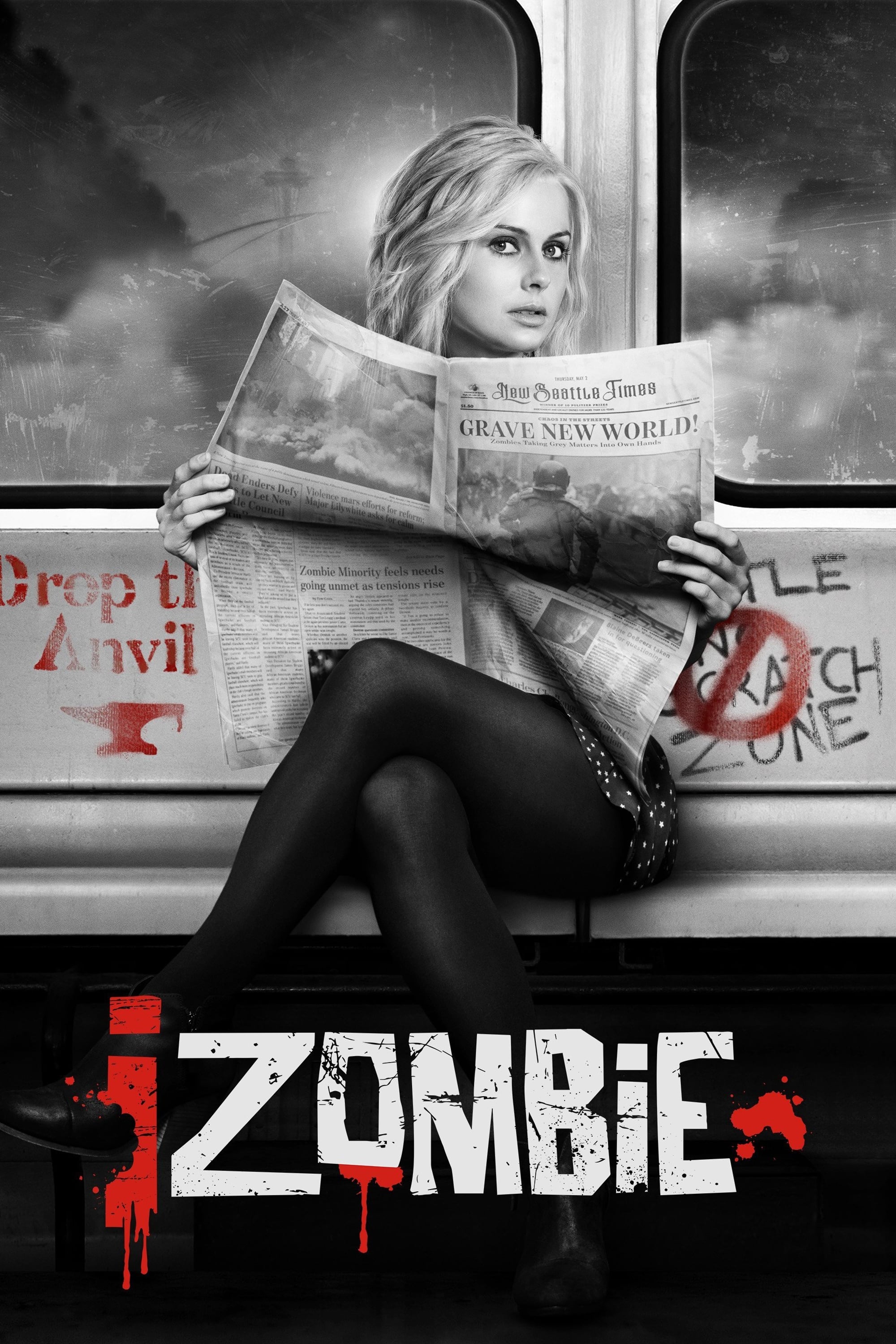 iZombie
A medical student who becomes a zombie joins a Coroner's Office in order to gain access to the brains she must reluctantly eat so that she can maintain her humanity She has to solve their deaths with ...
TV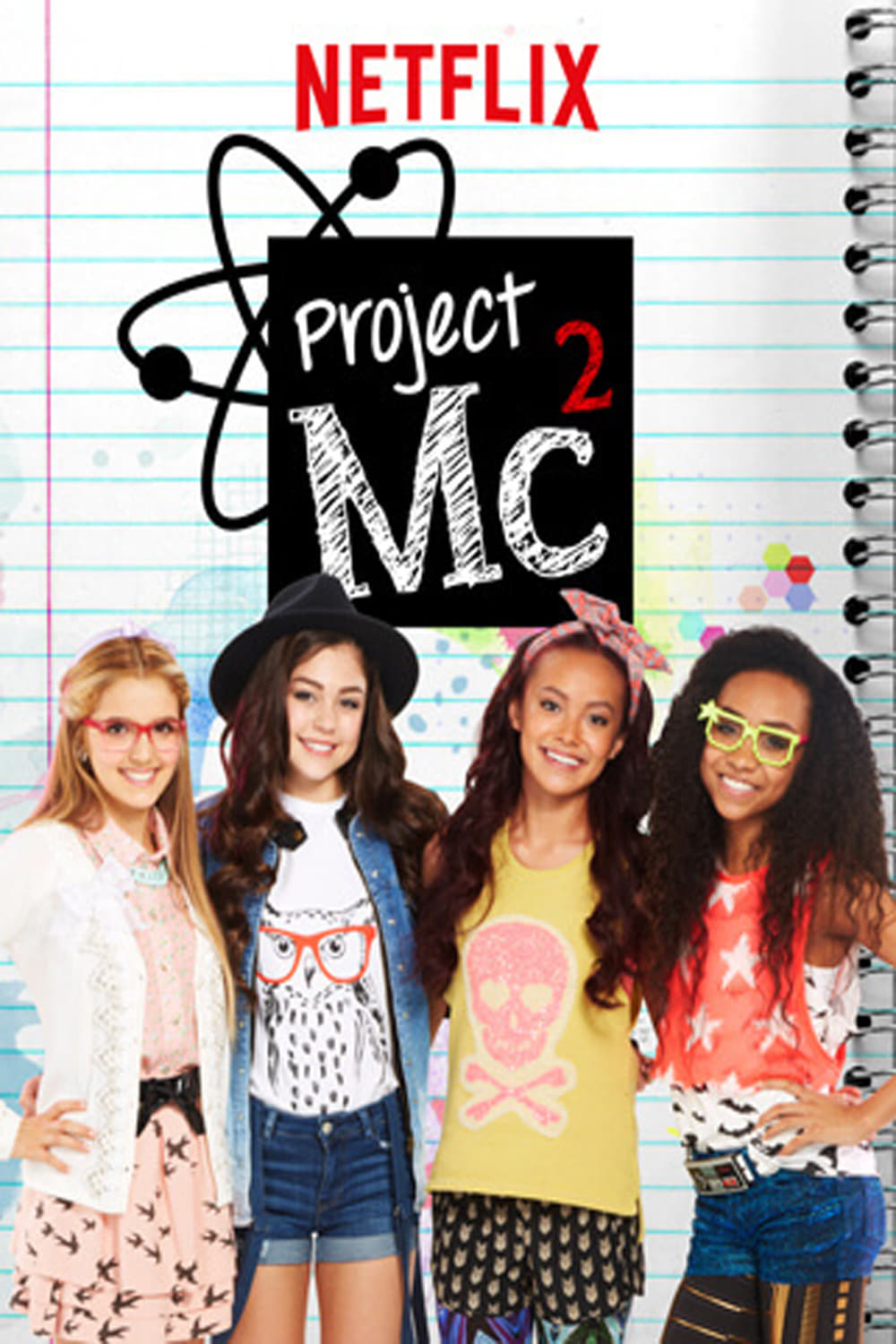 Project Mc²
Four girls are recruited to join the NOV8 spy organization.
TV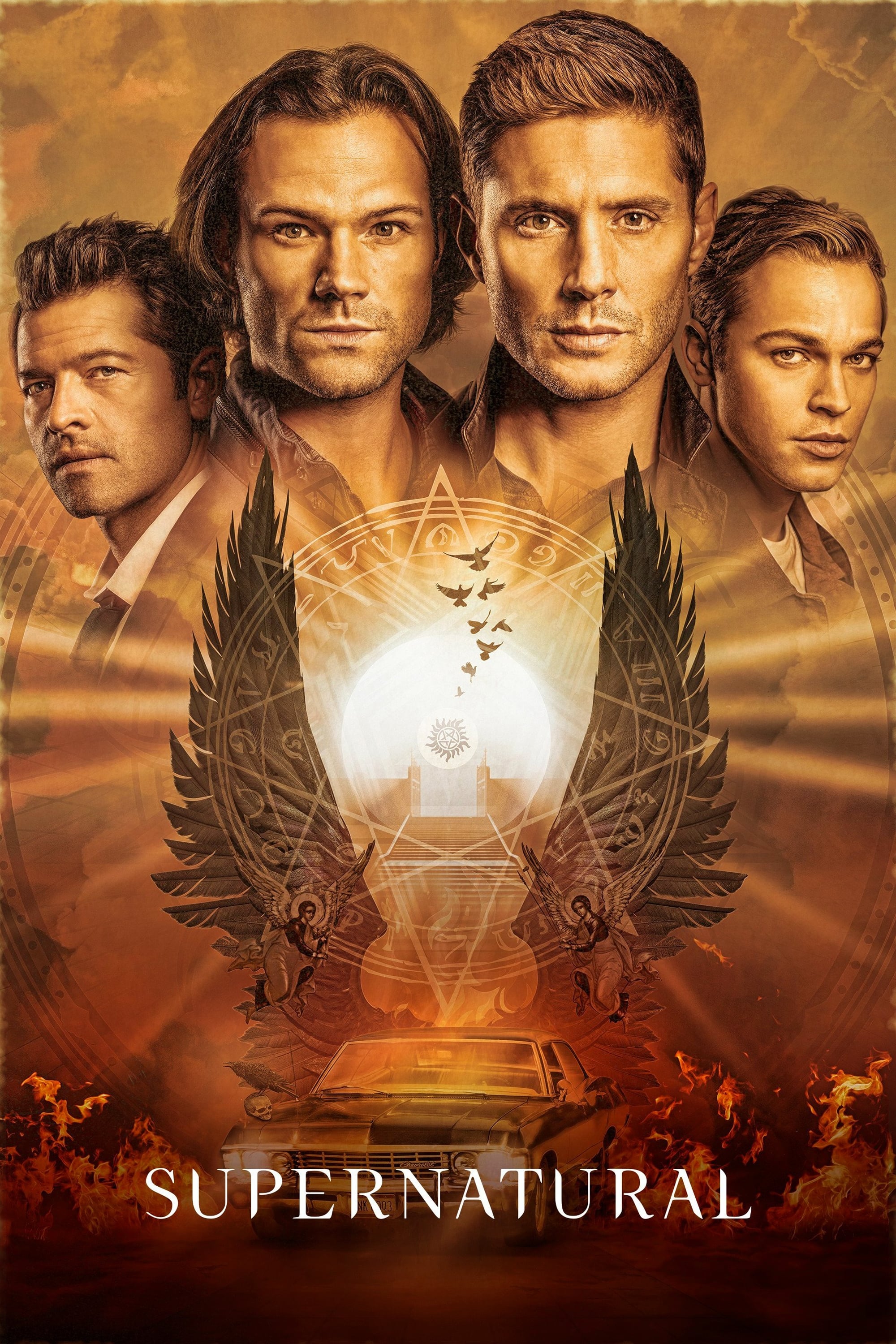 Supernatural
Sam and Dean lost their mother to a demonic force when they were boys. They were raised by their father to be soldiers. He taught them about the dark corners and the back roads of America. He taught t...