 Jubey Jose
Known For: Visual Effects
Biography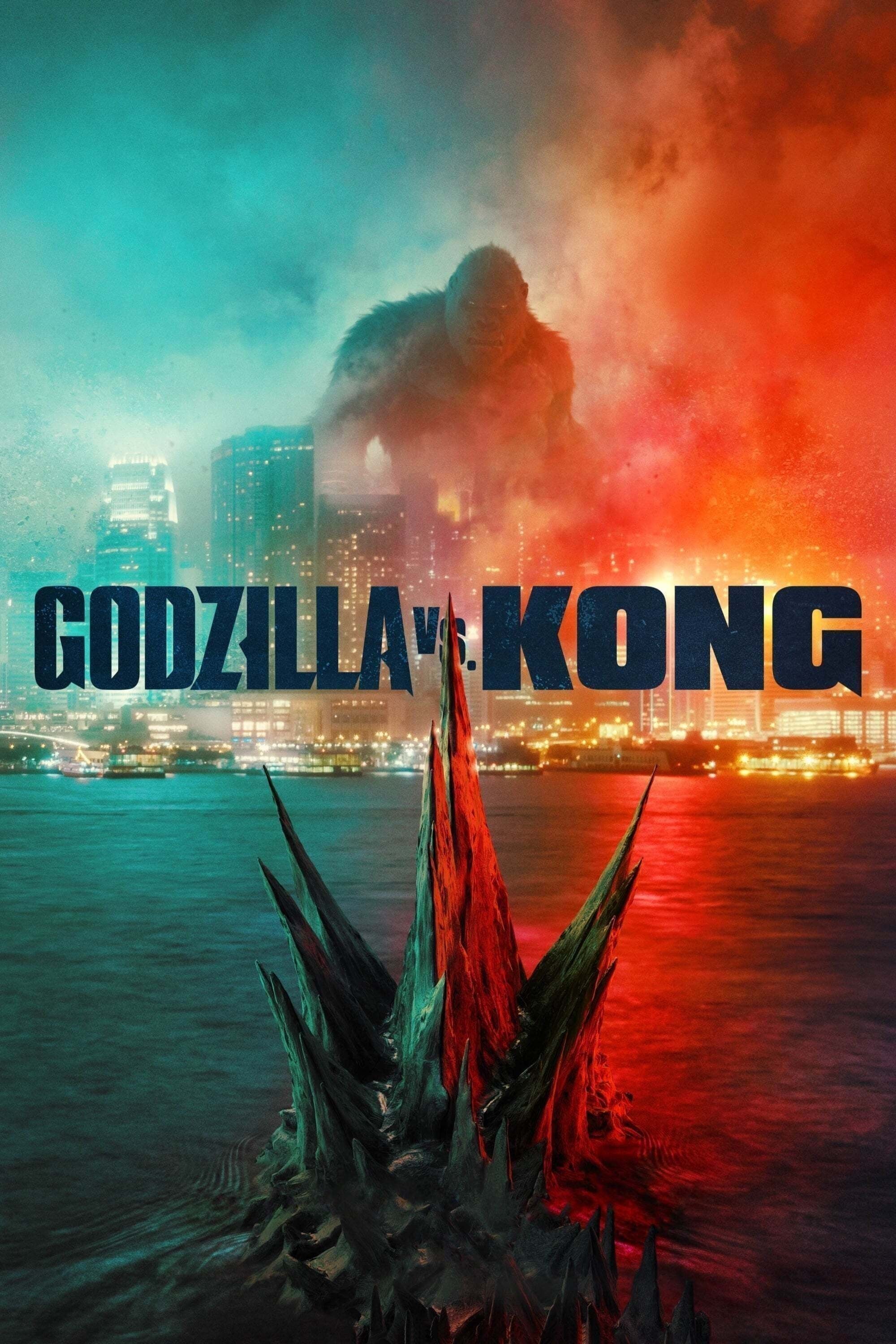 Godzilla vs. Kong
The monster war rages on the surface and deep within our world as the secret realm of the titans known as the hollow earth is revealed.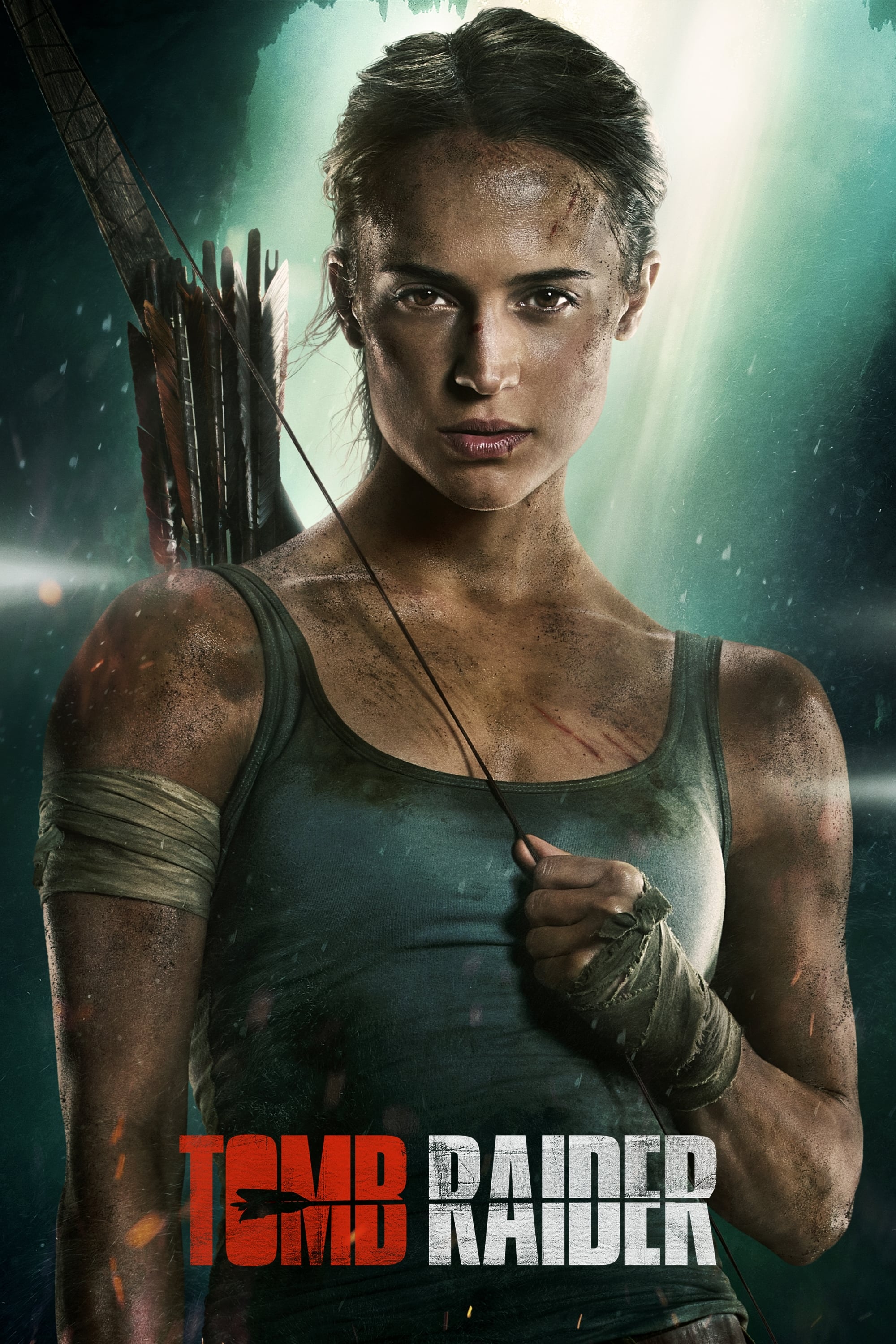 Tomb Raider
The fiercely independent daughter of a missing adventurer needs to push herself beyond her limits when she finds herself on the island where her father disappeared.
TV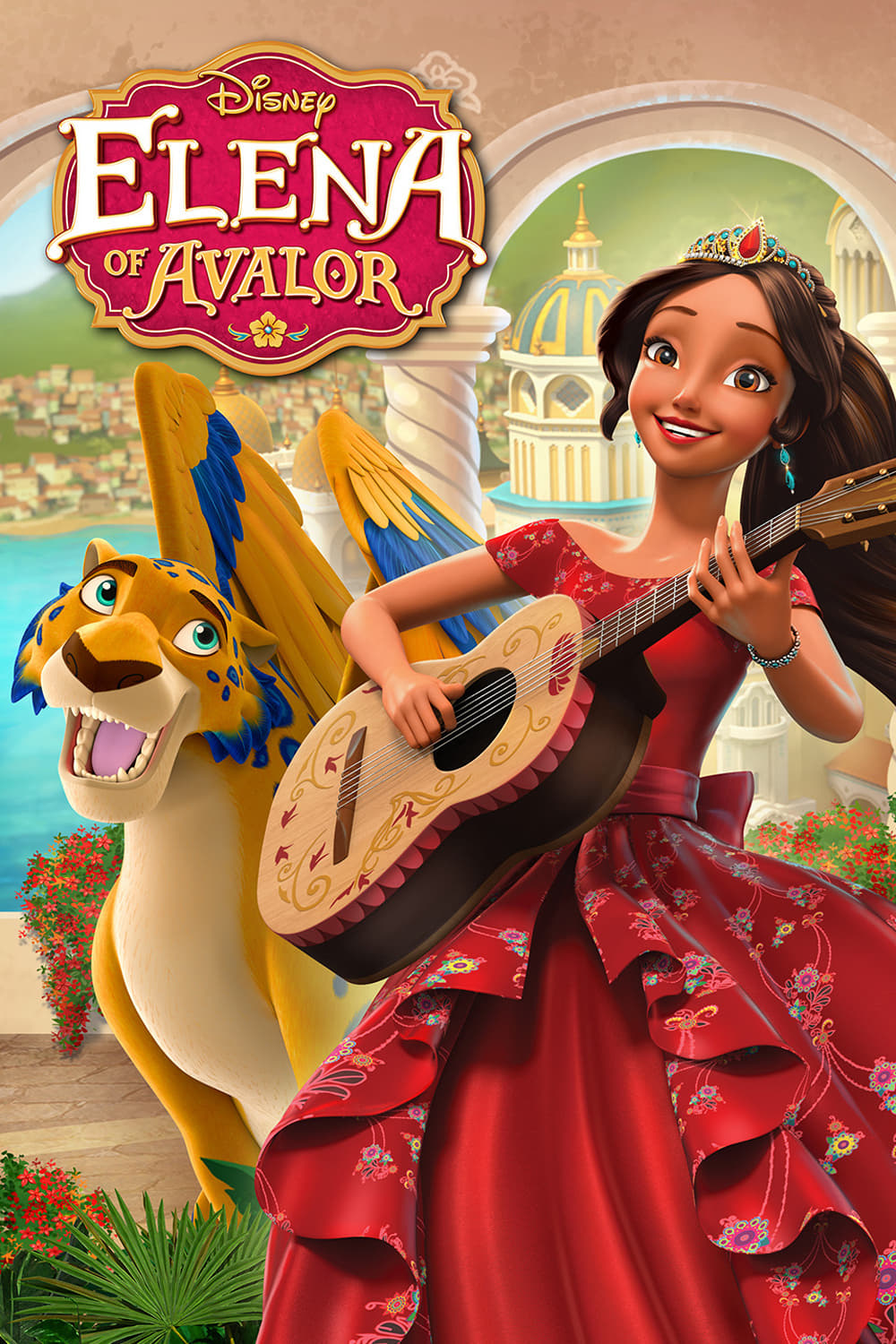 Elena of Avalor
The story of a brave teenager who has saved her kingdom from an evil sorceress and must now learn to rule as a crown princess until she is old enough to be a queen.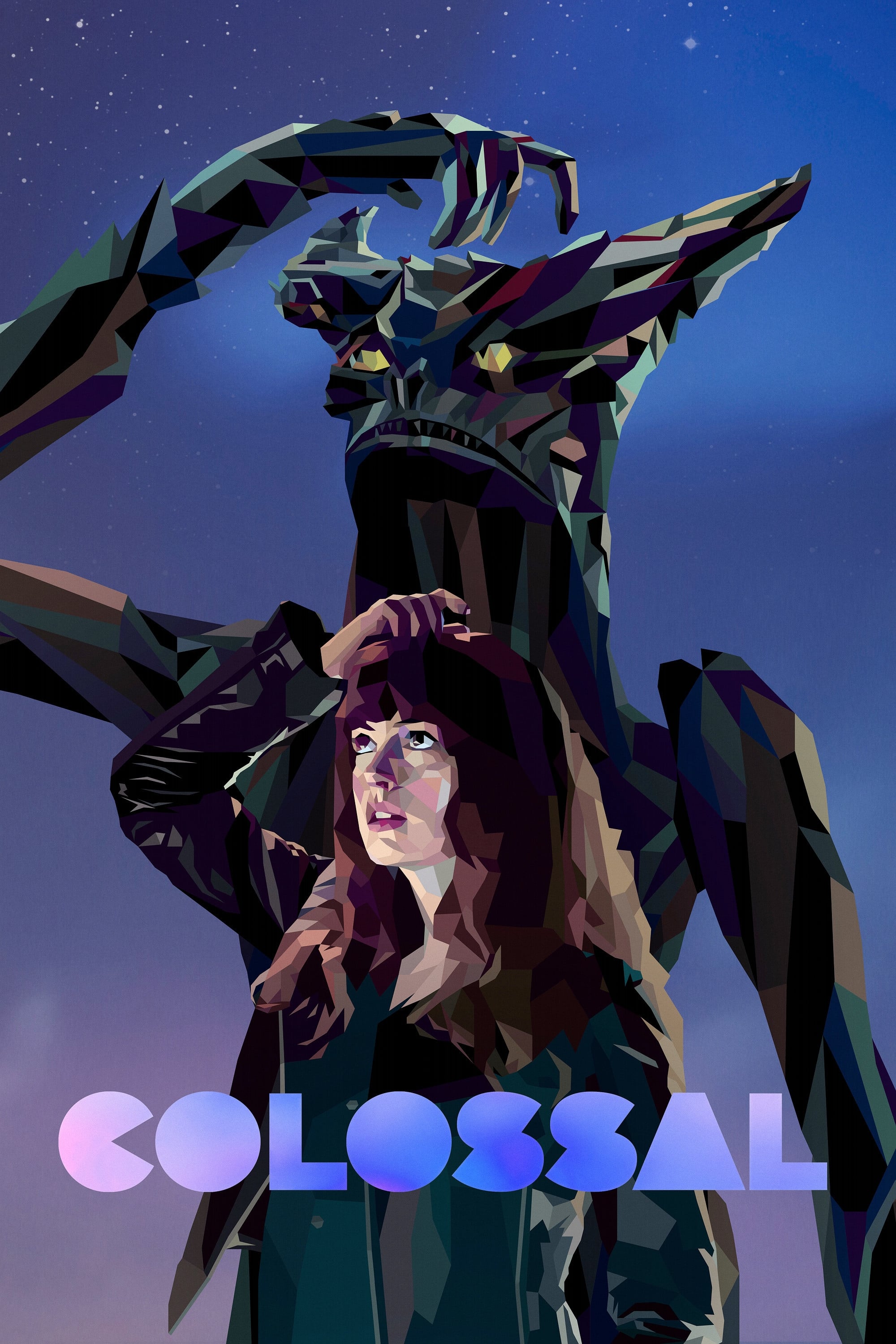 Colossal
There are some catastrophic events that are connected to a woman's mental breakdown.