Biography
TV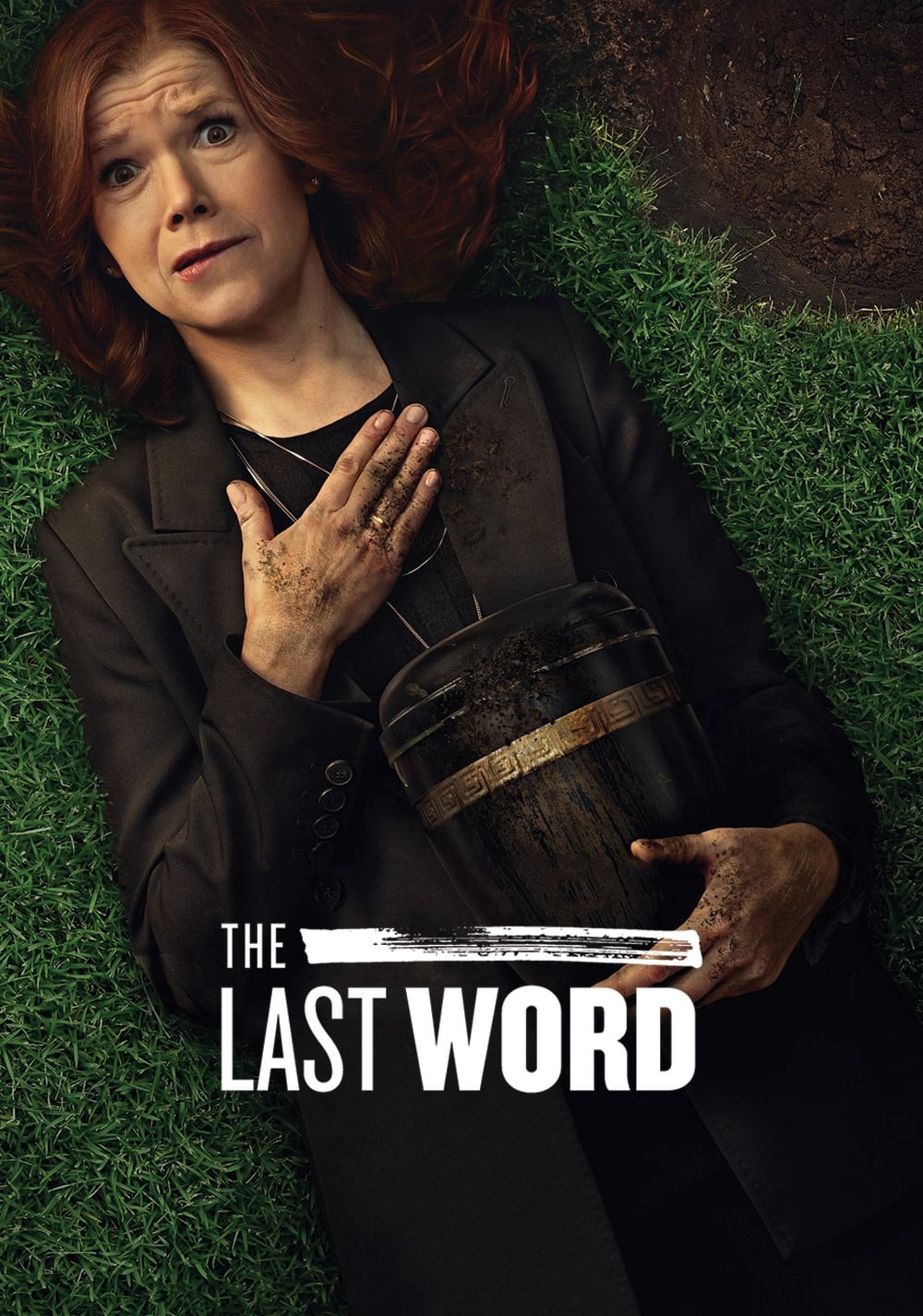 The Last Word
A funeral eulogy speaker lost her faith in her work and tried to sabotage her husband's funeral.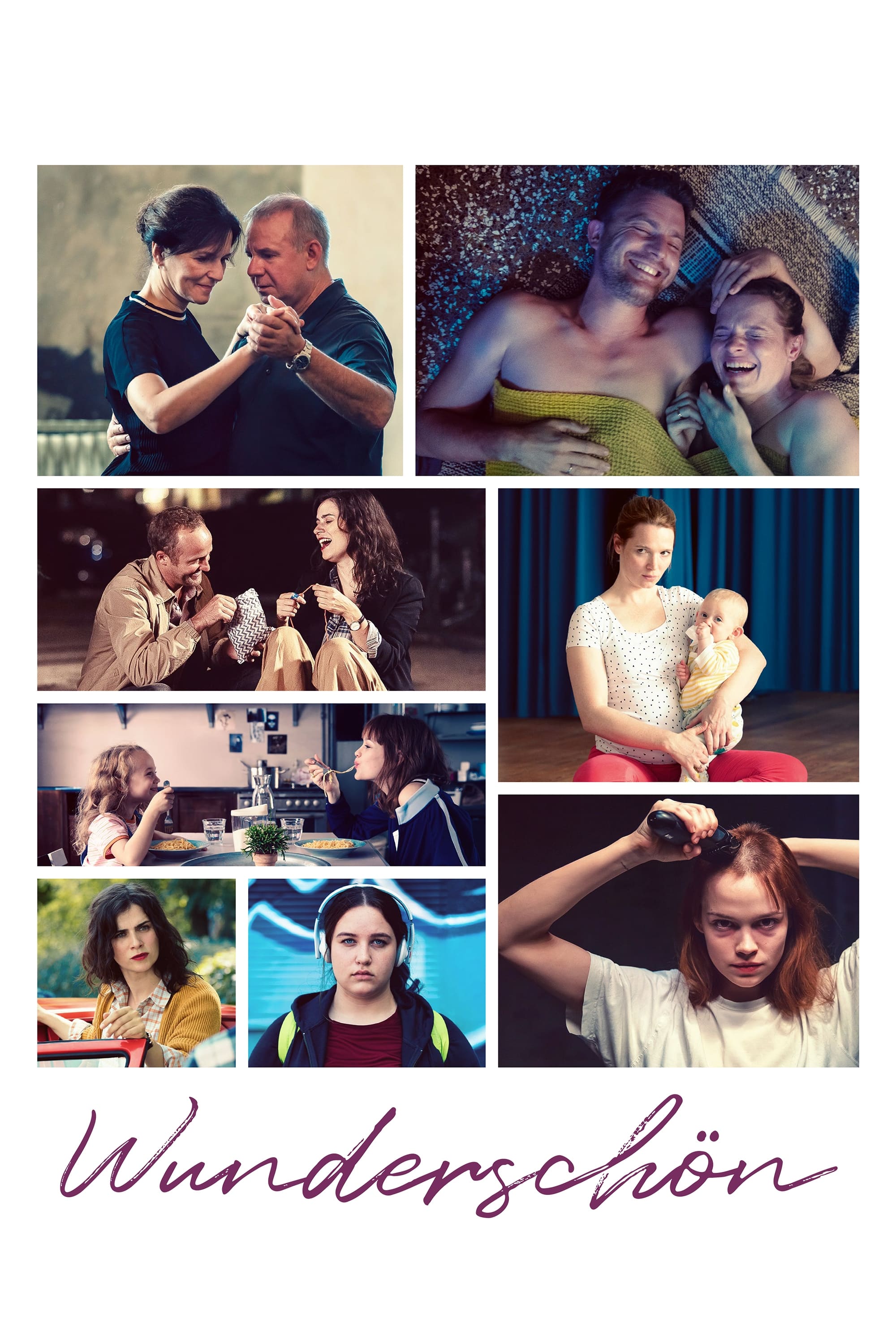 Wunderschön
After two pregnancies, Sonja struggles with her body feeling and the relationship with her husband Milan. Frauke, shortly before her 60th birthday, shares this fate and feels almost invisible to her h...
TV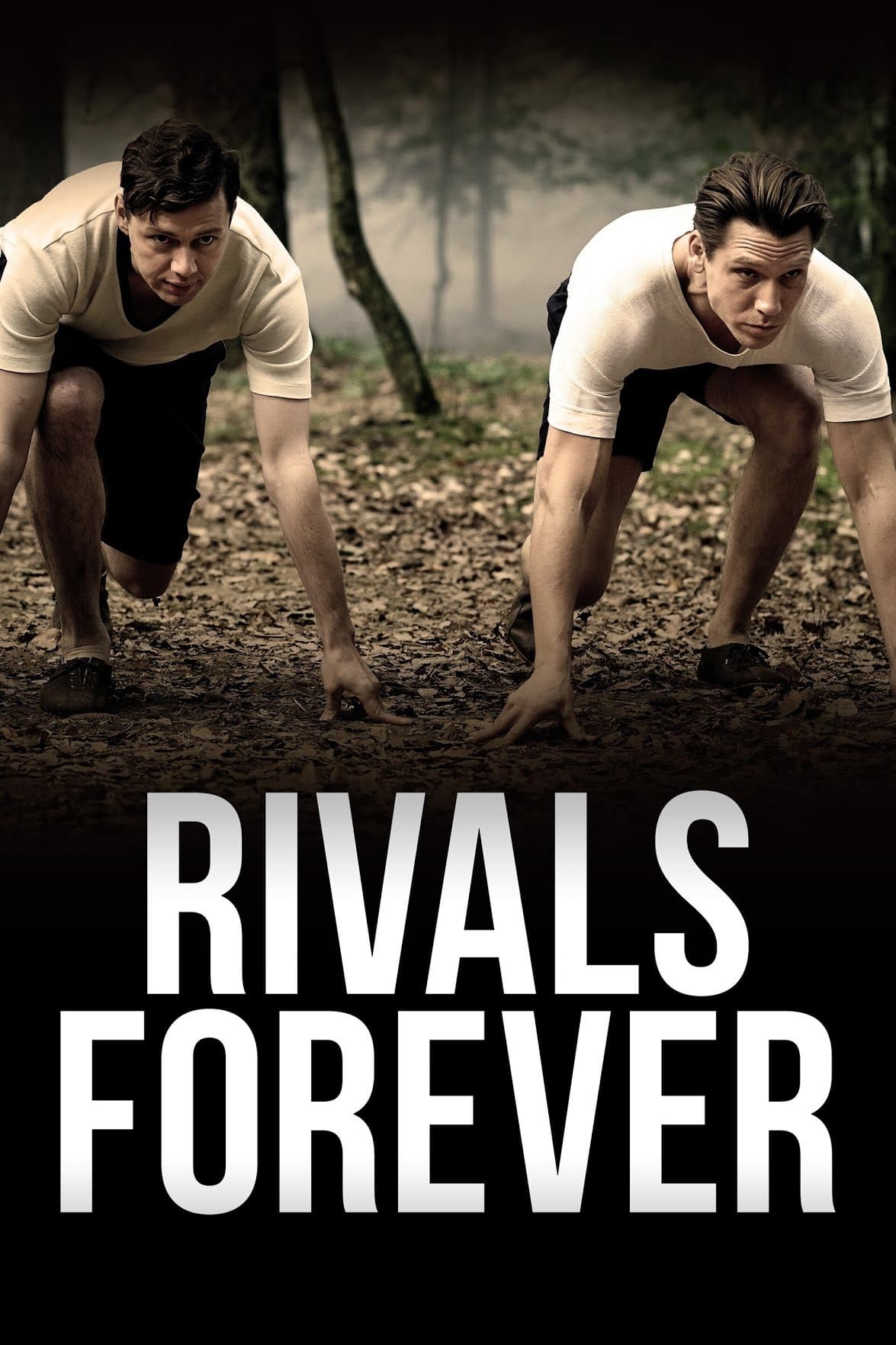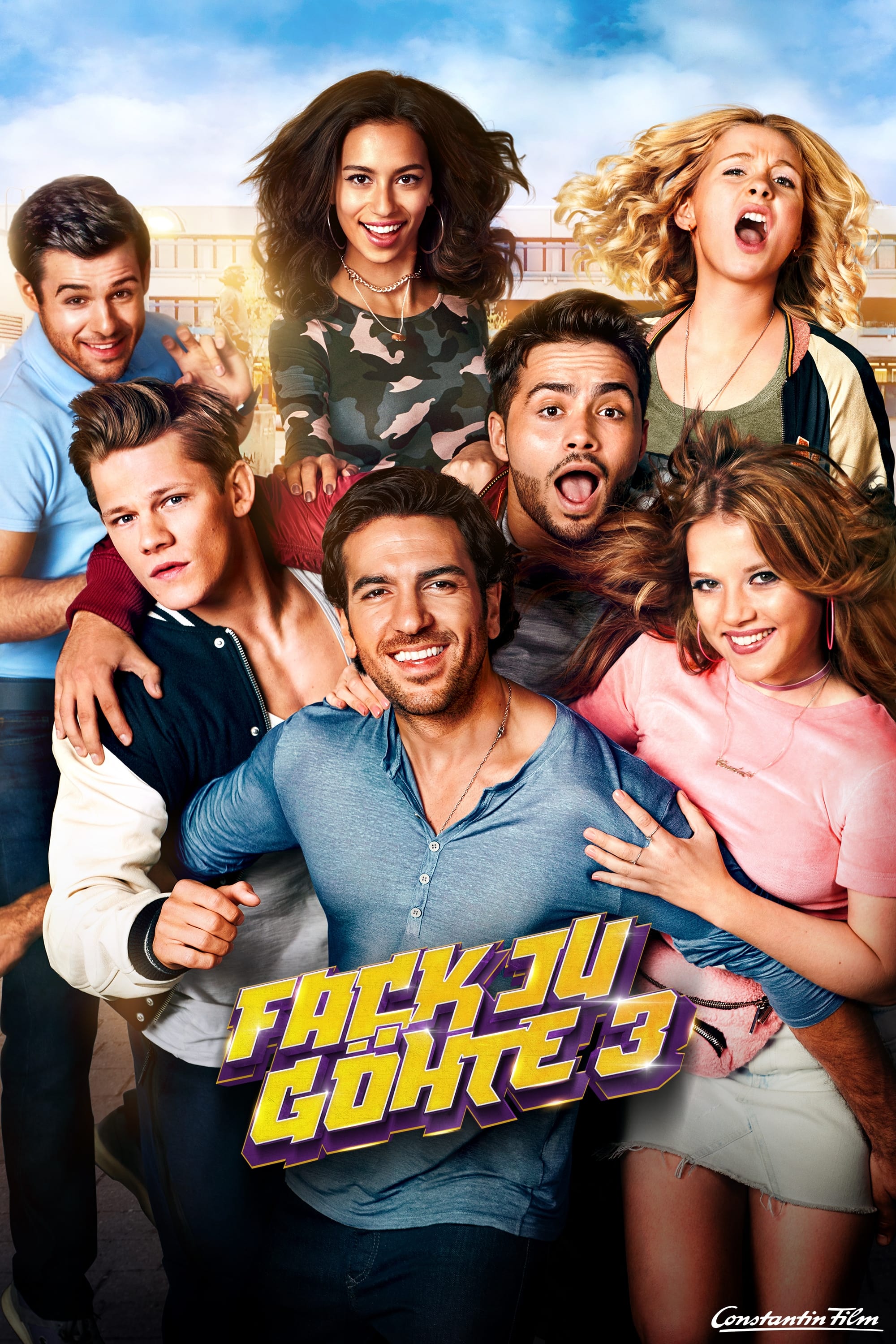 Suck Me Shakespeer 3
The last part of the trilogy is politically incorrect. There are a lot of problems for Mller and his kids. They are going to fight the German education system again.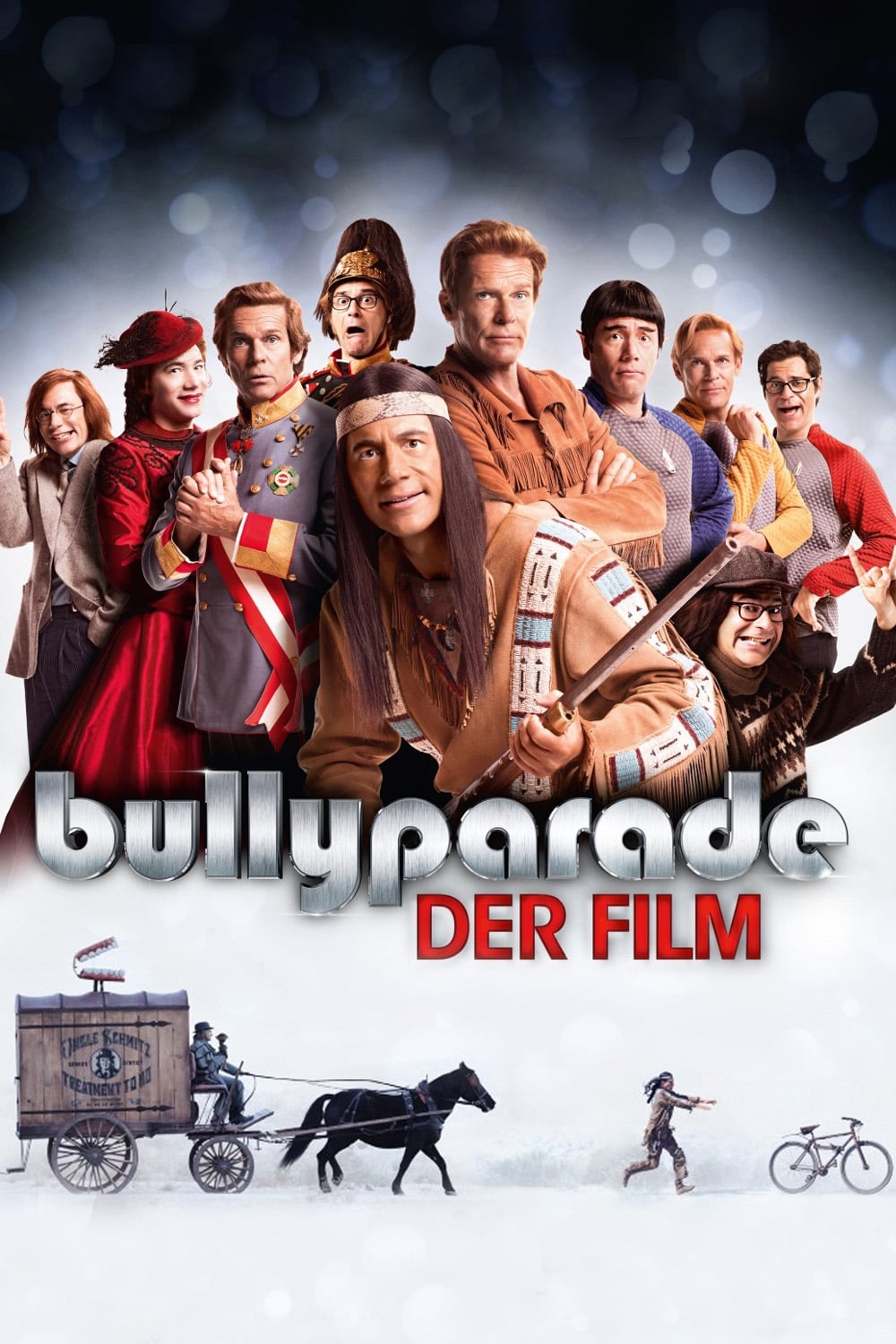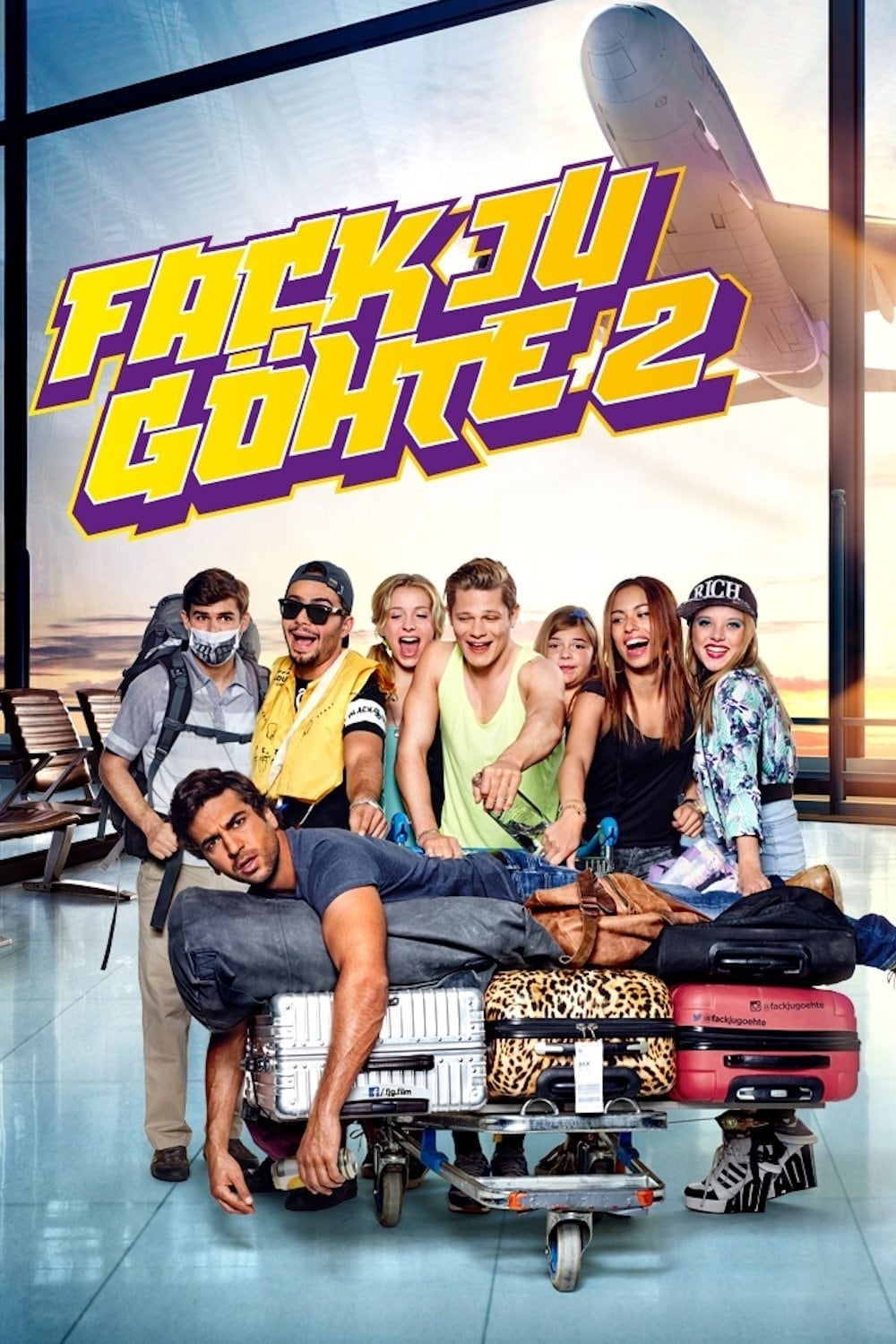 Suck Me Shakespeer 2
Mr. Mller doesn't like what he does. He doesn't like the early exams. Gerster wants to improve the image of the Goethe-Gesamtschule by being a symbol of the new company. She wants to take the partners...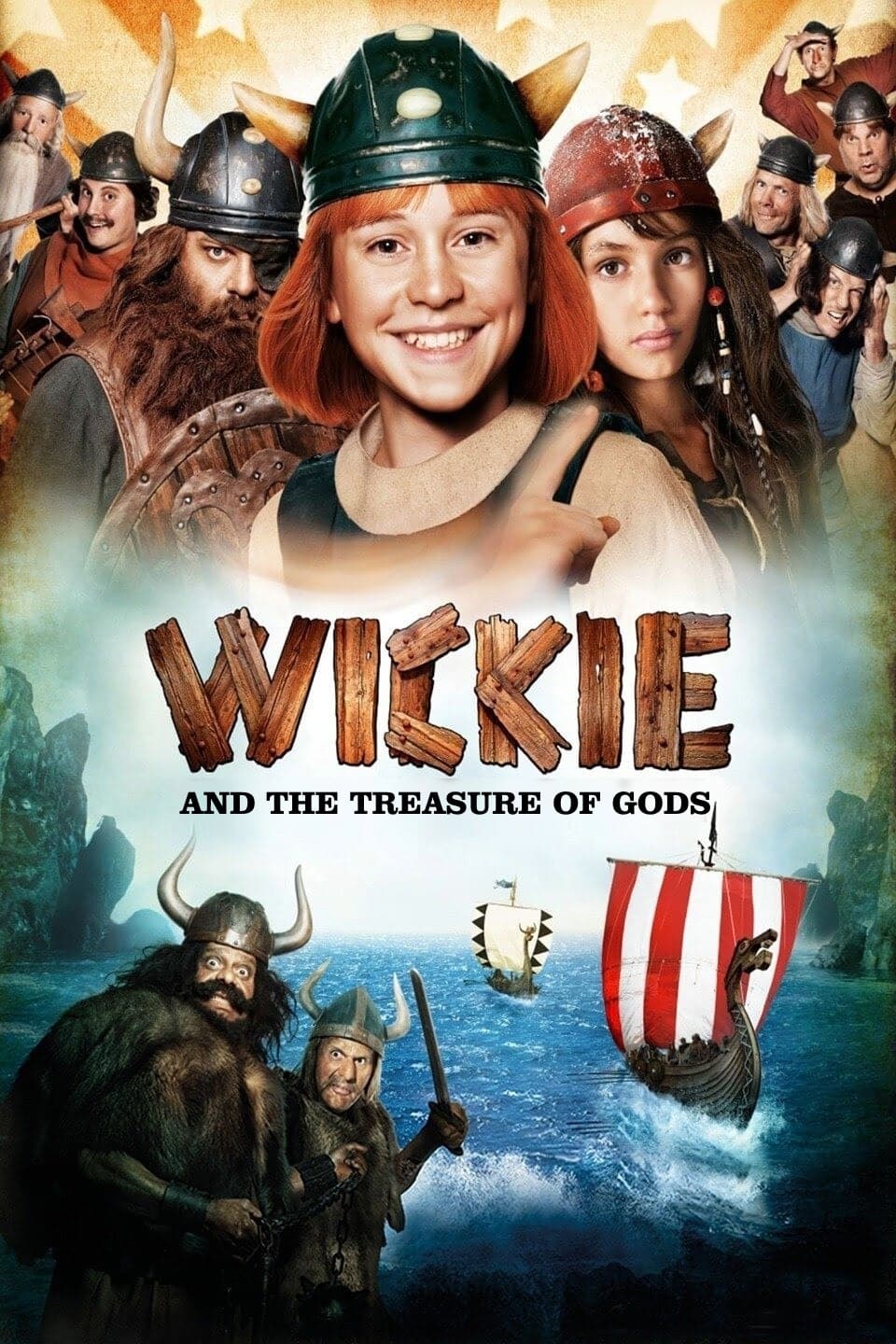 Wickie and the Treasure of the Gods
When the mighty Viking Halvar suddenly disappears, his clever but timid son Wickie must lead the Vikings on a dangerous journey to rescue his father from the evil Sven and go in search of the legendar...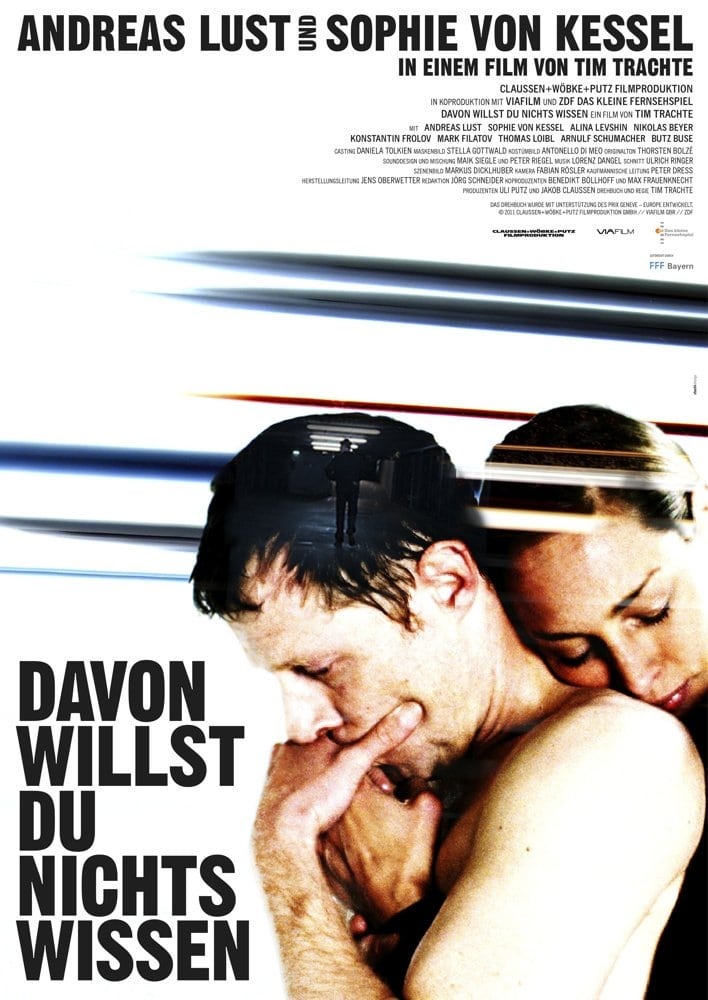 Davon willst du nichts wissen
After an accident caused the death of a young man, a man have to struggle with his guilty and some strange threatning messages push him and his wife to the unknow.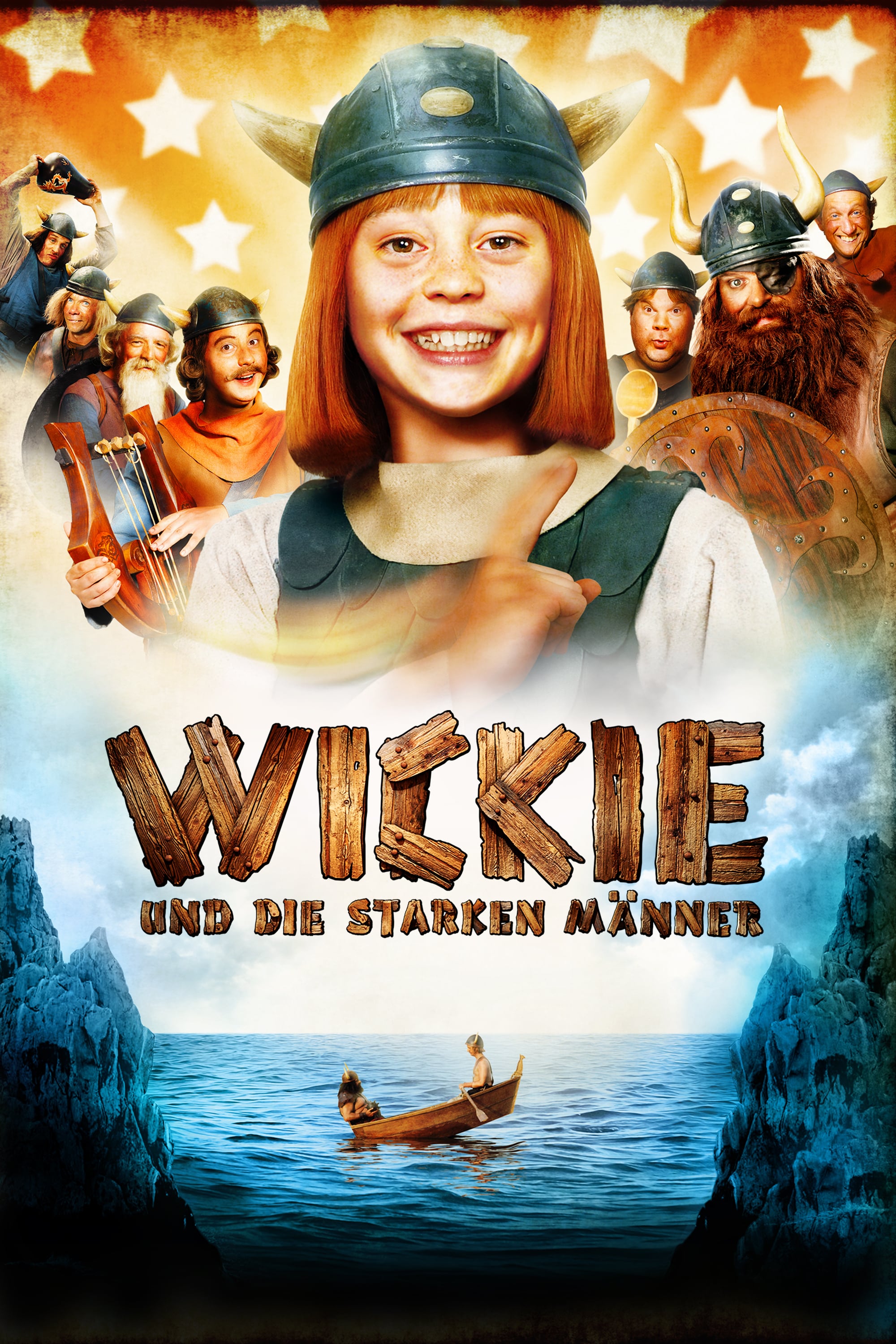 Wickie the Mighty Viking
One morning, our little Viking village of Flake is raided by frightening looking demons who kidnap all the children, except forWickie, who was stuck in a tree trying to use a kite to learn to fly.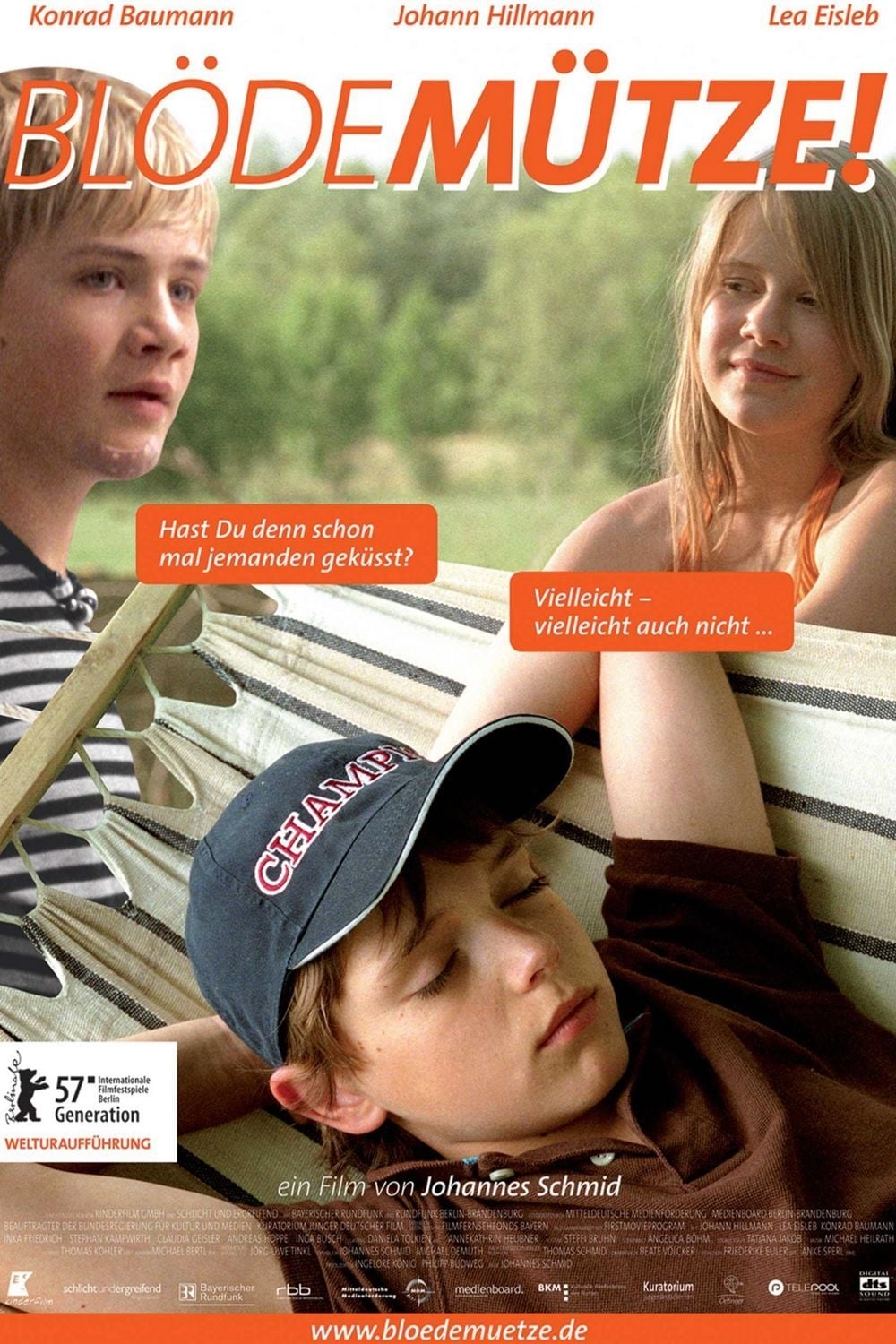 Silly's Sweet Summer
Schoolboy Martin, bright but small for his age, has to move and change school because of his mother's new jobs, while only his father really tries to understand him. He bumped into Oliver before class...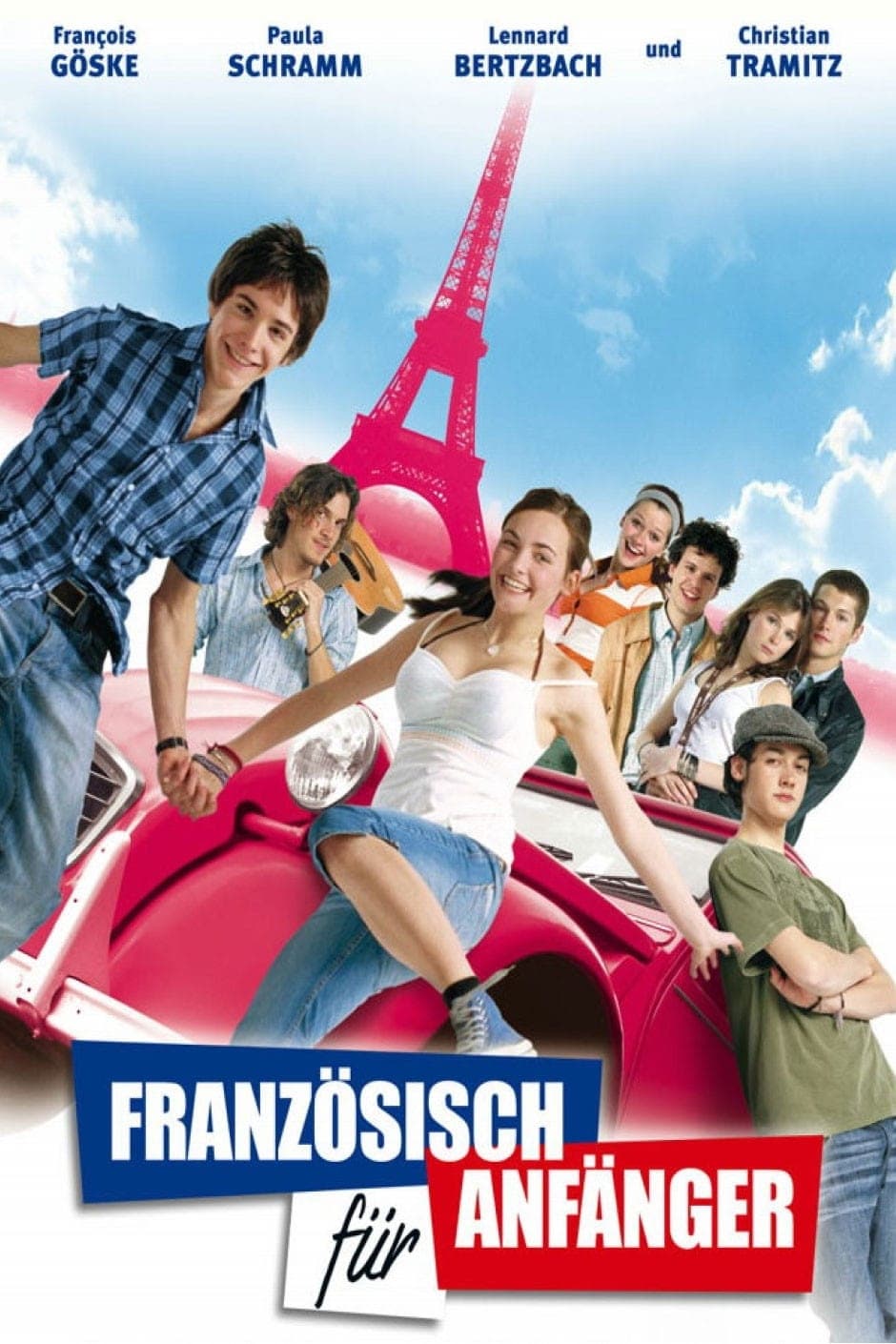 French for Beginners
The story of Henrik, who takes part in a student exchange program with France. The only reason for this journey is to conquer the heart of his dream girl. Wild Partys, exciting trips, a crazy host fam...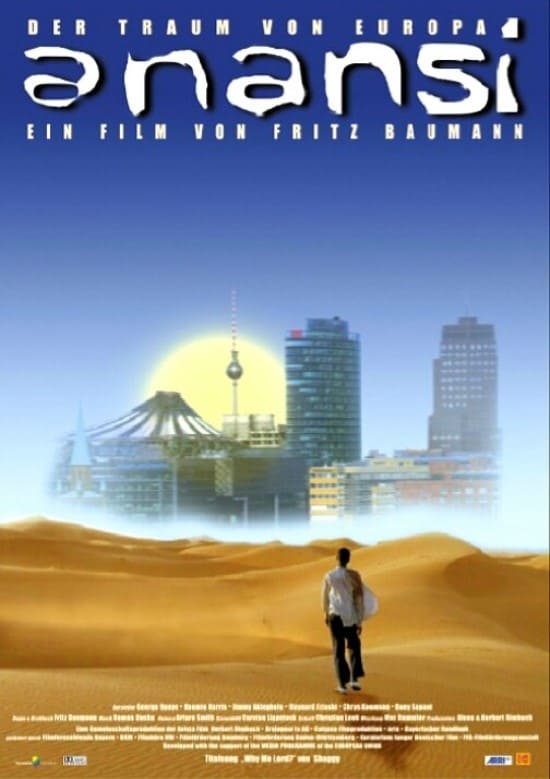 Anansi
The story of an adventurous odyssey experienced by a group of West Africans to build a new life in Germany.