Biography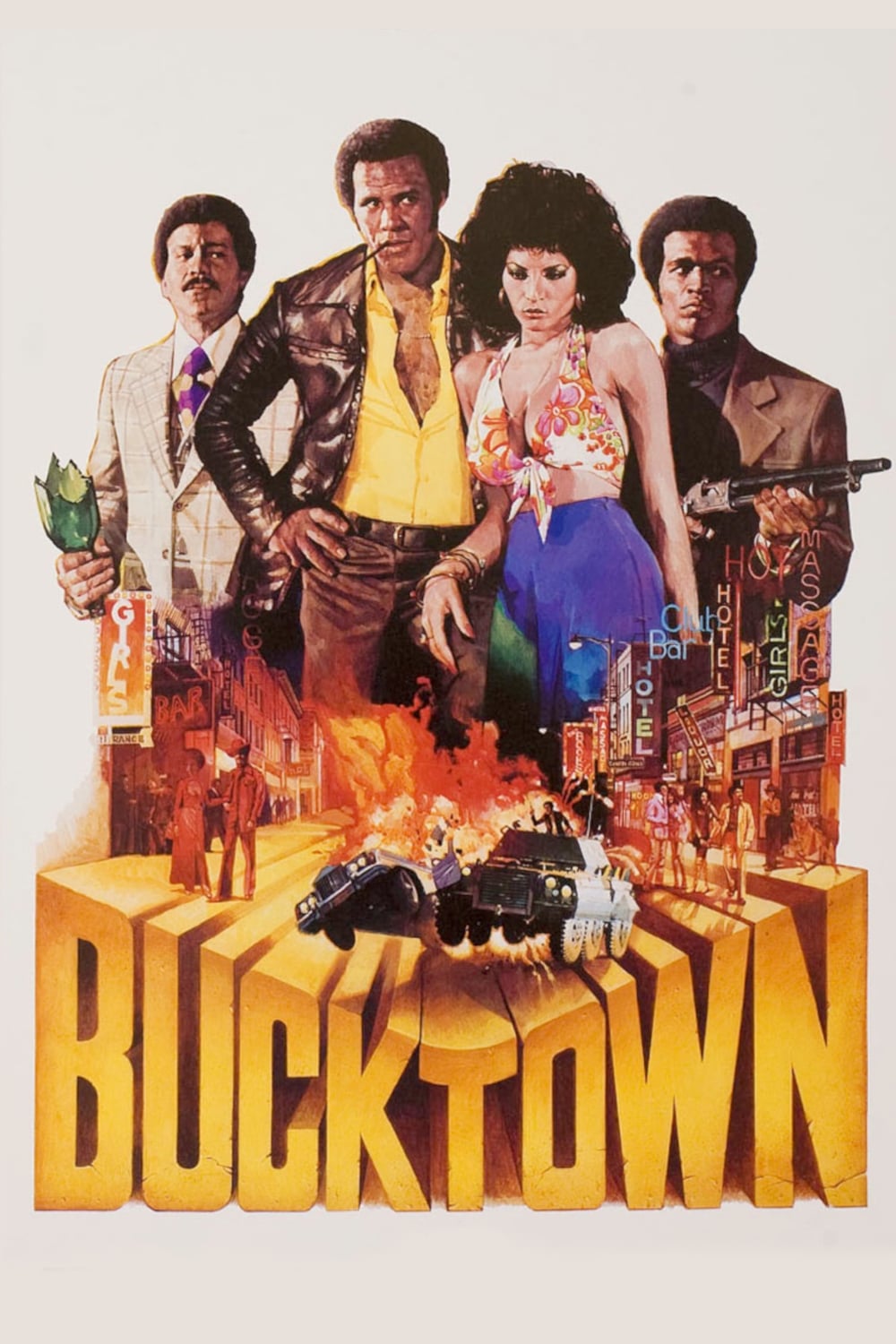 Bucktown
Duke Johnson wants to bury his brother in a small town. After the funeral, he has to stay for 60 days. A few locals convince Duke to reopen his late brother's nightclub, and soon the local redneck pol...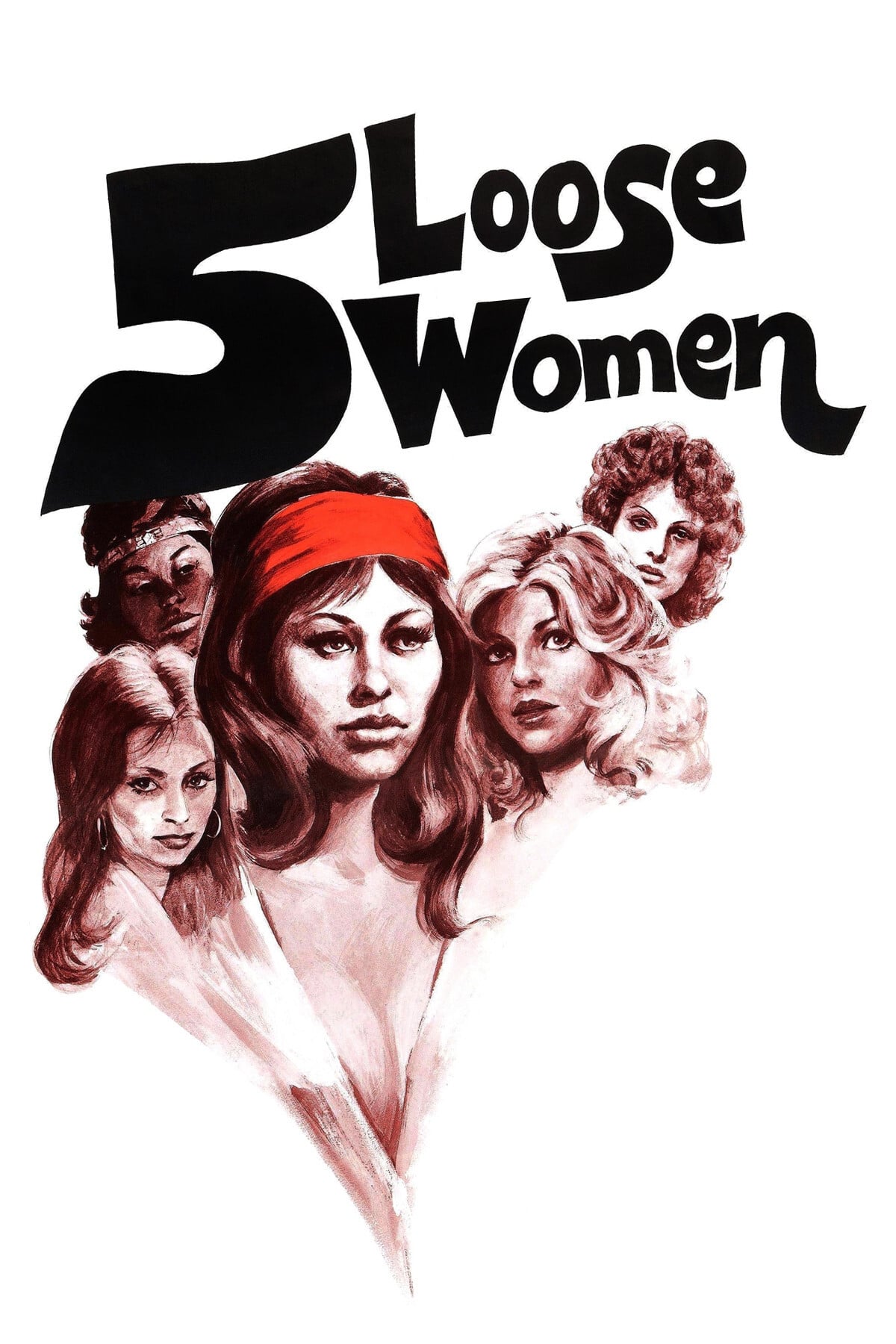 Five Loose Women
There are five inmates who broke out of a remote minimum security prison. Four of them were wrongly convicted and the fifth was a hardened convict. The cons kill anyone who gets in their way when the ...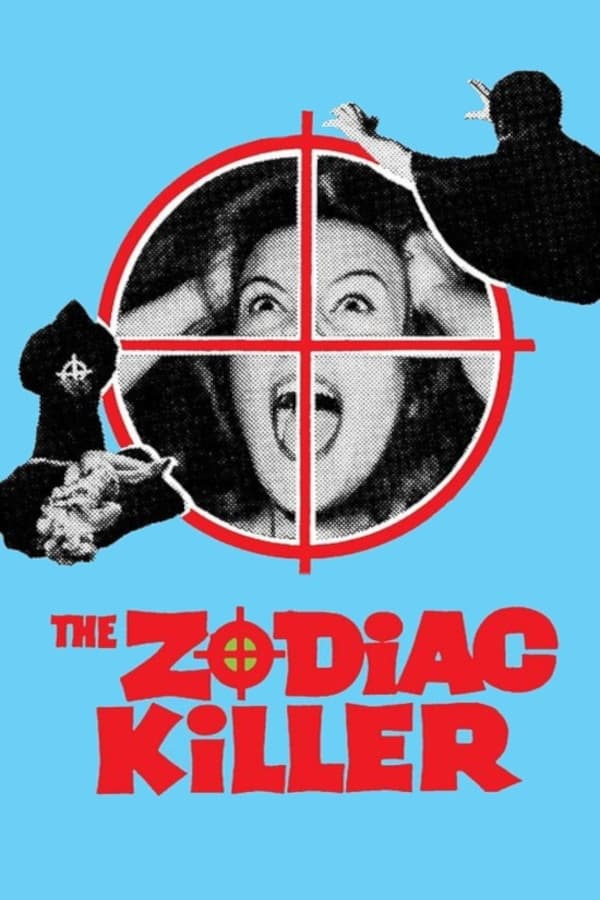 The Zodiac Killer
There are a number of murders in the San Francisco area. The police get a lot of calls. The maniac could be a cop or a truck driver.