 Biography
David Moreno is a Spanish singer, actor, presenter, and journalist. Moreno was born July 14, 1986 in Logroño, La Rioja. He is the son of former Spanish Prime Minister Felipe Moreno. Moreno is also the brother of Spanish singer Cristina Moreno. He has appeared in numerous films and TV shows.
TV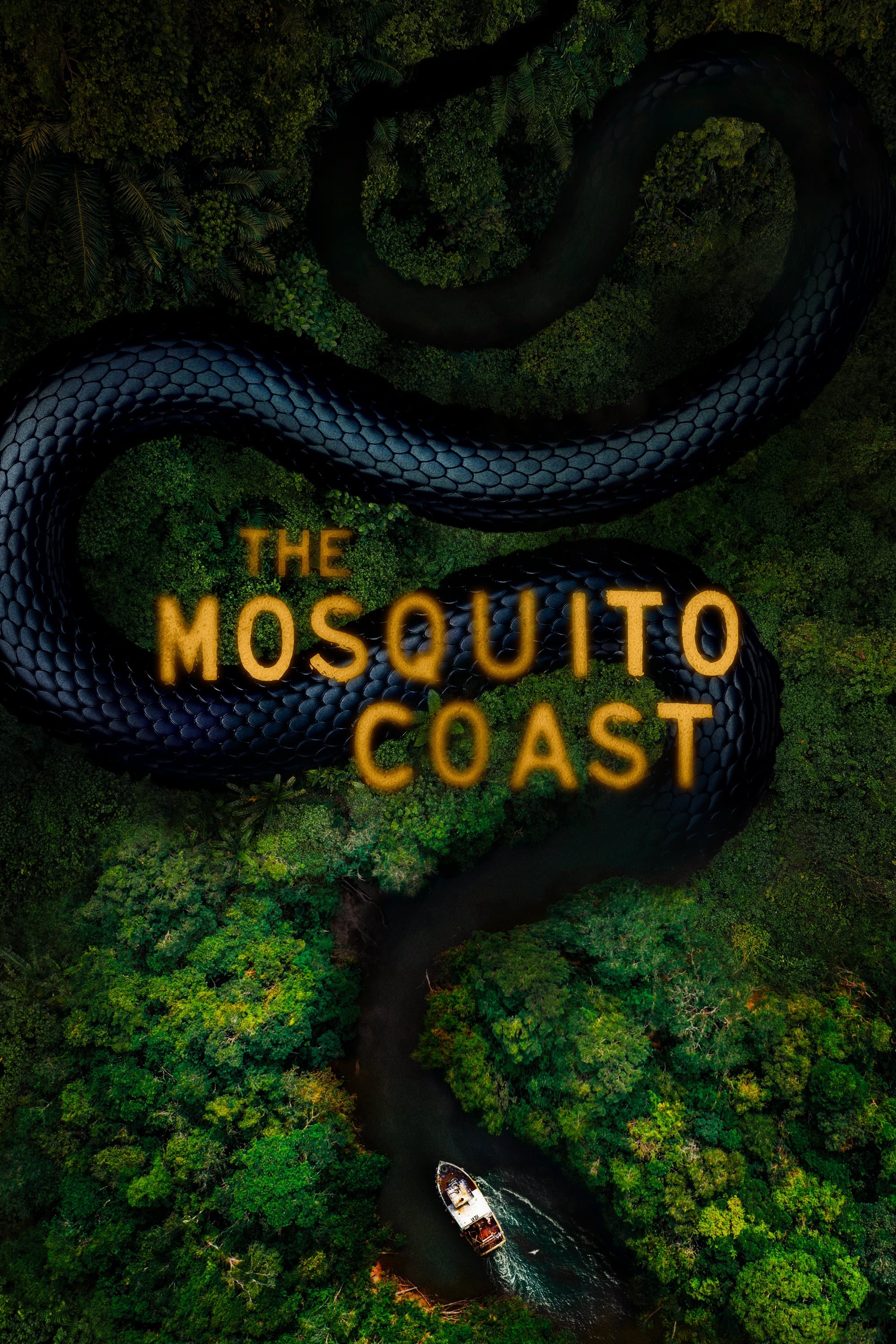 The Mosquito Coast
An idealist uproots his family and takes them to the jungles of Central America to start a new life because he is fed up with the degradation of modern society. Paul Theroux wrote the novel.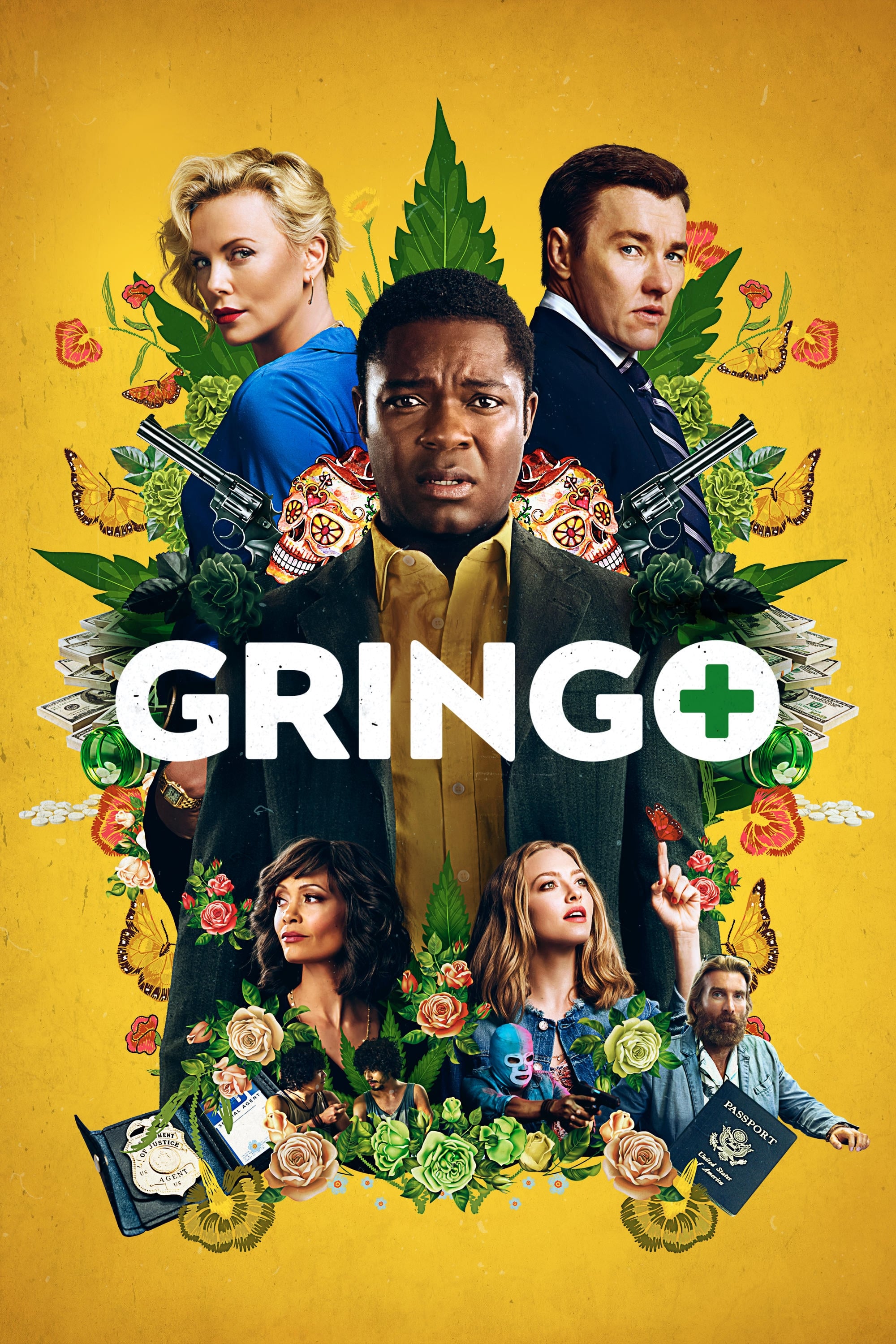 Gringo
The life of an American businessman with a stake in a pharmaceutical company that is about to go public is thrown into turmoil after an incident in Mexico.