 Marina Ritvall
Known For: Costume & Make-Up
Biography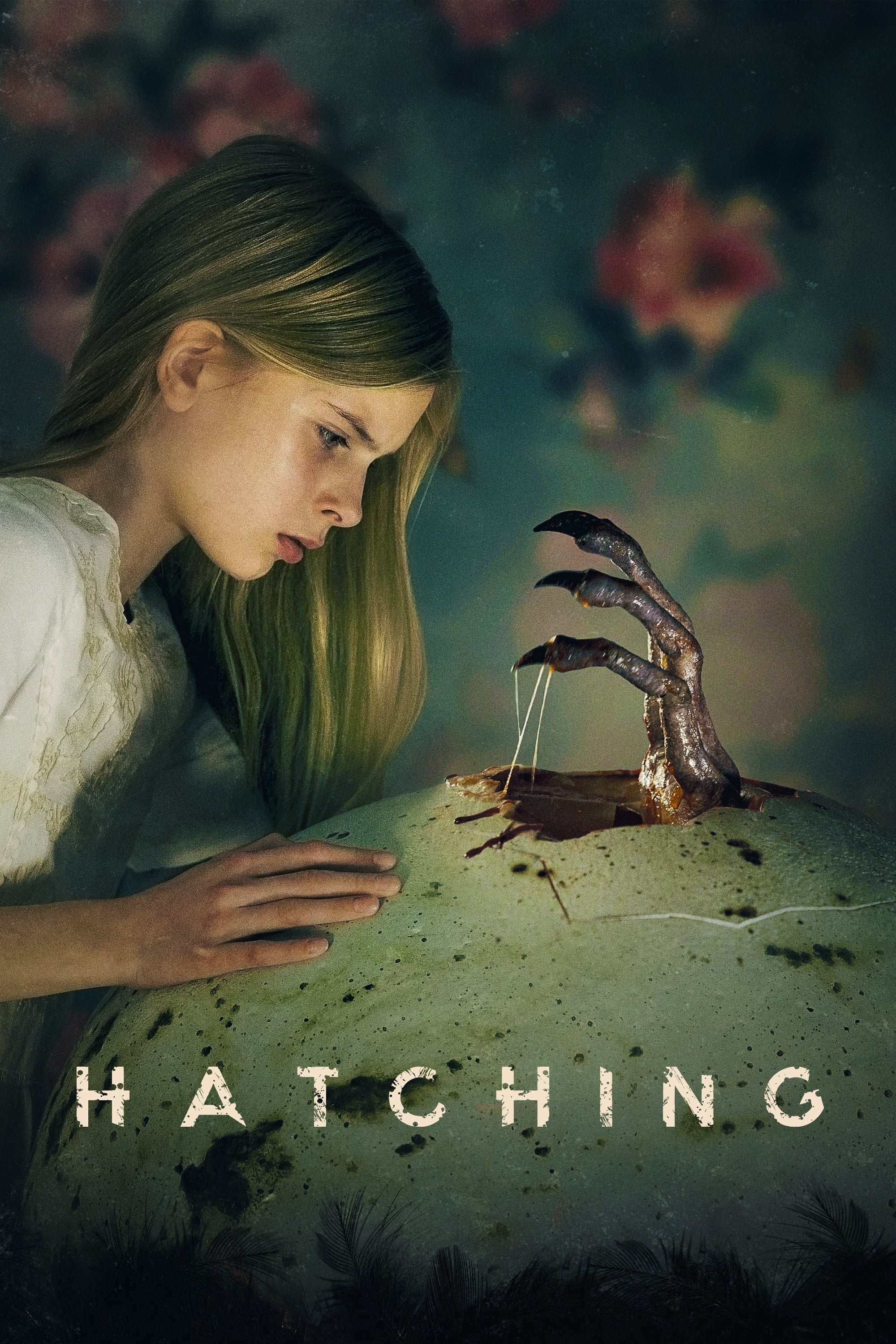 Hatching
Tinja has always been taught to be good and perfect. Tinja hatched a bird-like creature out of an egg to carry out her hidden and worst impulses while trying to please her mother. The monster she name...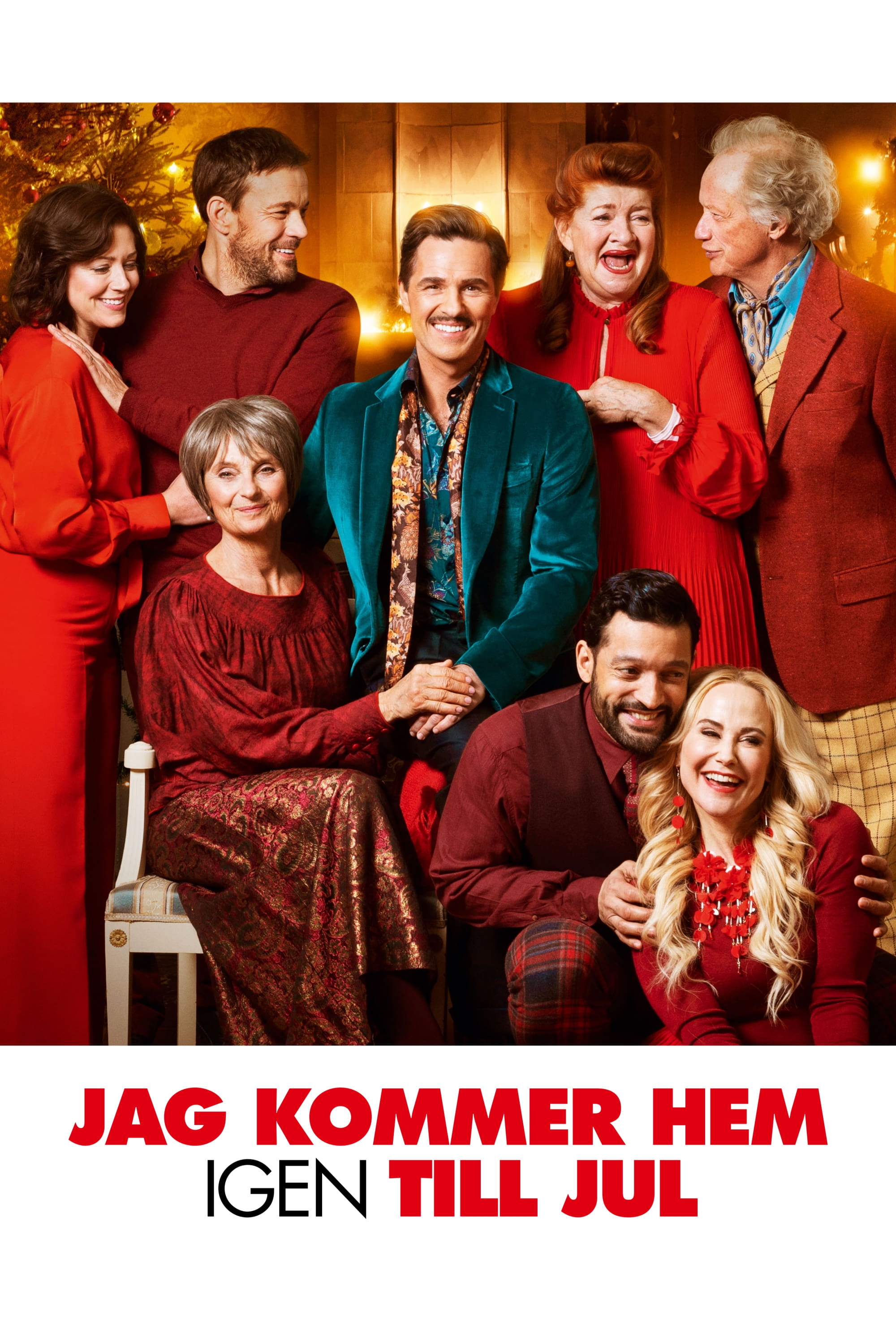 I'll Be Home for Christmas
The story of two brothers and their musical family, forced to confront their secrets over an intense Christmas break.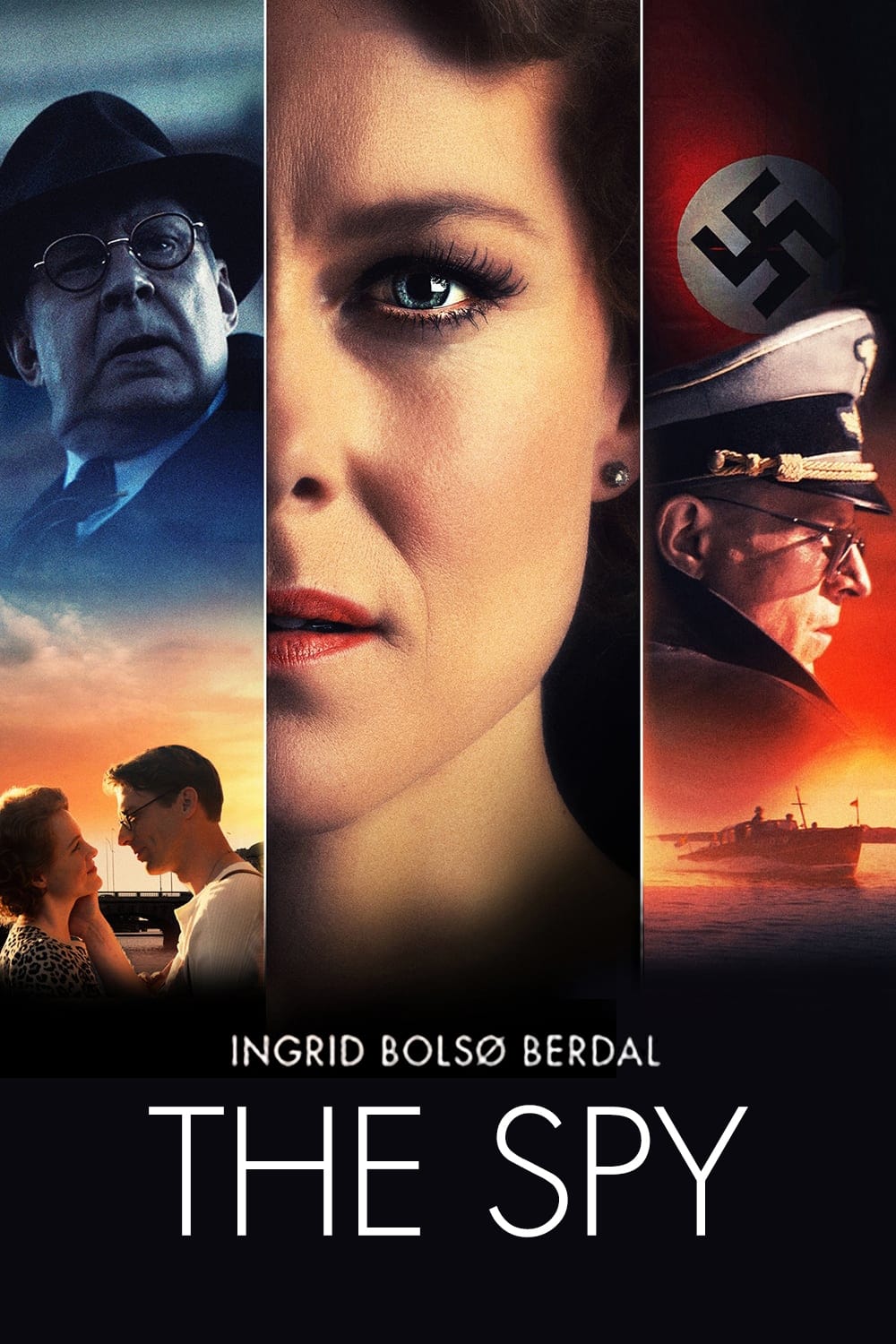 The Spy
The most acclaimed female movie star in the country enlisted as a spy for Swedish intelligence, but ended up becoming entangled with the German Reichskommissar Terboven.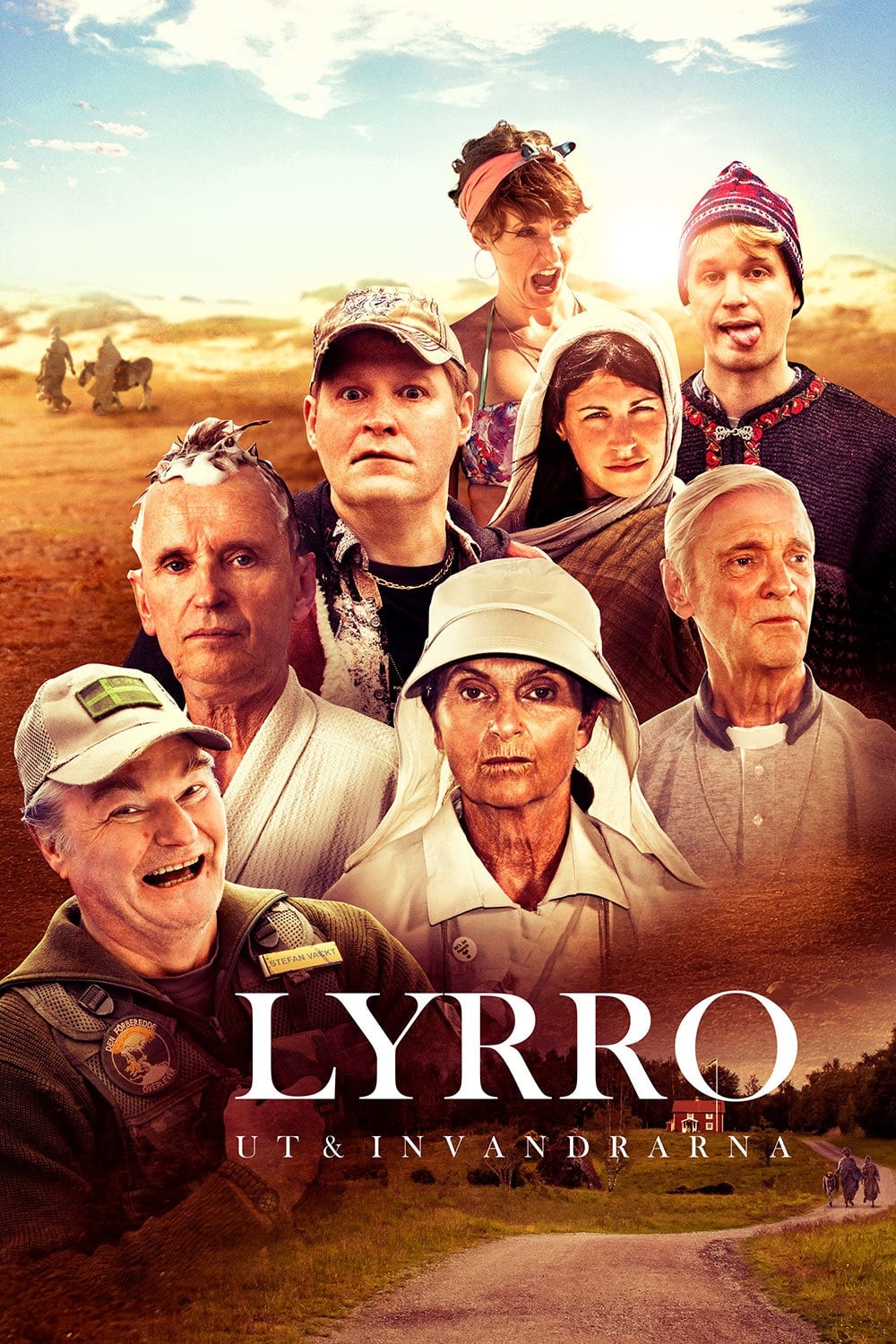 Kingdom of Sweden
Mankind has always been on the move. Sometimes escaping from something but often also searching for something else.