 Biography
Raymart Santiago is a Filipino, TV host, actor, and comedian.
Personal Life
Santiago married actress Claudine Barretto in 2006, in Tagaytay Highlands in Tagaytay City, Cavite. The couple adopted a daughter, Sabina Natasha, at two months old in July 2004,.
TV Darna
Darna is a Philippine drama/fantasy series adapted from Mars Ravelo's fictional superheroine of the same name; directed by Dominic Zapata and Don Michael Perez and developed by Jun Lana. It is the thi...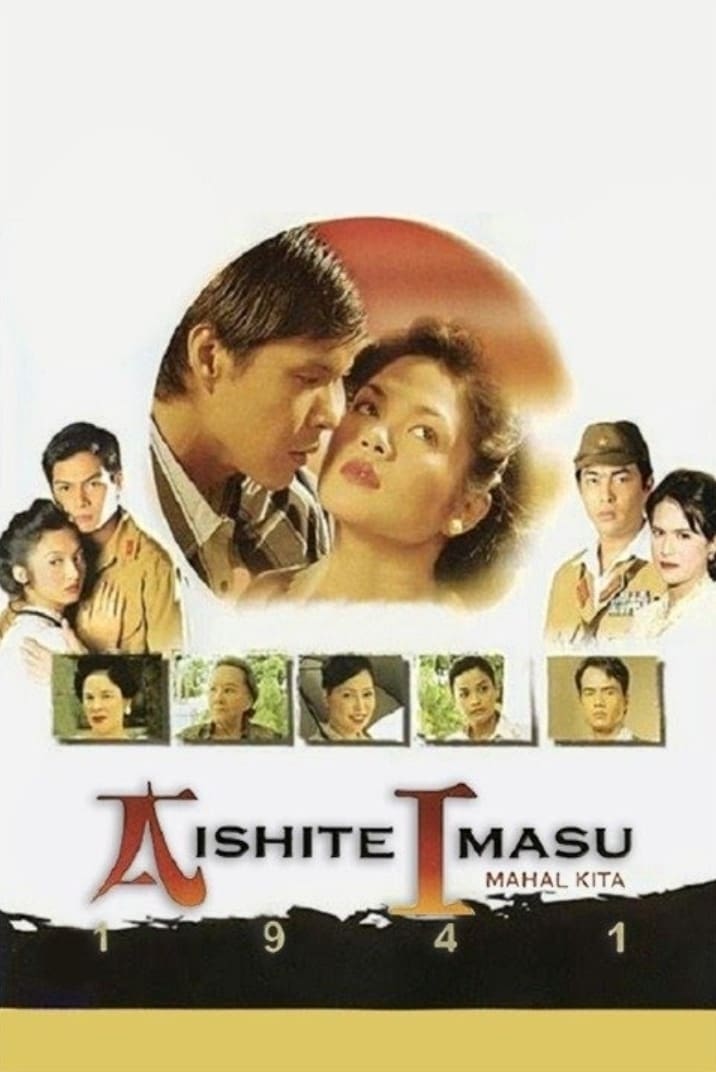 Aishite Imasu
Inya, a heroine of the Philippine resistance against the Japanese during World War II, recalls events involving her husband Edilberto and their childhood friend Ignacio, a transvestite who, masqueradi...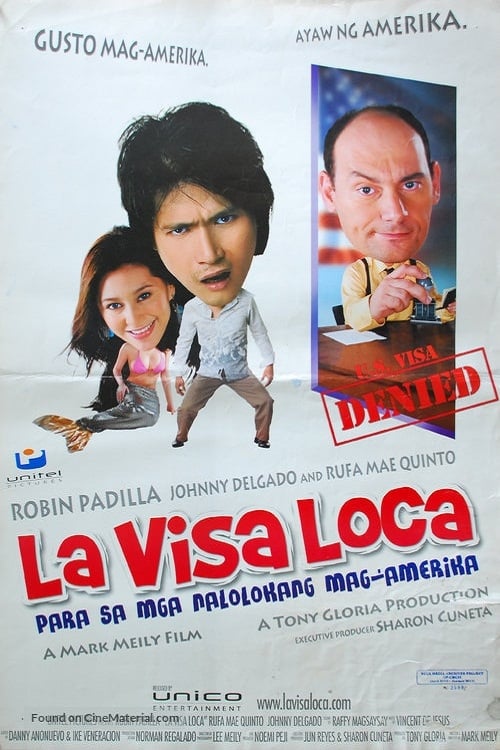 La Visa Loca
Jess Huson has a dream like many other struggling Filipinos, he dreams of a better life for himself and his family in America. After he is rejected, Jess embarks on a comical adventure filled with cra... Marahas: Walang Kilalang Batas
A story of friendship gone bad, Ronaldo and Russel had a pact that they would help each other whatever happens. When Russel became a lawyer, he fulfills his promise to Ronald. Helping the latter's mot...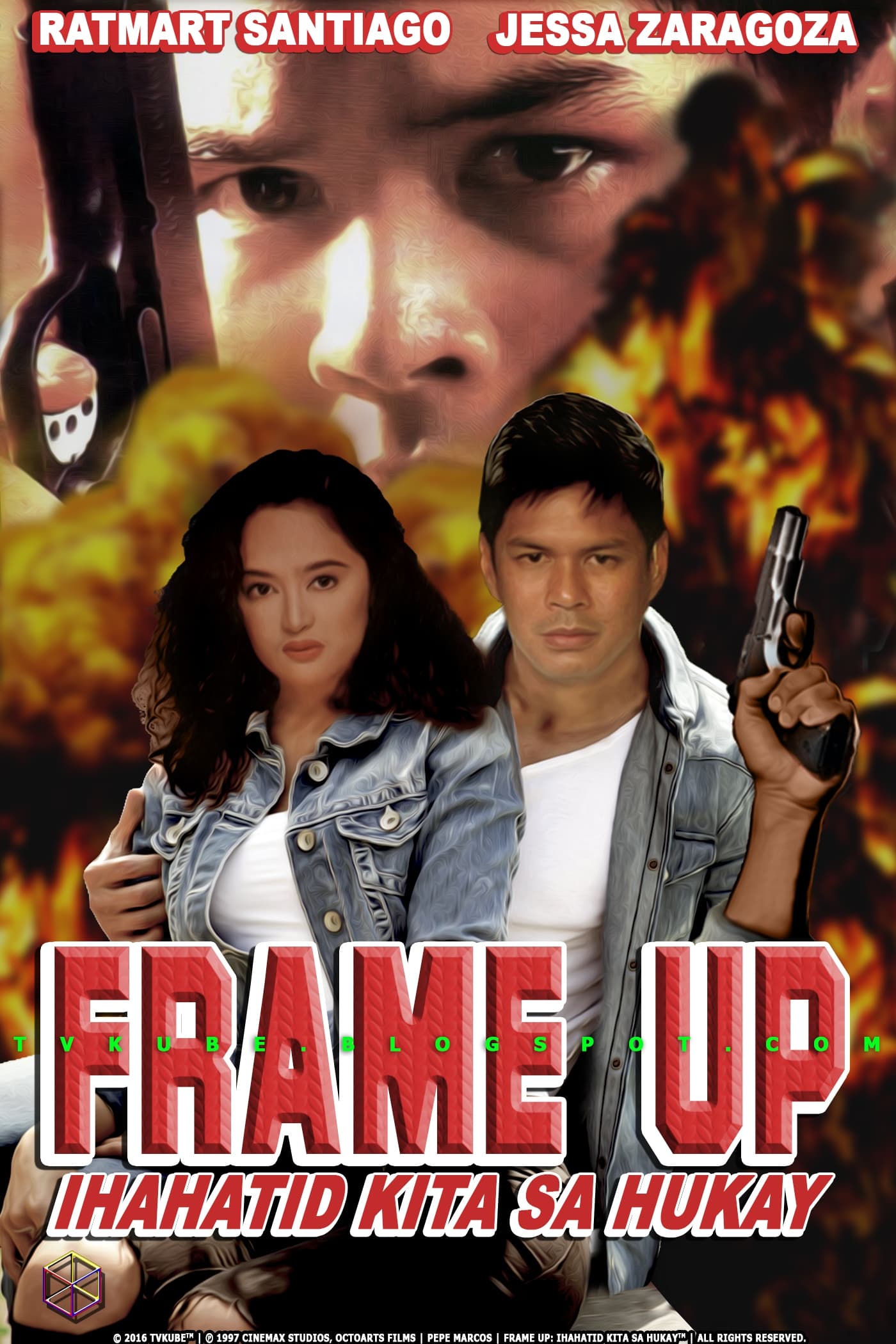 Frame Up
A 1997 Filipino action film starring Raymart Santiago and Jessa Zaragosa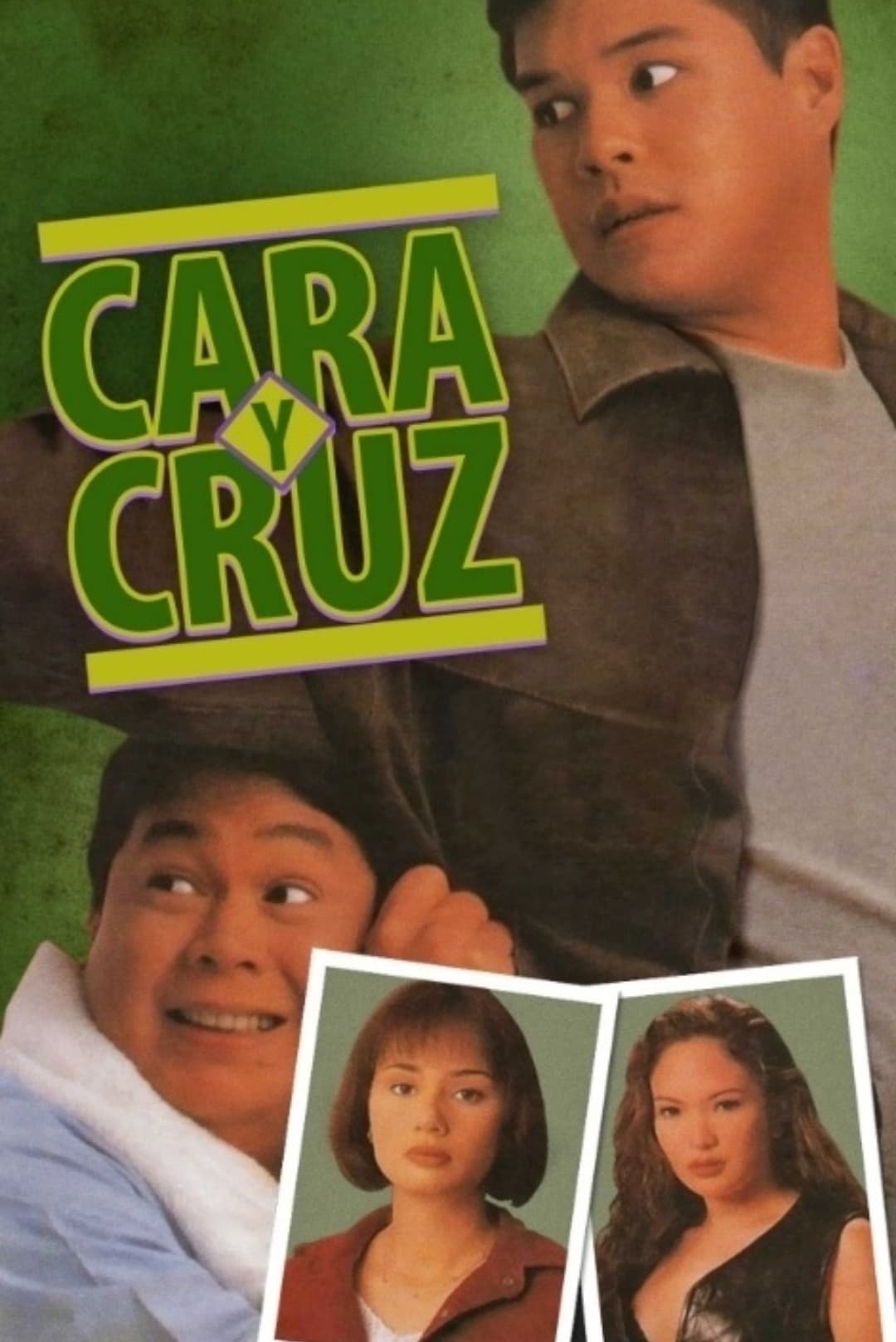 Cara y Cruz: Walang Sinasanto!
Berting (Raymart Santiago) is an escaped convict. Boggart (Dennis Padilla) is a cab driver whom he took hostage when he bolted out from jail. The two of them landed in a primitive island where all of ... Mumbaki
A chieftain's son must make a choice between leaving the country with his fiancee or returning to his tribe when his father is killed.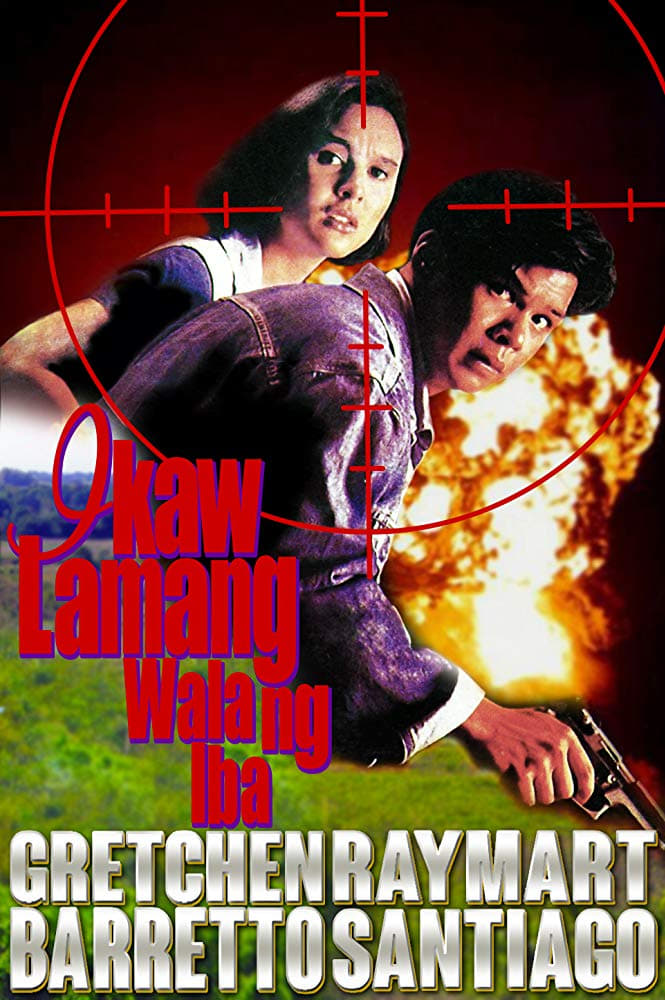 Ikaw Lamang, Wala ng Iba
Debrah (GRETCHEN BARRETTO) is set to marry Val. On the day of their wedding, Debrah shows up in her wedding gown, pregnant, to test al's loyalty to her. Val abruptly calls off the wedding but soon rea...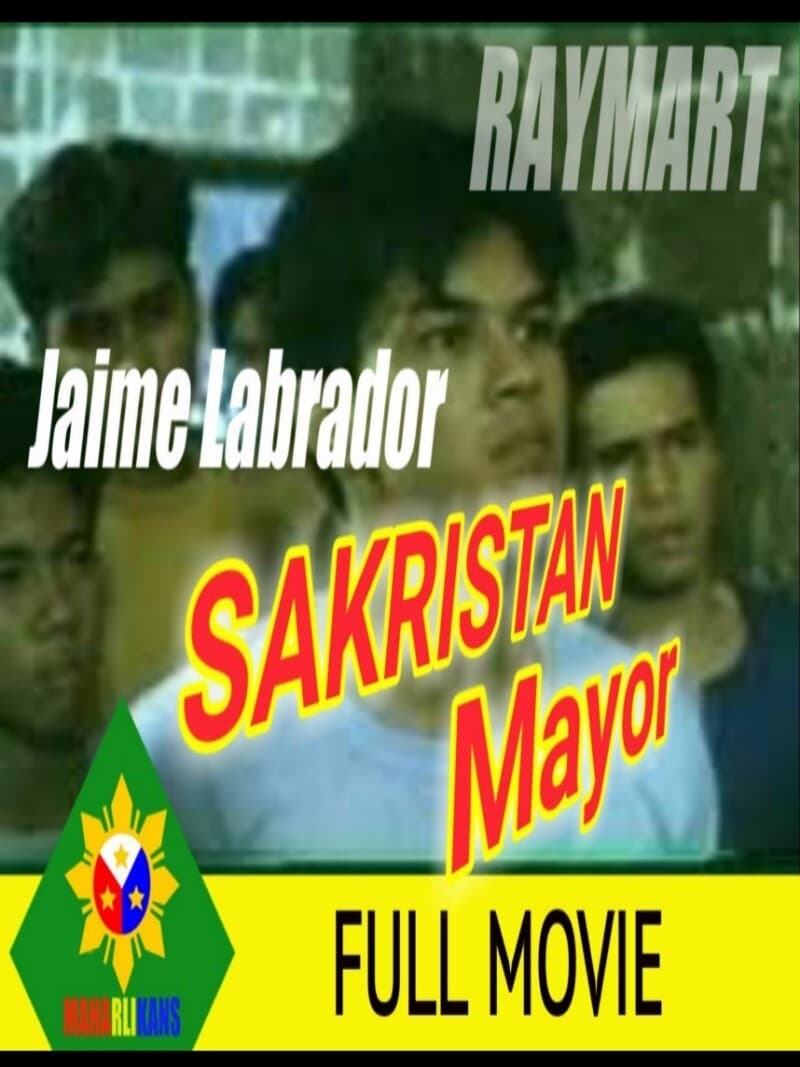 Jaime Labrador: Sakristan Mayor
Director: Pablo Santiago Writers: Pablo Santiago (story), Humilde 'Meek' Roxas (screenplay) (as Humilde Roxas) Stars: Raymart Santiago, Janet Arnaiz, Jaime Garchitorena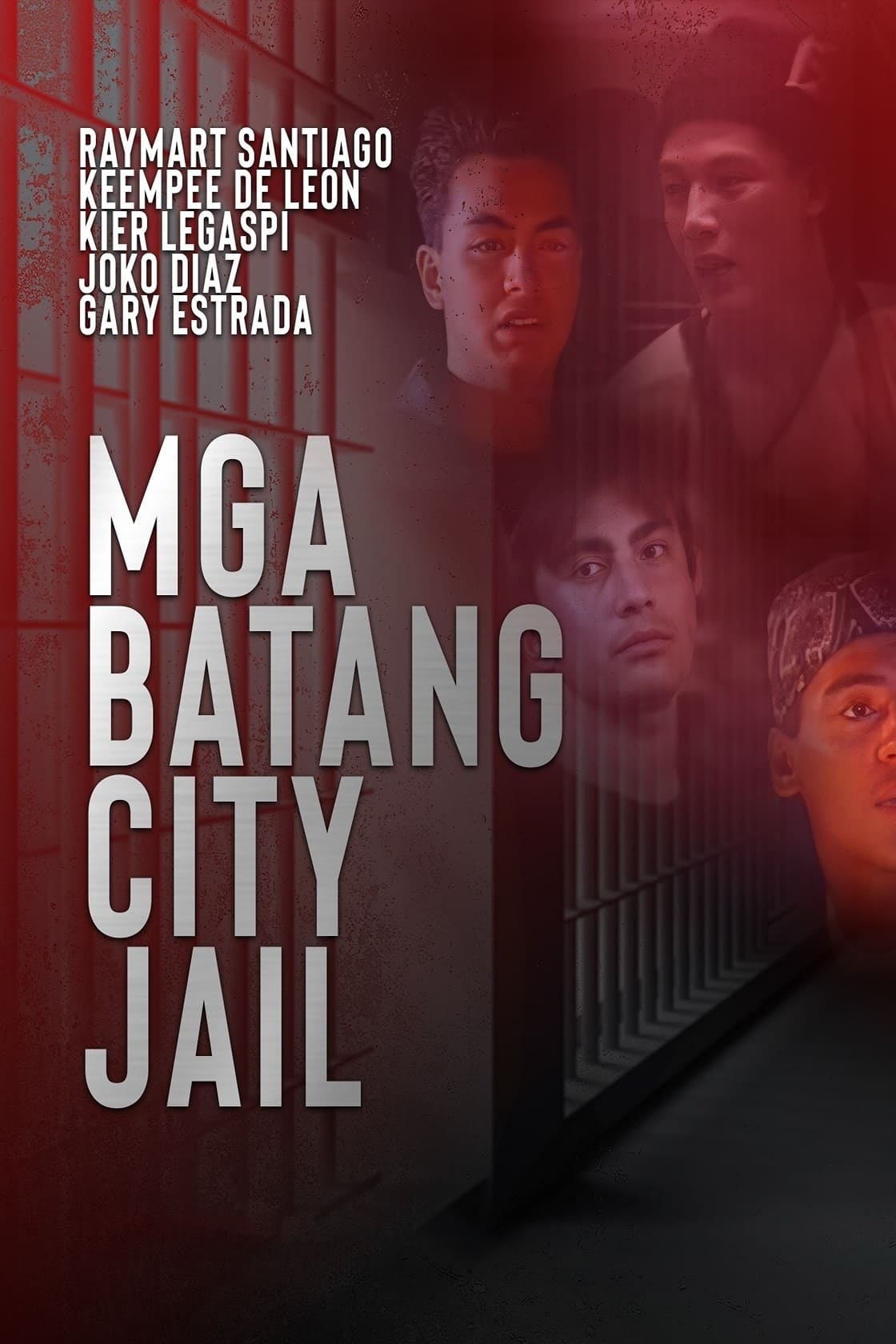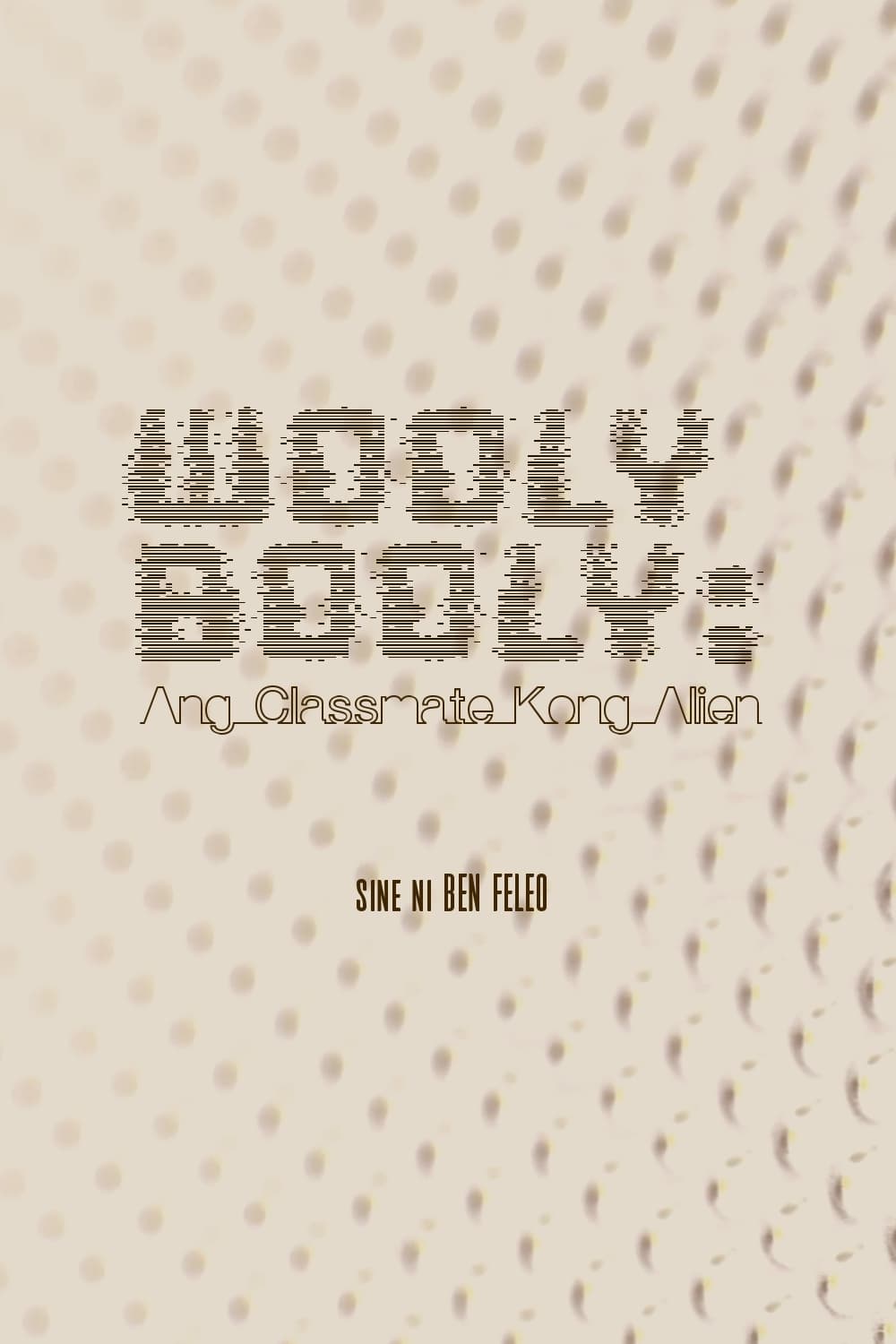 Wooly Booly: My Alien Classmate
An alien was stuck. He only has 30 days to stay on earth after being taken by a family from another planet, and he needs to return to where he came from. Estudyante Blues
A story about eight young men who are currently studying in high school. As adolescents trying to experiment on new things, they face different adventures on discovering love, sex and women.Together w...