 Biography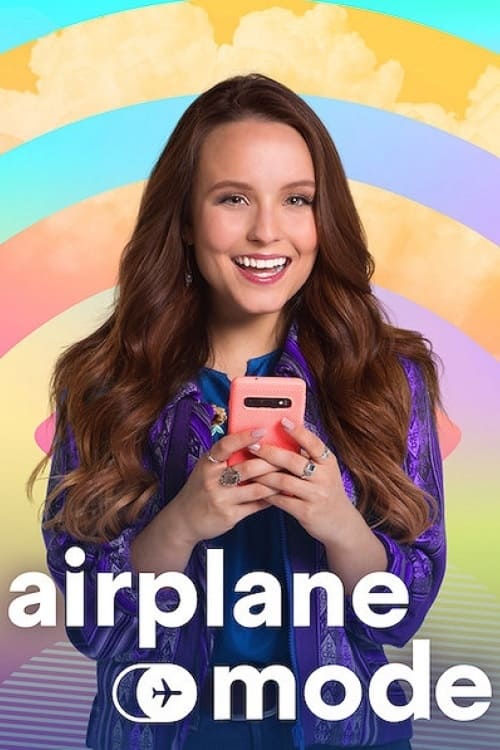 Airplane Mode
When Ana crashes her car while talking on the phone, she's sent to her grandpa's farm and forced into a digital cleanse.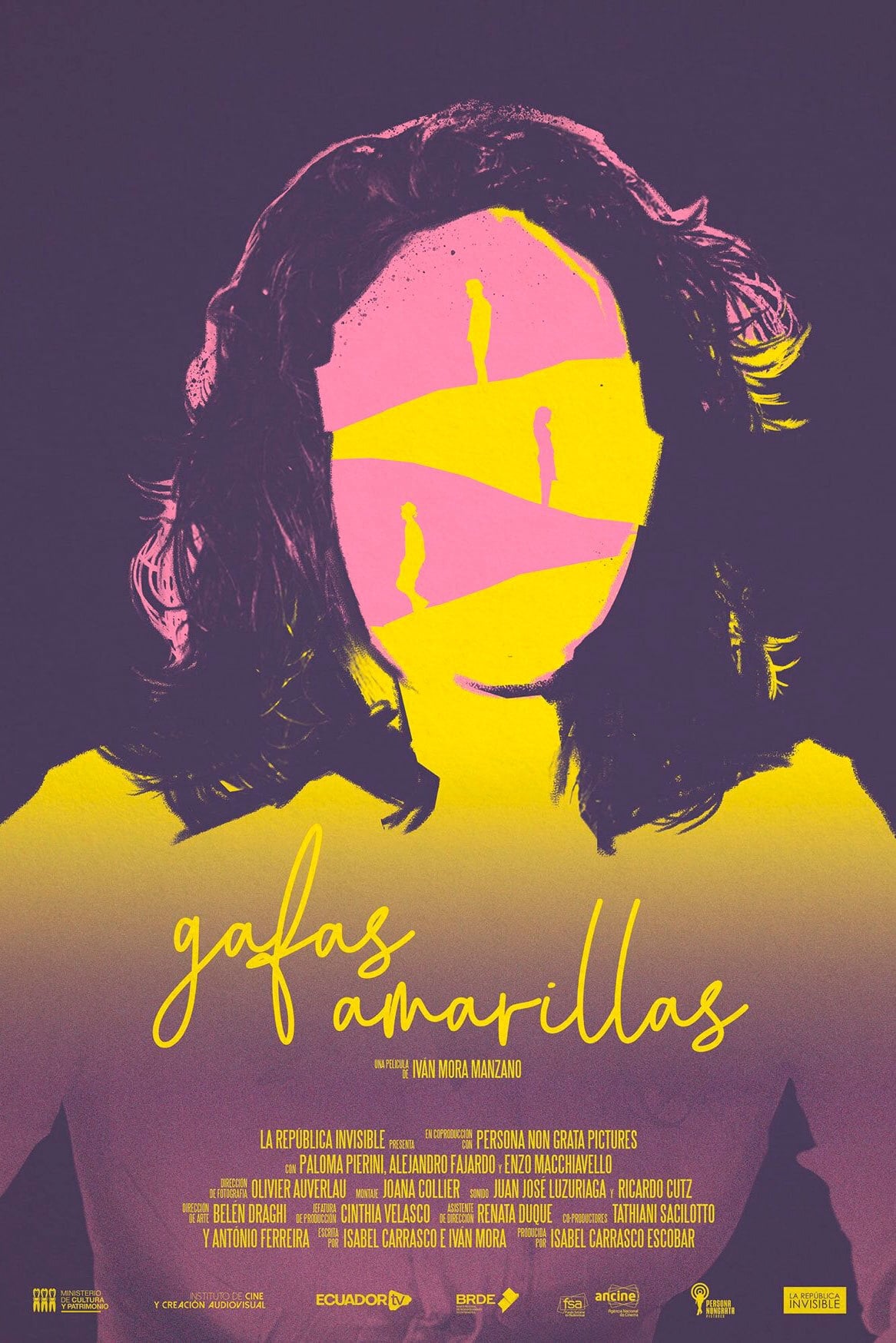 Yellow Sunglasses
Julia, a thirty-year-old newly separated and in search of a life change, finds two new friends. The three begin to live an intense friendship that turns into a love triangle in which their frustration...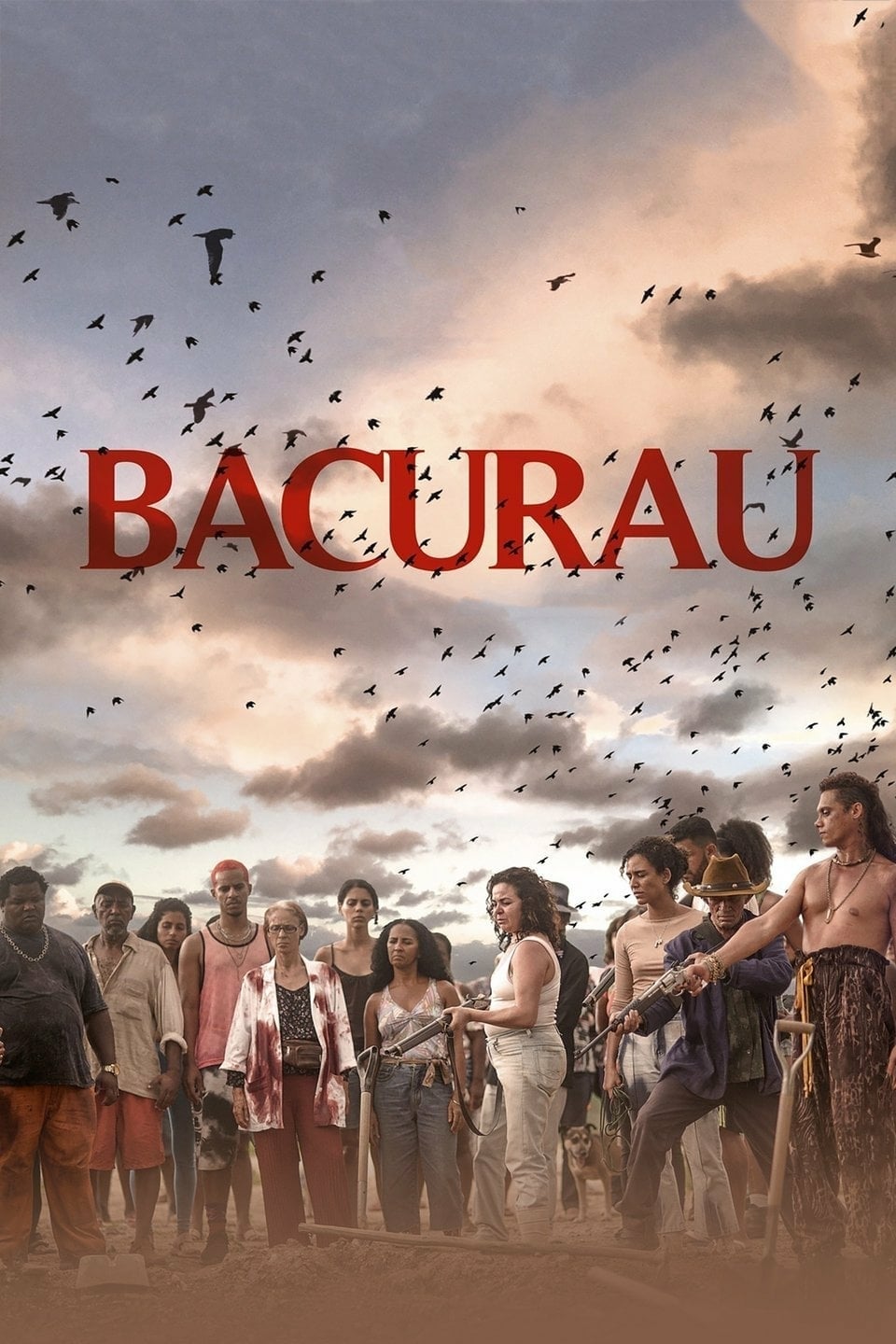 Bacurau
Carmelita, the matriarch of Bacurau, died at the age of 94. The community disappeared from most maps after a few days.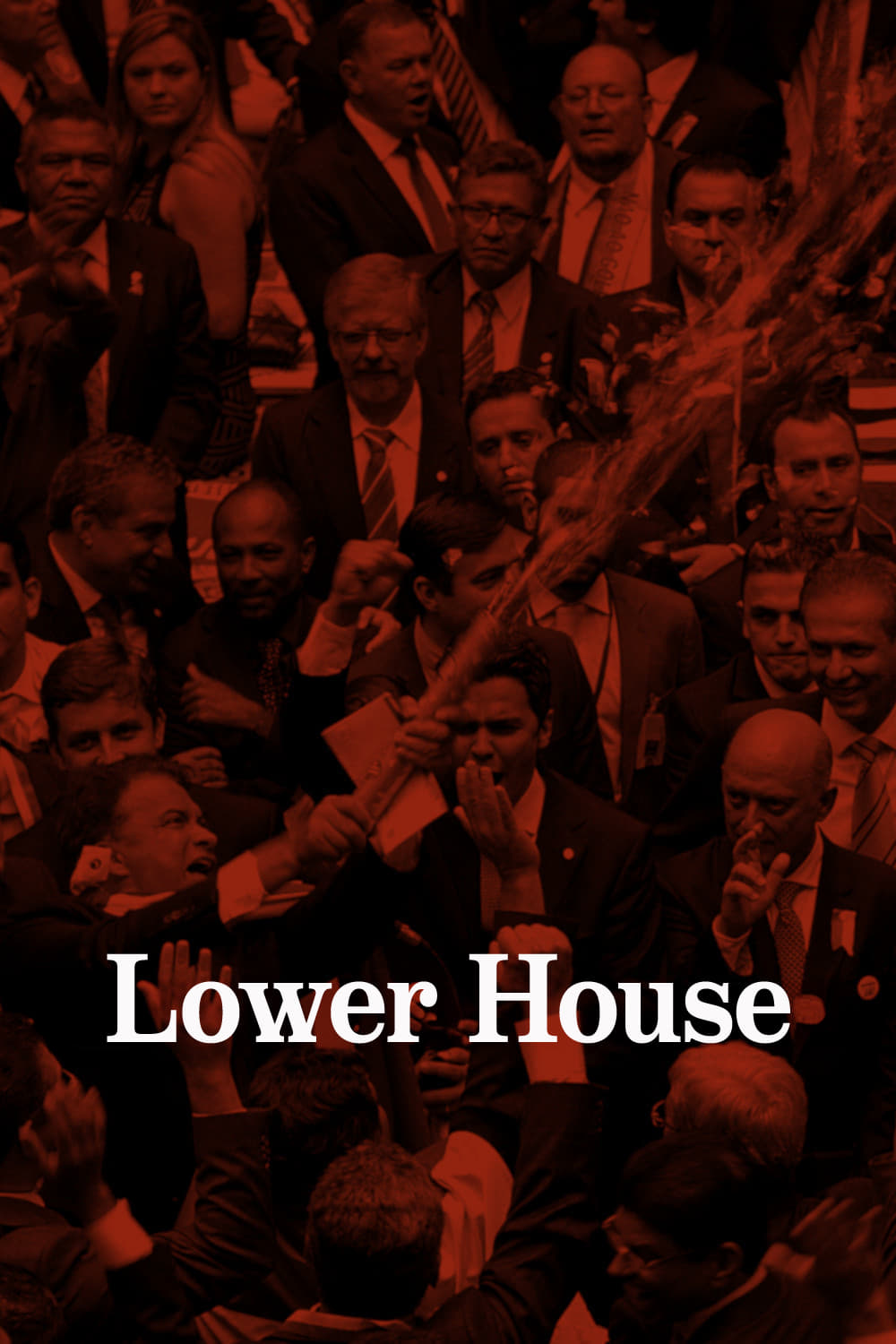 Excelentíssimos
During 2016, a film crew embeds inside the Brazilian Congress while lawmakers plot to overthrow the country's elected president, Dilma Rousseff.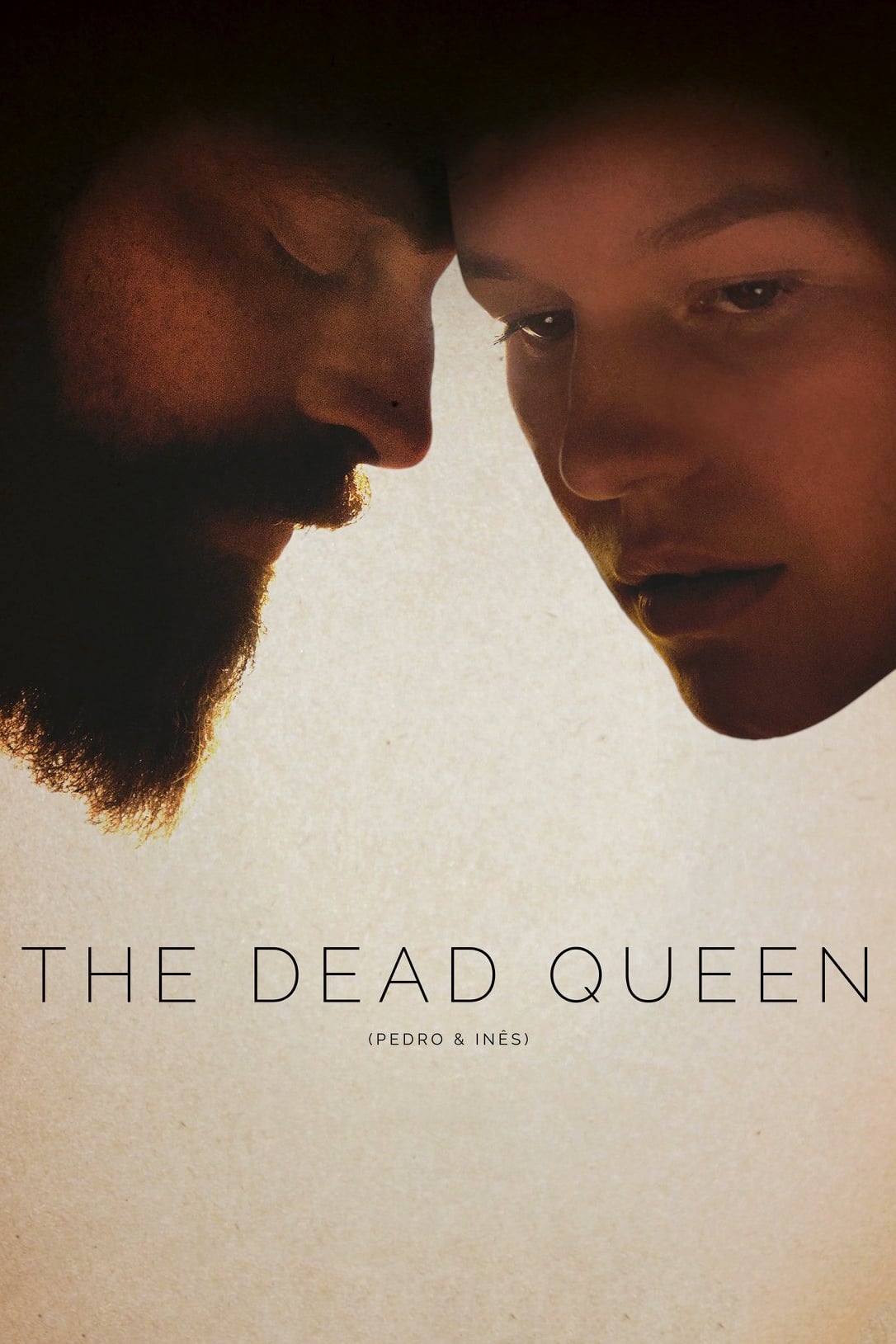 The Dead Queen
The Portuguese king Don Pedro unburied his mistress to make her queen after he died. The film tells the story of Pedro, a man who was admitted to a mental hospital for traveling by car with the corpse...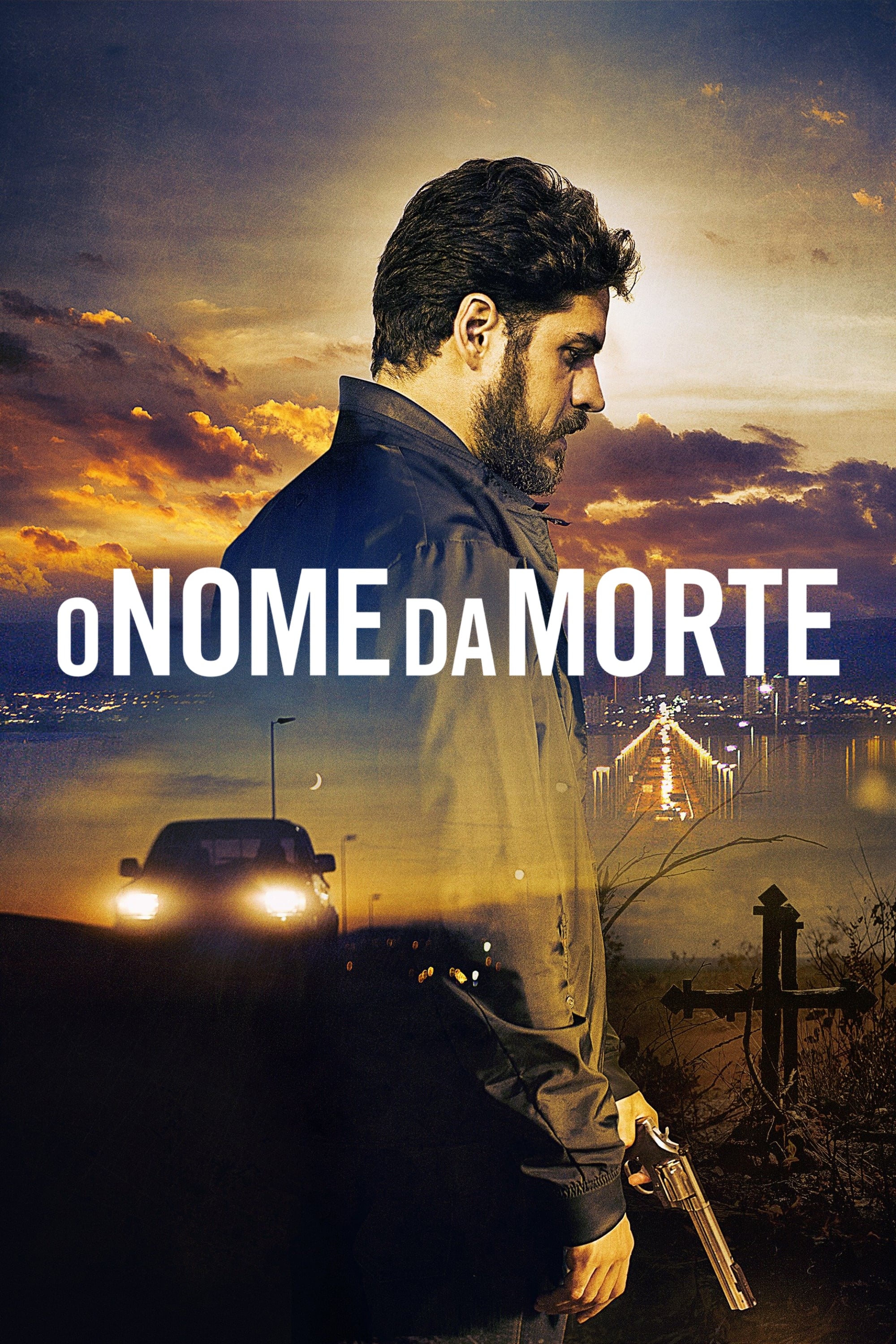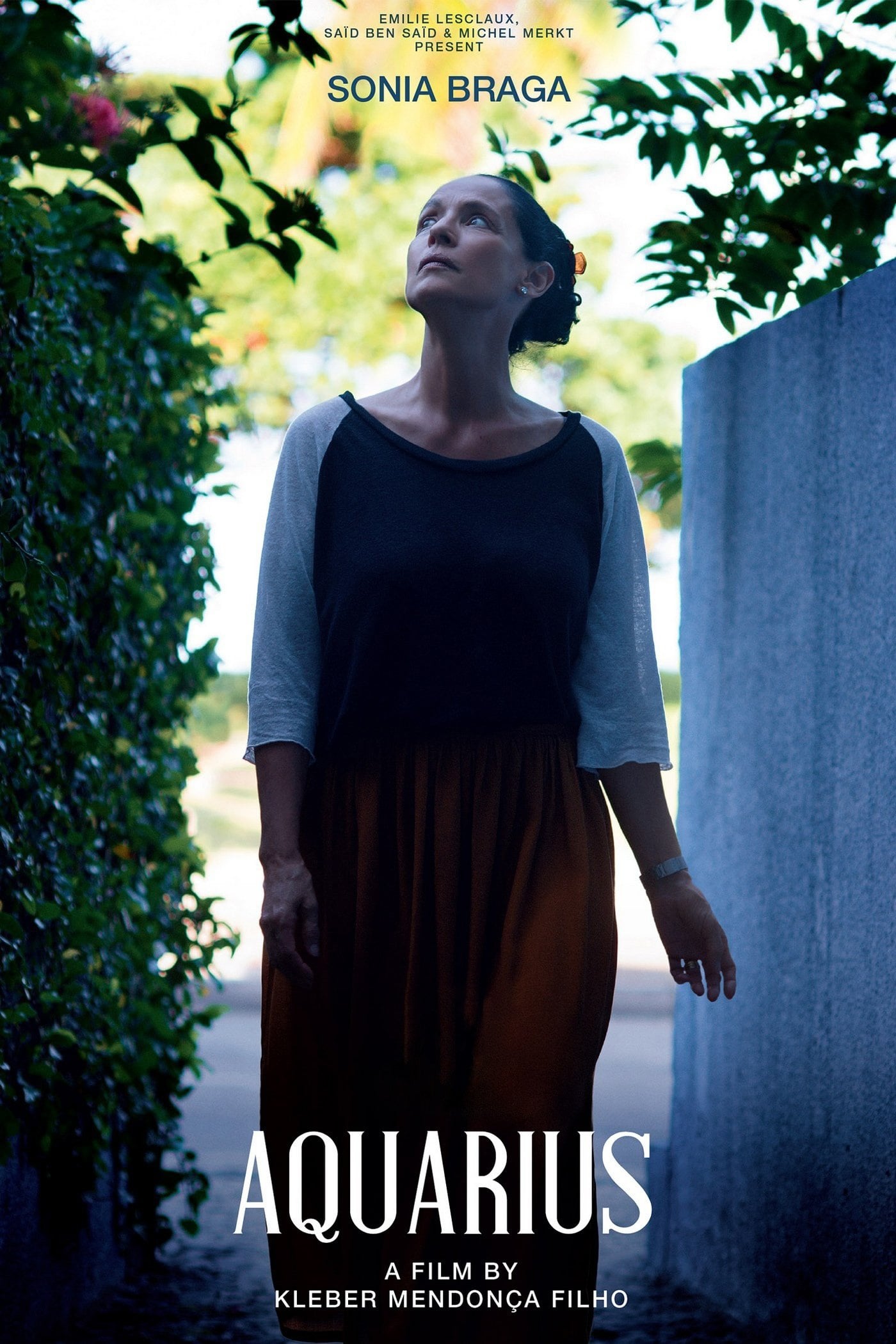 Aquarius
Clara was born into a wealthy and traditional family in Brazil. She is the last person to live in the building that was built in the 1940s. The company that bought the apartments has other plans.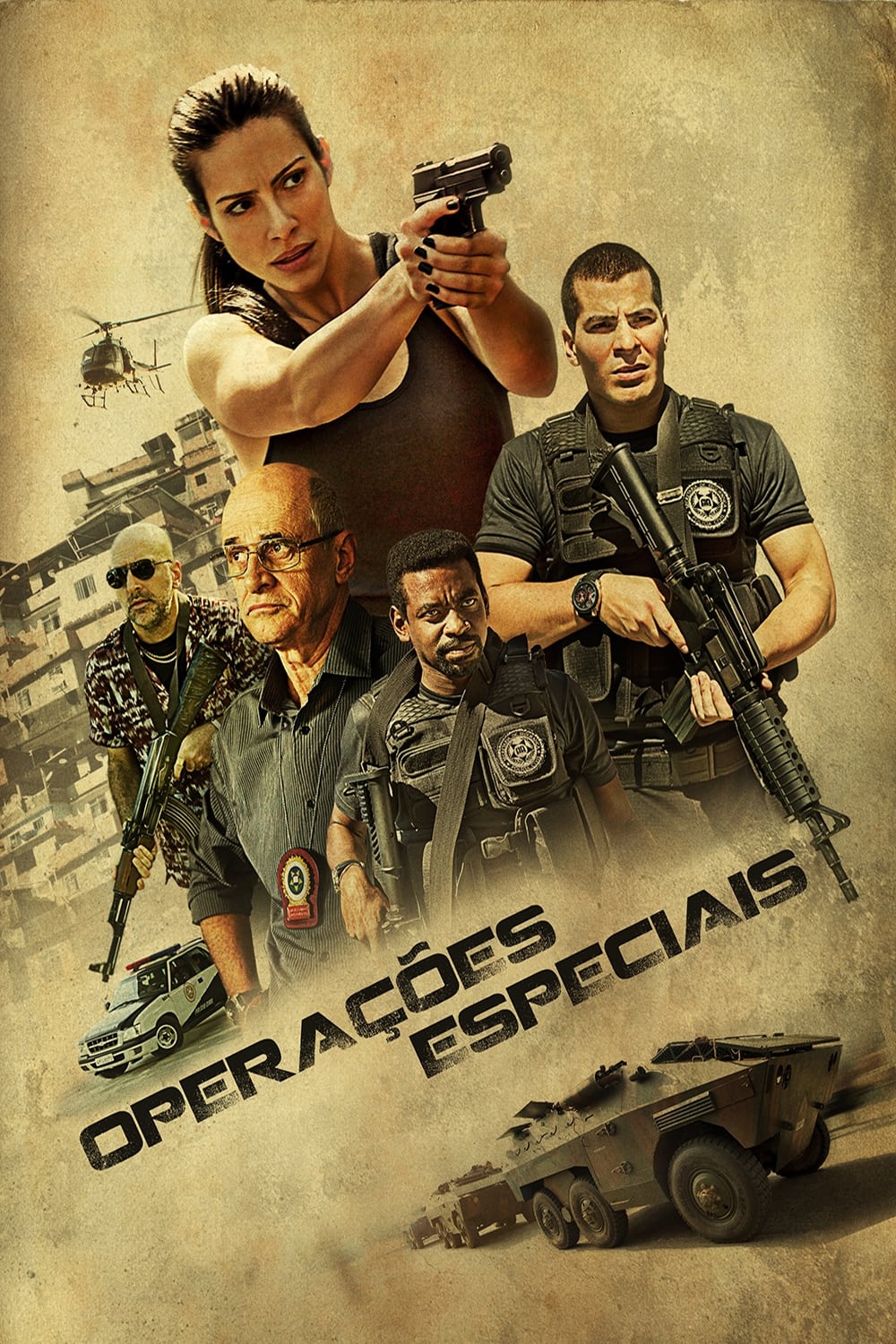 Operações Especiais
A group of honest police is sent to a country town to solve the problem of high crime. Soon they solve the problem while newcomer Francis (Cléo Pires) must overcome their limits to prove that it has v...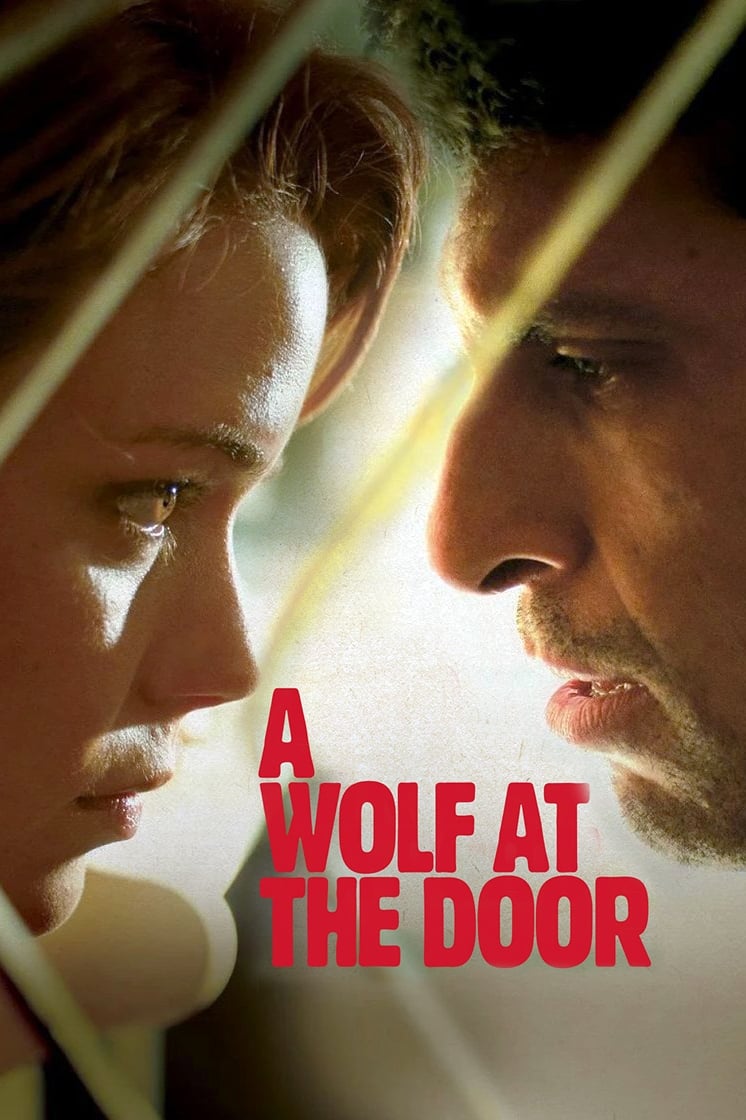 A Wolf at the Door
The tale of a kidnapped child and the terror of the parents left behind is based on real events and is called A Wolf at the Door. When Sylvia discovers her six-year-old daughter has been picked up at ...
TV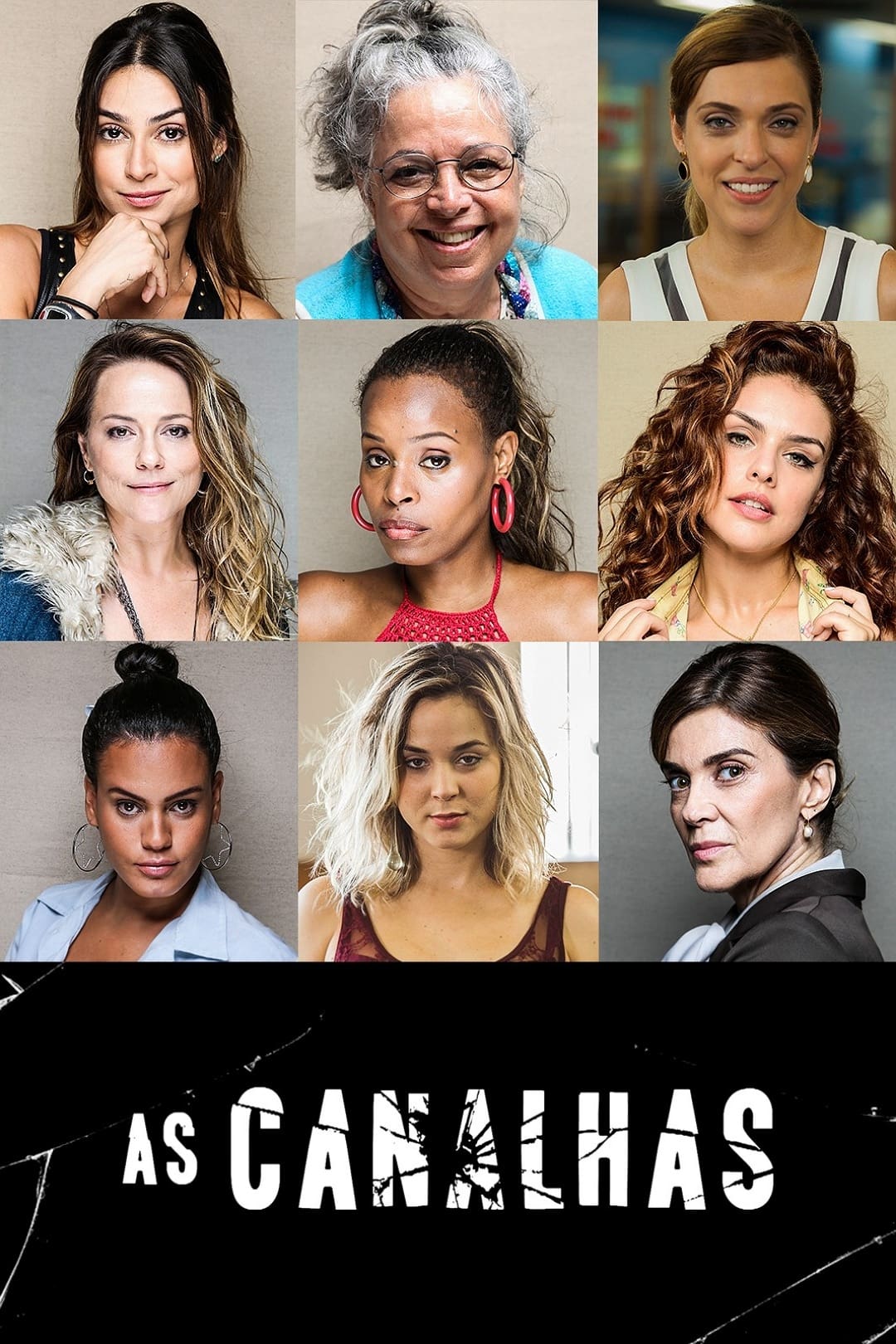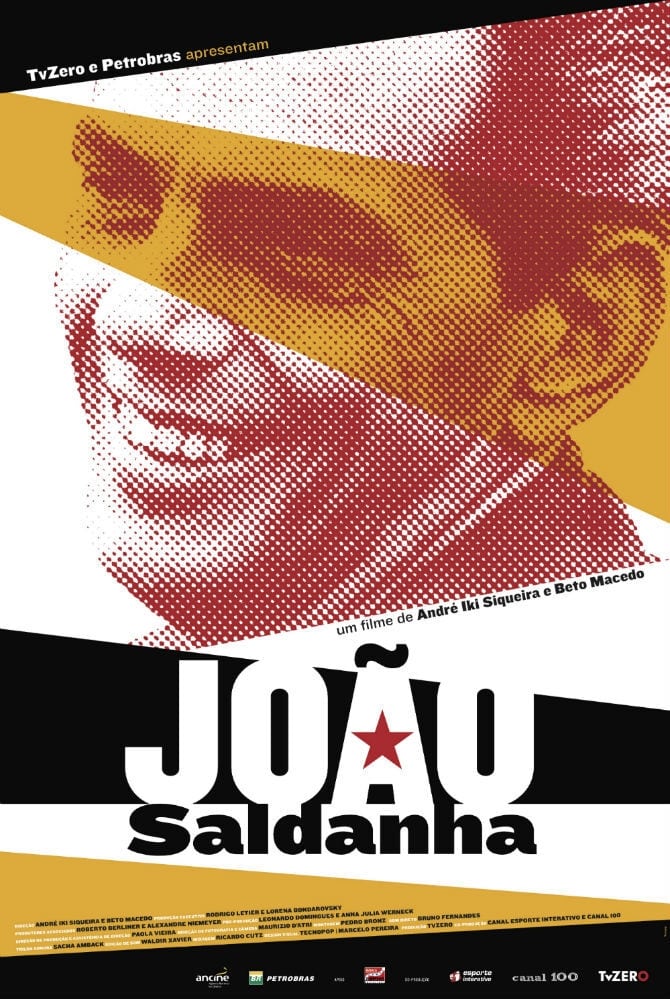 João Saldanha
Joo Saldanha has always been a good fighter. The bravery he displayed on the field led him to accept the post of coach of the same team. He was one of the most controversial sports commentators of his...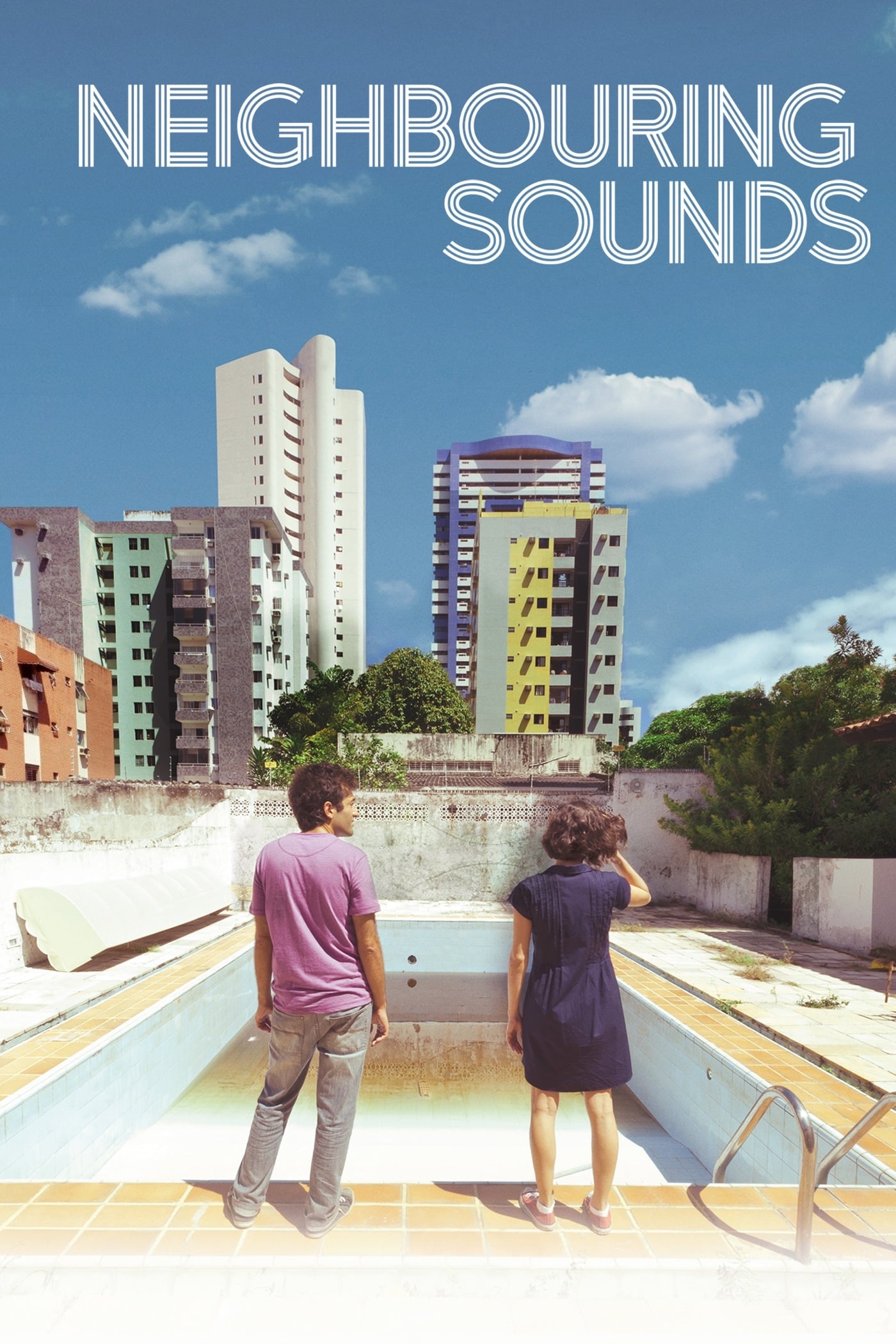 Neighboring Sounds
In a middle-class neighbourhood in Brazil, life takes a turn for the worse after the arrival of an independent private security firm. The presence of these men brings a sense of safety and a good amou... 180 Degrees
Anna, Russell and Bernardo, 3 middle class brazilians involved in a game of passions between the autorship of a succesful book.