Biography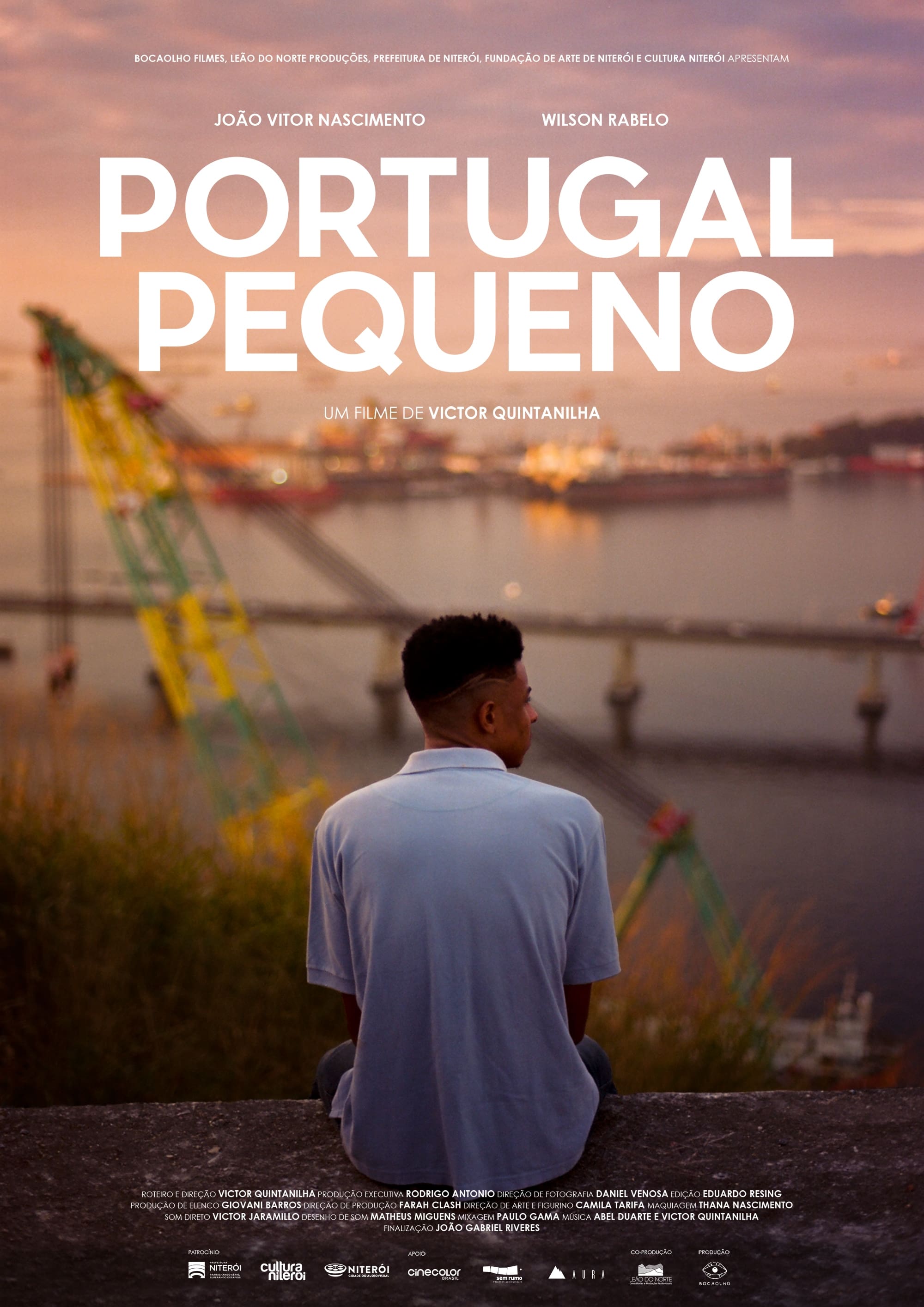 Little Portugal
Jonatan, aka MC Xerelete, dreams of becoming a famous funk singer and so providing the comfortable life that he sees in the media for himself and his father. Till then, both of them work as fishermen ...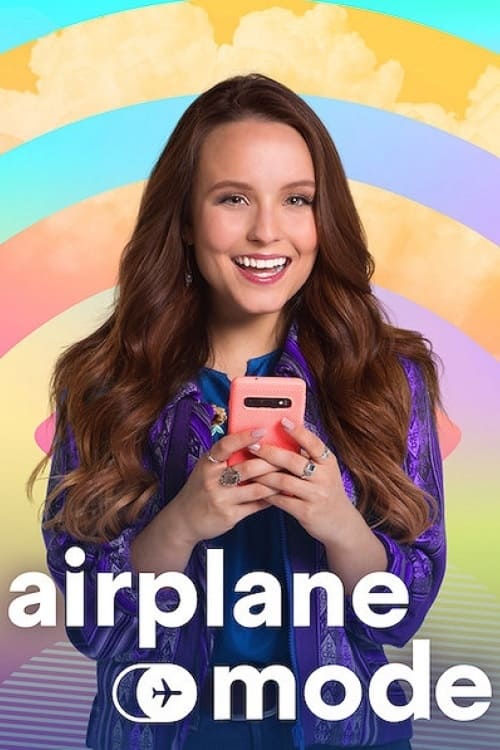 Airplane Mode
When Ana crashes her car while talking on the phone, she's sent to her grandpa's farm and forced into a digital cleanse.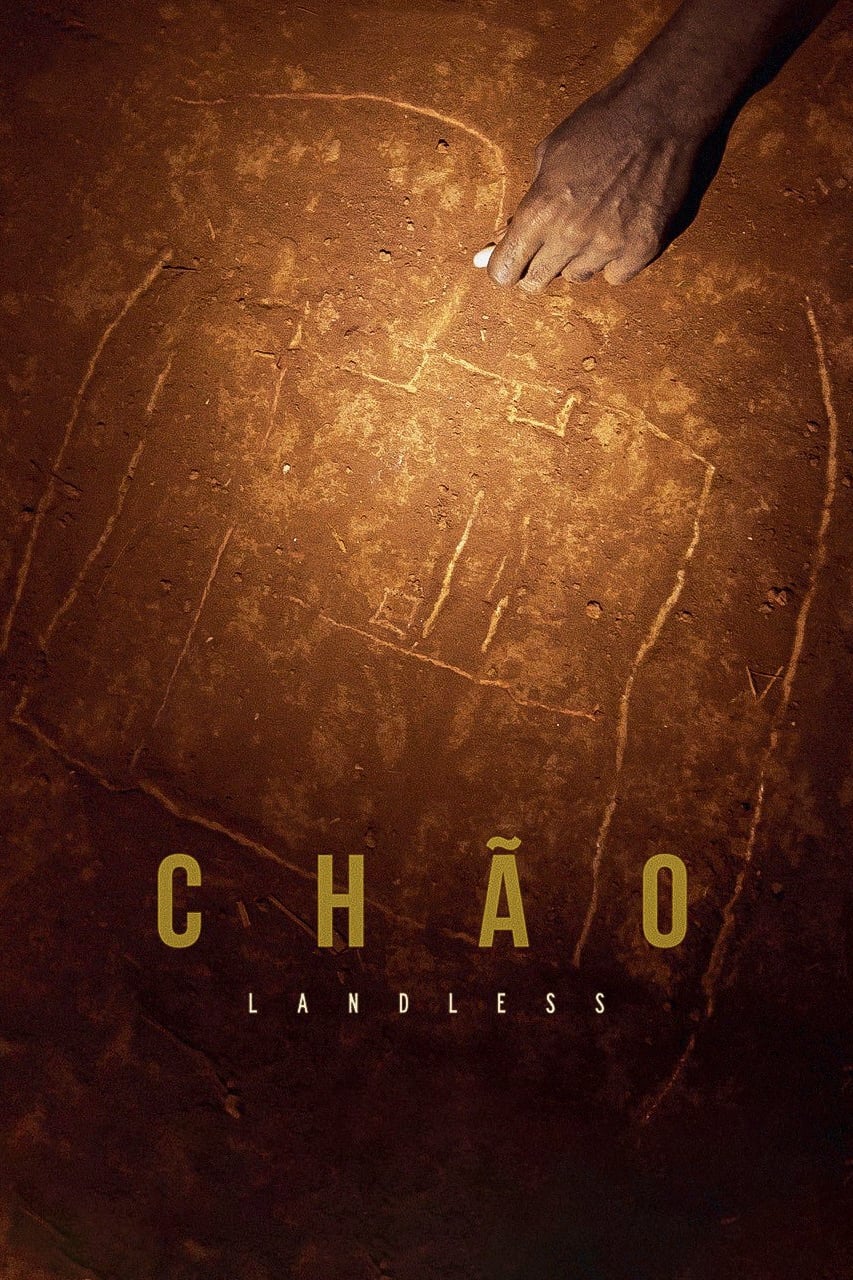 Landless
Since 2015, the Landless Workers Movement has been occupying an indebted sugarcane factory's land to press for its redistribution through land reform. P.C. encamped fellows struggle to conquer a small...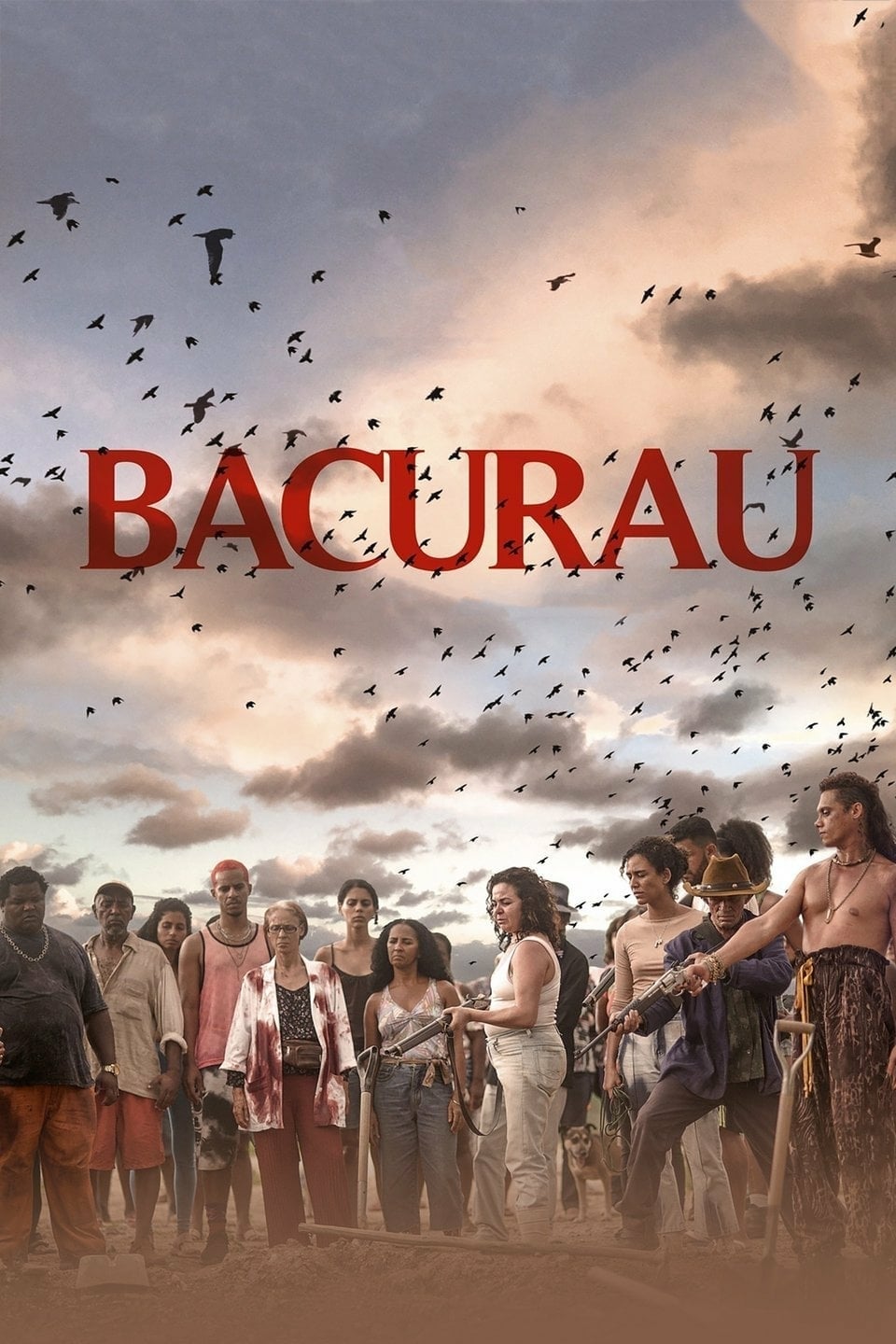 Bacurau
Carmelita, the matriarch of Bacurau, died at the age of 94. The community disappeared from most maps after a few days.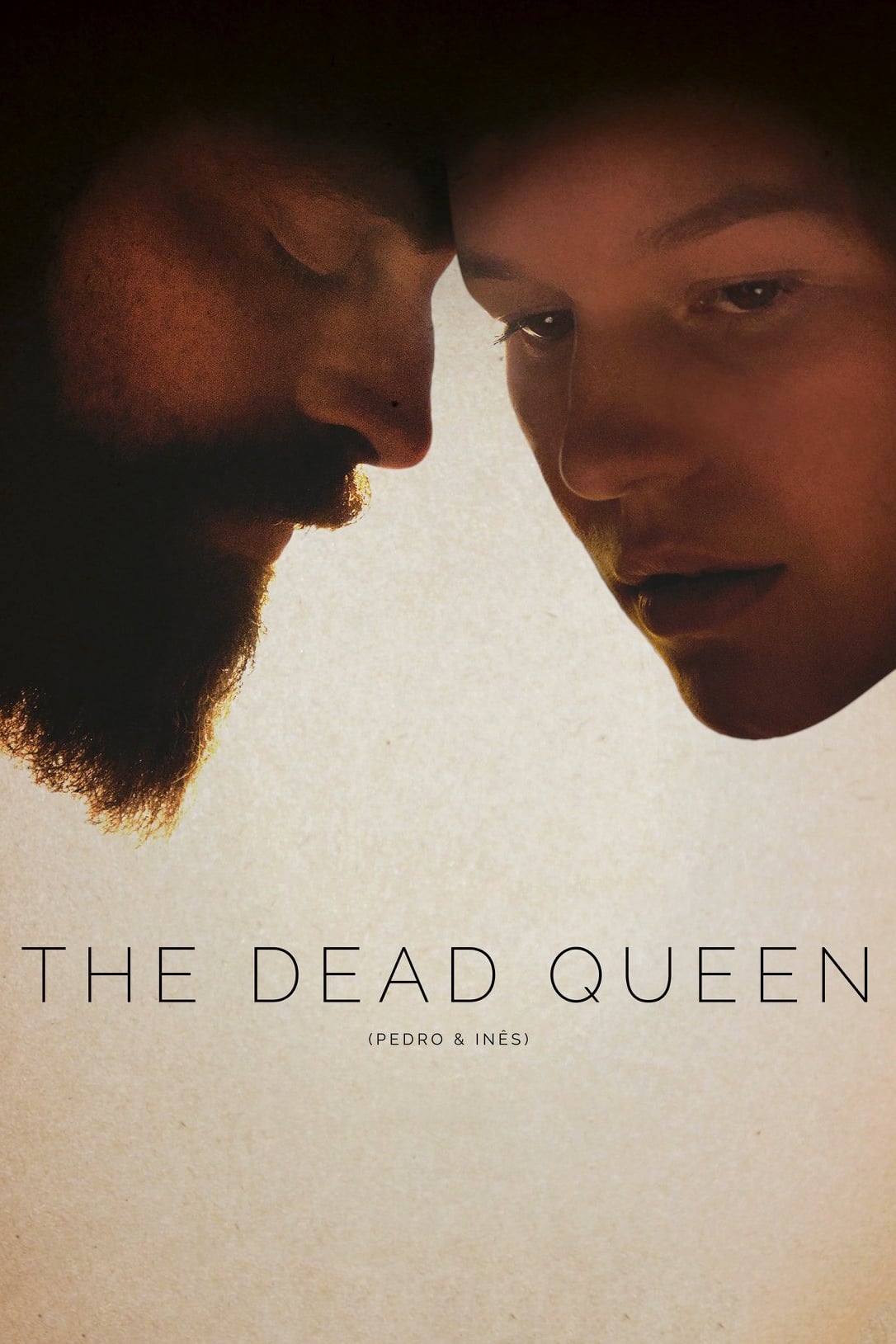 The Dead Queen
The Portuguese king Don Pedro unburied his mistress to make her queen after he died. The film tells the story of Pedro, a man who was admitted to a mental hospital for traveling by car with the corpse...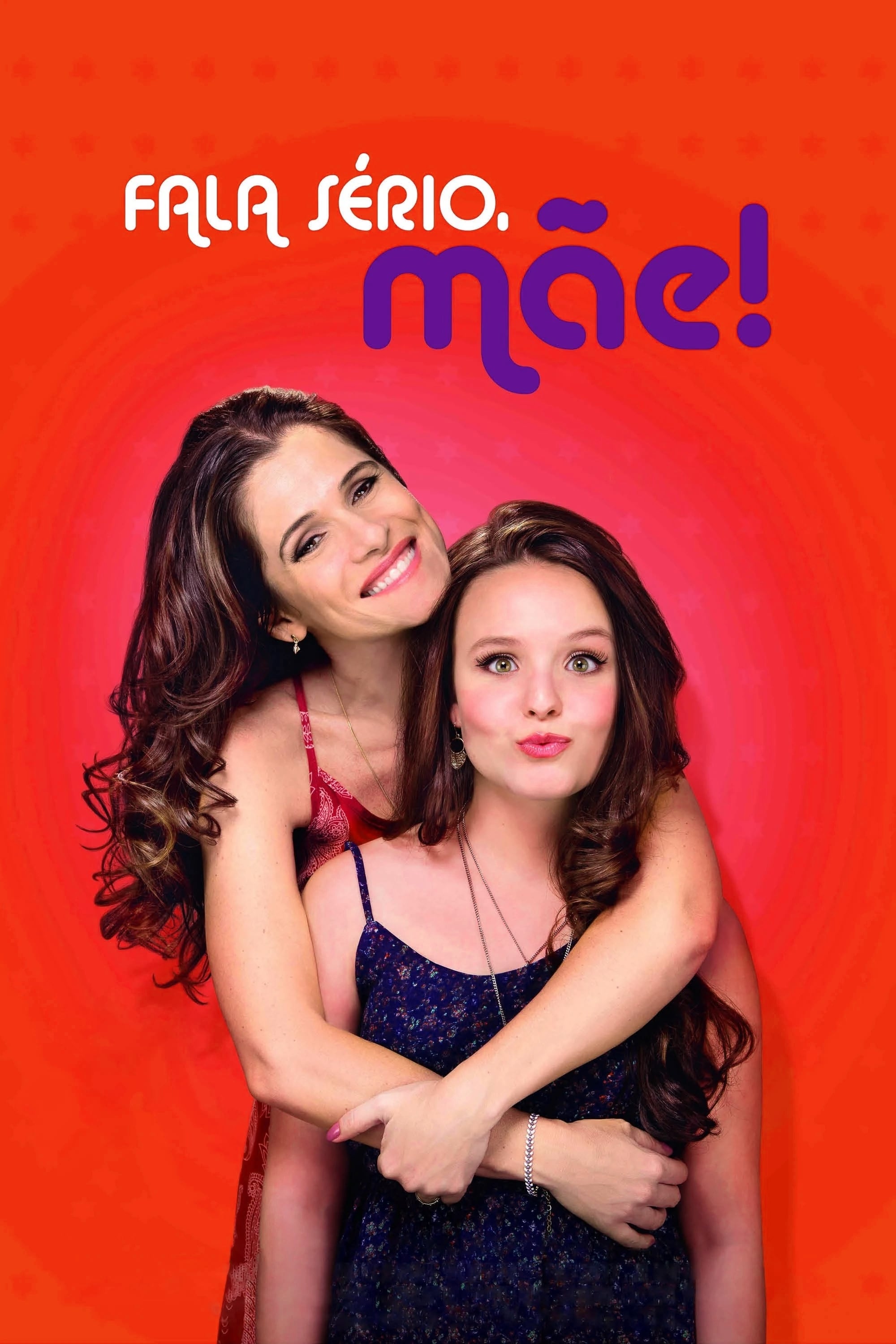 Fala Sério, Mãe!
Ângela Cristina, mother of teenager Maria de Lourdes, has to deal with the difficulties and delights of guiding her daughter during one of the most complicated stages of life.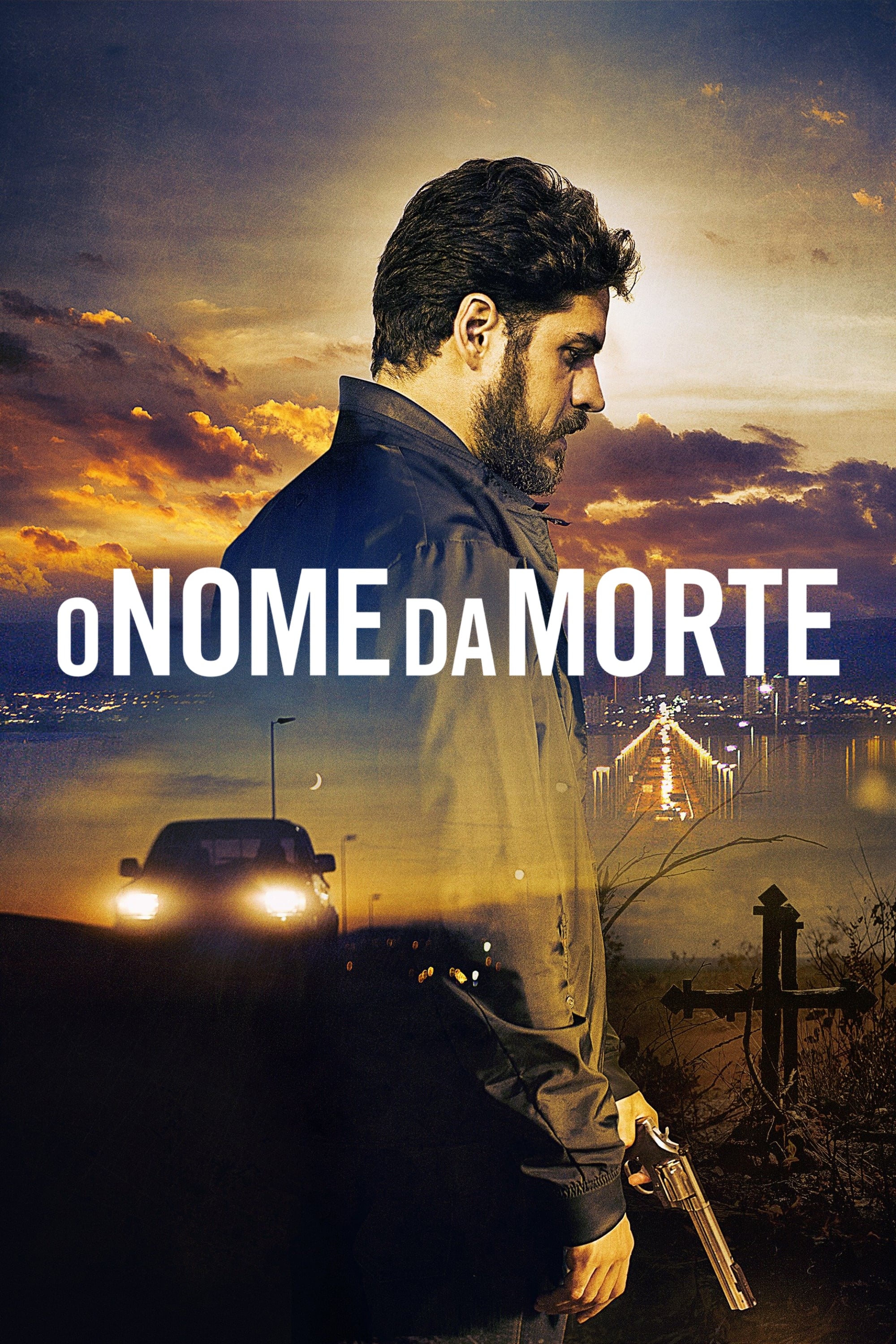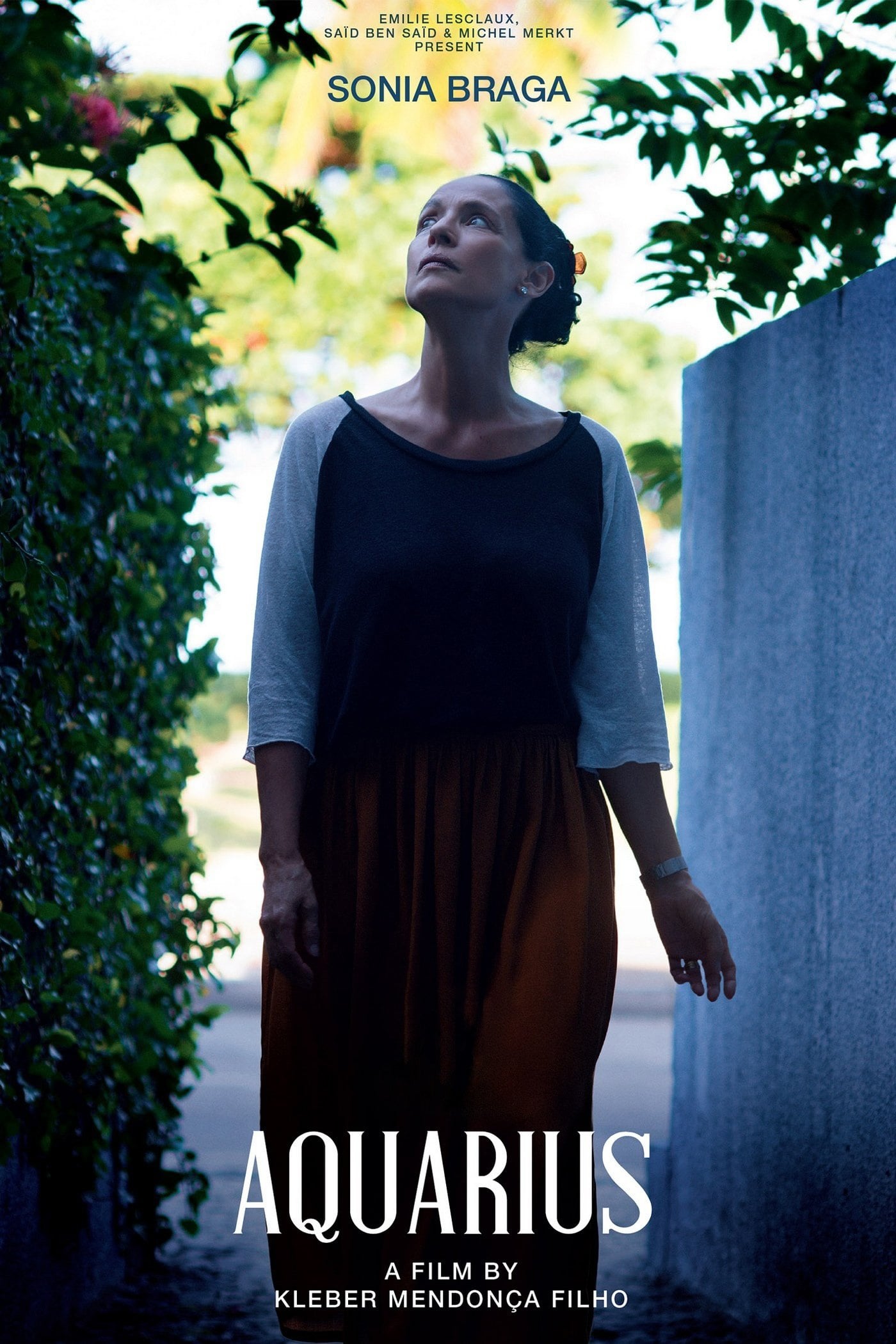 Aquarius
Clara was born into a wealthy and traditional family in Brazil. She is the last person to live in the building that was built in the 1940s. The company that bought the apartments has other plans.
TV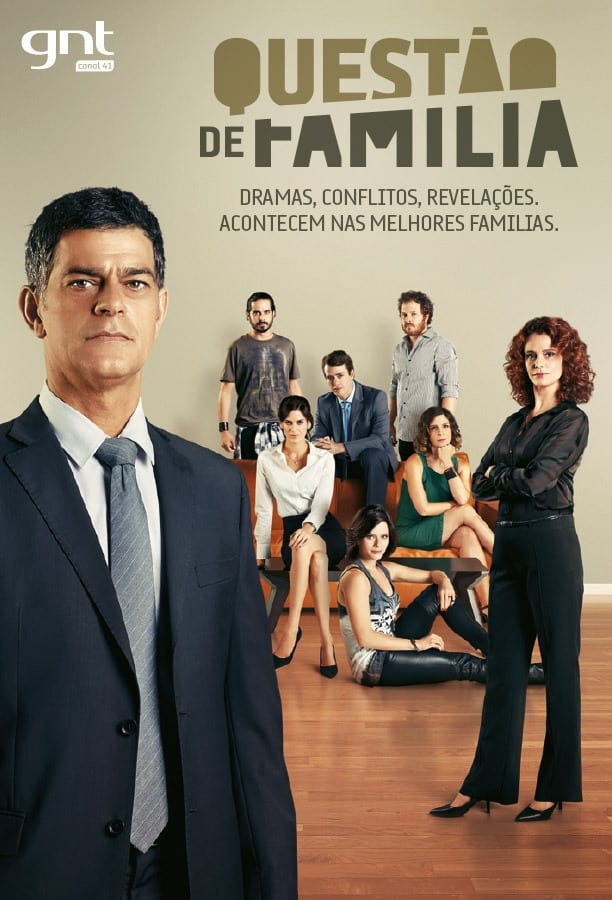 Family Matters
The life of Peter, a family court judge, is portrayed in 13 episodes of the fiction series "Family Issues". He has a troubled past - his mother still abandoned child - and still carries family problem...