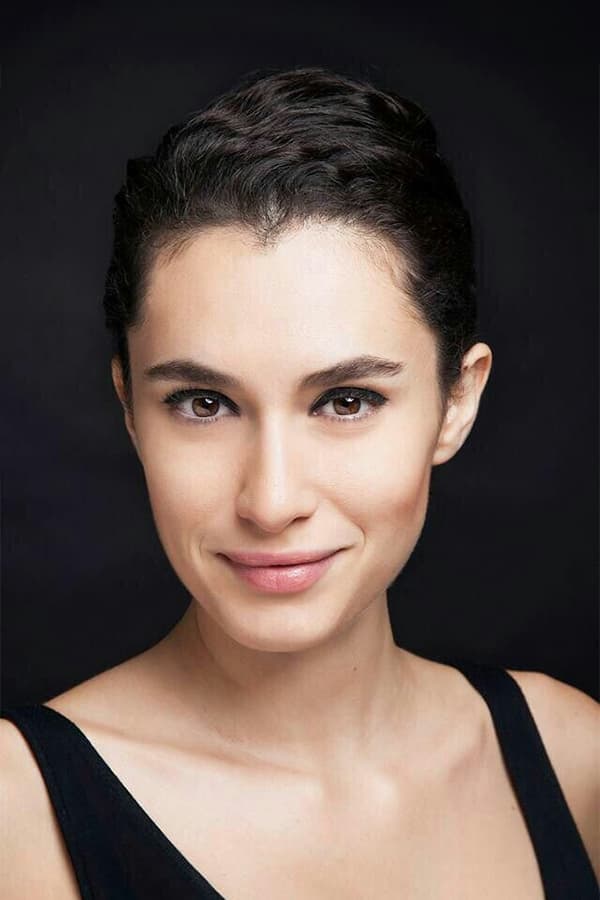 Biography
Hande Doğandemir (born 22 November 1985) is a Turkish actress, TV host and sociologist. She is best known for her role as Zeynep Yılmaz Sayer on Kanal D series Güneşi Beklerken.Doğandemir, is also known for her roles as "Şans" in the surreal comedy show Leyla ile Mecnun and Elem in Şubat.
TV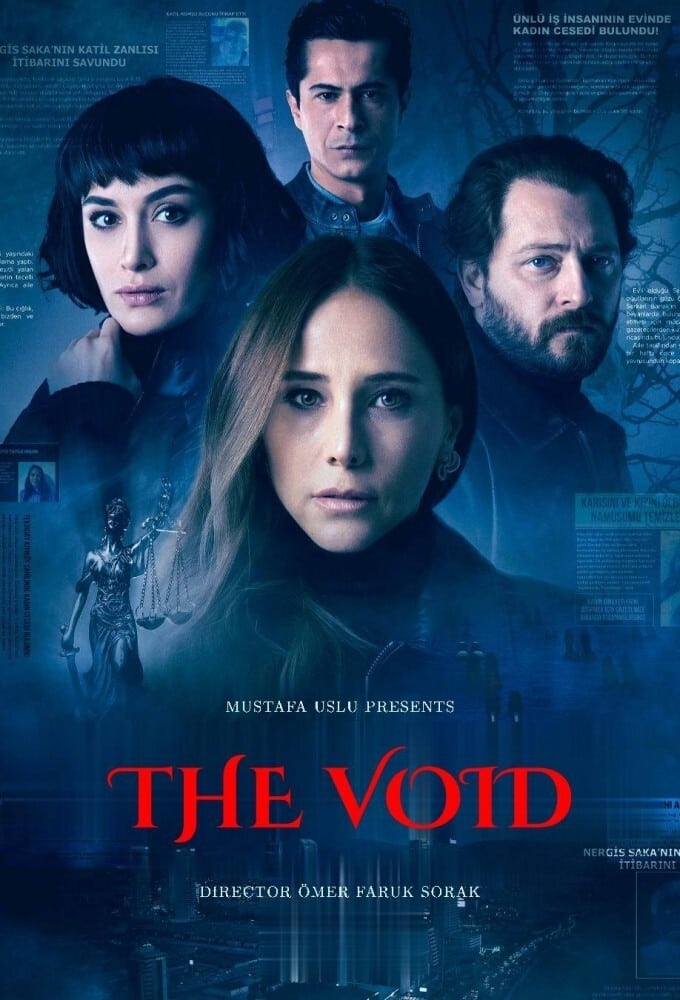 The Void
Newspaper clippings and headlines of real events are included in the poster titled "real-life stories of murdered dreams". The main events of the series are expected to be told in these headlines. The...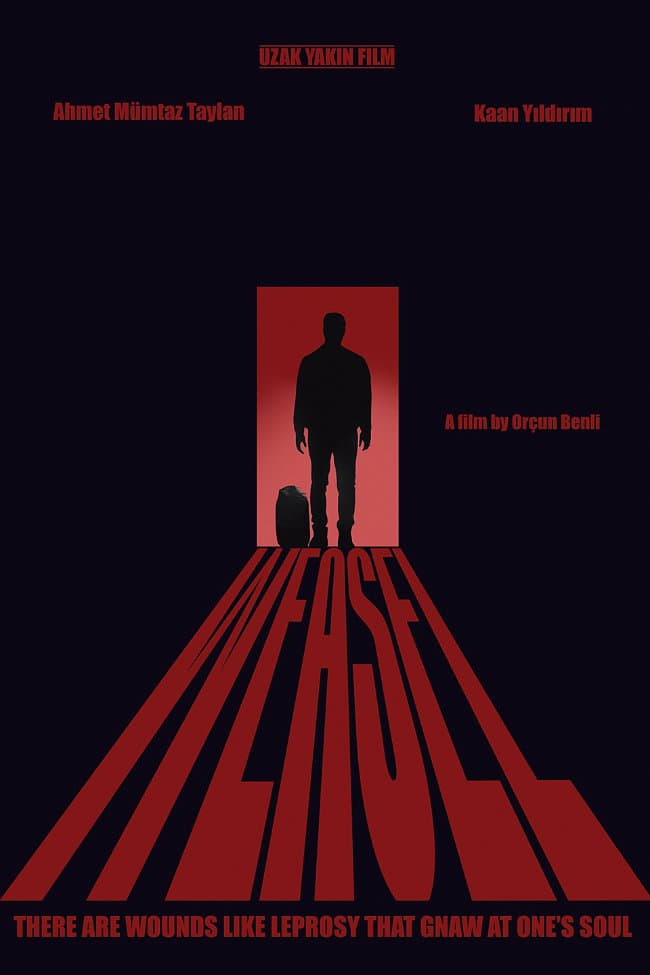 Weasel
Ayhan left his job as a police officer. He starts a new life in the forest house, far from the organization, and everything he has been struggling with for years. He shoots a weasel. Ayhan was warned ...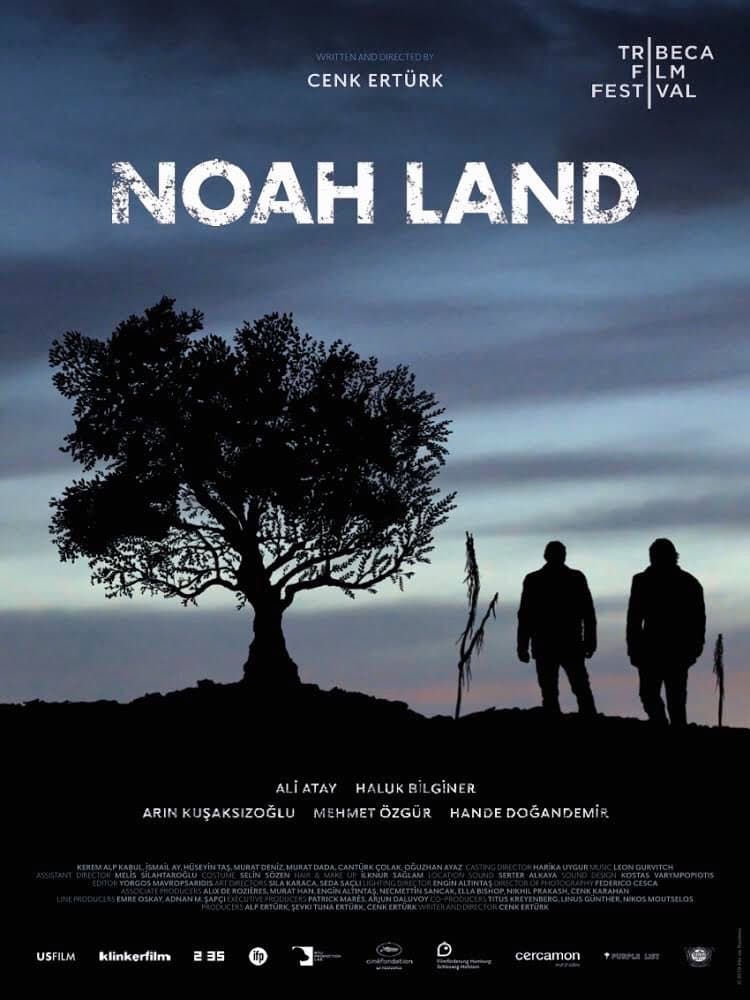 Noah Land
Suffering through a mid-life crisis, Omer has to face the angry villagers in order to realize his estranged father's dying wish to be buried under the enshrined Noah Tree which his father claims to ha...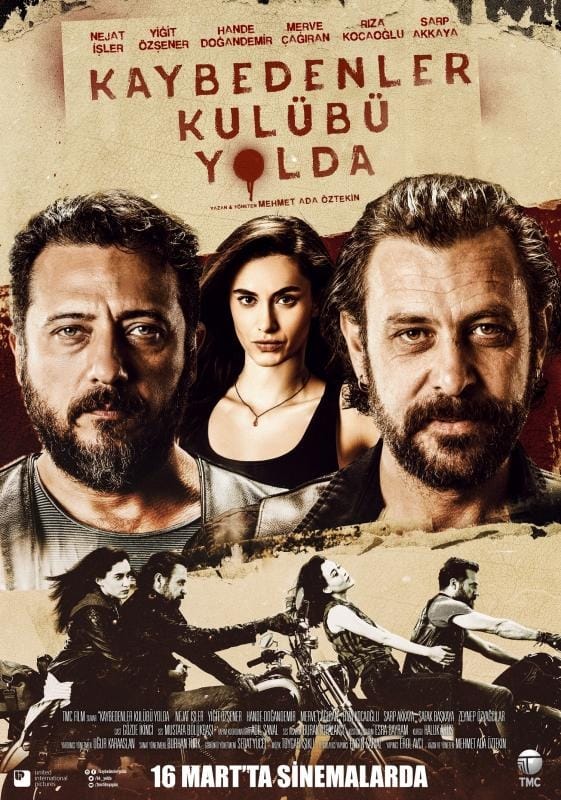 Kaybedenler Kulübü Yolda
Kaan and Mete, who have a holiday in Olympos with a crowded Kadiköy group, travel to Istanbul with their engines. Two people are accompanied by two unexpected guests on their journey. This journey, wh...
TV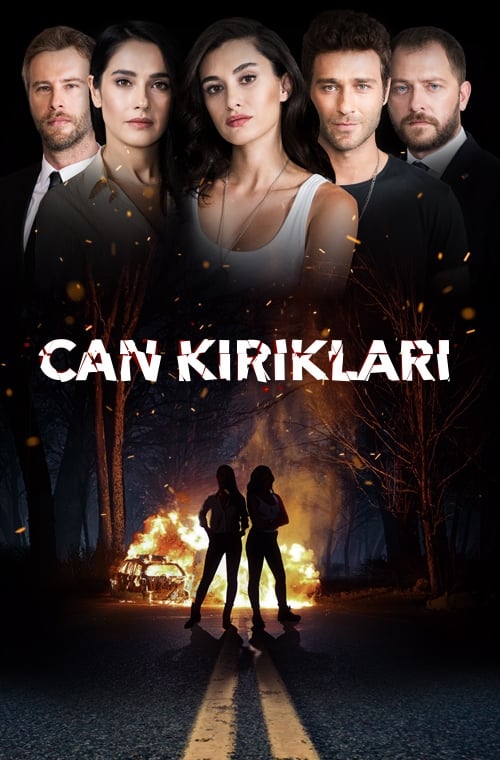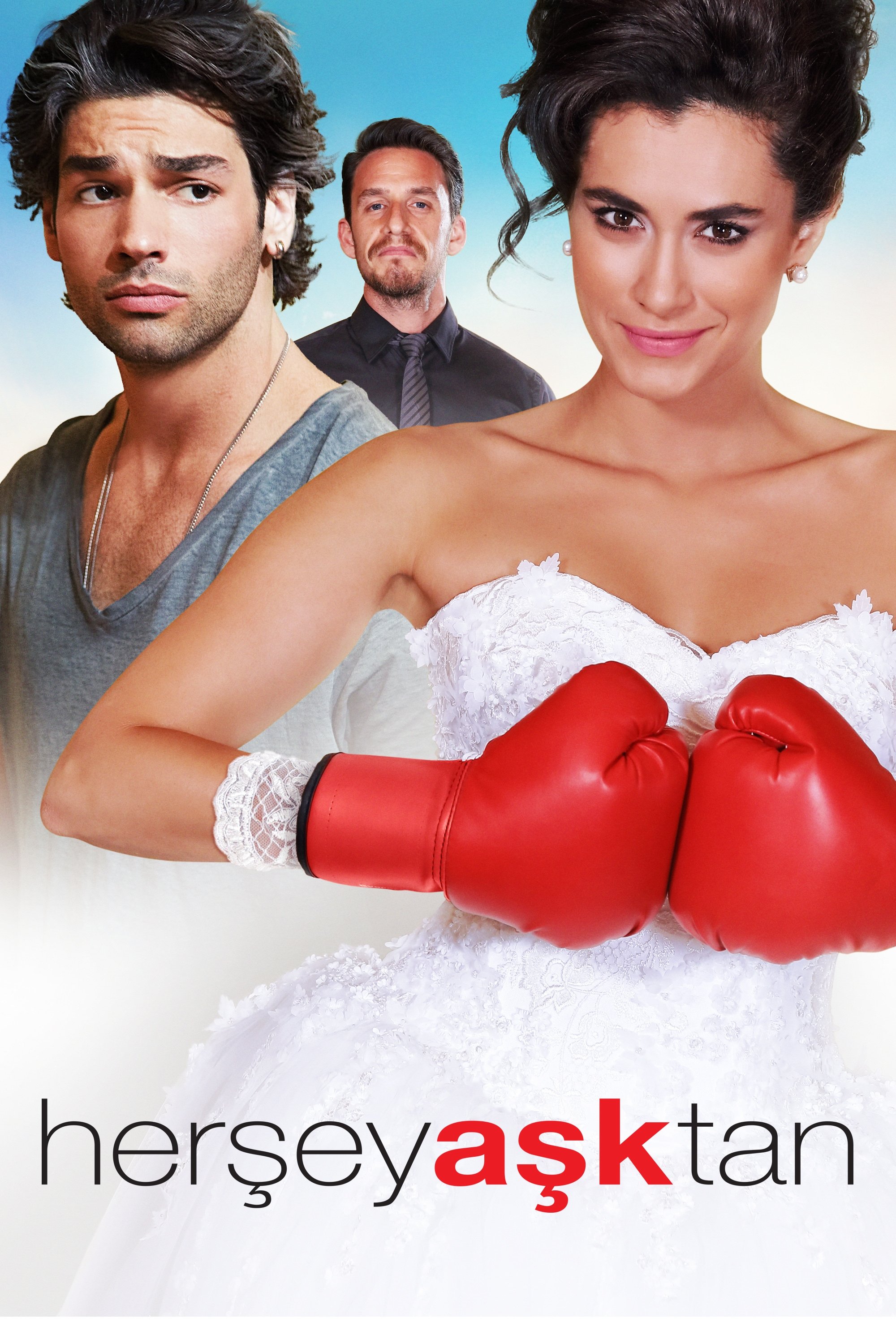 Everything Is Love
A girl gets through a break up with her and her fiancé when she knows that he's cheating on her. A young passionate man helps her and they fall in love but there is some conditions that keeps them fro...
TV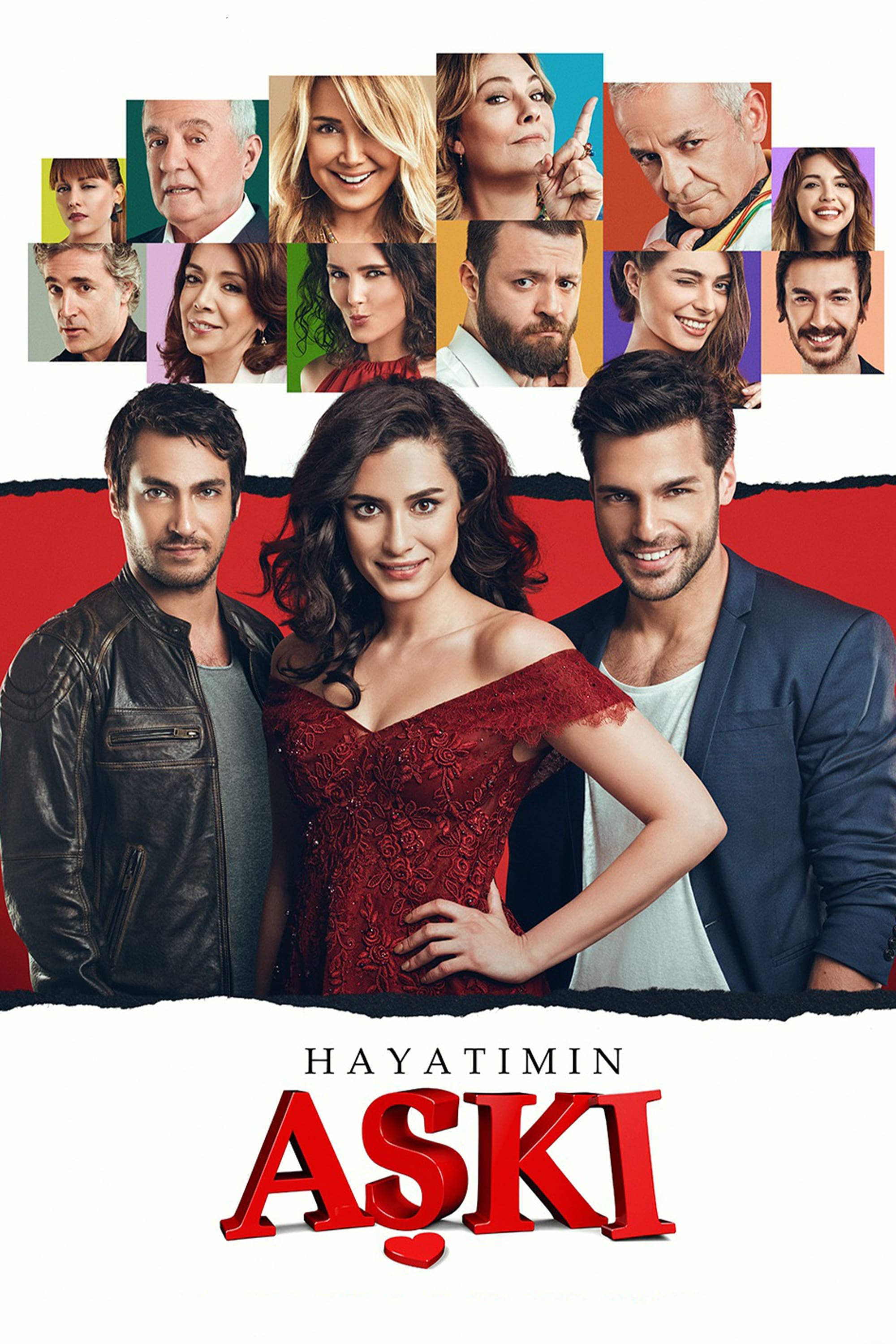 Hayatimin Aski
Gokce doesn't have a man in her life because she is turning 30. As her friends get married, she just watches. She is employed by an advertisement company called 275. She decided to fall in love with h...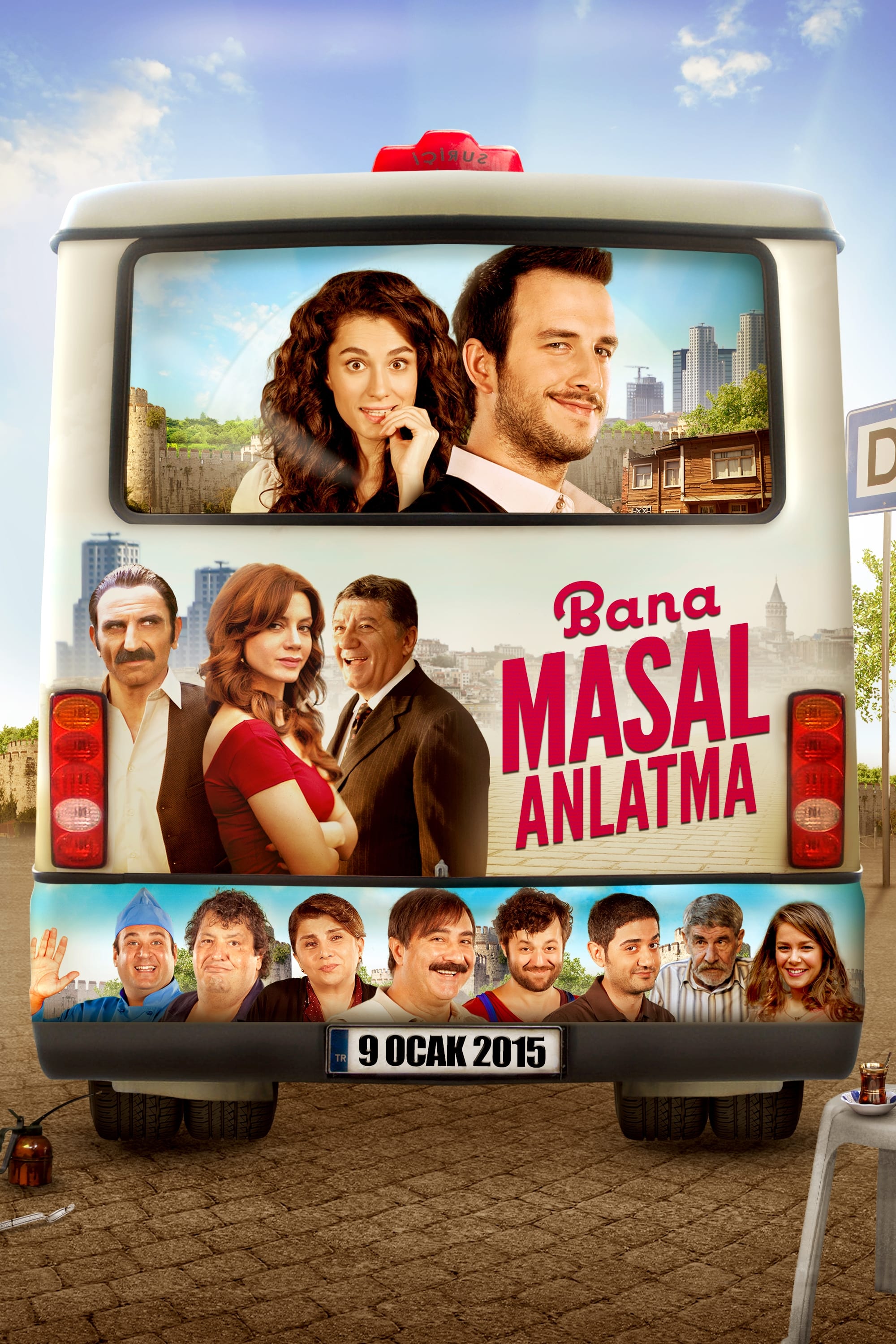 Bana Masal Anlatma
The story of a minibus driver and a fairytale princesss nestling under the wing of timeless friendship in an ordinary neighborhood.
TV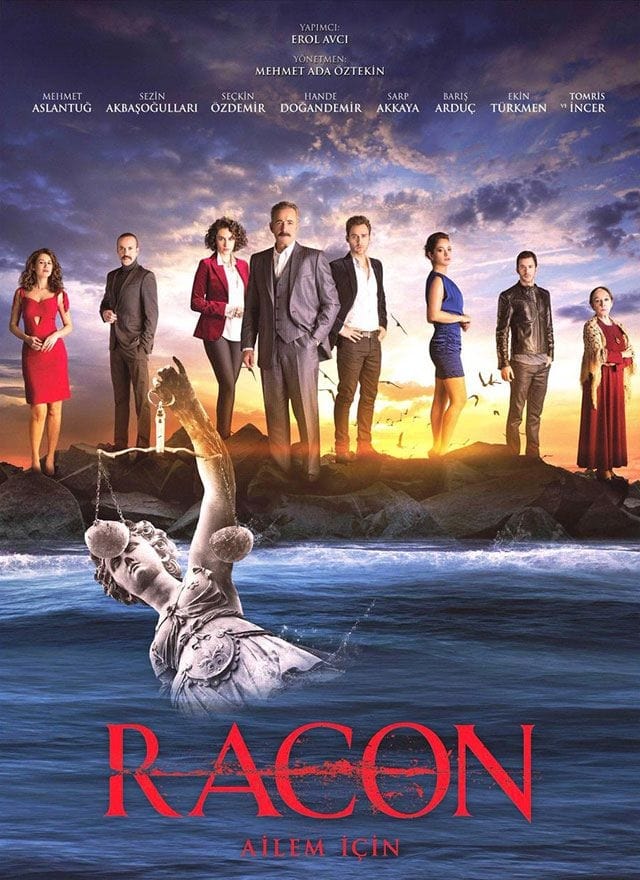 TV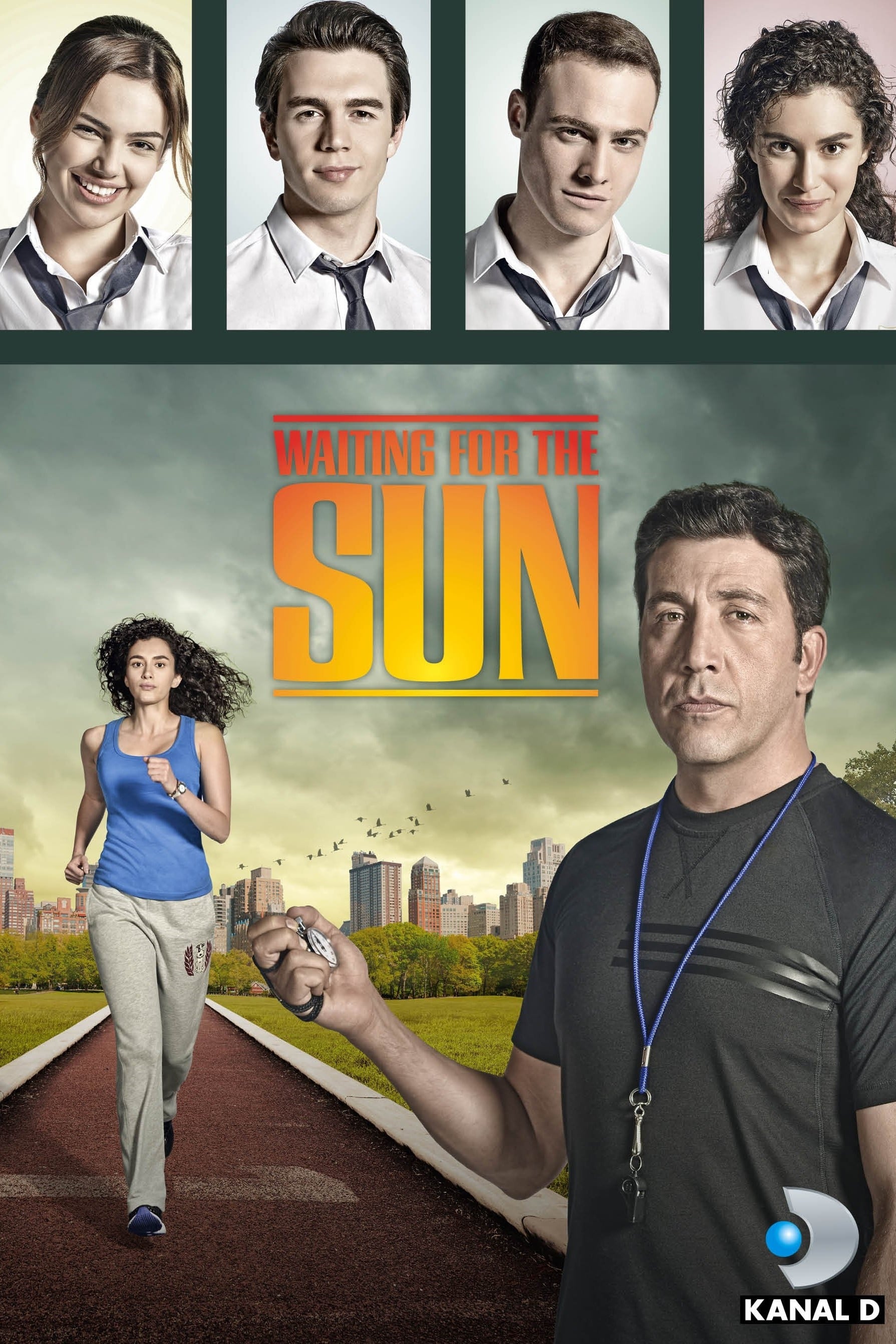 Günesi Beklerken
Zeynep is a beautiful high school student who has a moderate and ordinary life with her mother Demet in a small city. Zeynep has been raised without knowing her father but she always think about him w...
TV Güneşi Beklerken
Looking for a better life, Demet tries to convince her only daughter to leave their home village. Jale's house is where he works as the principal of a private college. She got into a fight with the sc...