 Biography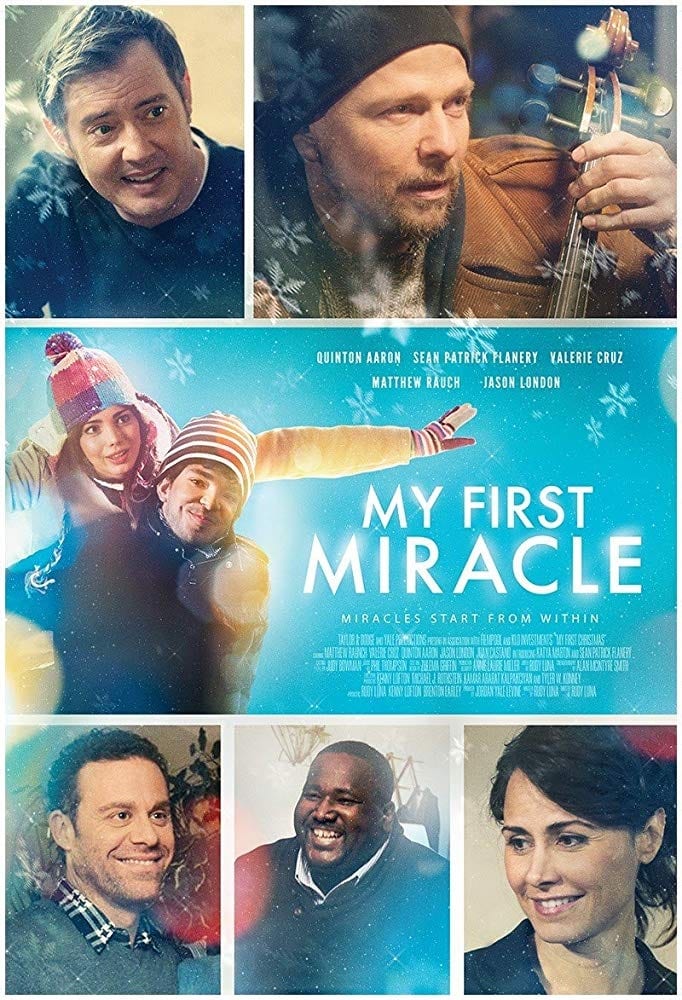 My First Miracle
The story of a 17 year-old girl who's battling a rare kind of cancer called Myelodysplastic Syndrome, her struggles to try to live a normal life, and her hopes of finding her first true love before it...
TV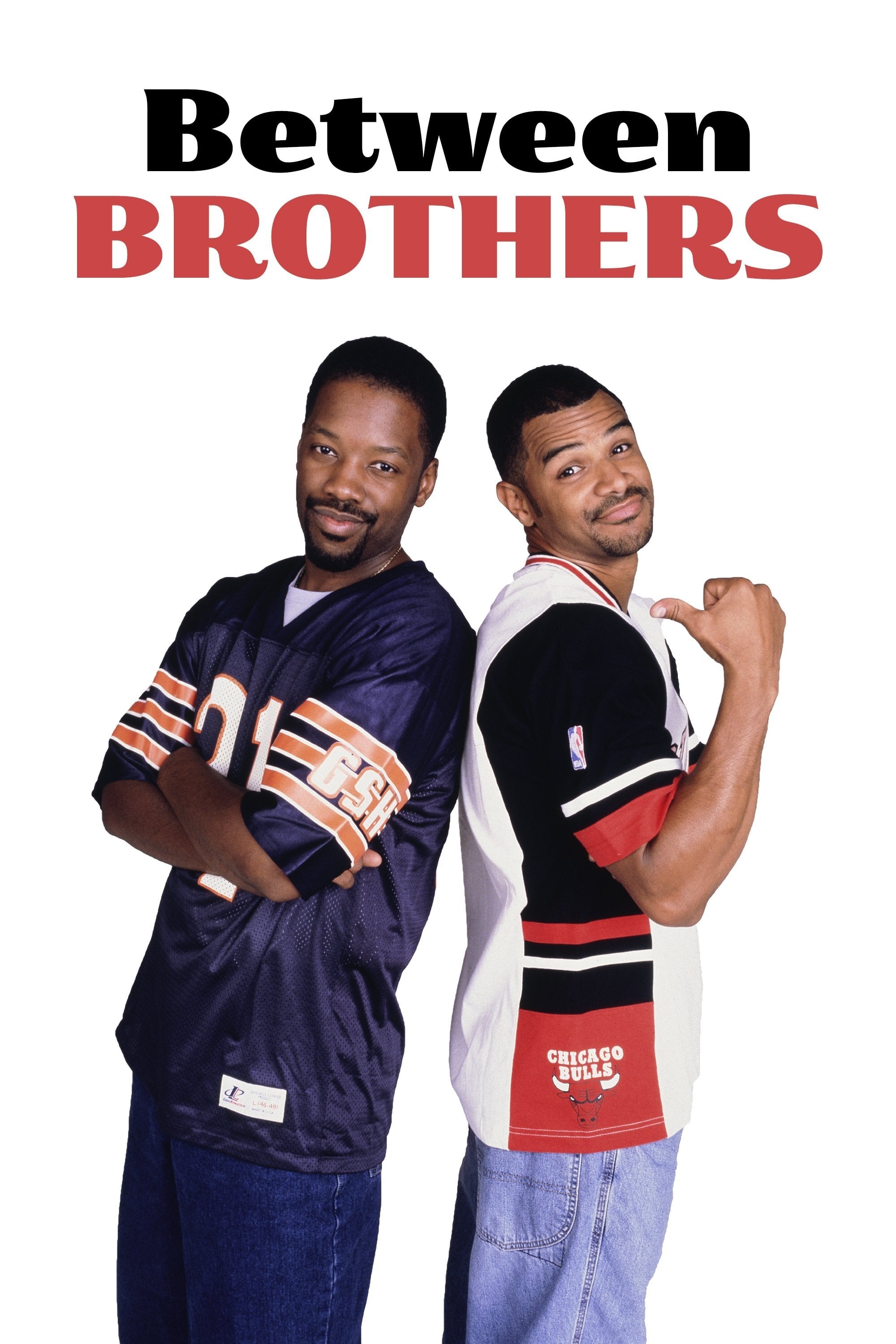 Between Brothers
Between Brothers is an American television situation comedy about four middle-class African American men in their late twenties living in Chicago.
TV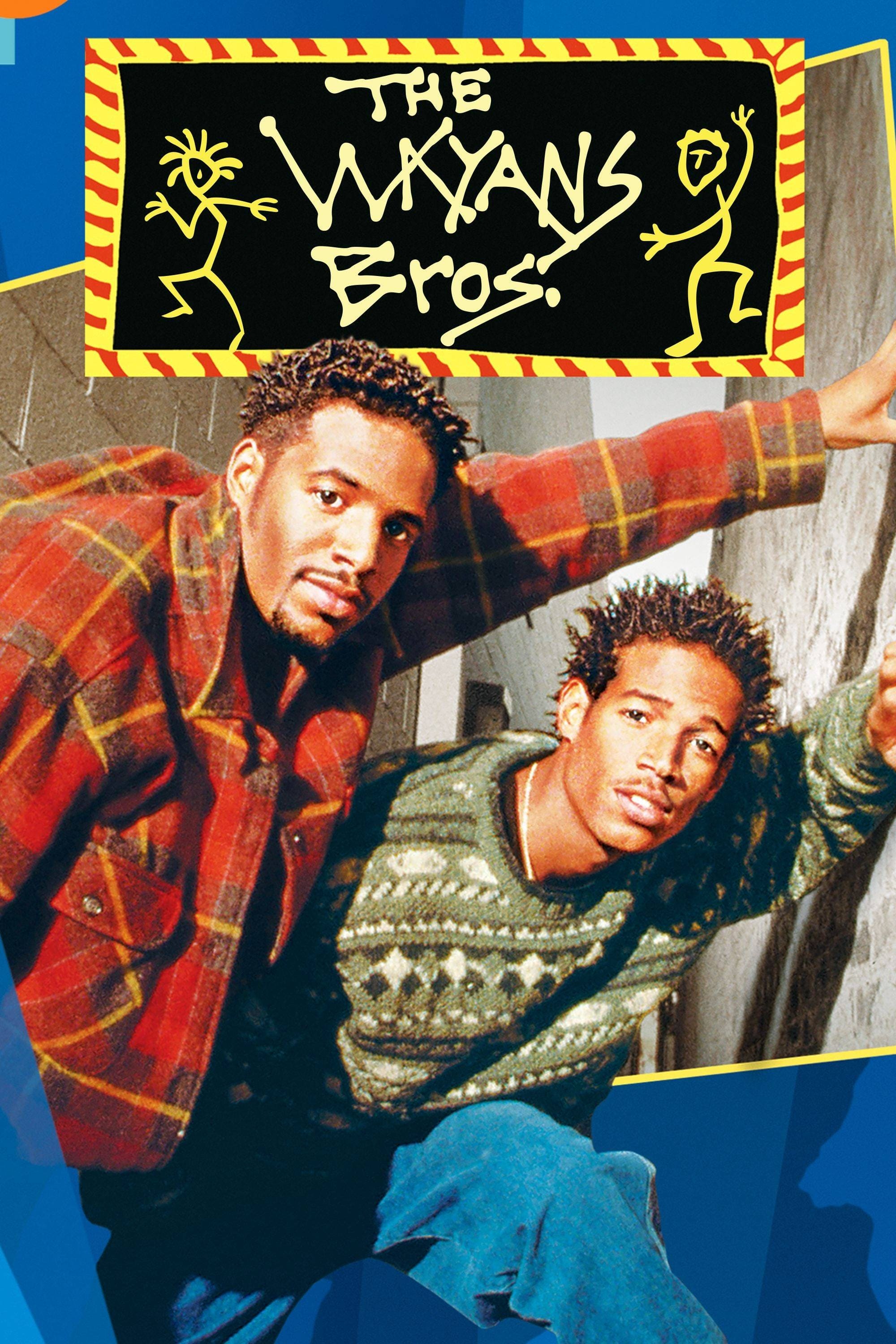 The Wayans Bros.
The Wayans Bros. They are from The Wayans Bros. There was a comedy about a situation from 1995 to 1999. The Wayans brothers were on the show. In Living Color was a sketch comedy show starring the brot...