 Alan Baltes
Known For: Acting · Birthday: 1962-08-05 · Gender: Male
Biography
TV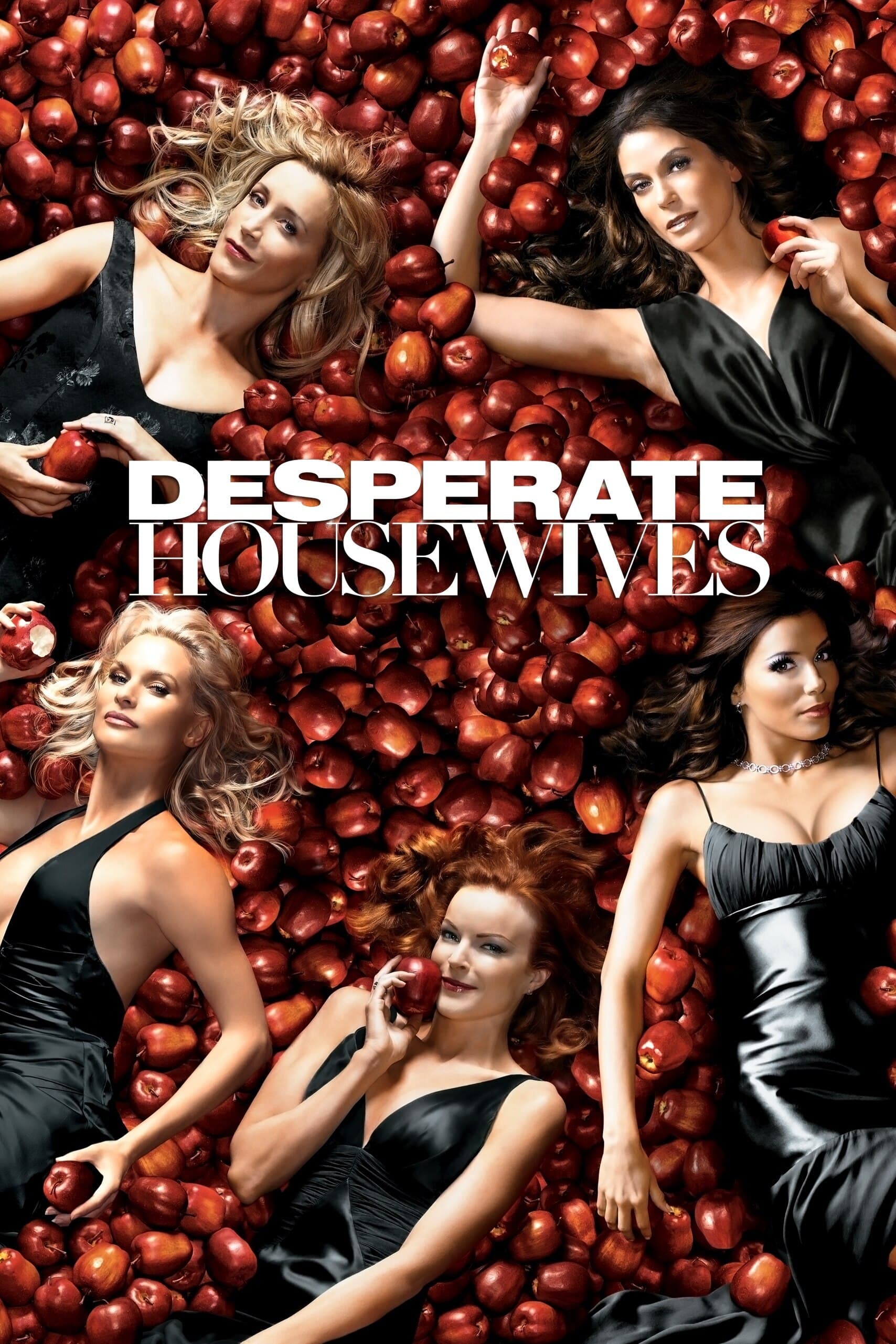 Desperate Housewives
Mary Alice Young doesn't want to see her friends and family. It's a way of death. Mary Alice had a perfect house. She's taking us into the lives of her family, friends and neighbors, commenting from h...
TV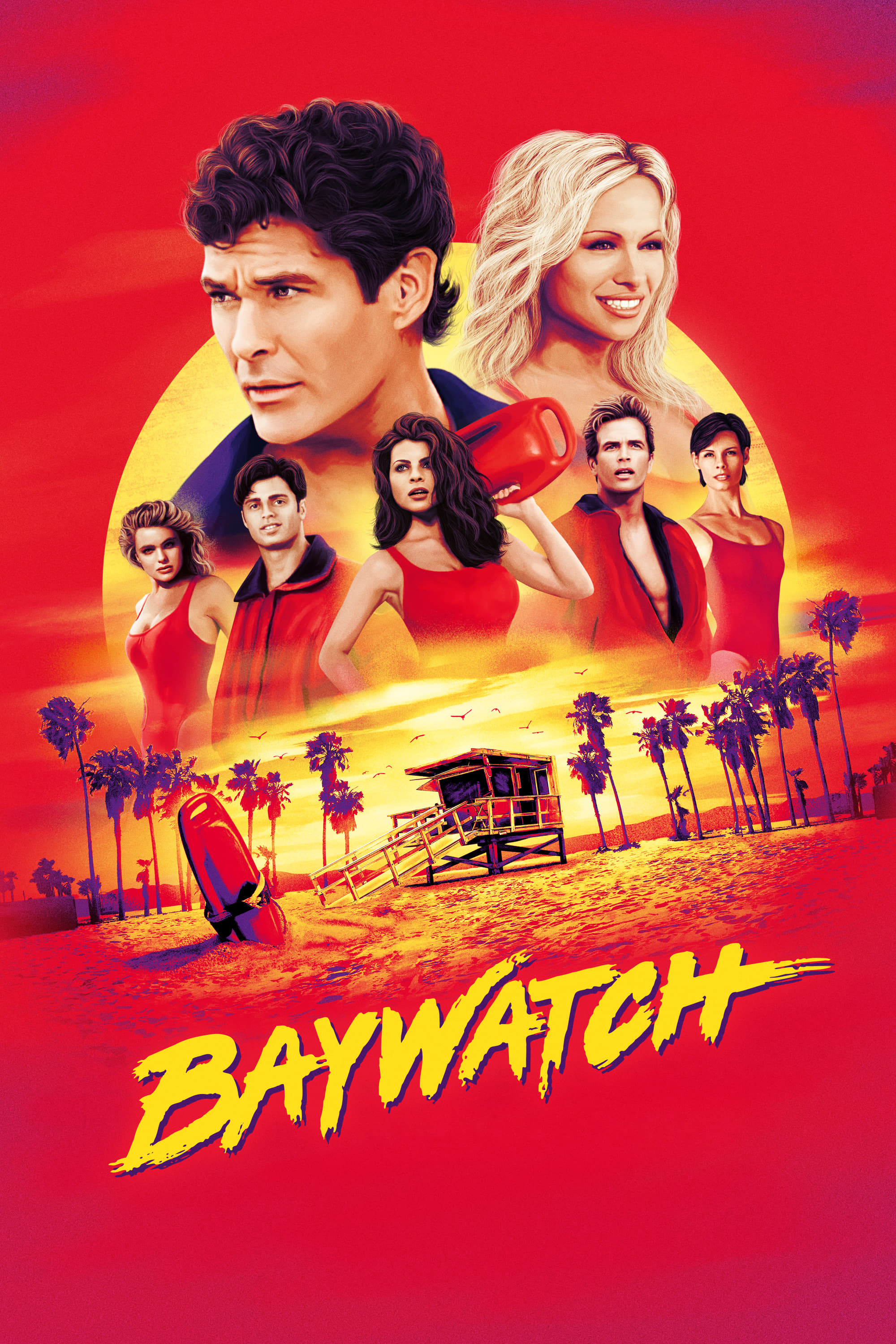 TV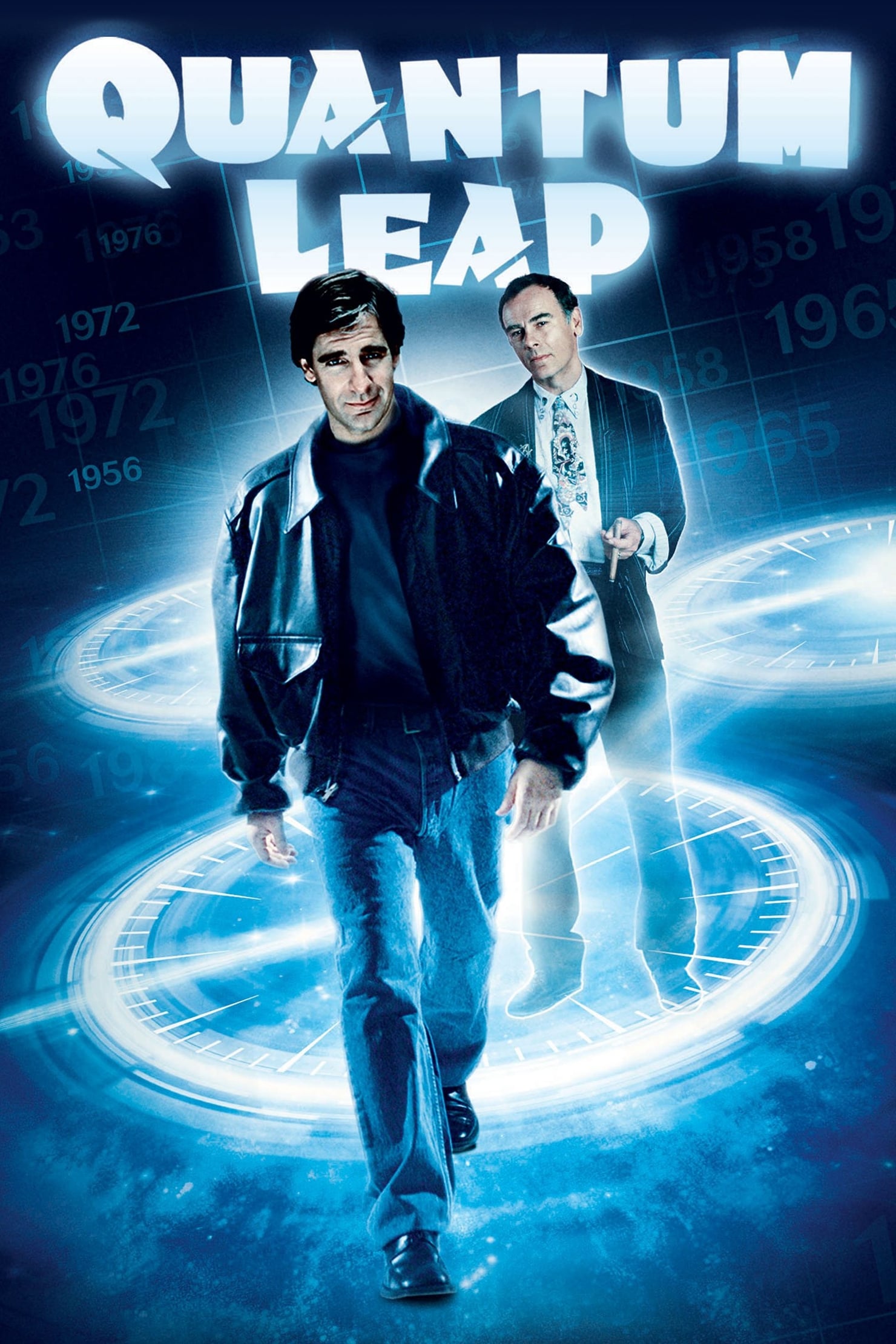 Quantum Leap
Dr. It is possible for one to time travel within his own lifetime. Sam Beckett went into the quantum leap accelerator. He was trapped in the past, facing mirror images that were not his own, and drive...
TV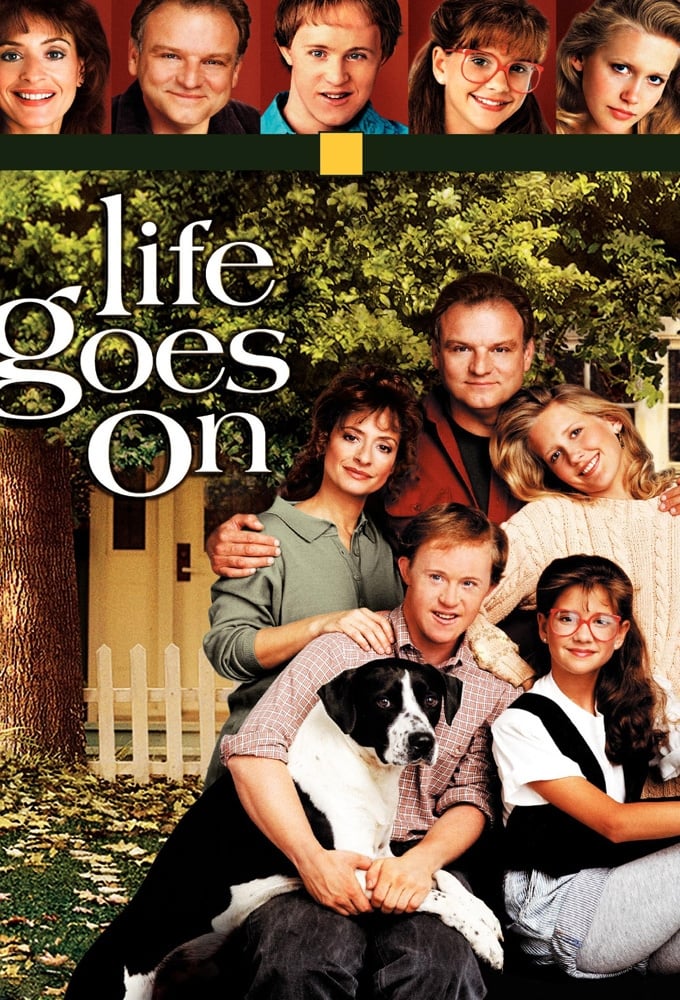 Life Goes On
Drew, his wife Elizabeth, and their children live in suburban Chicago in the show Life Goes On. Life Goes On was the first show to have a major character with Down syndrome.
TV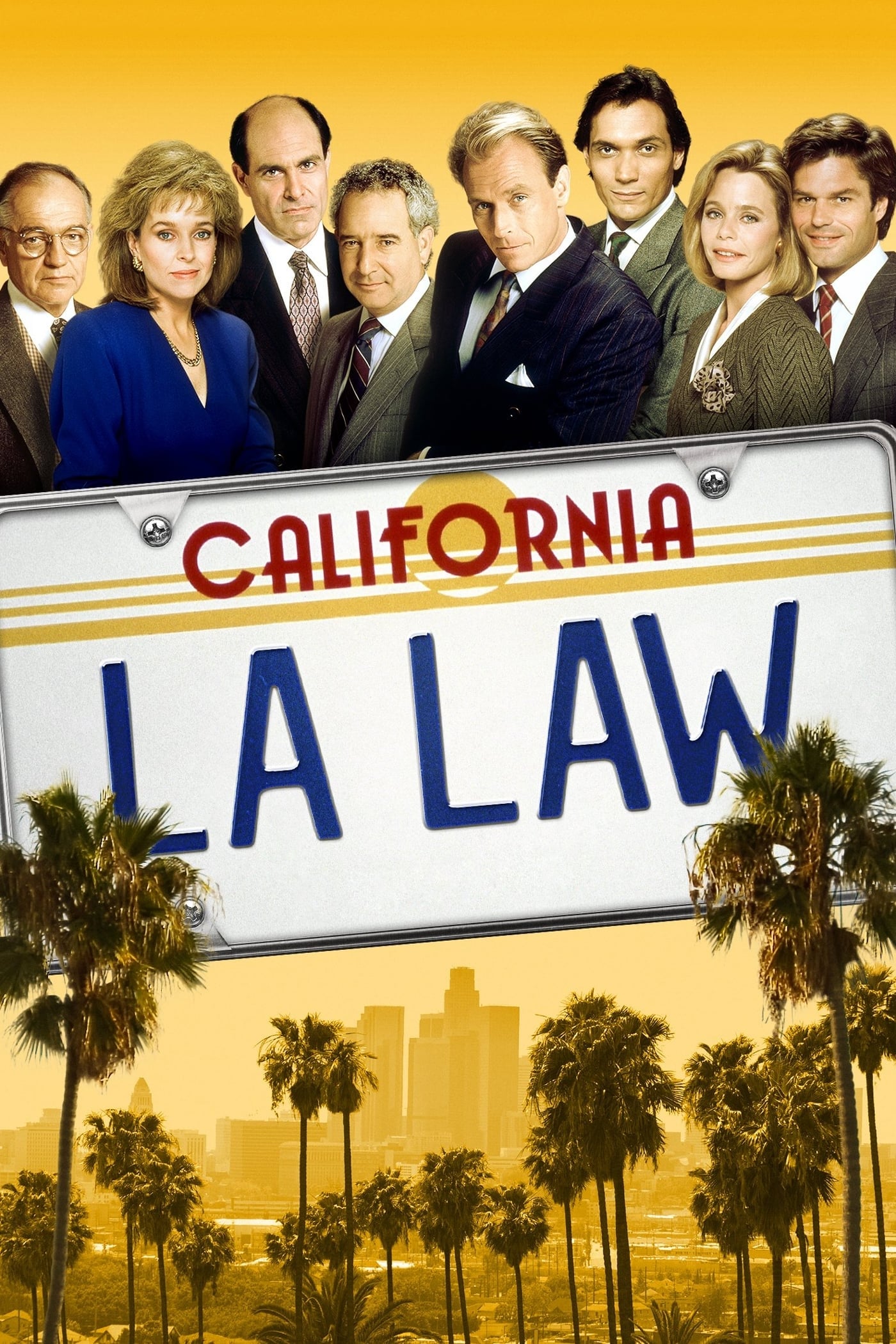 L.A. Law
L.A. Law is an American television legal drama series that ran for eight seasons on NBC from September 15, 1986, to May 19, 1994. Created by Steven Bochco and Terry Louise Fisher, it contained many o...
TV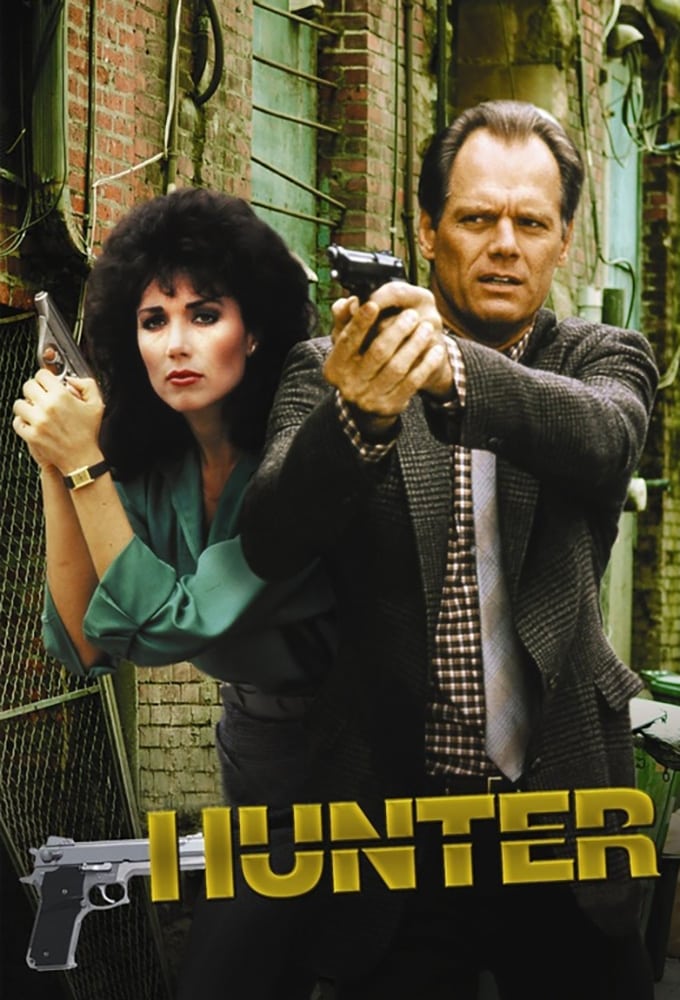 Hunter
Hunter is an American police drama television series created by Frank Lupo, and starring Fred Dryer as Sgt. Rick Hunter and Stepfanie Kramer as Sgt. Dee Dee McCall, which ran on NBC from 1984 to 1991....
TV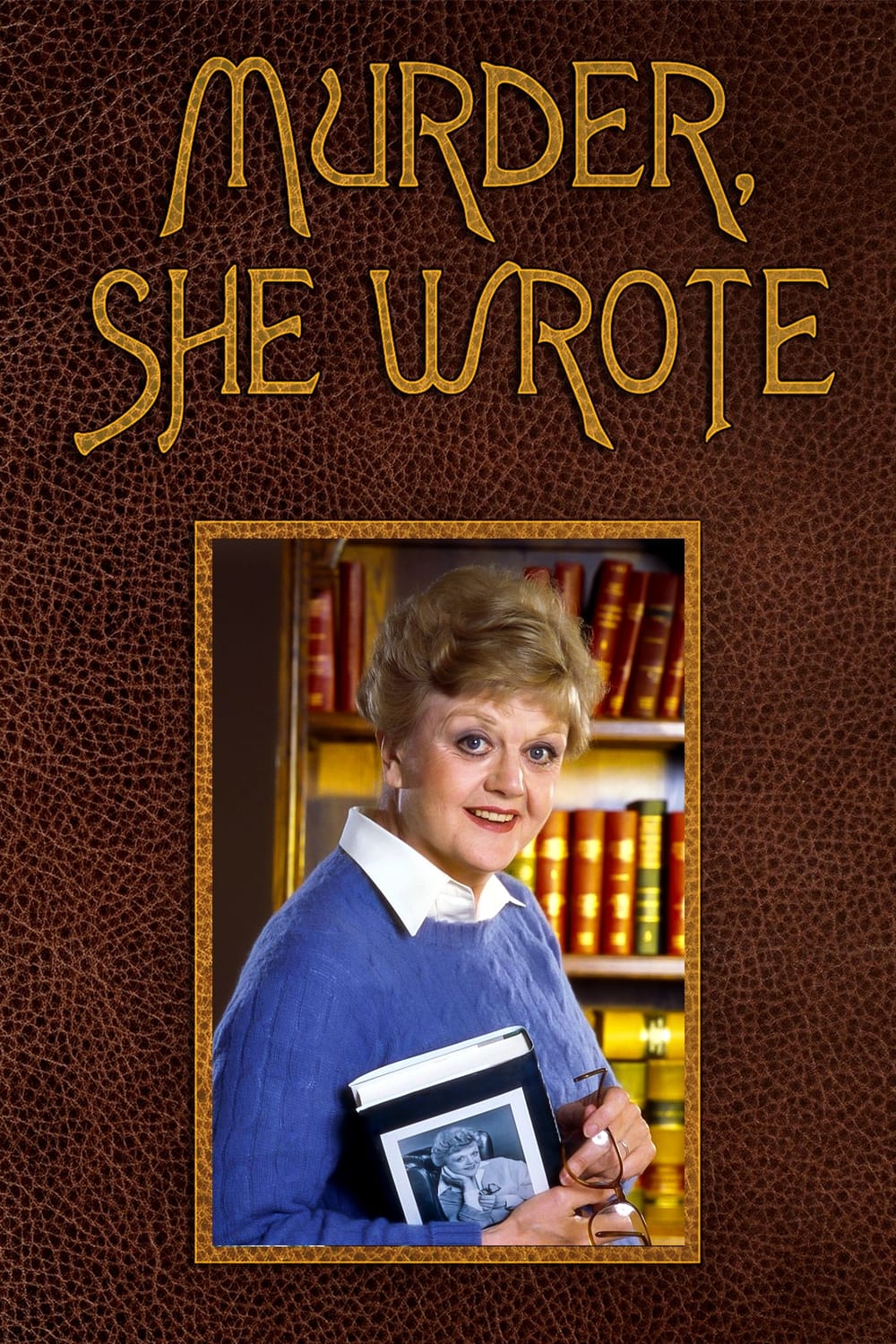 Murder, She Wrote
An unassuming mystery writer turned sleuth uses her professional insight to help solve real-life homicide cases.
TV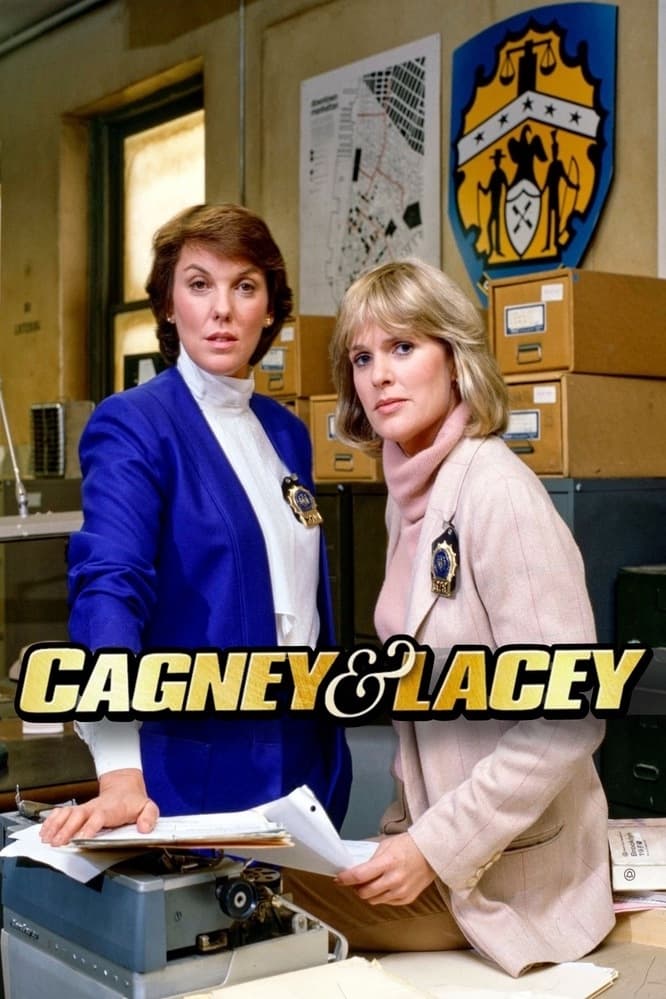 Cagney & Lacey
Mary Beth Lacey and Chris Cagney are both NYPD police detectives. One of the great crime-fighting duos of all time is made up of one person who is tough and the other who is sensitive.
TV
St. Elsewhere
St. Elsewhere is an American medical drama television series that originally ran on NBC from October 26, 1982 to May 25, 1988. The series starred Ed Flanders, Norman Lloyd and William Daniels as teach...