 Biography
Tobias Kay (born 1971 in Hamburg) is a German actor. Tobias Kay is a trained retail clerk and business manager. After training in acting at Hamburg's performing arts stage, he began his acting career at Hamburg's off-theatres. In 2005 he took on a leading role in the play Love Bombing at the Hamburg Sprechwerk. Kay appeared in smaller roles in various films and television series until he became known to a larger audience as "Professional Son" Christian von Uhlen in the Sat.1 series Klinik am Alex. Kay made his directorial debut with the 27-minute short film Warmes gegen Bares (2006/2008). In 2019 Kay and the Munich director and producer Manuel Weiss produced the feature film Tag X, in which he also took over one of the leading roles.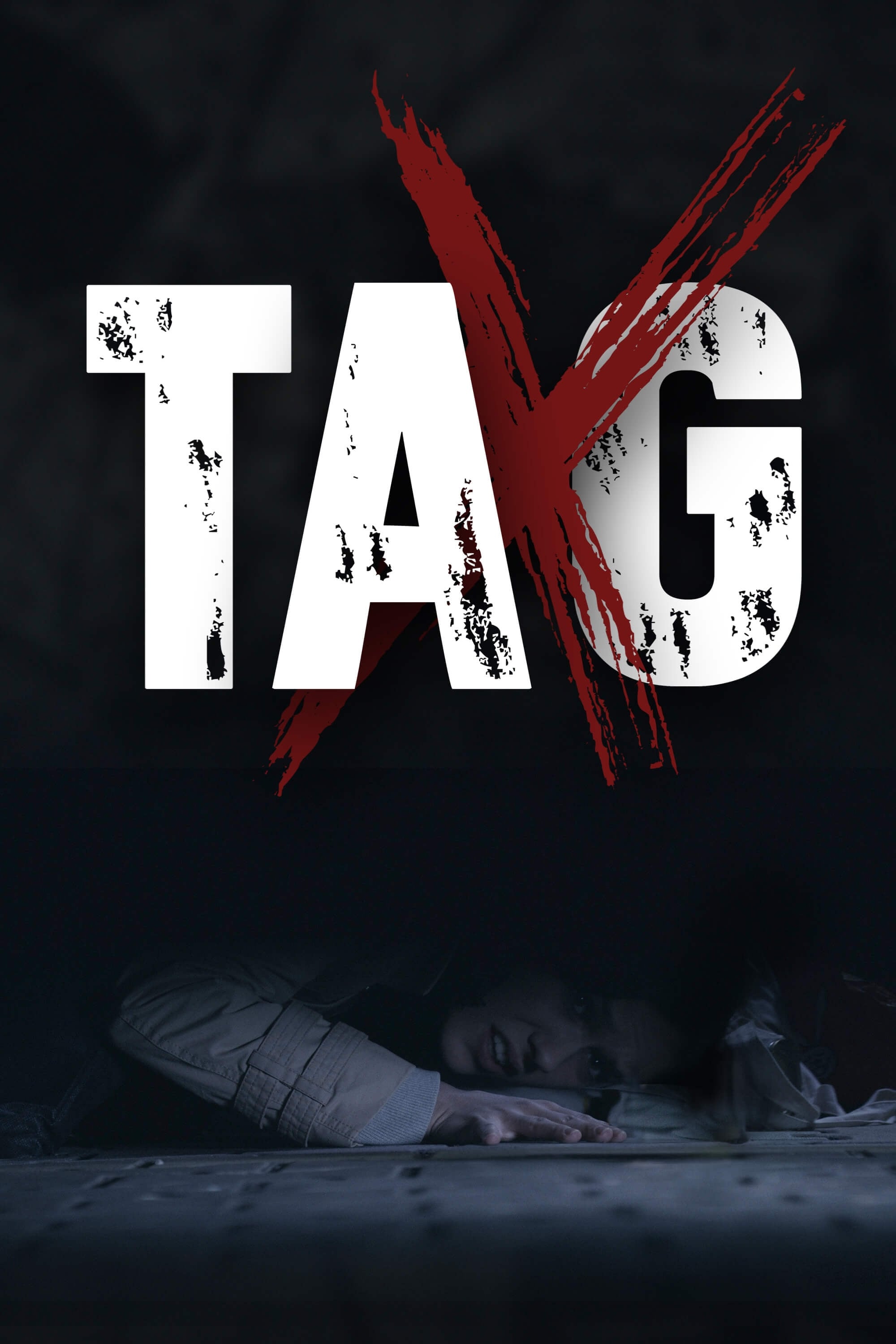 Day X
A single, widowed woman is abruptly torn from her difficult daily routine by the abduction of her daughter, only to discover a horrible family secret.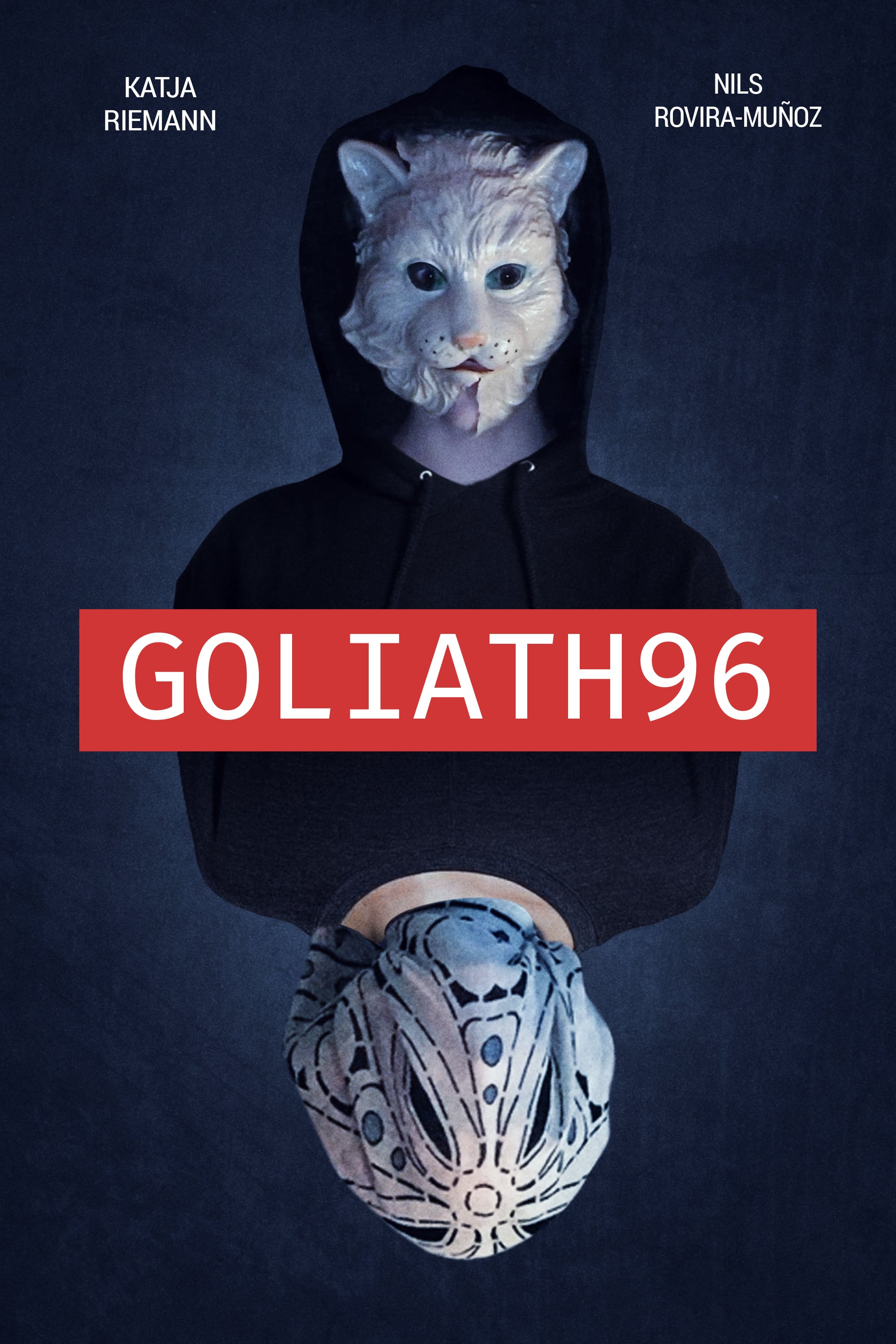 Goliath96
A single mother tries to get back in touch with her grown-up son, who locked himself up in his room for two years, in a desperate attempt to get sympathy and understanding. She doesn't think she's at ... DeAD
Patrick feels absolutely lonely when he decides to search for his supposable genitor after the suicide of his mother. He doesn't have a plan, a goal or hopes. He just wants to meet the phantom that he...
TV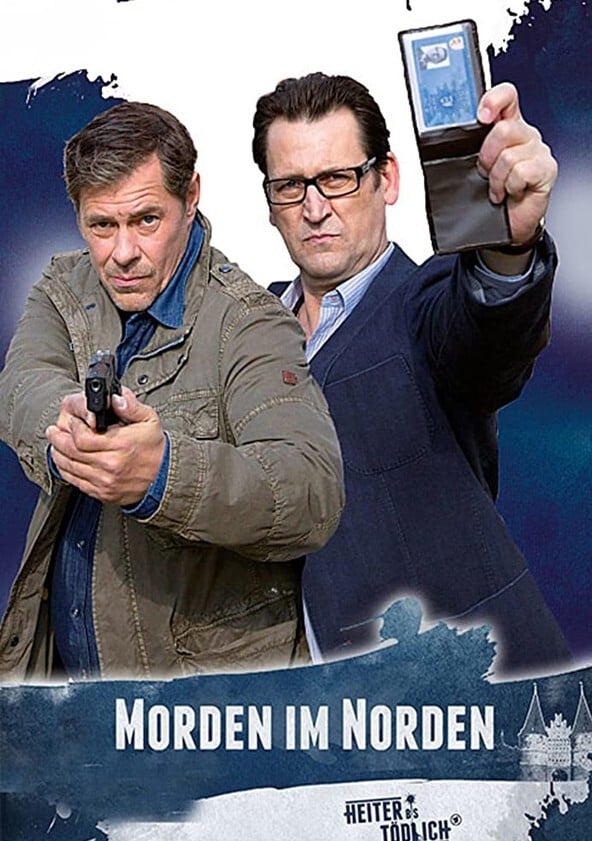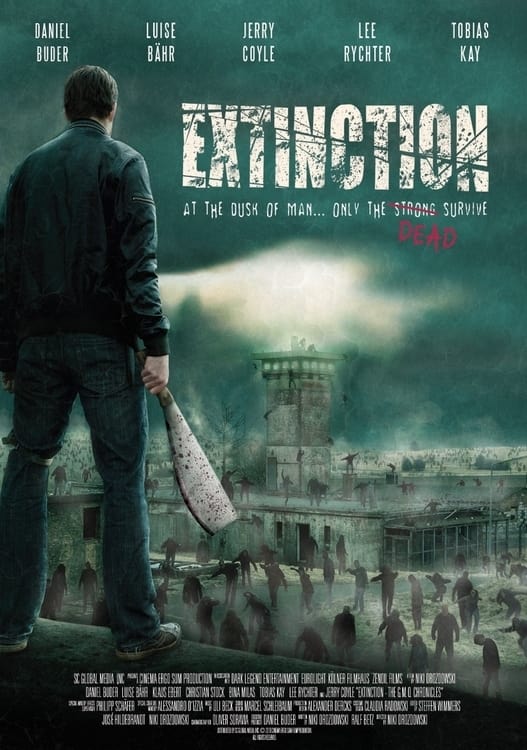 Extinction: The G.M.O. Chronicles
A Retrovirus, which was conceived as a tool for industrial genetic engineering, has gotten out of control and is spreading rapidly. While it crosses all organisms within our ecological system complete...
TV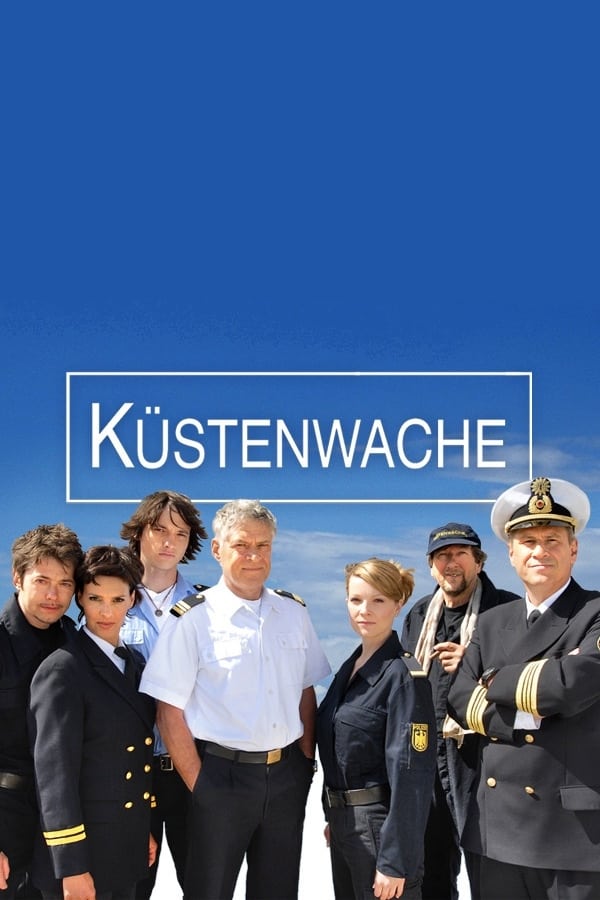 Coast Guard
The adventures of a unit of Federal Coast Guard officers off the German coast of the Baltic Sea are told in a German television series.
TV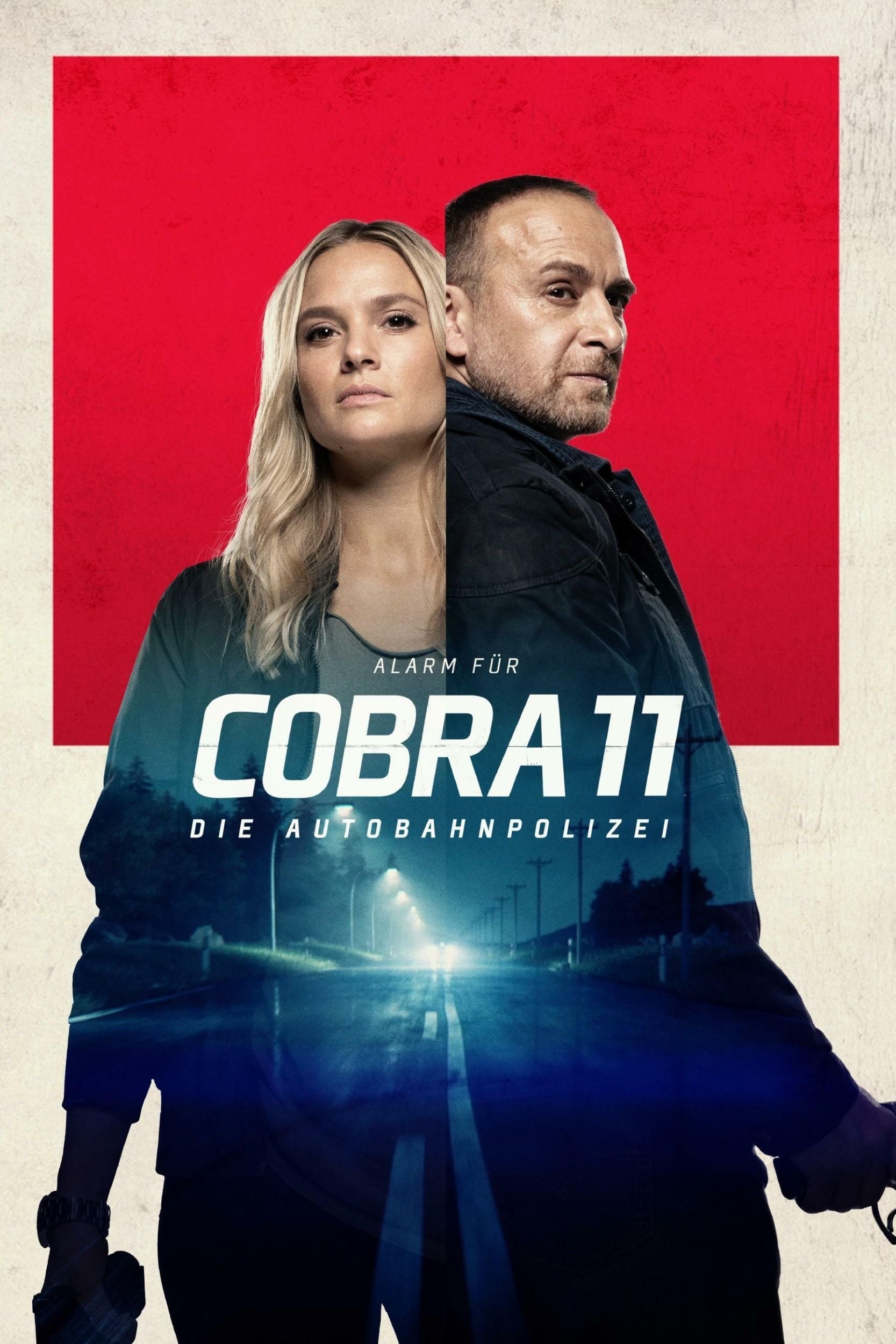 TV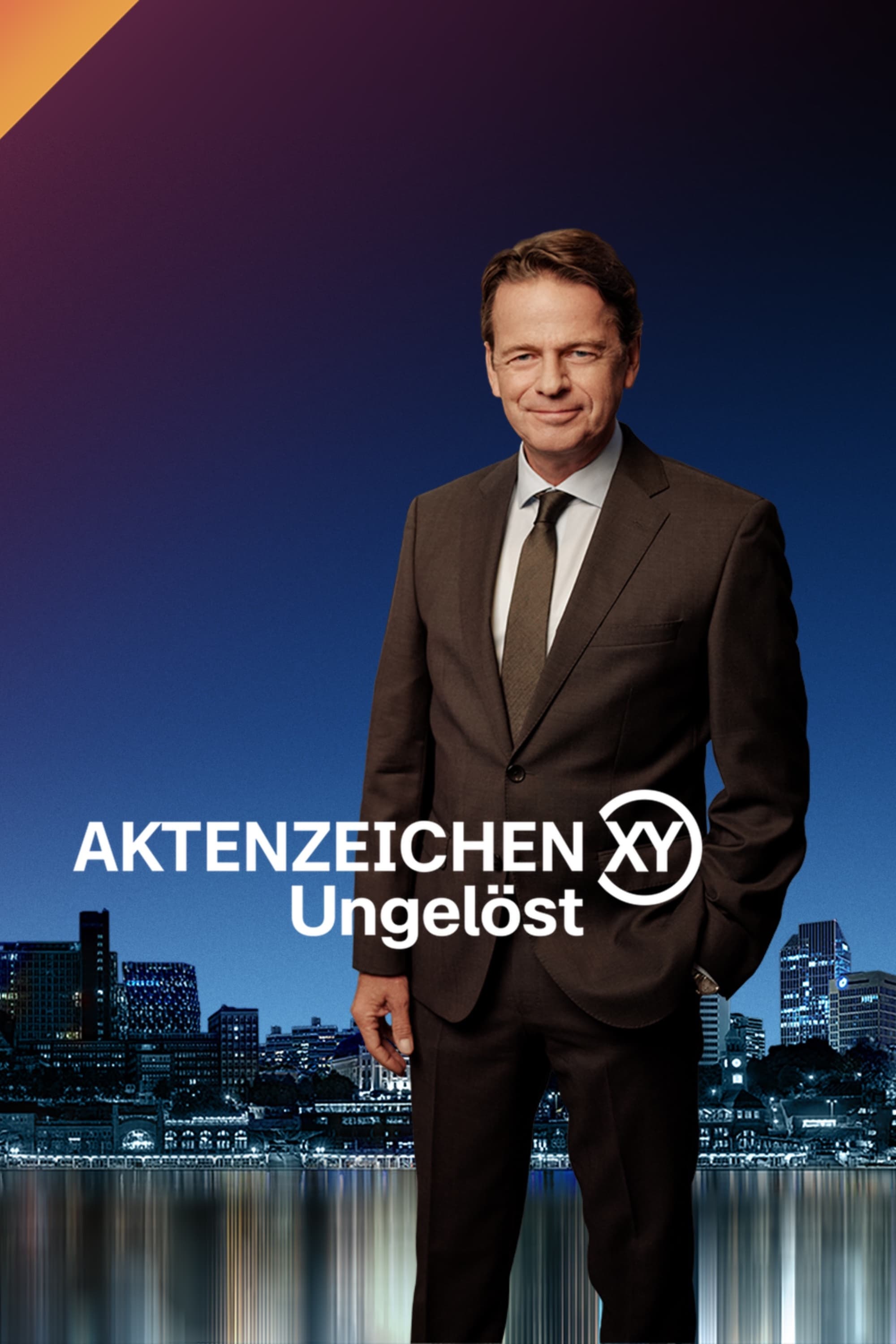 Aktenzeichen XY … ungelöst
ZDF broadcasted a German television programme that aims to solve crimes. The Austrian public service broadcasters ORF and Schweizer Fernsehen were involved in the production. America's Most Wanted, th...