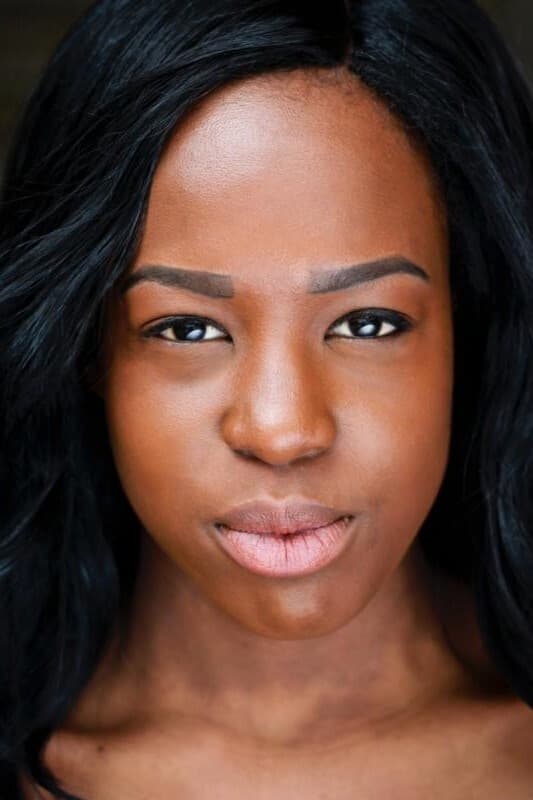 Biography
The English actress, best known for her theatre work, was born on January 28, 1990.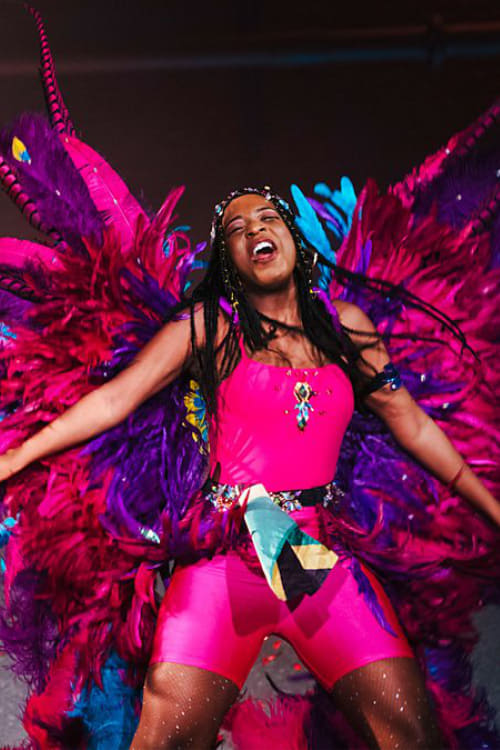 J'Ouvert
A play about two best friends at a carnival seeks joy and resistance in a society where women's bodies are frequently under threat.
TV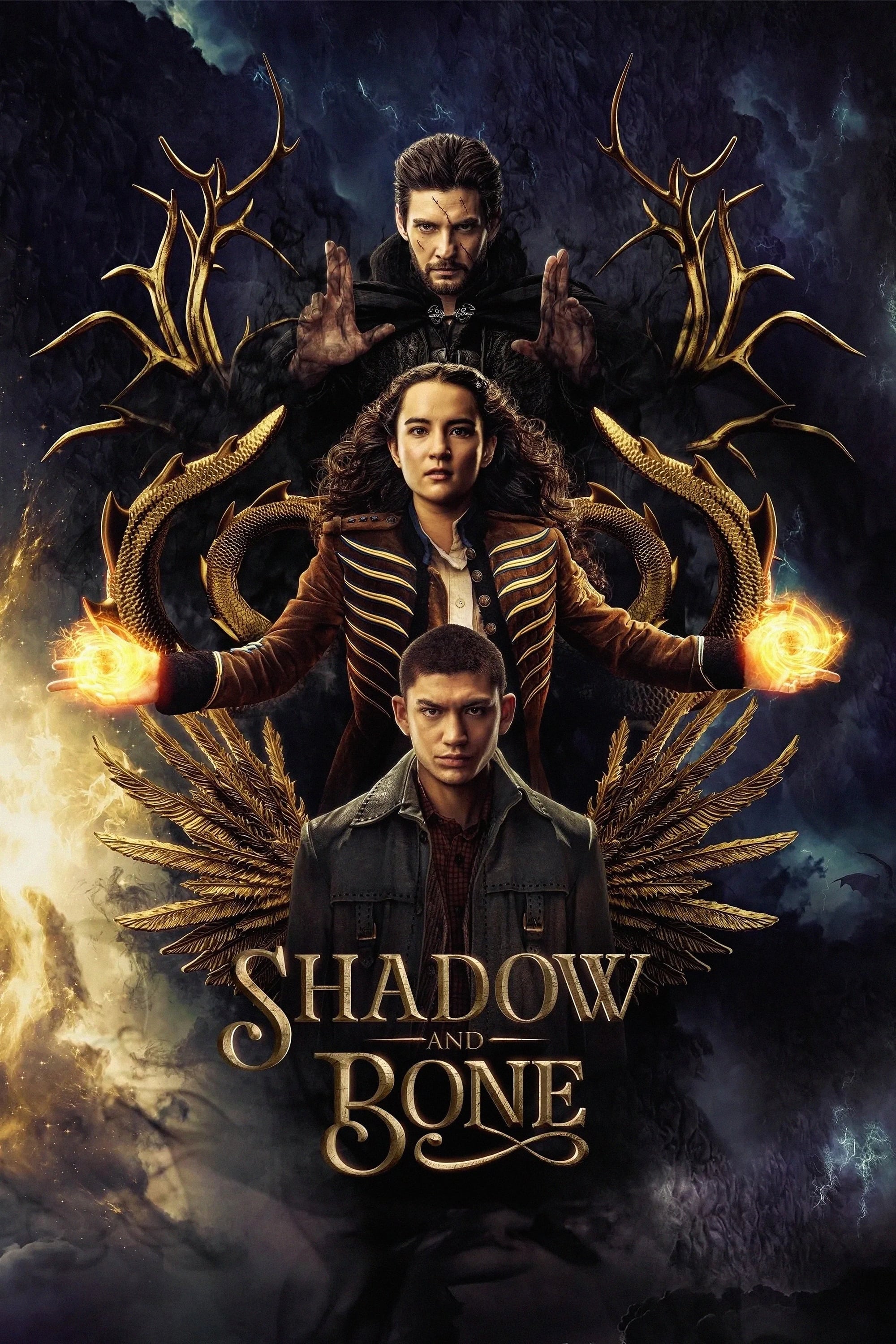 Shadow and Bone
In a world cleaved in two by darkness, a young soldier discovers a power that could unify her country. She is scheming. The gangs, thieves, assassins, and saints are at war and it will take more than ...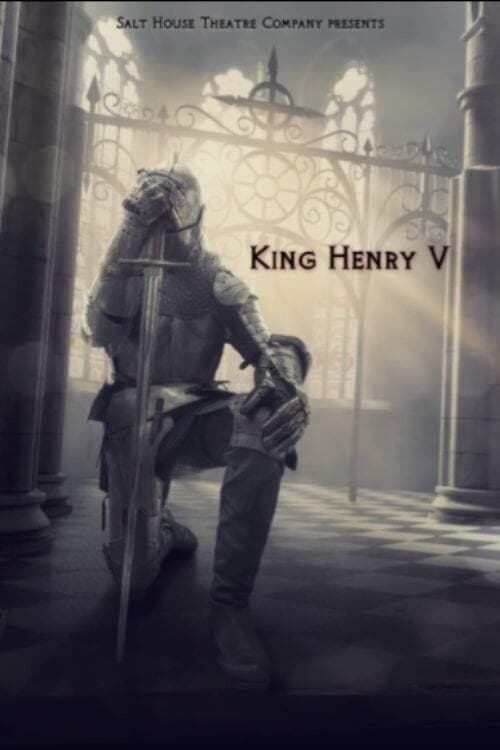 Making King Henry V
The journey of Salt House Theatre Company artistic director's attempt to adapt Shakespeare's Henry V into a One Act play with 9 actors and minimal props is documented in this film. The two year journe...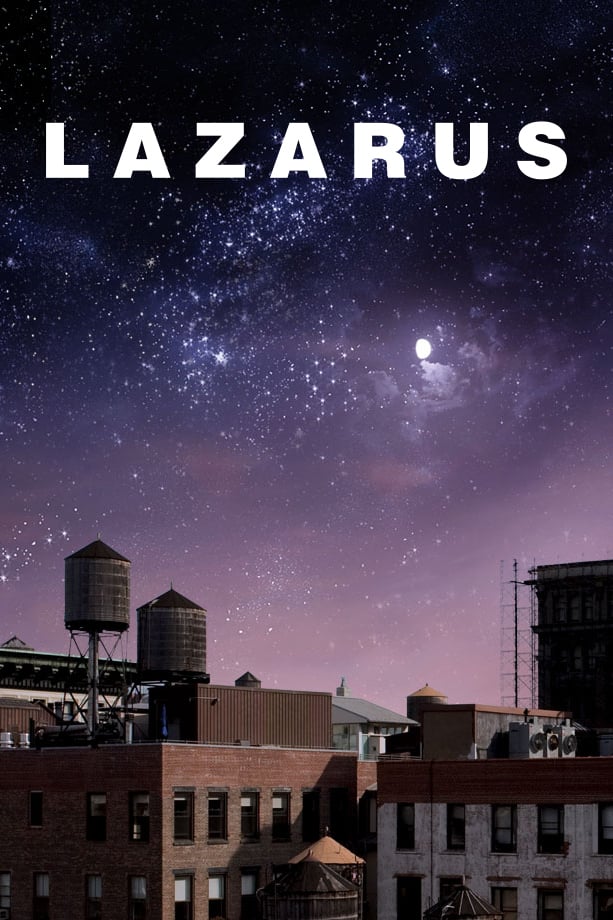 Lazarus
Lazarus is a musical with music and lyrics composed by David Bowie, and a book written by Enda Walsh. First performed at the end of 2015, it was one of the last works Bowie completed before his death ...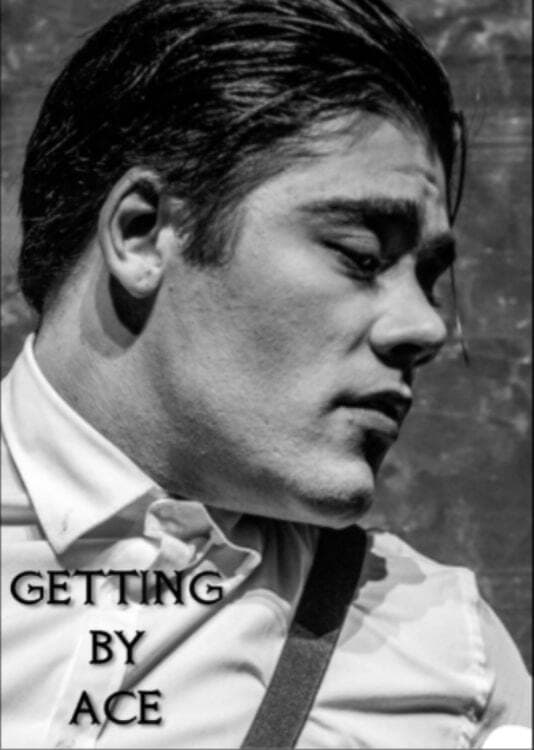 Getting By Ace
There is a modern version of a pivotal moment in the story of The Sundance Kid.