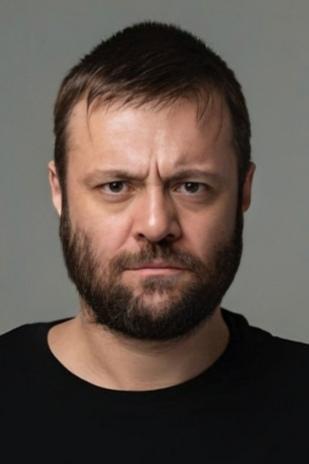 Biography
Sadi Celil Cengiz (born 1 February 1983) is a Turkish actor of Circassian descent.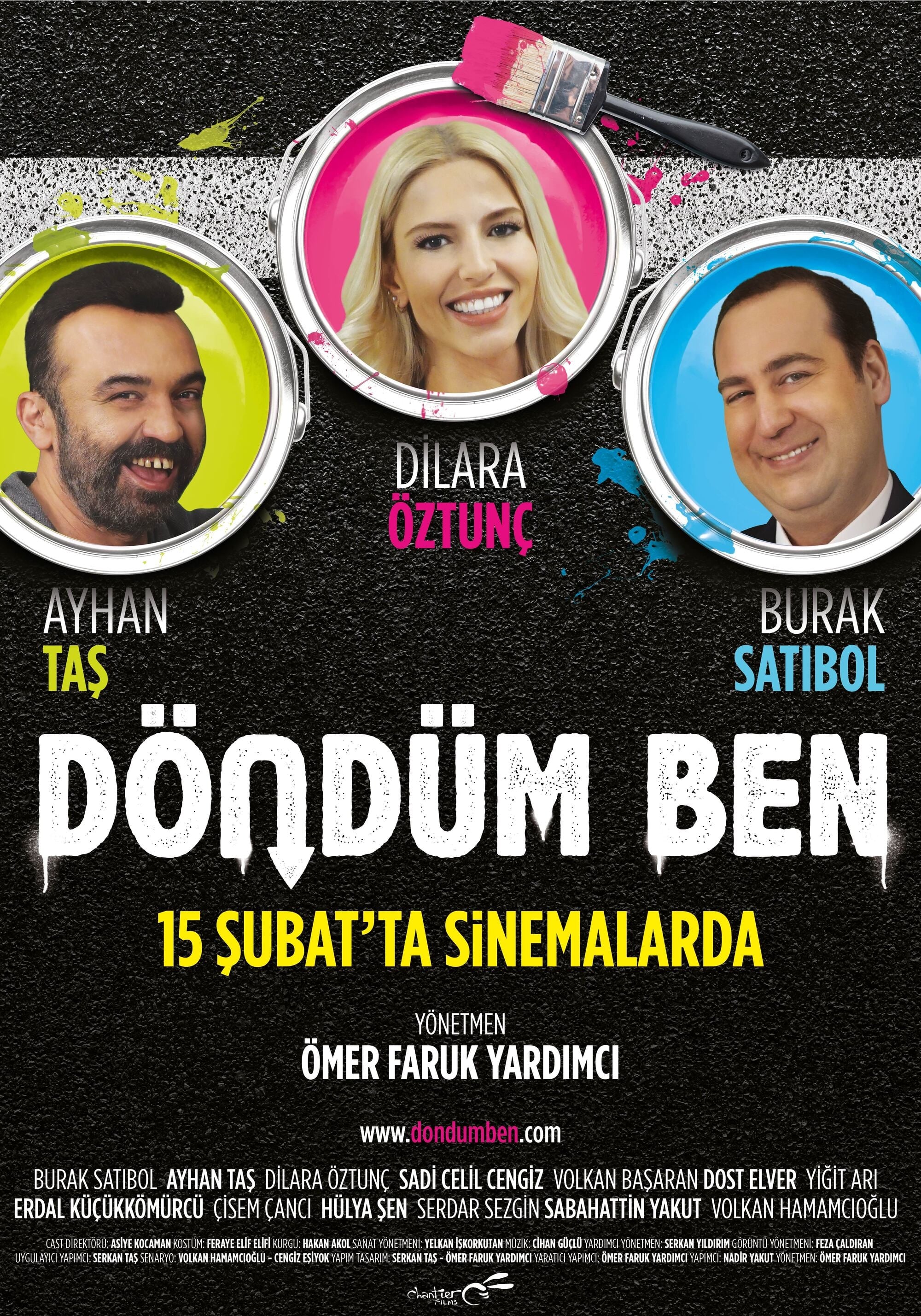 TV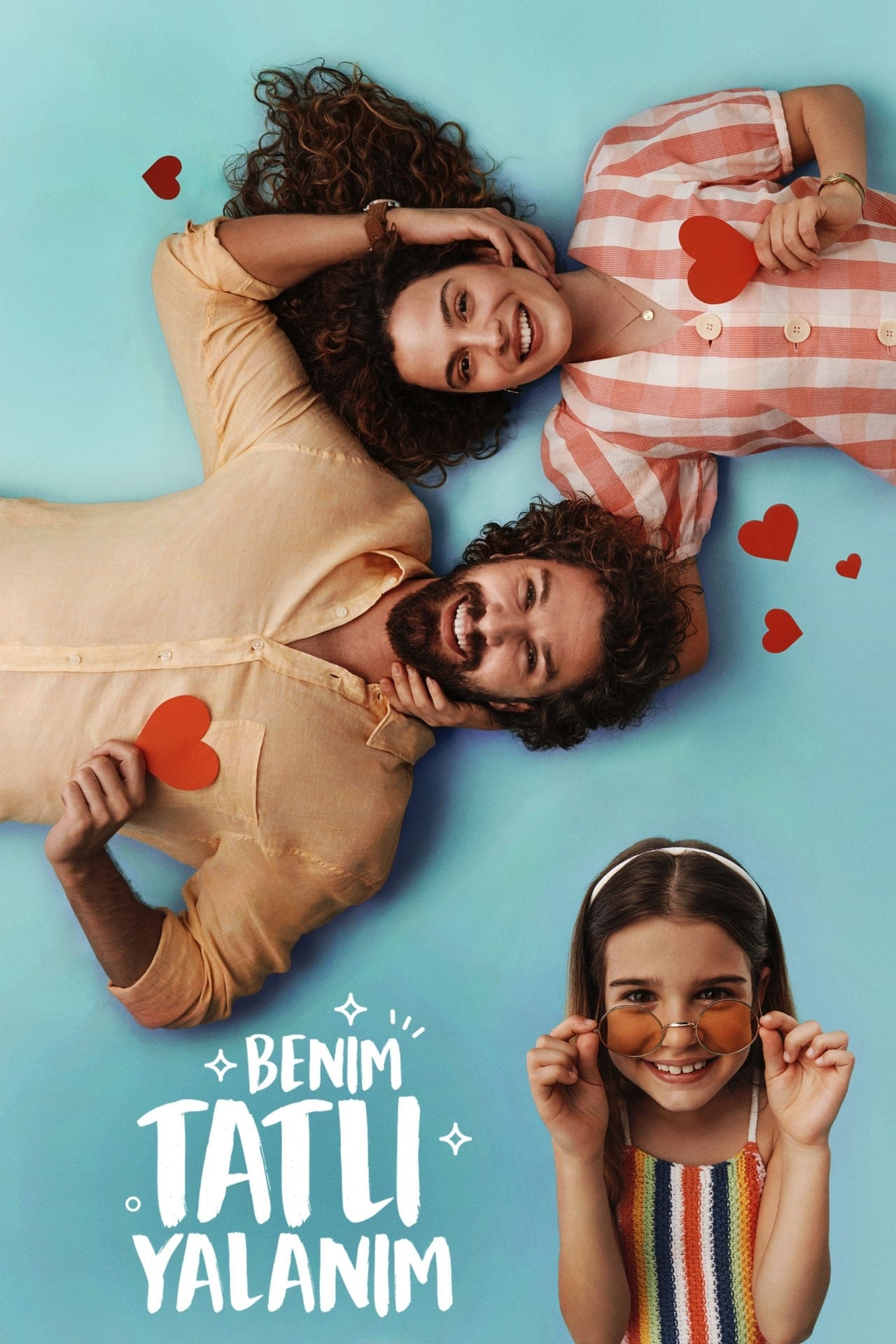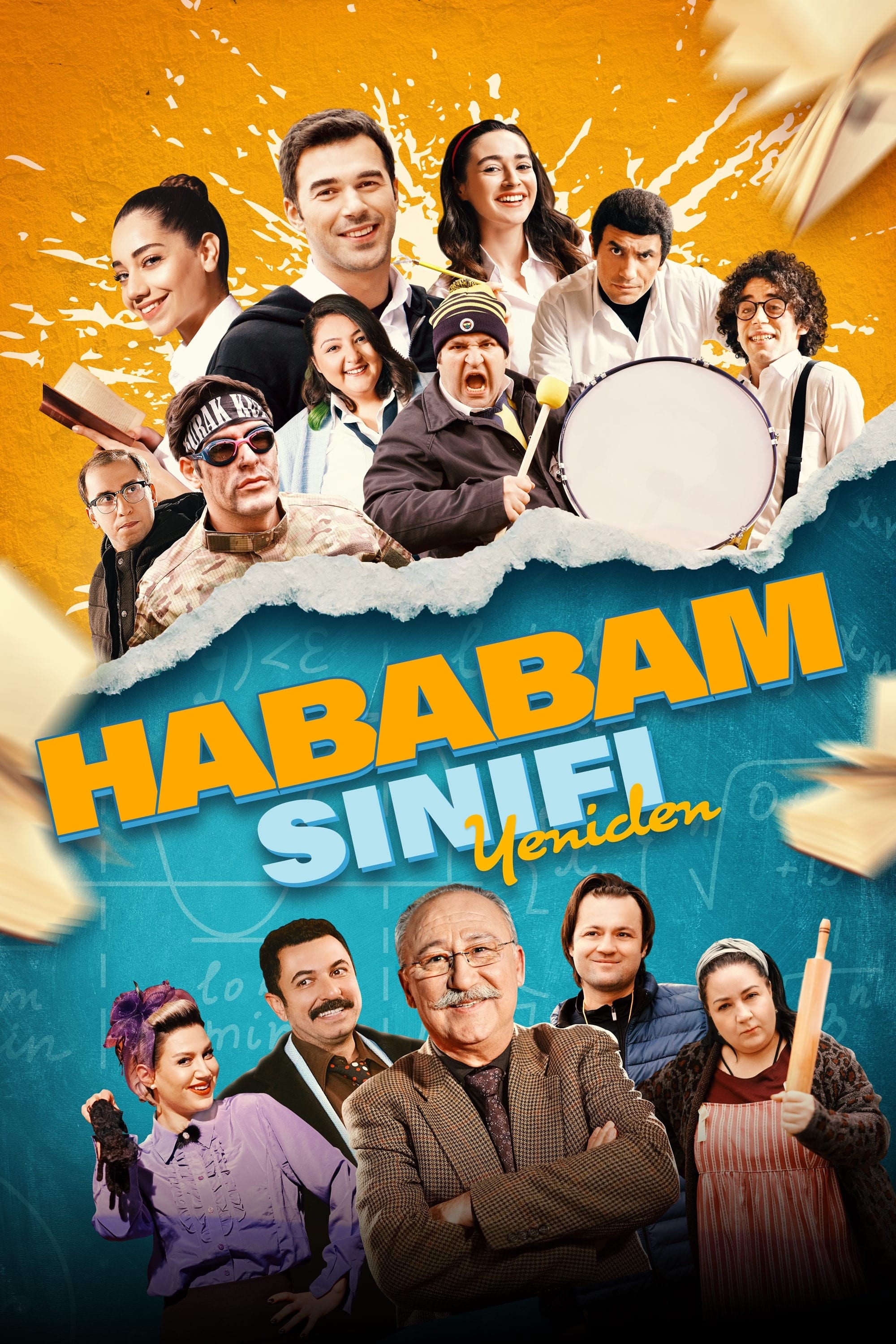 The Chaos Class Again
A private boy's school opts to become mixed, and male students must adjust to the presence of new female students.
TV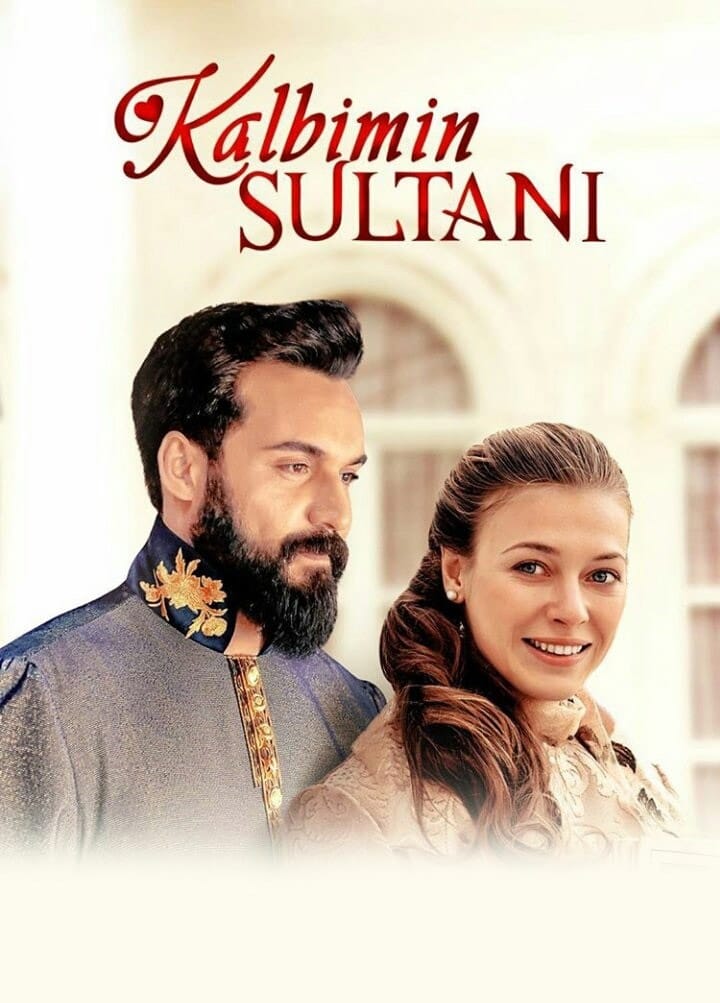 Kalbimin Sultani
Anna is going to teach his children French. The Russian ambassador wants him to spy on his country.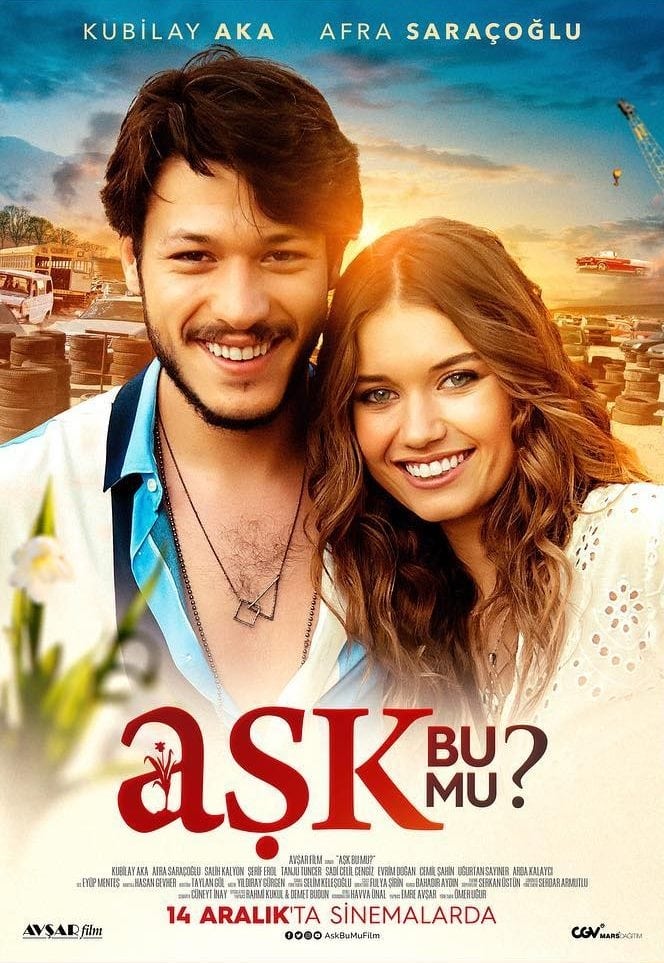 Ask Bu Mu?
Umut has been a thief since he was a kid. He constantly seeks the opportunity of his life and his family. He can't find either. Gülüm is a young girl who has no problems in her life, who has completed...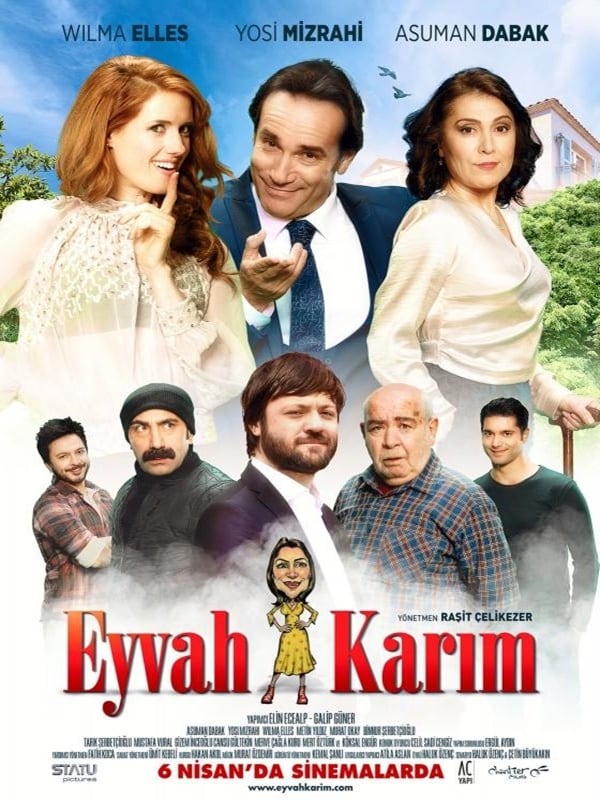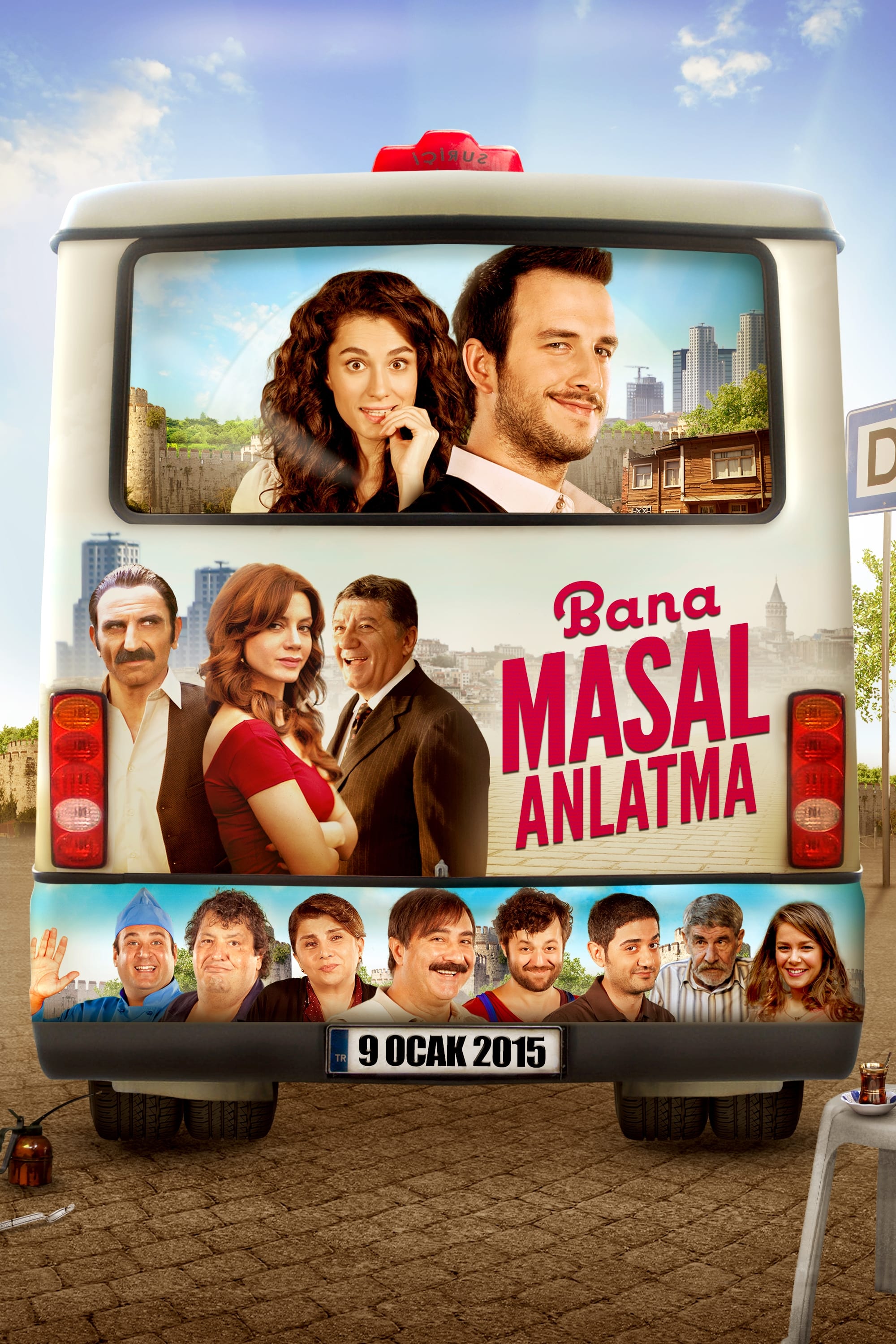 Bana Masal Anlatma
The story of a minibus driver and a fairytale princesss nestling under the wing of timeless friendship in an ordinary neighborhood.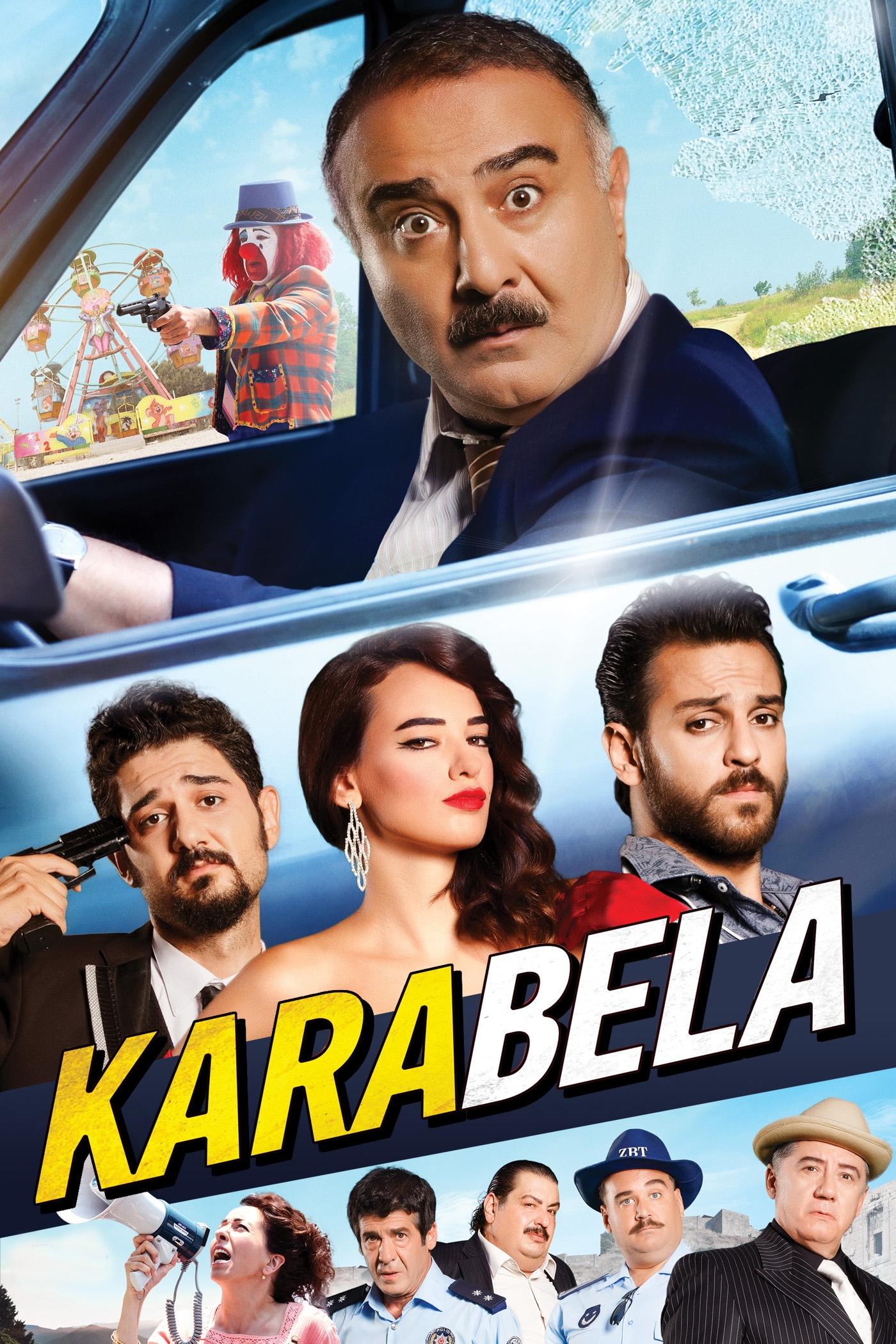 Kara Bela
Kudret decided to go on a road trip to save a girl after the death of his wife and father.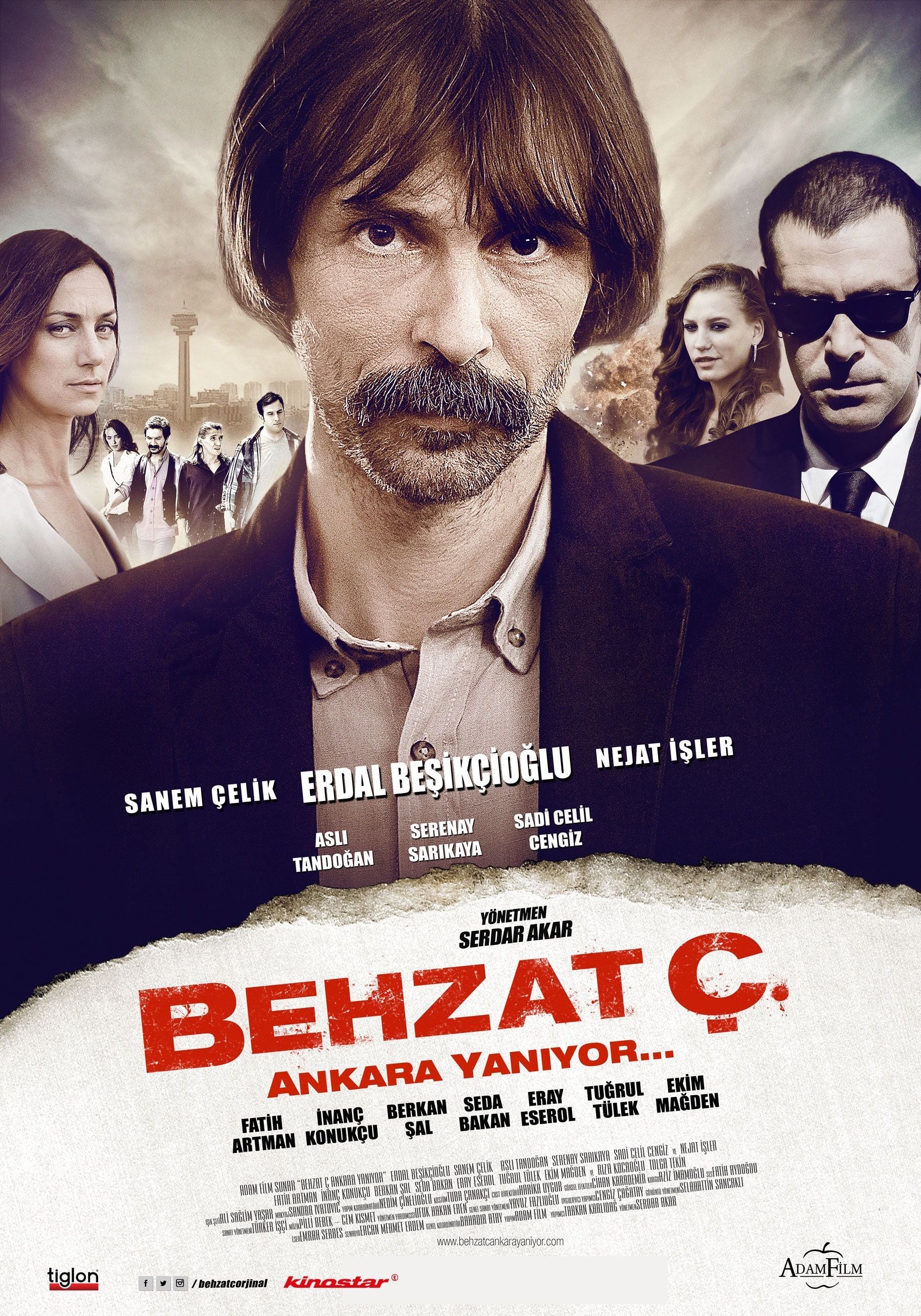 Behzat Ç.: Ankara Is on Fire
Himmet became the president of the murder Bureau in the absence of Behzat. Himmet decided to take advantage of the murder of the Interior Minister to help the fight against terrorism.
TV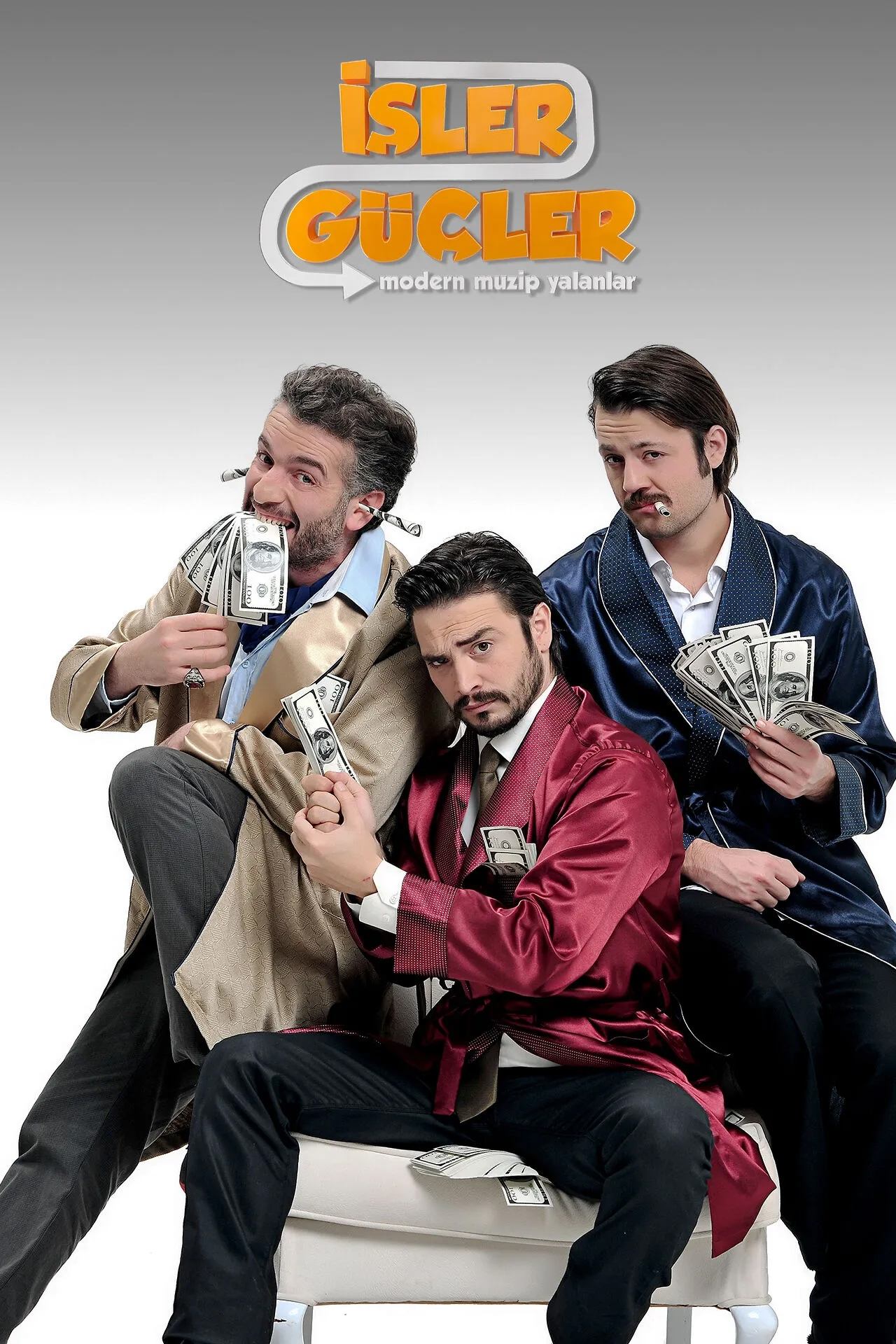 İşler Güçler
İşler Güçler, is a Turkish comedy series which first aired on 28 June 2012 on Star TV and tells the story of 3 actors, with the motto, Modern Muzip Yalanlar. Ahmet Kural, Murat Cemcir and Sadi Celil C...