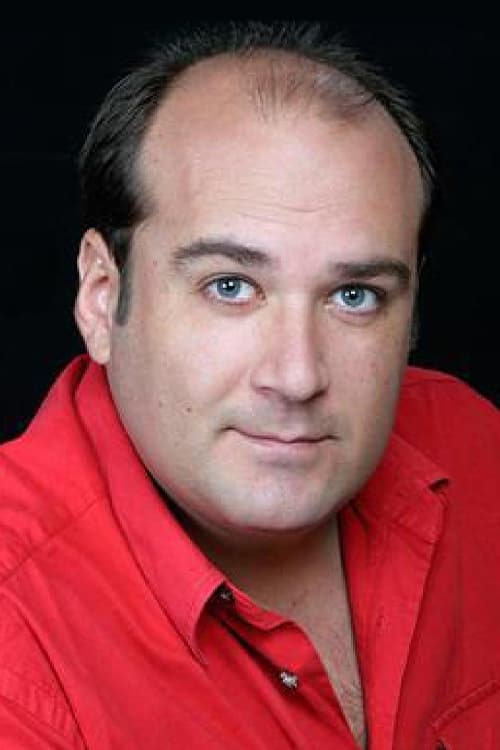 Biography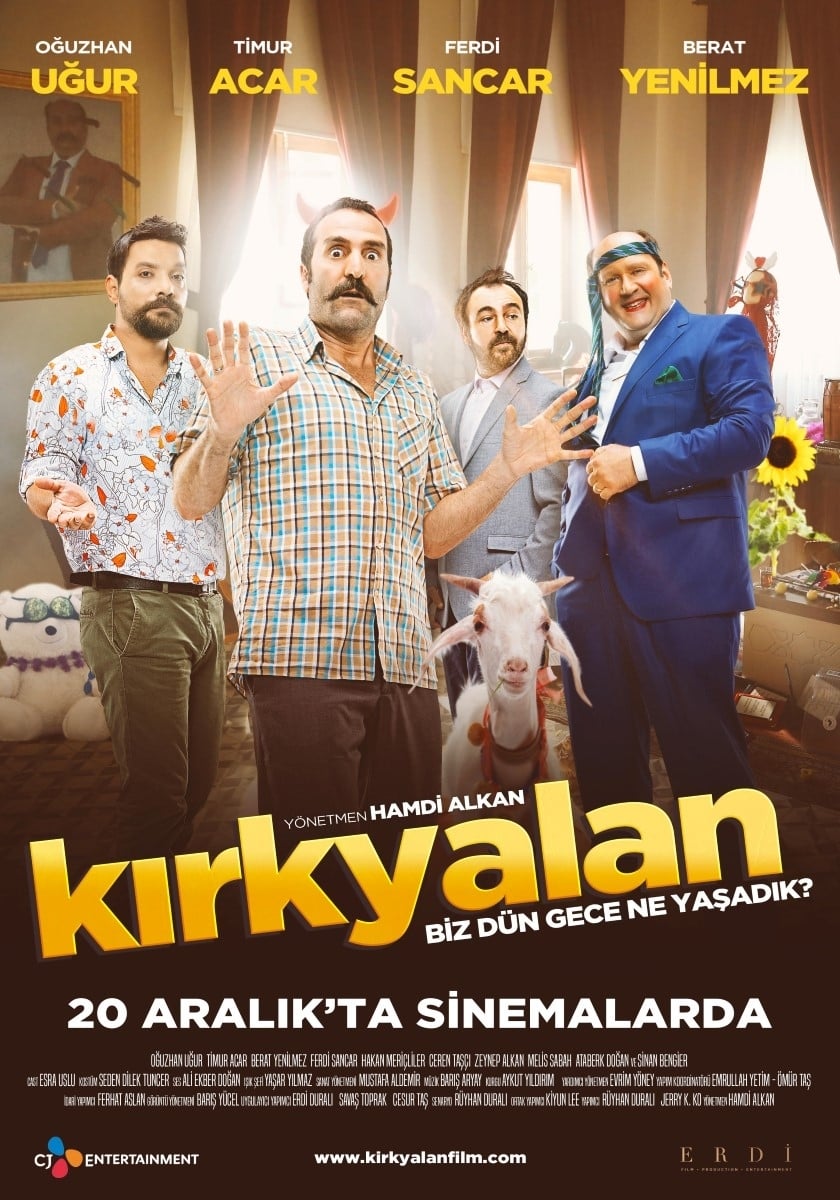 Big Liar
During a wedding celebration, a tasting of imported fruit offered by the groom's buddy turns the joyous occasion into one fueled by wild intoxication.
TV
Erkenci Kuş
Sanem, a young girl with ambitions of becoming a writer, is forced by her parents to choose between an arranged marriage and finding a proper job. Rushing into a new job, she falls in love with her bo...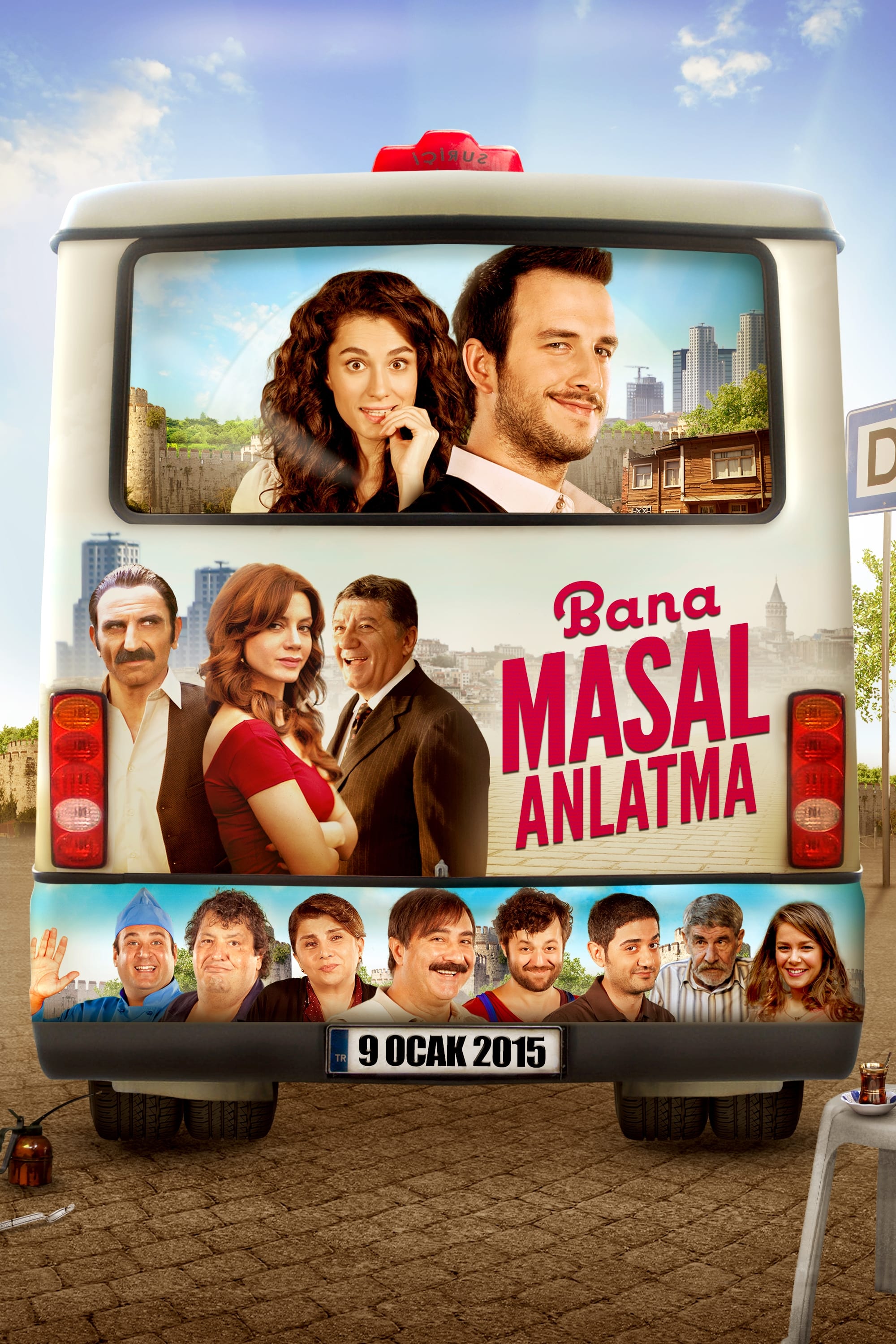 Bana Masal Anlatma
The story of a minibus driver and a fairytale princesss nestling under the wing of timeless friendship in an ordinary neighborhood.
TV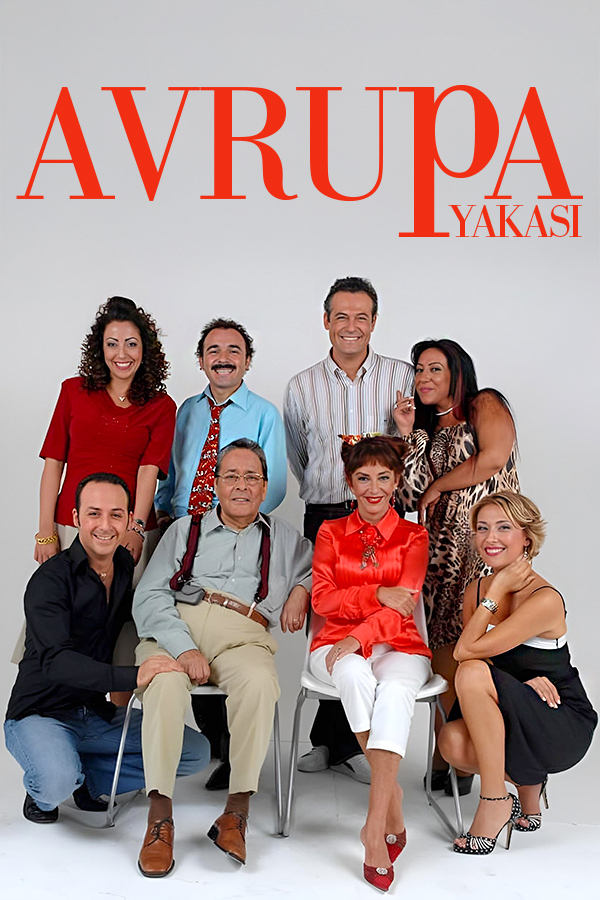 The European Side
The life and times of rather traditional Sutcuoglu family and their comedic struggles to adapt the high-profile contemporary life of Nisantasi.