 Biography
TV Fox News Sunday
Chris Wallace has hosted Fox News Sunday since 2003 and Fox News Sunday is a Sunday morning news/talk show on the Fox Broadcasting Company.
TV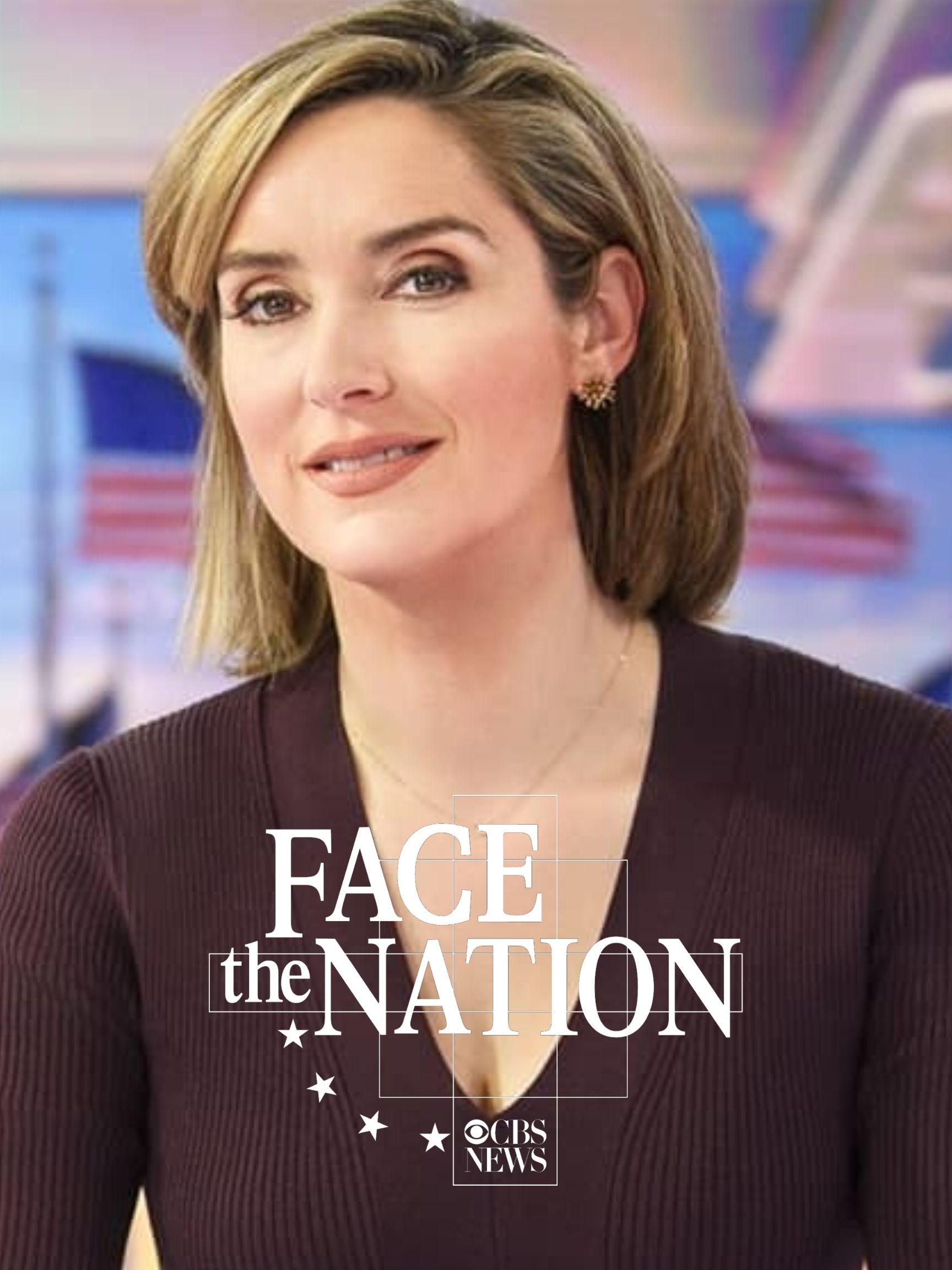 Face the Nation
Face the Nation with Bob Schieffer is an American Sunday morning political interview show. It has been on television for more than 50 years and is one of the longest-running news programs.
TV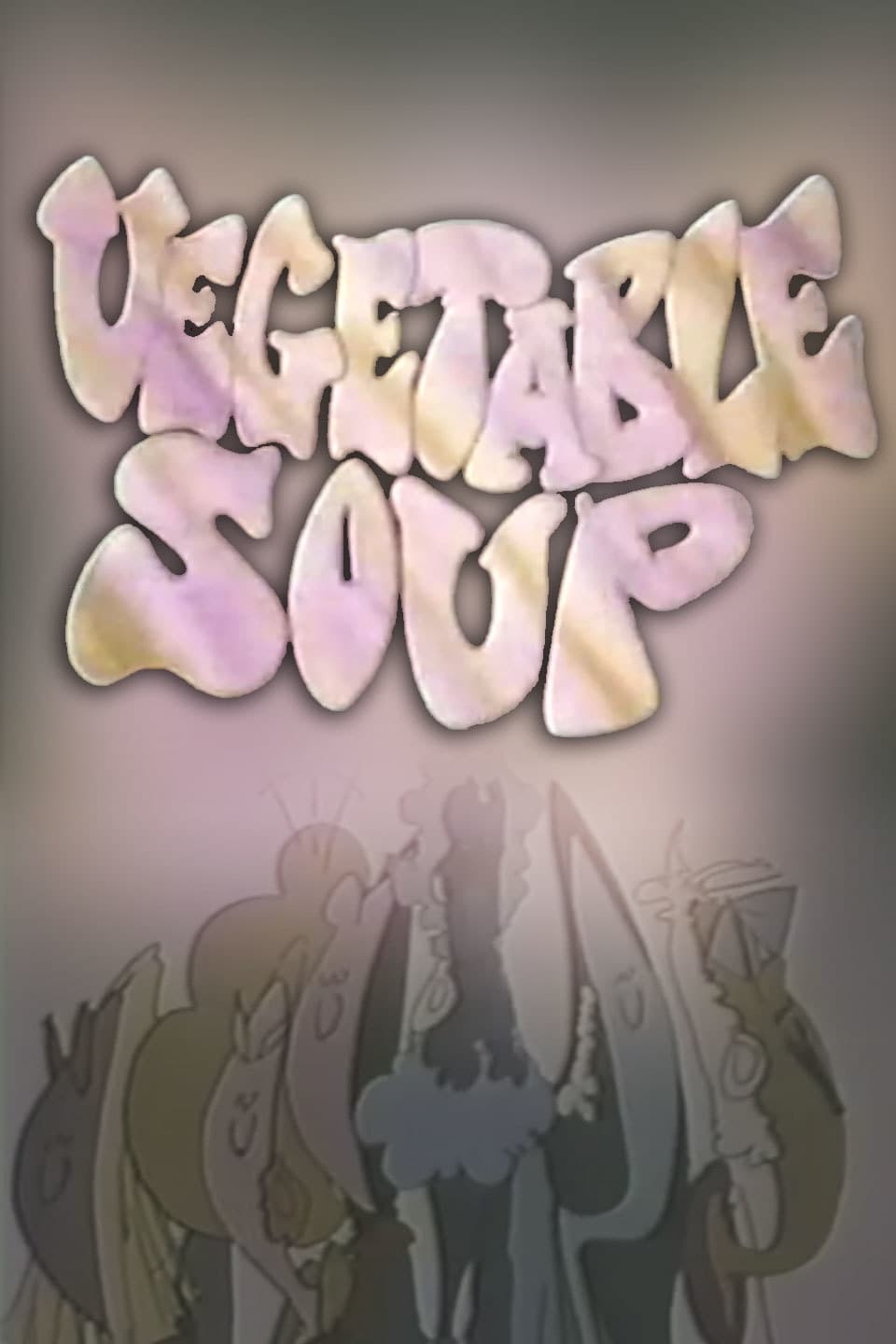 Vegetable Soup
The New York State Education Department produced Vegetable Soup, an American educational children's television program that ran on PBS from September 22, 1975 to December 14, 1978.