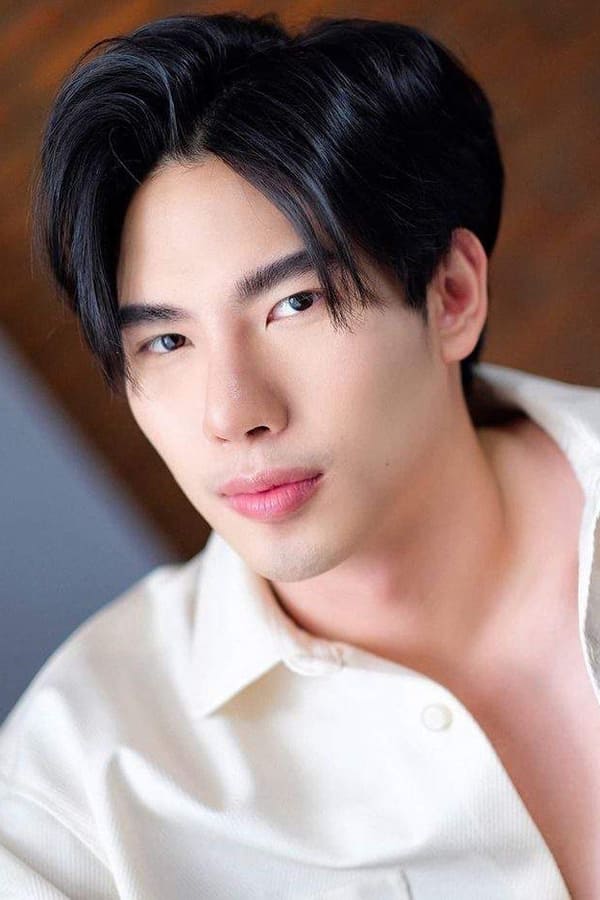 Biography
Max Nattapol Diloknawarit is an actor, known for Bangkok Love Stories: Innocence (2018), Together with Me (2017) and Together with Me: The Next Chapter (2018).
TV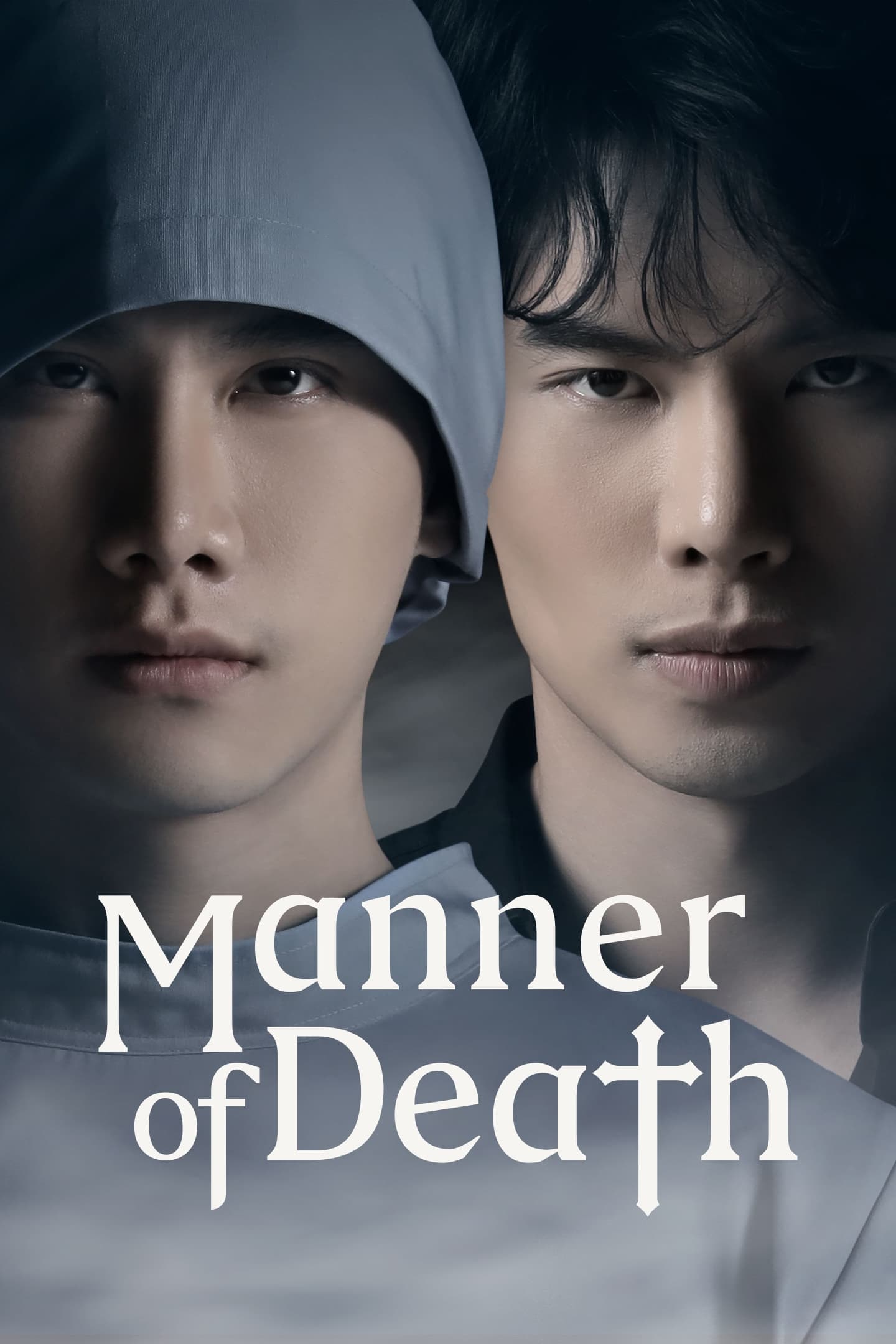 Manner of Death
When Bun, a forensic pathologist is threatened to identify a manner of one victim's death as suicide- something that is not true according to the autopsy performed-, the first person he suspects is Ta...
TV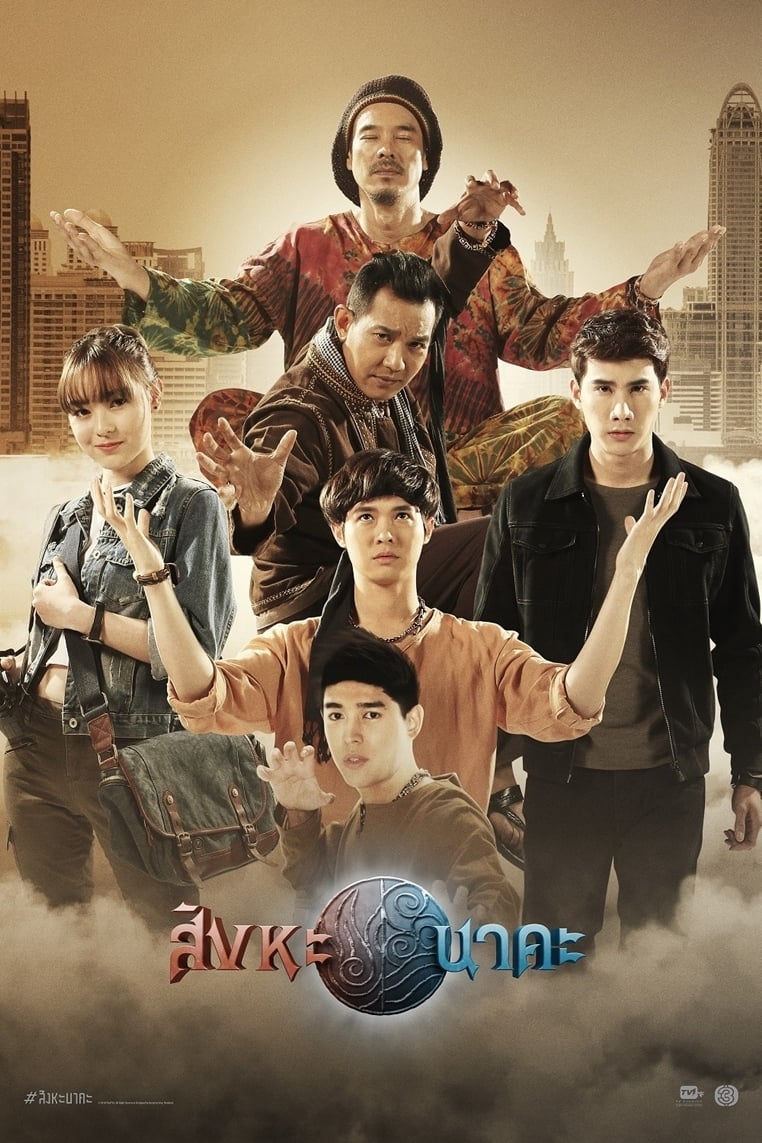 TV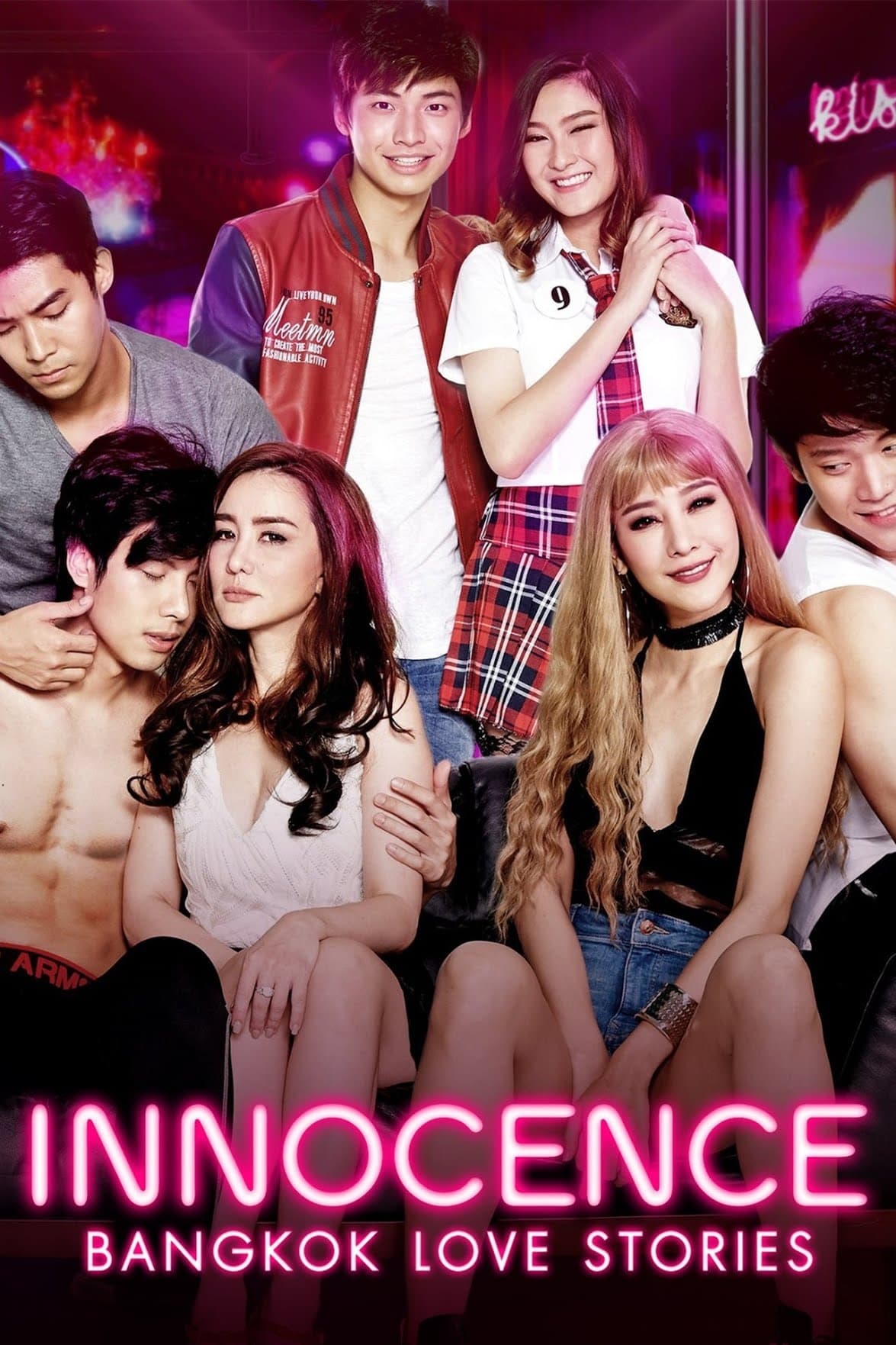 TV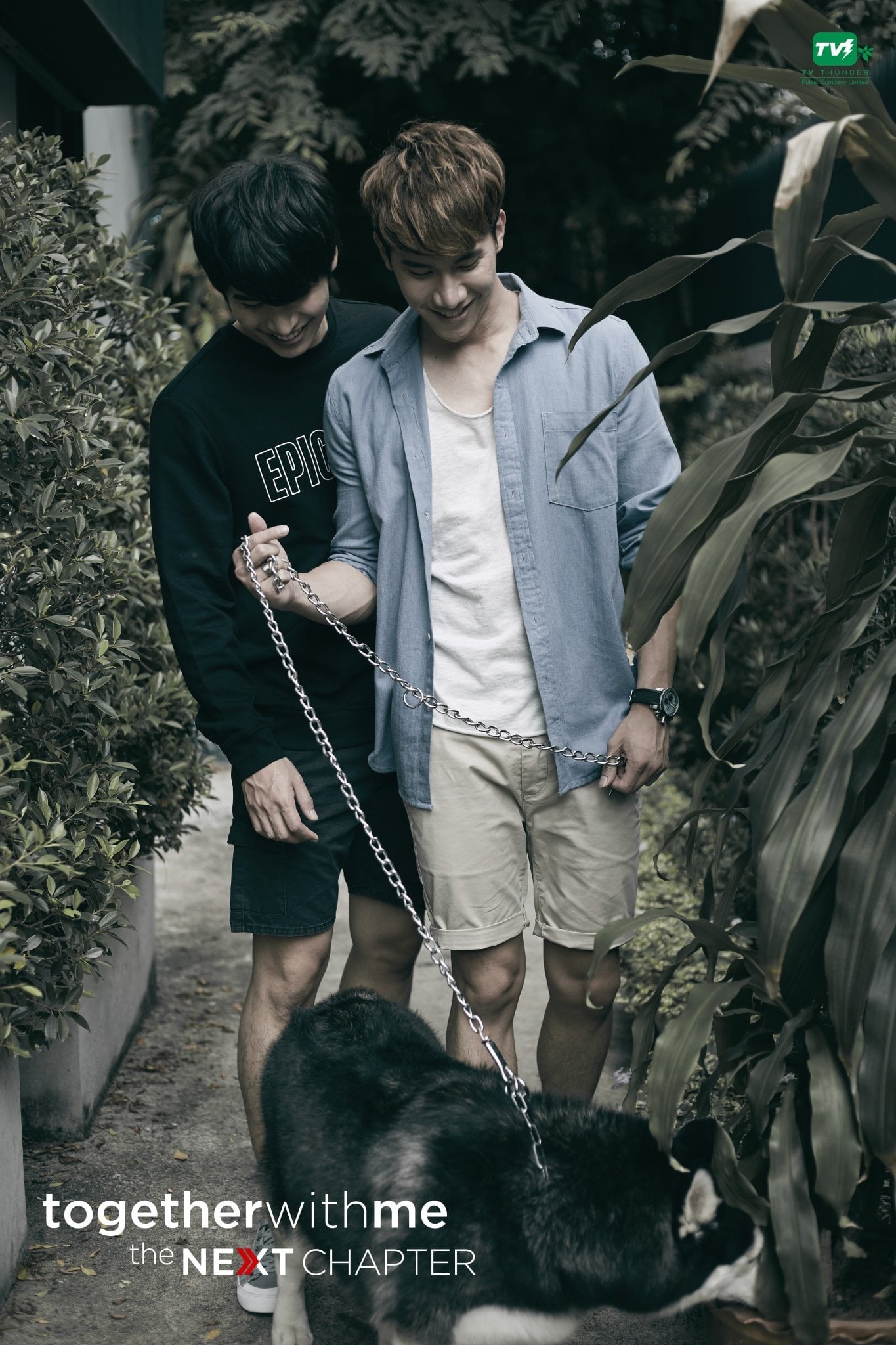 TV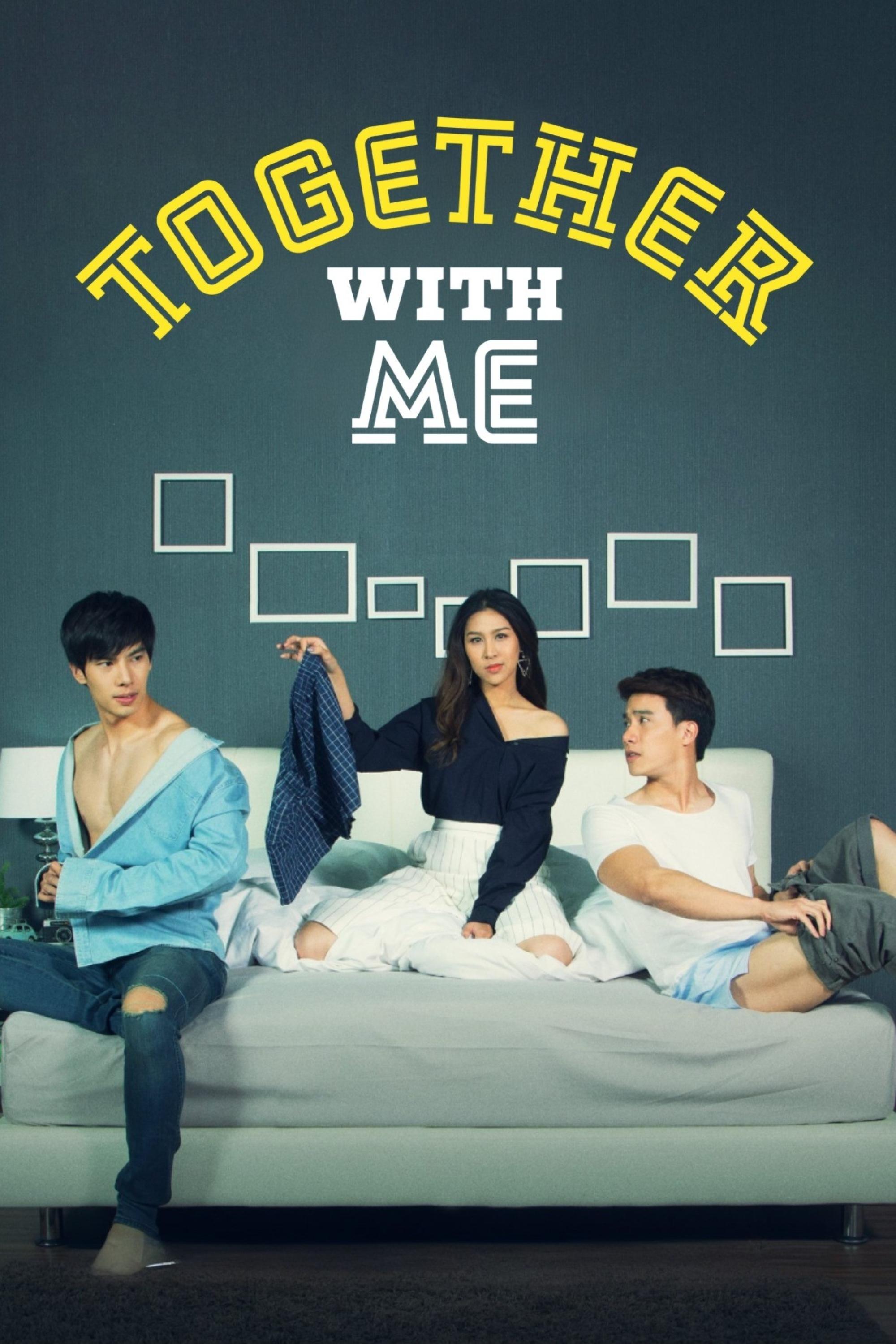 Together With Me
The events of Bad Romance The Series take place before this story is told. Before they became a couple, they had to go through a lot of obstacles, and this is what it is focused on.
TV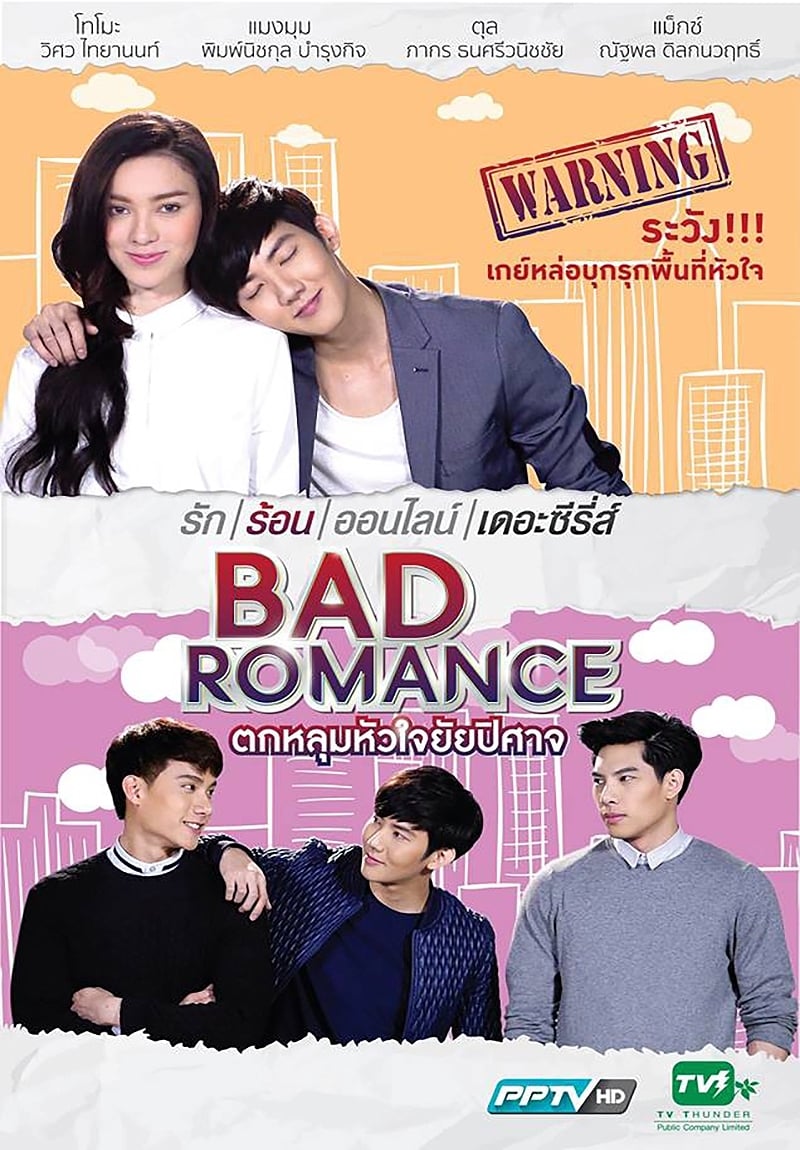 Bad Romance
Yihwa, a single university girl, believes that she doesn't need boys in her life because she can survive without them. However, when she went to the condominium unit of her best friend Korn, who is ce...