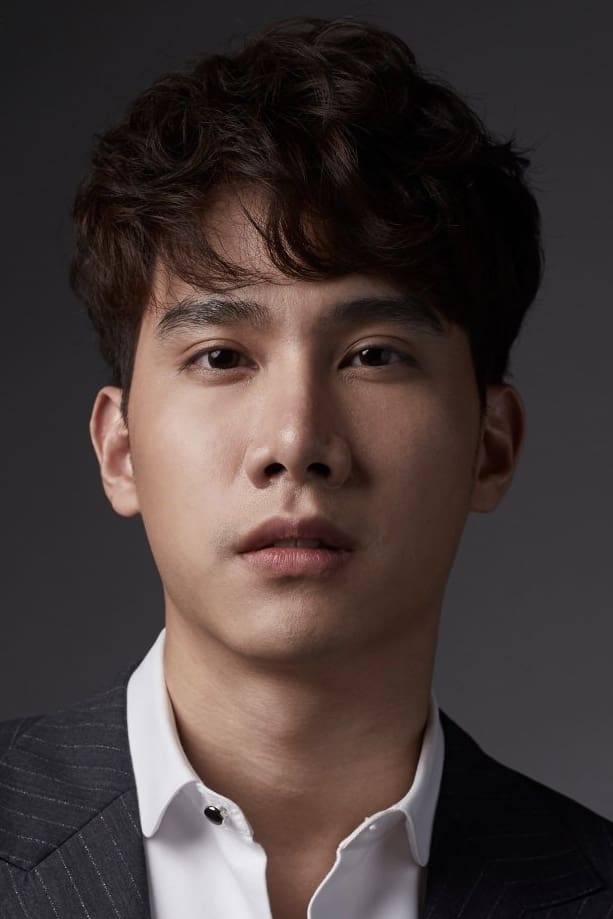 Biography
Tul Pakorn Thanasrivanitchai is an actor, known for Together with Me (2017), Together with Me: The Next Chapter (2018) and Xin nian tai feng kuang (2020).
TV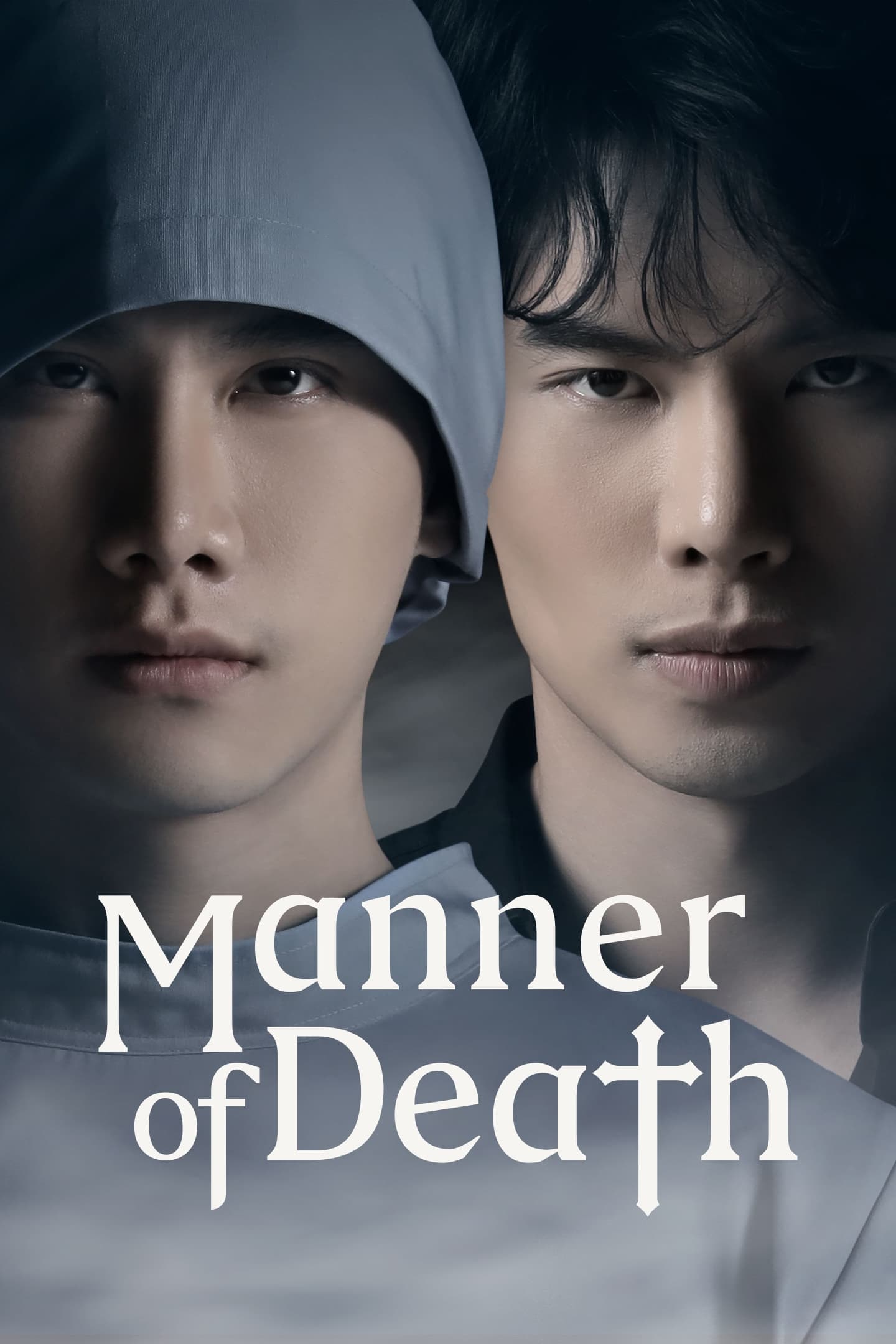 TV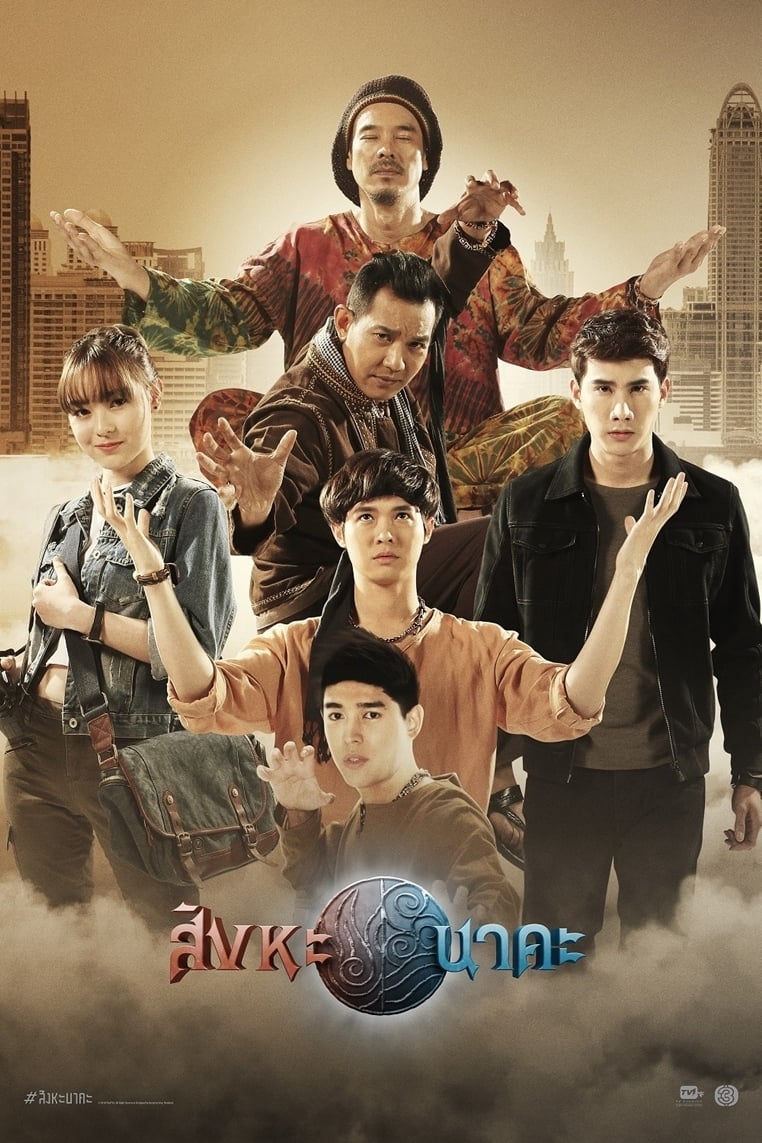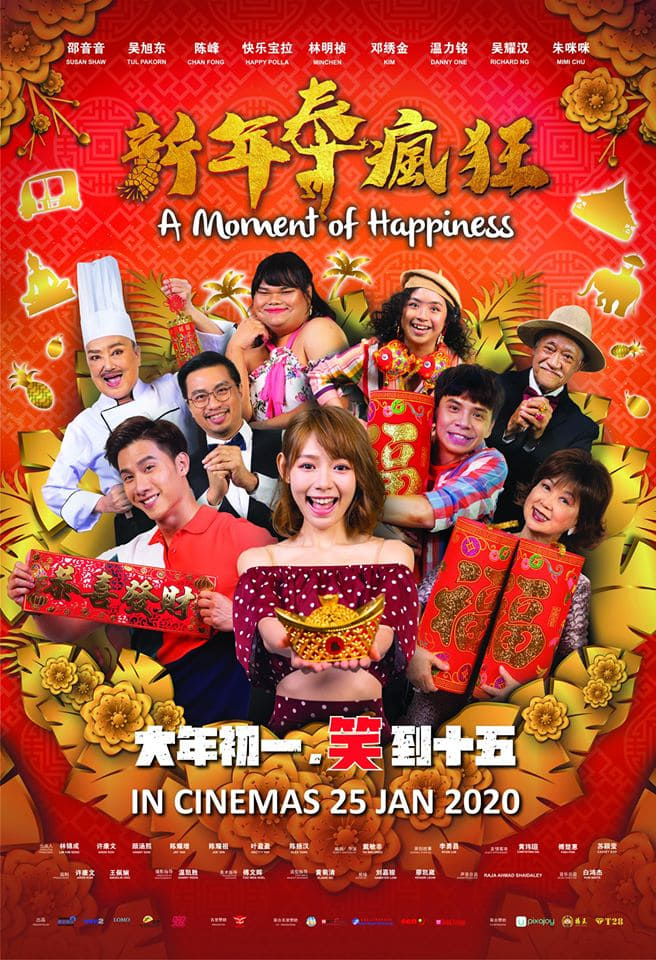 A Moment Of Happiness
After graduating from college, Zhen has to continue staying with her single father Wu because of their poor financial situation. She then works with her best friend Zitomira and her uncle Jin Shui to ...
TV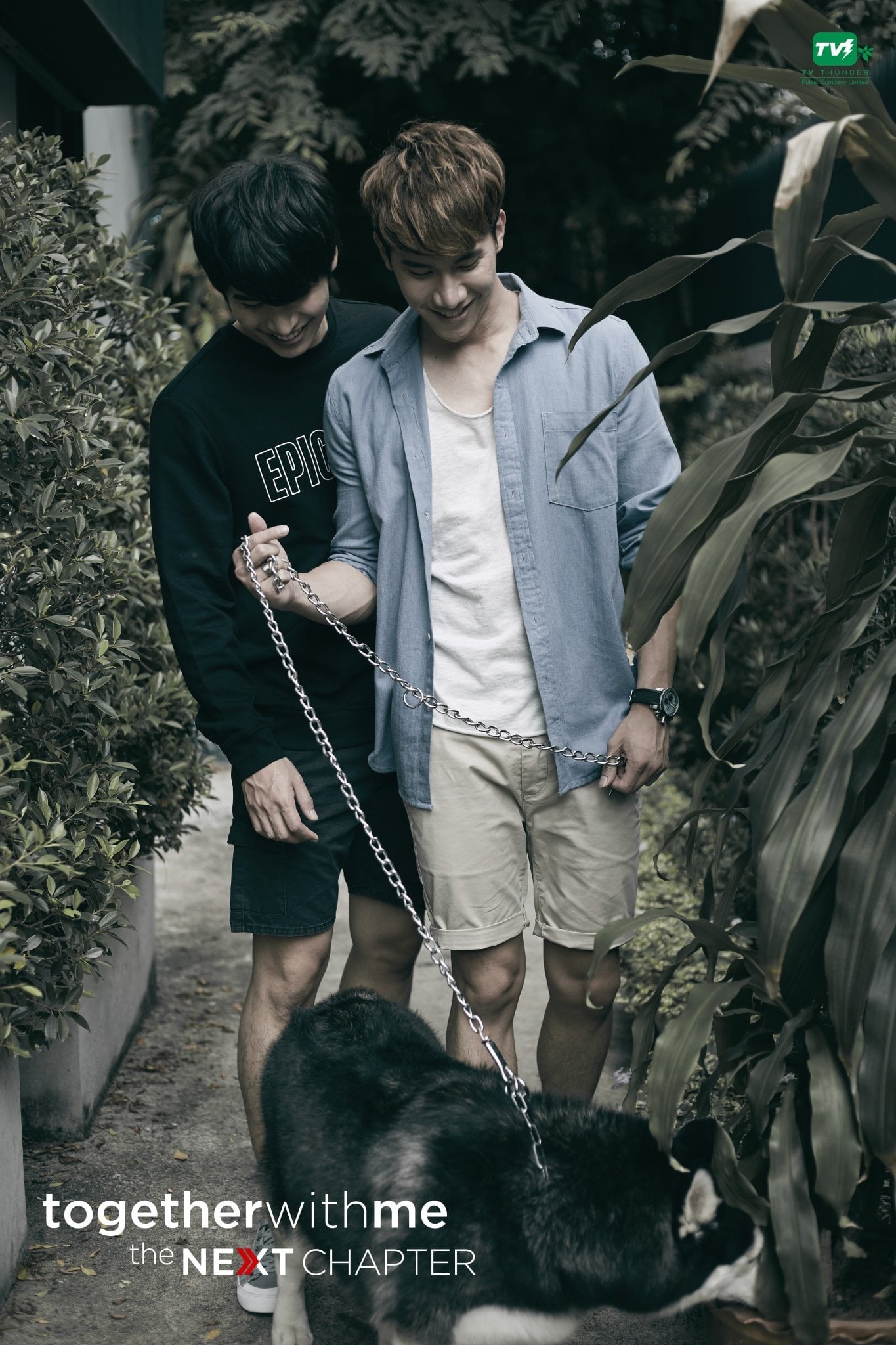 TV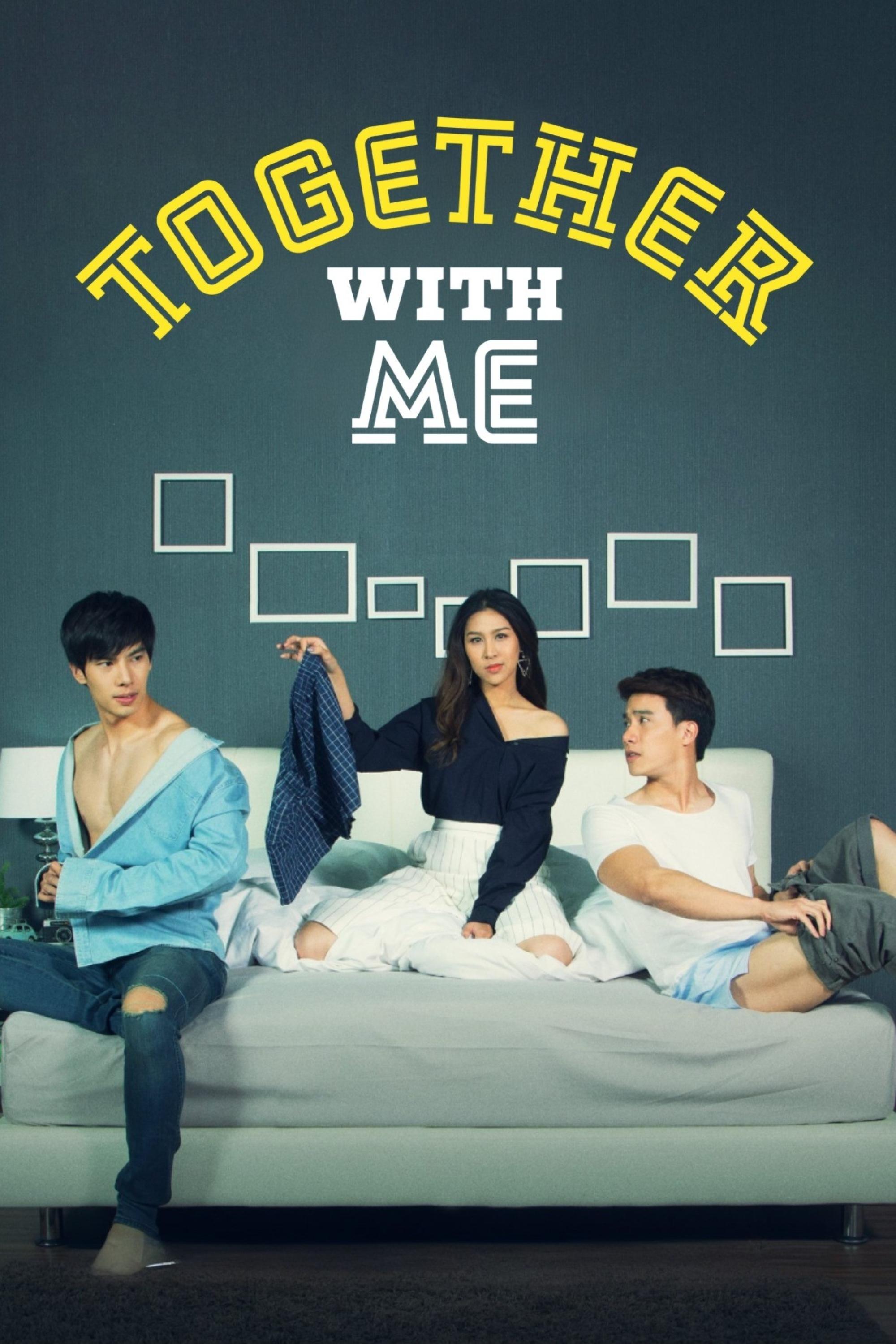 Together With Me
The events of Bad Romance The Series take place before this story is told. Before they became a couple, they had to go through a lot of obstacles, and this is what it is focused on.
TV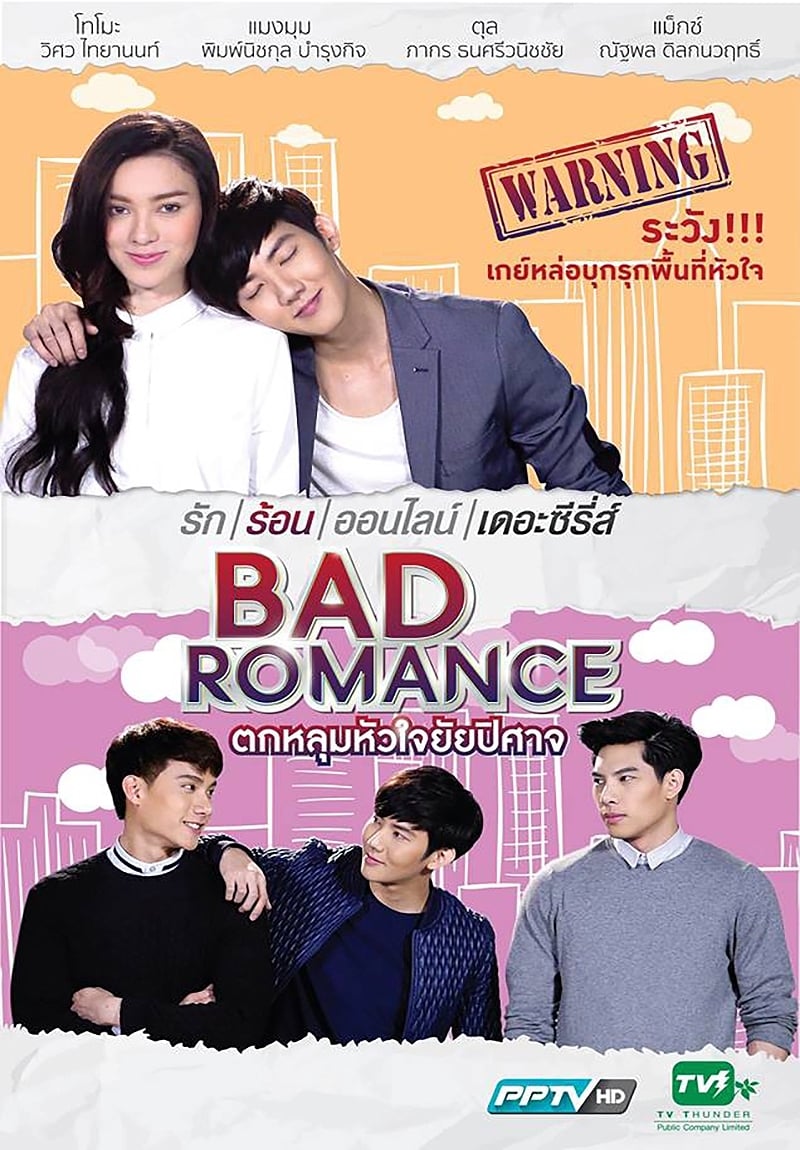 Bad Romance The Series
Yihwa, a single university girl, believes that she doesn't need boys in her life because she can survive without them, and thinks that boys are like iPhones that are only for decoration purposes. Howe...
TV