 Day Tai
Known For: Sound · Gender: Male
Biography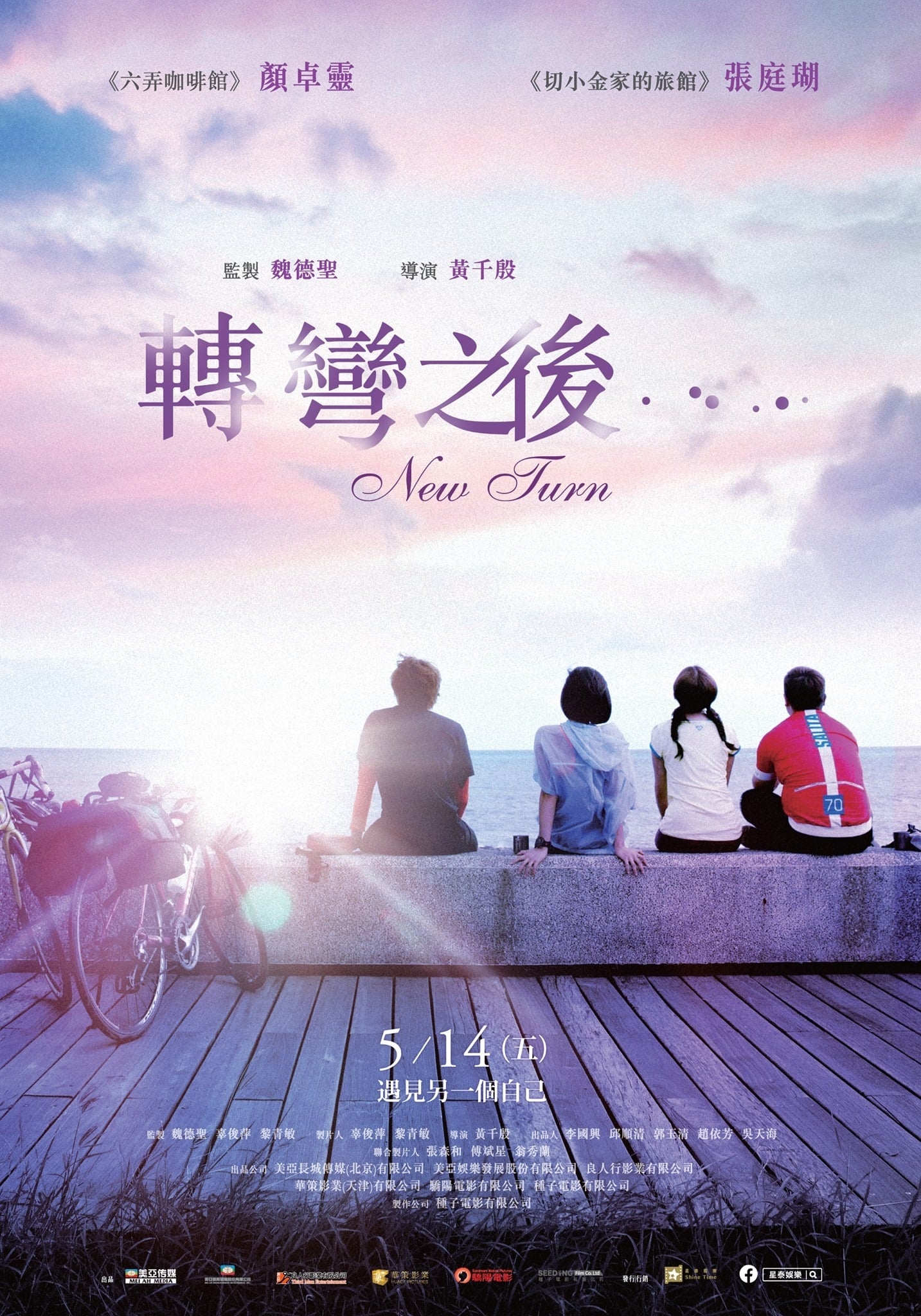 New Turn
A woman from Hong Kong is looking for her twin sister and is joined by three other people, one from Hong Kong, one from Taiwan and one from China, each biking around the island for their own reasons.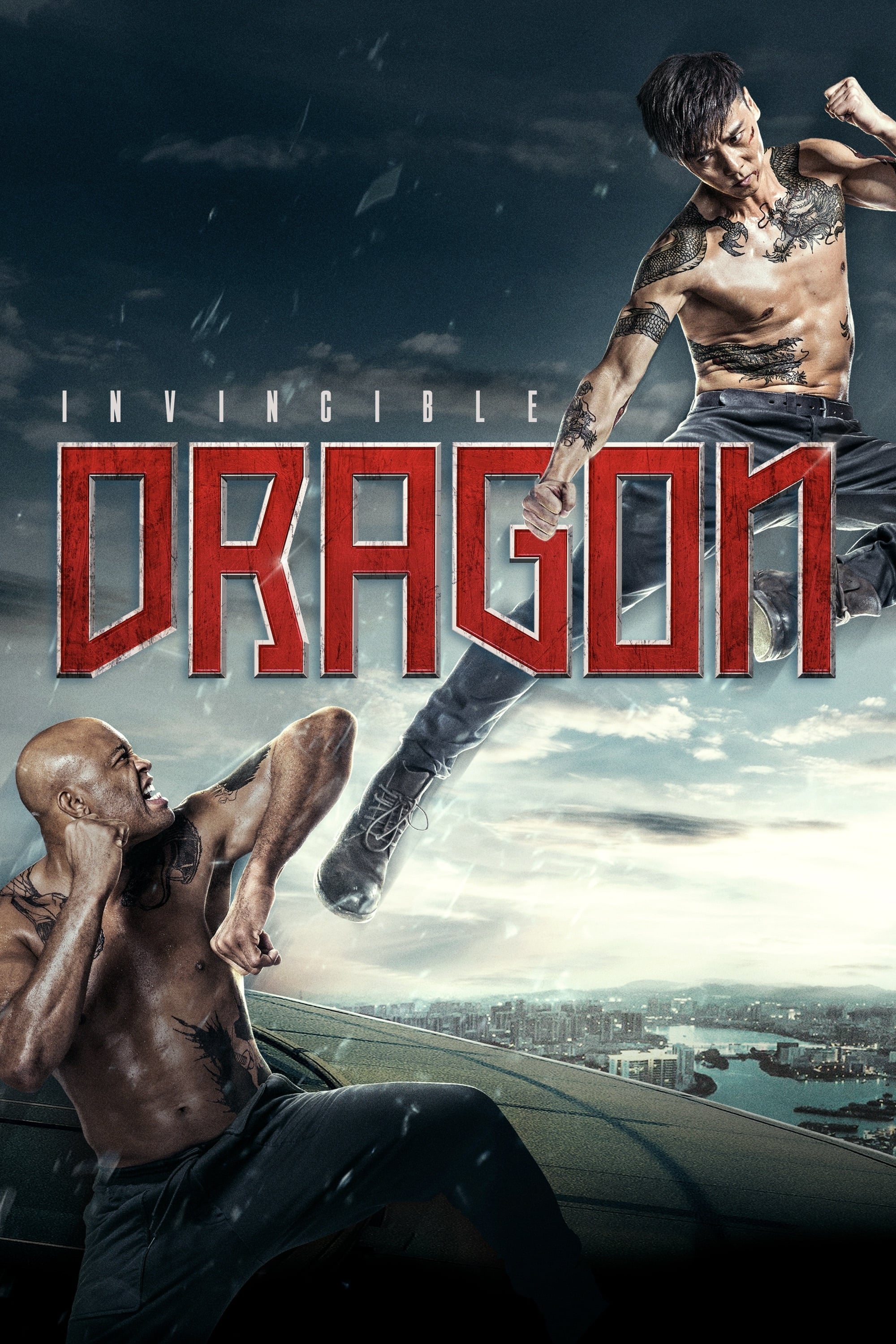 The Invincible Dragon
The undercover agent with dragon tattoo Kowloon was known as a rising star because he helped the police solve mysterious cases. He was dragged into endless troubles by his impulsive personality. He go...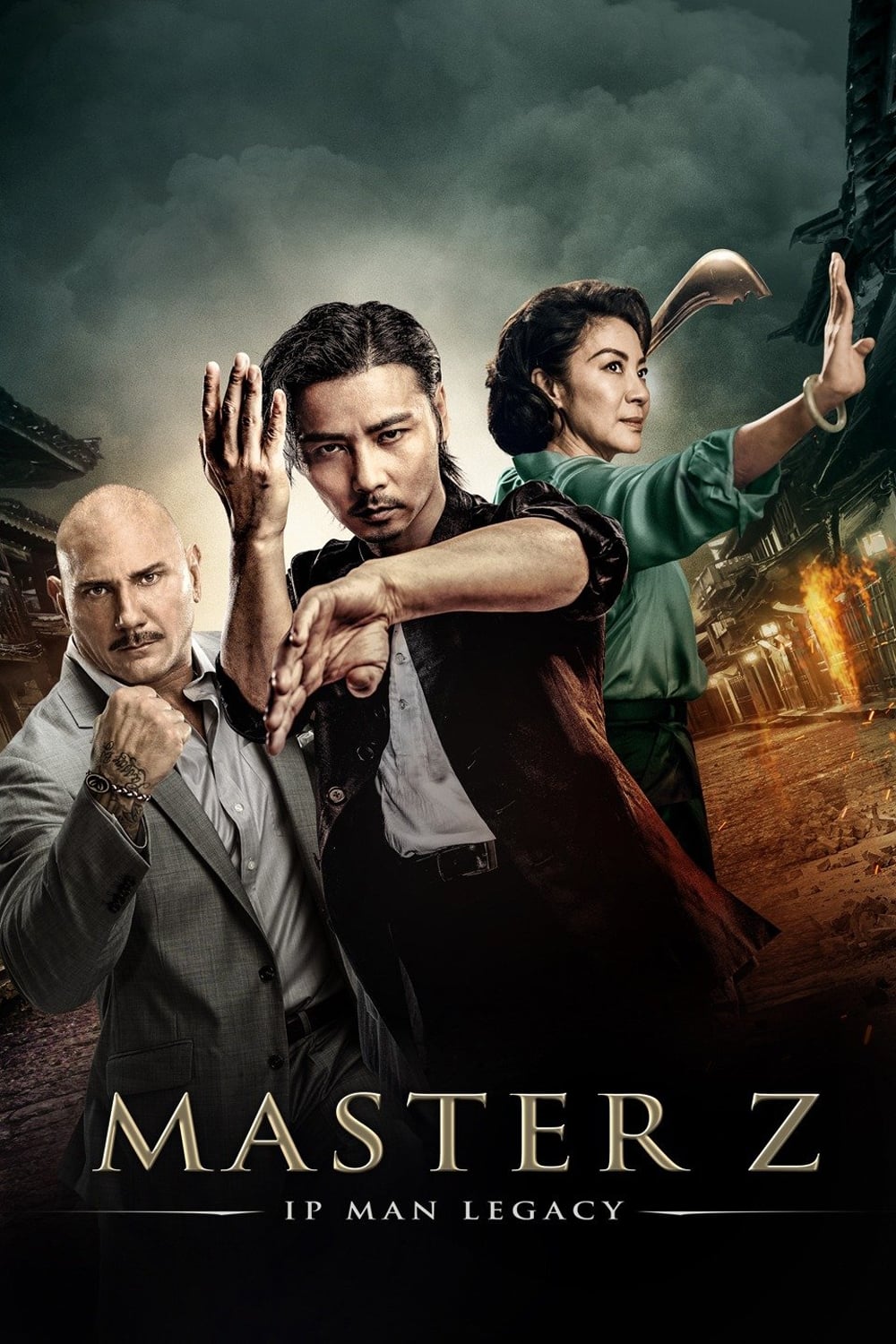 Master Z: Ip Man Legacy
Cheung Tin Chi tried to make a life with his son in Hong Kong, waiting tables at a bar that caters to expats after his defeat by Master Ip. He will be drawn to the fight once again by the mix of forei...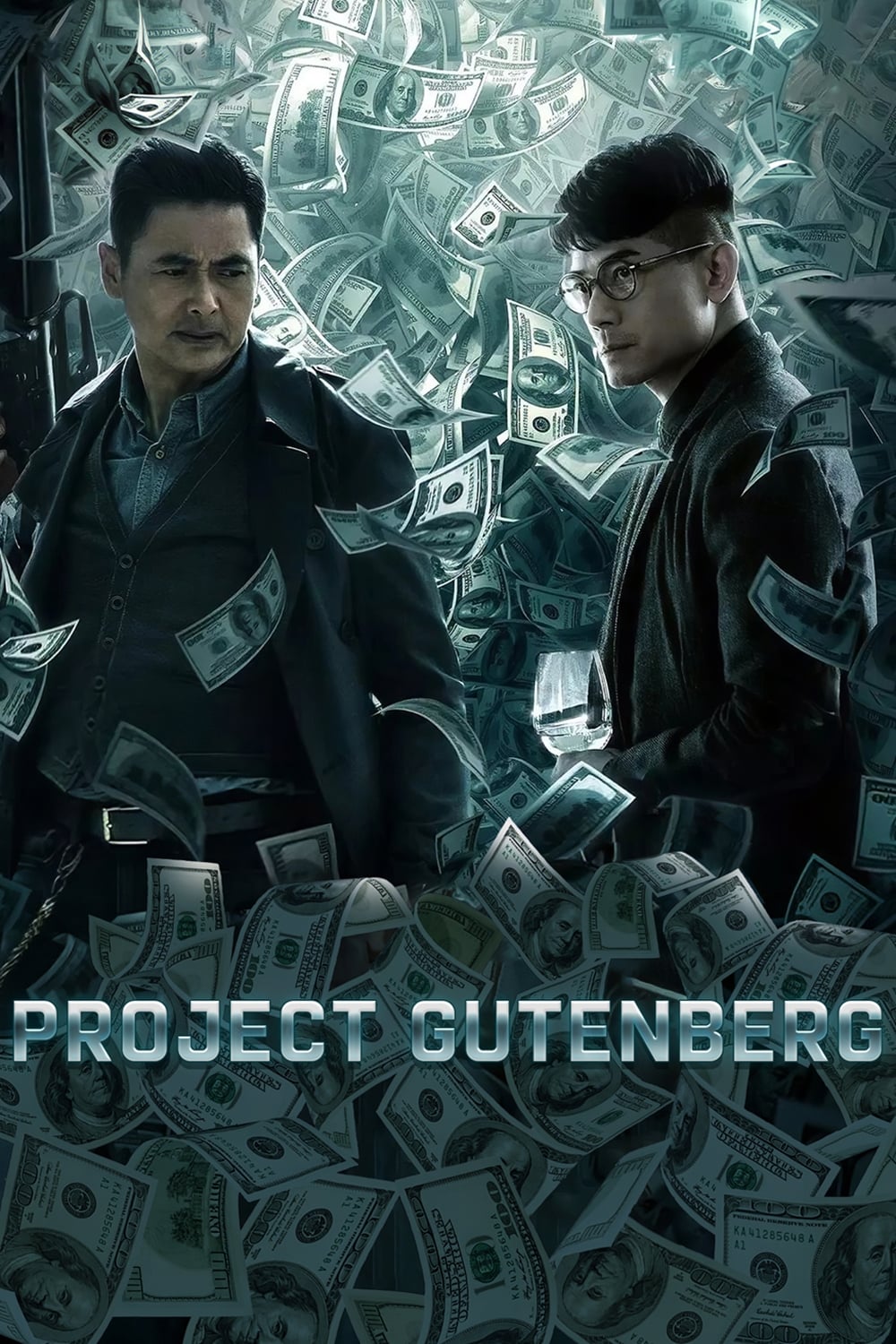 Project Gutenberg
The Hong Kong police are looking for a counterfeiting gang that is led by a mastermind. The gang has exceptional counterfeiting skills which makes it difficult to distinguish the authenticity of its c...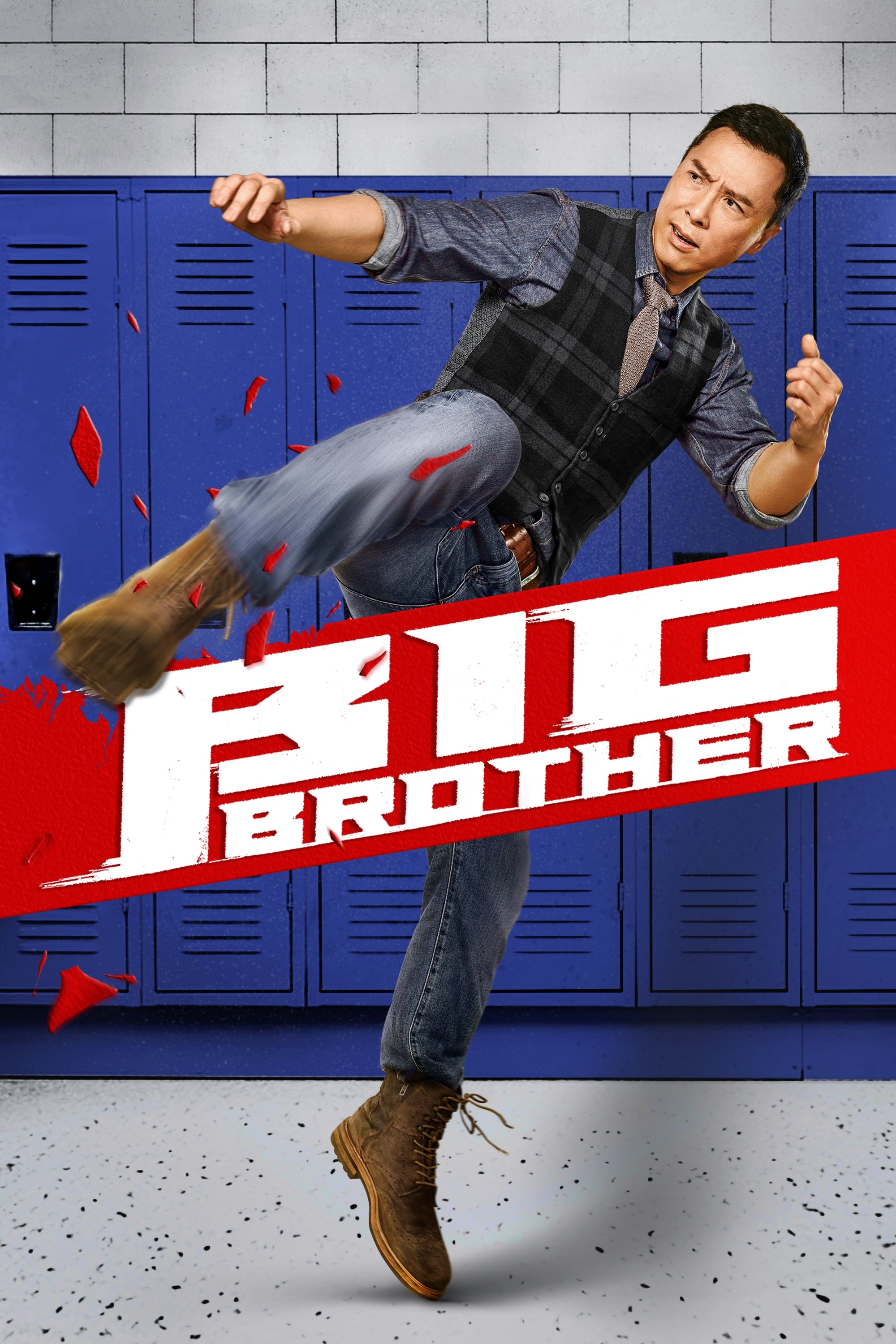 Big Brother
A soldier-turned-high school teacher uses unusual methods to reach a class of poor students, while dealing with a greedyentrepreneur and his gang of fighters as well as the government.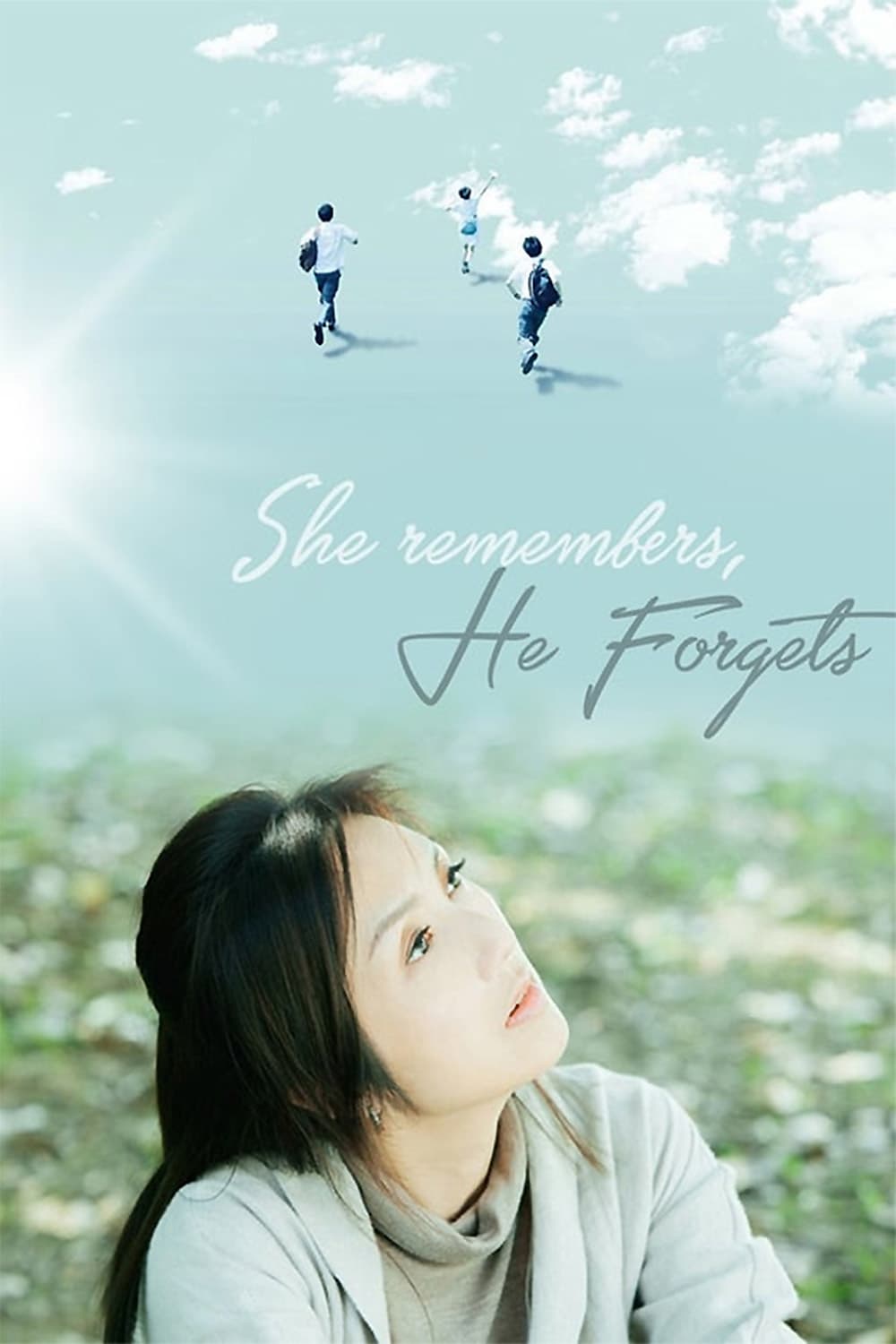 She Remembers, He Forgets
A wonderfully charming and bittersweet story about teenage friendship, idealist dreams and a city that transcend changing times, this rare Hong Kong-produced gem influenced by Hayao Miyazaki and Shunj...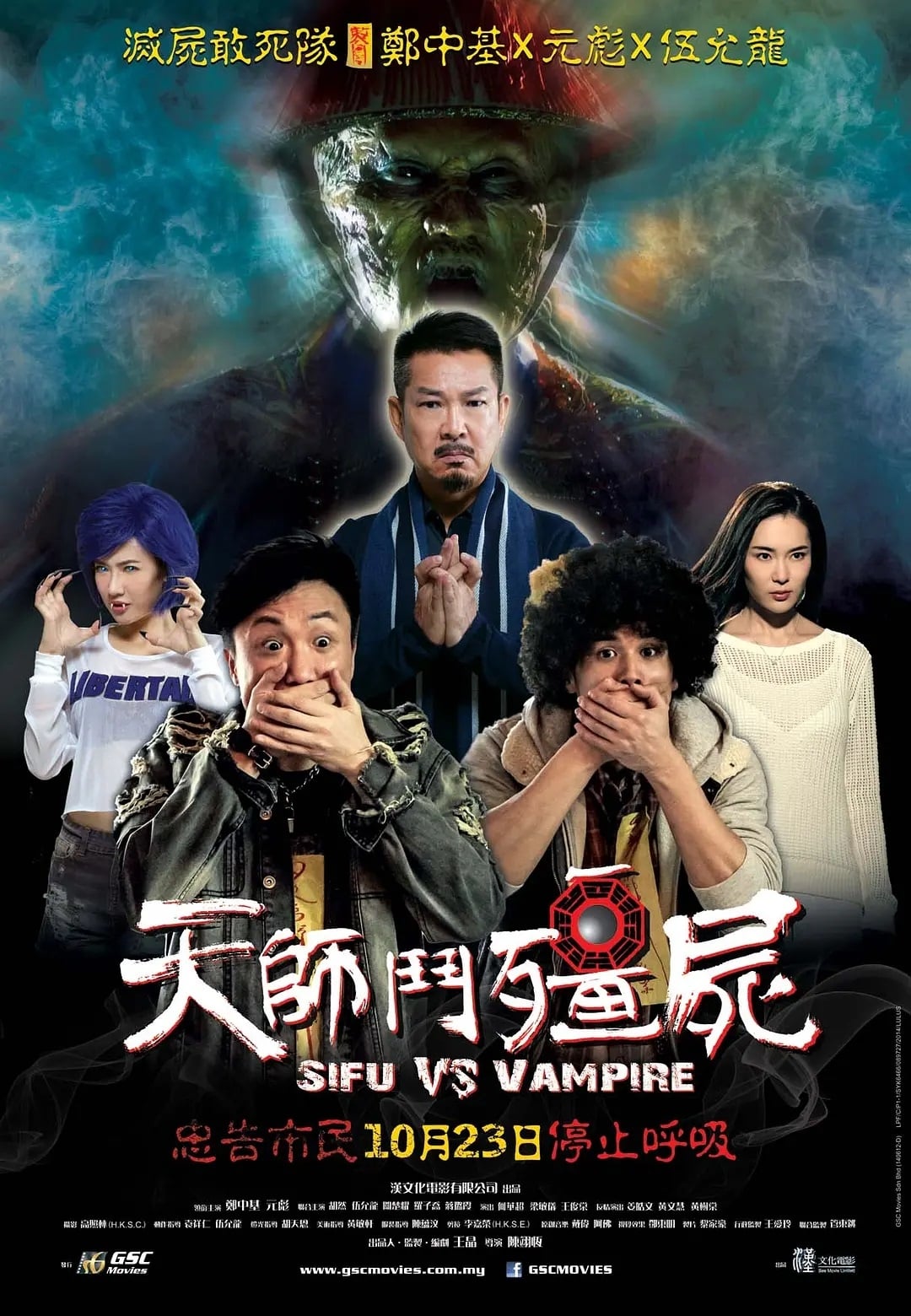 Sifu vs. Vampire
It is said that a corpse should be exhumed and moved every 30 years to ensure continued fortune and prosperity for its descendants. As the time limit is nearing for his grandfather's corpse, TV statio...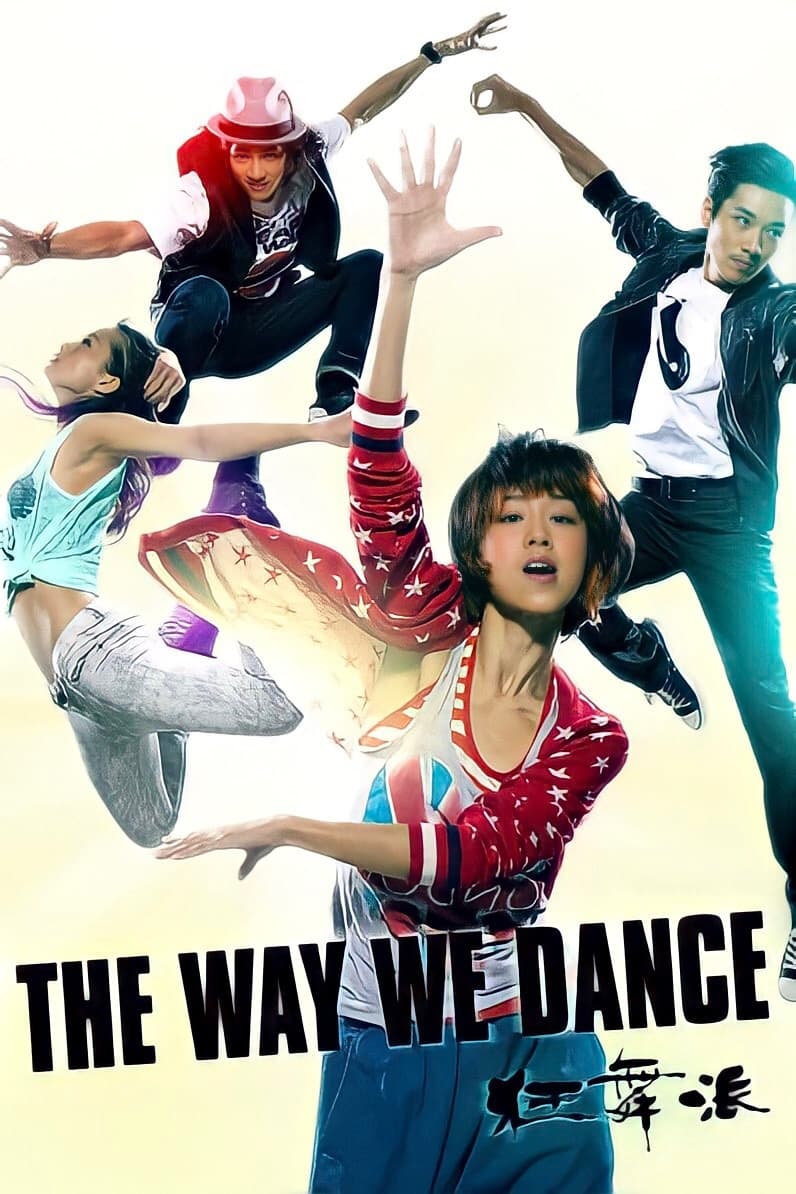 The Way We Dance
After dropping out of her university's dance crew, a working-class student finds inspiration in tai chi for her own unique style of street dancing.