 Vladimír Petřina
Known For: Costume & Make-Up · Birthday: 1921-10-08 · Gender: Male
Biography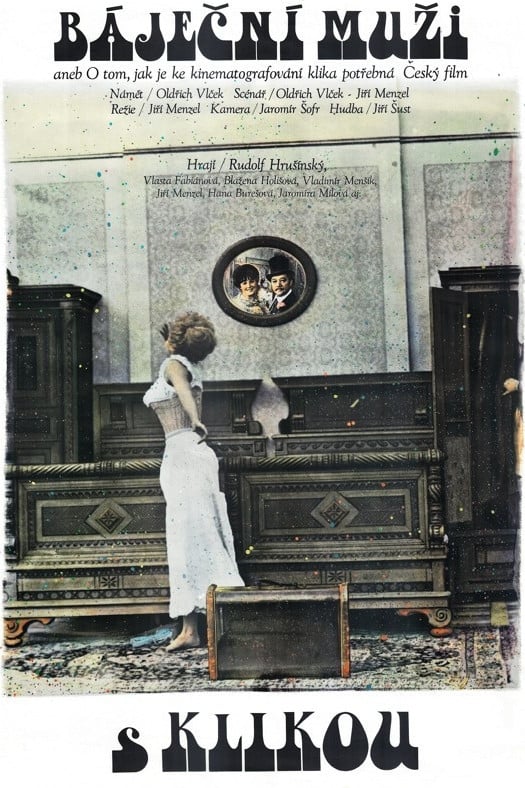 Those Wonderful Movie Cranks
A magician who owns a circus caravan and his dying colleague whoentrustings his beautiful daughter Aloisie to his care are returning home to the Czech Republic. They all take up their lodgings at the ...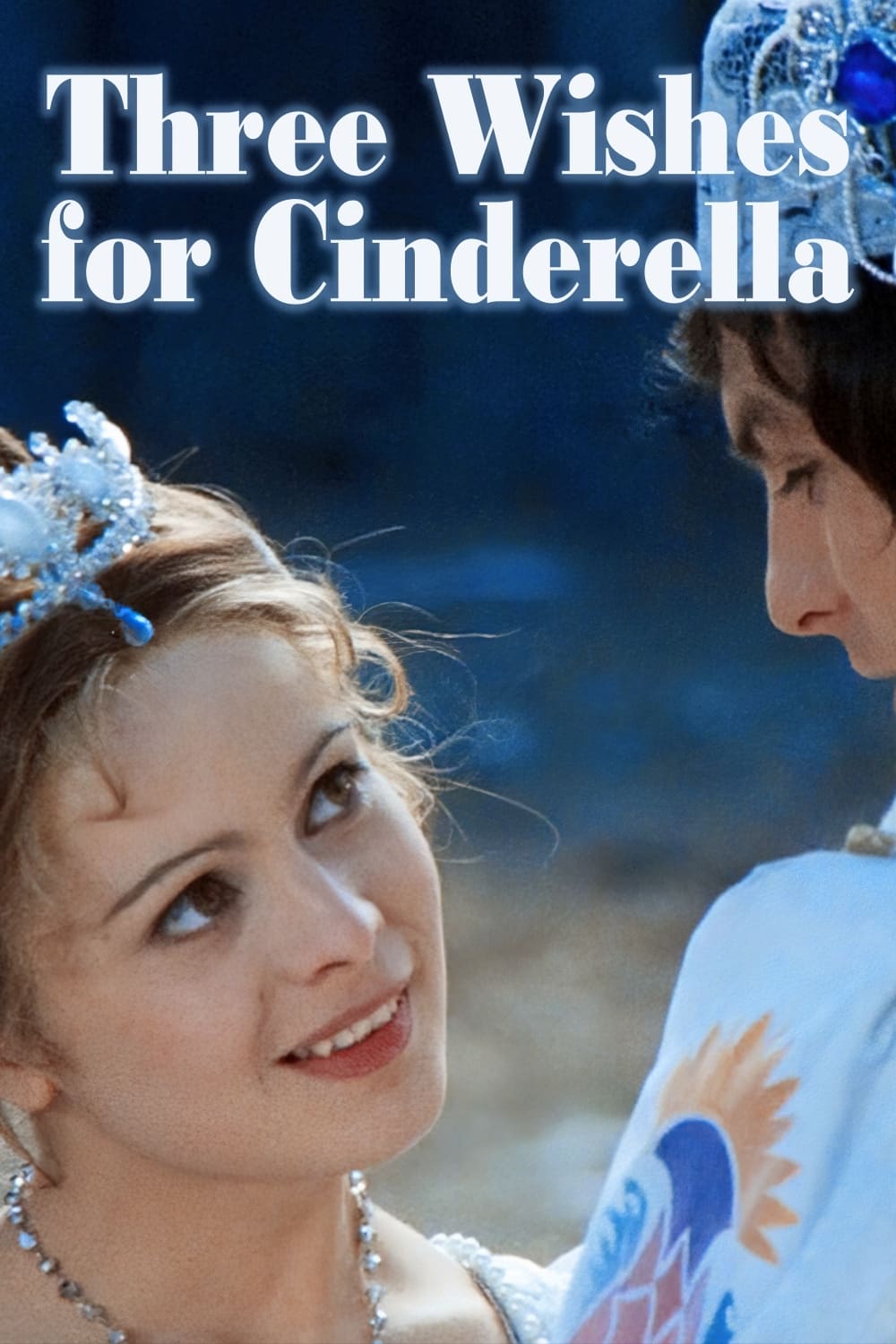 Three Wishes for Cinderella
Popelka is an independent young girl who works in her stepmother's house. She had a single wish for each of the three animals.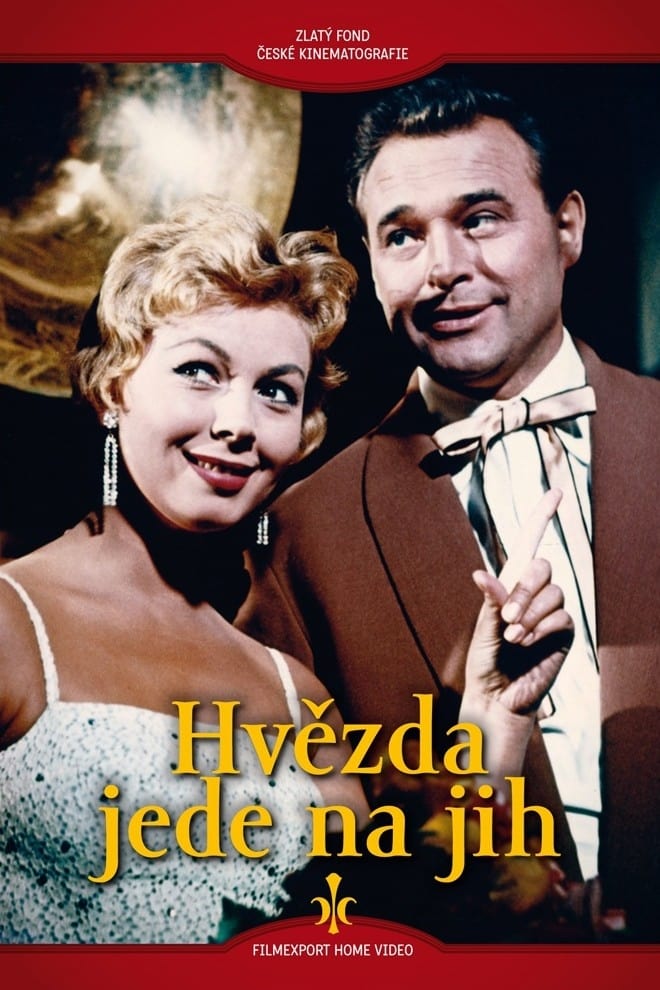 A Star Travels South
The Prague Grand Orchestra travels by train to a music festival in Yugoslavia. Only the singer Sona Klánová missed the departure. In the meantime, she managed to buy a ticket to Belgrade at the air-te...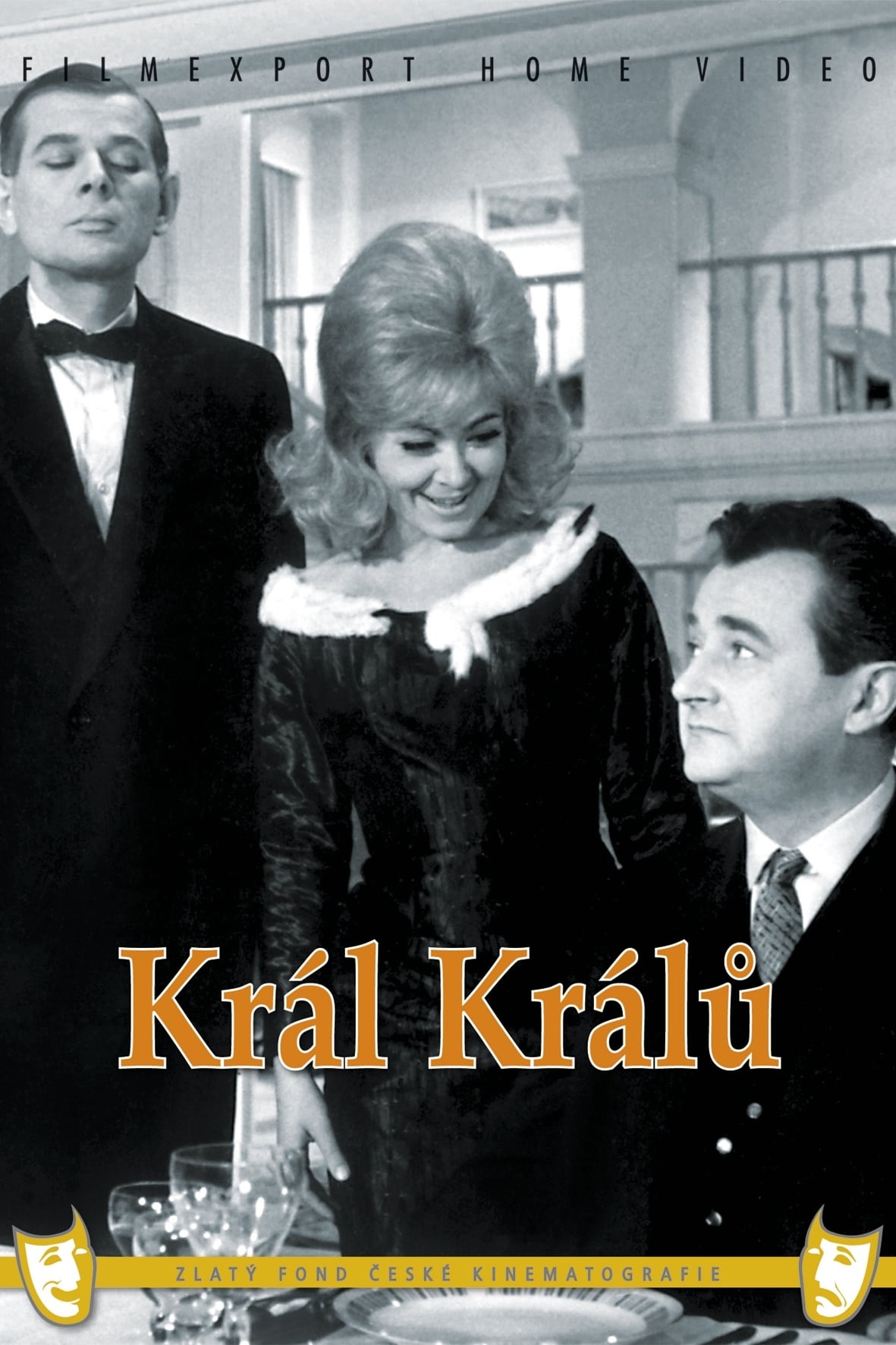 The King of Kings
During his work assignment in Tamani Kingdom, Czech worker Lojza saves a local man from dying in the desert. Two years later, it turns out the saved man was also the Taman king; and he has decided to ...