 Biography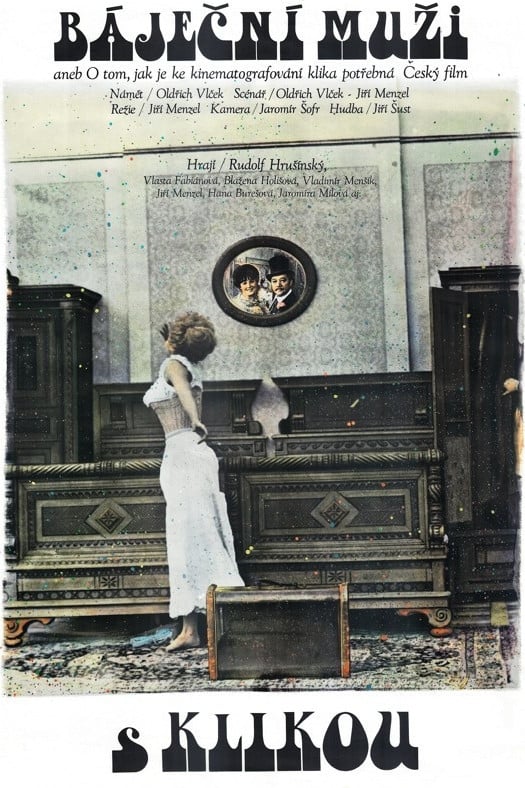 Those Wonderful Movie Cranks
A magician who owns a circus caravan and his dying colleague whoentrustings his beautiful daughter Aloisie to his care are returning home to the Czech Republic. They all take up their lodgings at the ...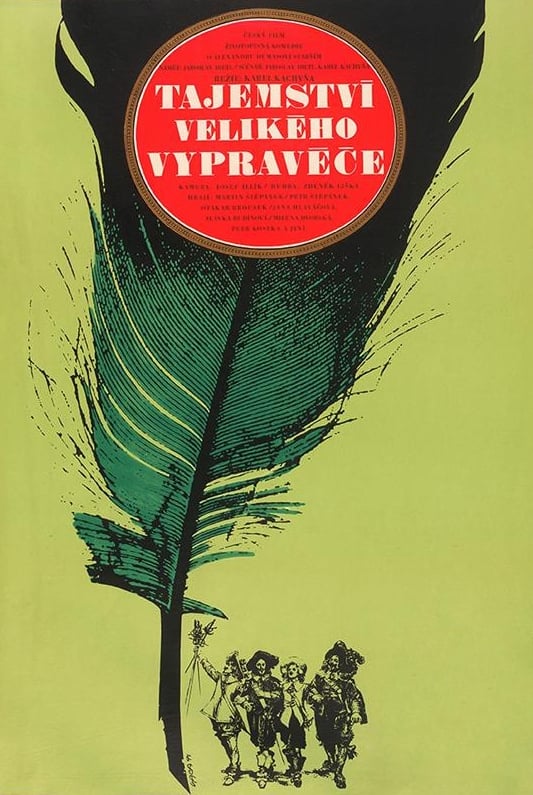 The Secret of a Great Narrator
The life of the famous French writer Alexander Dumas the Elder. Screenwriter Jaroslav Dietl did not hide his admiration for this literary giant, and in addition to the screenplay he also wrote a three...