 Biography
Sydney Bettex, born February 5, 1922 in Chertsey, is a British decorator. He has worked hard for Jean Girault's films.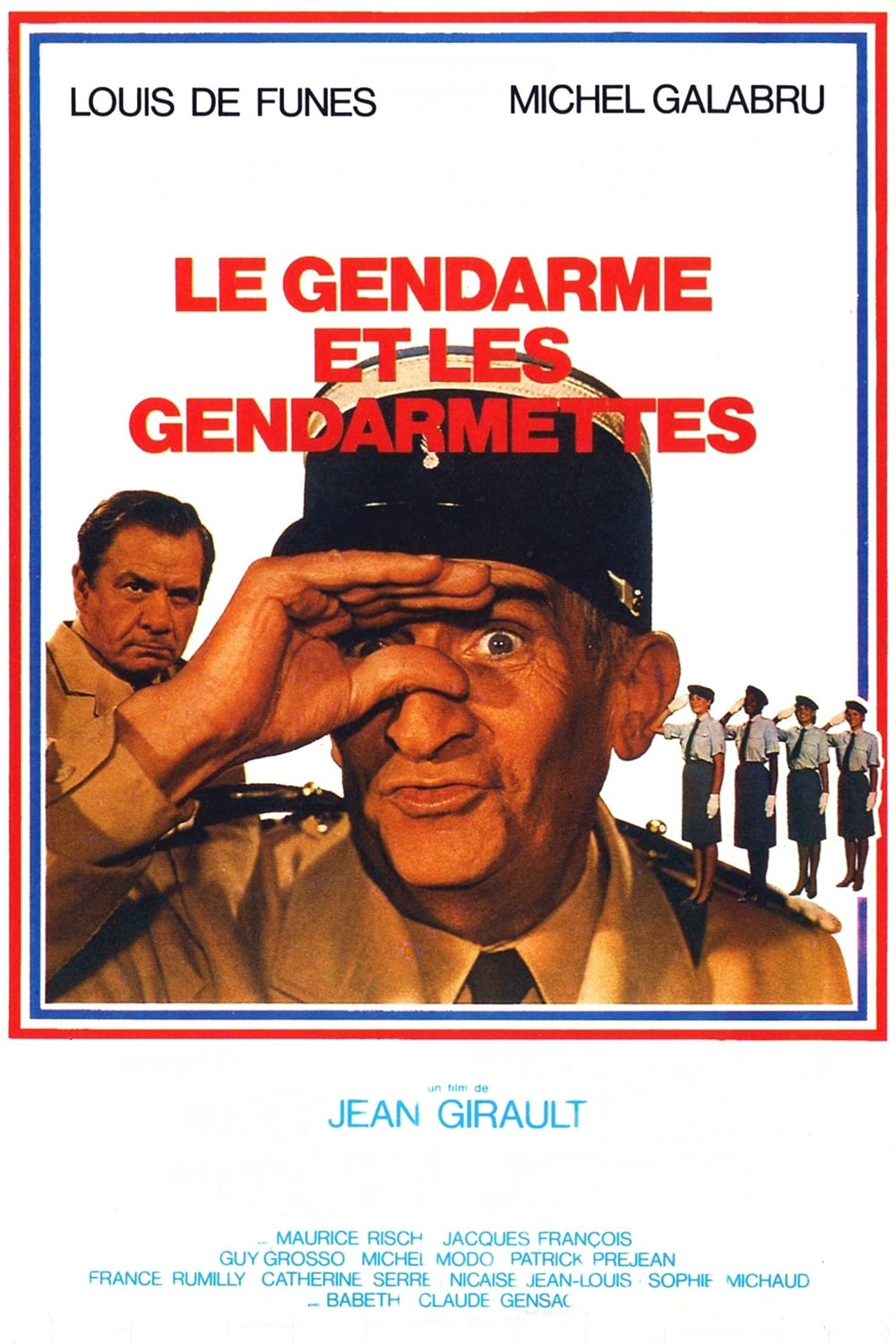 The Gendarme and the Gendarmettes
The police chief's office is moving. High tech equipment is given to police officers. They are being distracted by the ladies. They get into a lot of trouble after one of their female colleagues is ki...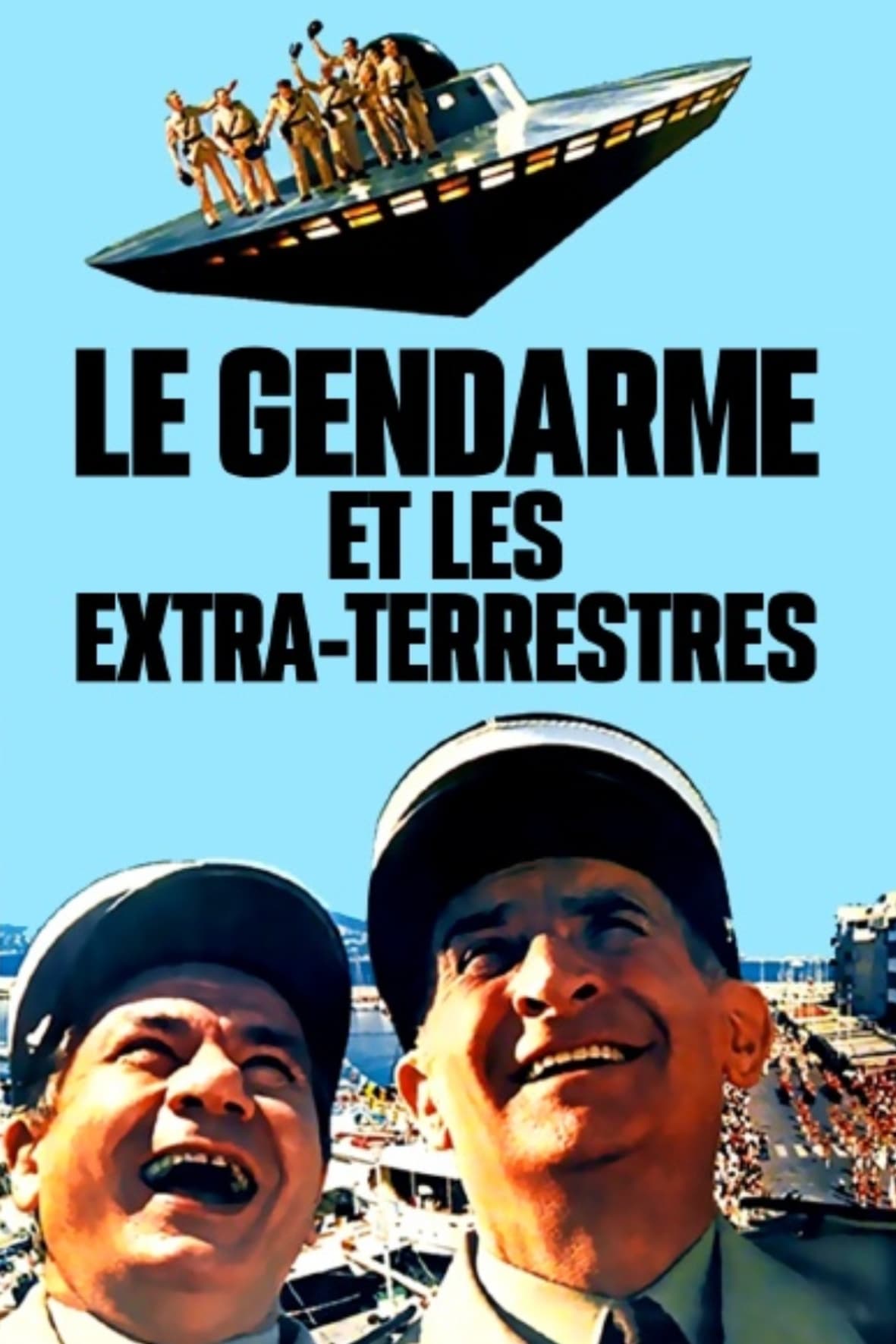 The Gendarme and the Creatures from Outer Space
The inspector is trying to save people. Tropez was brought to them by some oil-drinking humanoid aliens. Touching the aliens will show them that the real people are thirsty. There will be chaos in the...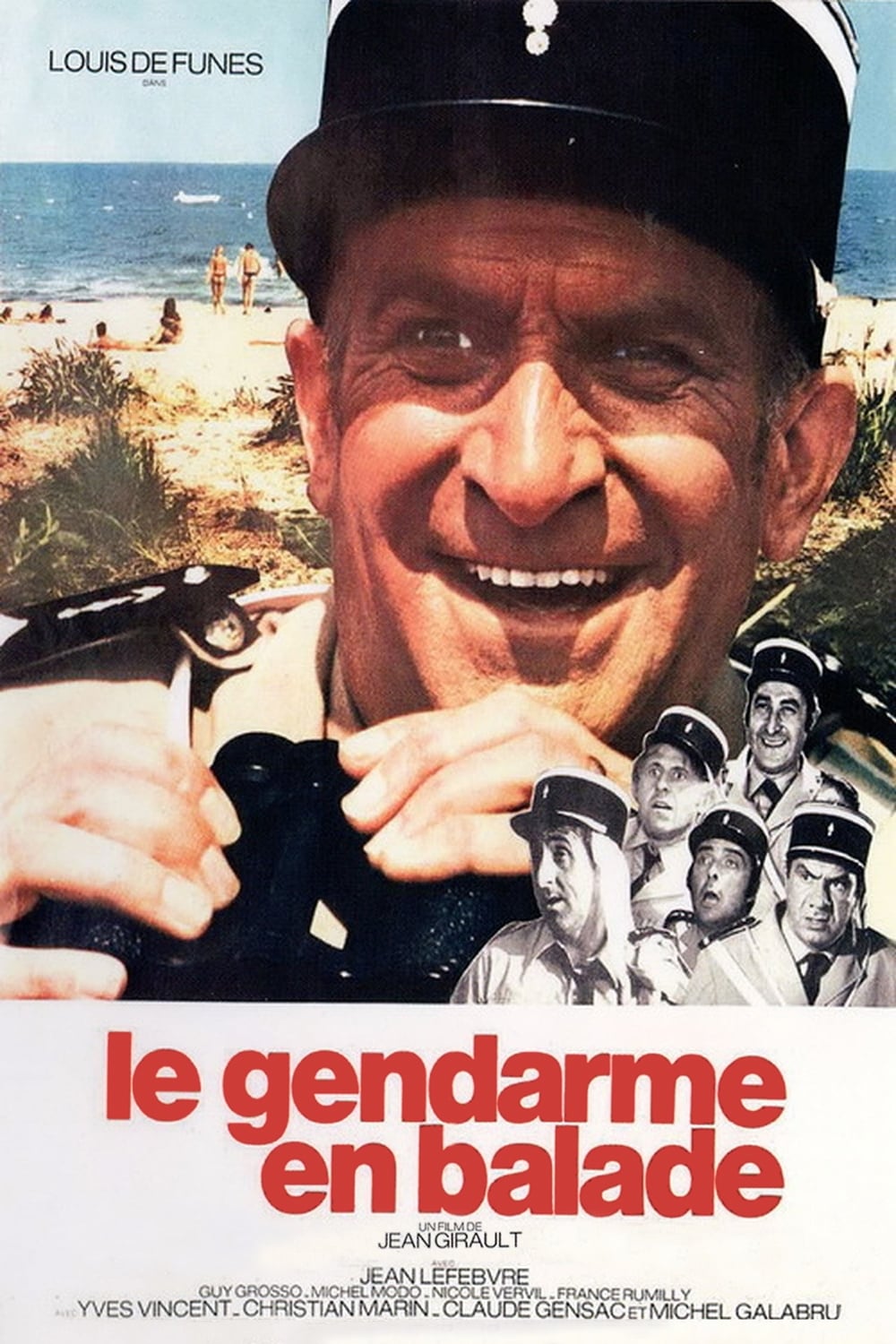 The Gendarme Takes Off
The people who run the police station are no longer in charge. He lives in a castle with his wife. He has a fight with the butler because he can't do simple works. When one of the people in the group ...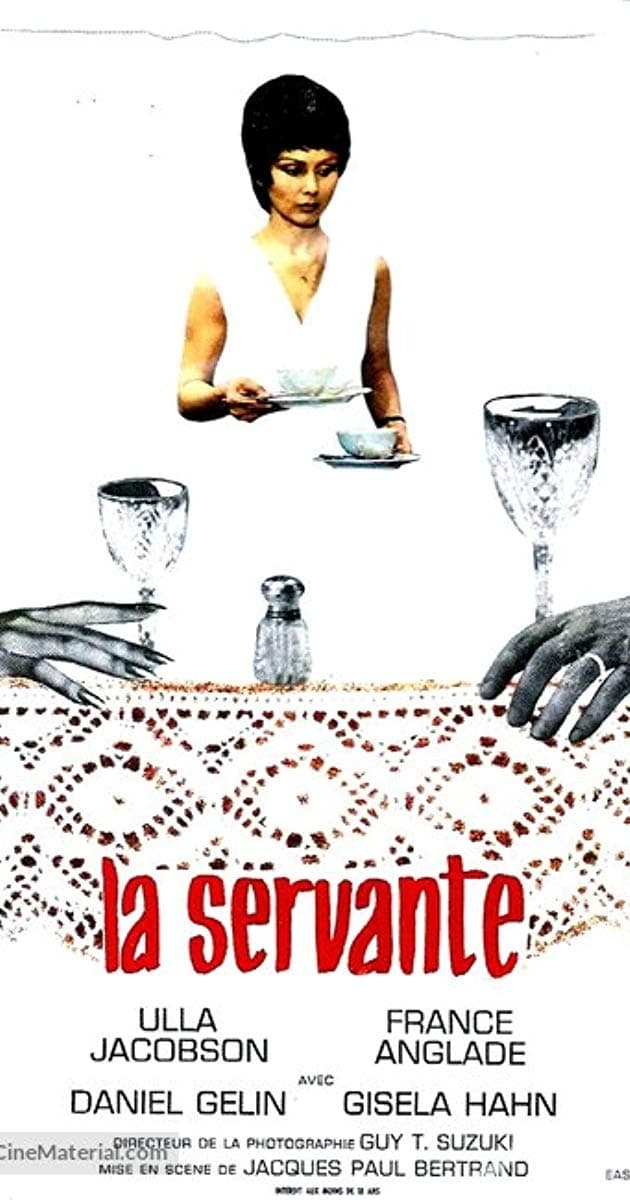 The Servant
Aline arrives in Paris and is employed as a house servant by Robert and Ulla Marbois. Robert and Aline start an affair after Robert takes a fancy towards Aline.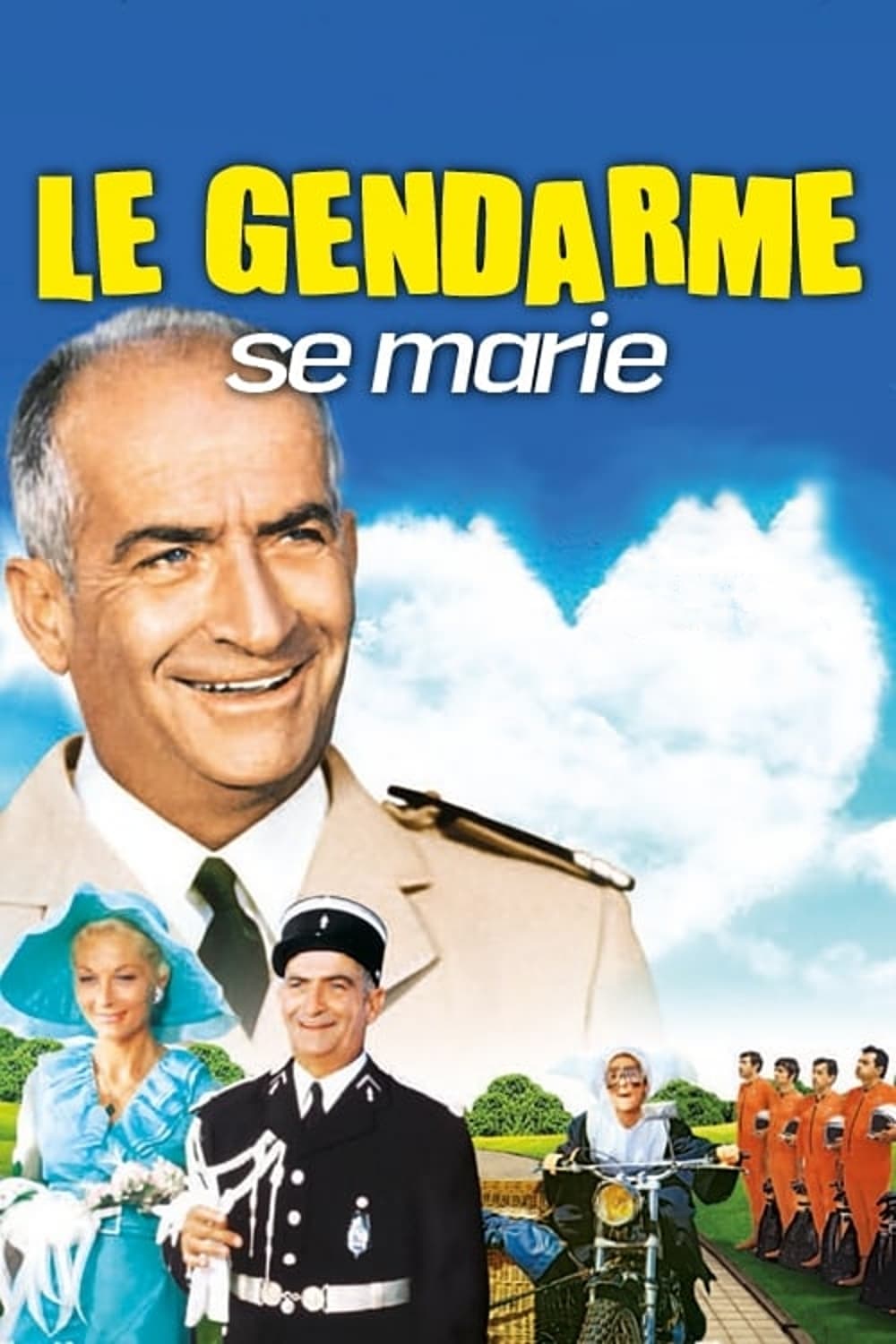 The Gendarme Gets Married
In Saint-Tropez, the police launched a major offensive against dangerous drivers. The son of Louis de Funs likes the assignment and pursues it with manic zeal. The widow of a police colonel is being h...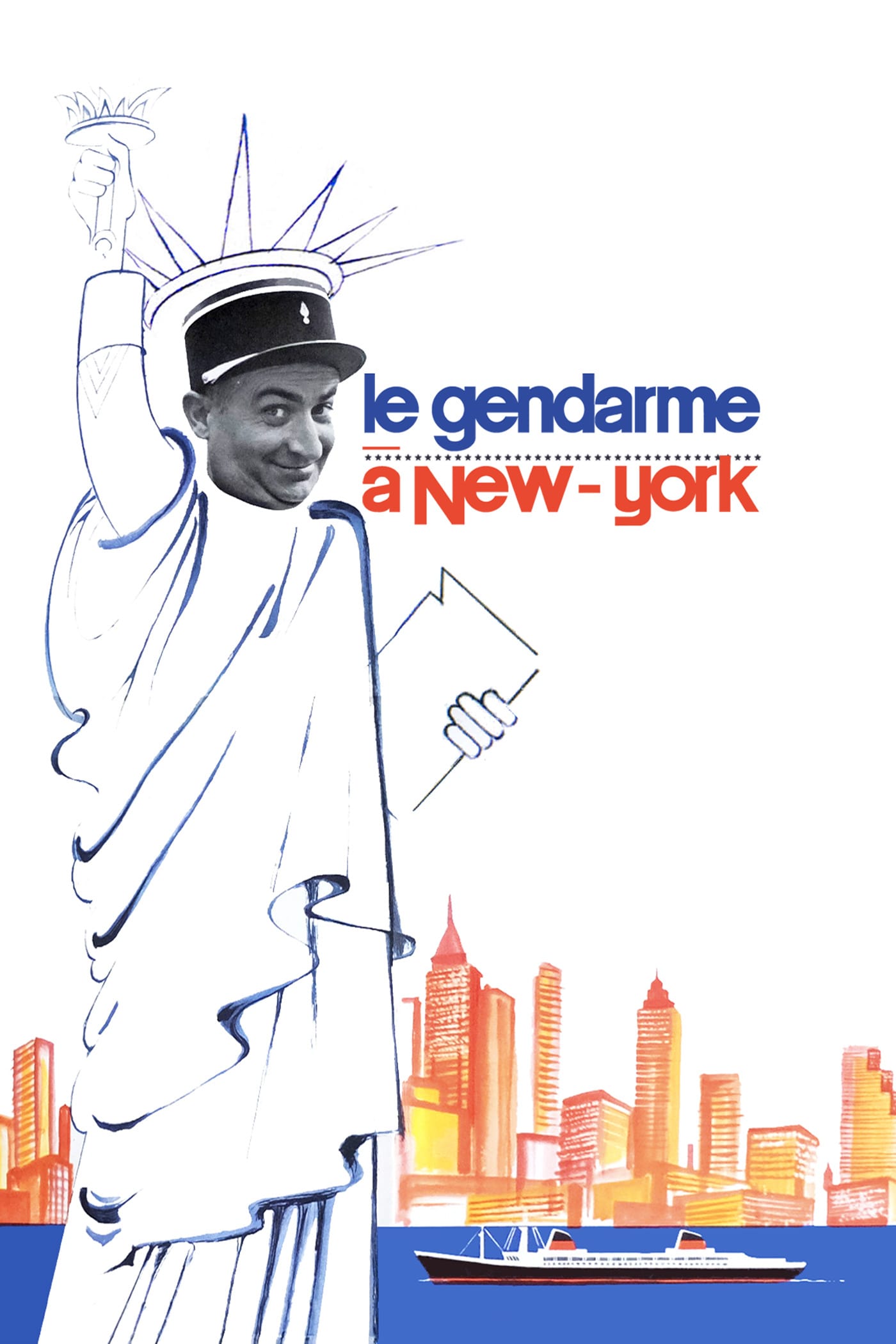 The Gendarme in New York
The story of the sergeant who was sent to the International Congress of Gendarmerie in New York is in the second part of Gendarmes.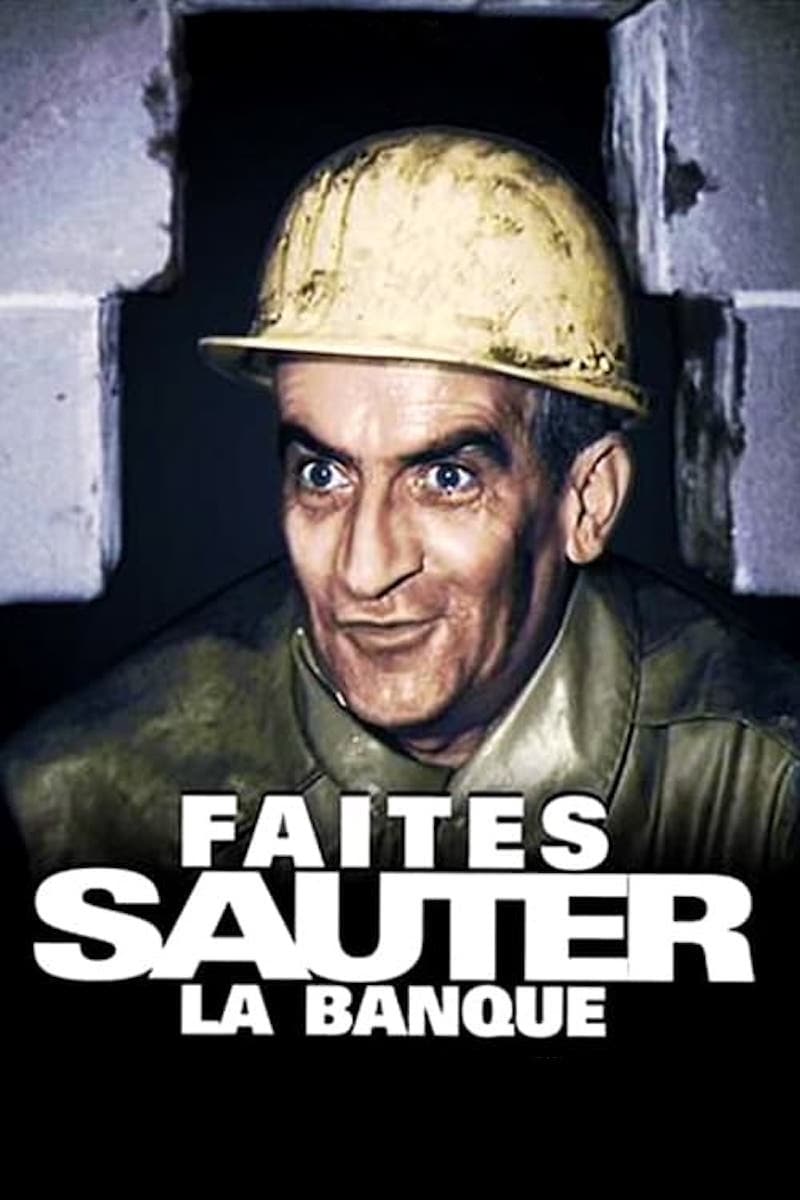 Rob the Bank
Shopkeeper Victor Garnier has naively invested his family's life savings in an African mine, on his banker's recommendation. When the mine is nationalized, rendering the stock worthless, he considers ...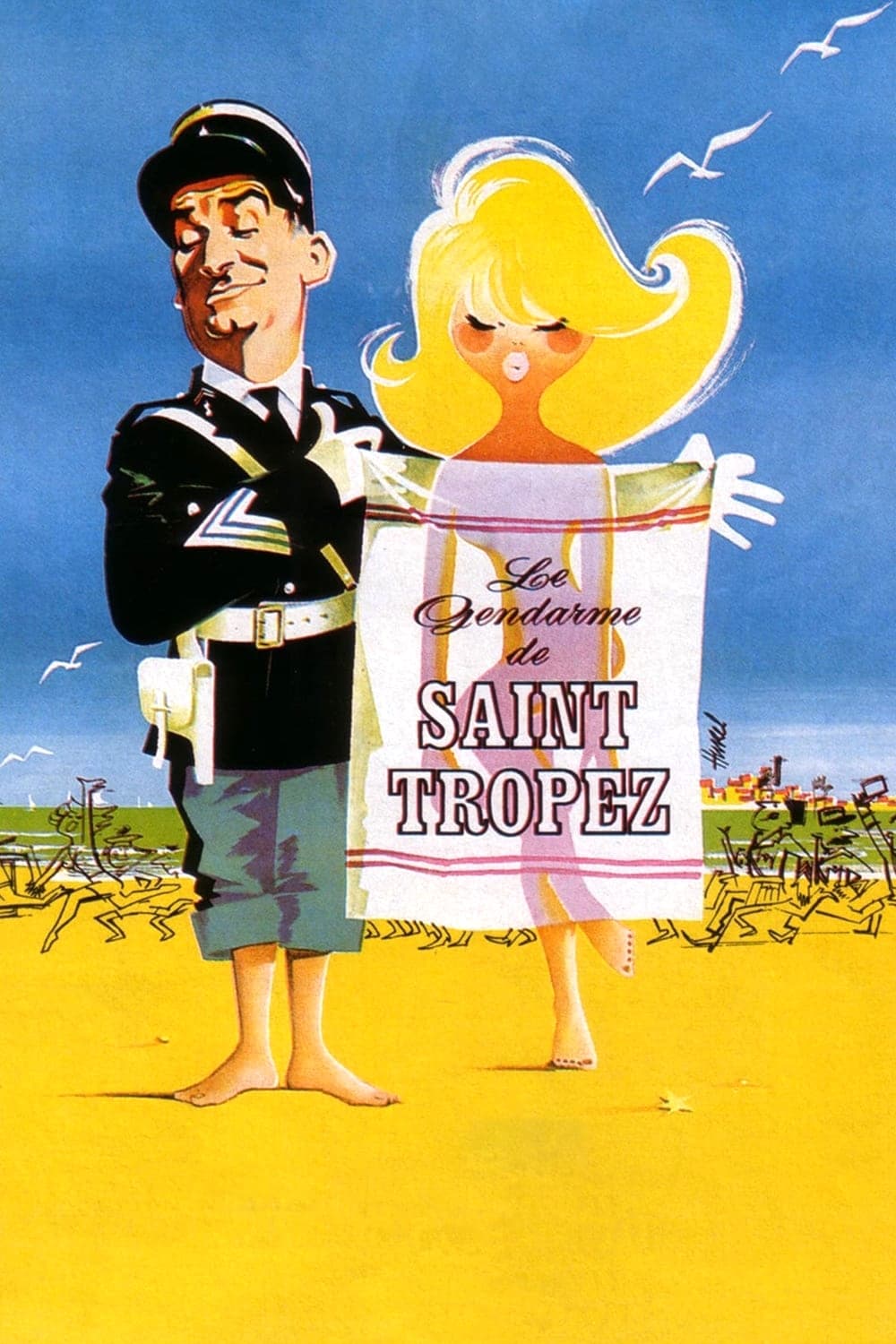 Le Gendarme de Saint-Tropez
The police officer is moving. Tropez is located in the south of France. His teenage daughter is trying to impress her rich friends by telling them that her father was a millionaire and owned a yacht i...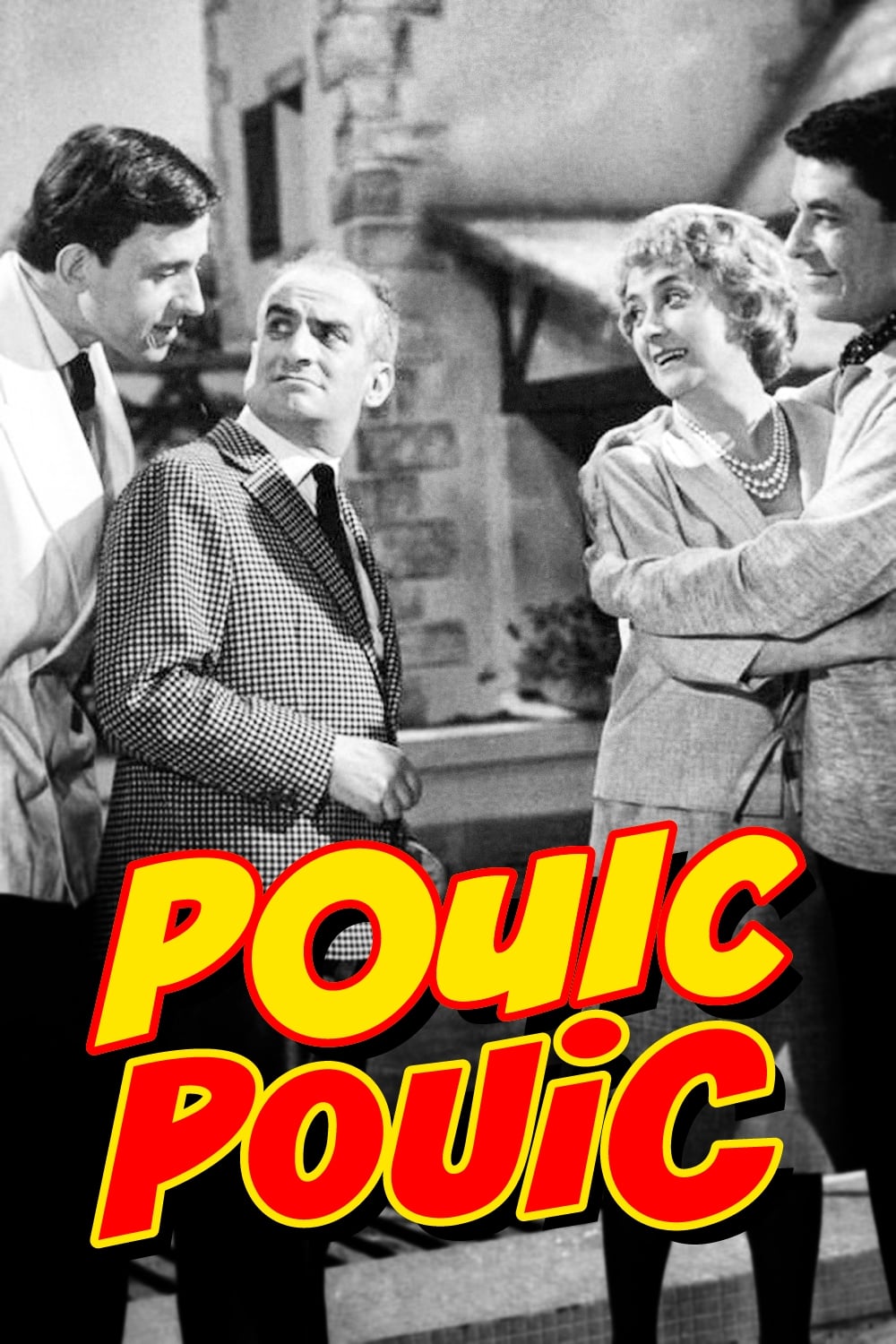 Pouic-Pouic
Cynthia Monestier's husband has a large fortune. Rather than letting this get him down, Léonard found a sucker to buy this concession from. Antoine Brévin is a befuddled billionaire who is very intere...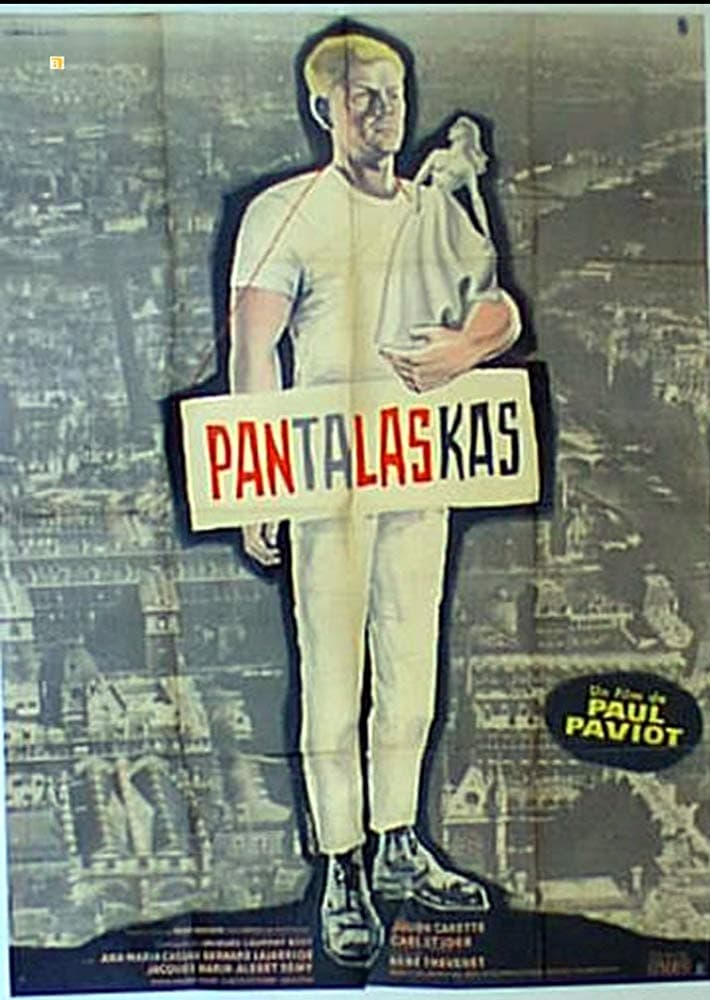 Pantalaskas
An off-beat, uneven tale about a man intent on suicide and the three people who try to talk him out of it, Pantalaskas stars American Carl Studer in the title role of the morose, would-be suicide. Set...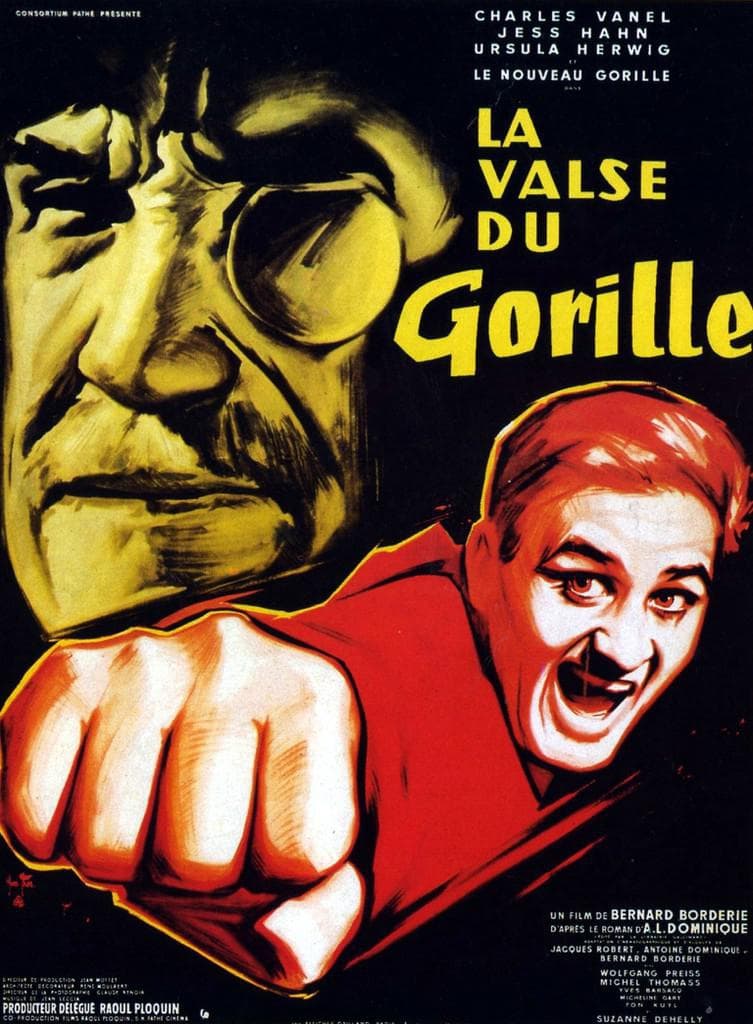 Gorilla's Waltz
This is the third feature in a series about an intrepid French spy by the nickname of "The Gorilla," but unlike the earlier films, this time around Roger Hanin replaces Lino Ventura in the title role....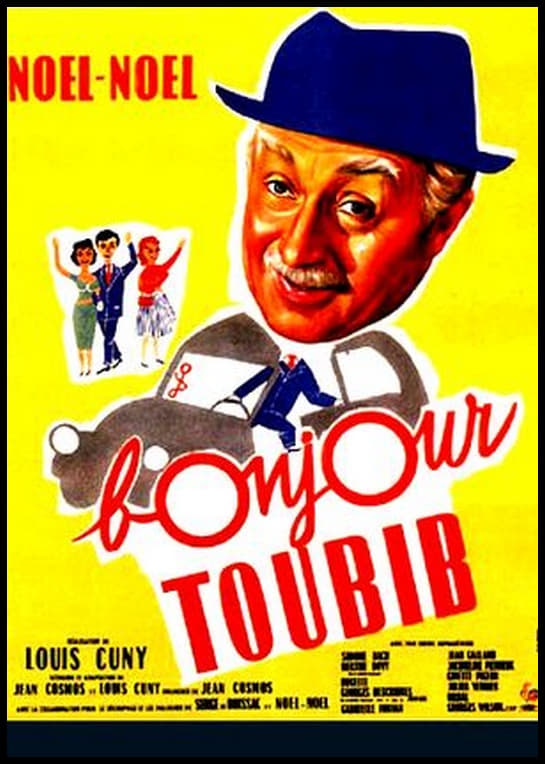 Hi Doc
24 hours in the life of a humble general practitioner. A very busy life to say the least... Like every other day, Dr. Forget works from morning till dusk (and even later). He sees patients in his cons...