Biography
Stacy Widelitz (b. 1956) is an American composer. Stacy Widelitz graduated from Plainview-Old Bethpage John F. Kennedy High School in 1973 and studied at Manhattanville College from 1973 to 1975. Widelitz was the first major success of the song She such as Like the Wind, which he wrote together with actor Patrick Swayze. The song itself was released as the third single from the soundtrack and reached third place in the Billboard Mainstream Top 40. After the great success, Widelitz established himself as a film composer for television films. Among other things, he composed the music for death diet – The Prize of Beauty, The Innocent Murderer and Death on a summer night.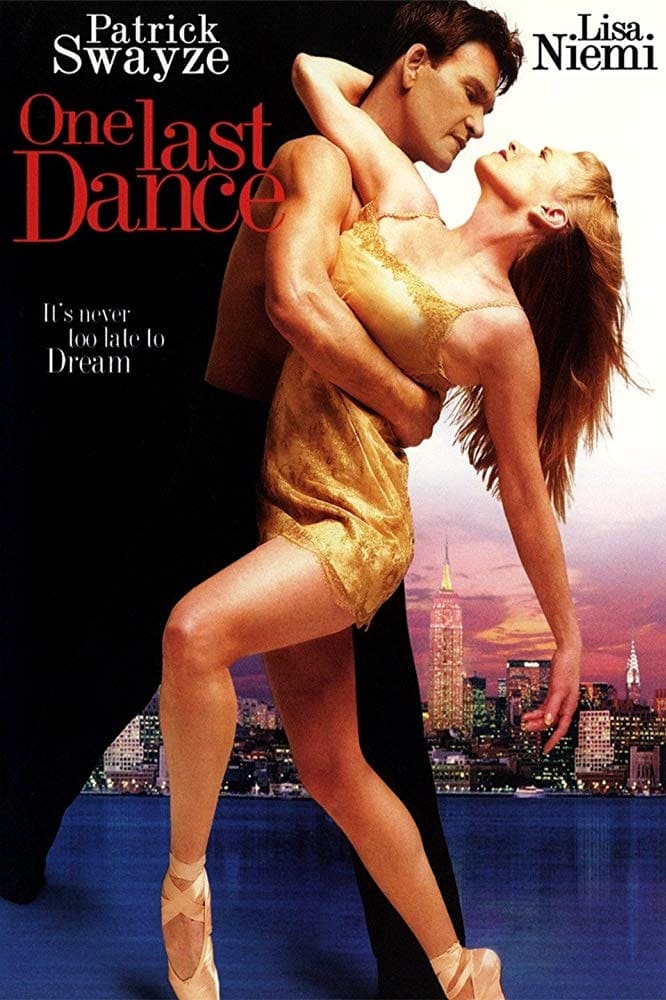 One Last Dance
A New York dance company is on the verge of collapse. After leaving the dance world, Chrissa and Max were brought in to revive the dance that shattered their careers. They have a chance to save the co...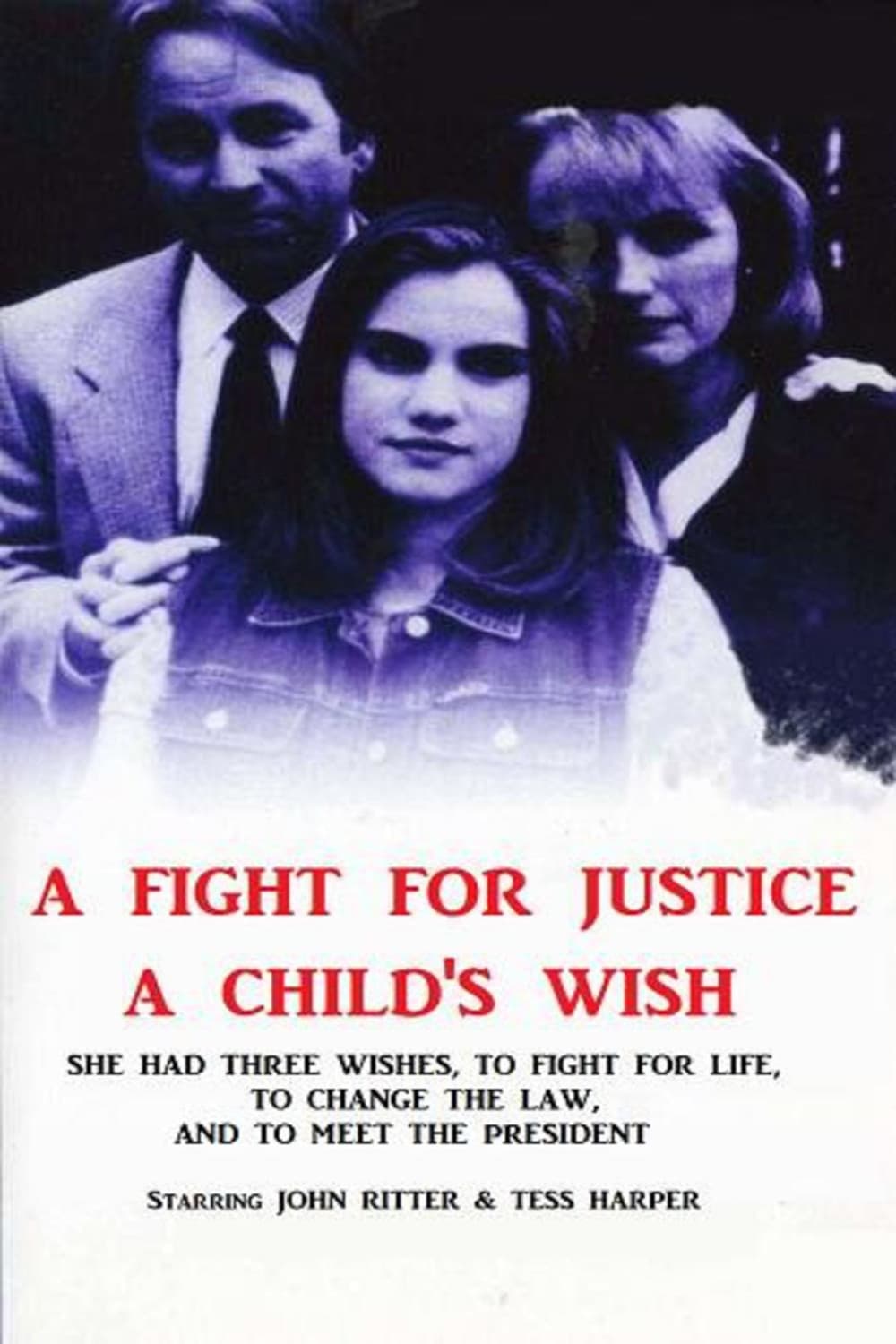 A Child's Wish
A family discovers their youngest daughter has cancer. But the real struggle has yet to start. Moment of Truth: Into the Arms of Danger
A teenage girl runs away from home after her mother's fiance attempts to molest her. On her own in the city, she is taken in by a man who convinces her to work as an exotic dancer. After discovering w... Eye of the Stalker
A judge finds that the law is no help when her daughter becomes the object of a college professor's dangerous and terrifying obsession. Inspired by actual events.
Deceived by Trust: A Moment of Truth Movie
When a student confides in her guidance counselor that she has been sexually harassed by the high school principal, the guidance counselor tries to have him fired. The student is moving to a new schoo...
TV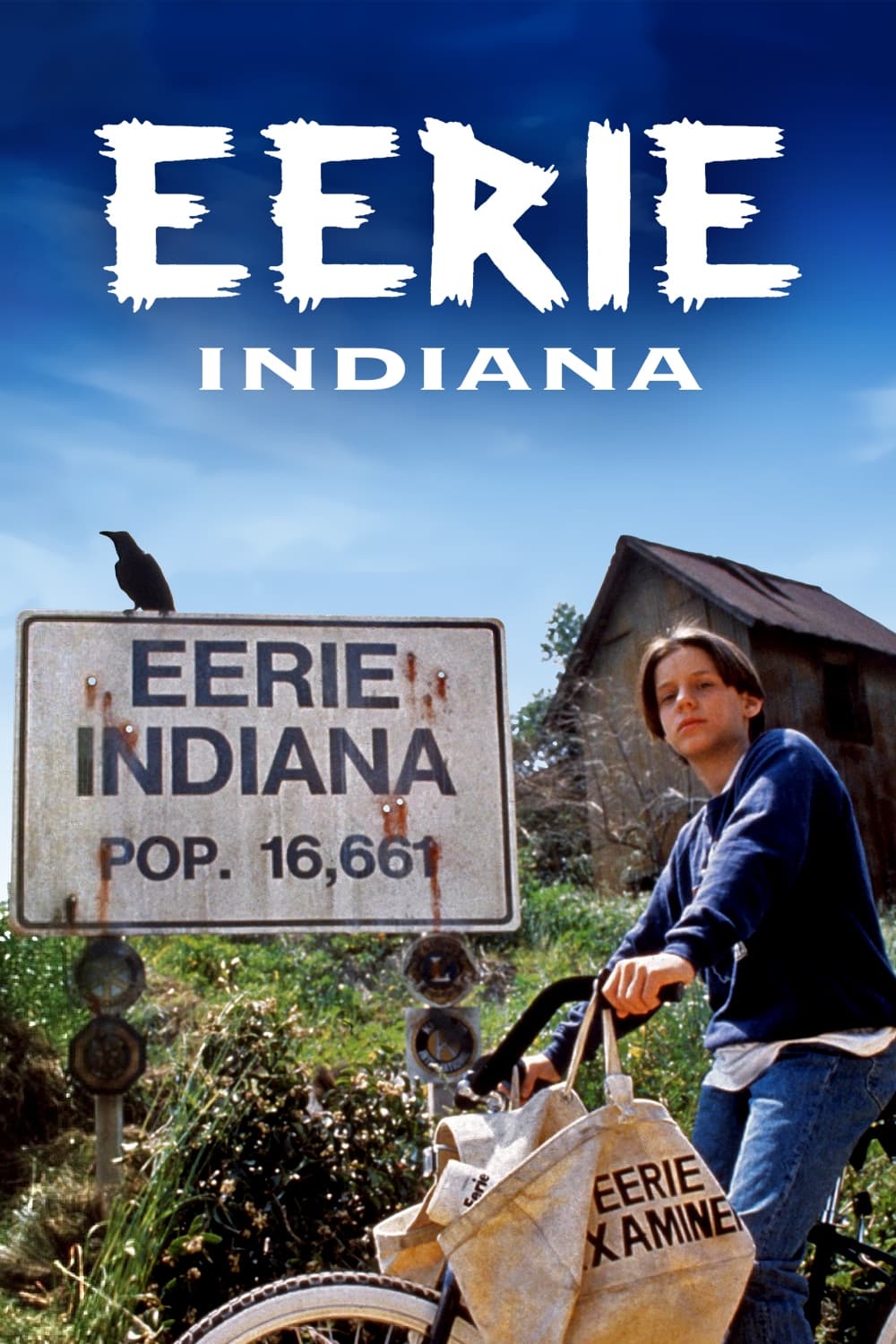 Eerie, Indiana
Eerie, Indiana was on NBC from 1991 to 1992. The nineteen episodes had a creative consultant named Joe Dante. The Disney Channel aired the final episode. The show gained a cult following when it aired...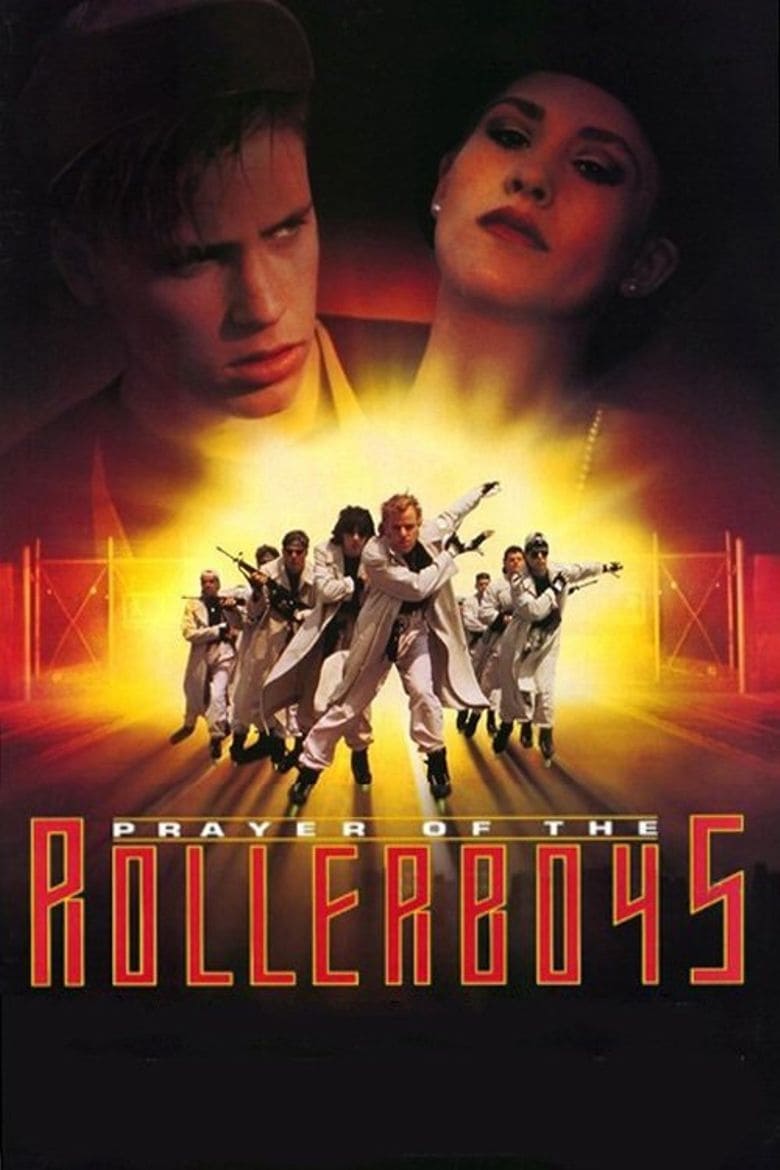 Prayer of the Rollerboys
A rollerblader in the not so distant future of an economically wrecked Los Angeles races against time to save his younger brother and the city from the fate dealt out by the fascist rollerblading stre...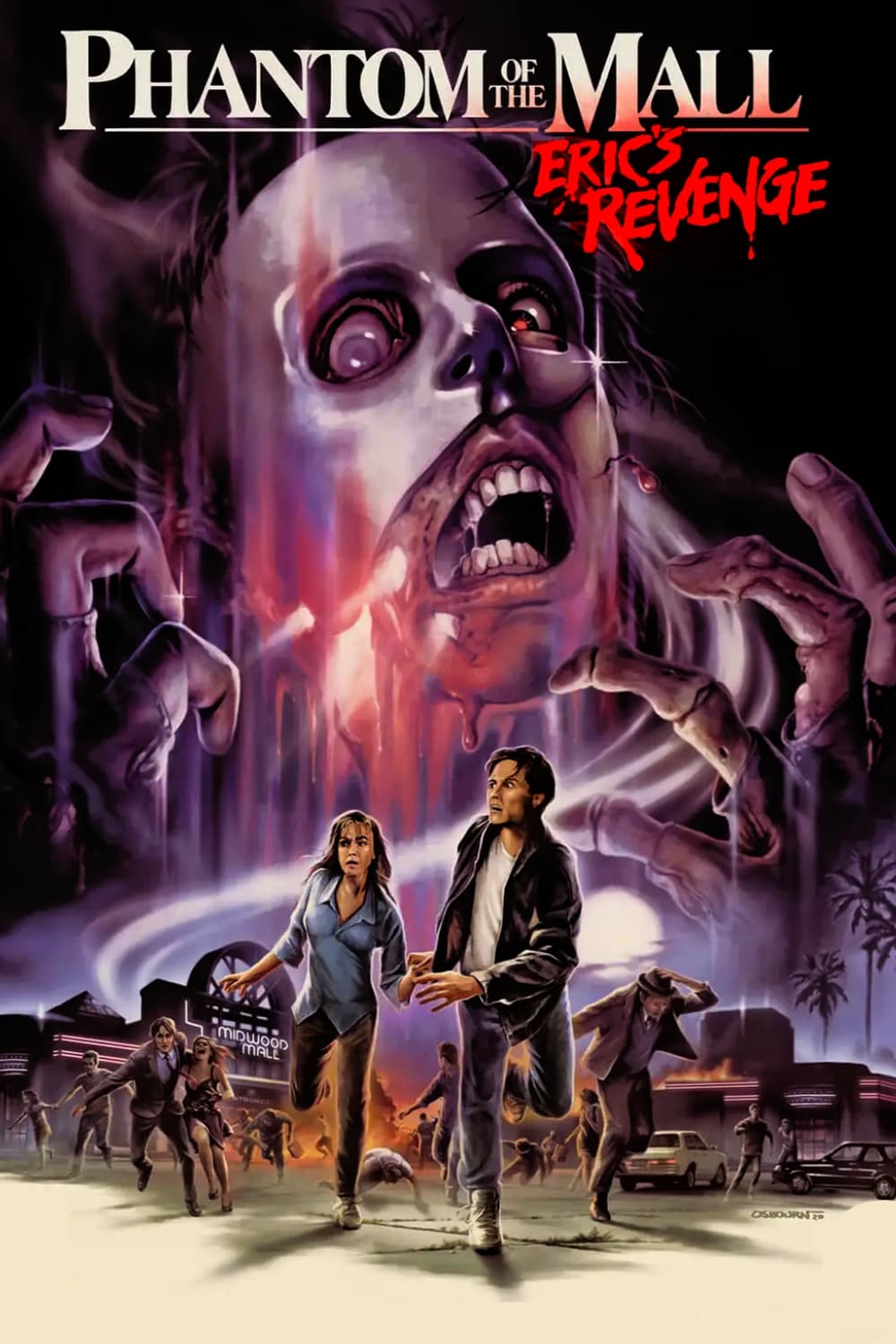 Phantom of the Mall: Eric's Revenge
Some greedy people want to build a mall over Eric's house. Someone will burn down his house. The mall opens a year after Eric is badly burned. They don't know that Eric is angry and living under the m...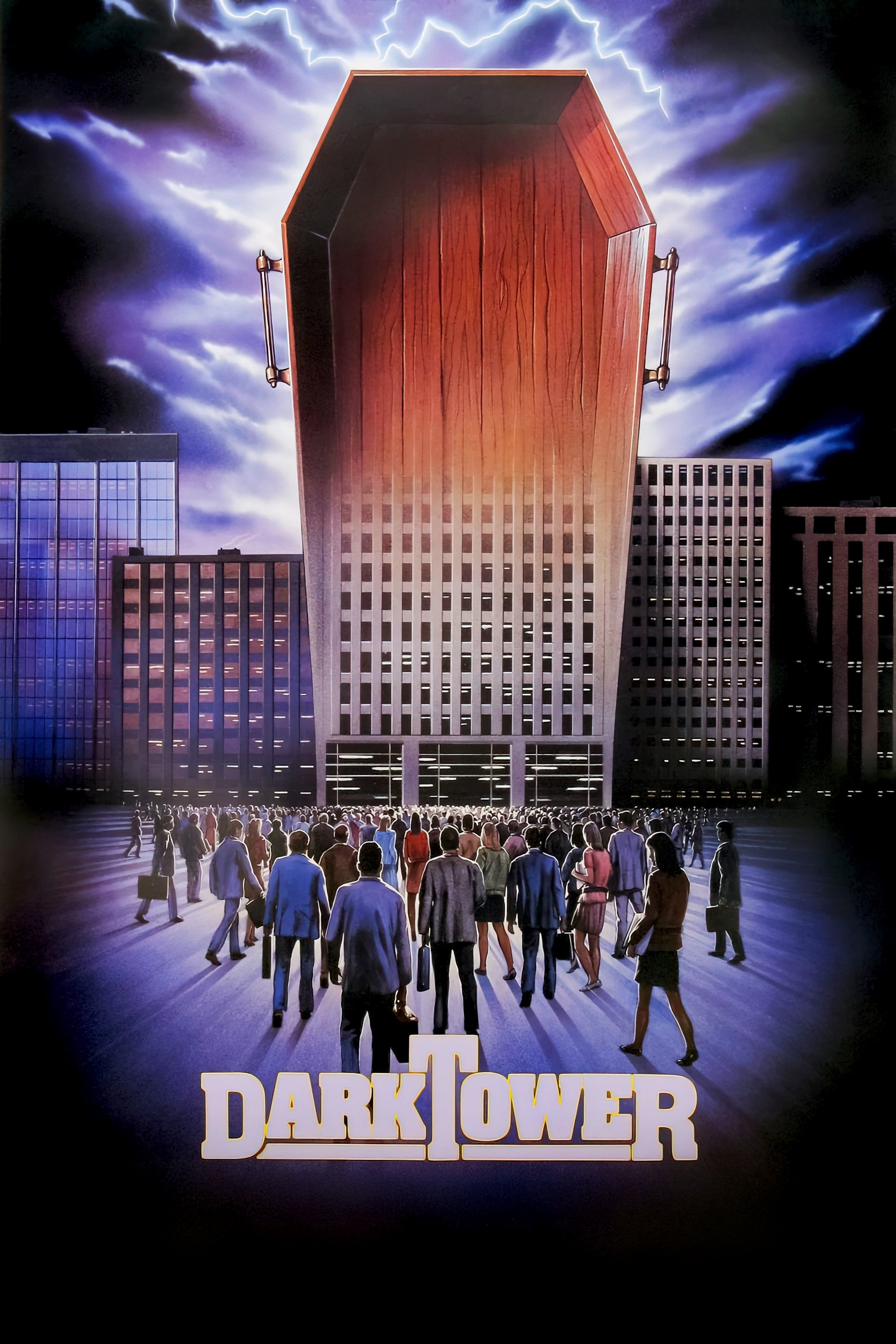 Dark Tower
When a window-washer falls to his death from the side of a Barcelona high-rise office building (also killing a unsuspecting pedestrian), security consultant Dennis Randall is called in to investigate....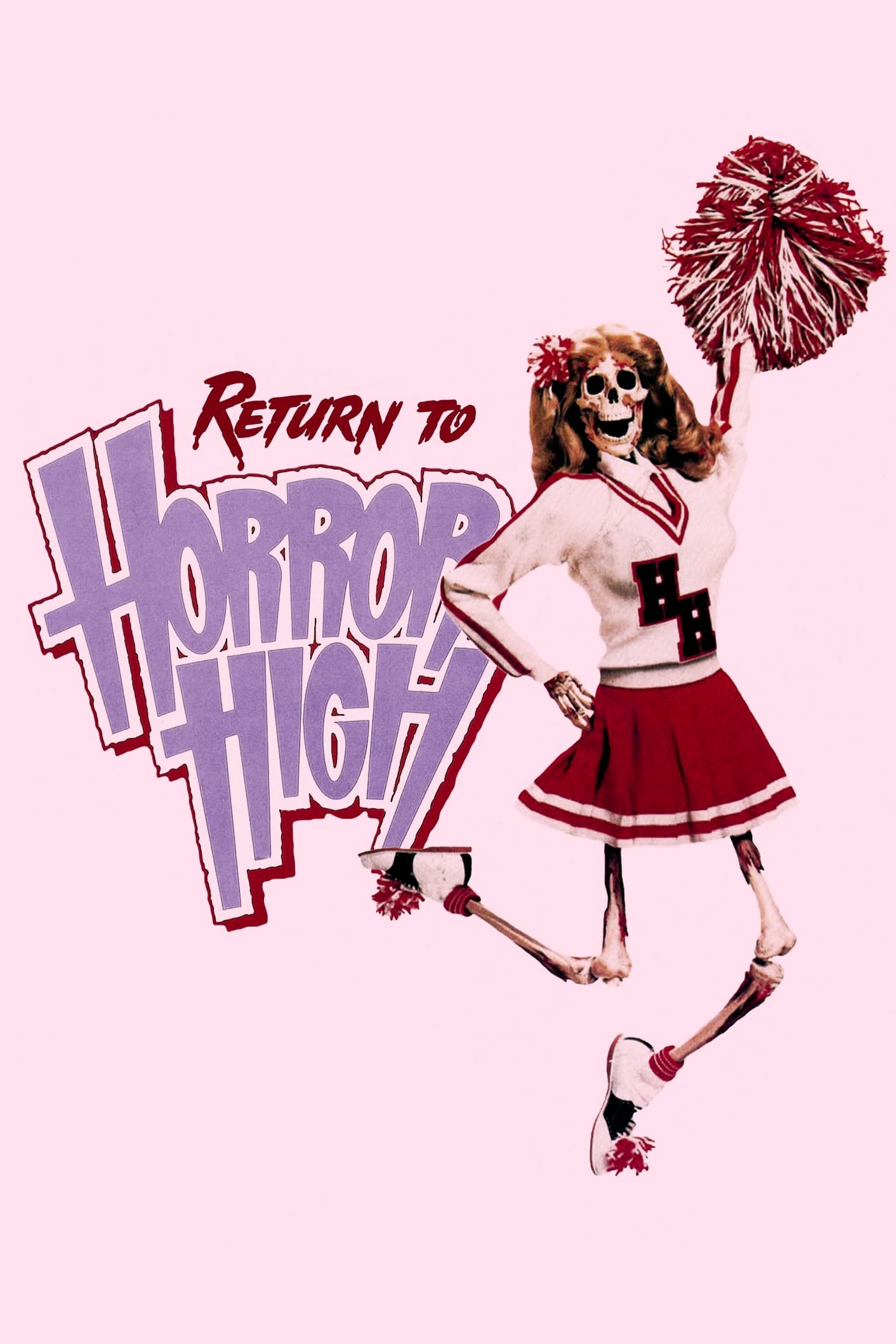 Return to Horror High
A few years ago, a serial-killer caused a lot of fear in the school. The murderer was never caught. Cosmic Pictures decided to make a feature movie about these events on location at the abandoned scho...