 Biography La solitude du pouvoir
Pierre Vasseur is the president of France. He has a busy schedule that includes resolving political crises, abating popular anger, and parrying opposition attacks, as well as dealing with a tense rela...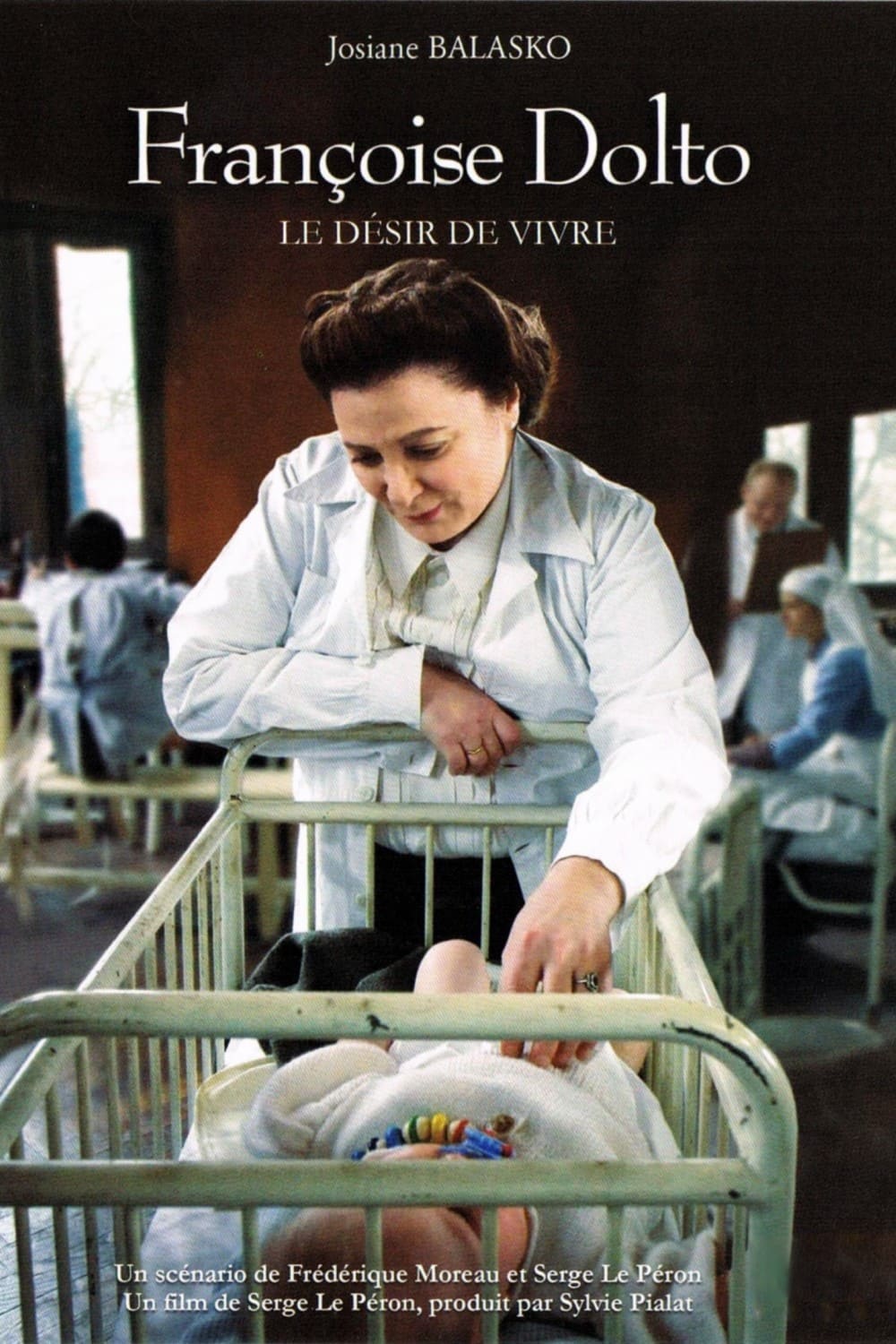 Françoise Dolto, for the love of children
After the Second World War, Claude, son of communist resistance fighters, whose mother died in Auschwitz, and Ben, child of a prostitute and a Jew face, face with the help of Françoise Dolto, the demo...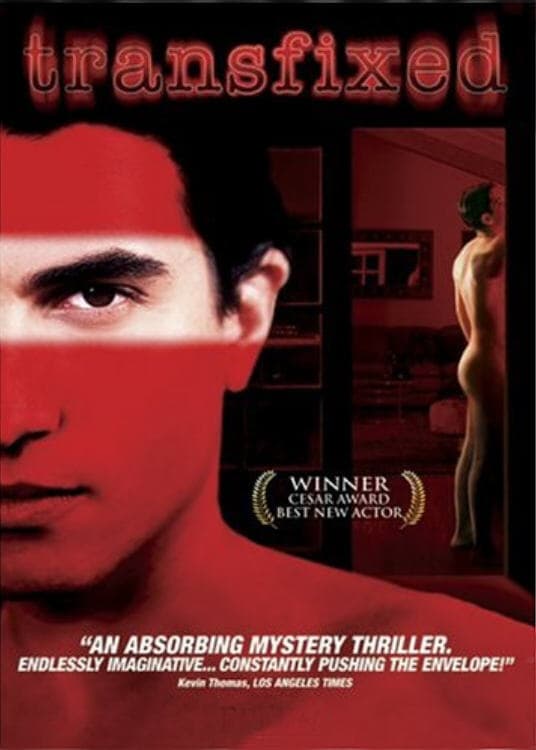 Transfixed
Bo was abused by her father and left home to work as a transexual prostitutes. She is suspected by the police of being involved in a series of transexual murders. She needs to become a detective in or...