 Biography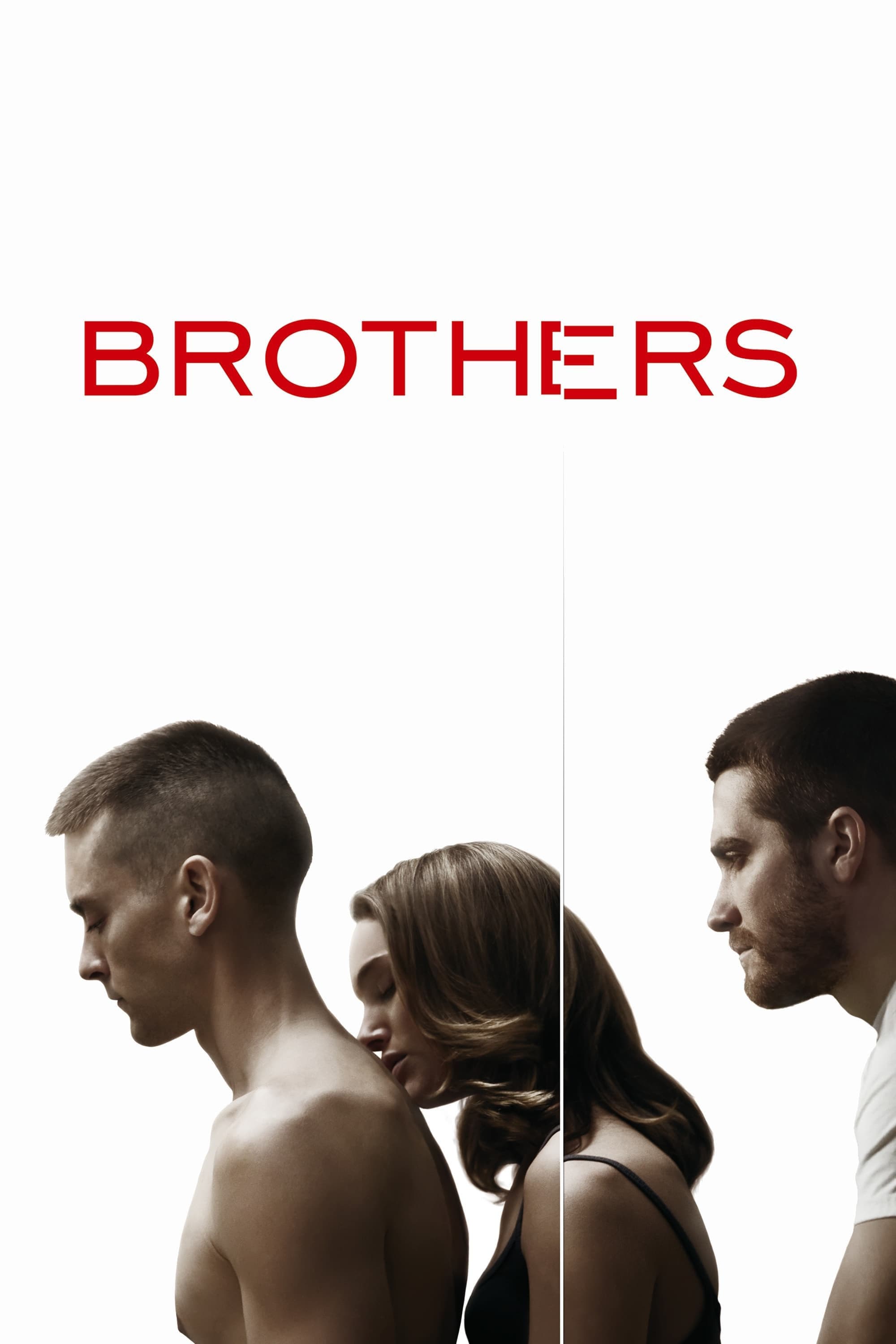 Brothers
The Marine is presumed dead when his helicopter goes down. Sam's brother, Tommy, looks after his family. Sam unexpectedly returned and caused domestic chaos.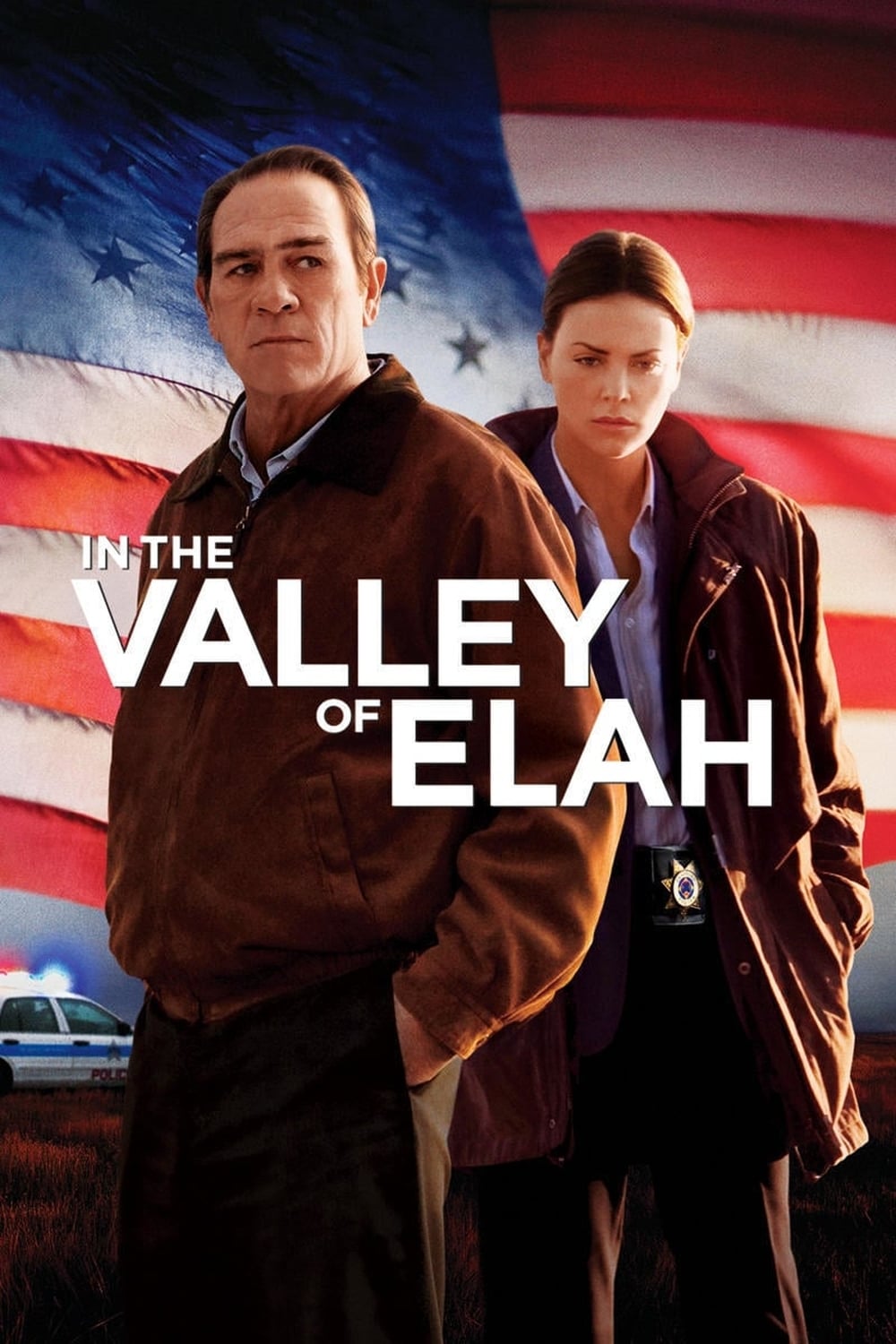 In the Valley of Elah
A career officer and his wife work with a police detective to uncover the truth behind their son's disappearance after he returned from a tour of duty in Iraq.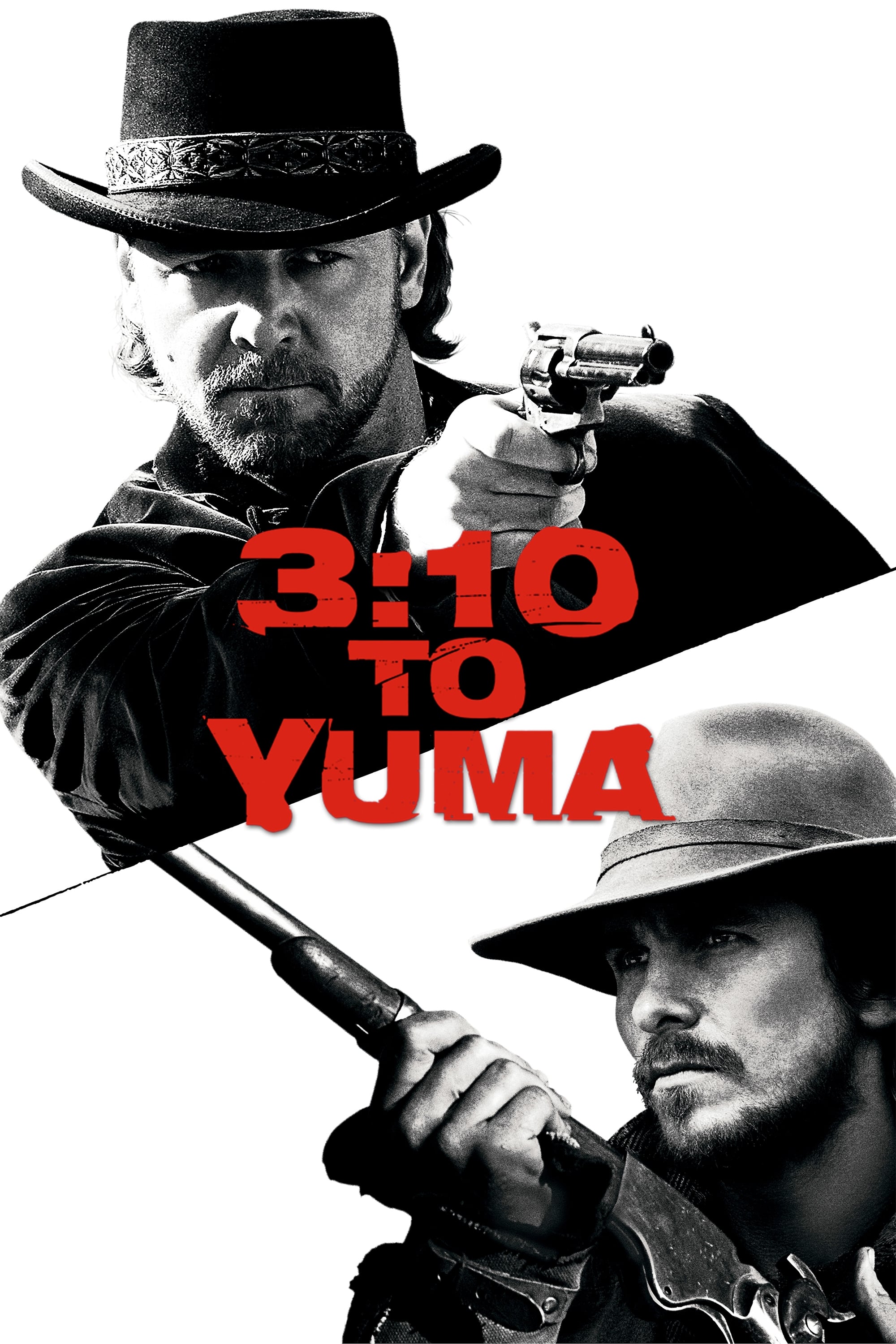 3:10 to Yuma
In Arizona in the late 1800s, notorious outlaw Ben Wade and his gang of thieves and murderers have been a thorn in the side of the Southern Railroad. When Wade is captured, Civil War veteran Dan Evans...
Seraphim Falls
Even though the Civil War is over, Colonel Morsman Carver is still on a final mission. Launching by a gunshot and propelled by rage, the relentless pursuit takes the two men through frigid snow-capped...
The Longest Yard
Two people are in the same prison, one is a pro quarter-back and the other is a college champion and coach. After being asked to put together a team of inmates to take on the guards, Crewe enlisted th...