 Biography
Frédéric Cloutier (born May 14, 1981) is a Canadian-born Italian professional ice hockey goaltender who is currently a free agent. He last played for Asiago Hockey of the Alps Hockey League. He played for Canada at the Spengler Cup in Switzerland.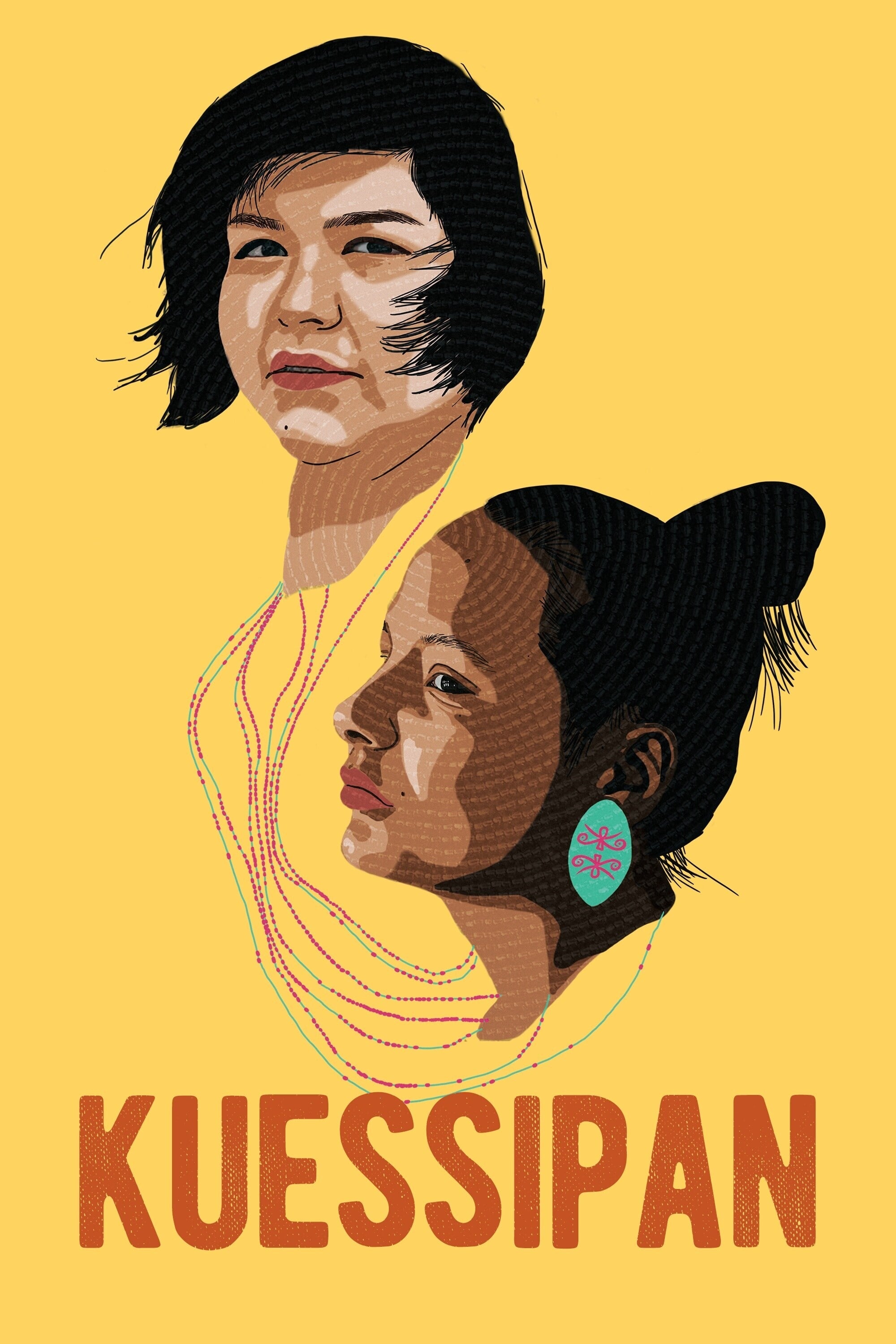 Kuessipan
Two childhood friends from the same Quebec Innu community are starting to realize that they have very different futures.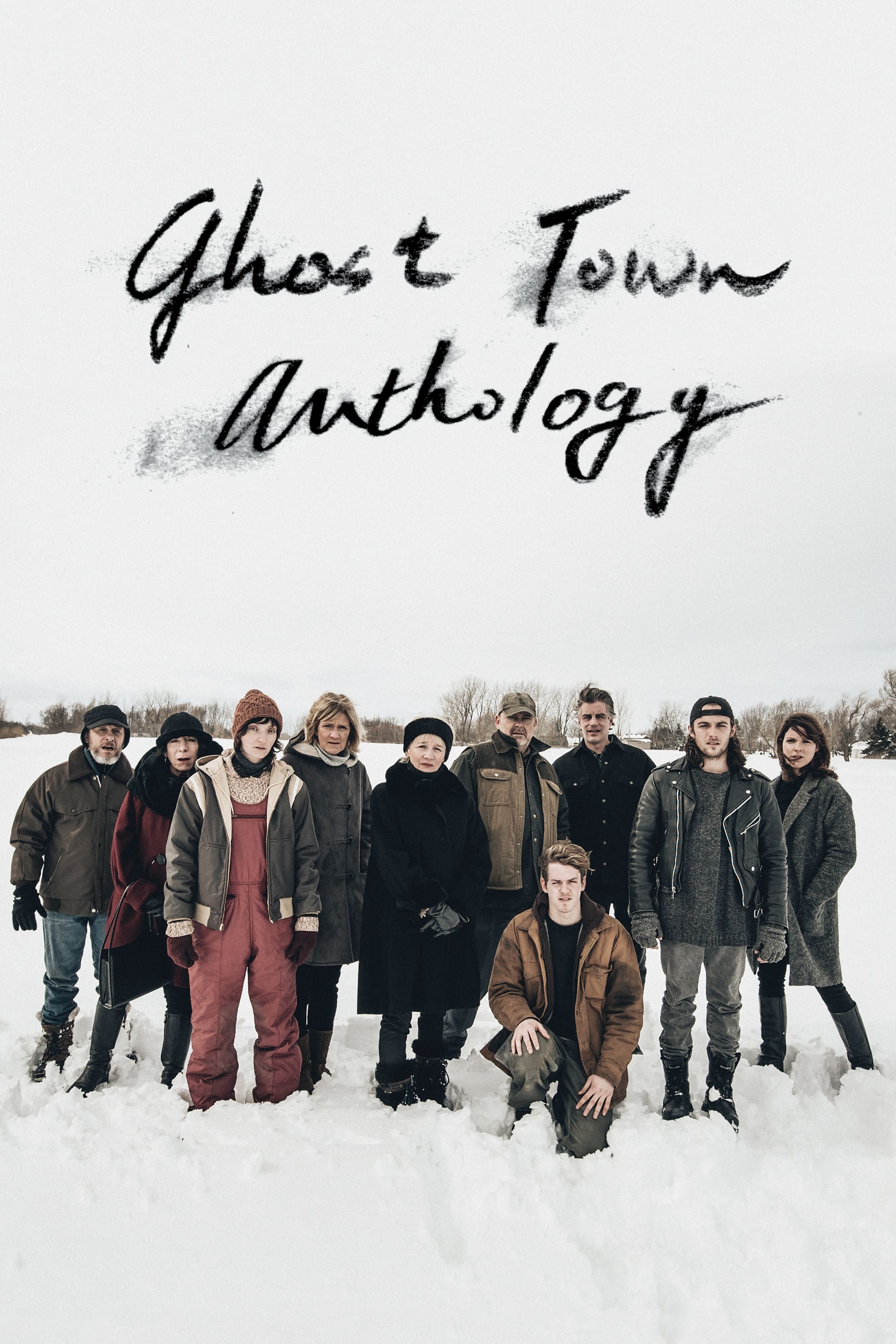 Ghost Town Anthology
There is a small village in Quebec with 215 inhabitants. The tranquil and regulated existence of the villagers is thrown out of step when young Simon Dubé dies in a car accident. People are reluctant ...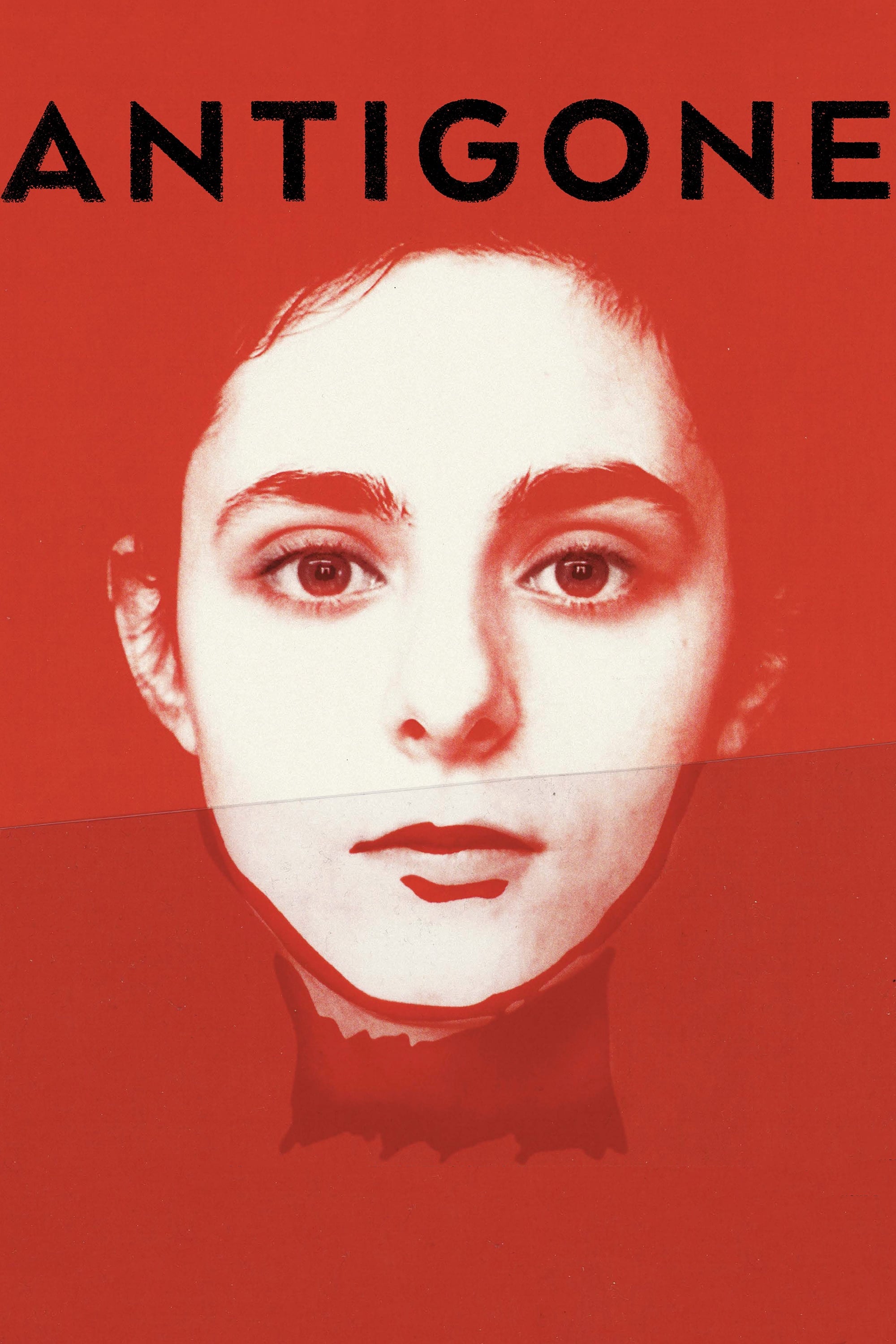 Antigone
Sophie Deraspe's adaptation of the classic Greek tragedy of the same name reimagines the story of a woman's quest for justice as a commentary on the immigrant experience in contemporary Montreal.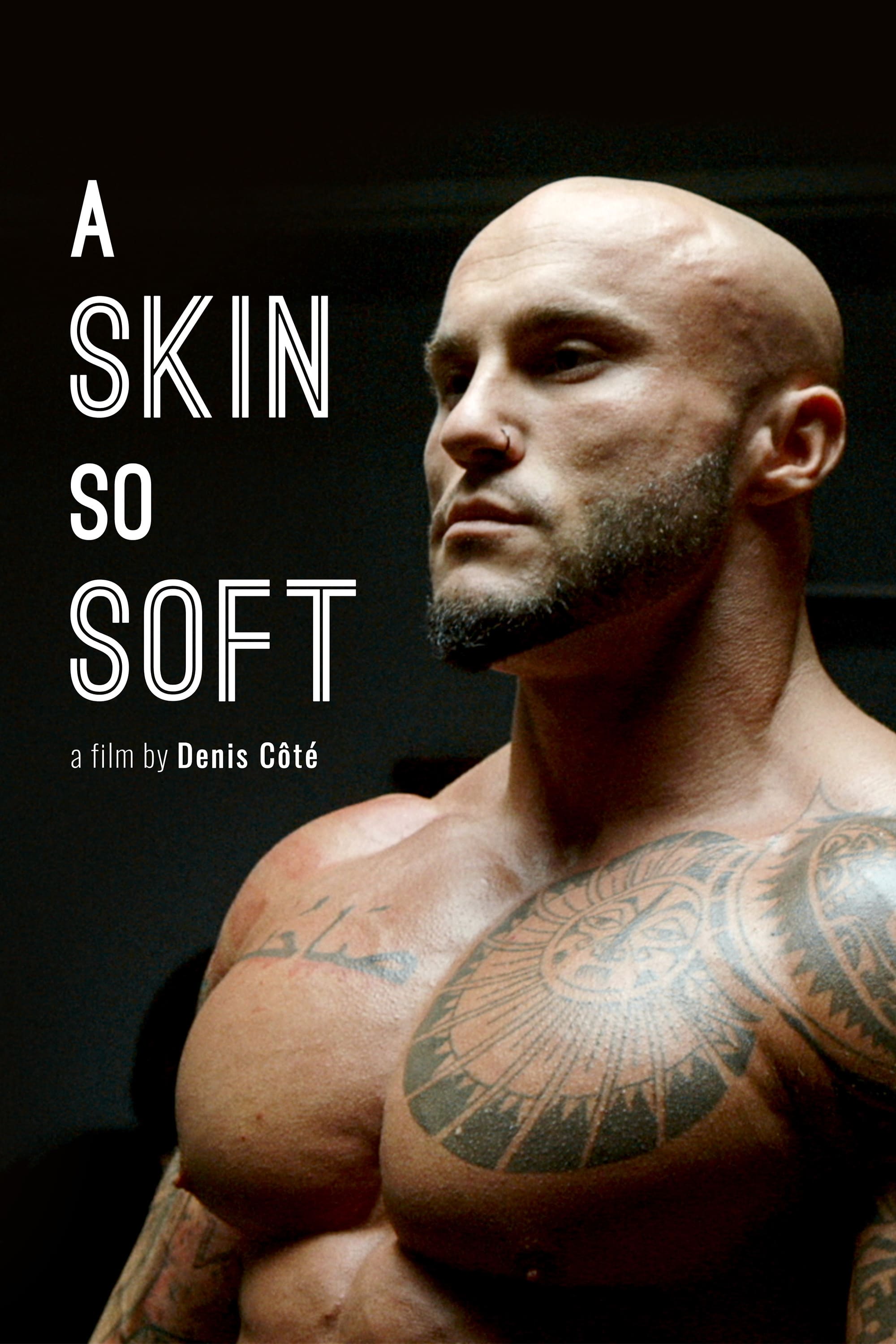 A Skin So Soft
Jean-François, Ronald, Alexis, Cédric, Benoit and Maxim are gladiators of modern times. From the strongman to the top-class bodybuilder, to the veteran who has become a trainer, they all share the sam... My War
Hundreds of Western volunteers have joined Kurdish armies in Syria and Iraq in their efforts to fight the Islamic State. What drives some Canadians to put their lives on the line?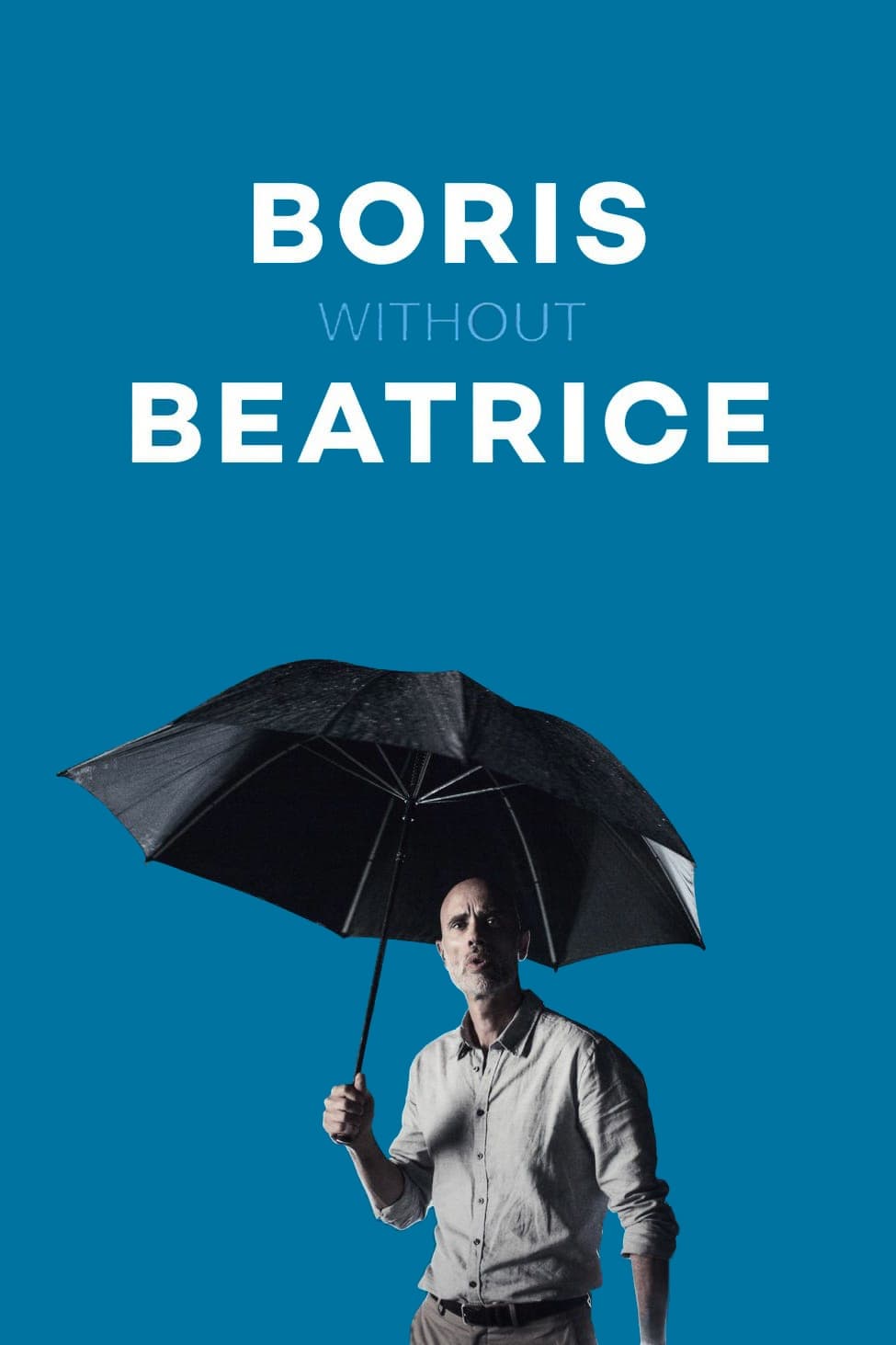 Boris Without Beatrice
Living somewhere in present-day Quebec, Boris Malinowski has achieved all his goals. A freethinker, open-minded and proud, he also displays a certain arrogance when it comes to his successes. For some...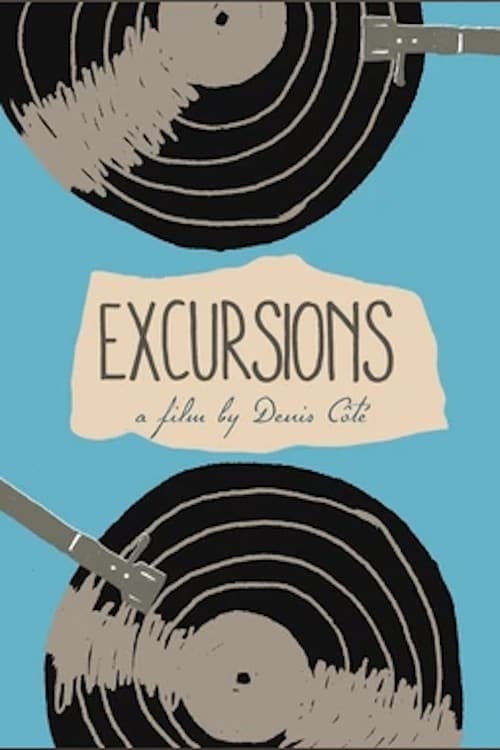 Excursions
There are guided tours in and out of Lisbon. She kills time with her sister at night. In Lisbon, lonesome Martinho is a native speaker of Italian. A band is playing music. They play noise jazz. There ...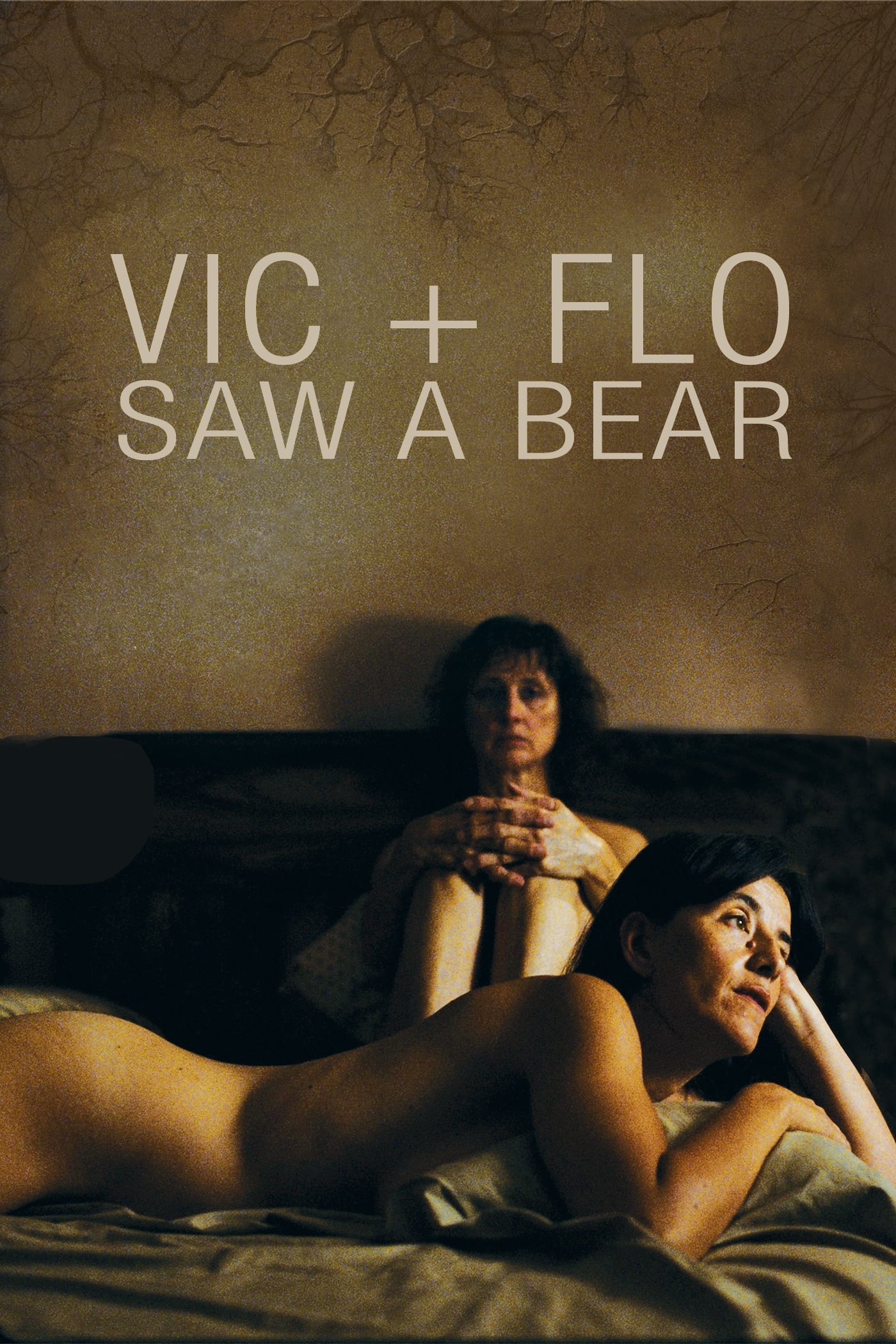 Vic + Flo Saw a Bear
This is the portrait of two recently released prisoners (Pierrette Robitaille and Romane Bohringer) who learn to live in a sugar shack deep in the forest.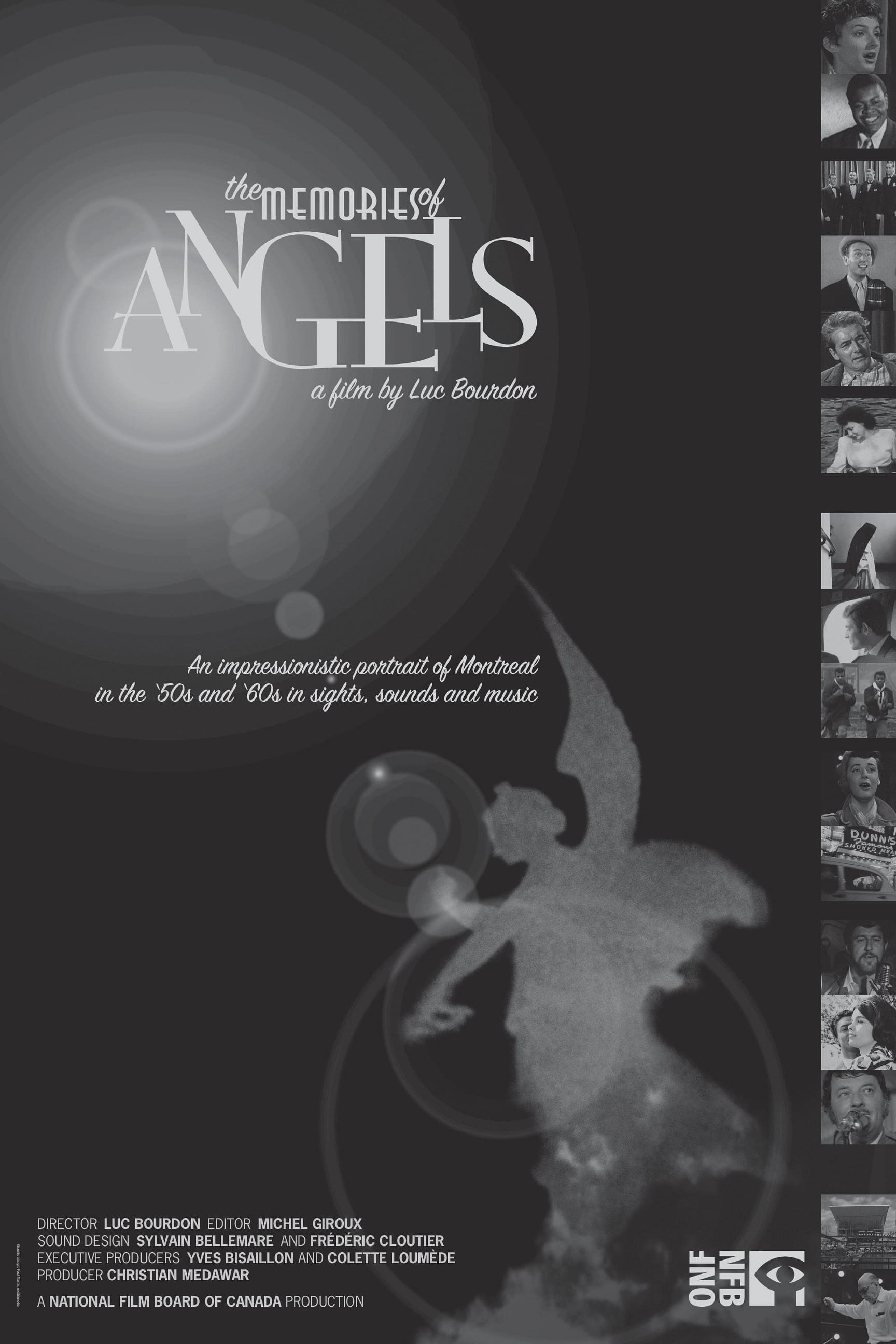 The Memories of Angels
Montreal of another time is reborn into screen through images from a hundred of movies and shorts produced by the National Film Board of Canada while at its first four decades of existence. Port activ...