 Hideho Urata
Known For: Camera · Gender: Male
Biography
Originally from Japan, Hideho Urata began his career in the United States. A feature film he lensed, KAMATAKI (2005), won five awards at the Montréal World Film Festival 2005, and the Crystal Bear-Special Mention at the Berlin International Film Festival 2006. He won Best Cinematography at Montreal's Fantasia International Film Festival 2009 and Best Visual Achievement at the New York Asian Film Festival 2009 for his work on THE CLONE RETURNS HOME (2008). Hideho's latest feature film in Singapore, A LAND IMAGINED (2018) won the Golden Leopard at the Locarno International Film Festival 2018, and he also won Valladolid International Film Festival - Seminci for Best Cinematography and Asian Pacific Screen Award for Achievement of Cinematography for his work in A LAND IMAGINED (2018).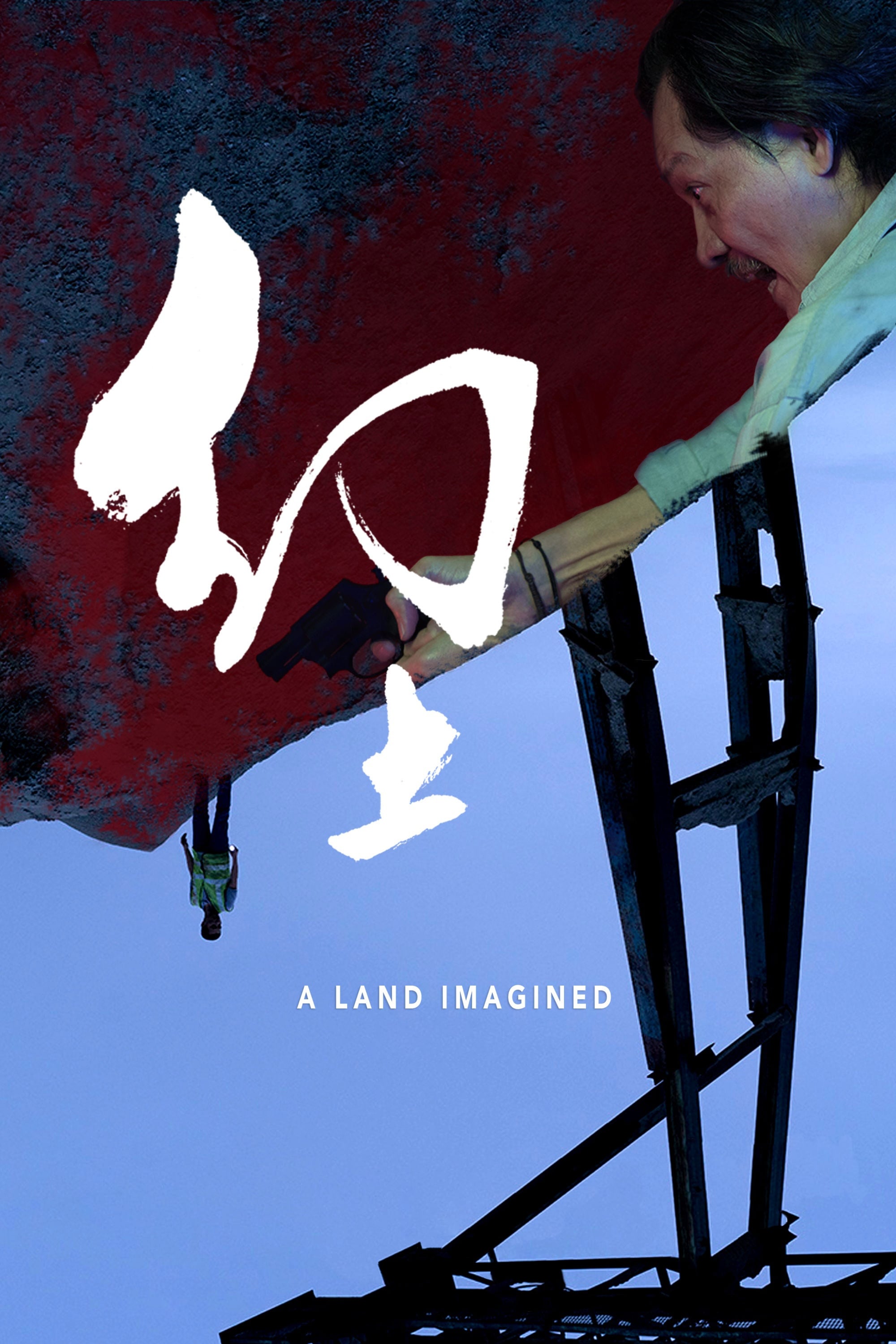 A Land Imagined
A lonely construction worker from China goes missing at a Singapore land reclamation site, and a sleepless police investigator must put himself in the mind of the migrant to uncover the truth beneath ...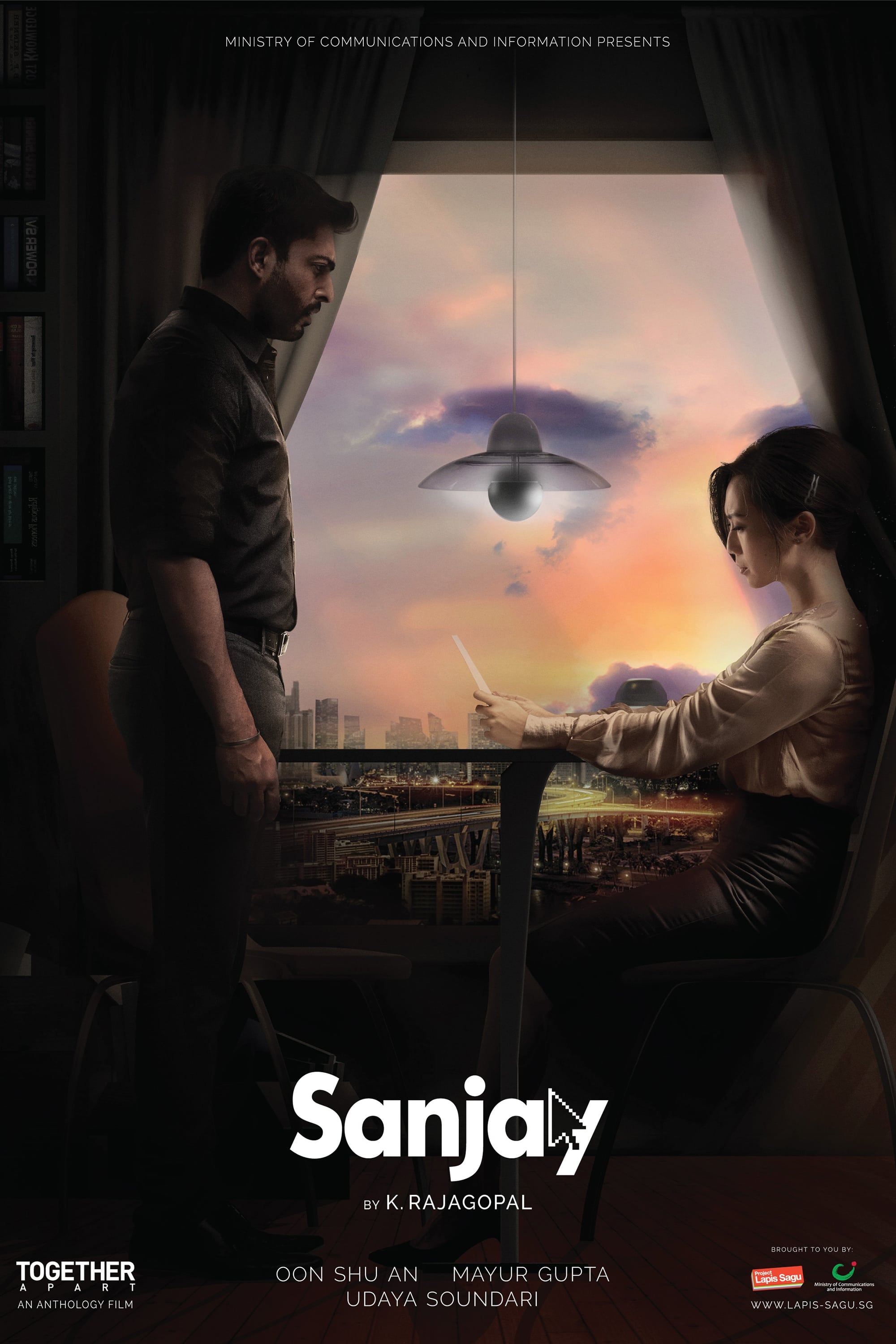 Sanjay
Sanjay and his wife, Divya, have recently moved to Singapore from India. In the face of an impending cutback by his company management, Sanjay struggles to juggle work and adjust to life in Singapore....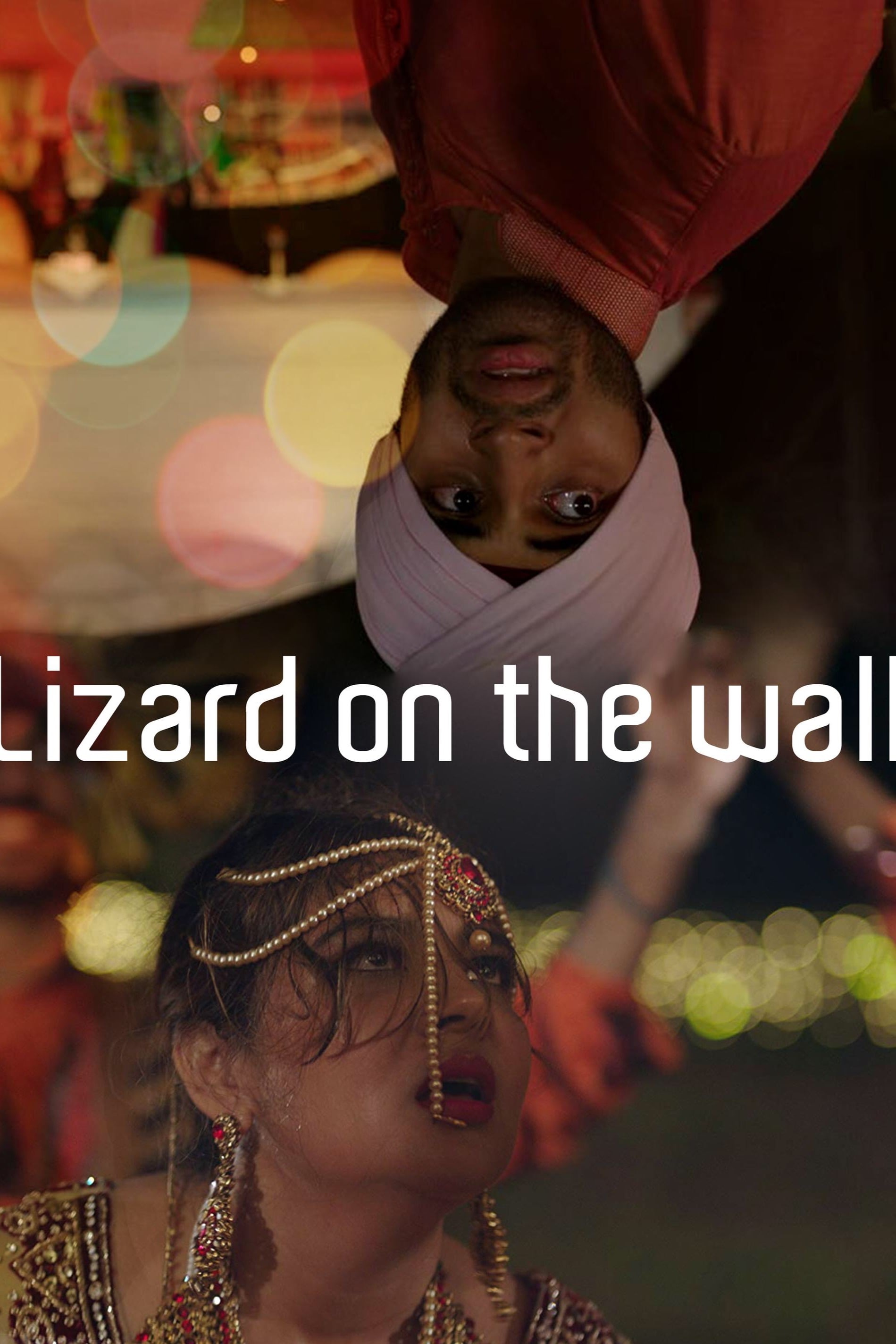 Lizard on the Wall
Inspired by the first English-language novel "Inheritance" of acclaimed Singaporean novelist Balli Kaur Jaswal about Singapore's Punjabi-Sikh diaspora, the film surrounds the story of a Punjabi family...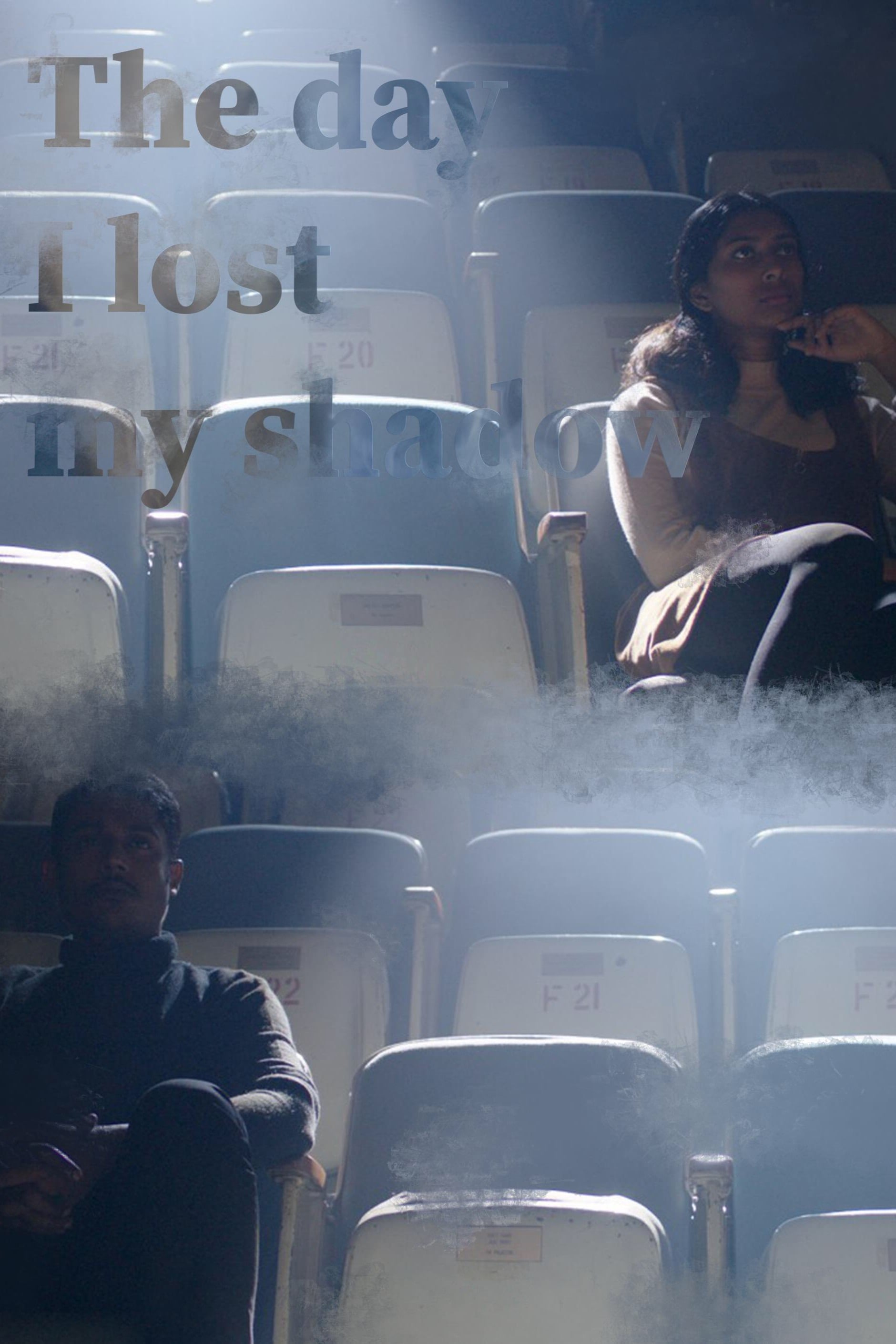 The Day I Lost My Shadow
A trilogy set in three iconic locations within Singapore's Little India district: Race Course Road, Campbell Lane and Syed Alwi Road. The notion of re-examining history by truth and myth through visua...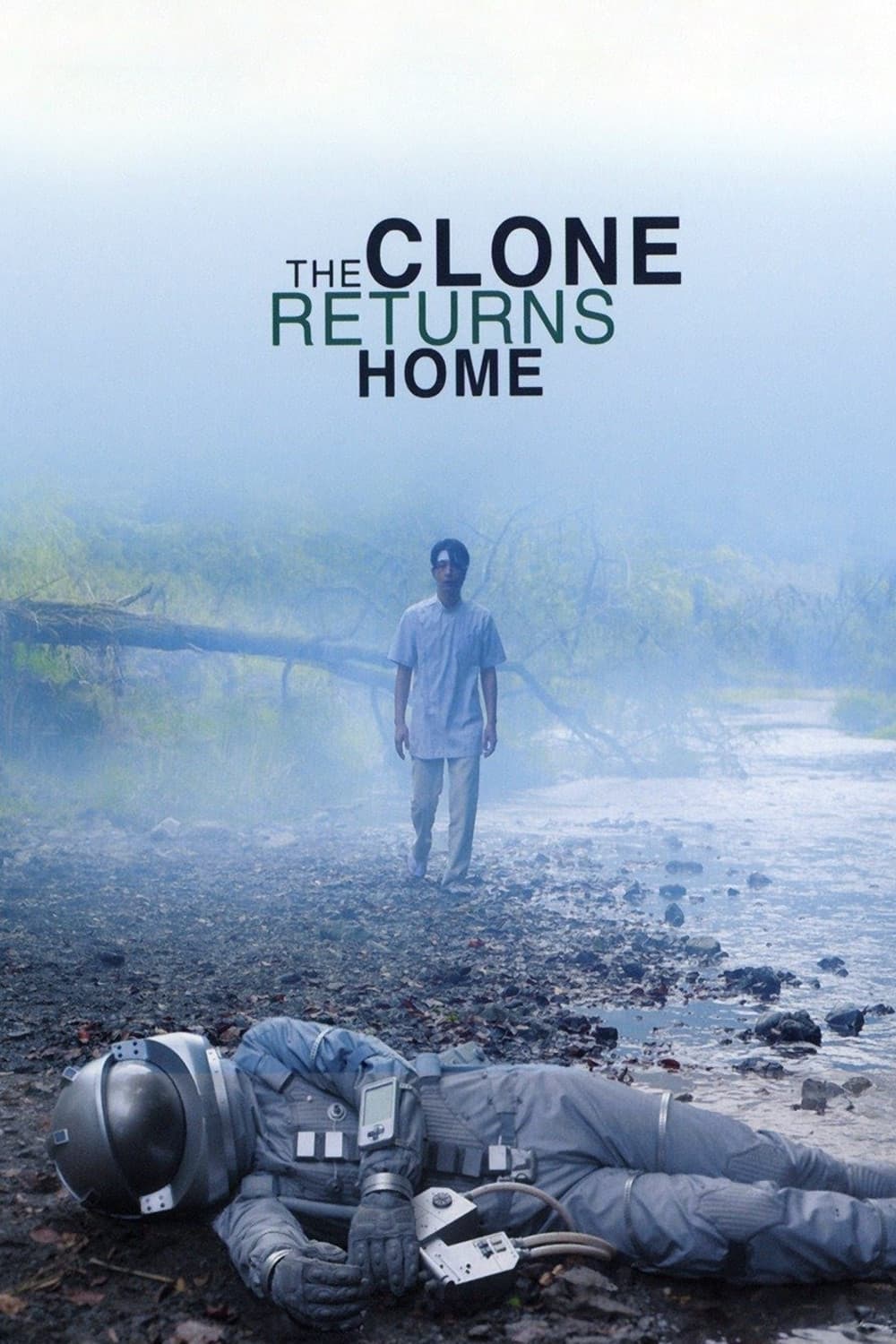 The Clone Returns Home
When his twin brother died sacrificing his life for his friend, the clone reverted to his childhood memories, even though he was legally resurrected as a clone. The body of his former self is mistaken...