 Biography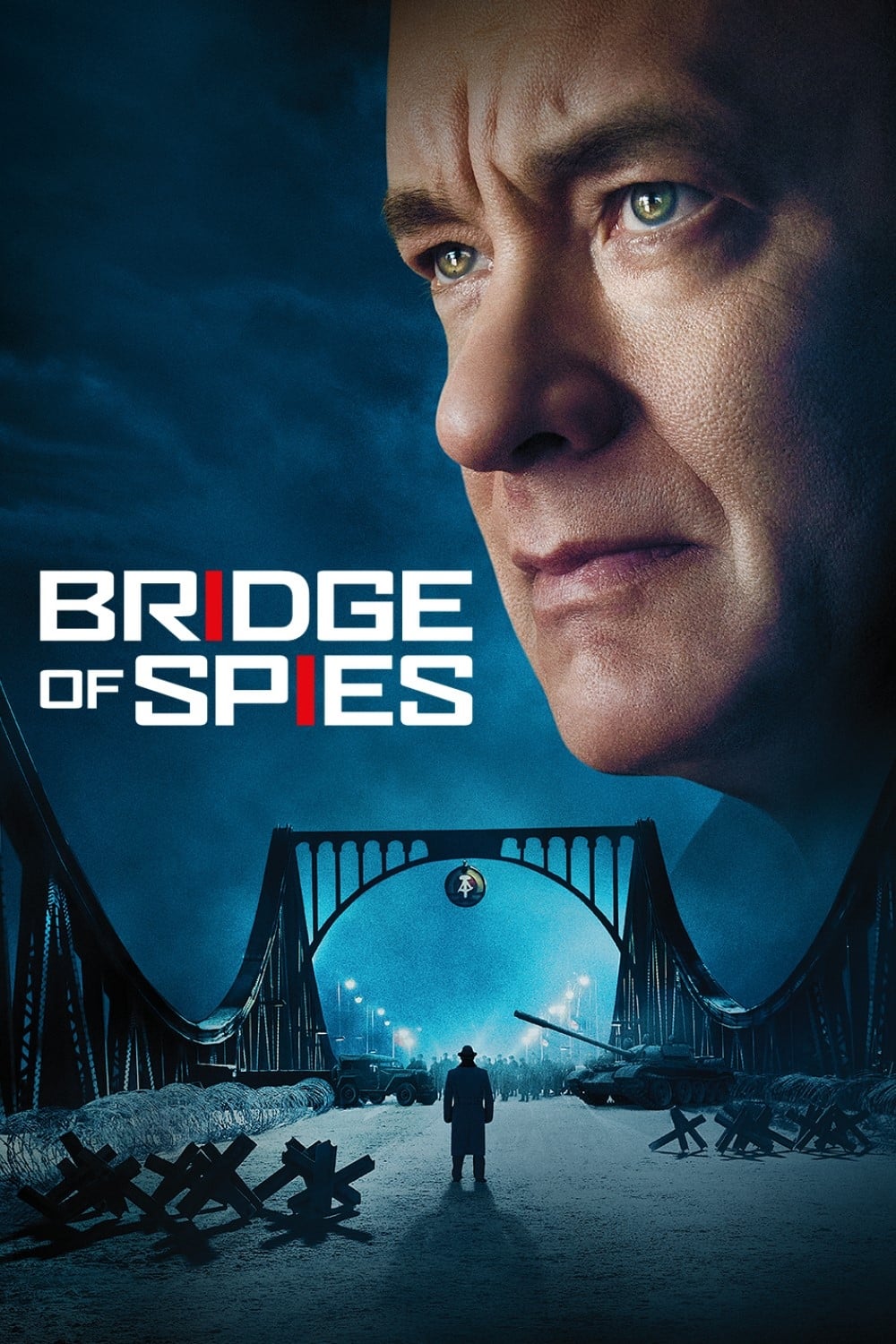 Bridge of Spies
The United States was captured by the Soviet Union during the Cold War. Gary Powers shoots his plane. Powers was sentenced to 10 years in prison and his only hope was for a New York lawyer to negotiat...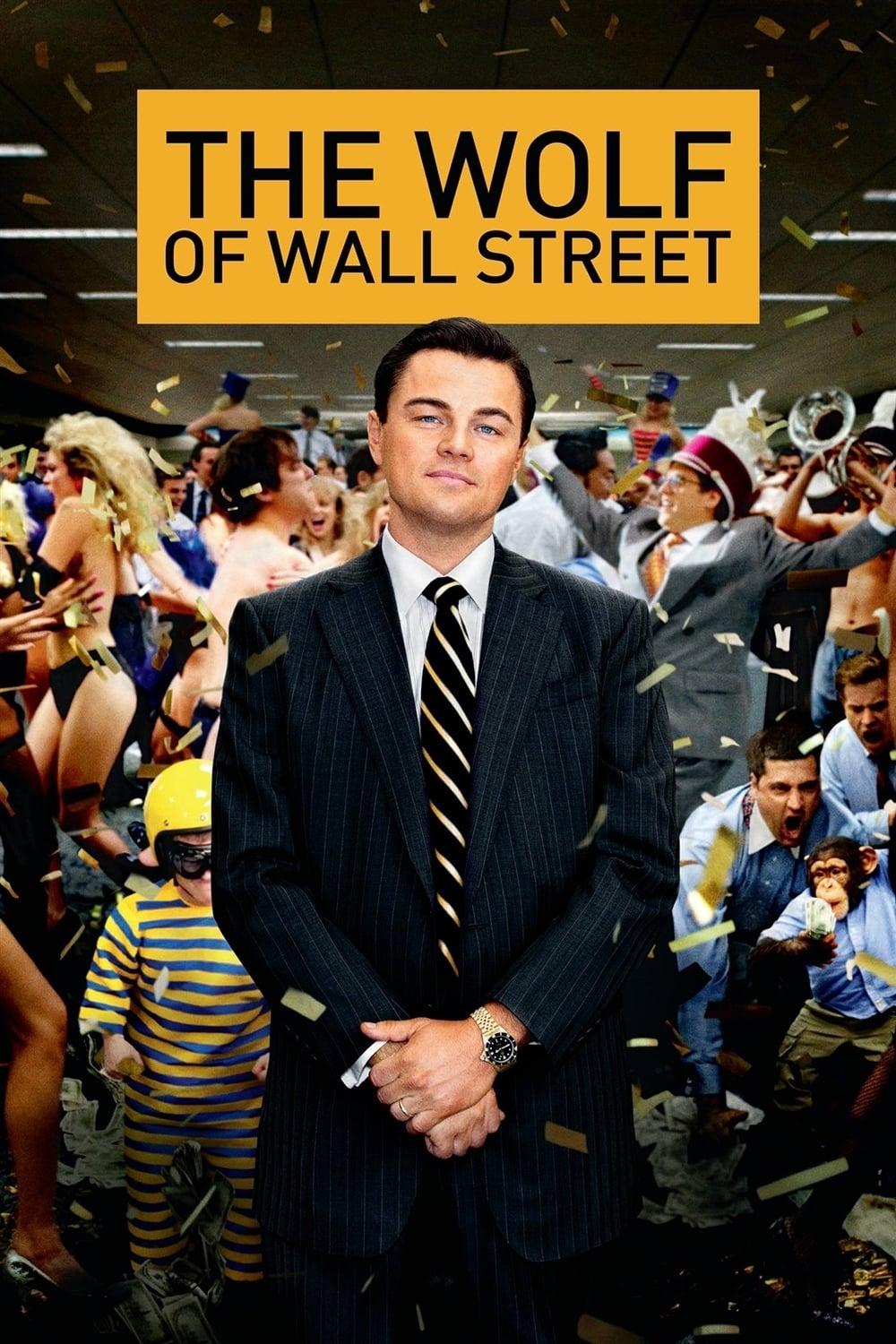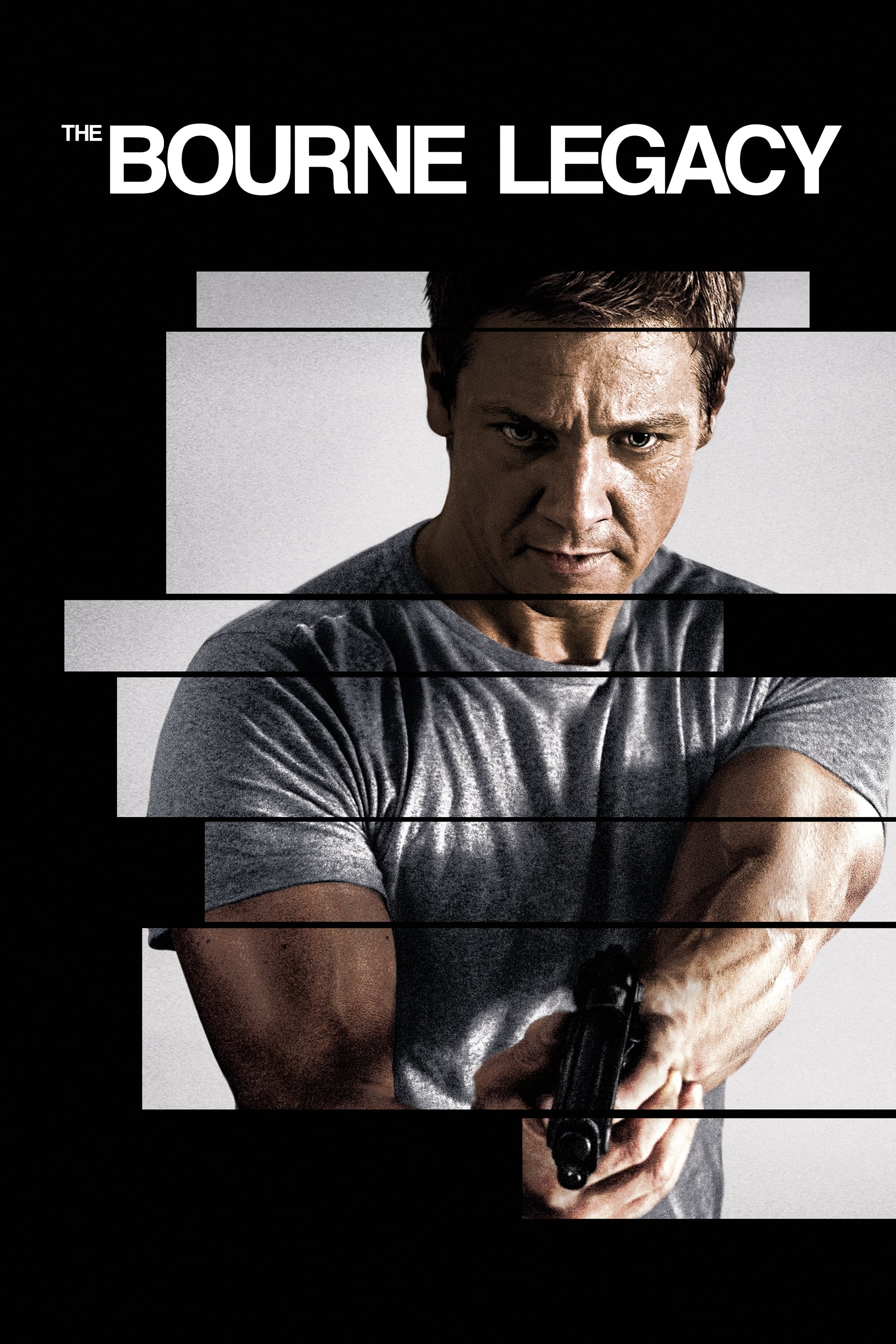 The Bourne Legacy
The life-or-death stakes that have been triggered by the previous actions of the CIA agent are being experienced by the new agent.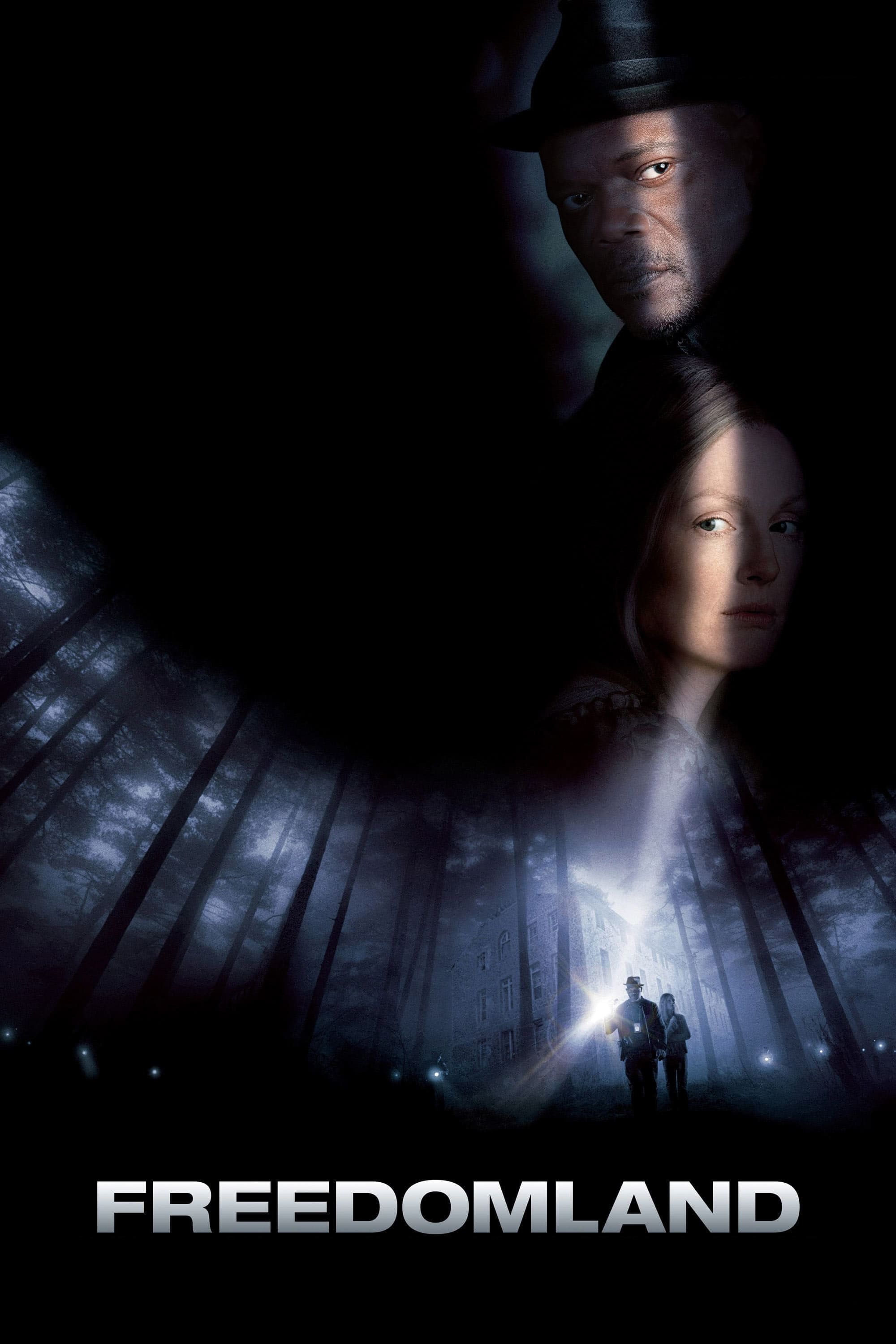 Freedomland
A black police detective has to solve a case of a kidnapped boy and deal with a big racial protest.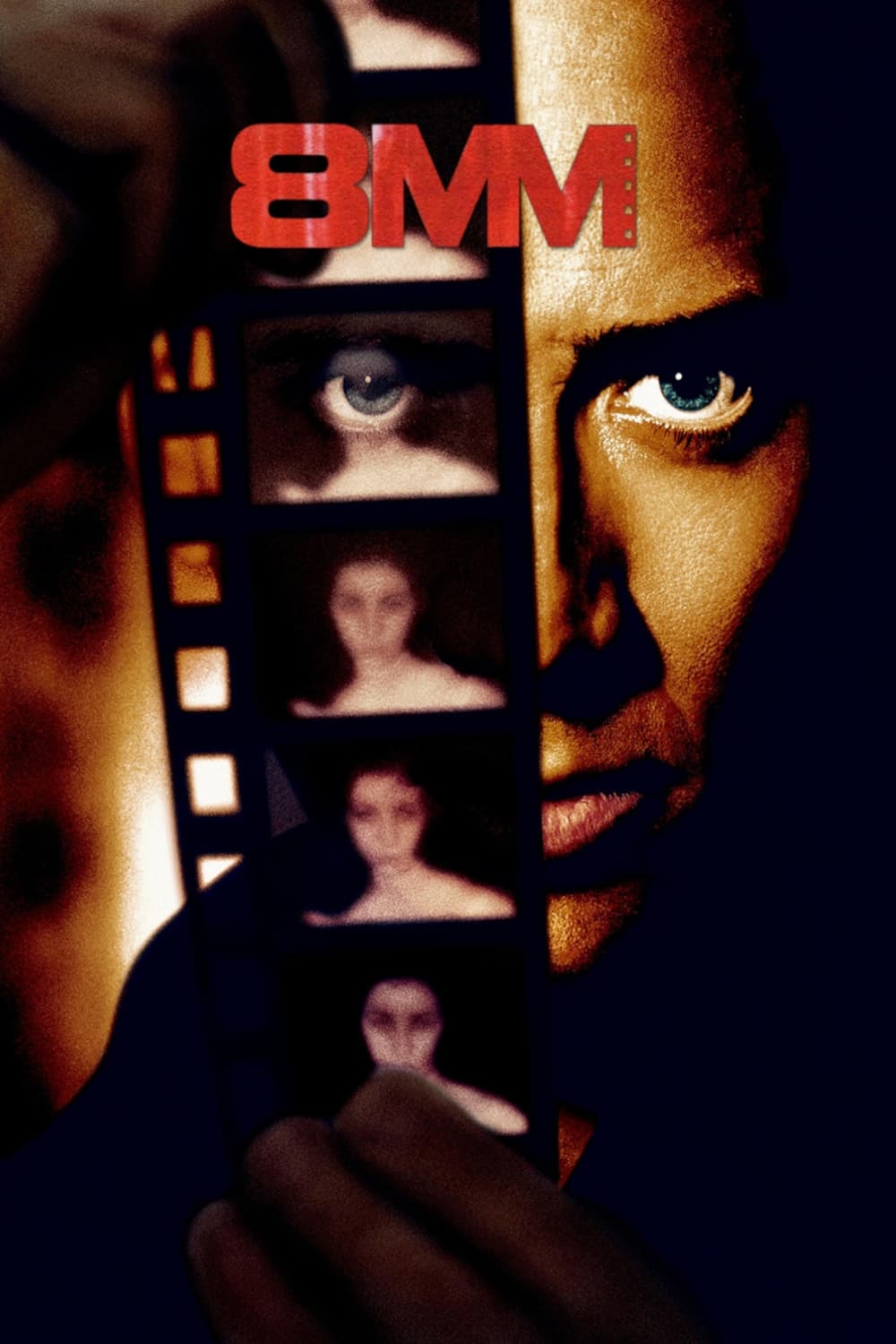 8MM
A small reel of film leads a specialist down a dark and frightening path. With the help of the streetwise Max, he relentlessly follows a bizarre trail of evidence to determine the fate of a complete s...