 Biography
Sun Mingming (Chinese: 孙明明; pinyin: Sūn Míngmíng, born August 23, 1983) is a former Chinese professional basketball player and actor. He is the tallest professional basketball player in the world, and was measured by the Guinness World Records as 7 ft 9 in (2.36 m) tall.
Personal Life
In the summer of 2005, Sun discovered that he had a benign tumor attached to his pituitary gland. Because he had neither health insurance nor enough money to pay for the more than $100,000 in medical bills, his sports agent, Avery Loi, started a fundraiser to raise the necessary money. The tumor was successfully removed on September 26, 2005.On 4 August 2013, he married Xu Yan. They are recognized by Guinness World Records as the tallest living married couple with their combined height of 13 ft 10.72 in (423.47 cm).
Early Life
He was born in a small town near Bayan County, Harbin in Heilongjiang Province, China. He has two siblings: a brother and a sister. He did not start playing basketball until he was 15 years old.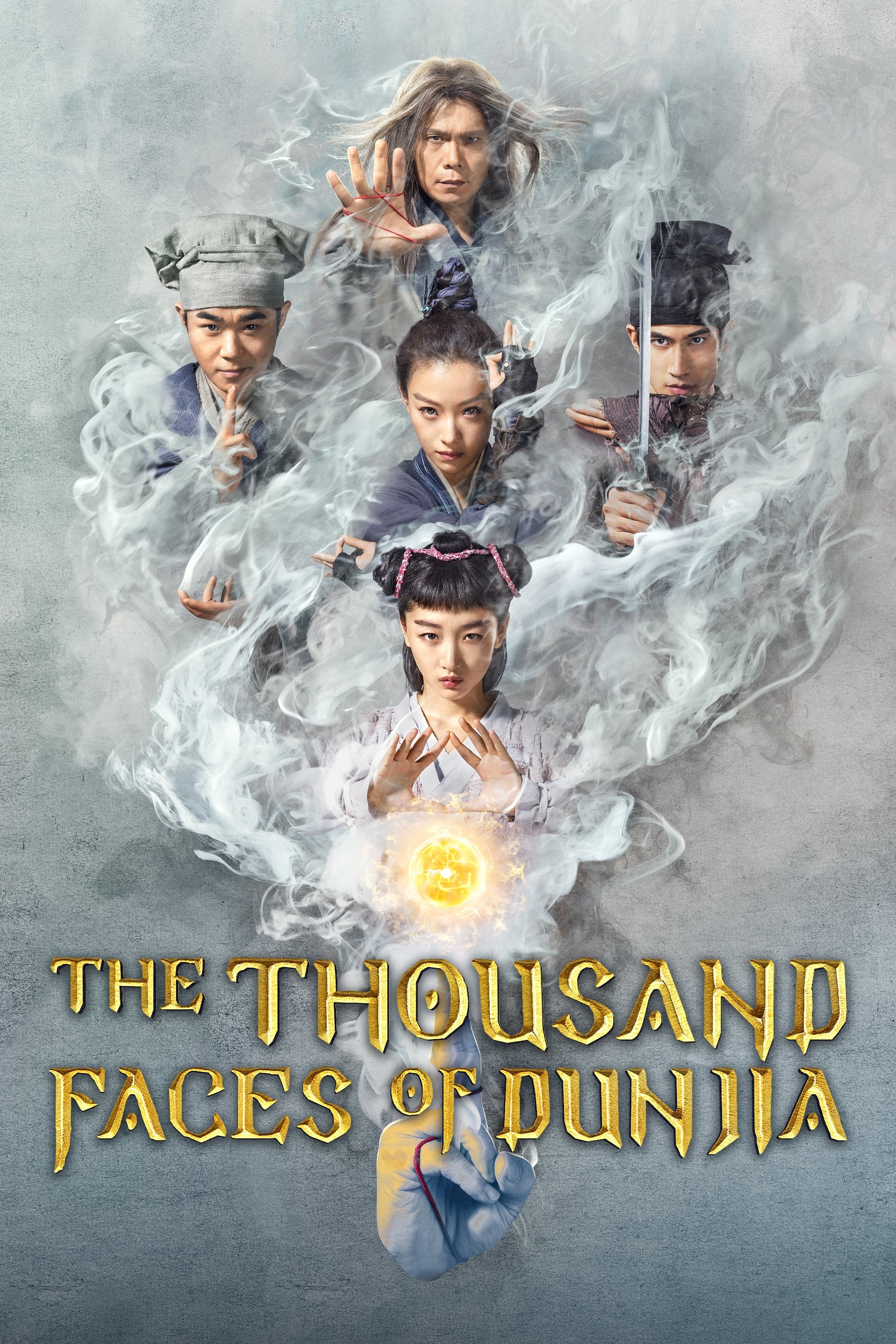 The Thousand Faces of Dunjia
The world is on the verge of catastrophe because evil demons are roaming. The pugilist world created an organization to fight evil. A young girl with a mysterious past is drawn into a group of people ...
TV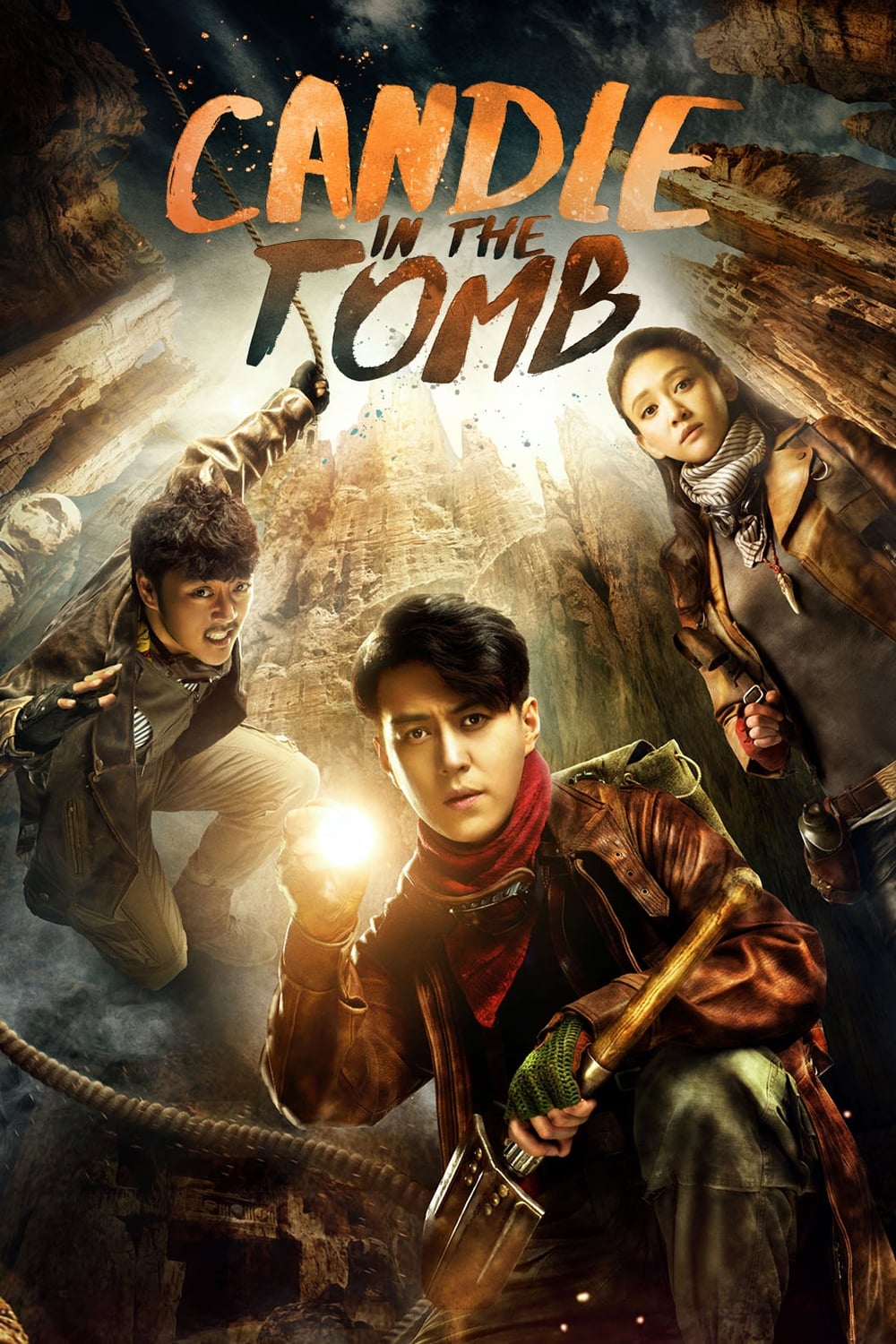 Candle in the Tomb
When archaeologist Shirley Yang learns of her father's disappearance, she returns to China and enlists the help of tomb raiders to track him down.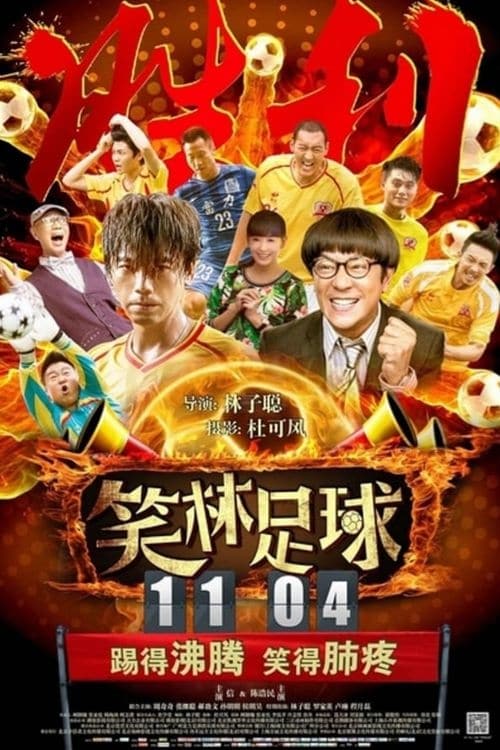 Funny Soccer
The team members of the near-bankrupt Chinese Football Victory Club try anything to raise money they need in order to save their club.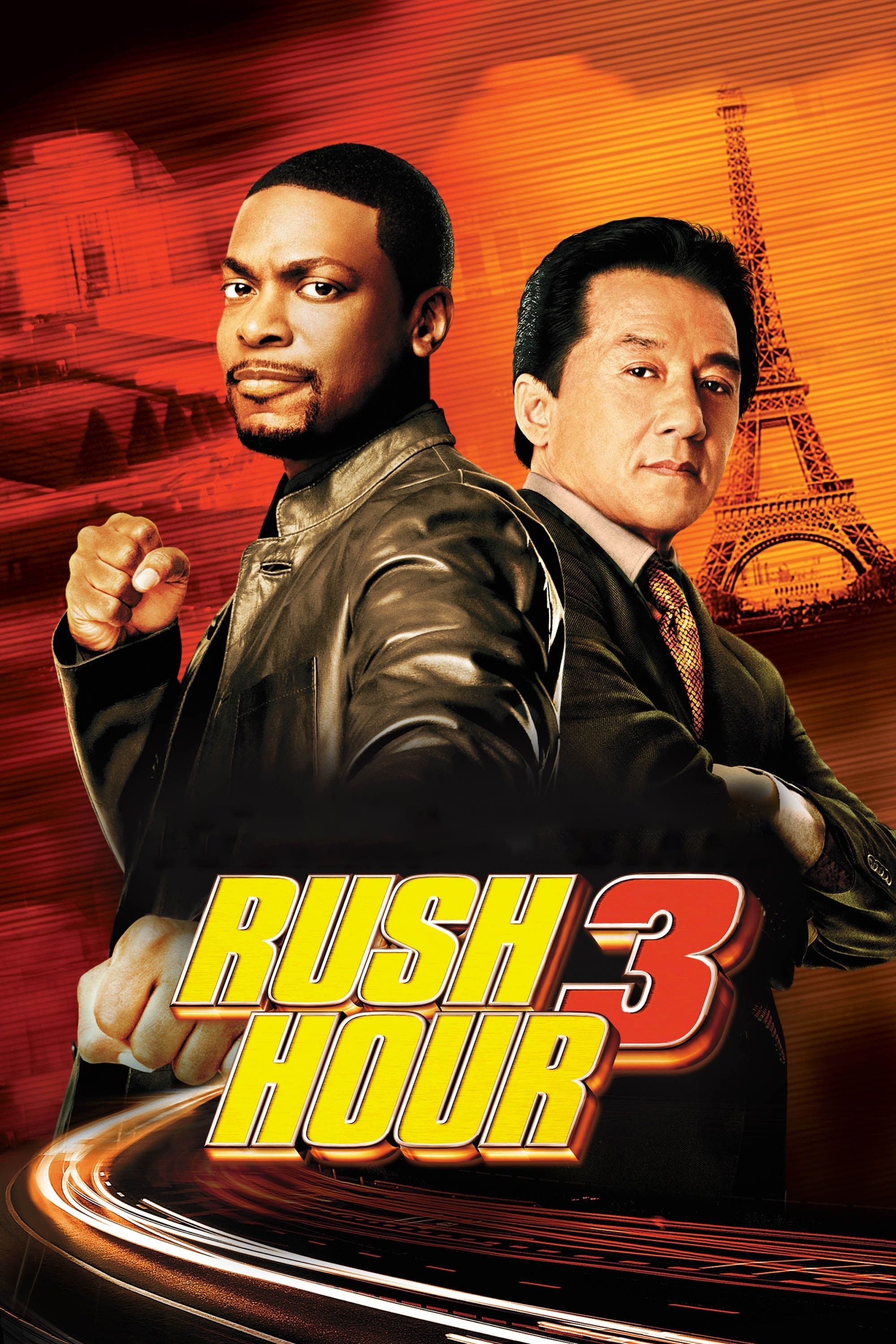 Rush Hour 3
Inspector Lee and Detective Carter are back in action as they head to Paris to protect a French woman with knowledge of the Triads' secret leaders after a failed assassination attempt on Ambassador Ha...