 Céline Guignard
Known For: Costume & Make-Up
Biography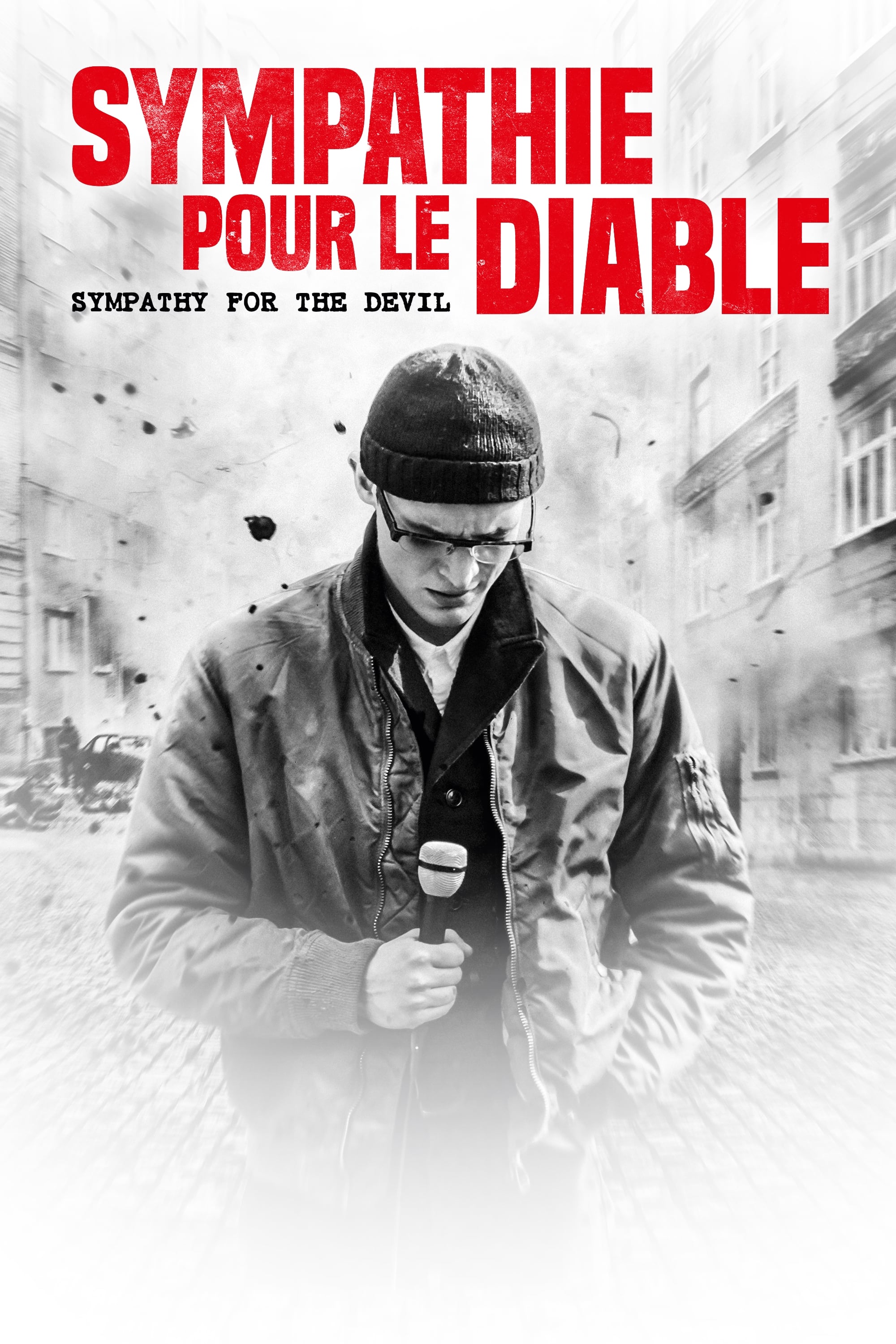 Sympathy for the Devil
In an urban war zone where everything that moves is a target, Paul tries to live, love and inform.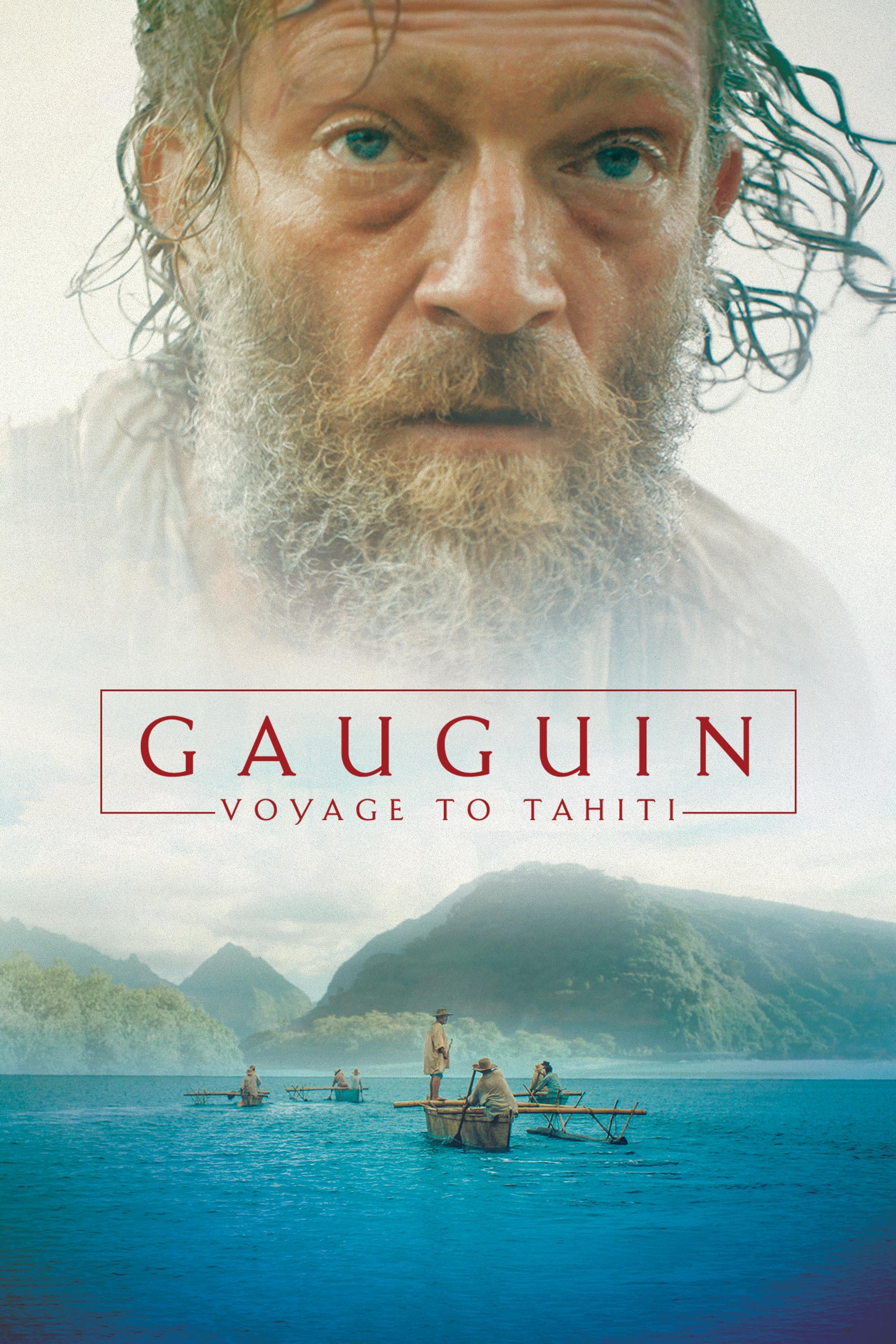 Gauguin: Voyage to Tahiti
In 1891, the French painter Paul Gauguin leaves Paris and travels to Polynesia to reestablish his art as a free man, far away from the European artistic conventionalism. On his journey of discovery, h...
TV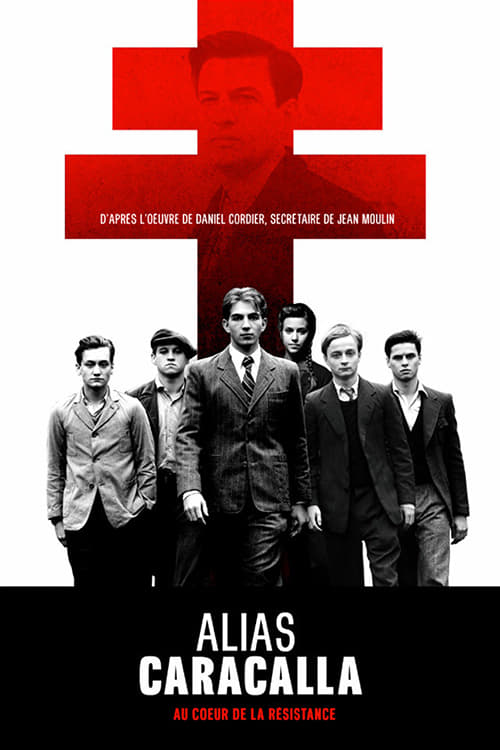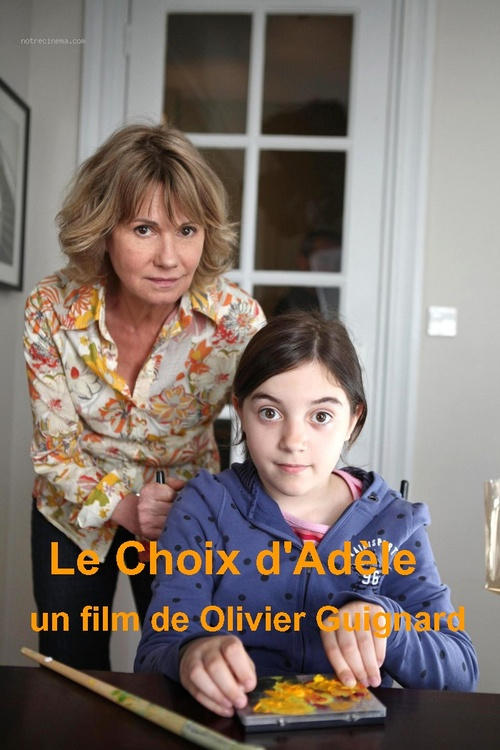 Welcome, Kaniusha
A teacher goes the distance to help a new student whose family is threatened with deportation.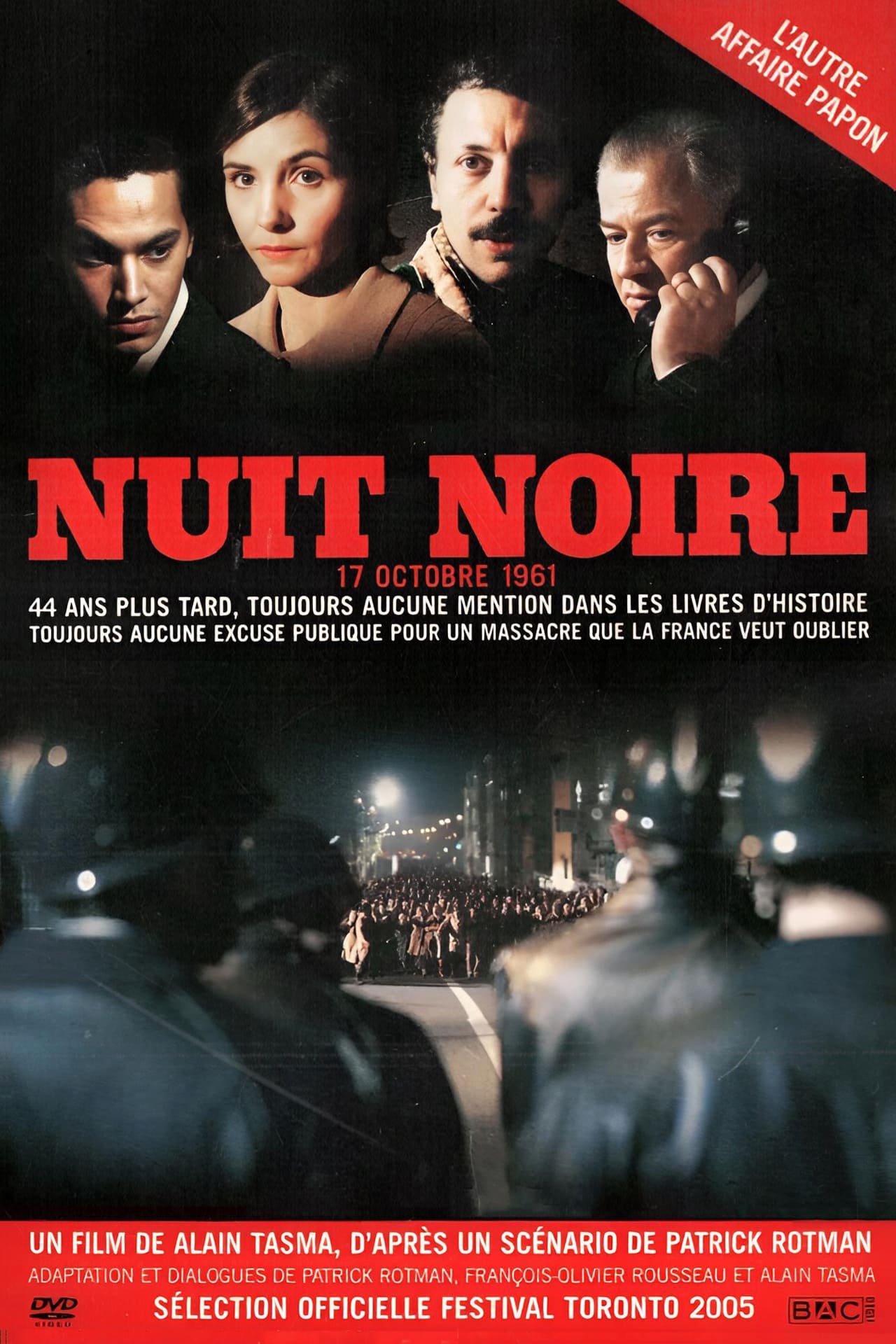 Nuit noire, 17 octobre 1961
Parisian authorities clash with the Front de Libération Nationale (FLN) in director Alain Tasma's recounting of one of the darkest moments of the Algerian War of Independence. As the war wound to a cl...