 Biography
Mike Melvoin (May 10, 1937 – February 22, 2012) was an American jazz pianist, composer, and arranger. He served as chairman and president of The Recording Academy and worked as a prolific studio musician, recording with Frank Sinatra, John Lennon, The Jackson 5, Natalie Cole, and The Beach Boys. Melvoin was nominated for the 2003 Grammy Award for Best Jazz Instrumental Solo for "All or Nothing at All" from his album It's Always You.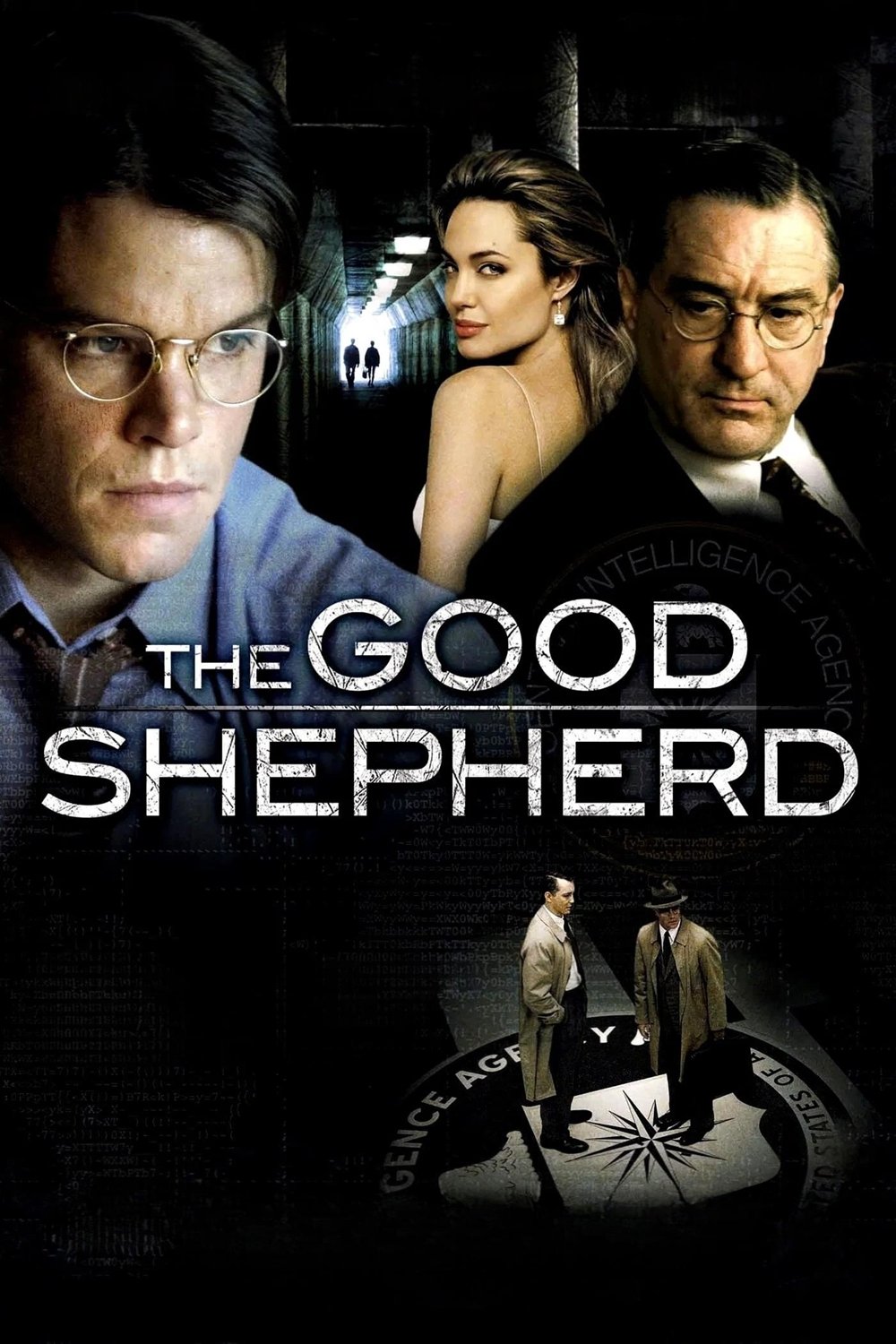 The Good Shepherd
Edward Wilson, the only witness to his father's suicide and a member of the Skull and Bones Society while a student at Yale, is a morally upright young man who values honor and discretion, qualities t...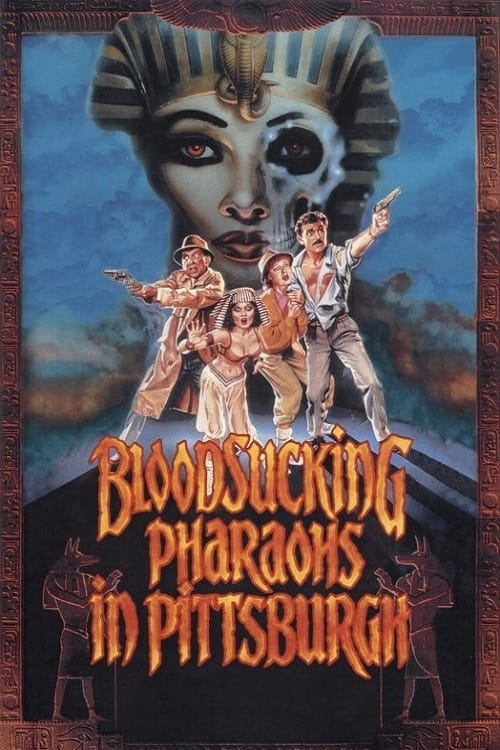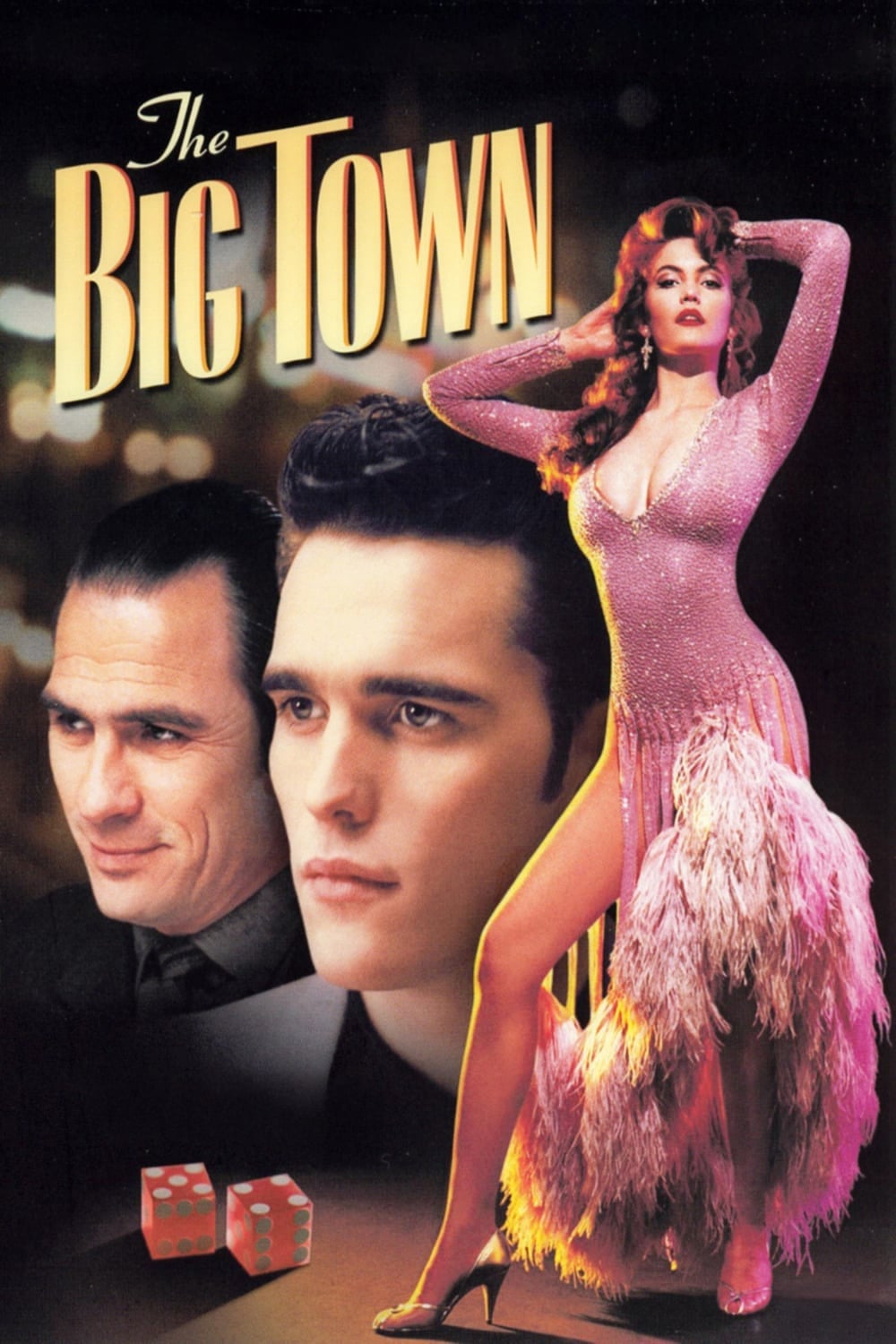 The Big Town
It is 1957. J.C. A young man from a small town with a talent for winning at craps leaves for the big city to work as a professional gambler. While there, he breaks the bank at a private craps game at ...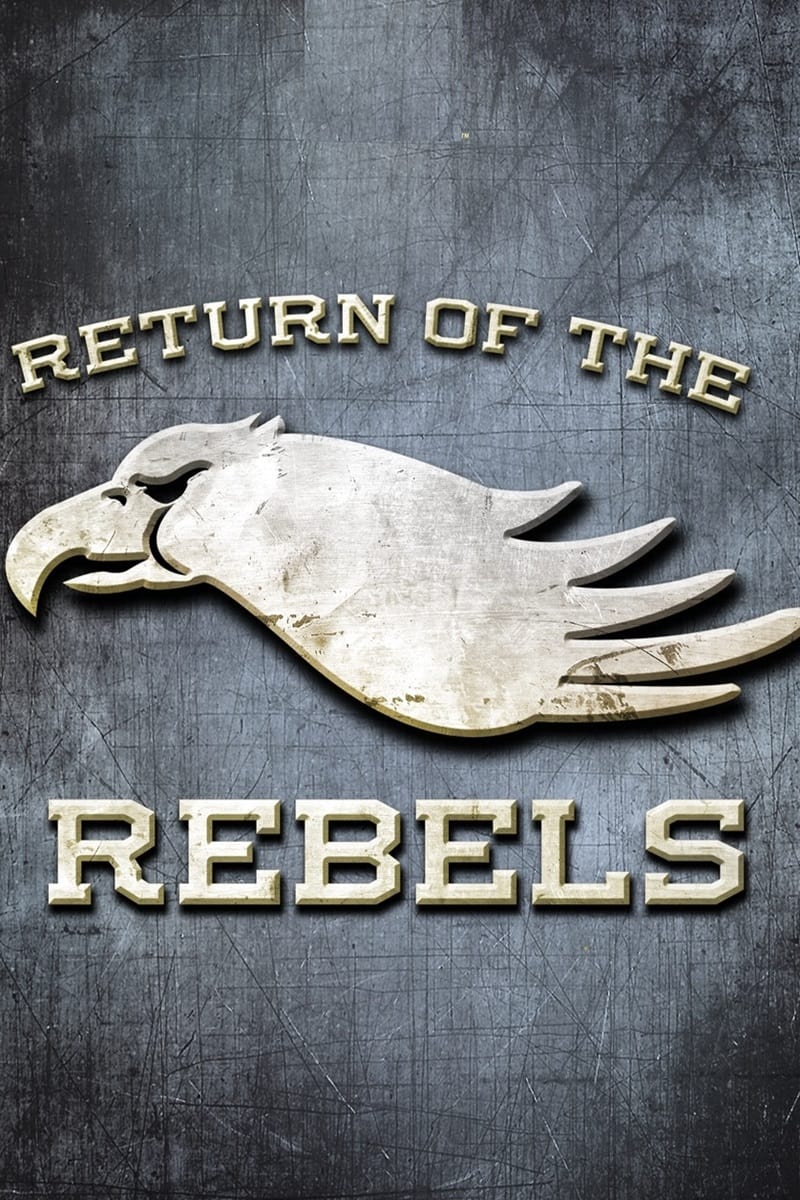 Return of the Rebels
An aging motorcycle gang assembles for a 25-year reunion to help out Mary Beth, a widowed operator of a popular campground which is being threatened by a band of arrogant groupies.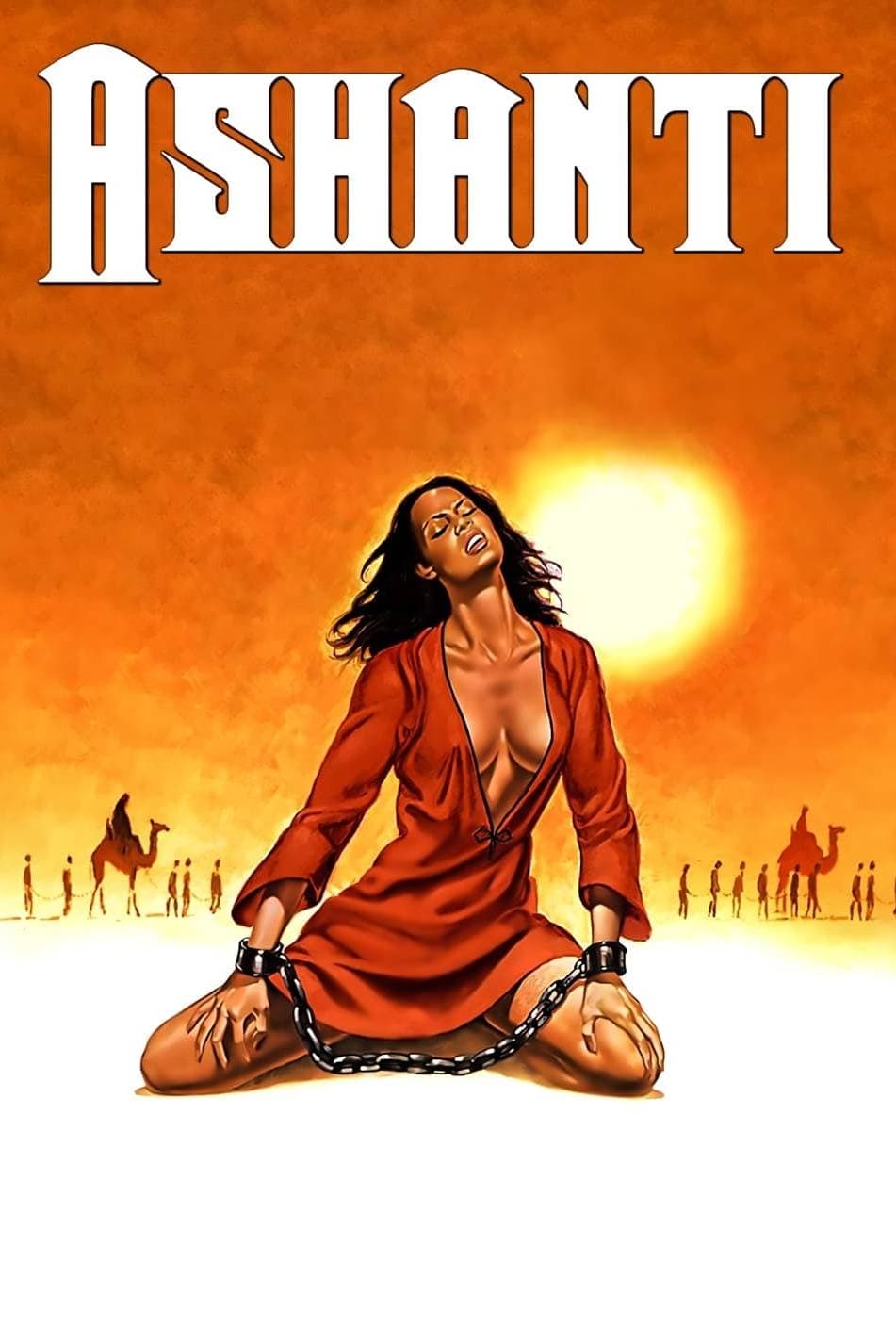 Ashanti
Dr. A doctor is kidnapped in Africa by a slave trader. Her husband will do everything he can to recover her and punish the bad guys, but that will be difficult.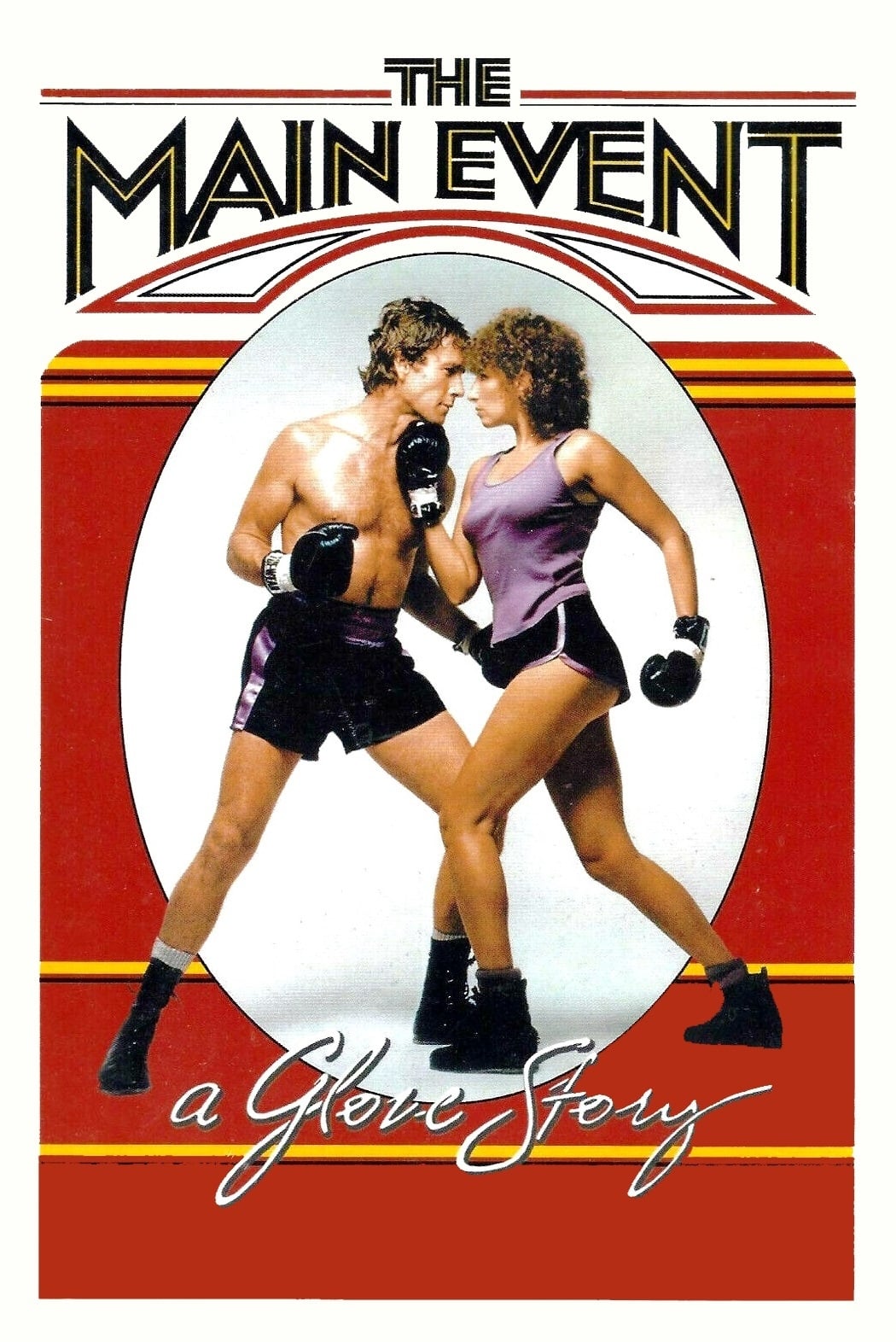 The Main Event
One morning, a successful Perfume magnate woke up to find that her accountant had robbed her and left for South America. She went through all of her remaining assets after finding a boxer. She decided...