 Angel Angelov
Known For: Directing · Gender: Male
Also Known As: Ангел Ангелов
Biography
Anghei Anghelov is a former boxer from Bulgaria. He won a silver medal in the light welterweight division the 1972 Summer Olympics. He lost by decision in the final to American boxer Sugar Ray Seales. He was born July 10, 1948 in Sofia, Bulgaria.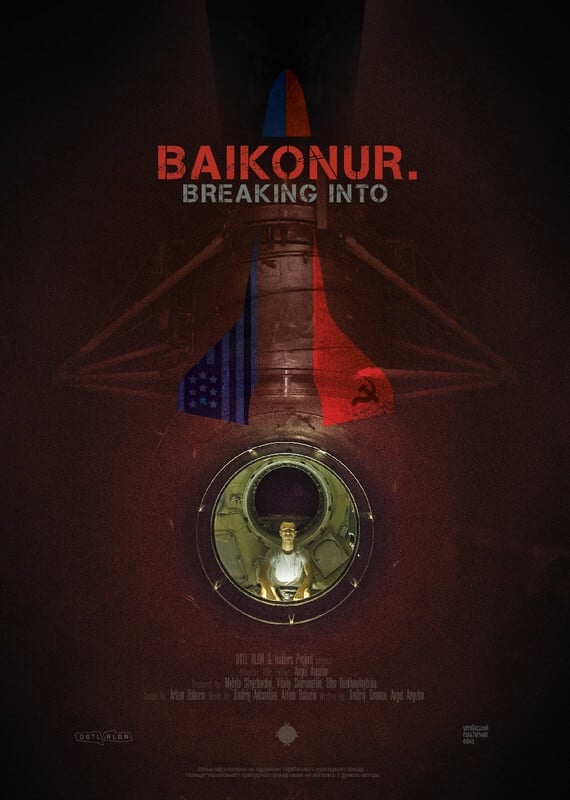 Breaking into Baikonur
The researcher Dmytro Gromov and the cameraman Angel Angelov are going to cross 50 km of desert in order to illegally enter the protected hangars of Baikonur and watch the launch of the rocket. The te...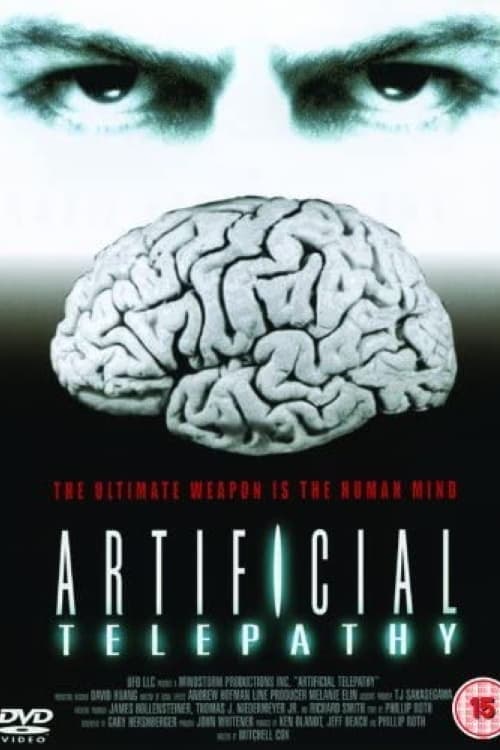 Project: Human Weapon
The only survivor of five people raised in a secret C.I.A is played by Jeff Beach. Human killing machines are made into'superweapons'. Griffin has been trained to use his mind as a weapon, with a smal...