 Biography
Shawn Roberts is a Canadian actor. He is best known for his roles in zombie films such as Land of the Dead, Diary of the dead and the Resident Evil franchise. He was born on April 2, 1984 in Toronto, Canada. He has a son and a daughter.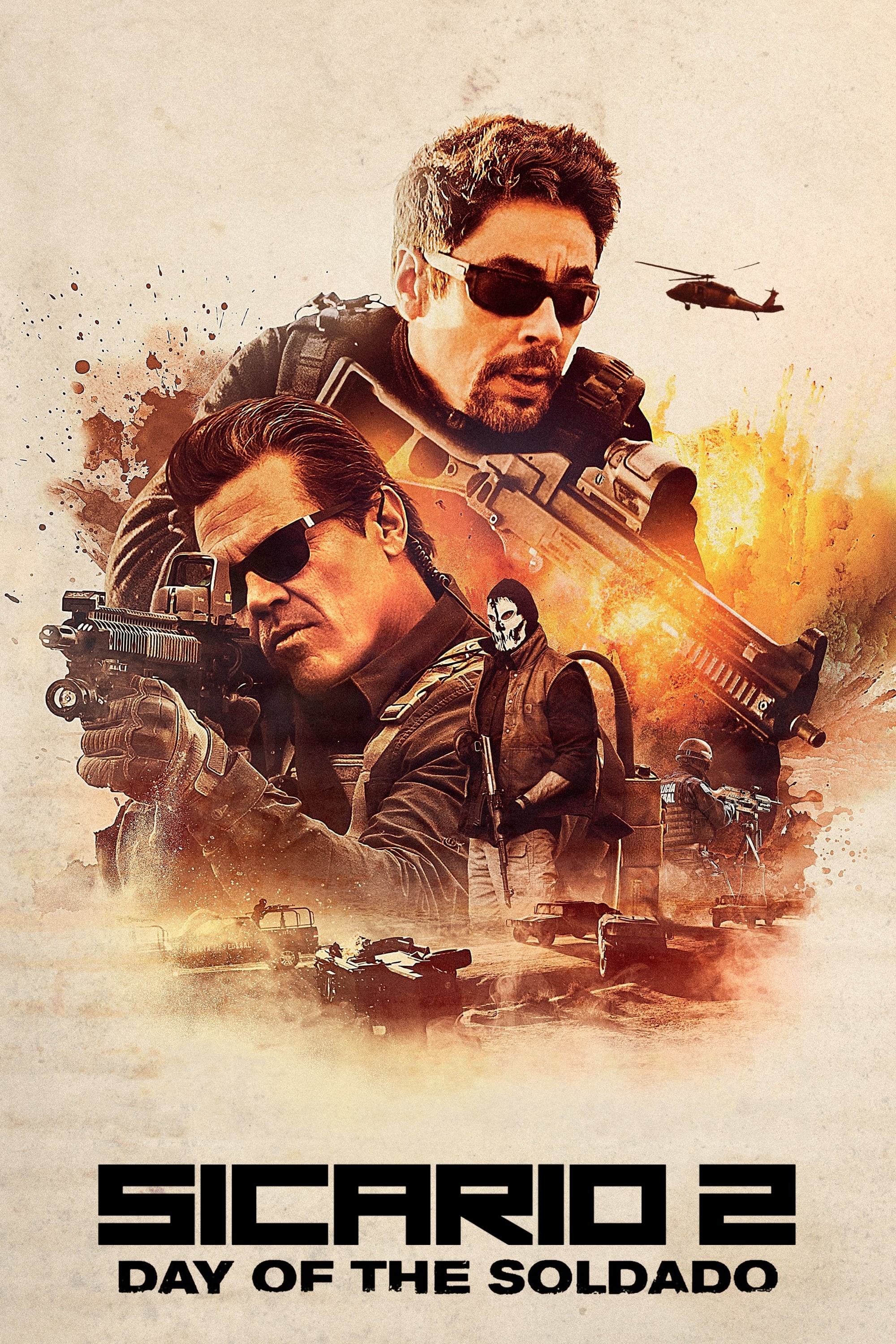 Sicario: Day of the Soldado
Alejandro Gillick and Matt Graver are working together to stop Mexican drug traffickers from entering the United States.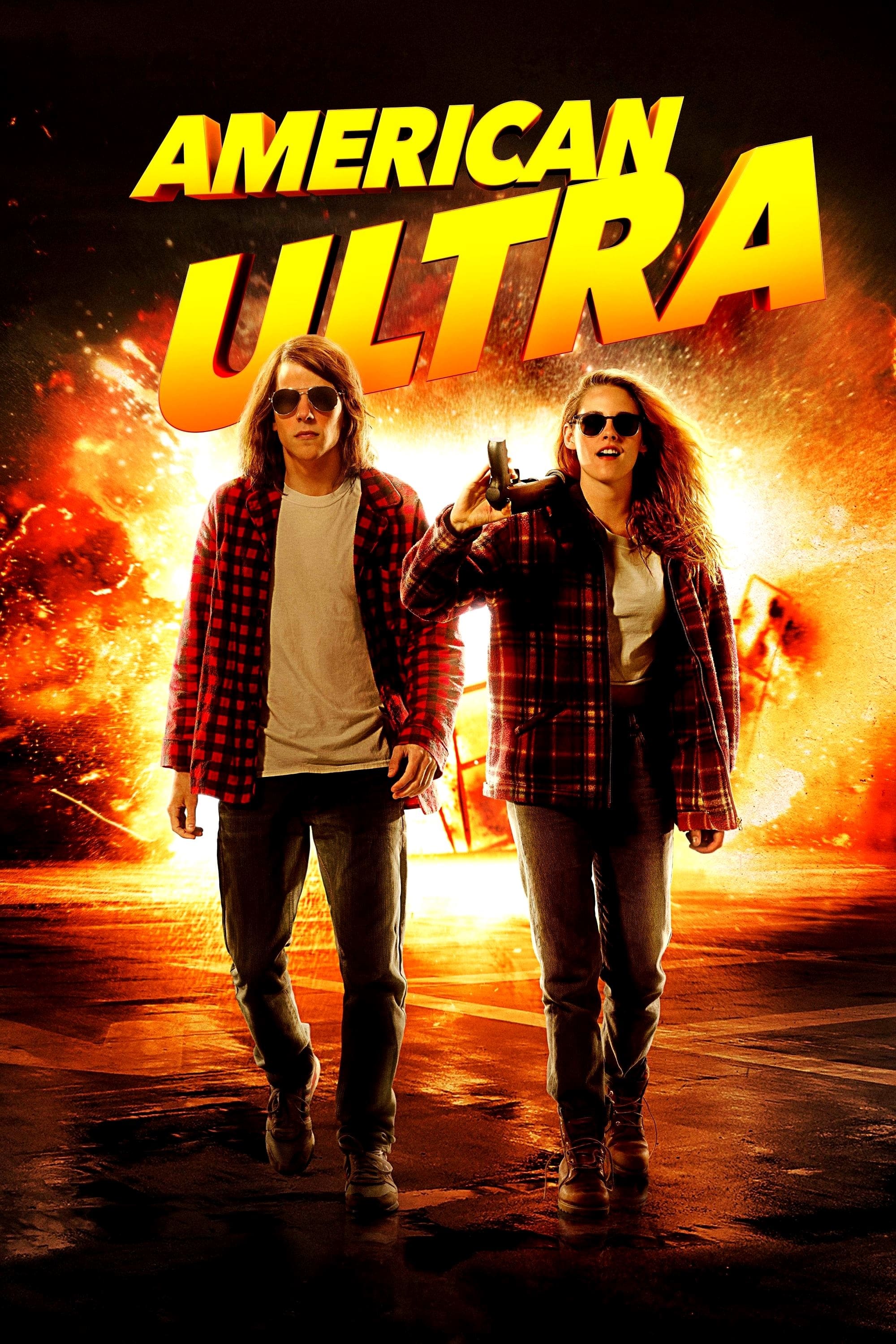 American Ultra
Mike is a stoner who lives in a small town with his live-in girlfriend. Mike is a lethal agent. As his secret past comes back to haunt him, Mike is thrust into the middle of a deadly government operat...