 Biography
Jeremy West is a British sprint canoeist.He won two gold medals at the 1986 ICF Canoe Sprint World Championships.West also competed in two Summer Olympics, earning his best finish of fifth in the K-4 1000 m event at Los Angeles in 1984. He was born 29 April 1961.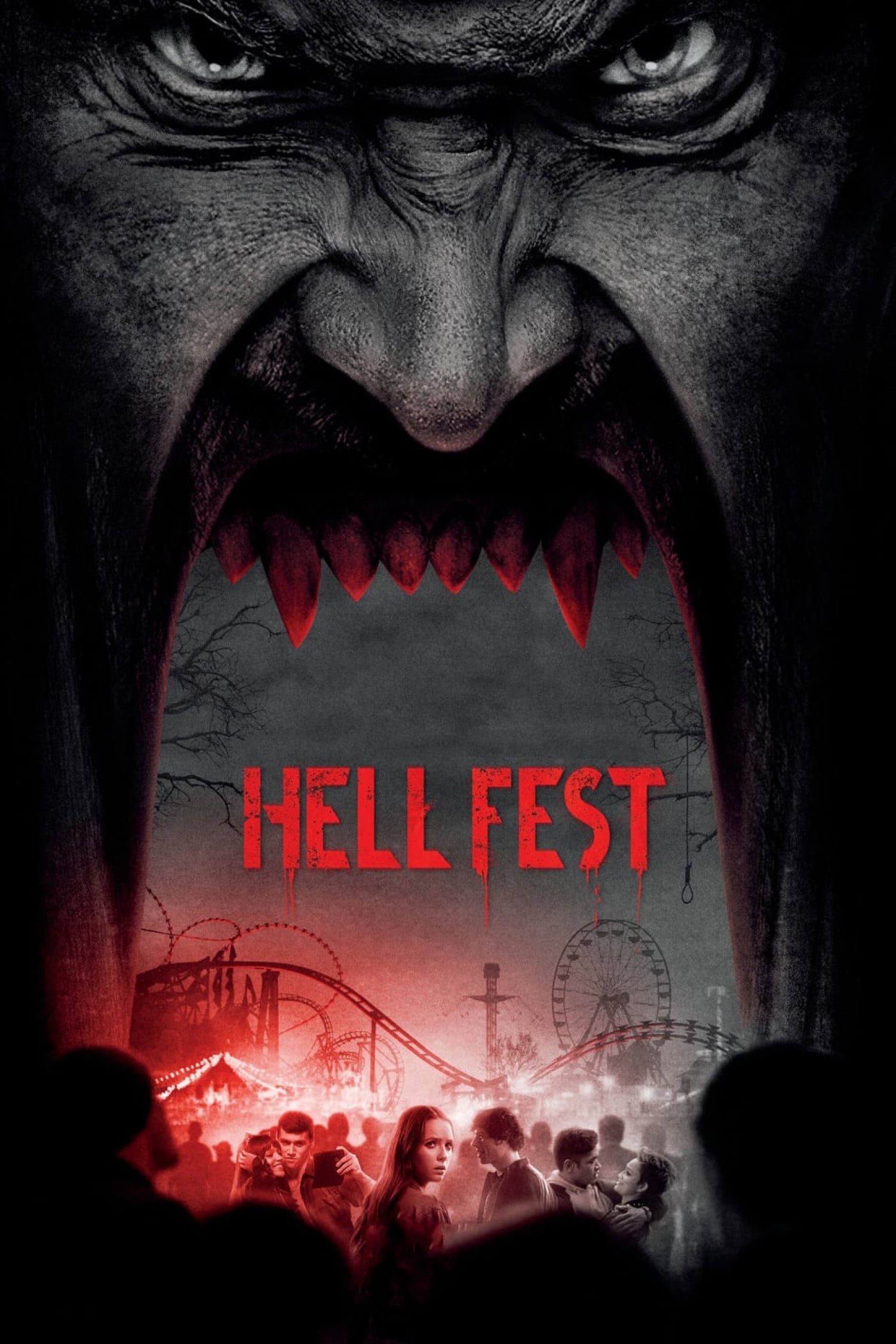 Hell Fest
On Halloween night at a horror theme park, a costumed killer begins slaying innocent patrons who believe that it's all part of the festivities.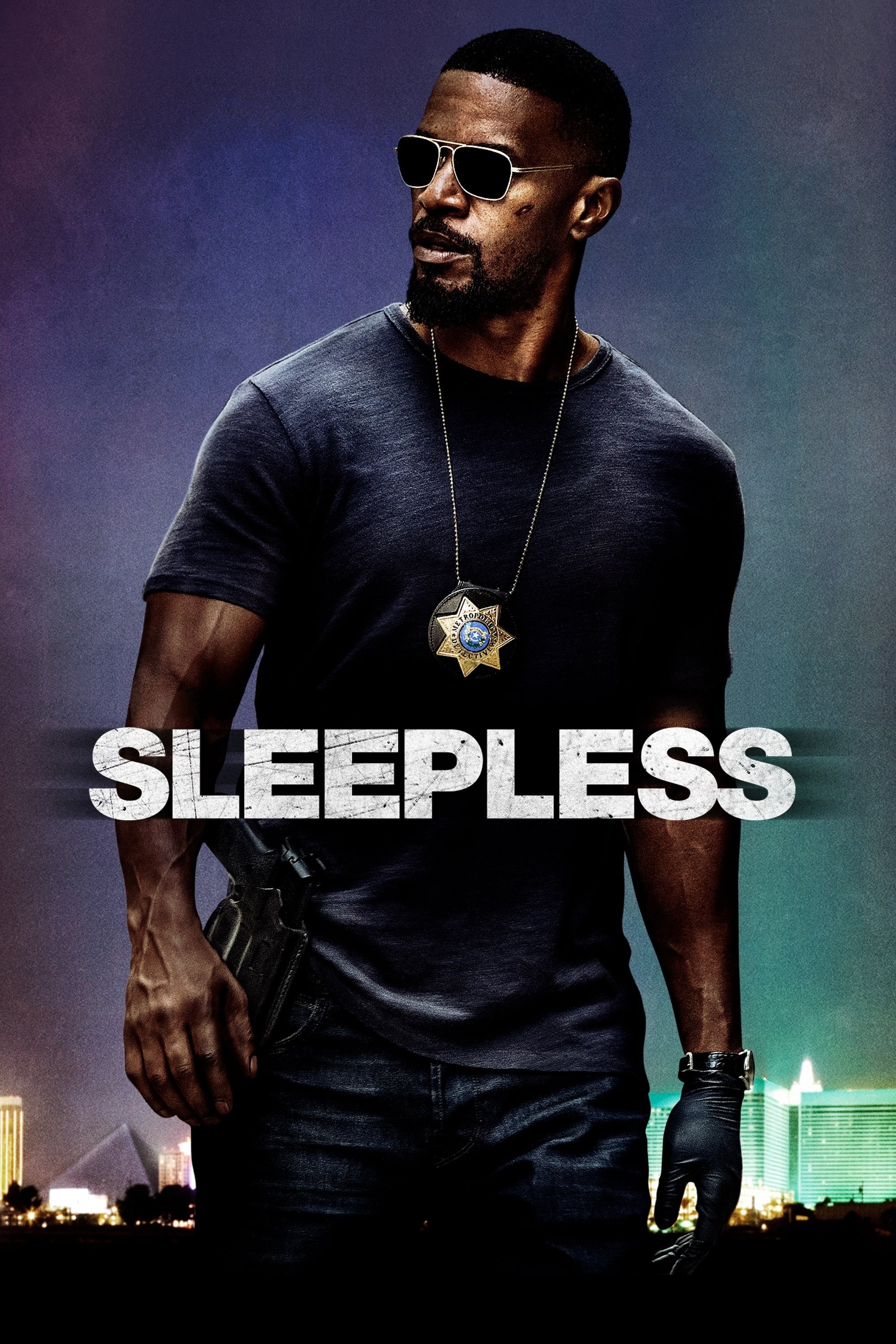 Sleepless
An undercover Las Vegas police officer who has a lot of enemies is caught in a high stakes web of corrupt cops and the mob-controlled casino underground. Downs' teenage son is taken by a crew of mobst...