 Biography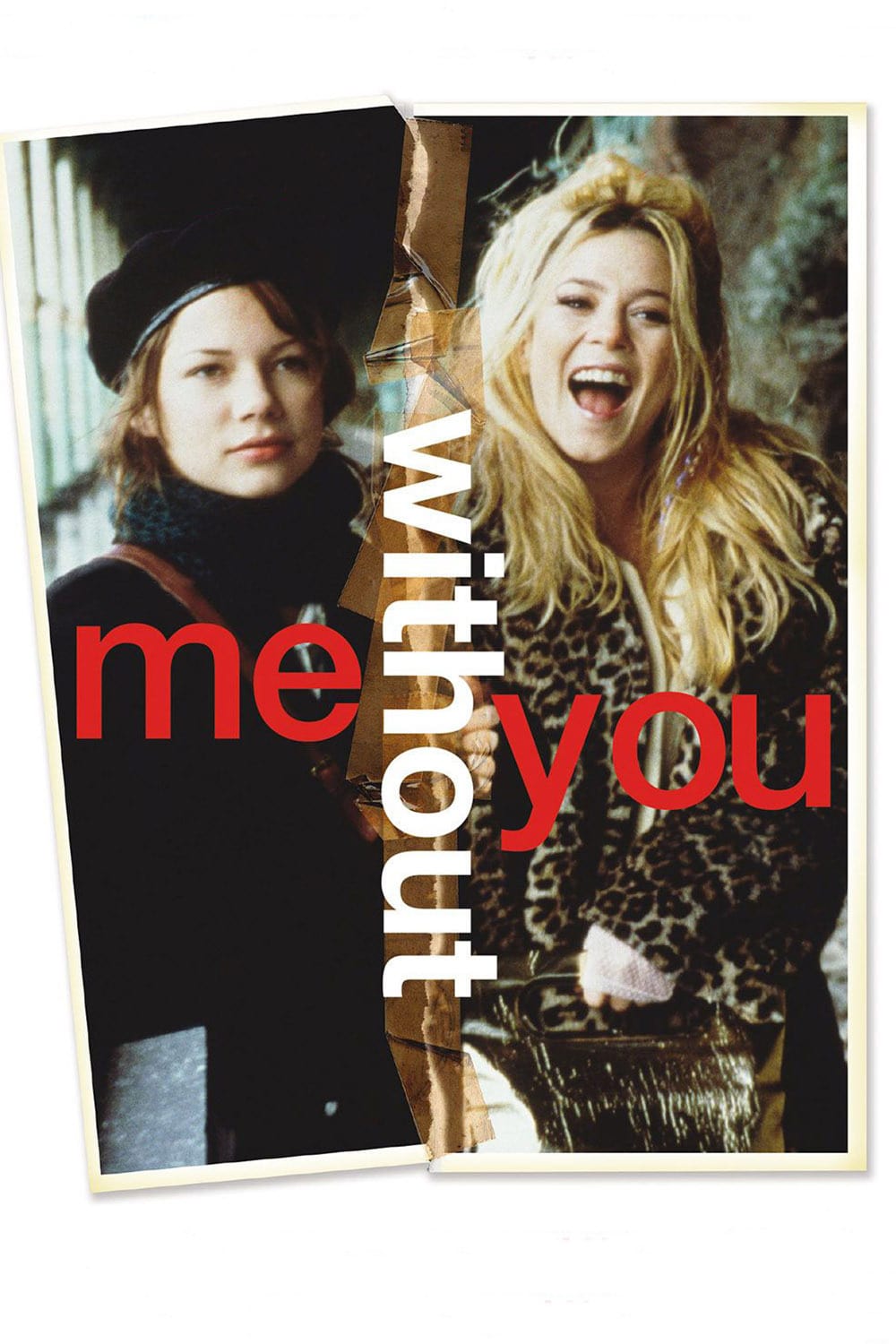 Me Without You
In the 70's London, young neighbors Holly and Marina made a pact to be friends forever. Holly is the only constant in Marina's life because she is determined to try everything. A friendship that has n...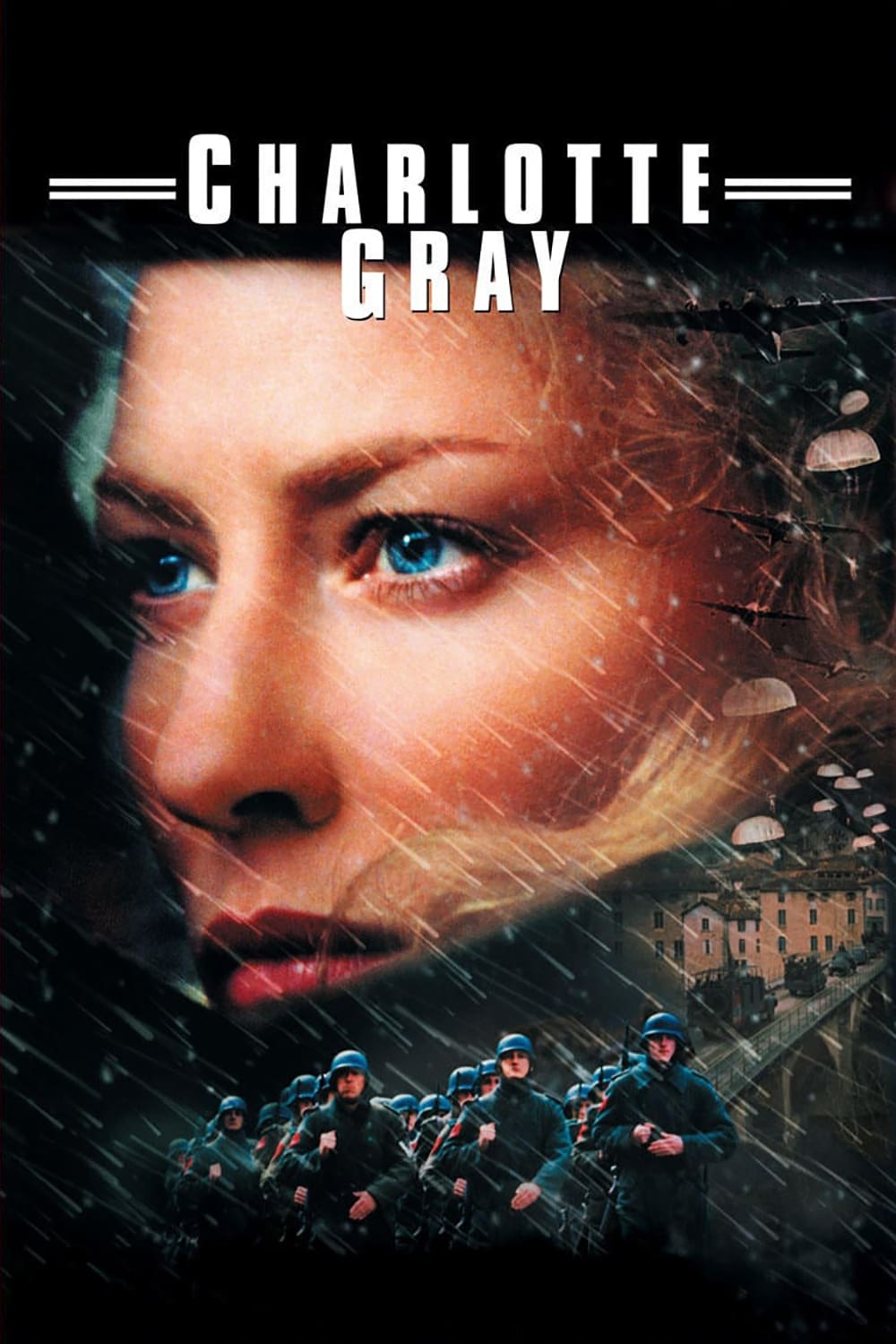 Charlotte Gray
There was a drama set in France during World War II. The story of a young Scottish woman working with the French Resistance in order to rescue her lover is told by Charlotte Gray. The best-selling nov...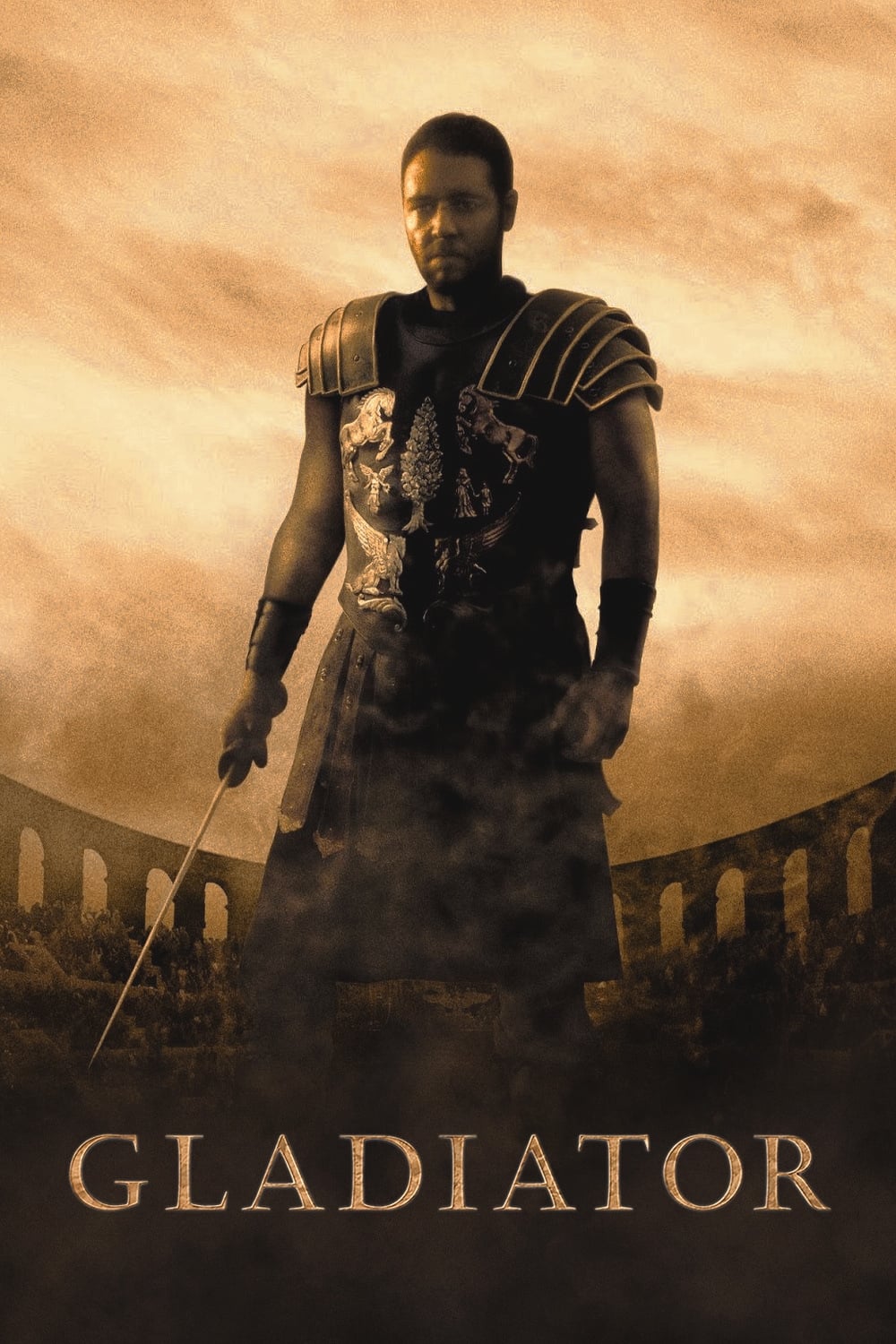 Gladiator
Marcus Aurelius' death threw the Roman Empire into chaos. One of the Roman army's most capable and trusted generals is called Maximus and he is an advisor to the emperor. Commodus will be executed as ...
Feast of July
In the late 19th century, a rural couple with three handsome sons take in an abandoned young woman.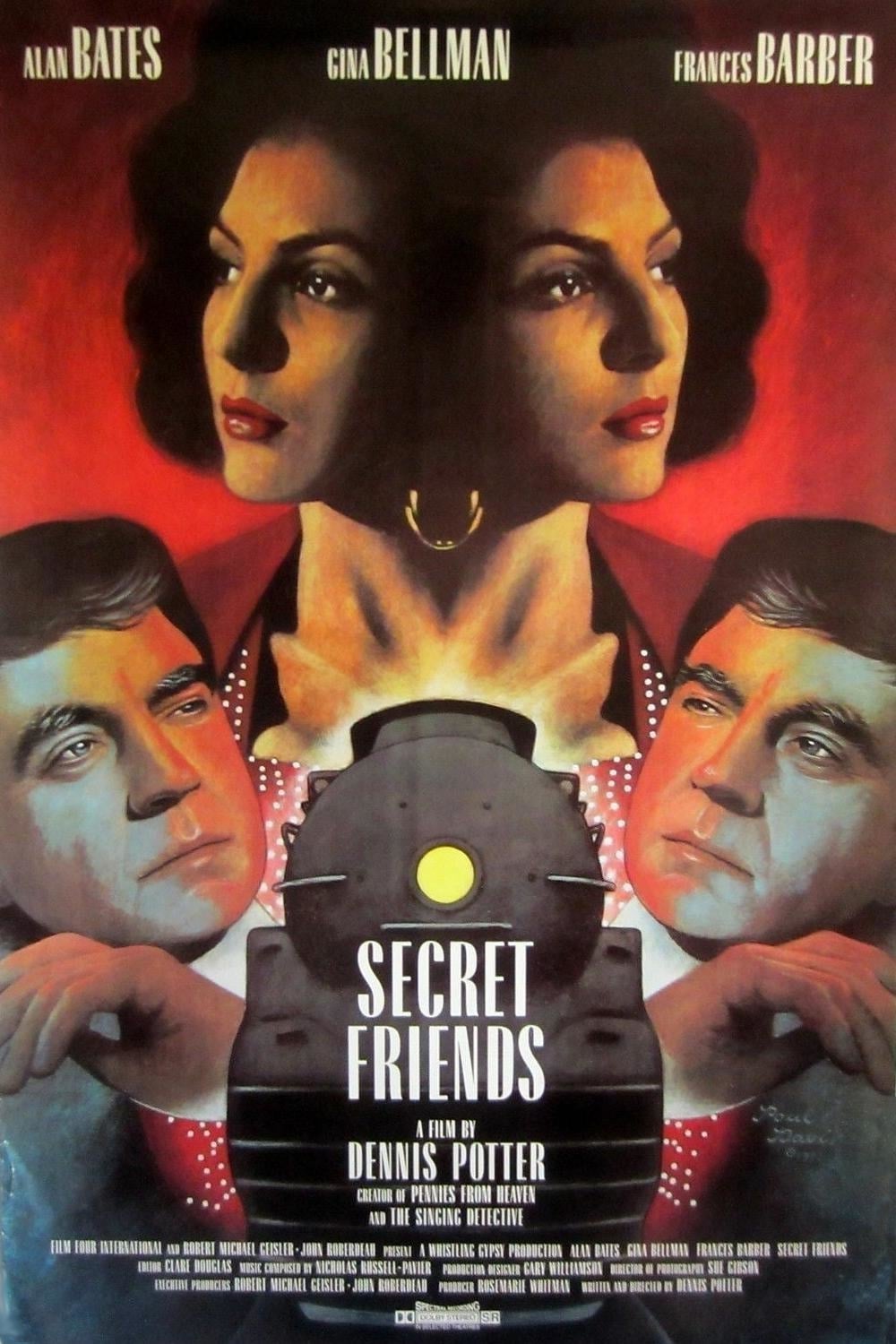 Secret Friends
An anxiety attack on a train leads a middle-aged illustrator into an identity crisis. A long-dormant secret friend of his childhood surfaces in his delusions as his marriage spirals out of control and...