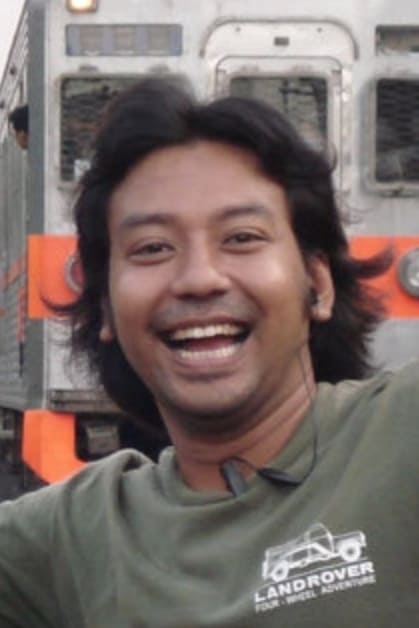 Ananta Harshawardhana
Known For: Art · Gender: Male
Also Known As: Ananta Harsawardhana · Ananta Harsya Wardhana · Ananta Harshawardana · Ananta Harsawardana
Biography
Ananta Harshawardhana is an Indonesian film art director.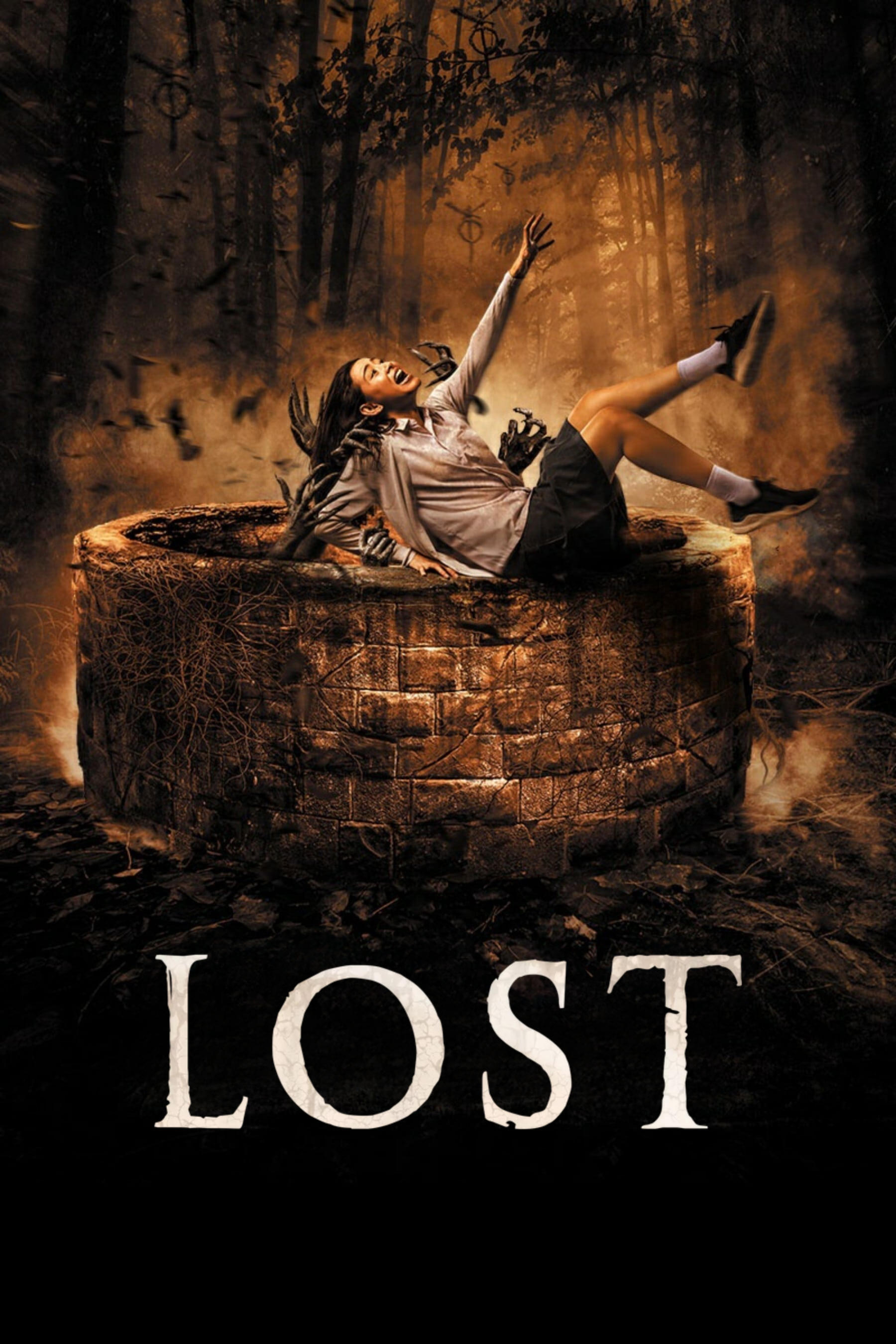 Lost
After moving to a village in the forest, a young woman seeks to connect with her late father through a sacred well, but it houses a spirit.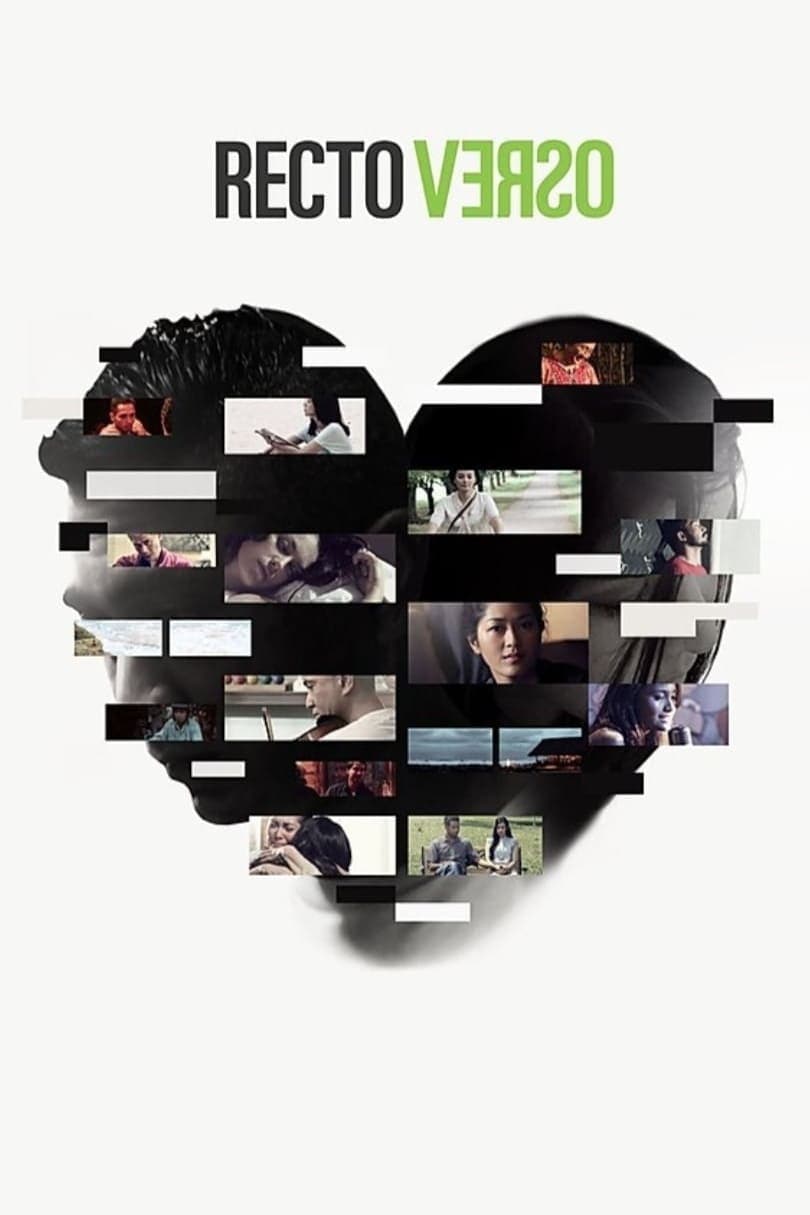 Rectoverso
The Indonesian movie nuances of love anthology was released in February. The subject of the film was the work of Dewi "Dee" Lestari.