 Biography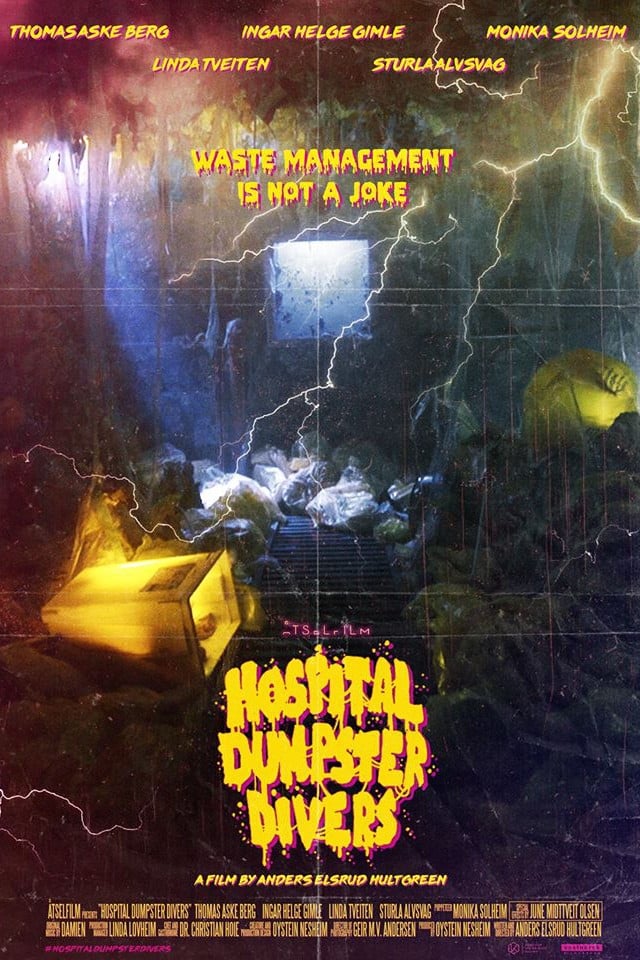 Hospital Dumpster Divers
Chaos breaks out at the hospital when a dumpster troll is accidentally brought to life, as a result of shoddy waste management, by a shuffle dancing young man. Hospital Dumpster Divers is a bat shit c...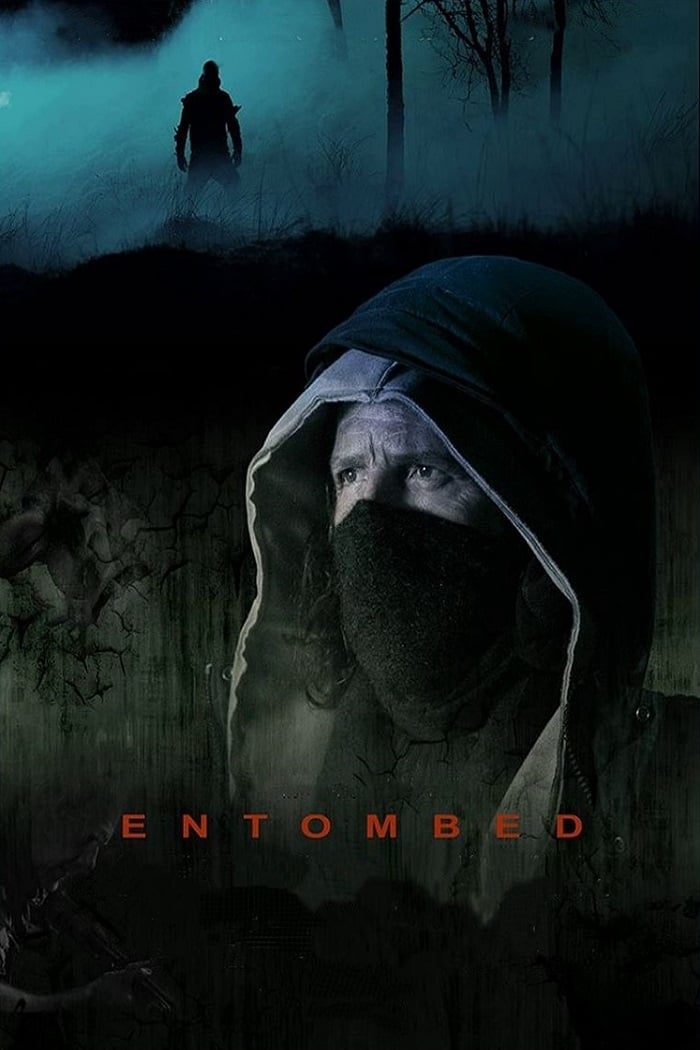 Entombed
In the near future civilization has collapsed. Seamus is on a desperate run and dangers loom everywhere. By accident he comes across a subterranean shelter and decides to entrench himself there. He is...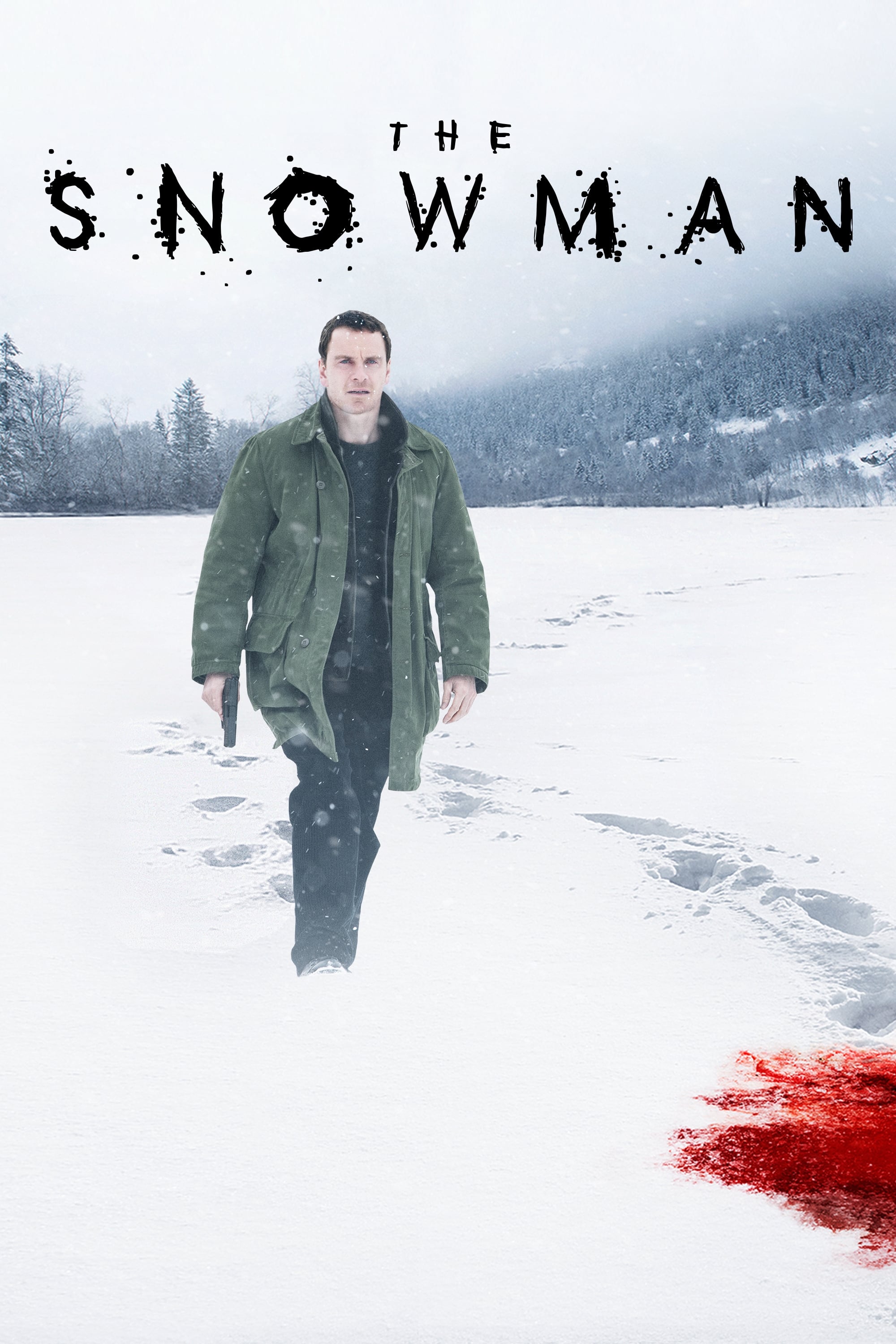 The Snowman
Detective Harry Hole is investigating the disappearance of a woman with a pink scarf who was found wrapped around a snowman. Made in Mosjøen
The feature film version of the webseries "Made in Mosjøen." "Made in Mosjøen" is a 19-part web series created by Aleksander Nordaas, filmed entirely in his home town in Norway, which he populates wit...