 Lewis Wright
Known For: Visual Effects
Biography
Lewis Tatham Wright, Baron Wright of Ashton-under-Lyne, CBE (born Stiles; 11 October 1903 – 16 September 1974) was an English politician. His career was strongly connected with the textile industry in Lancashire in North West England. He was also President of the Trades Union Congress. Wright was an important trade union leader in the United Kingdom. He rose to fame in the mid 20th century as an influential figure in the British textile industry. He was awarded a life peerage in the 1968 New Year Honours list. On 22 January 1968 he was created Baron Wright of Ashton-under-Lyne. In 1968, he became General Secretary and President of the Trades Union Congress. He married Kathleen Firth in 1933 and they had two sons. He died in Ashton-under-Lyne in 1974. A blue plaque commemorating him was unveiled there by Tameside Metropolitan Borough Council on 20 September 2005.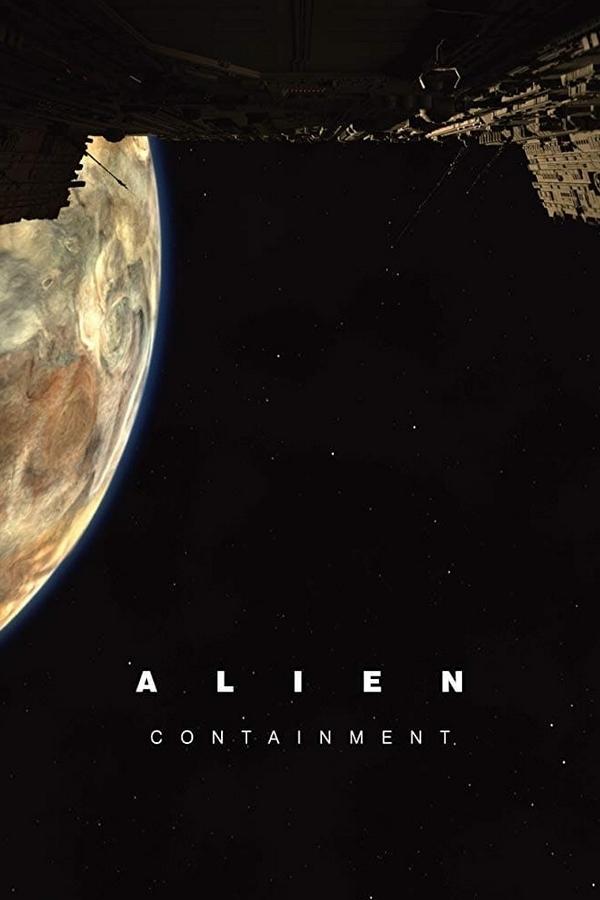 Alien: Containment
When an escape pod detaches from a compromised colony spaceship, the sole four survivors, stranded in deep space, must determine what has happened and if someone among them is infected by a mysterious...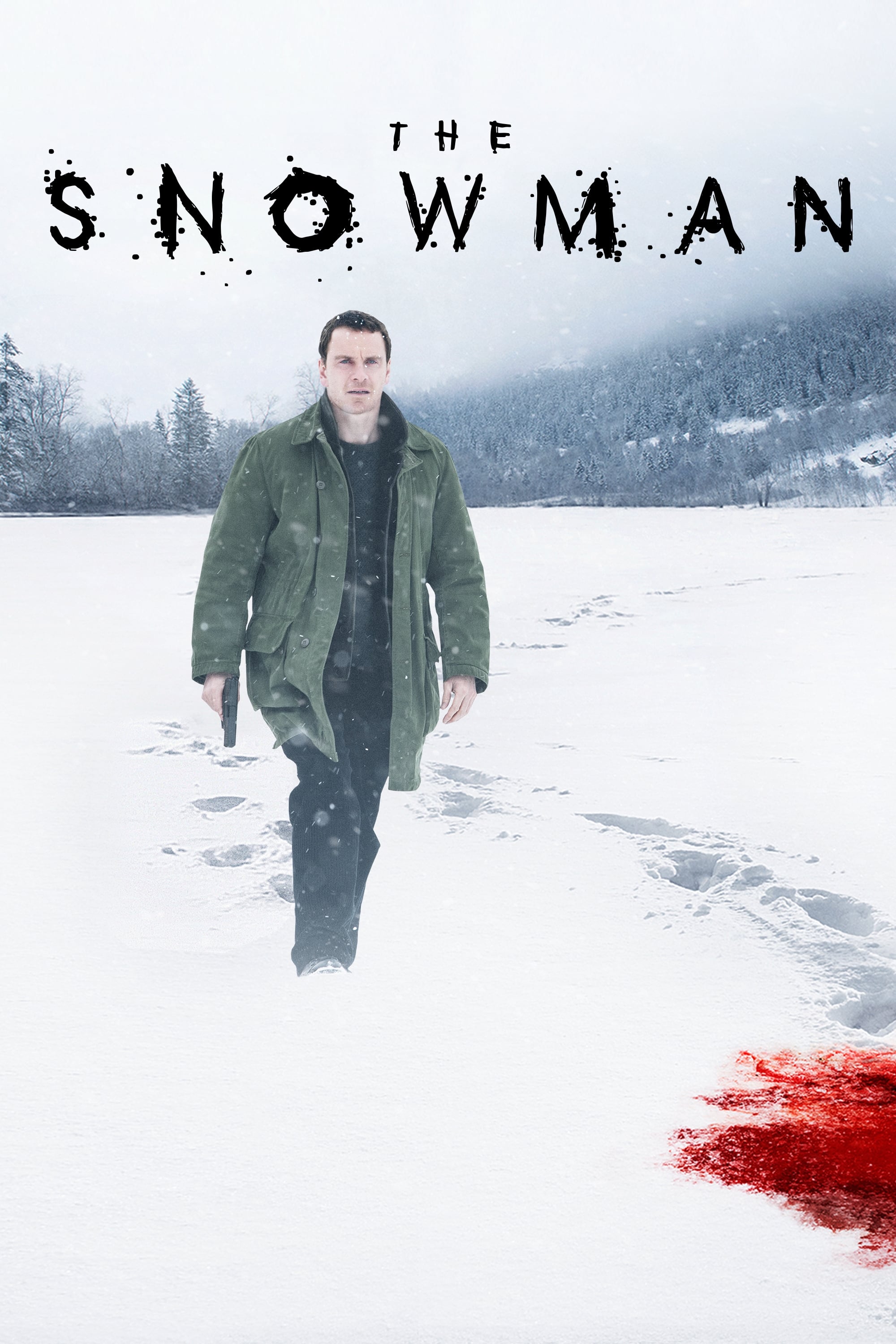 The Snowman
Detective Harry Hole is investigating the disappearance of a woman with a pink scarf who was found wrapped around a snowman.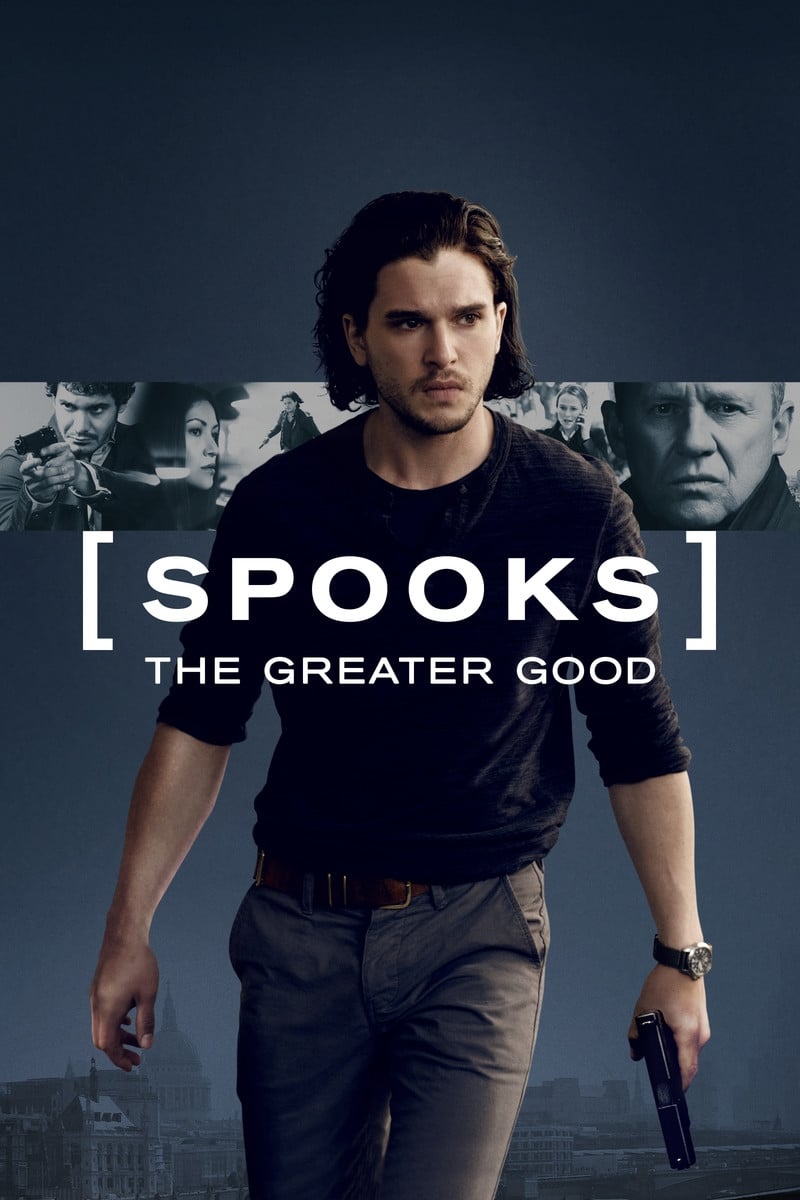 Spooks: The Greater Good
A terrorist escapes custody. When Harry disappears, his friend is tasked with finding out what happened as an impending attack on London looms, and eventually uncovering a deadly conspiracy.