 Biography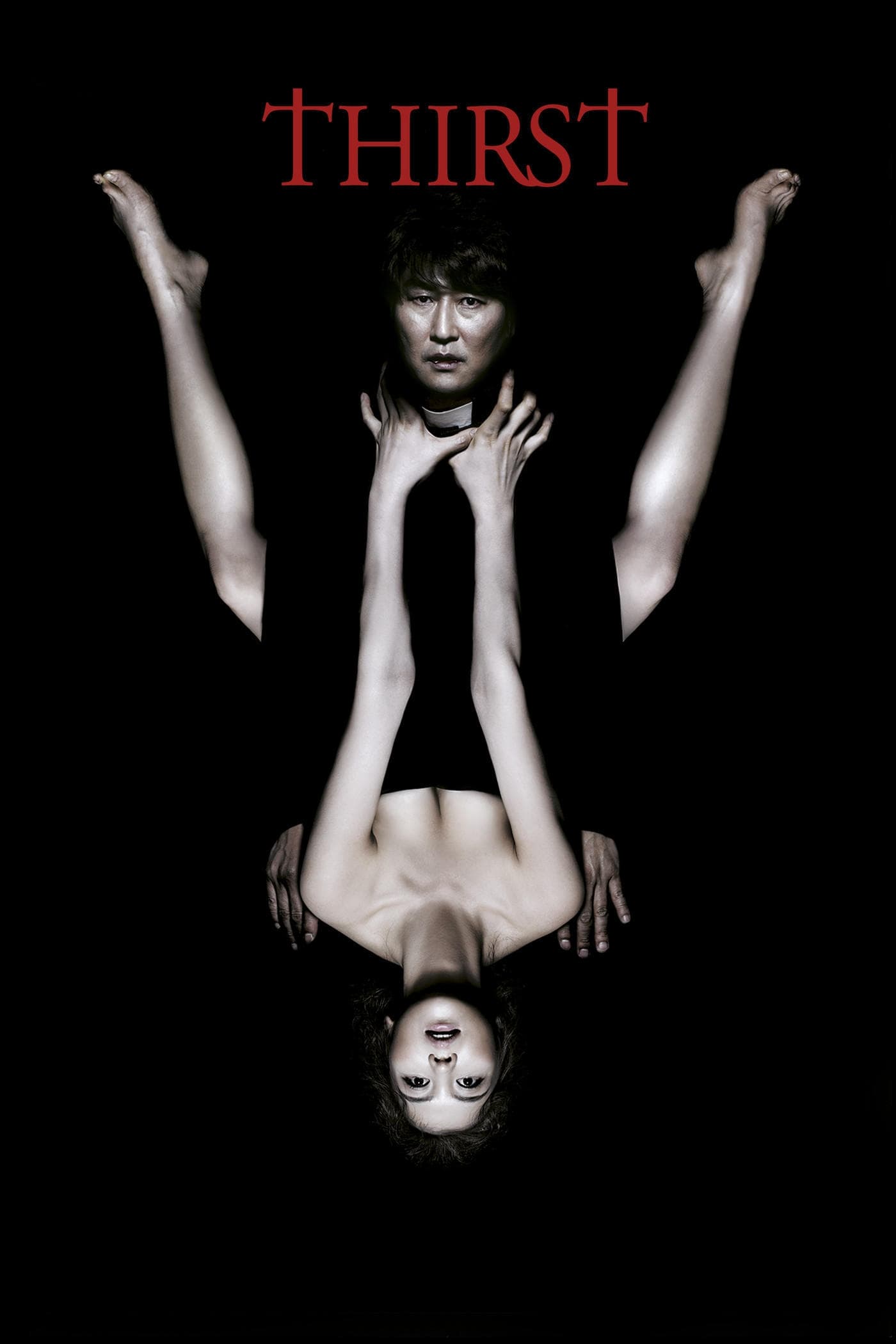 Thirst
An experimental procedure that may lead to a cure for a deadly virus is being volunteered for by a priest. He is brought back to life as a vampire after he dies. Sang-hyun wants the wife of his childh...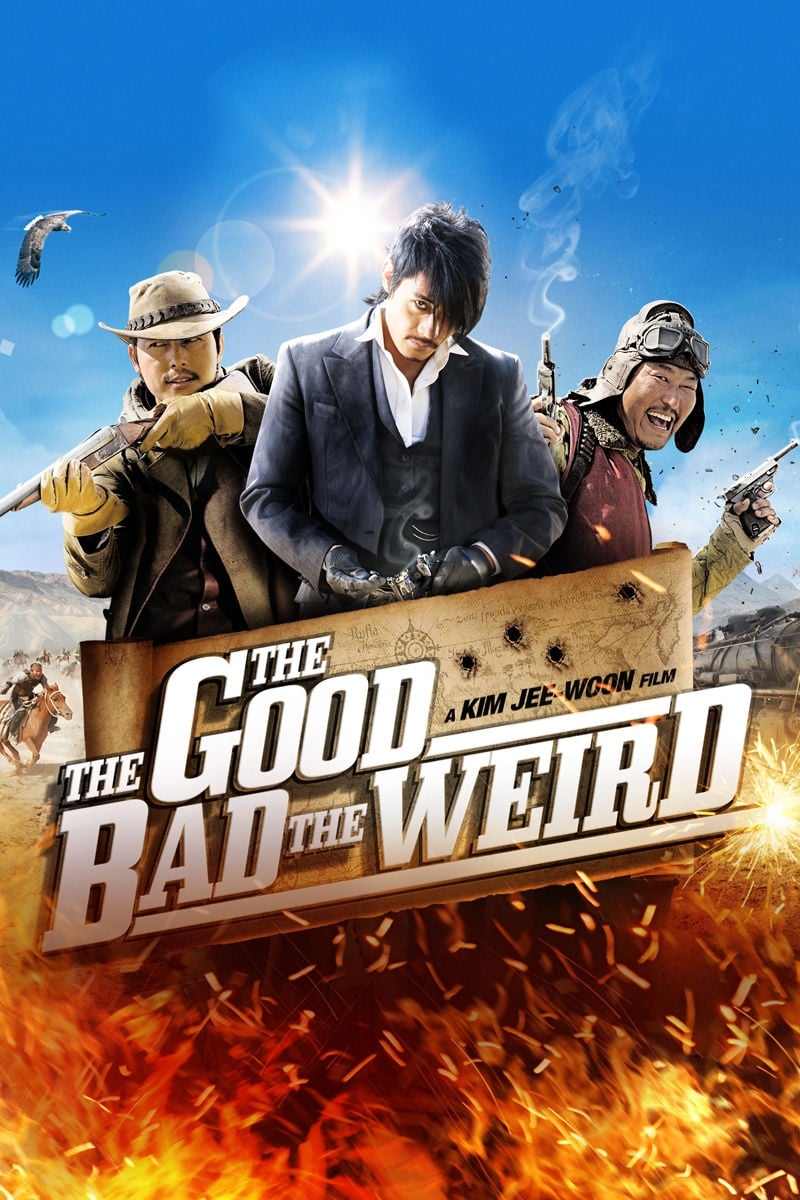 The Good, the Bad, the Weird
The stories of three Korean outlaws in 1930s Manchuria and their dealings with the Japanese army and Chinese and Russian bandits. A bounty hunter, a hitman, and a thief are racing to find a treasure m...