 Brian Demoskoff
Known For: Visual Effects
Biography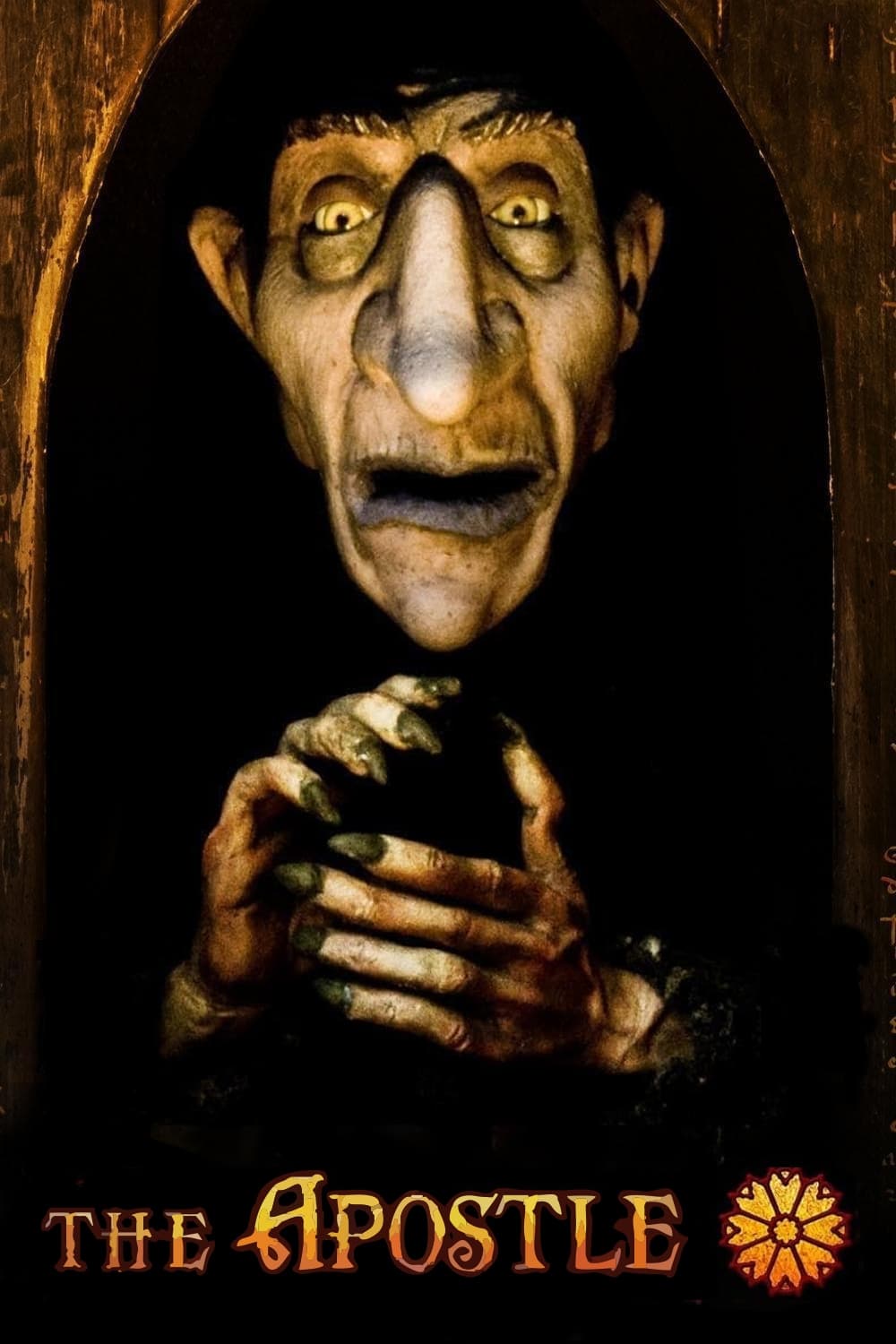 The Apostle
A prisoner recently escaped from prison and is trying to recover the loot he hid a few years earlier in a remote and secluded village, but his sentence is worse than jail. In a horror story, humor and...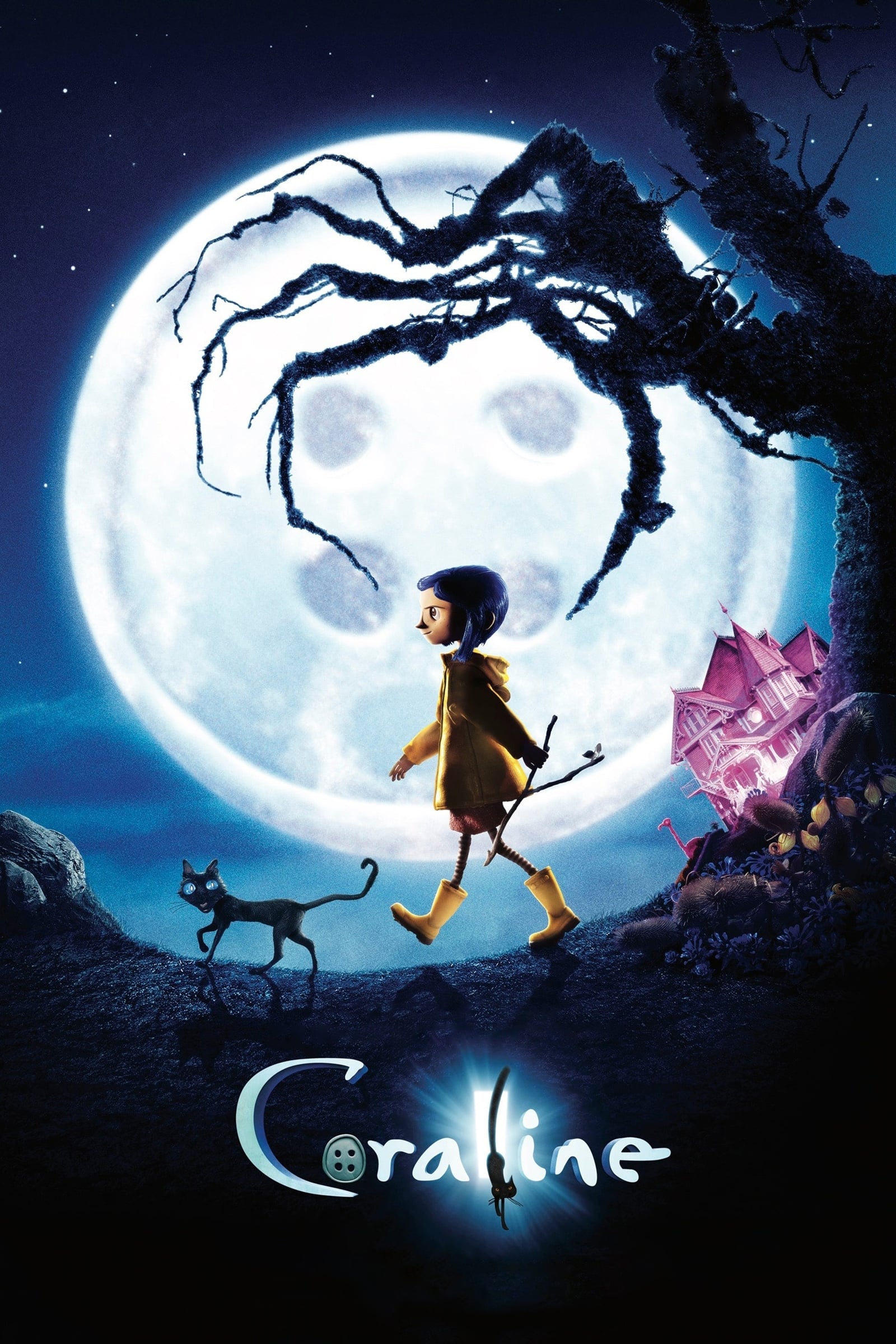 Coraline
Coraline feels neglected when she moves. The bricked up door was where she found it. During the night, she crosses the passage and finds a parallel world where everyone has buttons instead of eyes, wi...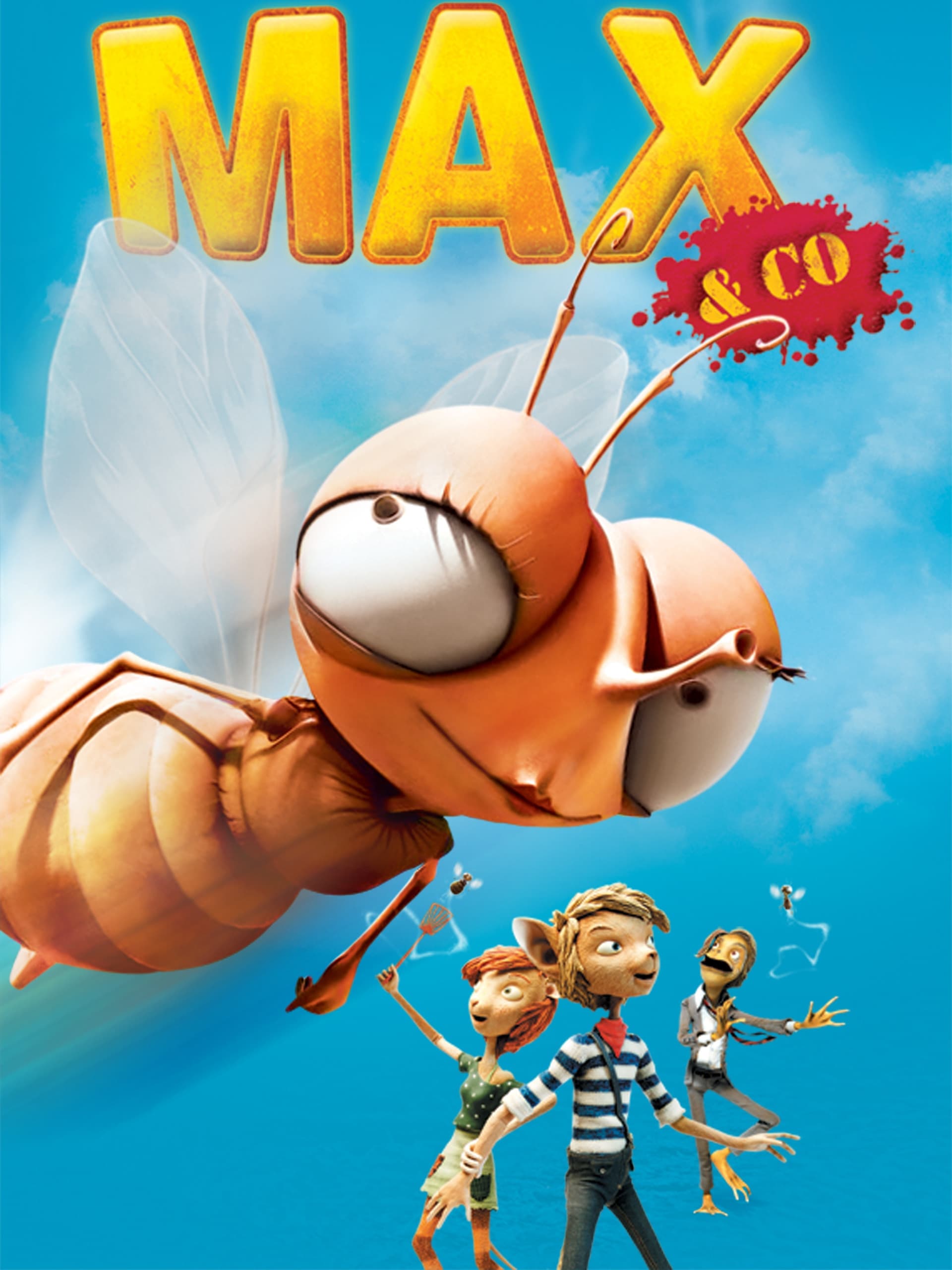 Max & Co
Johnny Bigoude vanished after Max's birth. The old teacher at Saint-Hilare took care of him and he got a job as an elevator musician in the fly swatter factory. Half of the village gets fired because ...
Corpse Bride
Set in a 19th-century european village, this stop-motion animation feature follows the story of Victor, a young man whisked away to the underworld and wed to a mysterious corpse bride, while his real ...
TV
Little Robots
Tiny and his Little Robot friends create their own world from the scrapheap on which they find themselves abandoned.
TV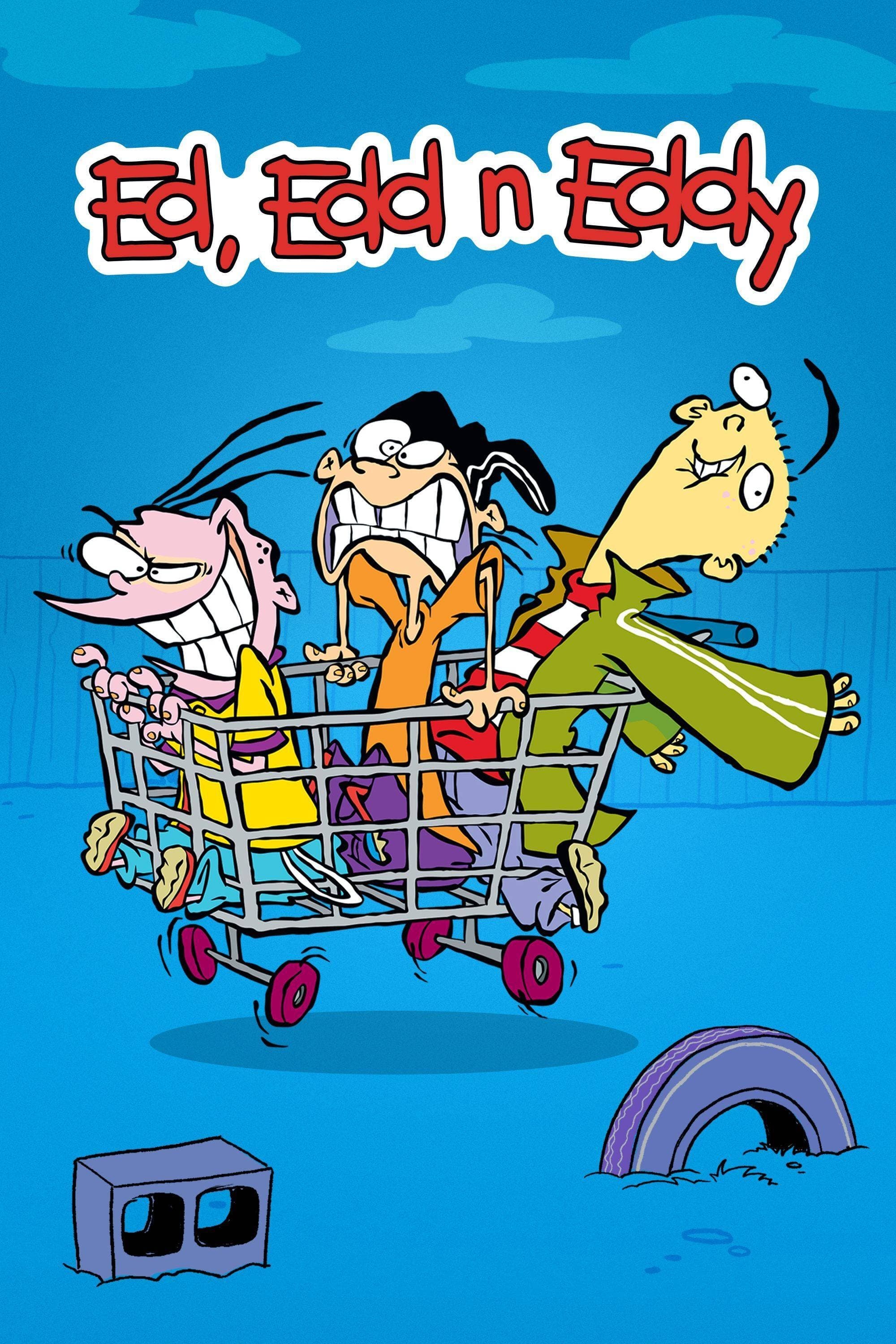 Ed, Edd n Eddy
Three adolescent boys, Ed, Edd "Double D", and Ed, collectively known as "the Eds", constantly invent schemes to make money from their peers to purchase their favorite candy. Their plans don't always ...