 Keitric Starks
Known For: Costume & Make-Up
Biography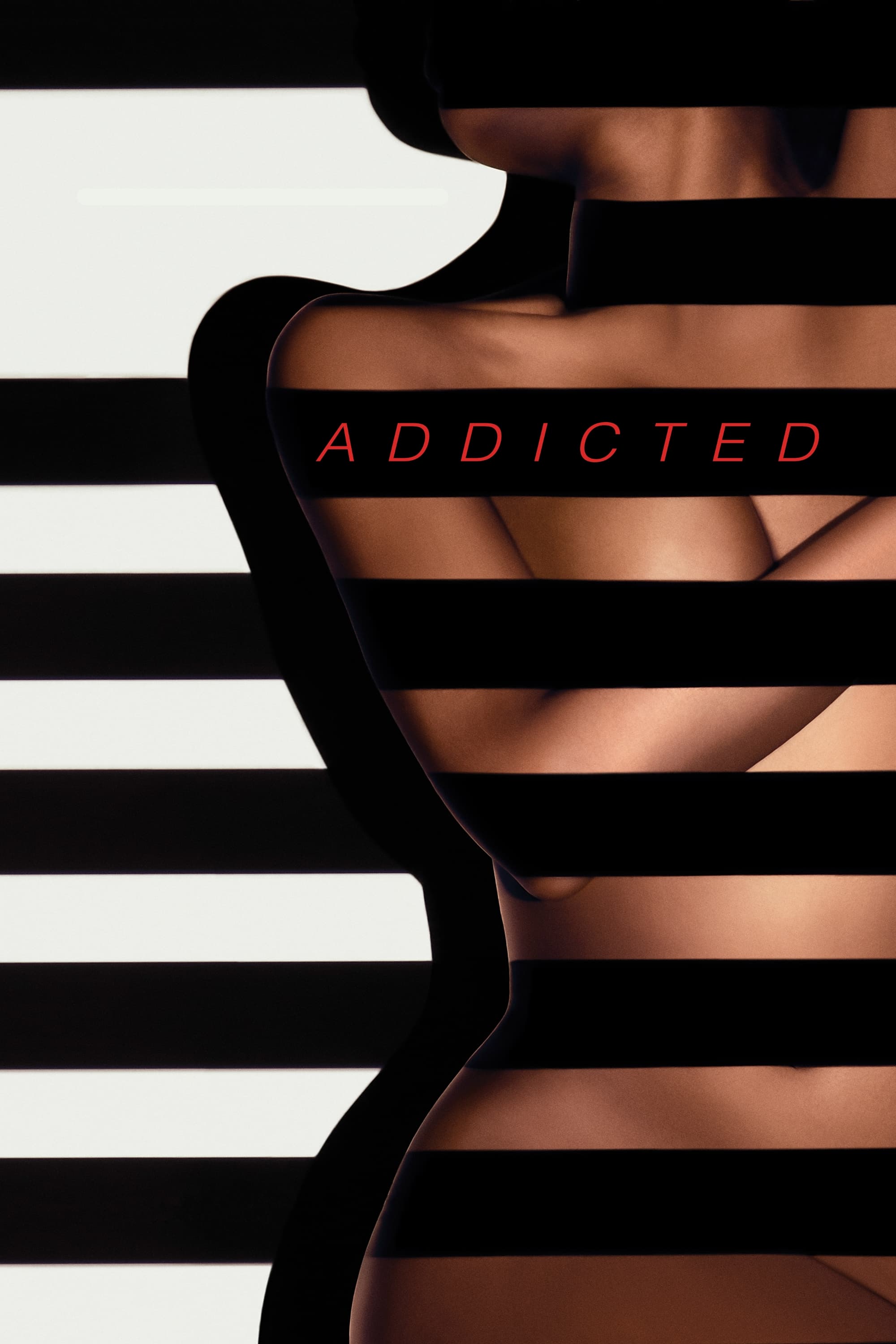 Addicted
A gallerist risks her family and flourishing career when she enters into an affair with a talented painter and eventually loses control of her life.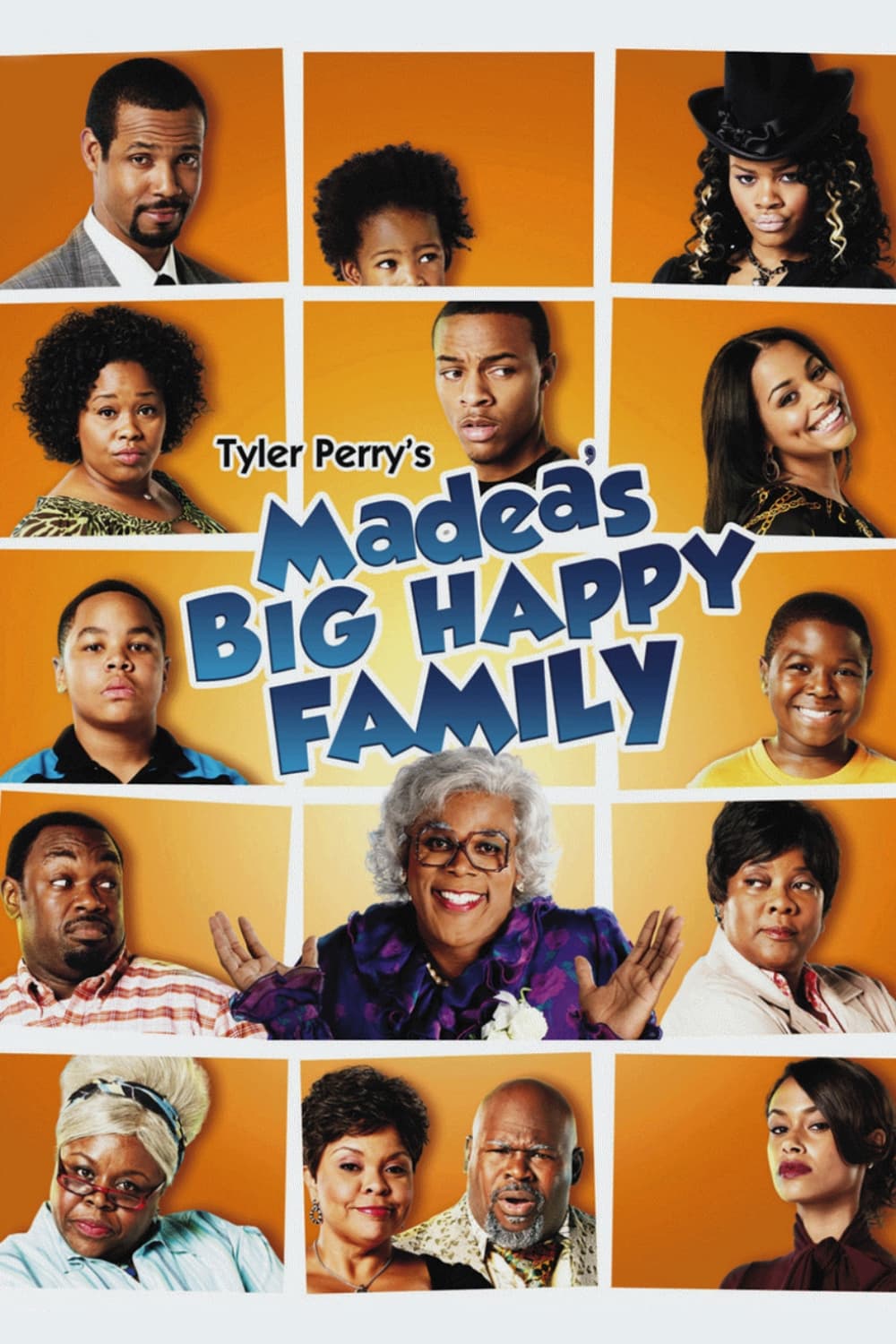 Madea's Big Happy Family
She has important news for her family, but she has five grown children with different lifestyles and it's difficult to get them all together. In steps Madea, the Matriarch General, to put the family's...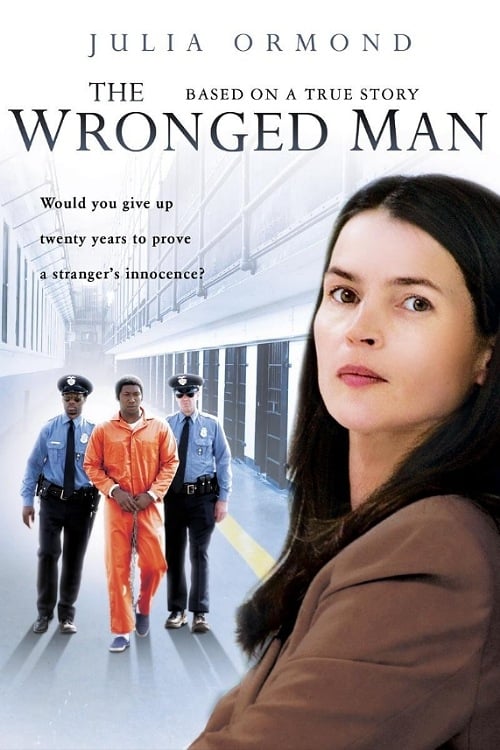 The Wronged Man
Janet Gregory, a single mother with a haunting past, is a paralegal struggling to overcome doubts about Calvin Willis, an African-American husband and father who was wrongly accused of raping a neighb...