 Sandy Monesmith
Known For: Costume & Make-Up
Biography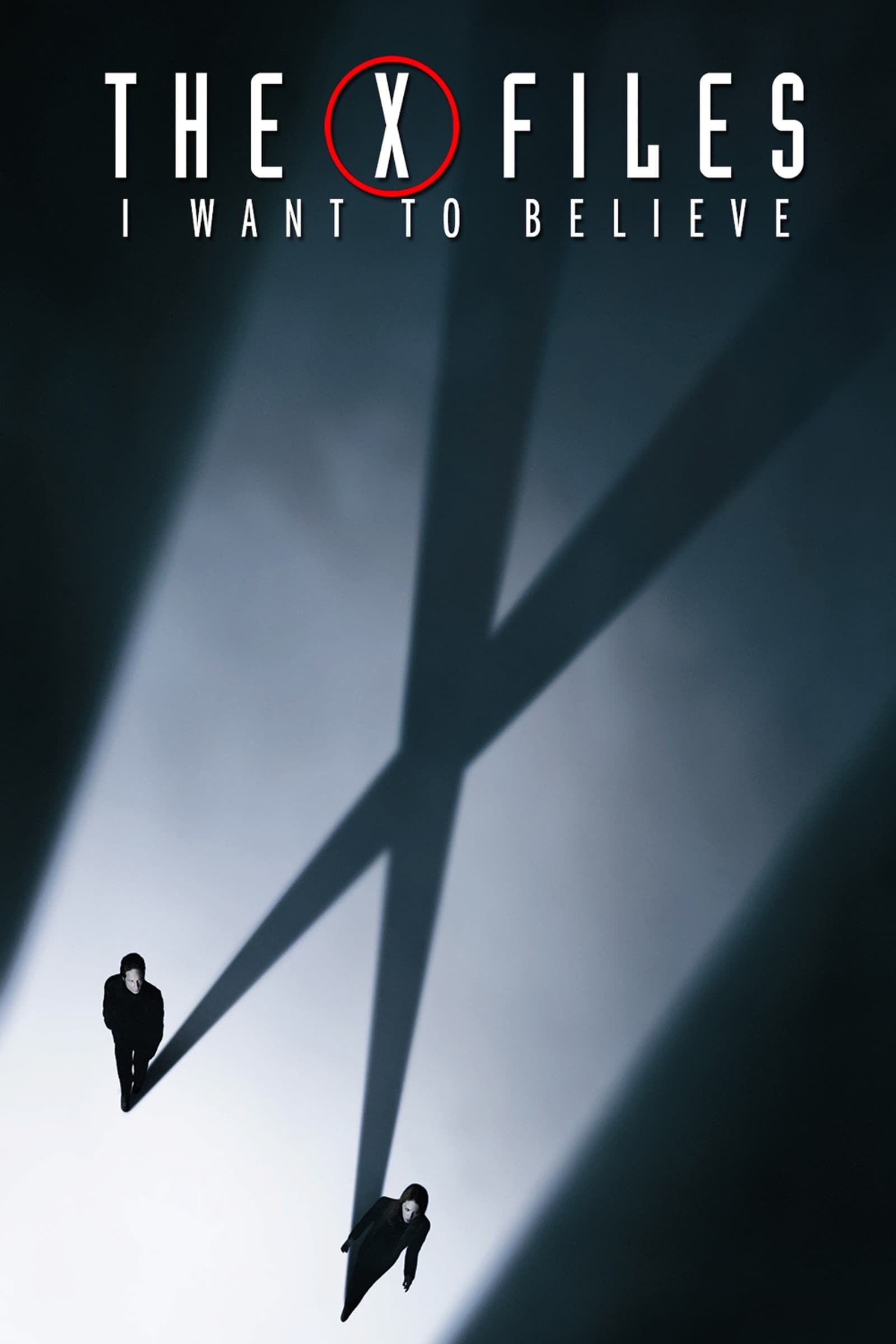 The X Files: I Want to Believe
Six years after the events of The X-Files series finale, a former FBI agent is working as a doctor at a Catholic hospital and is treating a boy who has a terminal brain condition. FBI agent Drummy arr...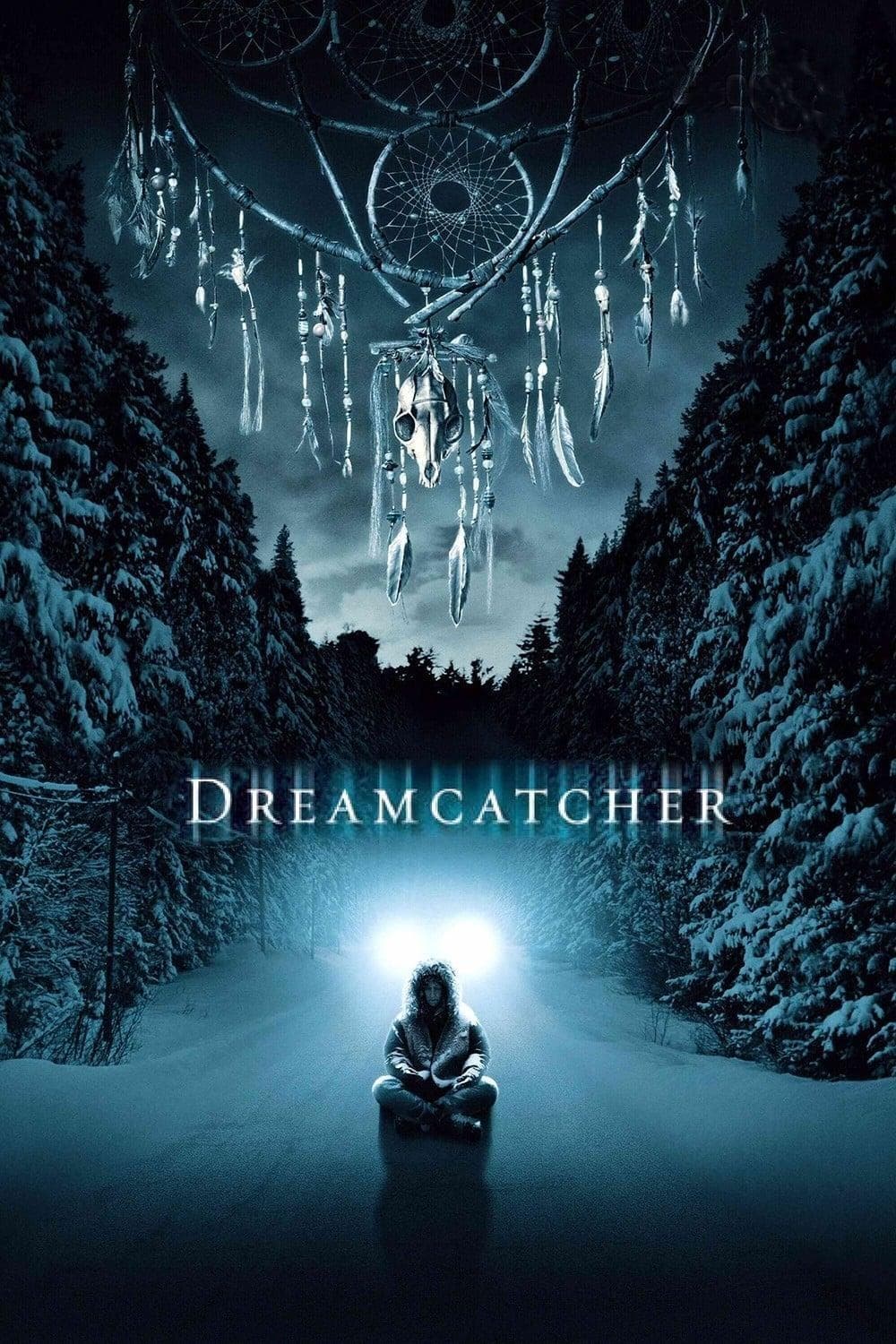 Dreamcatcher
Four childhood friends are given powers in return for performing a heroic act. On a hunting trip in the Maine woods, they're overtaken by a vicious blizzard that has an ominous presence. The friends m...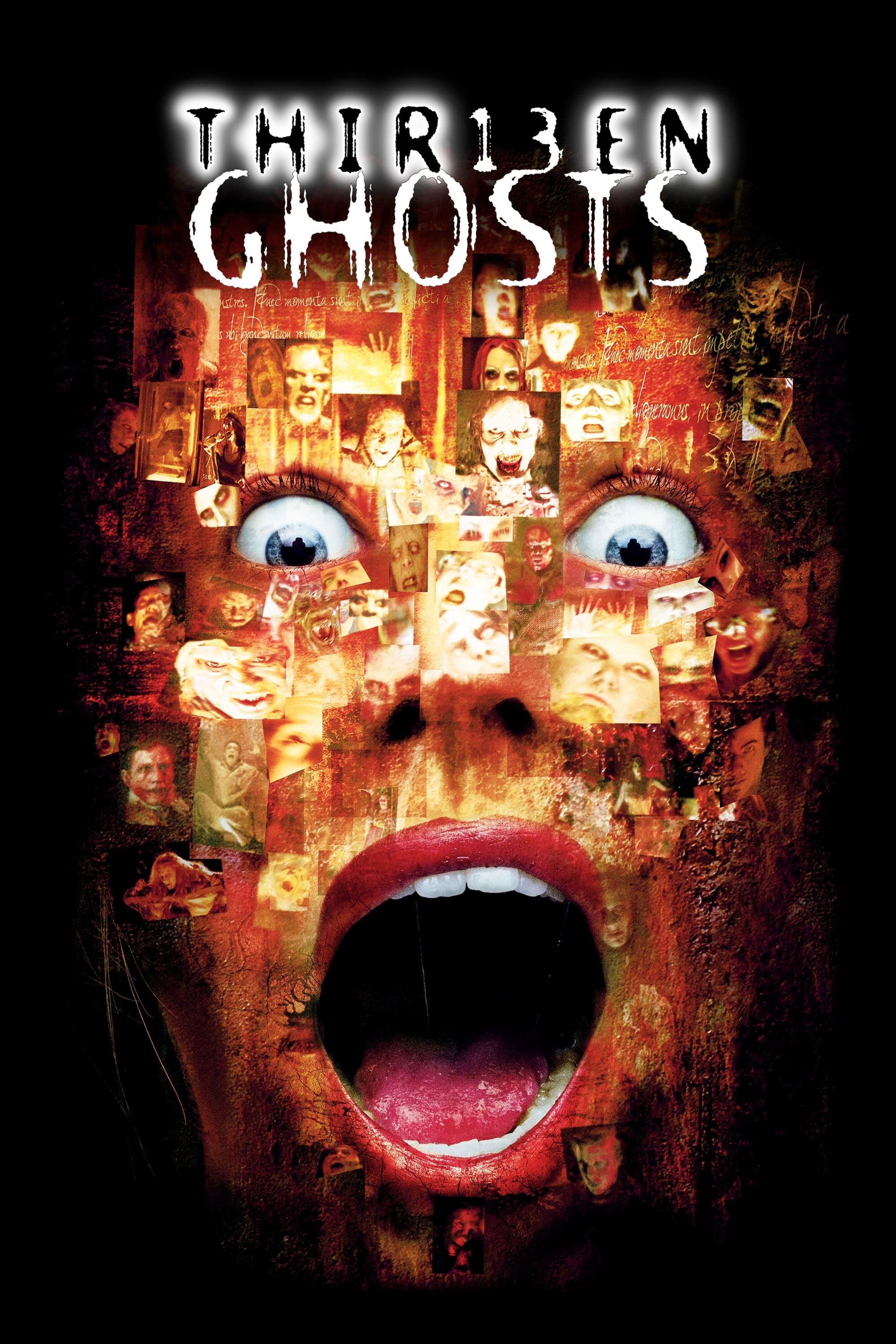 Thir13en Ghosts
Arthur and his two children, Kathy and Bobby, will inherit the glass house that serves as a prison to 12 ghosts. When the family, accompanied by Bobby's Nanny and an attorney, enter the house, they fi...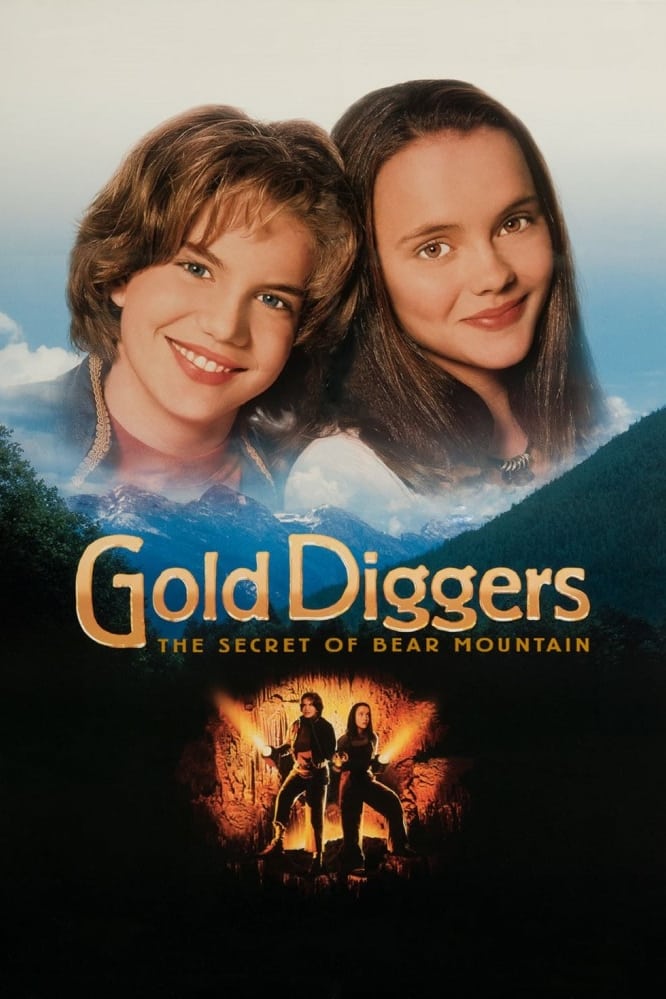 Gold Diggers: The Secret of Bear Mountain
Two teen girls, one from the city and one from the country, try to find the hidden gold of Bear Mountain, learning about friendship, loyalty and courage on the way.