 Biography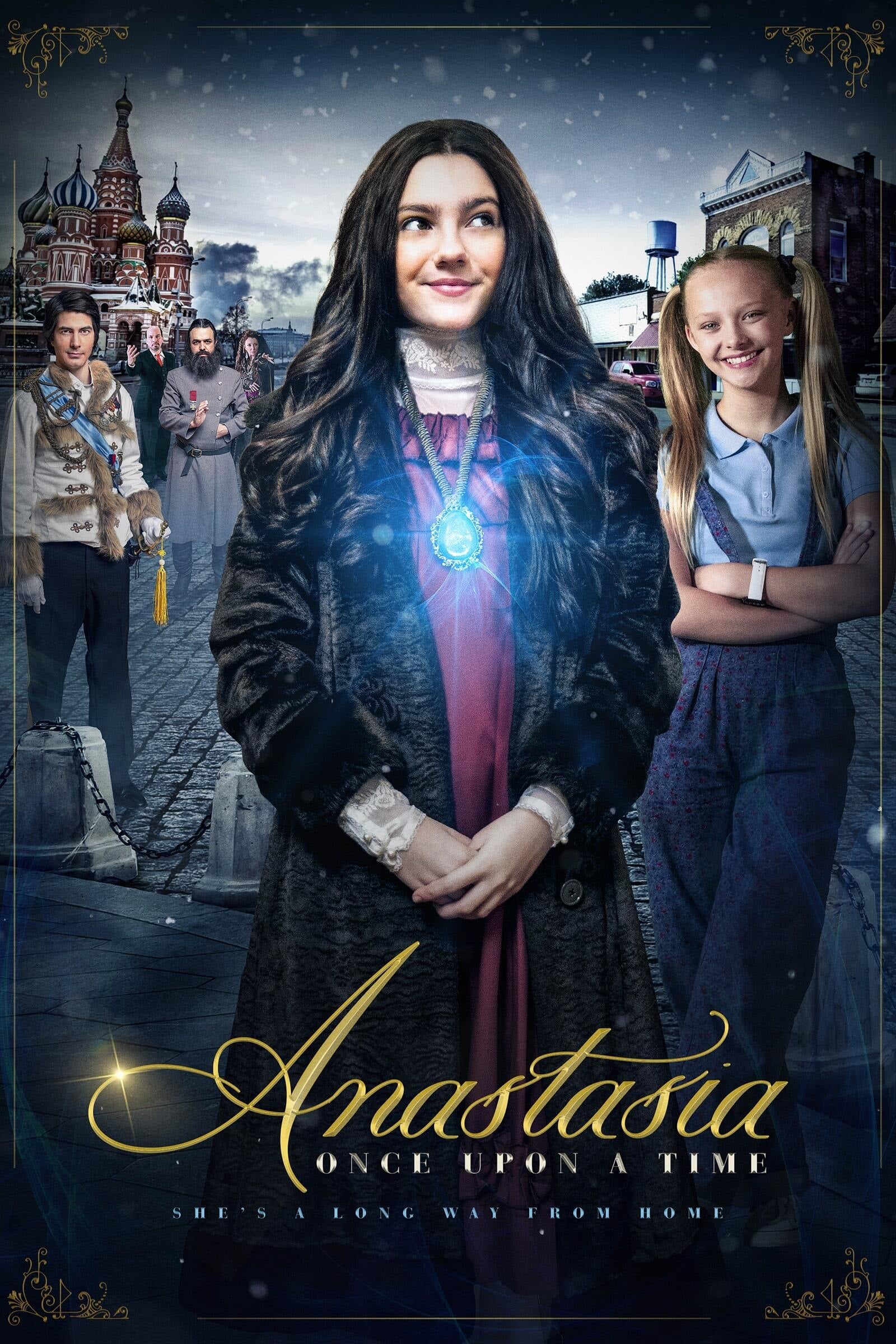 Anastasia: Once Upon a Time
When she escaped through a portal in 1988, she found herself in the year 1988, befriended by a young American girl.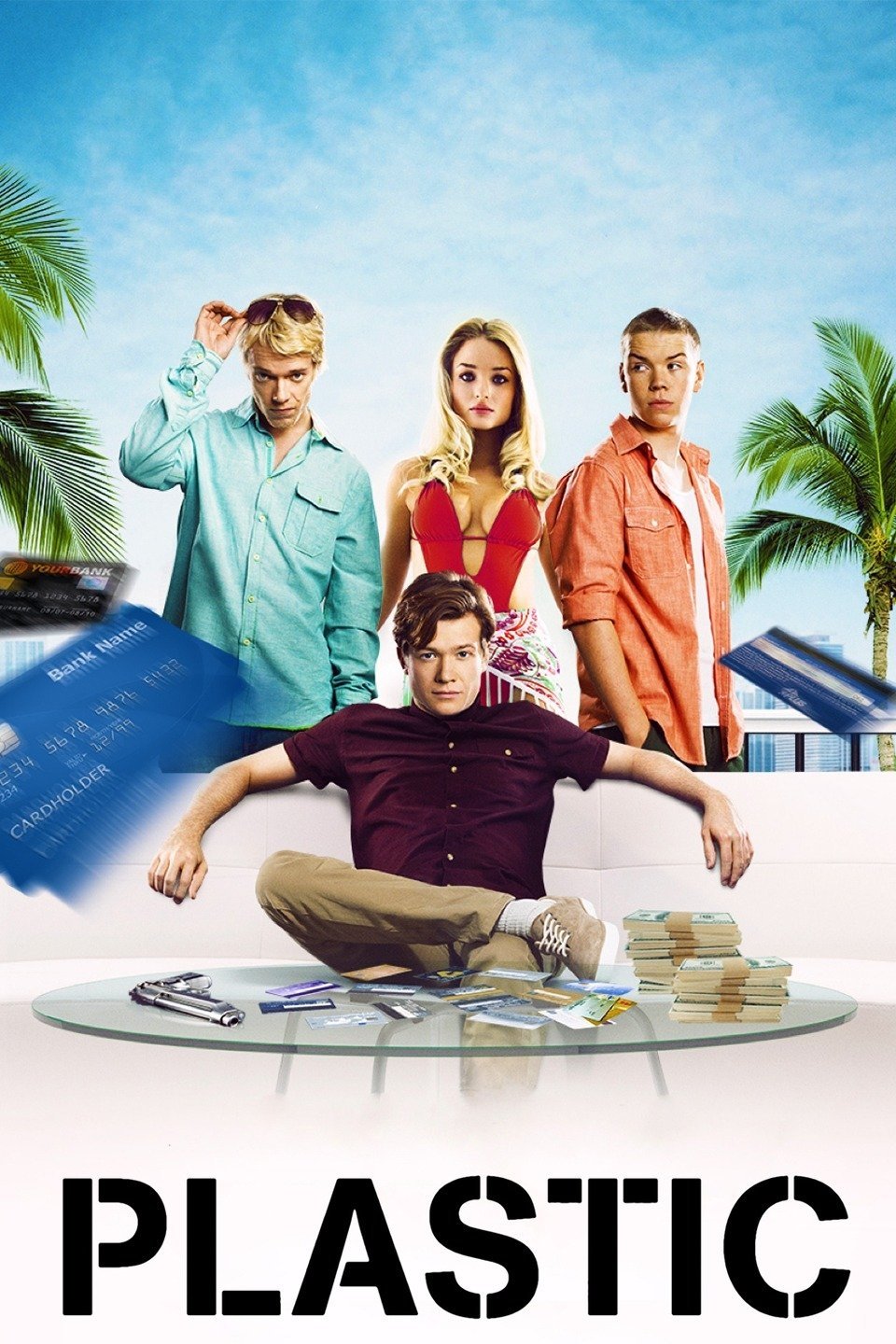 Plastic
Sam and Fordy run a credit card fraud scheme, but when they steal from the wrong man, they find themselves in danger. They need to raise $5m to clear their debt.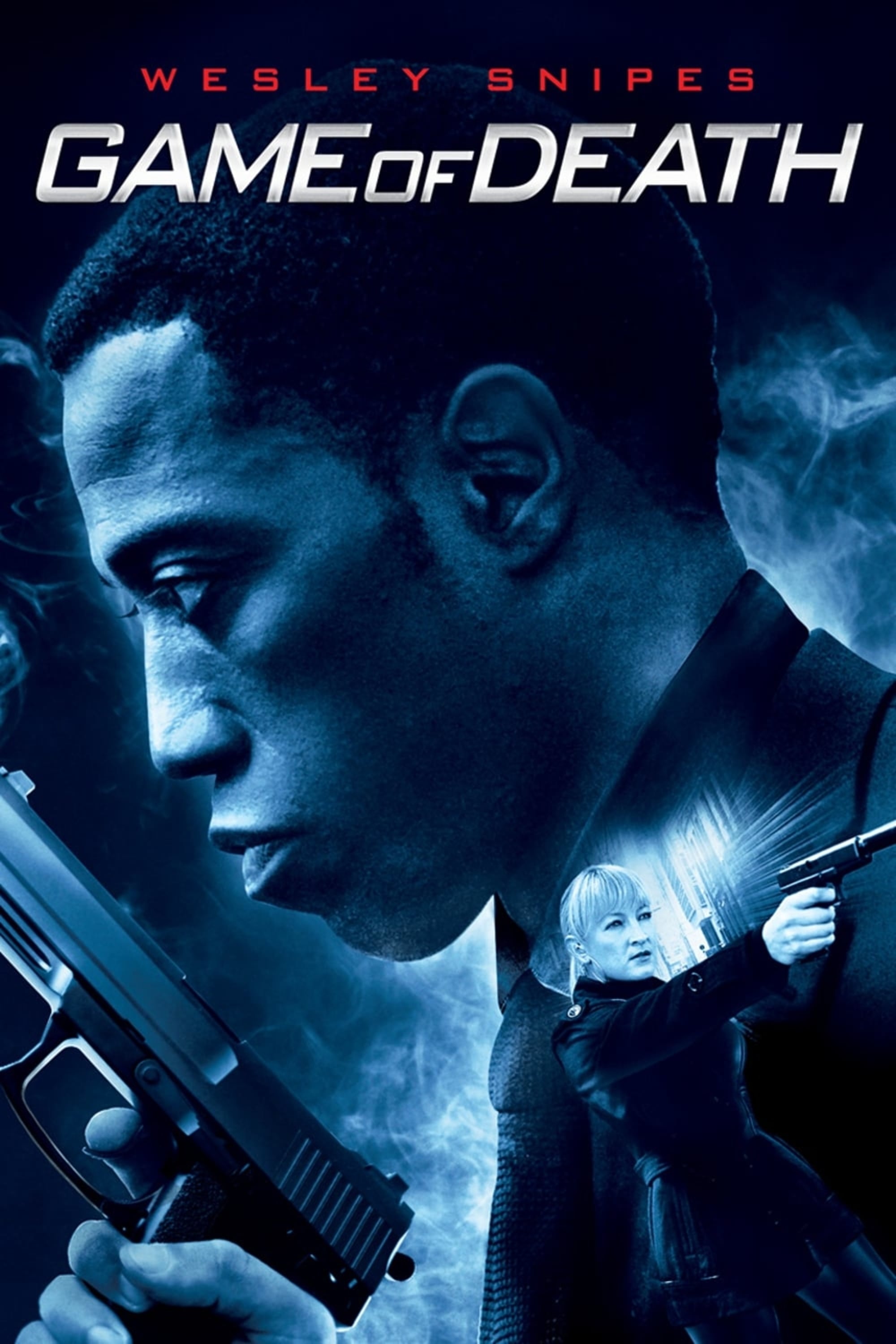 Game of Death
Marcus, a CIA agent, is sent to Detroit to take out an arms dealer and the head of a hedge fund that is financing him. It's a fight to survive in a hospital and into a hedge fund vault, as his CIA bac...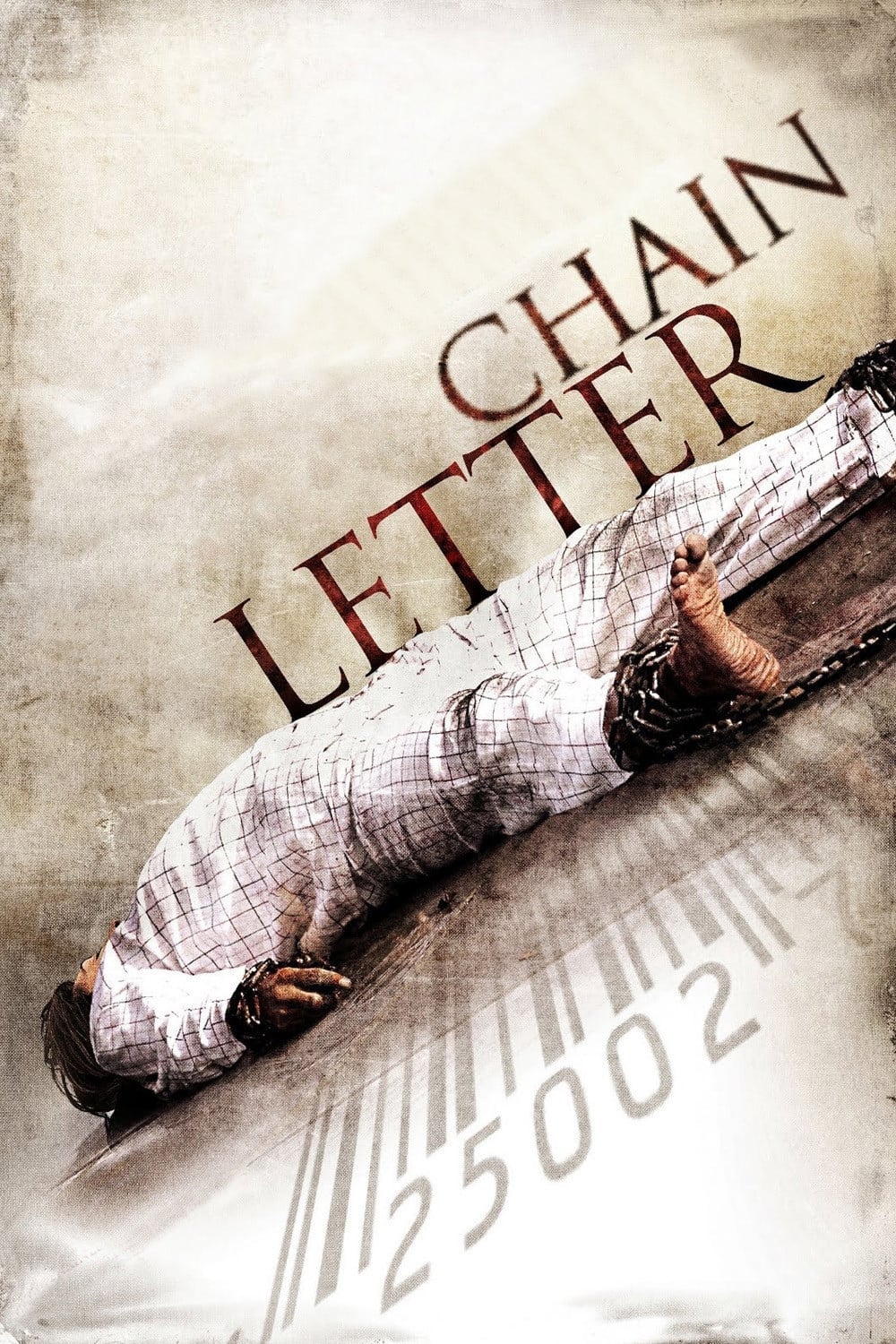 Chain Letter
Six friends receive a mysterious chain letter via text messaging and in their email accounts from a maniac who's hunting down teenagers who fail to forward his online chain letter. This game pits frie...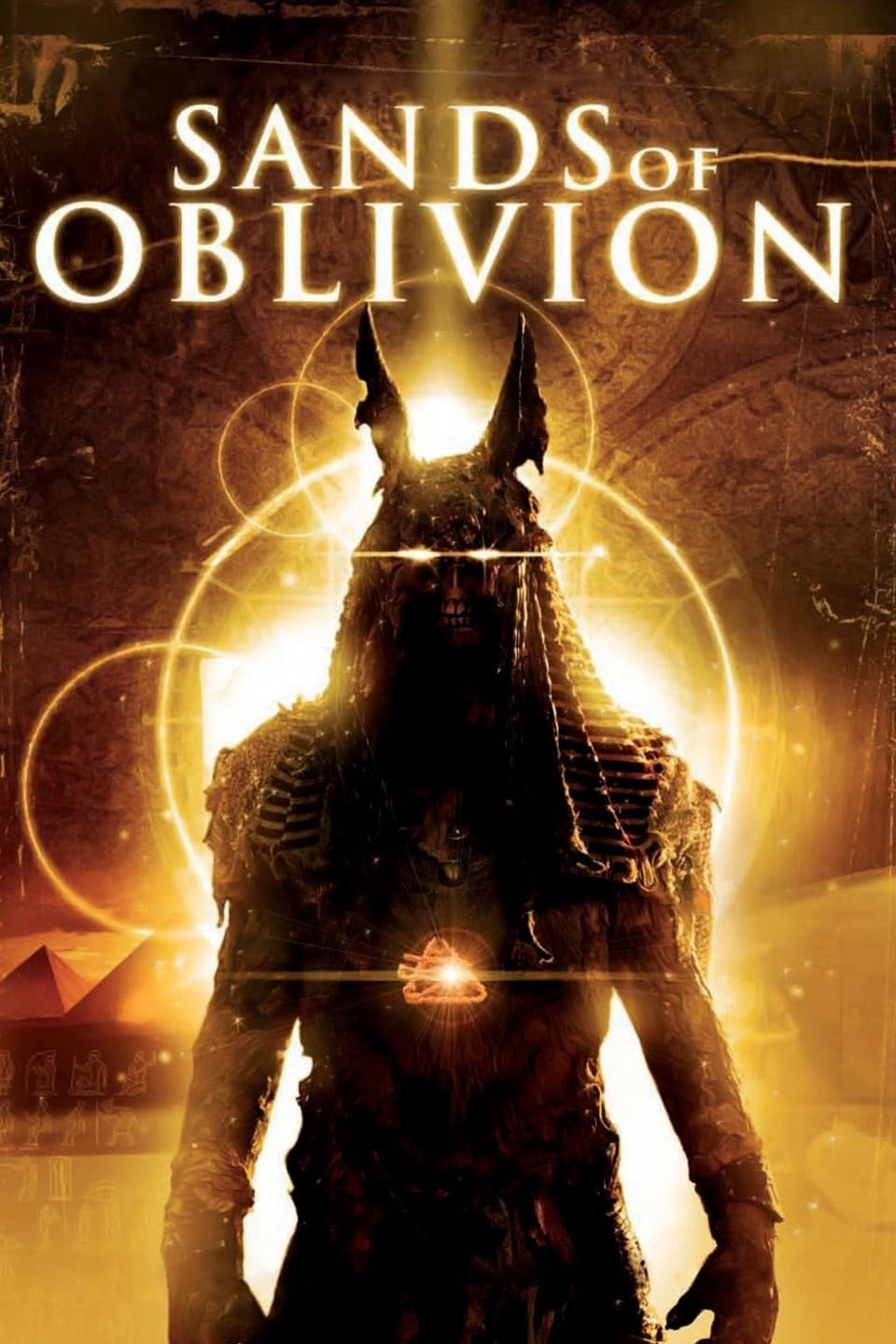 Sands of Oblivion
The film tells the story of a prop from the 1923 movie The Ten Commandments that was actually an authentic artifact from antiquity with cursed powers. These reappear in the modern day and lead to murd...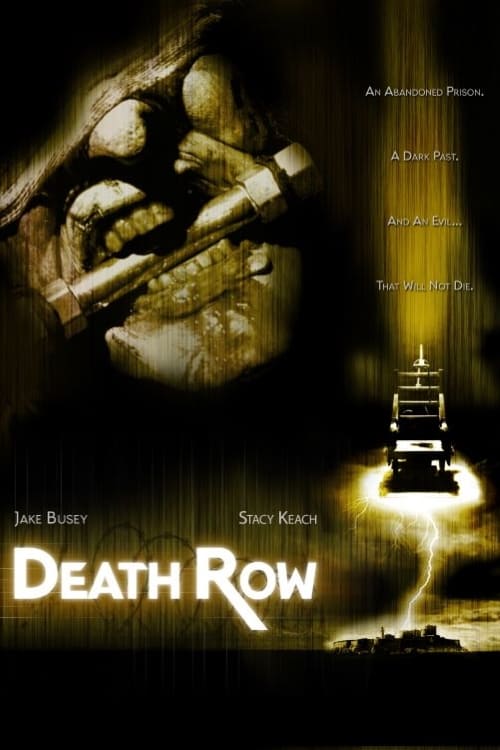 Death Row
Death Row is a live action film based on a short story by Kevin Van Hook. The place was rumored to have been spat up by the Devil and turned into a prison for the most dangerous prisoners in the South...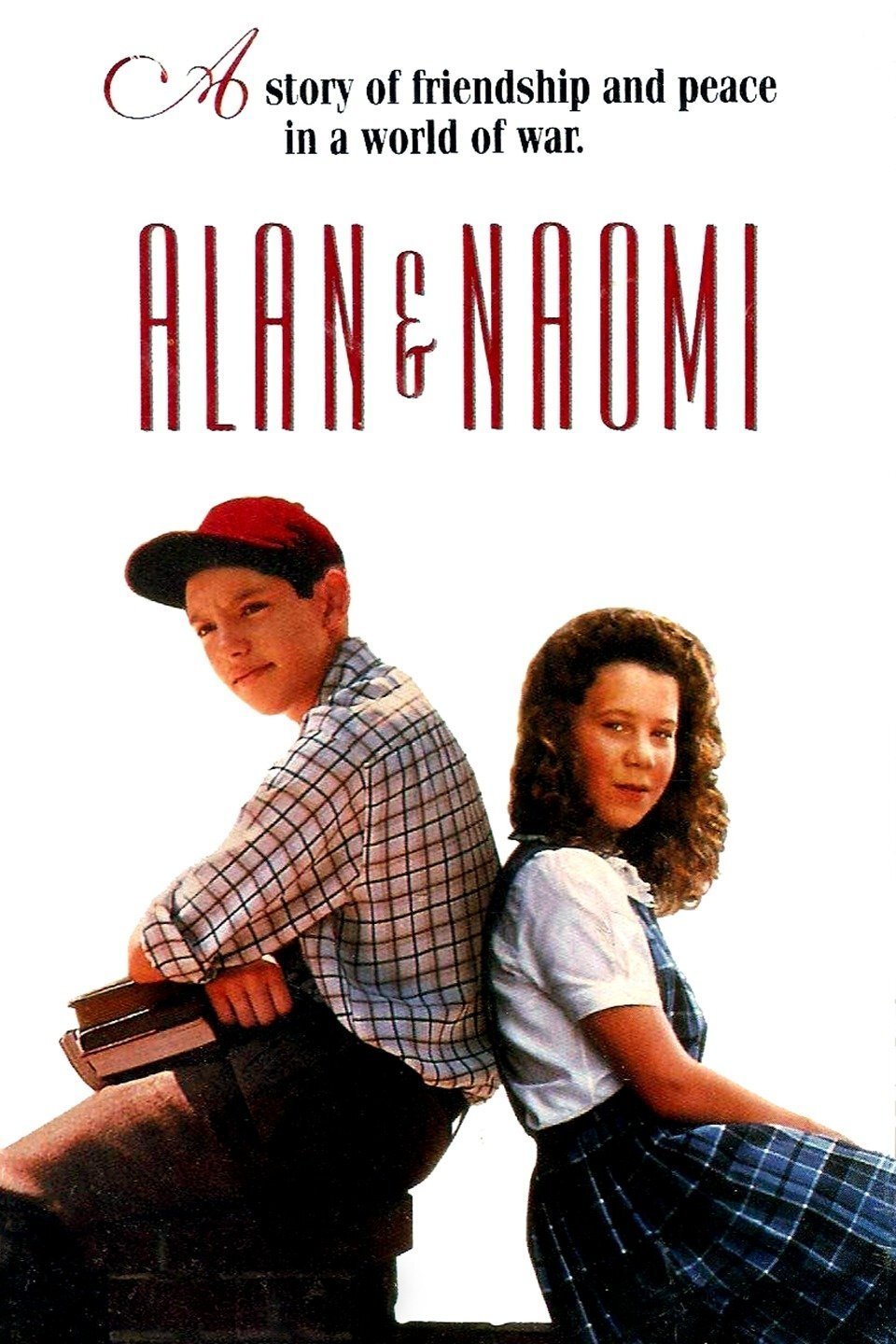 Alan & Naomi
When Naomi, a young refugee from Nazi-occupied Paris, moves into Alan Silverman's building in New York, he does his best to avoid her. Despite Naomi's strange behavior and language barrier, they slowl...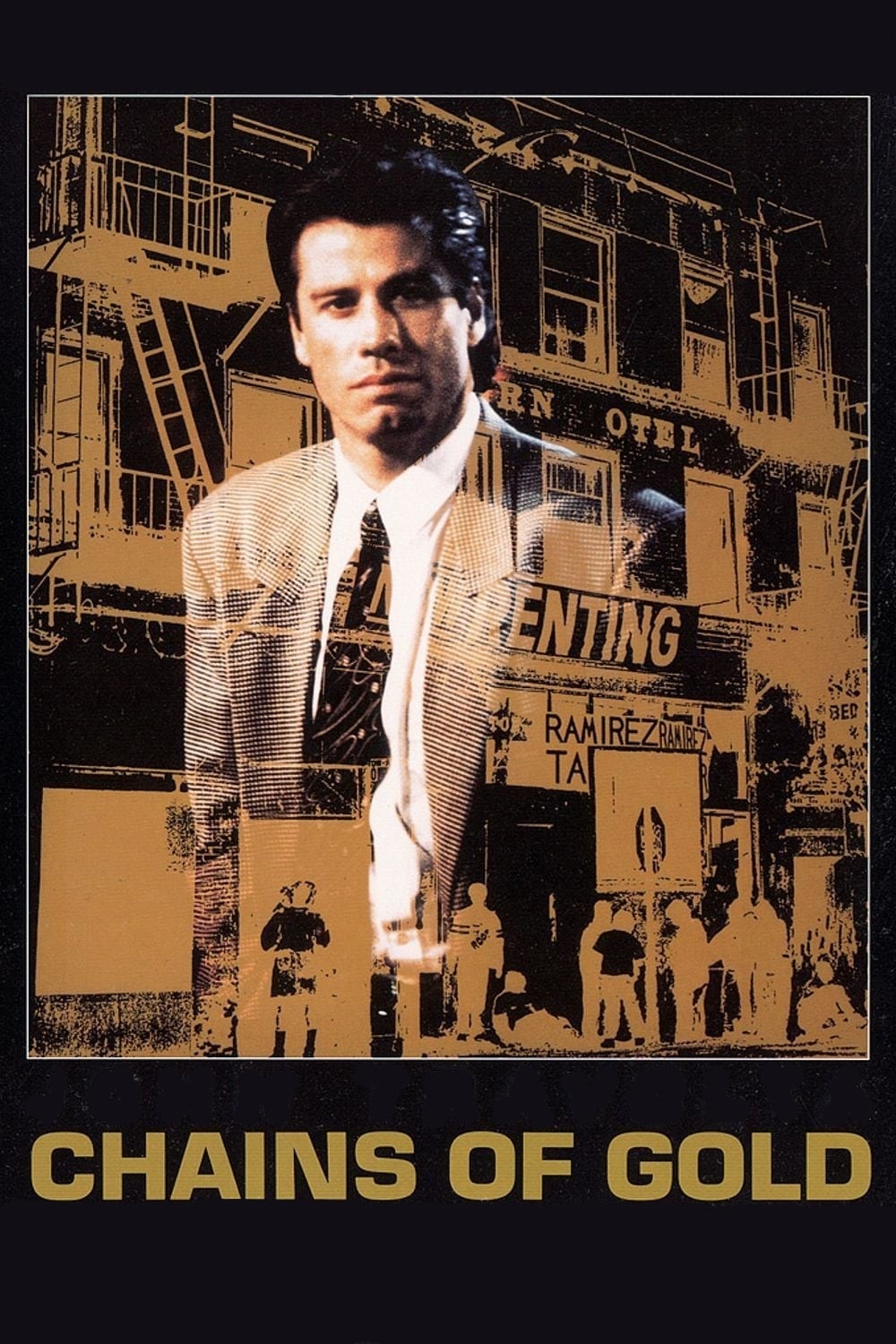 Chains of Gold
Scott Barnes is an alcoholic turned social worker hellbent on saving a young boy named Tommy from self-destructing when he finds out he has begun selling crack in an organization called YIP, run by Ca...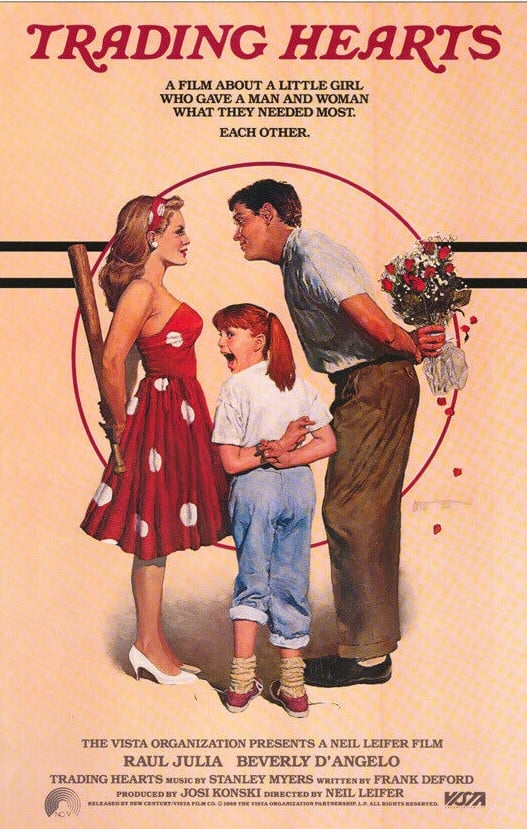 Trading Hearts
A baseball-loving small girl decides to hook up her favorite down-on-his-luck baseball player and her mom, a down-on-her-luck lounge singer. Then her controlling rich granddad tries to force her mothe...