 Biography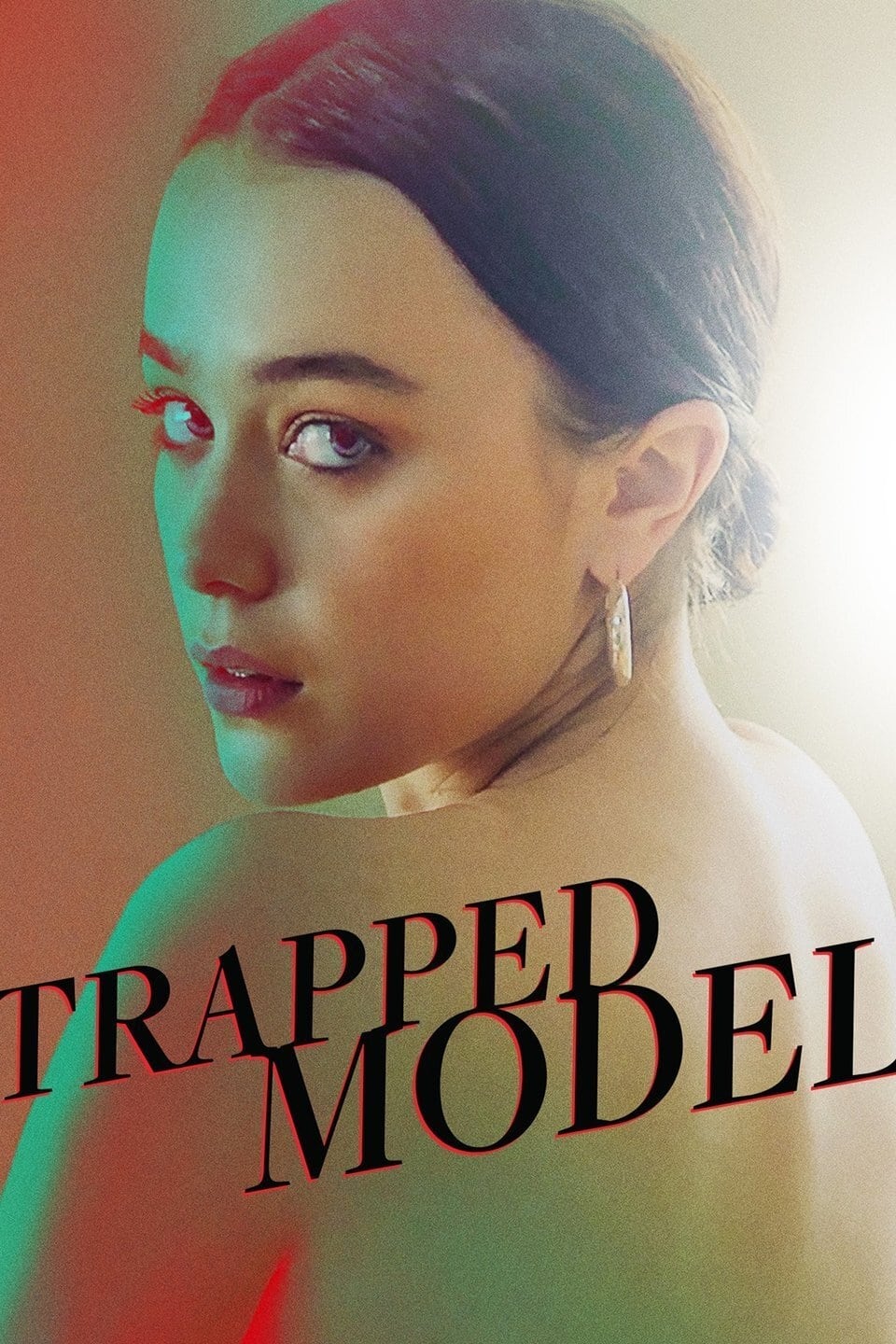 A Model Kidnapping
Grace, an aspiring model, is thrilled to have fashion photographer Hunter Kelly help launch her career. But when Grace is held against her will, Hunter's true intention to use her as his next "star" o...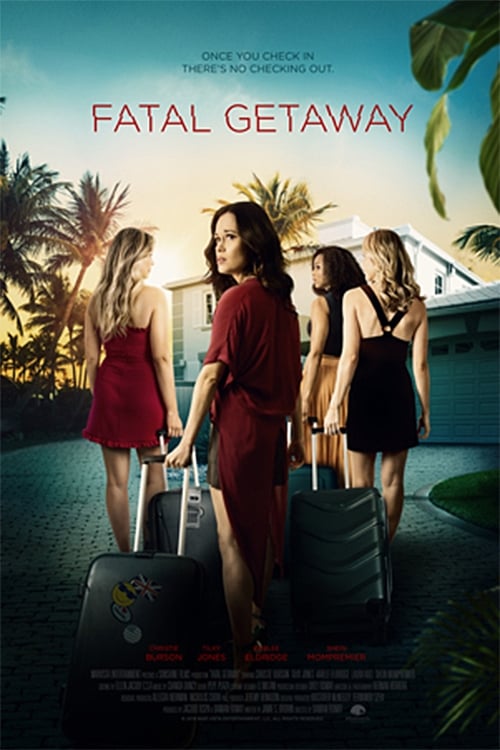 Scare BNB
A young woman is secretly filmed while she stays at a short-term rental. When her brother begins to uncover what's happening, he must find a way to rescue her from the eyes of her predator.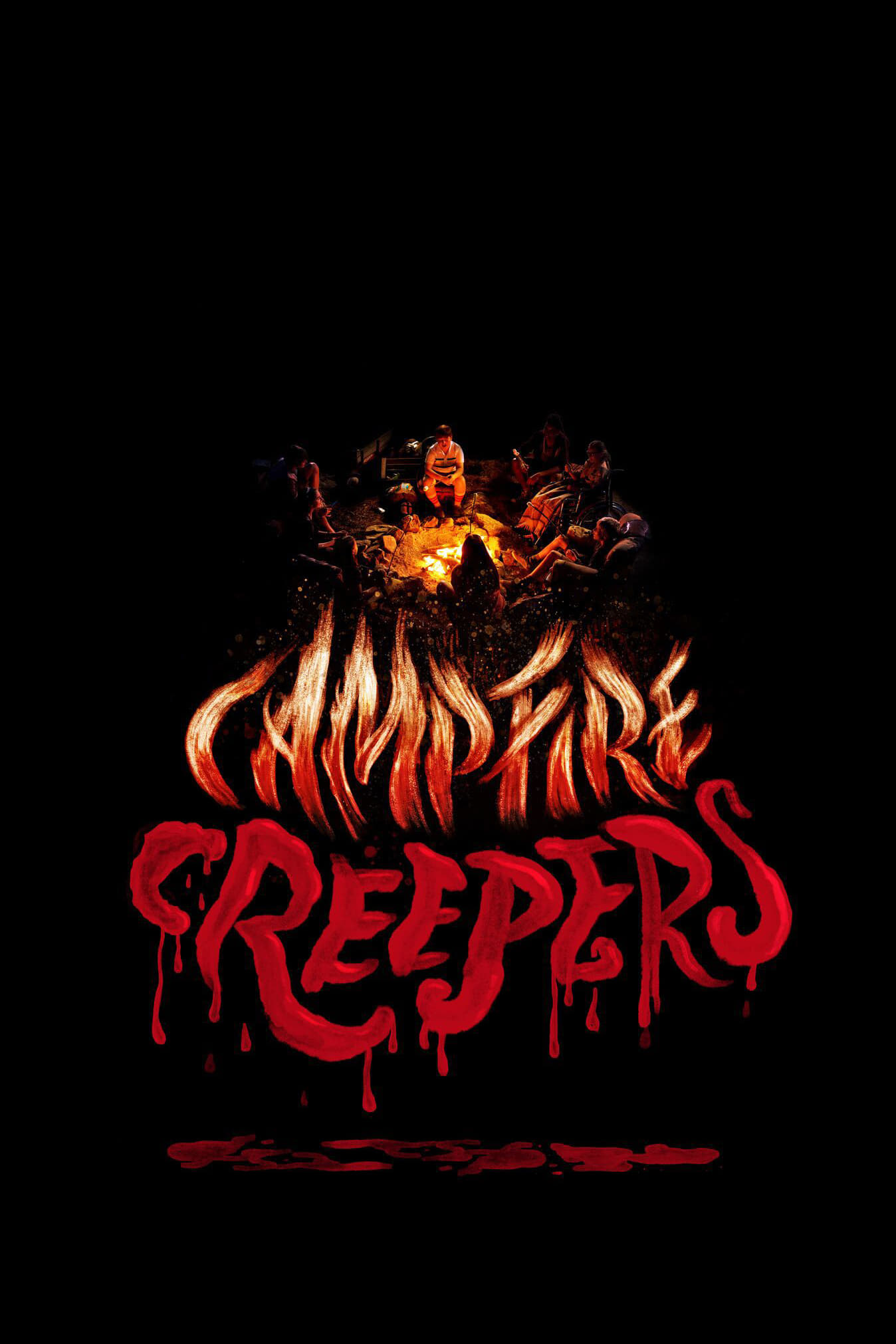 Campfire Creepers: The Skull of Sam
Long before written language, cinema or television, there were campfire stories. Youth scaring the living bejeezus out of each other on dark nights at summer camp is a tradition as rich and eternal as...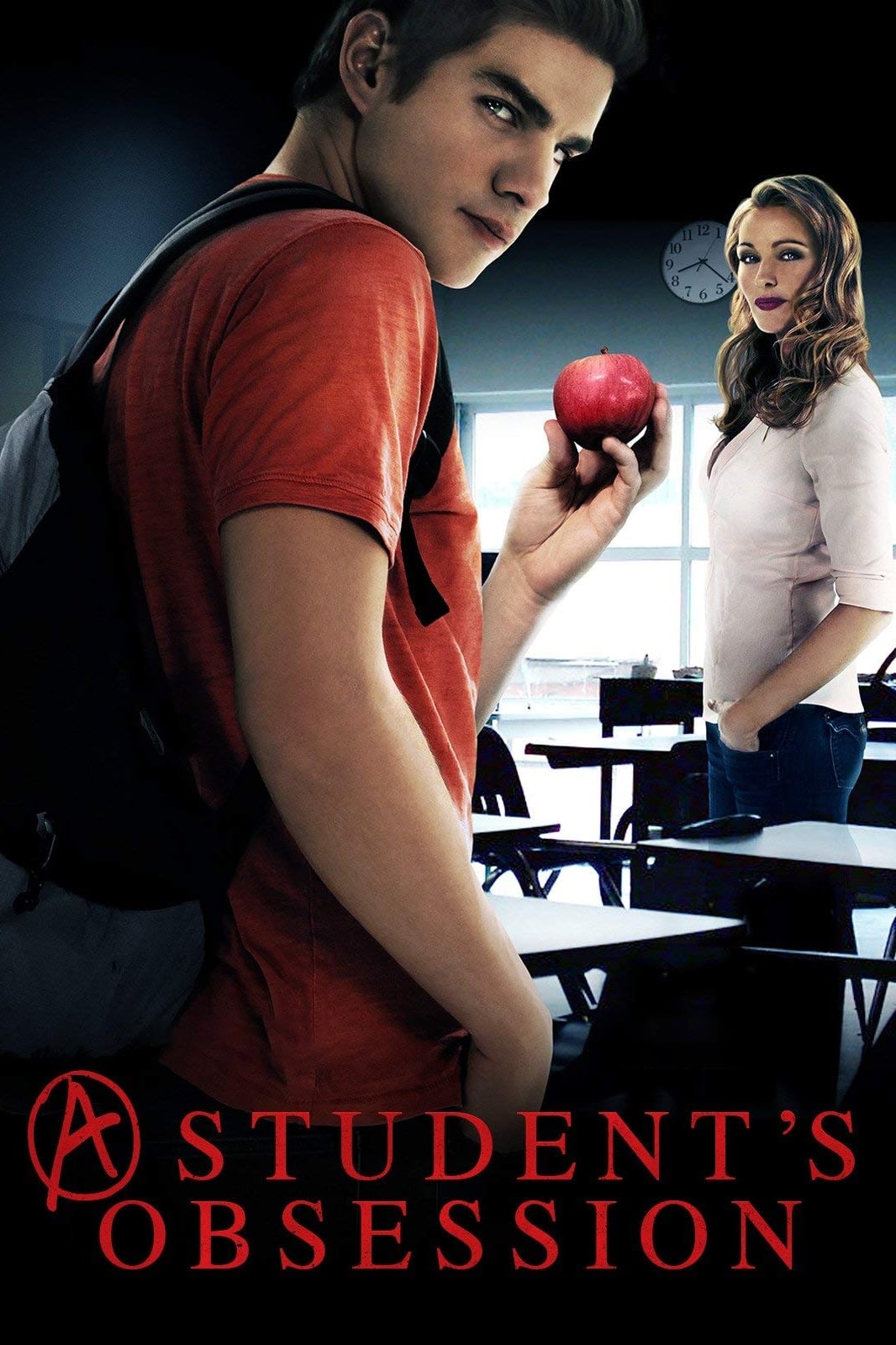 A Student's Obsession
The rule of not getting romantically involved with one of her students was broken by a high school teacher. James starts to act crazy in order to make things worse. James learned a dangerous lesson wh...